Health Impact News Editor Comments
Before its patent expired, Lipitor was the best-selling drug of all time. Lipitor, the drug that artificially lowers cholesterol, outsold almost all other drugs combined during the height of its run, before the patent ran out allowing generics to enter the market. The FDA did not issue warnings about the dangerous side effects of cholesterol-lowering drugs until after Lipitor's patent expired.
The information below comes from an attorney, as attorneys across the nation see the economic opportunities now to sue Pfizer for damage done to millions of peoples' health. 
Lipitor And Diabetes Lawsuit Frequently Asked Questions
by Steve Fields
Fields Law Office
Excerpts:
A recent report released by the Judicial Panel on Multidistrict Litigation (JPML) notes that more than 700 Lipitor and diabetes lawsuit claims have been filed against Pfizer (as of July 2014 it is now over 900). Plaintiffs claim they started taking Lipitor (trade name for atorvastatin) to control their cholesterol levels. Although the drug was usually effective, it also triggered an unexpected side effect: type II diabetes.
Why Are People Filing Lipitor Lawsuit Claims?
Hundreds of product liability lawsuits have been filed against Pfizer, claiming its blockbuster medication introduces an increased risk of new-onset type 2 diabetes.
Prescription medications commonly cause side effects. Manufacturers have a responsibility to warn the public about them. The cases pending against Pfizer allege the company neglected to adequately warn users that they might become diabetic. Some plaintiffs have accused Pfizer of purposely hiding the risk from the public.
Is There Evidence That Lipitor Causes Diabetes?
Observational data from numerous studies dating back to 1994 consistently show that select groups taking atorvastatin are at a higher-than-average risk of developing the disease.
For example, a 2011 study appearing in the Journal of the American College of Cardiology examined data from 3 separate trials involving Lipitor. The authors showed that Lipitor users in all 3 studies developed diabetes at a higher rate compared to individuals given a placebo and individuals given a different statin (simvastatin).
Other studies published in The Lancet, Journal of the American Medical Association, and JAMA Internal Medicine have shown similar results, leading researchers to believe that there may be an increased risk ofLipitor causing diabetes, especially in women.
Why Didn't Pfizer Warn The Public About The Danger?
Since 1996, atorvastatin has generated more than $130 billion in revenue for Pfizer. It's safe to assume that disclosing a possible link between Lipitor and diabetes would have negatively affected sales. Many plaintiffs have openly speculated that Pfizer concealed the danger in order to protect its revenue stream.
Does The FDA Know About The Link Between Lipitor And Diabetes?
The FDA issued a public news release in 2012 announcing that some patients had reported high blood sugar levels and new-onset type 2 diabetes after using drugs like Lipitor. The agency noted that it would oversee safety labeling changes on the drugs. Despite the risk, the FDA has not yet seen fit to issue a Lipitor recall.
 Read the Full FAQ Here.
See Also:
Learn more about the cholesterol myth.
Fat and Cholesterol are Good for You!
What REALLY Causes Heart Disease
by Uffe Ravnskov, MD, PhD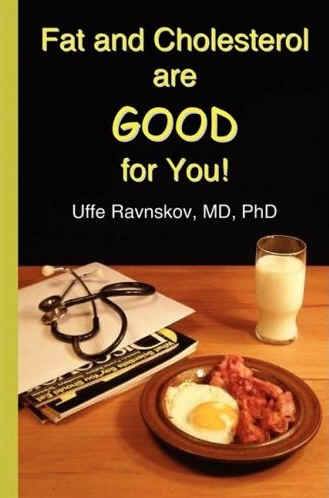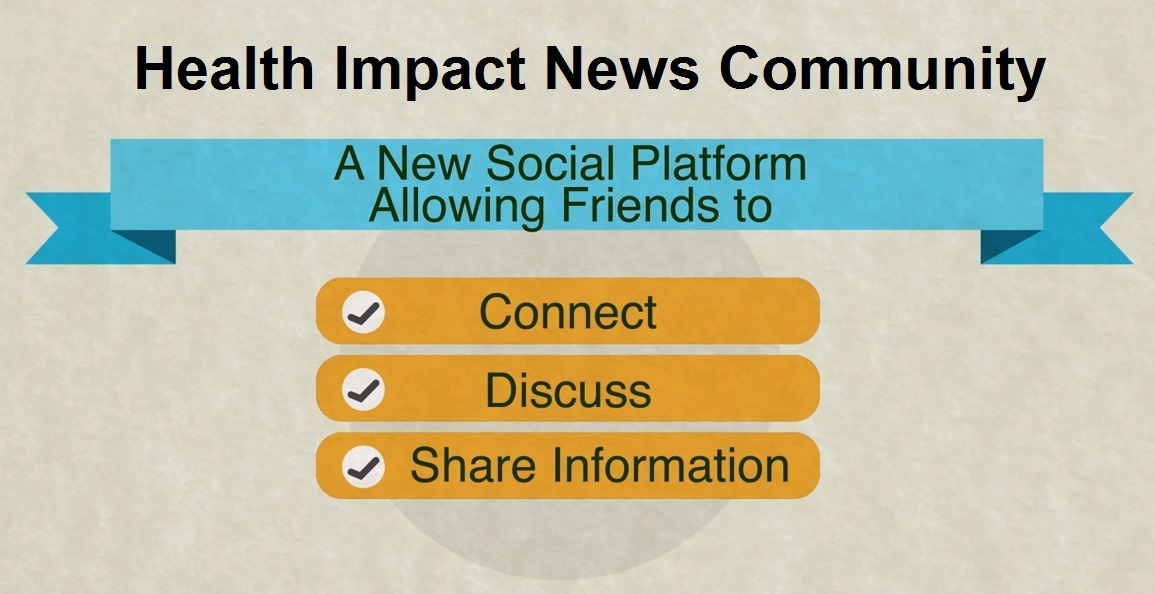 Published on July 25, 2014