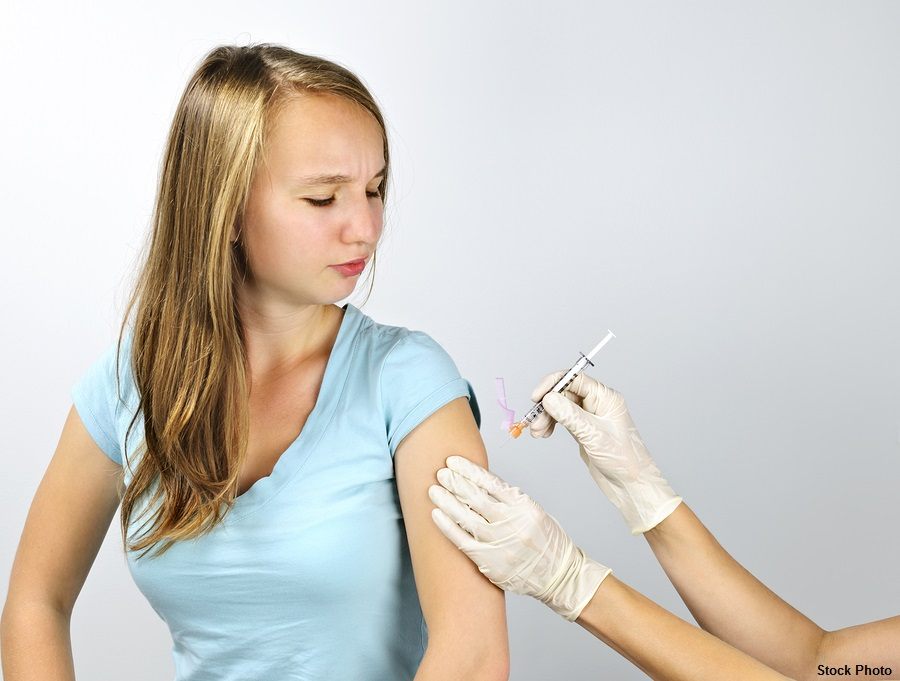 Health Impact News Editor Comments:
Children represent a huge market, obviously, for the vaccine industry. The primary means of accessing this market is through school systems.
Like the family in this story, many parents would be surprised to learn that their children under the age of 18 can often be vaccinated at school without their permission. This story takes place in Canada, but the same situation exists in many states in the U.S. California recently passed a bill, for example, allowing school officials to vaccinate girls as young as 12 with the dangerous HPV vaccine.
What is so tragic in this story is that the parents had already lost one child to vaccines and wanted to opt out of them for their other children.
Do your homework! If you have children in school, see if you can file vaccine exemptions (available to some degree in all states) preventing them from vaccinating your child. Educate your child and teach them to ask questions and how to politely refuse, and to be insistent about it if necessary. Also, consider homeschooling.
B.C. family furious teen vaccinated without parental consent
Excerpts:
A B.C. couple are furious after public health nurses vaccinated their teenage daughter at school without parental consent.
Dean Bootsma said his 14-year-old daughter was pulled out of her Grade 9 class and inoculated against tetanus, diphtheria and pertussis (whooping cough) without checking her medical history, calling him or his wife, or having them sign a consent form.
Bootsma's 14-year-old daughter, who did not want to be named to protect her privacy, told CBC News she was not asked about any medical history of an adverse reaction. Had she been asked, she said, she would have told nurses, "My sister in the past had an allergic reaction to it. So I would have said yes, but they never asked me."
Bootsma also said his daughter is not mature enough to make medical decisions and was too shy to question nurses.
"I didn't really know what to do, and she didn't really give me an option to not get a vaccine," said the girl.
Read the Full Story Here.
Saying NO To Vaccines
By Dr. Sherri Tenpenny
You have legal options!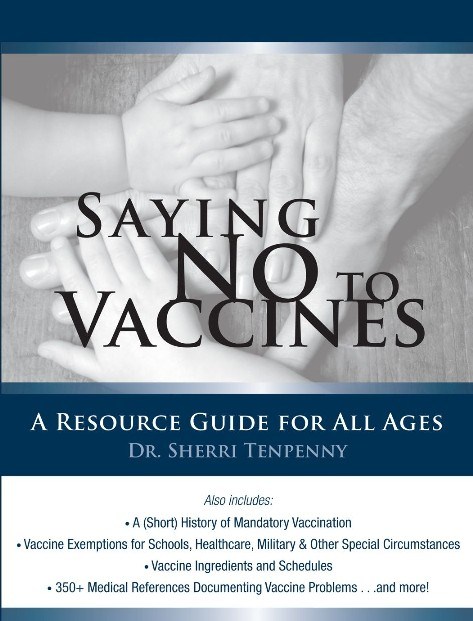 More Info
FREE Shipping Available!
Dissolving Illusions: Disease, Vaccines, and The Forgotten History
by Dr. Suzanne Humphries and Roman Bystrianyk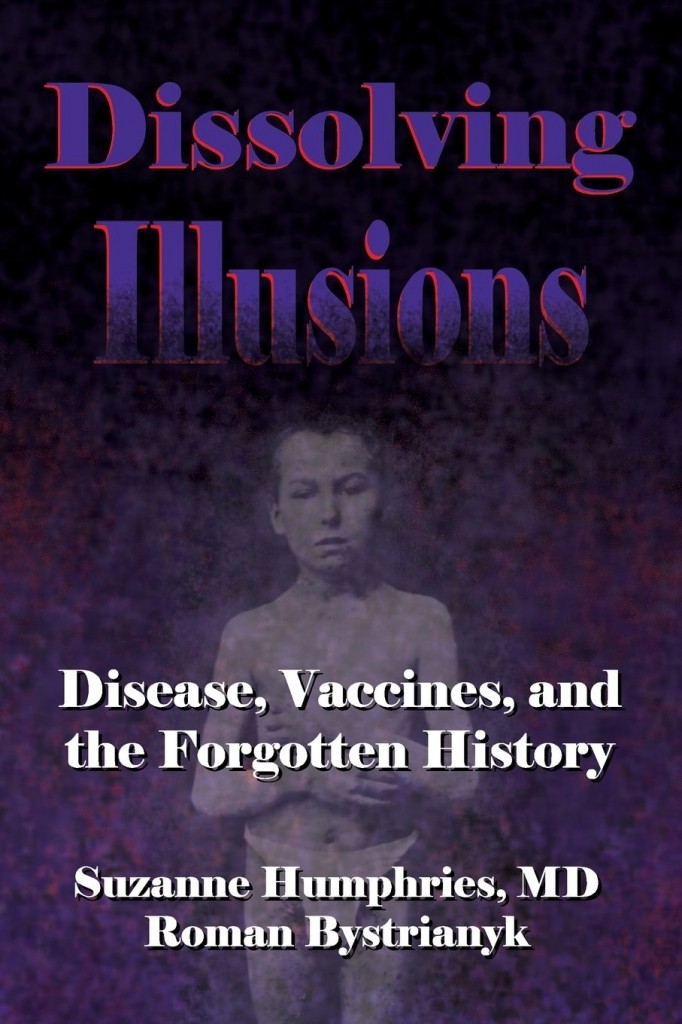 Free Shipping Available!
Learn More
Published on March 14, 2014