by Sandra
CoconutOil.com Comments
My mother was diagnosed with dementia one and a half years ago. It was mild, but now was starting to get worse. She has been sick on and off  for one year with infections, rashes etc.
I'm a hair stylist, and one of my clients mentioned to me to get coconut oil for my mother and for me.
She is my angel!
My mother was going to start on Aricept. My dad said she needs to be on the drug.
I told him "no," and that both of them should start on 2 tablespoons a day of coconut oil.
Oh, I started too.
God bless her! In 5 days her memory was getting better and she could keep a conversation,  finishing sentences. She was feeling better, and my sister talked to her for 40 minutes, while she was not repeating herself and answered questions.
My mother was very alert, and my sister said she hasn't had a conversation with mom like that in months.
I told her its coconut oil.
I love it, and I believe it is a miracle natural product. Thank you Lord!!
Virgin Coconut Oil:
How it has changed people's lives and how it can change yours!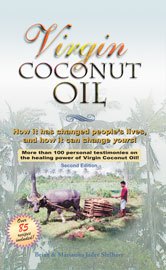 Includes 85 recipes – Free shipping available!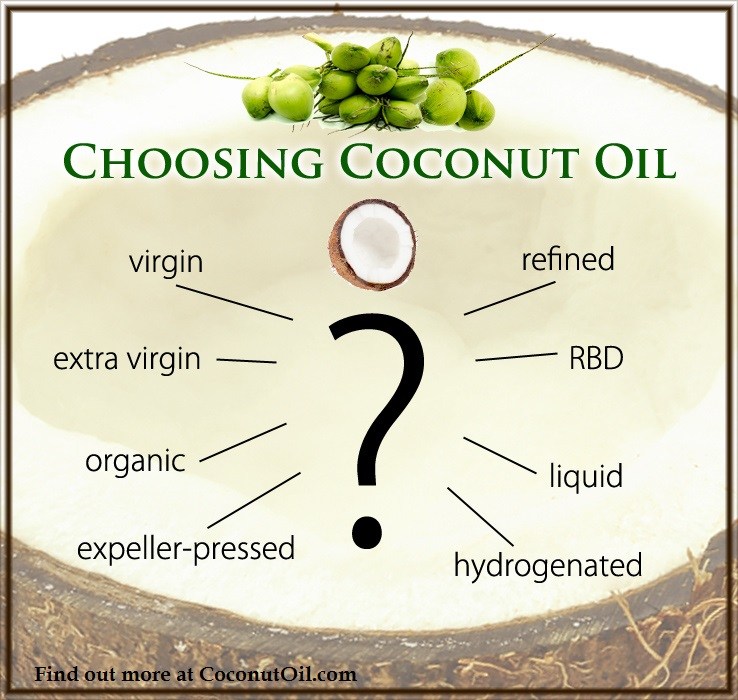 Published on September 9, 2013