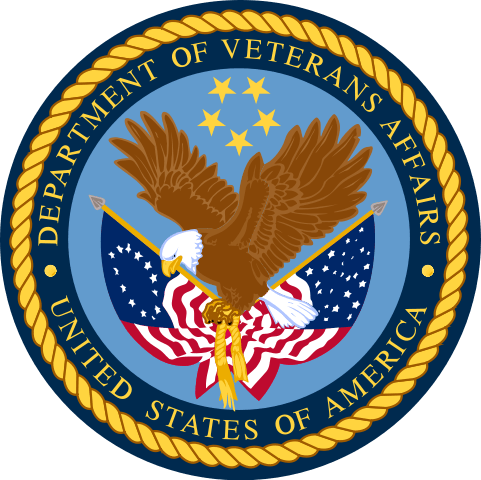 Image source Wikipedia
Excerpts:
The highest-level whistle-blower ever to come forward at the Department of Veterans Affairs is leveling accusations of serious ethical lapses, claiming an agency intentionally manipulated and suppressed data which resulted in veterans — particularly suicidal veterans — being denied critical care.
The whistle-blower, Steven Coughlin, was a senior epidemiologist at the VA and lead author on two of the biggest studies the VA has conducted on veterans of the Gulf, Iraq and Afghanistan wars.
Among a laundry list of claims that Coughlin told a House oversight committee Wednesday was that he was warned by a superior not to include data in his study that could have helped establish a link between so-called "burn pits" in Iraq and asthma and bronchitis among veterans. Such a link could put the VA on the hook for costly medical treatments.
"I was told two or three times in the second half of 2012 by my immediate supervisor not to look at data," Coughlin told Fox News in an exclusive interview. "And I found that very uncomfortable — very unnerving."
When Coughlin complained to his supervisor Dr. Aaron Schneiderman about the omission, Coughlin alleges that Schneiederman threatened him.
What particularly distressed Coughlin, though, was the VA's lack of action regarding veterans who had indicated on study questionnaires that they were considering suicide. Two-thousand respondents said that they felt "they would be better off dead." According to Coughlin, in 95 percent of those cases, the VA did nothing to follow up. While the VA says it has no evidence that any study participants subsequently committed suicide, Coughlin is certain that people did take their lives.
While planning for a second study, Coughlin attempted to ensure that any similar respondents would receive a follow-up. For his efforts, Coughlin said his supervisors initiated disciplinary action against him.
"Reprisal against whistleblowers, unfortunately, has been commonplace at the department," Coughlin told Fox News.
Fed up with the situation, Coughlin quit the VA in December.
Read the Full Article Here: http://www.foxnews.com/politics/2013/03/13/whistle-blower-says-va-ignored-data-that-could-have-helped-suicidal-sick/
Published on March 20, 2013