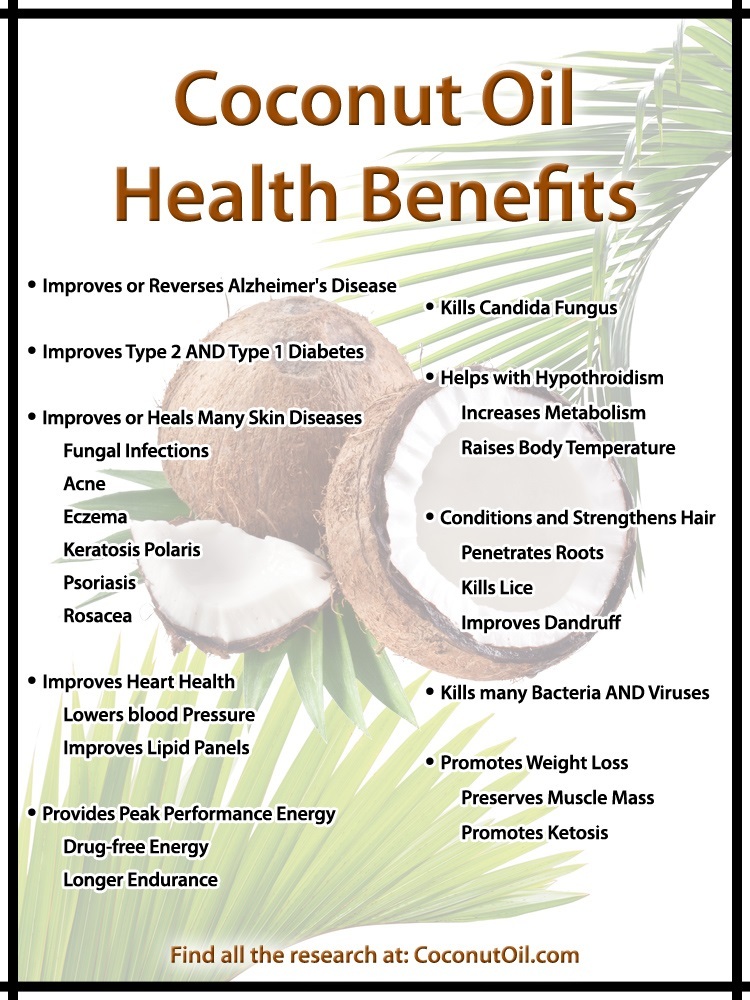 Health Impact News Editor
A new study published in the Journal of Basic and Clinical Physiology and Pharmacology found that Virgin Coconut Oil can protect the liver from toxic antibiotic drugs.
The study was done on rats. The rats were divided into four groups: one group received nothing, one group received a broad-spectrum antibiotic, one group received virgin coconut oil, and the last group received BOTH the antibiotic drug and virgin coconut oil.
As was to be expected, there was no liver damage in the groups receiving nothing or just virgin coconut oil. But while the group receiving the drug saw adverse effects to their livers, the group receiving both the drug and virgin coconut oil did not, suggesting that virgin coconut oil offers a protective effect from toxic drugs: "The results of this study demonstrate that the active components of coconut oil had protective effects against the toxic effects induced by TMP-SMX administration, especially in the liver of rats."
It would be nice to think that this study would encourage virgin coconut oil consumption, especially among those taking toxic drugs, but I doubt that will happen. Rather, look for expensive new patented drugs, trying to mimic what coconut oil does in nature, in the future.
In the meantime, simply stay away from toxic drugs for the sake of your liver and use virgin coconut oil in its natural form for all its health benefits!
Virgin coconut oil protects against liver damage in albino rats challenged with the anti-folate combination, trimethoprim-sulfamethoxazole.
J Basic Clin Physiol Pharmacol. 2013 Nov 28:1-5.
About the author: Unlike many people who write about coconut oil by simply reading about it, Brian Shilhavy actually lived in a coconut producing area of the Philippines for several years with his family, observing firsthand the differences between the diet and health of the younger generation and those of his wife's parents' generation still consuming a traditional diet. This led to years of studying Philippine nutrition and dietary patterns first hand while living in a rural farming community in the Philippines. Brian is the author of the best-selling book: Virgin Coconut Oil: How it has changed people's lives and how it can change yours!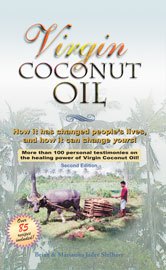 Includes 85 recipes – Free shipping available!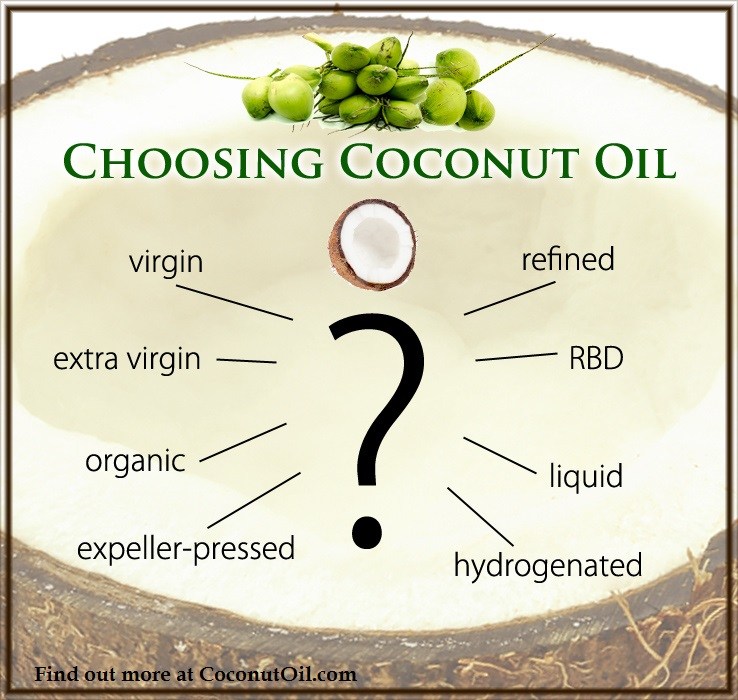 Published on November 29, 2013