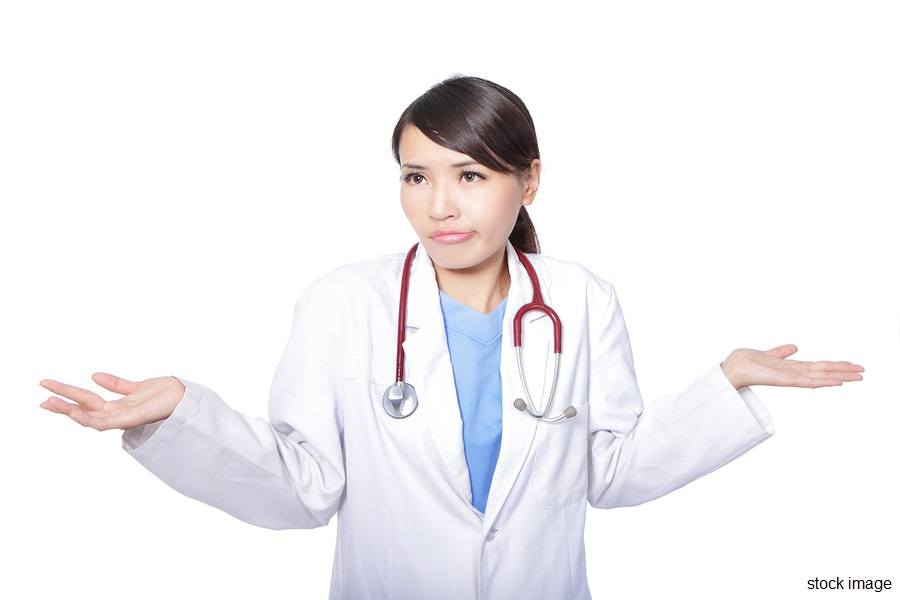 Health Impact News Editor Comments:
As we reported here in the past, our nation is losing our top nurses due to the vaccine issue, specifically forced flu vaccinations. Intelligent nurses who are knowledgeable of the risks of the flu vaccine are choosing to lose their jobs as opposed to complying to mandatory flu vaccines, which have been shown to be ineffective in protecting patients to begin with.
Now, some of our brightest young potential nurses are being culled out of nursing school simply for questioning the ethics involved in trying to coerce people into accepting vaccines against their will.
I am reaching out for assistance. This week I was dismissed from nursing school and I was almost finished. The reason for my dismissal according to the DON, and Dean was harassment of faculty. Apparently discussing vaccines and their unethical approach to teaching us was considered harassment. I only posed questions how the way they were teaching us and how it went against the ANA standards set forth for all nurses.
Two weeks ago, 2 different instructors were promoting manipulation and misleading information as a way to coerce parents that deny vaccines into compliance.
The first scenario was: Some hospitals require expecting moms and dads to be vaccinated with TDaP before walking into the labor and delivery floor. If significant other is not vaccinated, we the students would be administrating these vaccines. I asked for the rationale behind this. The instructor said this and I quote " What if you were a new mother and an unvaccinated person came onto the floor carrying pertussis and your newborn contracted it and died" My response was " This is a worse case scenario, but vaccinating on the floor doesn't provide antibodies to pertussis for 6 weeks to 6 months and sometimes not even at all." I asked how they could promote this when they were giving these families a false sense of security. The instructor ended the conversation and said we would be discussing this more in the coming weeks.
The end of our first pediatric clinical, during post conference, the peds instructor brought up that there will be children that are not UTD on their vaccines, we are to get them UTD before discharge. I asked how they expected us to 1. administer vaccines to sick kids when that is contraindicated. Sick kids aren't supposed to be vaccinated until they are no longer sick. 2. If the parent declines, which most that are not UTD have made that decision for their children, how would you like us to proceed? Her response was that we are to try and educate them on the benefits and get them to comply. Well, this goes against everything that we are taught about ethics, their right to refuse, not to coerce, family-centered care and not pushing our own personal propaganda. This is against ANA standards. It is the job of the nurse to offer, educate and ultimately respect the decision of the patient/parent.
That brings me to the last scenario. Our OB instructor, who is a past public health nurse, doing a vaccine speech in peds class. She said and I quote " When a parent refuses, I go in there real sweet and tell them that we have new and important information regarding vaccines. It isn't really new, it has been around for 20 years but they do not know this" I raised my hand and asked if this was ethical to mislead parents into thinking there is new info when there really isn't.
2 weeks later I am dismissed from the program based on harassment of staff during class discussions. I am sick over this. This is my future. With a dismissal I may never be able to apply to any school of nursing. I am being an advocate, like we are taught to be. The DON said at the end of this meeting " We don't feel comfortable allowing you to complete your education here, take the NCLEX and be responsible for vulnerable patients" WOW! Each one of my clinical instructors have given me rave evaluations regarding my advocacy skills, going above and beyond etc. My grades are all A's. I am not 100% against vaccines. I am a mother of 4, and I delay vax and deny some. That is my choice as their mother. If someone questioned my parenting regarding my decision to deny and delay, I would be furious. I just don't know where to go at the moment. I feel as if my dreams have been crushed because of power hungry women. I challenged their ethics and that is not allowed.
Vaccine Epidemic
by Louise Kuo Habakus and Mary Holland J.D.
 FREE Shipping Available!
Published on October 29, 2013