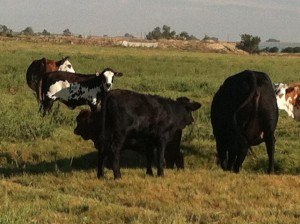 Photo Credit: One Badger Farm LLC
by Farm-to-Consumer Legal Defense Fund
Excerpts:
On Sunday, April 7, Colorado farmers Ethan and Renee Abbott were sitting down to dinner with their two children, ages 7 and 4 months. Their family dinner was interrupted when some 15 law enforcement officers from Weld County showed up to handcuff and arrest Renee for an offense that had allegedly occurred several months earlier: "grazing animals in the municipal right of way."
Renee was handcuffed in front of her children and dragged off to jail. The arresting officer told Ethan that she would be held without bail and would not be released until she appeared before a judge in the morning. Ethan was beside himself, as his 4-month-old son was exclusively breastfed and would surely need nourishment before the morning.
Ethan called the Farm-to-Consumer Legal Defense Fund Hotline and was connected to Attorney Elizabeth Rich. Elizabeth then called the Office of the Weld County Sheriff and lit into the deputy doing the booking for Renee about the officers dragging a nursing mother off to jail for an alleged, unproven, minor ordinance violation. She asked the deputy if there were any aggravating circumstances, such as resisting arrest, threats to the officers, or disorderly conduct. There were not.
The deputy doing the booking told Attorney Rich that he did "not appreciate [her] tone," but he did agree to release Renee from custody. Shortly after the call, Ethan was able to pick up Renee and she was able nurse her hungry son.
The incident giving rise to the charge occurred earlier this year when someone sabotaged fencing on the Abbotts' property, enabling their livestock to escape. The Abbotts were unaware that the livestock were loose until a deputy sheriff knocked on the Abbotts' door and advised a very pregnant Renee that she needed to round up cows in the municipal right of way, she did so immediately—resulting in a fall and subsequent hospitalization. The ticket the deputy issued her for "grazing animals in the municipal right of way" formed the basis for the arrest on April 7th.
Under the county ordinance, there is no violation unless the trespass is willful and intentional. When the Abbotts complained about the sabotage of their fencing to the sheriff's department; they were told that this was a civil matter and that the sheriff would not investigate. No date has been set for the hearing on Renee's misdemeanor charge.
Read the Full Article Here: http://www.farmtoconsumer.org/news_wp/?p=7165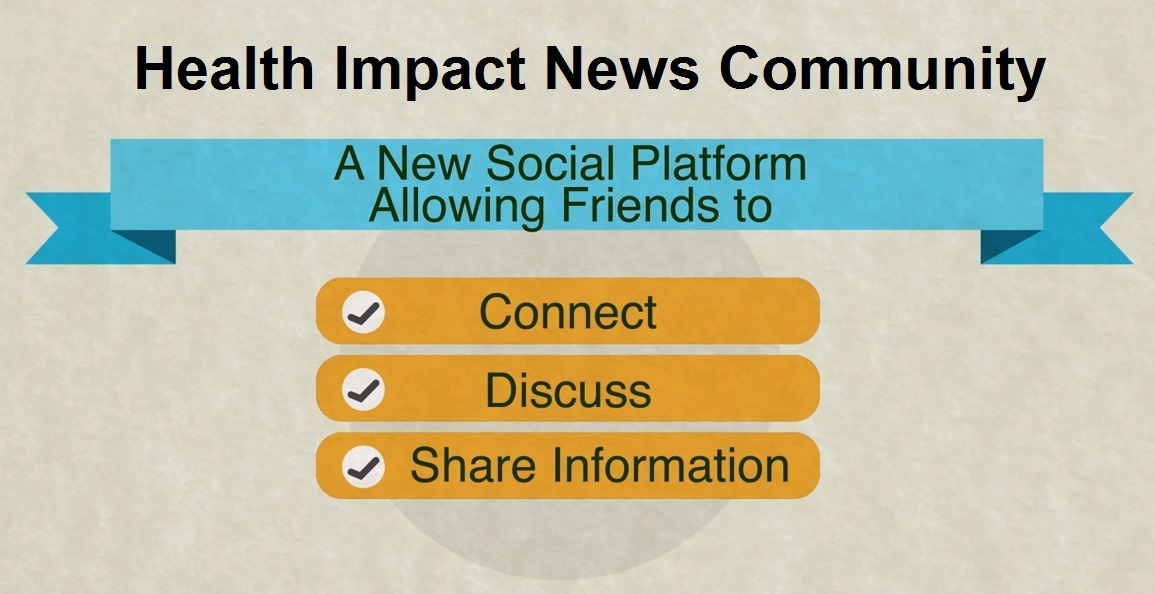 Published on April 15, 2013