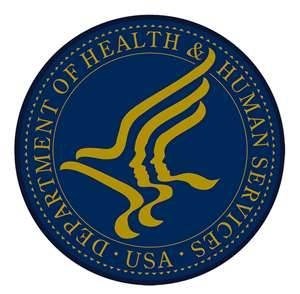 Health Impact News
The Department of Health and Human Services, Office of Inspector General, issued a report on the effectiveness of the FDA to monitor drug safety. Their conclusion: "FDA LACKS COMPREHENSIVE DATA TO DETERMINE WHETHER RISK EVALUATION AND MITIGATION STRATEGIES IMPROVE DRUG SAFETY."
From the report:
WHY WE DID THIS STUDY
The Food and Drug Administration (FDA) requires manufacturers to submit structured plans, known as Risk Evaluation and Mitigation Strategies (REMS), for drugs associated with known or potential risks that may outweigh the drugs' benefits.  If FDA does not properly monitor REMS' performance, it cannot ensure that the public is provided maximum protection from a drug's known or potential risks.  However, FDA does not have the authority to require, but may request, drug manufacturers (i.e., sponsors) to submit specific information regarding REMS' effectiveness.
WHAT WE FOUND
FDA approved 199 REMS between 2008 and 2011, 99 of which were still required in 2012.  Nearly half of sponsor assessments for the 49 REMS we reviewed did not include all information requested in FDA assessment plans, and 10 were not submitted to FDA within required timeframes.  FDA determined that 7 of the 49 REMS we reviewed met all of their goals.  However, FDA has not identified reliable methods to assess the effectiveness of REMS.  Finally, FDA's assessment review times exceeded its goal of 60 days for all but one sponsor assessment, which reduces sponsors' time to make suggested changes before submitting subsequent assessments.
Examples of drugs requiring REMS are brand-name pharmaceuticals like varenicline (Chantix), oxycodone (Oxycontin), and rosiglitazone (Avandia), the report noted. Those medications are associated with heightened risks for suicidal thoughts and actions, addiction, and myocardial infarction.
How is this not headline news in the "mainstream" media??
Read the report for yourself here.
Comment from Deb on Facebook: As a hospice nurse, I have known this for a very long time. When we discontinue some medications as people come on hospice, they get BETTER. It's also quite obvious that a lot of symptoms people have are side effects of the medications they were on and no one ever educated them about what to look for. People don't read the information that comes with their meds. A lot of the language is not written for the average person, and people think that if their doctor prescribes something, it has to be safe. Not so.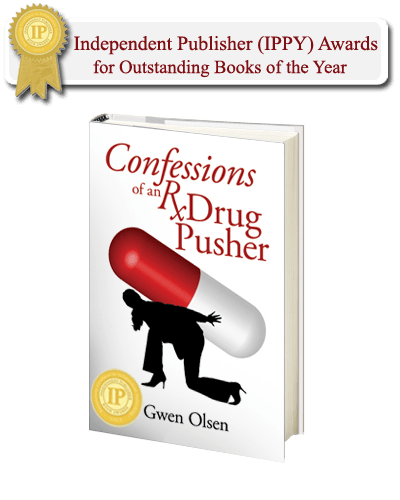 Free Shipping Available for this book!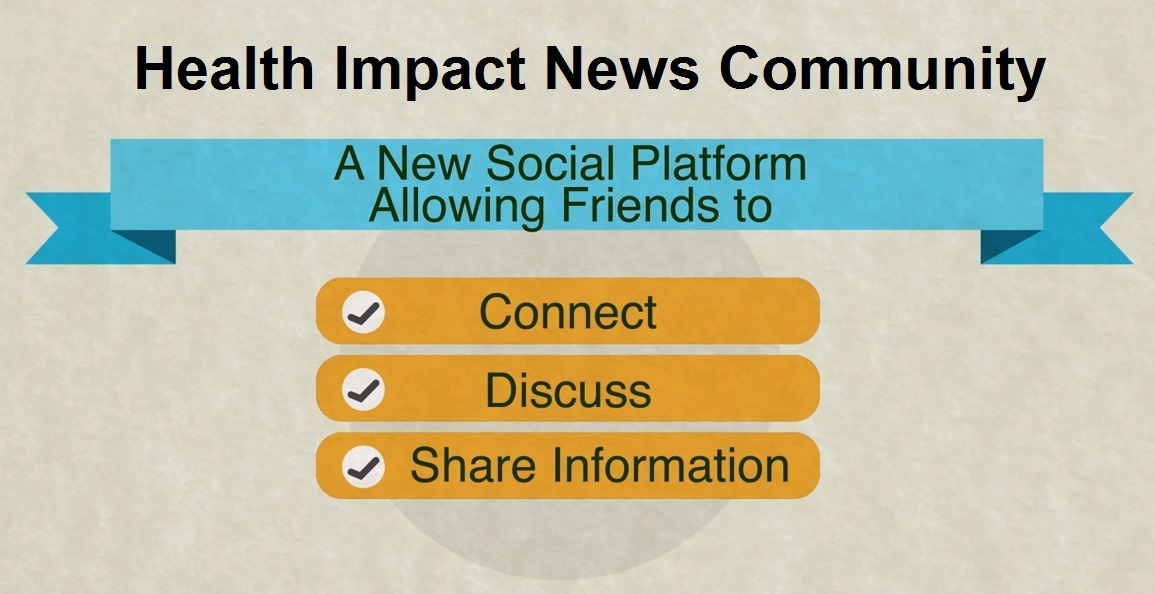 Published on February 16, 2013