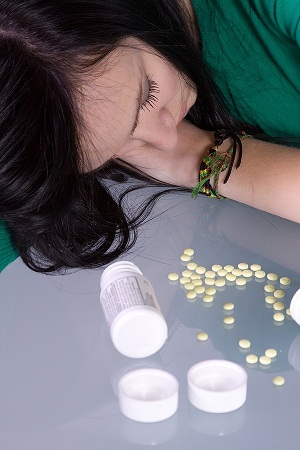 by Joseph Brean
National Post.com
Excerpts:
Canadians are willfully blind to the lethal risks of prescription drugs, which kill people "every day" through side effects, even at proper doses, according to a Conservative MP.
"All drugs are poisons," Terence Young told a packed audience this week at the Art Gallery of Ontario in Toronto. "The only difference between a drug and a poison is dosage."
By suppressing data about risk, clogging Parliament Hill with lobbyists, and bribing doctors with lunches and gifts, drug companies have conspired to keep blockbuster drugs on the market long after their dangers were known, he said. Enabled by Health Canada's stagnant bureaucracy, and hushed up by coroners who do little but side with doctors, he said Big Pharma has  "completely perverted" Canada's drug safety monitoring regime.
"People just don't want to believe," said Mr. Young, who represents Oakville, a Toronto suburb. "People can't handle the truth that their doctor would give them something that could kill them, or their daughter or son or mother. They can't. It's willful blindness."
Read the Full Article Here: http://news.nationalpost.com/2013/01/19/poison-in-healthy-doses-mp-warns-that-canadians-blind-to-dangers-of-prescription-drugs
Published on February 3, 2013