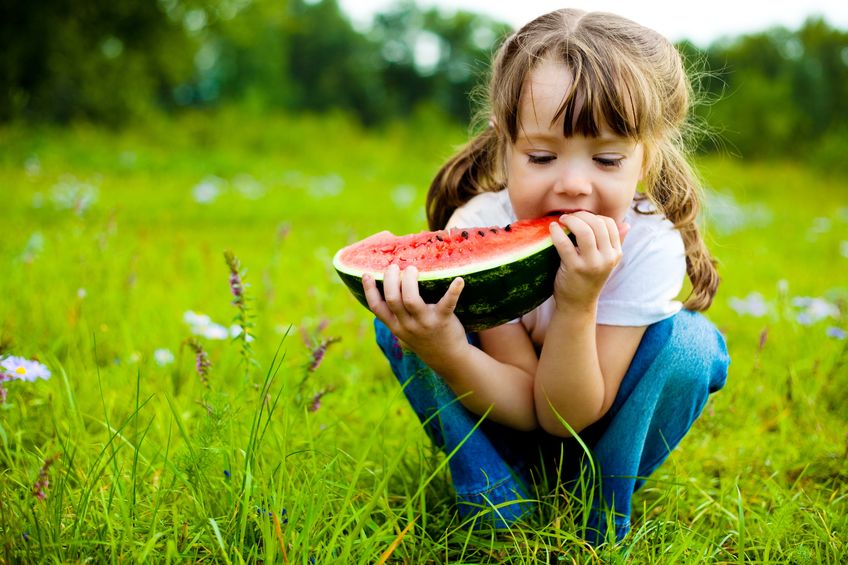 Watermelon is so much more than just a highly refreshing summertime treat. From the perspective of a growing body of clinical research, it is a truly medicinal food.
Only this month, research published in the Journal of Agricultural and Food Chemistry found watermelon juice is an effective remedy for reducing the recovery heart rate and muscle soreness in athletes who were given 500 ml of watermelon juice (16.9 oz) containing 1.17 grams of the naturally occurring amino acid L-citrulline.[1]
Additional research indicates watermelon may possess the following health benefits:
So, next time you are in the mood for watermelon, and are concerned about its notorious sugar content, 'weight-promoting effects,' and therefore possible diabetogenic and cardiotoxic properties – think again. Quality and moderation are the only things to make sure you are careful about when deciding to consume watermelon. Otherwise, enjoy it (remember Vitamin P(leasure))and know that it may just be as good for you as it tastes.
Read the full article here: http://www.greenmedinfo.com/blog/let-fruit-be-your-medicine-watermelons-remarkable-health-benefits-1
Published on July 26, 2013