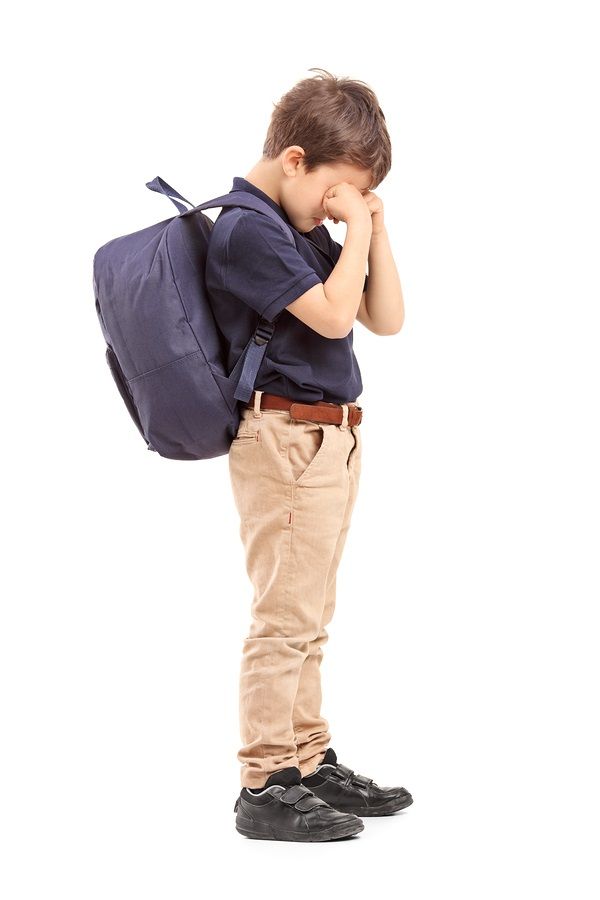 Health Impact News Editor
The right for parents to educate their children as they desire is under attack. As we have reported previously, homeschooling is growing seven times faster than public schooling, and the U.S. government is progressively taking actions to restrict it. Parents are increasingly keeping their children at home to educate them, avoiding government intrusion into their family lives, which includes mandatory vaccinations, toxic school meals, and questionable educational materials among other things.
Having access to the nation's children is an economic necessity for the distribution of vaccines and government subsidized food provided to the schools. As public school enrollments decrease, it causes economic hardship on pharmaceutical companies and large commodity processed food corporations.
Prejudice against homeschooled children is still prevalent, as can be seen in this recent case in Florida, where a judge ordered homeschooled children to attend public school. The children had been appointed a guardian by the court in a visitation dispute between their divorced parents. While neither parent had any issues with the children being educated at home, the guardian and judge acted independently and decided for themselves what they deemed best for the children, and ordered them to start attending a public school, even though both parents were committed to raising them Catholic.
Home School Legal Defense Association (HSLDA) has filed an Amicus Brief on behalf of the children. Here is HSLDA's report from their website:
The mother and father have been fighting over visitation for years, and a scheduled hearing last summer seemed to be just the latest skirmish in the war. A court-appointed psychologist testified that the children were all doing well academically. But at the hearing, the guardian ad litem—appointed by the court to represent the children's best interest—testified that her "gut reaction" was that the children should be in public school for socialization. The guardian also used the mother's "ultra Catholic" beliefs as evidence against homeschooling, even though the divorce agreement had mandated that the children be raised Catholic.
Without warning, the judge used the hearing not just to rule on the visitation schedule, but also to order the kids into public school, even though the father had not made education an issue before the hearing. The judge lectured the mother, "When are they going to socialize? Is homeschool going to continue through college and/or professional schooling? At which point are these children going to interact with other children, and isn't that in their best interest?" With that, the judge changed a long-standing court order permitting homeschooling and ordered the children into the local school.
HSLDA filed a brief arguing that the family should be allowed to continue homeschooling. In our amicus brief, we contended that if the mother had received warning that homeschooling would be at issue, she could have presented a substantial body of evidence that homeschoolers are well-socialized. We pointed to a number of academic studies that show homeschool graduates to be successful college students and adults.
"It is truly unfortunate that after decades of homeschooling, parents are still fighting a battle against ignorance and 'What about socialization?'" said Jim Mason, HSLDA's litigation counsel. (Full article here.)
Will We See More Forced Education to Support "Common Core"?
HSLDA is also producing a documentary on the federal Common Core program. Here is the trailer:
From HSLDA:
What is Common Core?
Common Core proponents offer upbeat descriptions of utopian educational goals along with detailed practical lists of what students should know and be able to do in grades K–12 in mathematics and English language arts. But those goals and standards are just two facets of the conglomeration of federal funding, preschool–workforce invasive student tracking, and one-size-fits-all computer-based learning that has become the Common Core.
We've taken a closer look at how the Common Core got started, who's behind it, and what it will mean to homeschoolers.
See Also:
by Dr. Robert Mendelsohn, MD
Free Shipping Available!
Published on December 11, 2013