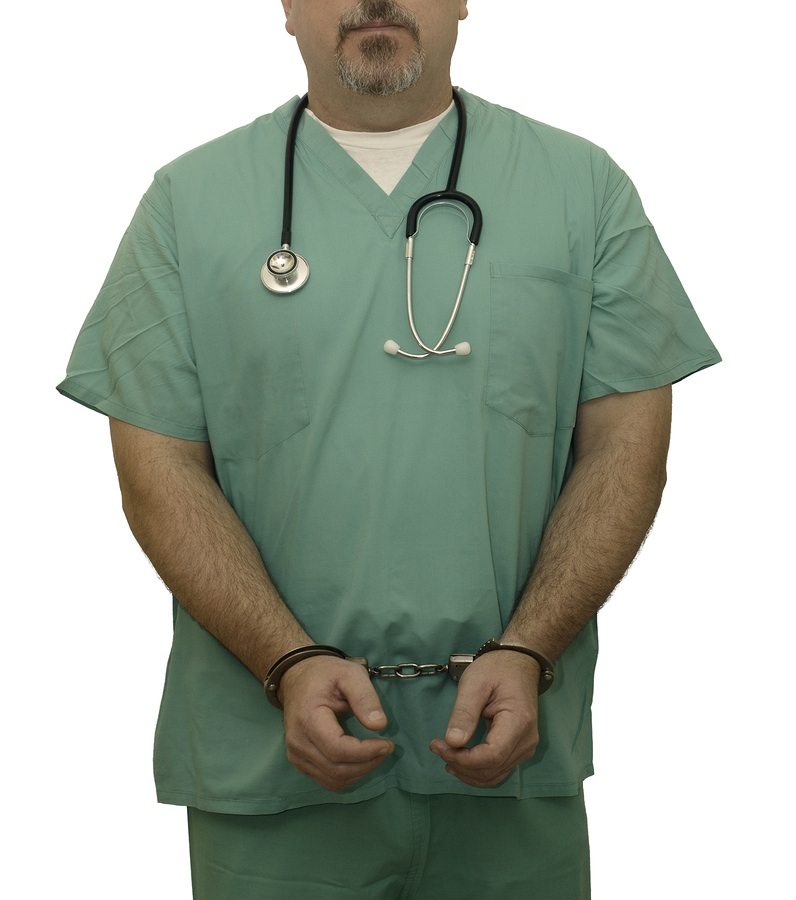 By Martha Rosenberg
reportingonhealth.org
On the surface, Johnson & Johnson's $2.2 billion settlement this week for illegally marketing drugs to the elderly, children and the mentally disabled looks like a victory.  J&J's subsidiary, Janssen Pharmaceuticals, will plead guilty to illegally promoting the antipsychotic Risperdal for "controlling aggression and anxiety in elderly dementia patients and treating behavioral disturbances in children and in individuals with disabilities," reports Reuters. The promotions included a brazen kickback scheme to Omnicare Inc, a pharmacy supplying nursing homes, exposed by a whistleblower.
At least 15,000 elderly people in nursing homes die a year from drugs like Risperdal said FDA drug reviewer David Graham in Congressional testimony a few years ago. Eli Lilly, who makes the similar drug Zyprexa, and AstraZeneca, who makes Seroquel, have also settled charges that they churned the elderly drug market at the price of Grandma and Grandpa's lives.
But it is not a victory. J&J made $24.2 billion off Risperdal from 2003 to 2010 and shareholders won't even notice this week's nano loss. J&J milked Risperdal for all it was worth and the patent had already run out by the time it was charged with illegal schemes. Other drug giants charged with illegal marketing schemes–Abbott for Depakote, Pfizer for Bextra,  Eli Lilly for Zyprexa, AstraZeneca for Seroquel, GlaxoSmithKline for Paxil and Merck for Vioxx–also got their money's worth before the trivial nuisance of suit. Many, like Pfizer, who illegally marketed its seizure drug Neurontin while under probation for illegal Lipitor activities, are brazen and shameless repeat offenders.
Many say the only justice that will get Big Pharma's attention is frog marching the CEOs off to prison and/or cutting them off from their lucrative public trough of Medicare, Medicaid and military health programs.
Still, Big Pharma's audacious business plan of asking forgiveness not permission is winding down. Not because Pharma, prescribers, consumers, regulators and health officials have seen the light, but because there are no more big drugs to pimp. An estimated 100,000 workers will be losing their jobs at Pfizer, Sanofi, Roche, GlaxoSmithKline, AstraZeneca and Merck reported Yahoo finance last month.
Read the Full Article Here.
The Other Drug Pushers
Philadelphia Inquirer Editorial
Excerpts:
The word pusher is normally reserved for street dealers, not legitimate pharmaceutical companies like Johnson & Johnson. But the New Brunswick-based corporation is only the latest caught pushing its legal drugs so aggressively as to run afoul of the law.
Last week, federal authorities announced that Johnson & Johnson had agreed to plead guilty to a misdemeanor and pay $2.2 billion to settle allegations that it illegally marketed its drugs for uses not approved by the Food and Drug Administration, employing a variety of underhanded means to encourage their misuse. According to federal authorities, these included "speaking fees" for doctors willing to write enough prescriptions and "educational fees" disguising kickbacks to the nation's largest nursing-home pharmacy.
Chief among the drugs at issue is Risperdal, an antipsychotic approved for the relatively limited use of schizophrenia treatment. Like other drugs in its class, Risperdal was illegally pushed as a means of sedating unruly patients, especially among the old, young, and disabled. U.S. Attorney Zane Memeger of Pennsylvania's Eastern District noted that "J&J's promotion of Risperdal for unapproved uses threatened the most vulnerable populations of our society – children, the elderly, and those with developmental disabilities."
Federal authorities say the FDA had warned Johnson & Johnson that some of the so-called symptoms being targeted, especially among elderly dementia sufferers, were actually "appropriate responses to the deplorable conditions under which some demented patients are housed, thus raising an ethical question regarding the use of an antipsychotic medication for inappropriate behavioral control." This is something like promoting the draconian methods of One Flew Over the Cuckoo's Nest's Nurse Ratched as a nationwide standard of care.
The government's case against Johnson & Johnson is a long way from Baby Shampoo and Band-Aids, two of its wholesome signature products. But the company appears less than chastened by the Risperdal prosecution. The former head of Janssen Pharmaceuticals, the J&J subsidiary primarily implicated in the case, became the company's CEO last year. According to a Bloomberg profile, Alex Gorsky's "landmark achievements at Janssen include the commercialization of . . . Risperdal."
Read the Full Article here.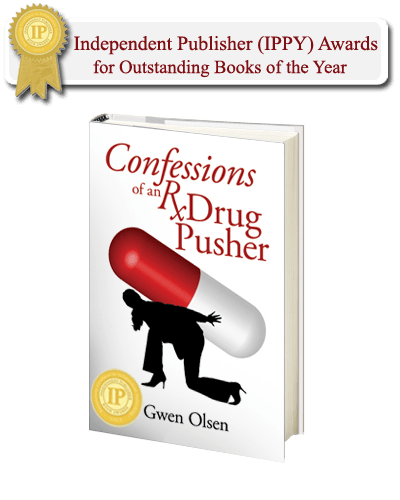 Free Shipping Available for this book!
Learn More
http://www.reportingonhealth.org/2013/11/07/will-risperdal-settlement-change-anything
Published on November 14, 2013