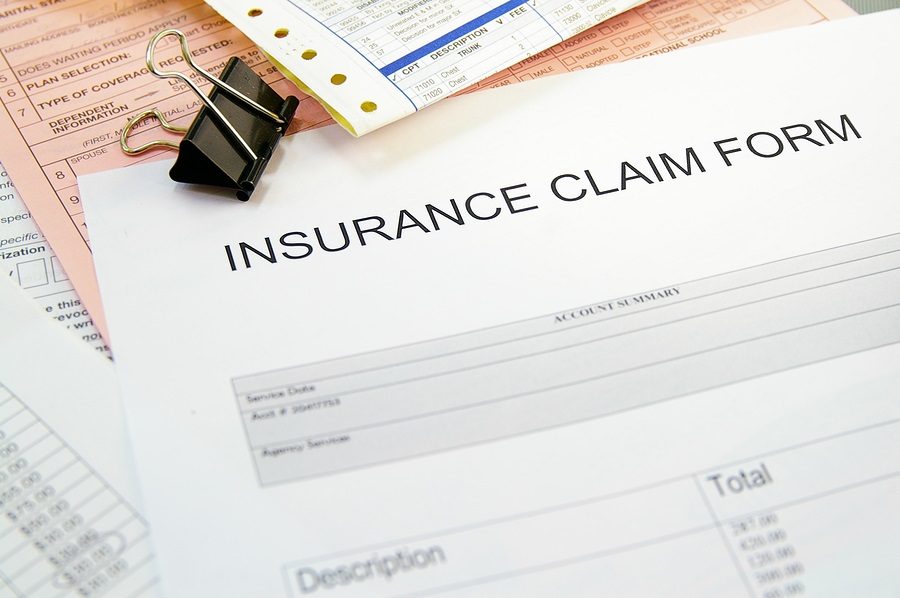 by Jackie Farwell
Bangor Daily News
Excerpts:
SOUTH PORTLAND — Dr. Michael Ciampi took a step this spring that many of his fellow physicians would describe as radical. The family physician stopped accepting all forms of health insurance. In early 2013, Ciampi sent a letter to his patients informing them that he would no longer accept any kind of health coverage, both private and government-sponsored. Given that he was now asking patients to pay for his services out of pocket, he posted his prices on the practice's website.
"It's been almost unanimous that patients have expressed understanding at why I'm doing what I'm doing, although I've had many people leave the practice because they want to be covered by insurance, which is understandable," Ciampi said. But the decision to do away with insurance allows Ciampi to practice medicine the way he sees fit, he said. Insurance companies no longer dictate how much he charges. He can offer discounts to patients struggling with their medical bills. He can make house calls.
"I'm freed up to do what I think is right for the patients," Ciampi said. "If I'm providing them a service that they value, they can pay me, and we cut the insurance out as the middleman and cut out a lot of the expense."
Ciampi expects more doctors will follow suit. Some may choose to run "concierge practices" in which patients pay to keep a doctor on retainer, he said.
http://youtu.be/dv-G6e1iSUM
Read the Full Story Here: http://www.sunjournal.com/news/maine-business/0001/11/30/south-portland-doctor-dumps-insurance-posts-lower/1369941
by Attorney Jonathan Emord
Free Shipping Available! 
Published on May 28, 2013