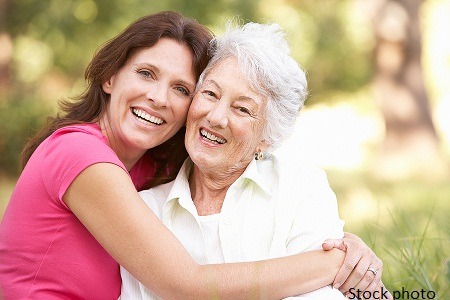 by StrawberryGirl
CoconutOil.com – comments
Two years ago my grandmother had to come live with my mom. She was 86 and healthy, but beginning to forget to pay her bills, take her BP meds, and she wasn't eating healthy enough.
The first thing Mom did was take her to the doctor for a full check up to see how her overall health was doing. The doc said she had the beginnings of Alzheimer's, and put her on medication for it (sorry, I can't remember the name of the pills! :/ ) The doc said to try the pills for 6 months.
Within a week or so, Grandma became difficult to deal with: she didn't like anything and had trouble remembering the names of close relatives. She was so cranky, she wouldn't eat her food, and didn't like anything.
Mom took her back to the doc and the doc said it was the Alzheimer's getting worse, and to stay the course and keep her on her meds. Mom did this for two more months, but Grandma was getting worse and more cranky and downright mean.
This is when I suggested she start giving her coconut oil daily and get her off whatever those pills were. Mom informed the doc of the plan and, of course, the doc didn't like it, but said to let her know how it goes.
Very soon, days after getting off those pills, she started getting back to where she was when Mom took her in. She was much more pleasant, and ate her food without complaining – turns out the pills made her food all taste terrible and caused irritability.
After a few weeks of gradually increasing her coconut oil intake and working up to 3 TBS daily, Grandma had improved even beyond where she was when she first came to live with Mom. Her memory was improving and her confusion was gone. She was pleasant and happy to be with us: she was a fully functioning 86 year old! Even some of her aches and pains were better! The only two meds she was on were BP and Synthroid, both of which now needed to be lowered, as she just didn't need them so much anymore!
That was two years ago and now, at the age of 88, Grandma is still taking the coconut oil and has not lost one bit of her alertness, memory, or character! Coconut oil gave my Grandma back to us!
Virgin Coconut Oil and Alzheimer's Disease


A Holistic Guide to Geriatric Care – eBook
In this book we look at the problems and causes of Alzheimer's as they are related to an epidemic of prescription drugs being marketed to seniors, and we look at the strong evidence for dietary intervention, starting with coconut oil.
We bring you the stories of 10 different families who saw Alzheimer's lessened or reversed by adding coconut oil to their diet, which is representative of thousands of others who are experiencing similar results. We offer guidelines on usage and types of coconut oil to consider, as well as other non-drug tips for holistic geriatric care.
Our target audience is the millions of caregivers out there loving caring for our senior population who will find it difficult to get this information from their doctors or medical professionals not trained in these areas.
$2.99
Virgin Coconut Oil:
How it has changed people's lives and how it can change yours!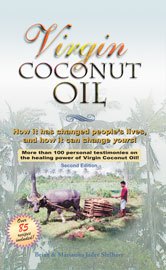 Includes 85 recipes – Free shipping available!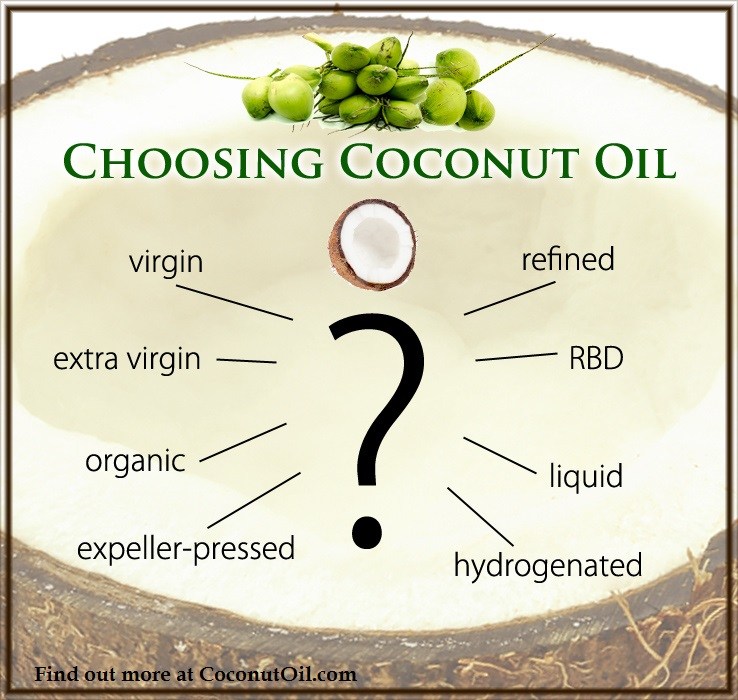 Published on July 13, 2013