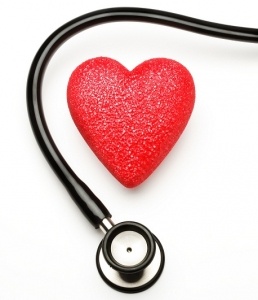 Lipid Researcher, 98, Reports On the Dietary Causes of Heart Disease
Excerpts:
A 98-year-old researcher argues that, contrary to decades of clinical assumptions and advice to patients, dietary cholesterol is good for your heart — unless that cholesterol is unnaturally oxidized (by frying foods in reused oil, eating lots of polyunsaturated fats, or smoking). The researcher, Fred Kummerow, an emeritus professor of comparative biosciences at the University of Illinois, has spent more than six decades studying the dietary factors that contribute to heart disease. In a new paper in the American Journal of Cardiovascular Disease, he reviews the research on lipid metabolism and heart disease with a focus on the consumption of oxidized cholesterol — in his view a primary contributor to heart disease.
Over his 60-plus-year career, Kummerow has painstakingly collected and analyzed the findings that together reveal the underlying mechanisms linking oxidized cholesterol (and trans fats) to heart disease.
Read the Full Article here: http://www.sciencedaily.com/releases/2013/02/130227151254.htm
Fat and Cholesterol are Good for You!
What REALLY Causes Heart Disease
by Uffe Ravnskov, MD, PhD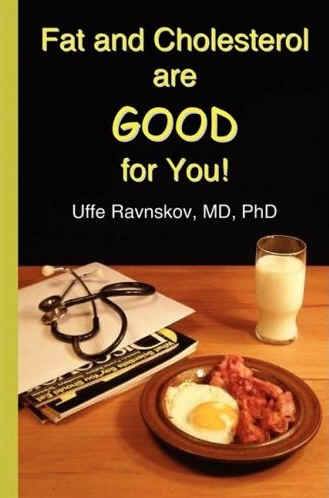 Published on March 2, 2013