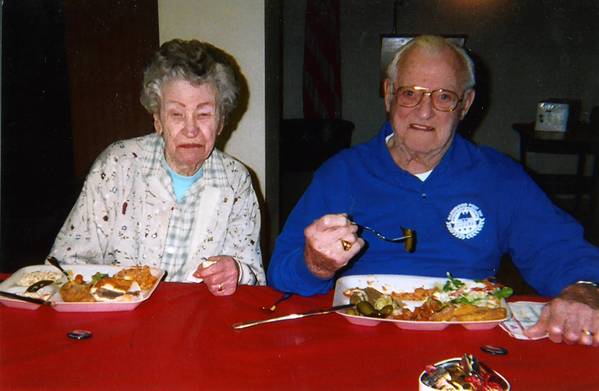 Health Impact News
New details are emerging from an incident in July Health Impact News reported on regarding a 95 year old World War II veteran near Chicago who was attacked by police with a stun gun, and then shot by a bean bag round fired from a shot gun. He died as a result.
The family met with the media this week, and stated that they are still waiting for answers from Park Forest police on Mr. Wrana's death. They are distraught at the way he was killed, and want someone held accountable.
We have now learned that John Wrana was reportedly suffering from a urinary tract infection, and paramedics arrived to transport him to a hospital. Mr. Wrana refused to go, so the paramedics reportedly called the police, who showed up in riot gear. Staff from the managed care facility reportedly were upset that the police did not allow them access to Mr. Wrana to try and calm him down.
When Mr. Wrana continued to refuse transport to the hospital, they shot him with a stun gun. He still refused, so they reportedly shot him in the stomach with a bean bag round from a shot gun – three times. He was reportedly sitting down at the time, and friends have testified that Mr. Wrana was so wobbly on his feet that he needed a walker, and could be pushed down easily with little force he was so unstable.
Police reportedly stated that Mr. Wrana had a butcher knife, but the knife was never found, and friends stated they never saw a knife. The family's attorney, Nicholas Grapsas, has stated that even if a knife was present, excessive force was used.
The police have stated that they had not used bean bag rounds fired from a shot gun to subdue anyone for more than 10 years prior to this incident.
The Cook County medical examiner's office has ruled that Mr. Wrana died of internal bleeding and blunt force trauma, and ruled his death a homicide.


Sources:
by Attorney Jonathan Emord
Free Shipping Available! 
Published on September 19, 2013