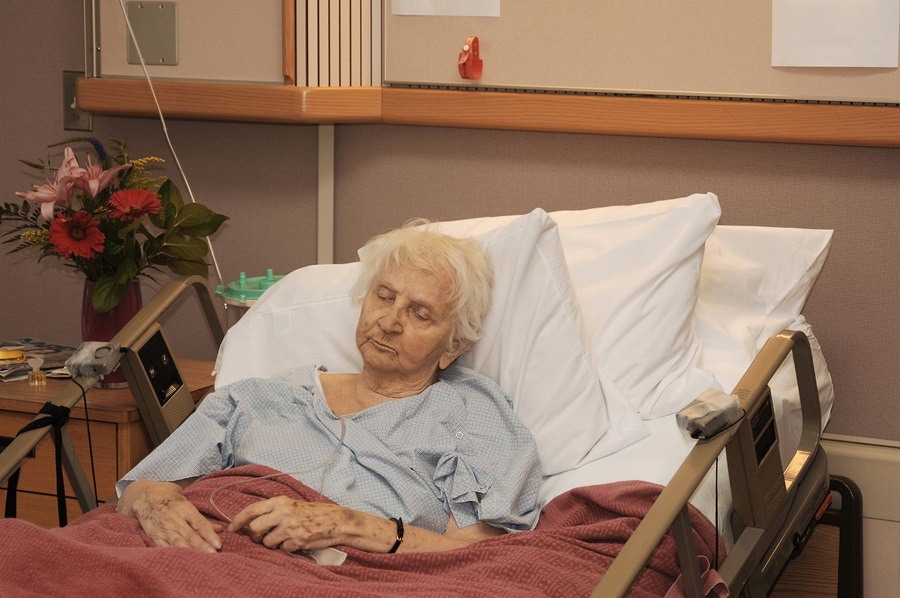 Health Impact News Editor Comments:
In a new report just published, researchers at the Marshfield Clinic Research Foundation in Marshfield Wisconsin looked at hospitalizations during the flu season, covering an eight year time frame. The study looked at patients over the age of 20 with laboratory confirmed influenza.
The result of their 8-year study? "Vaccination was not associated with a reduced risk of hospital admission among all participants with influenza."
Study finds no decrease in flu hospitalization in vaccinees
Center for Infectious Disease Research and Policy
Academic Health Center, University of Minnesota
The influenza vaccine did not reduce the risk of hospitalization for flu after vaccine failure, according to an analysis of 8 years of data published yesterday in Vaccine.
Over eight flu seasons starting in 2004, scientists from the Marshfield Clinic Research Foundation in Marshfield, Wis., enrolled all adults who presented with an acute respiratory infection. They recorded hospital admissions within 14 days after illness onset for all those with lab-confirmed influenza.
Of 4,996 enrolled patients, 1,393 (28%) had lab-confirmed flu. Of 1,020 patients with influenza A, 62 (6%) were hospitalized, as were 17 (5%) of 369 influenza B patients.
The investigators found that patients who had received the trivalent flu vaccine had no significant reduction in risk of hospitalization for any type of influenza or for the influenza A or B subgroups. Adjusted odds ratios were 1.08 for any influenza, 1.35 for influenza A, and 0.67 for influenza B.
The authors conclude, "These findings do not support the hypothesis that vaccination mitigates influenza illness severity."
See Also:
Flu and Flu Vaccines:
What's Coming Through That Needle – DVD
More Info
FREE Shipping Available!
Published on December 2, 2013