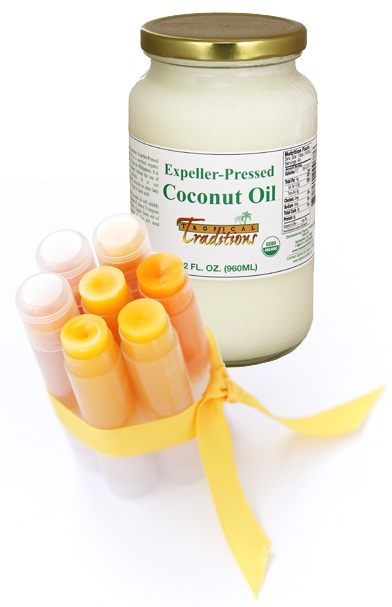 by KerryAnn Foster
Cooking Traditional Foods
Before I made the switch to natural body care products, I lived with a tube of lip balm always within reach.  Despite constant application, my lips were always dry.  Unbeknownst to me at the time, I was chronically dehydrated and eating too little fat.  Both your fluid and your fat intake affect the suppleness of your skin.
When I switched to real foods, adding quality fats to my diet and making the switch to coconut oil as my main fat improved my skin and lessened the need for lip balms. Figuring out the right amount of fluids to take in got rid of my dry lips and constant, minor headaches and fatigue.
I was thrilled when I discovered that my favorite fat, coconut oil, could be used to make lip balm. I like to keep a tube around for for days I'm too busy and I don't stay well-hydrated or when someone is sick.  My kids love it for the novelty since their friends carry lip balm, and I can feel good about letting them use this lip balm since it doesn't contain objectionable ingredients.
I prefer to use expeller-pressed coconut oil for this recipe, but if you want a noticeable coconut flavor, such as when you would pair it with lime essential oil, you can use a virgin coconut oil.
I use ¼ ounce containers for my lip balms, but you can also purchase tubes or other containers.  The small, metal containers are very popular among those who wish to avoid plastic.  This recipe makes three of the ¼ ounce containers, an amount that lasts my family about 6 months.
Photo by KerryAnn Foster
Lip Balm
Makes ¾ ounce
3 tsp sweet almond or apricot kernel oil
4 tsp coconut oil, melted
2 tsp grated beeswax
5-10 drops sweet orange oil or another essential oil
In a small pot, combine the almond oil, coconut oil and beeswax.  Melt over low heat until everything is liquid and whisk to combine. Remove from the heat and whisk in the essential oil.  Our immediately into lip balm pots or tubes and allow to sit, undisturbed for at least 20 minutes or until firm.
The mixture can sink as it cools.  If this bothers you, you can pour a second, thin layer over the top to give it an even surface.  Allow it to cool thoroughly before using.
About the Author
KerryAnn Foster blogs at Cooking Traditional Foods and has authored multiple books and eBooks. She writes the longest running traditional foods Menu Mailer available, now in its fifth year. KerryAnn founded Nourished Living Network, a network for traditional food bloggers, in 2011. KerryAnn has ten years of traditional foods experience. Read about KerryAnn's journey to health through celiac disease, food allergies, obesity, adrenal fatigue and heavy metals.
Virgin Coconut Oil:
How it has changed people's lives and how it can change yours!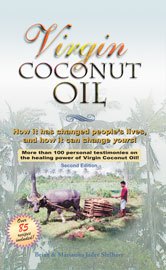 Includes 85 recipes – Free shipping available!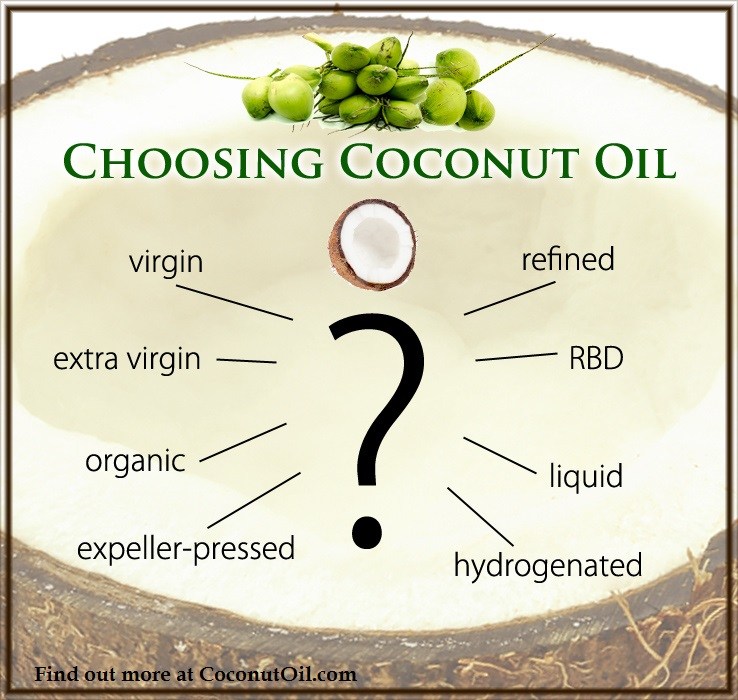 Published on July 25, 2012