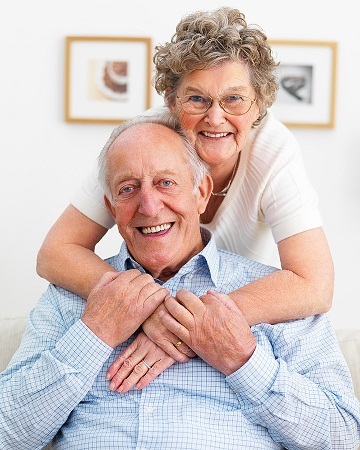 Excerpts:
A man on the west coast of Newfoundland claims a new treatment is helping his family cope with the devastating effects of Alzheimer's disease, a condition for which medical science offers very little help.
Wilf Roberts of Woody Point, near Gros Morne National Park, believes coconut oil is greatly helping his wife's Alzheimer's.
Roberts and his wife Elizabeth have been married for 50 years, a run they've enjoyed in good health until four years ago, when she was diagnosed with both Alzheimer's and Parkinson's disease.
"Our whole life changed," said Roberts.
Elizabeth, who had been an active, happy woman, holding down a job as an executive secretary, suddenly descended into the cloudy, vacant, sad world of forgetfulness that is Alzheimer's.
"I was told that 'Alzheimer's, there's no cure for it. You go in a home for the rest of your life, and that's it.' A death sentence," said Roberts.
"Fortunately, I think there's something out there that can change that."
Roberts turned to coconut and MCT oil, a treatment popularized by Dr. Mary Newport, an American M.D. who used it on her own husband and wrote about it in her book, Alzheimer's Disease: What If There Was a Cure?
"[Her husband] was a vegetable," said Roberts. "She put him on coconut oil and MCT oil. He now drives his own car. He's working. He's cognizant."
MCTs are fatty acids found in coconut, palm kernel and camphor tree oils.
Elizabeth gets her dosage of oils spread on toast, under jam.
Roberts swears it works.
"She's better 75% of the time," said Roberts, "and she's 75% better."
Read the Full Article here: http://ca.news.yahoo.com/west-coast-man-swears-alzheimers-remedy-124341672.html
Virgin Coconut Oil and Alzheimer's Disease


A Holistic Guide to Geriatric Care – eBook
In this book we look at the problems and causes of Alzheimer's as they are related to an epidemic of prescription drugs being marketed to seniors, and we look at the strong evidence for dietary intervention, starting with coconut oil.
We bring you the stories of 10 different families who saw Alzheimer's lessened or reversed by adding coconut oil to their diet, which is representative of thousands of others who are experiencing similar results. We offer guidelines on usage and types of coconut oil to consider, as well as other non-drug tips for holistic geriatric care.
Our target audience is the millions of caregivers out there loving caring for our senior population who will find it difficult to get this information from their doctors or medical professionals not trained in these areas.
$2.99
Virgin Coconut Oil:
How it has changed people's lives and how it can change yours!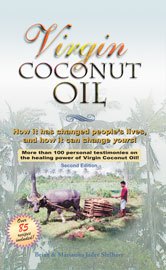 Includes 85 recipes – Free shipping available!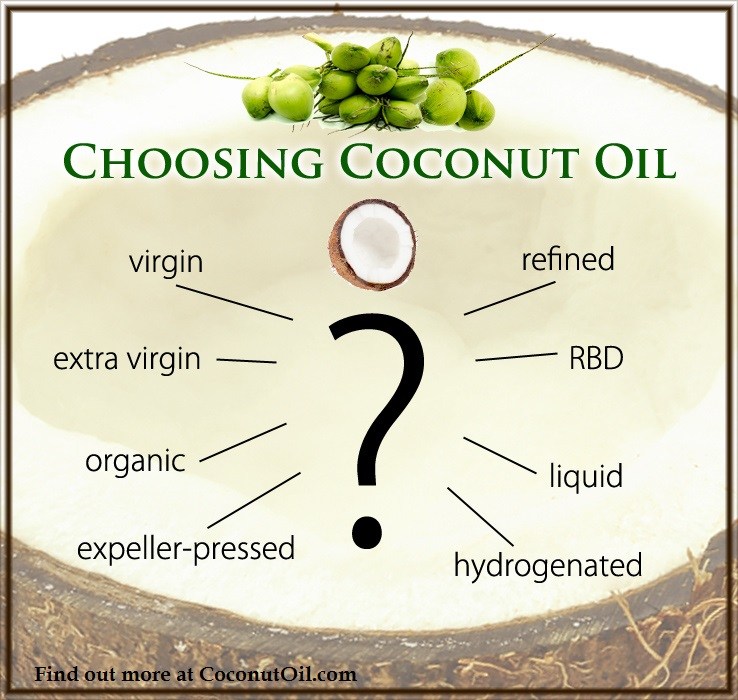 Published on October 21, 2012