Illinois Teen Dies of ADEM Three Weeks After HPV Vaccination
Christopher Bunch, 14 years old, died on Aug. 14, 2018 of complications from a rare neurological disease called Acute Disseminated Encephalomyelitis (ADEM). The teenager began experiencing symptoms, including headaches, nausea and vomiting, on Aug. 6. He spent much of the next two days sleeping.1 2
On Aug. 8, Christopher's parents became concerned that their son's health had seriously deteriorated. "His progression went from zero to one hundred in a matter of four hours," said Elijah Mendoza Bunch, Christopher's father.1 2
Christopher was taken to University of Iowa Stead Family Children's Hospital in Iowa City for treatment. Soon after being admitted to the hospital, the boy began to lose the ability to breathe on his own and suffered complete paralysis on the left side of his body.
He was put on anti-seizure medication. On Aug. 11, Christopher underwent surgery to relieve swelling in his brain, but he remained in critical condition and was placed on life support until he passed away two days later.1 2 3
Physicians diagnosed Christopher with ADEM—a disease that causes inflammation of the central nervous system.
ADEM "typically affects children and may be preceded by a viral or bacterial infection."
It can also "occur after a vaccination, with symptoms ranging from confusion, drowsiness or coma, unsteadiness, vision issues, trouble swallowing or weakness of the arms and legs."1 2 3
Christopher had apparently received the HPV (human papillomavirus) vaccine Gardasil three weeks prior to his death. ADEM is a reported side effect of Gardasil. It is listed in the Gardasil package insert.4 5 6 7
(photo source: Facebook)
Read the full article at TheVaccineReaction.org.
Comment on this article at VaccineImpact.com.
References: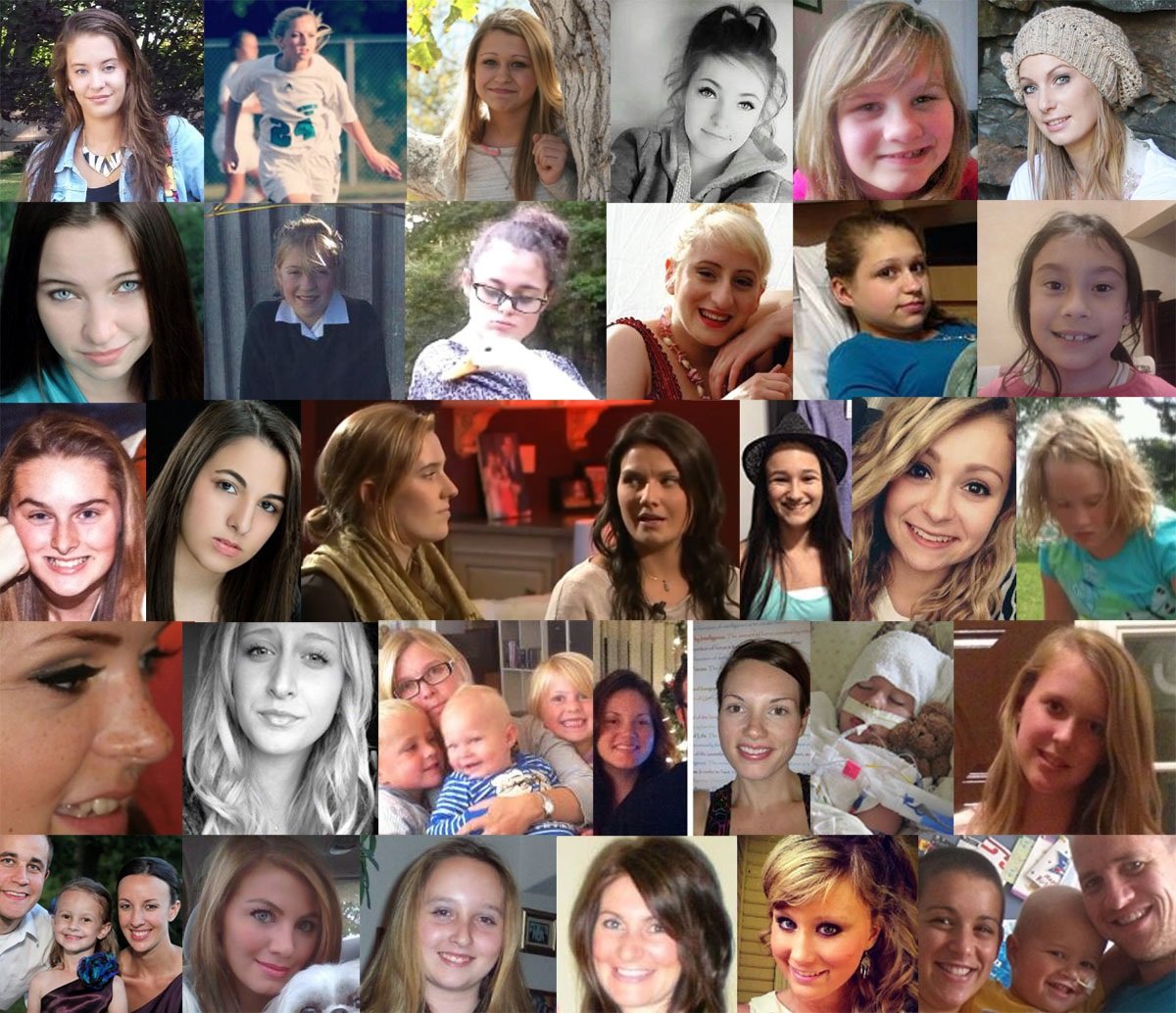 Dr. Andrew Moulden: Every Vaccine Produces Harm
Retail: $13.99
Now: $9.99
Order Here.
Canadian physician Dr. Andrew Moulden provided clear scientific evidence to prove that every dose of vaccine given to a child or an adult produces harm. The truth that he uncovered was rejected by the conventional medical system and the pharmaceutical industry. Nevertheless, his warning and his message to America remains as a solid legacy of the man who stood up against big pharma and their program to vaccinate every person on the Earth.
Dr. Moulden died unexpectedly in November of 2013 at age 49.
Because of the strong opposition from big pharma concerning Dr. Moulden's research, we became concerned that the name of this brilliant researcher and his life's work had nearly been deleted from the internet. His reputation was being disparaged, and his message of warning and hope was being distorted and buried without a tombstone. This book summarizes his teaching and is a must-read for everyone who wants to learn the "other-side" of the vaccine debate that the mainstream media routinely censors.
Read Dr. Andrew Moulden: Every Vaccine Produces Harm on your mobile device or computer by ordering the eBook!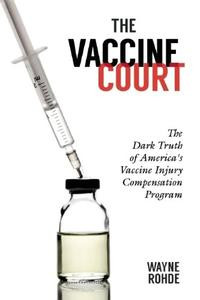 Book – The Vaccine Court, by Wayne Rohde – 240 pages

"The Dark Truth of America's Vaccine Injury Compensation Program"

FREE Shipping Available!
Say NO to Mandatory Vaccines T-Shirt
100% Pre-shrunk Cotton
Order here!
Make a Statement for Health Freedom!
Big Pharma and government health authorities are trying to pass laws mandating vaccines for all children, and even adults.
Show your opposition to forced vaccinations and support the cause of Vaccine Impact, part of the Health Impact News network.
Published on September 13, 2018