By Jean Casarez, Ann Roche and Kait Richmond
CNN.com
Excerpts:
More than two decades into a 70-year sentence, Jim Duncan maintains his innocence.
The central Florida man is serving time for aggravated child abuse. He was convicted of the crime after he and his wife brought their infant son Kody to the emergency room when they noticed he was in pain and not using the left side of his body. The doctor found 13 broken bones and a skull fracture in his X-rays, but no bruises. He called the police.
"I am innocent," Duncan told CNN's Jean Casarez. "I did not harm my son."
Duncan is hoping a new lawyer, and new medical science, will end his nightmare and bring him home. His lawyer is taking his case to the 2nd District Court of Appeals in Florida next week, and he is hoping for a new trial.
Illinois radiologist Dr. David Ayoub said he believes Kody had infantile rickets, a disease of early life in which bones do not mineralize properly. Ayoub said he believes this led Koby to develop metabolic bone disease, causing Kody's bones to be very fragile. With that diagnosis, Florida Defense Attorney Lisabeth Fryer is working to get Duncan's conviction overturned.
Read the full story at CNN.com.
Comment on this article at MedicalKidnap.com.
See Also:
Support the cause of Medical Kidnapping by purchasing our new book!
If you know people who are skeptical and cannot believe that medical kidnapping happens in the U.S. today, this is the book for them! Backed with solid references and real life examples, they will not be able to deny the plain evidence before them, and will become better educated on this topic that is destroying the American family.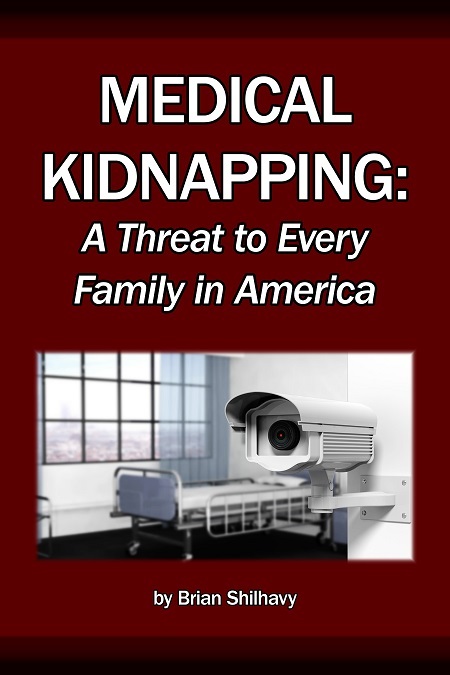 1 Book – 228 pages
Retail: $24.99
FREE Shipping Available!
Now: $14.99
Order here!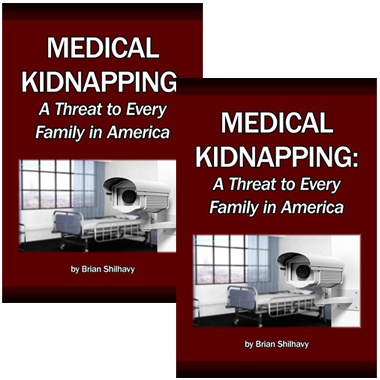 2 Books
Retail: $49.98 (for 2 books)
FREE Shipping Available!
Now: $19.99 (for 2 books)
Order here!
Also available as eBook:
eBook – Download Immediately!
$9.99
Published on October 13, 2016