by Brian Shilhavy
Editor, Health Impact News
Alabama Republican Governor Kay Ivey has joined the Biden Administration and the CDC in attacking "unvaccinated" residents in her own state, blaming them for rising "cases" of COVID-19.
Her handlers, who are undoubtedly among the Big Pharma lobbyists, are apparently putting pressure on her to get in line with this narrative as Alabama has the lowest COVID-19 vaccination rate in the country.
The Guardian reports [1]:
The Republican governor of Alabama has said it is "time to start blaming the unvaccinated folks" for rising cases of Covid-19, amid concern that months of misinformation over the need and efficacy of vaccines is fueling a resurgence of coronavirus infections in several states.

Kay Ivey said that vaccines are "the greatest weapon we have to fight Covid" and added that a surge in new cases of the coronavirus in Alabama is due to a reluctance among many people in the state to get inoculated.

Only about a third of eligible people in Alabama have got a vaccine shot, one of the lowest rates in the US.

"Folks are supposed to have common sense," said the Alabama governor. "But it's time to start blaming the unvaccinated folks, not the vaccinated folks. It's the unvaccinated folks that are letting us down."

Ivey added that nearly all the new hospitalizations and deaths due to Covid are unvaccinated people. "These folks are choosing a horrible lifestyle of self-inflicted pain," she said. (Source [1].)
It should be noted that like other Republican Governors, Ivey signed a bill in May that prohibits businesses and other institutions in Alabama from requiring "vaccine passports" that verify the immunization status of people as a condition for entry or services.
But as we have previously reported, that doesn't mean that she, or any other Republican Governor, is against the COVID-19 injections and all the harm they are causing. See:
Florida Governor Ron DeSantis, while stopping short of actually blaming the "unvaccinated" for current "outbreaks" as Governor Ivey did, nevertheless is also promoting the same narrative put out last Friday by the CDC and Biden Administration, by repeating the lie that almost all hospitalizations right now are among the "unvaccinated," because the COVID-19 "vaccines are saving lives."
As Newsweek reports [4]:
Republican Florida Governor Ron DeSantis has said that the COVID-19 "vaccines are saving lives."

"If you are vaccinated, fully vaccinated, the chances of you getting seriously ill or dying from COVID is effectively zero," DeSantis said during a Wednesday press briefing.

"If you look at the people being admitted to hospitals, over 95 percent of them are either not fully vaccinated or not vaccinated. And so these vaccines are saving lives." (Source [4].)
These Republican Governors are LYING to you.
As we reported when the CDC first put forth this lie last Friday [5], there is ZERO evidence or data that they are presenting to back up the claim that almost all hospitalizations right now are among "unvaccinated" people, and that deaths due to these "new outbreaks" of COVID-19 are increasing.
Let's look at what the CDC is actually reporting in terms of "deaths," so that we can easily catch them (and everyone who repeats them) in their own lies.
First, here is the graphic that Walensky used at the White House last Friday for "statistics" that allegedly claim deaths are increasing.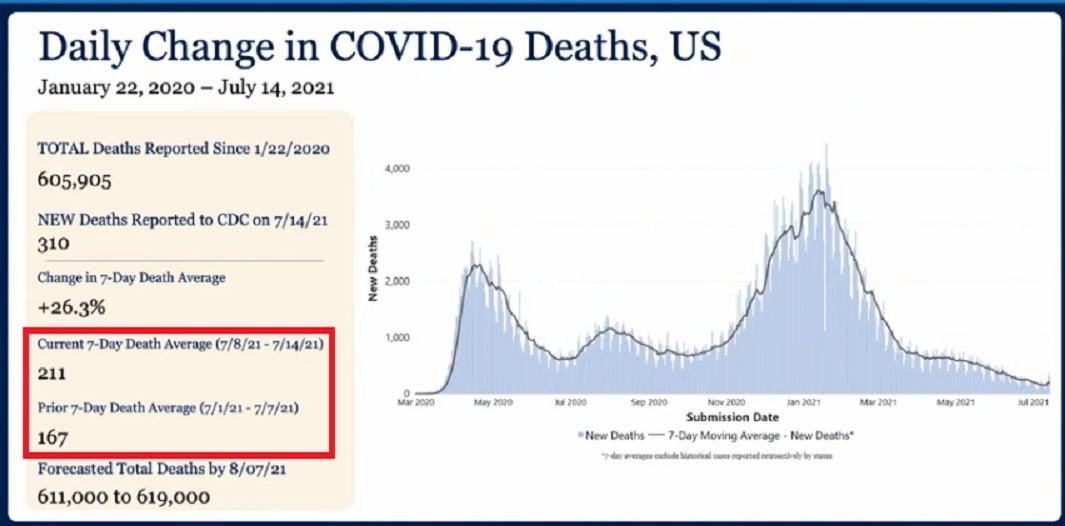 This "headline news" that made its way through the corporate media all week about this deadly new "pandemic of unvaccinated" is based on 310 deaths from the "deadly Delta variant" from the ENTIRE U.S. for one day, 7/14/21.
According to these "statistics" then, that one day raised the "7-day death average" from 167 deaths to 211 deaths, FOR THE ENTIRE UNITED STATES, where currently 3,150 people die every day, according the CDC's own statistics.
Here's your "pandemic of the unvaccinated."
Here are the latest death stats directly from the CDC website [6] as of today, July 23, 2021:
As can be clearly seen here, total deaths are still trending downward from week 19 (May 15, 2021) through Week 28 (July 17, 2021).
Even "COVID-19 deaths" are trending downward, although these stats on "COVID-19 deaths" are mostly worthless, as we saw last year that pretty much ANY death can be reclassified as a "COVID-19" death, with plenty of incentives to do so.
And where is the data to back up their claim that almost everyone being admitted to the hospital is "unvaccinated?"
Nowhere. Nothing. Zilch.
Just an appeal to authority by CDC Director Rochelle Walensky sitting in the White House last Friday, backed up by America's favorite TV "doctor," Anthony Fauci, and a few other health bureaucrat "officials" with two or three letter alphabet titles after their name to make them sound important.
I'm pretty sure that most of the people entering American hospitals here in July of 2021 are "breakthrough" cases of people already vaccinated with a COVID-19 shot, as that is exactly what we are seeing elsewhere around the world, such as in the UK and Israel where about 60% of new hospital admissions are those already fully vaccinated. (Source [8].)
And just today, July 23, 2021, WZTV out of Nashville is reporting [9]:
The Tennessee Department of Health reports 27 fully vaccinated people have died from COVID-19.

These are among the state's more than 1,000 "breakthrough" cases. These are cases in which fully vaccinated people have contracted the virus.

Data is sent to the Centers for Disease Control and Prevention (CDC). TDH Commissioner Dr. Lisa Piercey said Friday more than two dozen deaths since May 1 and 195 hospitalizations among breakthrough cases. Including dates before May 1, there have been more than 1,000 breakthrough COVID-19 cases, the state reports. (Source [9].)
This blaming the unvaccinated for the illusionary new "delta" variant which many believe does not even exist, since once again the "stats" are based on "cases" and NOT people actually sick or dying, is a NON-PARTISAN issue!
You cannot hold a major political position in the United States today and be against any vaccines ordained by the medical priesthood, period.
So while the Republican Governors were apparently given the go-ahead to oppose vaccine passports, they most certainly are not going to do anything to stop the mass vaccination of the public with what dissenting doctors and scientists are calling "bioweapon shots," which are now being extended to the nation's children.
On the contrary, as the Alabama and Florida governors proved this week, they are all out in favor of them, and Alabama Republican Governor Kay Ivey has joined the Biden Administration in demonizing and targeting the citizens of her state who choose medical freedom over medical tyranny.
If you live in Alabama, you better make your voice heard ASAP. Going after people who choose NOT to take one of these deadly shots is intent to commit mass murder, and Governor Kay Ivey is no better than Fauci and the rest of the mass-murderers running this country now.
So if you live in Alabama, let her know how you feel, then contact both of your state representatives and DEMAND that they take action to protect their constituents. Starting impeachment proceedings against her would be totally appropriate, as would a recall election similar to what is currently going on in California.
If they are going to publicly announce their intention to try and ostracize you for standing up for medical freedom, do not make it easy for them! This is the time to stand up and fight, because mandatory and forced shots are what comes next in this agenda.
And for those of you who thought that maybe Fox News had finally bucked the trend of Big Pharma control and was now allowing a strong opposition to COVID-19 injections, think again.
Apparently both Sean Hannity and Tucker Carlson got memos this week from their bosses to fall inline with this same narrative started from the CDC and White House last week, as both came out publicly this week to endorse the COVID-19 injections, proving what many of us have thought all along, that they were "controlled opposition."
A viral video that shows Fox News host Sean Hannity pleading with viewers to "take COVID seriously" has been watched more than 2 million times since it was uploaded on to social media.

Speaking during the Monday night edition of his show, Hannity pleaded with his viewers to take COVID seriously and came out in support of vaccination.

The Fox News host said: "Please take COVID seriously, I can't say it enough. Enough people have died, we don't need more deaths. (Source [10].)

After he was accused of spreading vaccine misinformation, Fox News host Tucker Carlson has said that there may be "profound benefits" to the COVID-19 vaccine. Those benefits include lowering the severity of symptoms and hospitalizations related to the virus, Carlson said.

"There may well be profound benefits to the vaccine," Carlson stated on his Monday night broadcast. "My understanding is that the vaccine does have benefits."

"It seems to various vaccines seem to lower the effects of the disease, make it less severe on people," he continued. "They're less likely to go to the hospital to take for taking that. That completely makes sense." (Source [11].)
These are two of the top rated talk show hosts in the corporate media, and I seriously doubt that it was a "coincidence" that they both addressed this issue on their Monday night shows, the first shows they aired after the CDC and Whitehouse announcement the previous Friday afternoon claiming that there was a "pandemic of the unvaccinated."
The corporate press, which includes Big Tech, is now being completely controlled by the Biden Administration White House. They have now tossed aside the First Amendment of Freedom of Speech/Press in favor of a centralized government censorship against any information that does not support their agenda.
Video also on Bitchute [12] if YouTube takes this one down.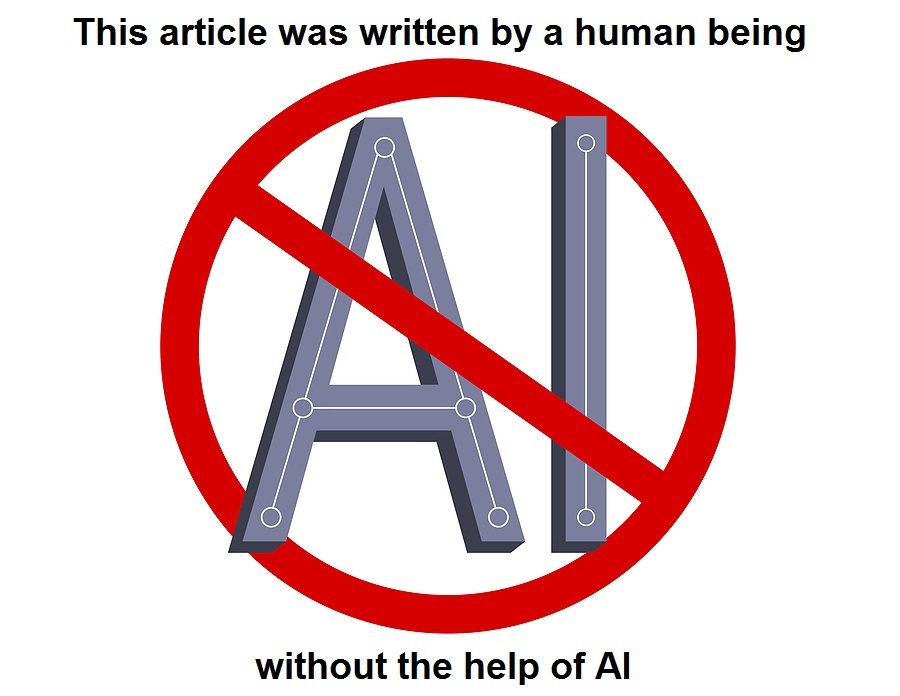 See Also:
Understand the Times We are Currently Living Through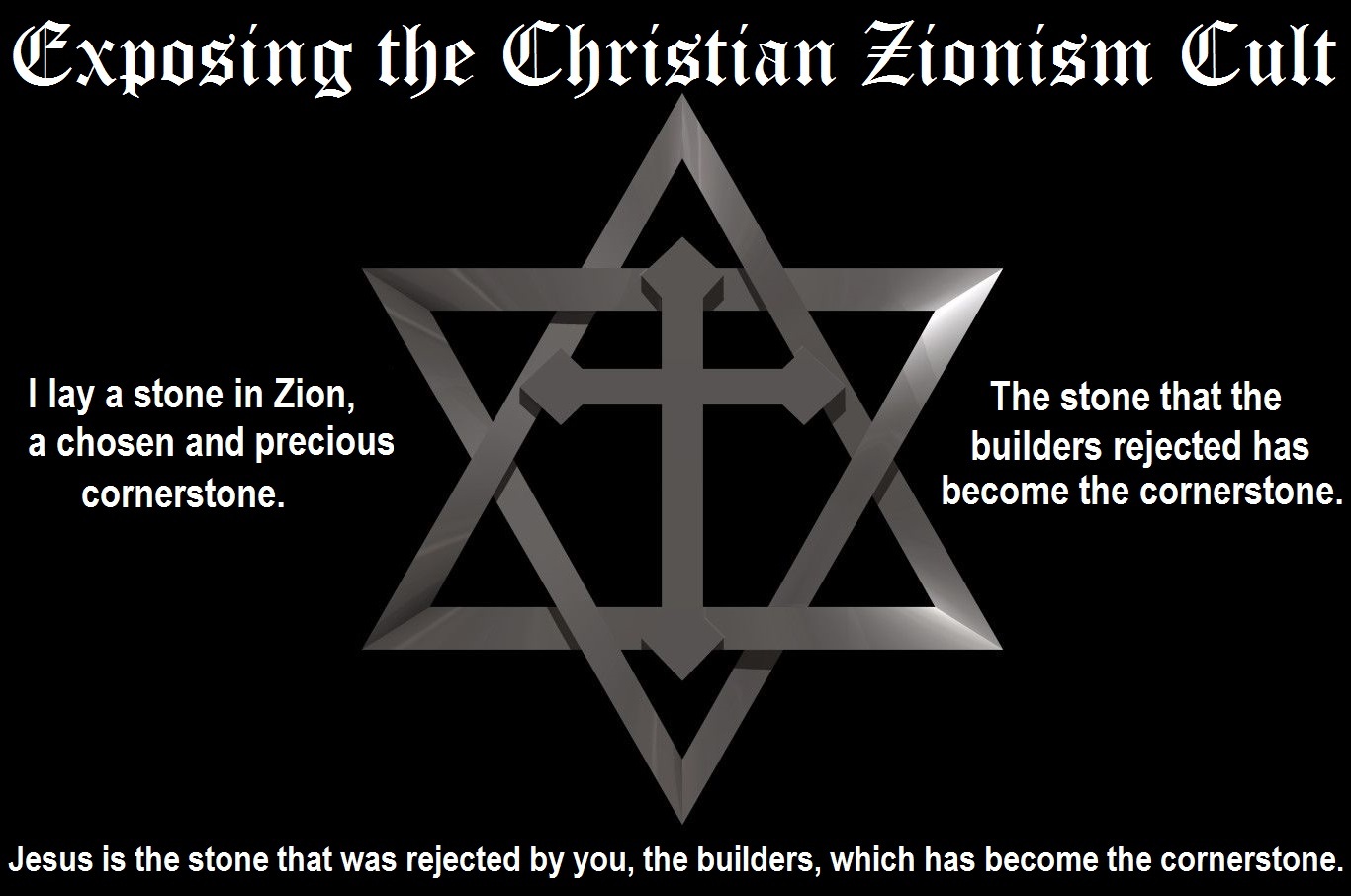 [13]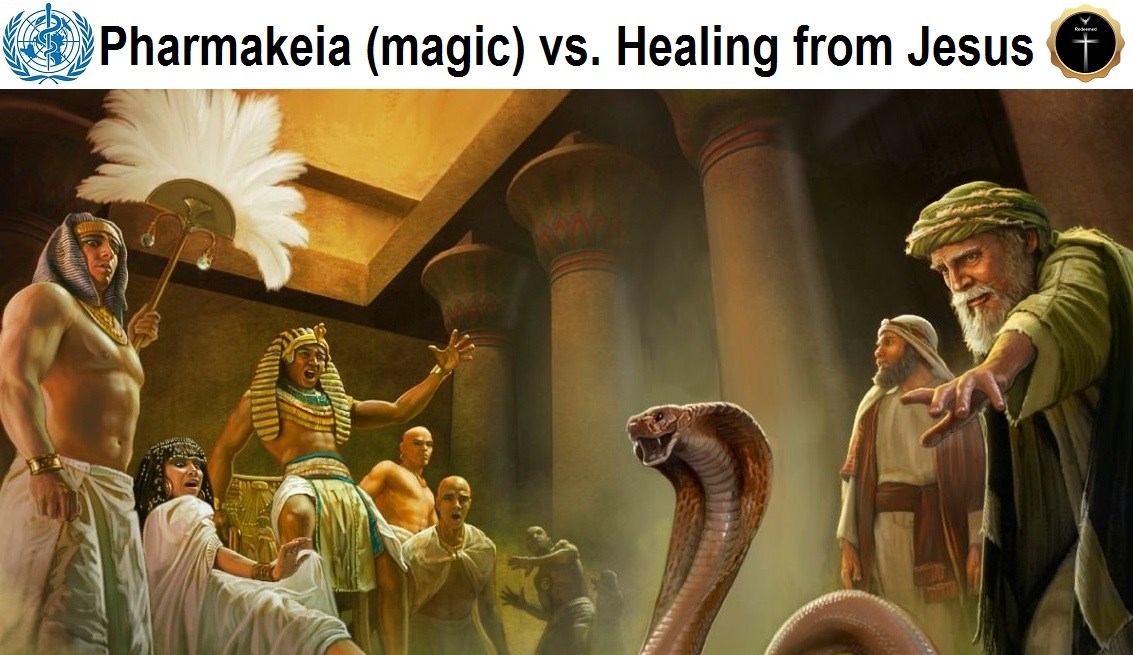 [14]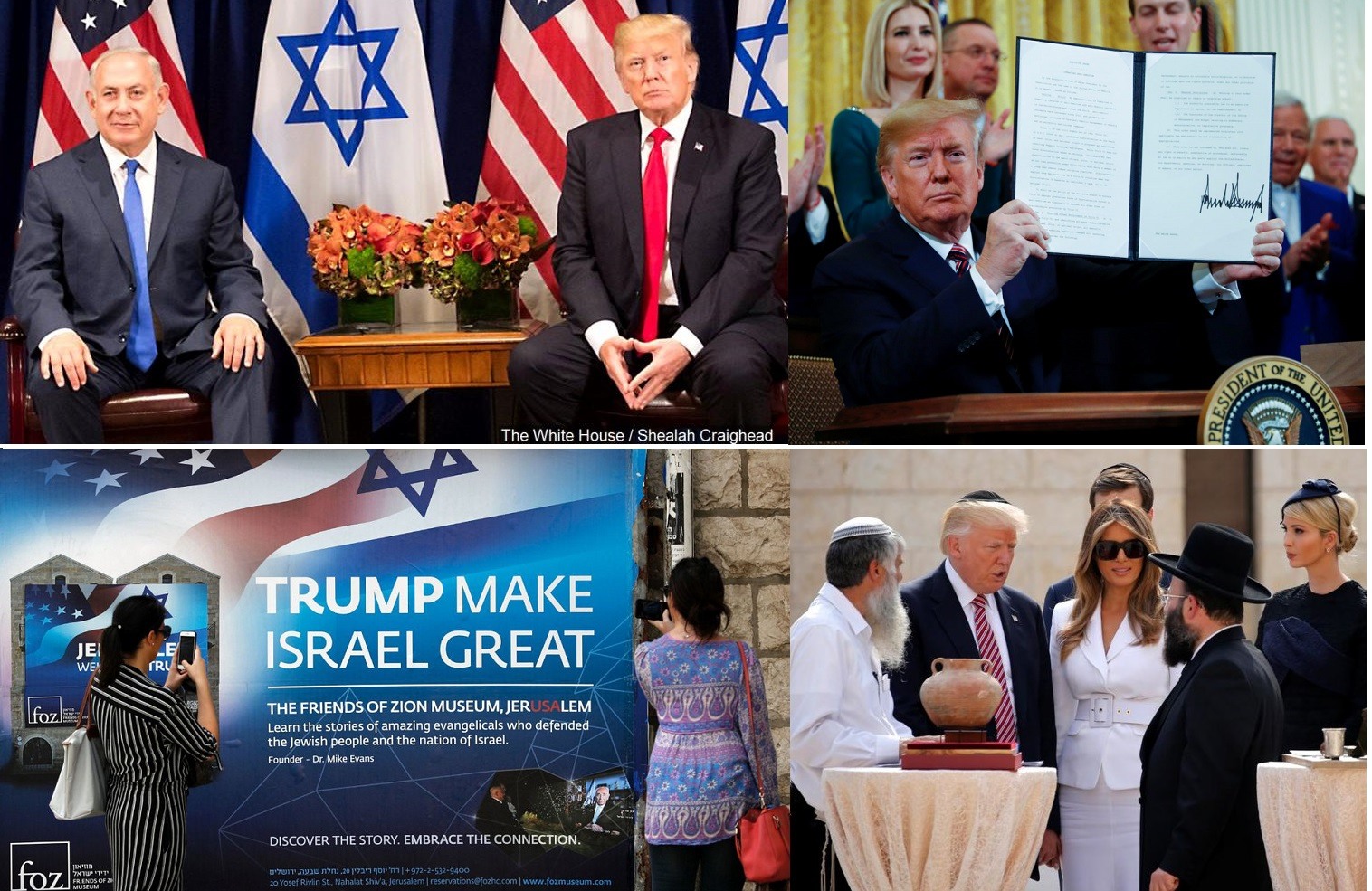 [15]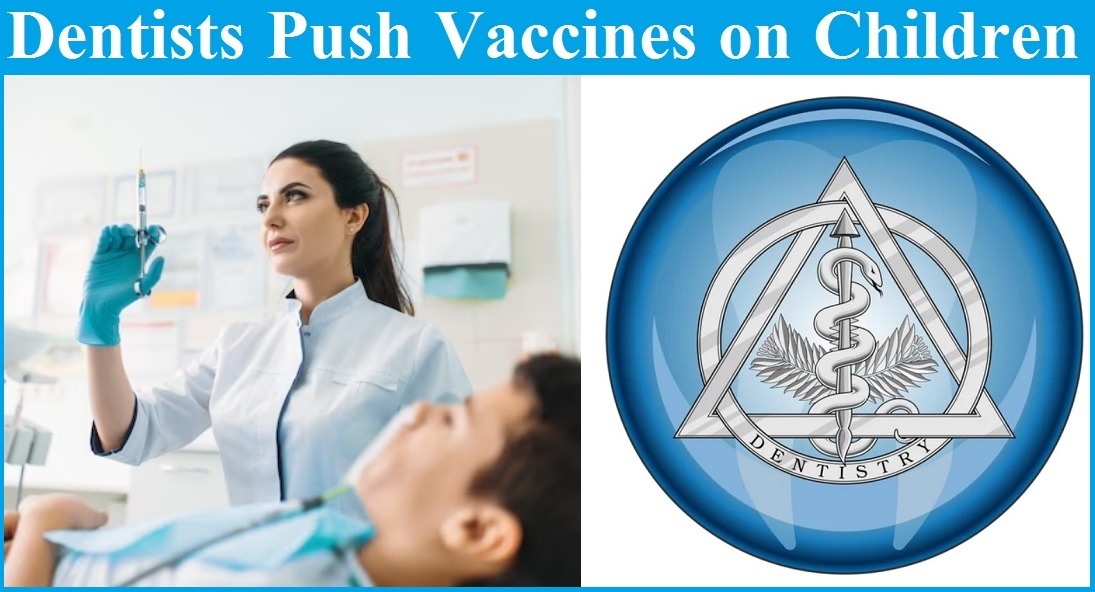 [16]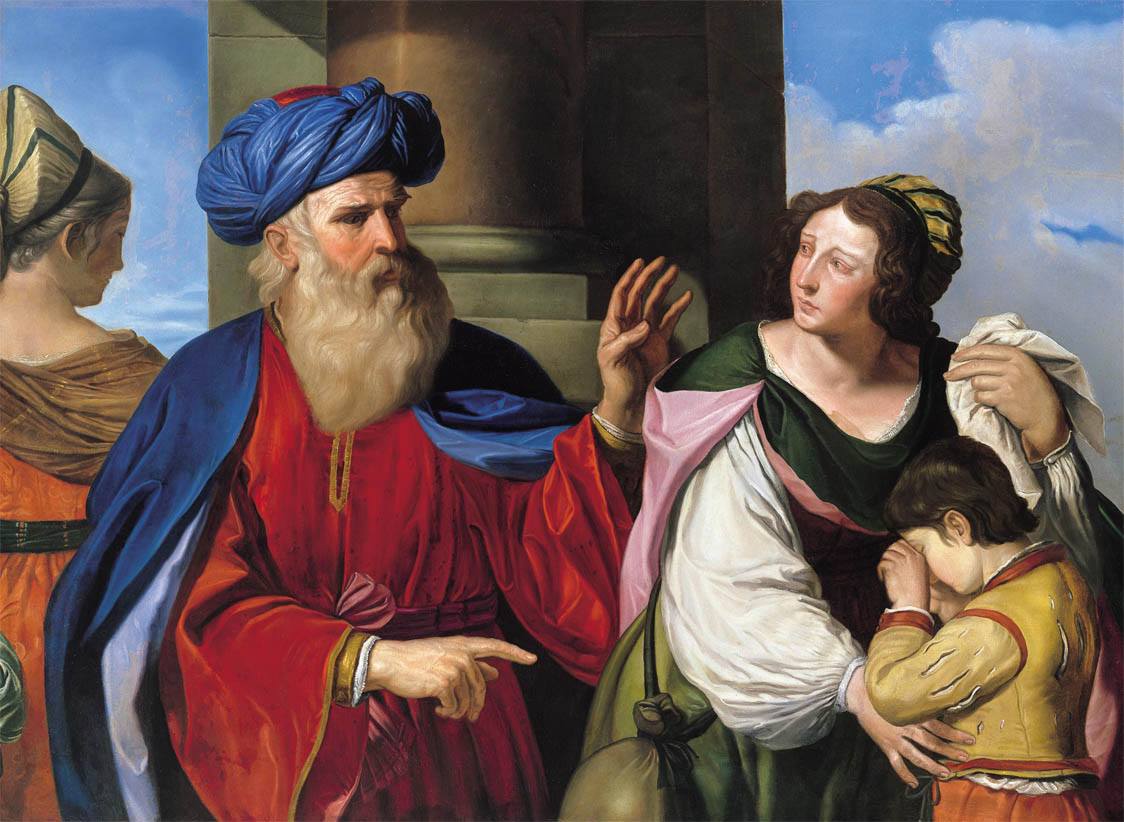 [17]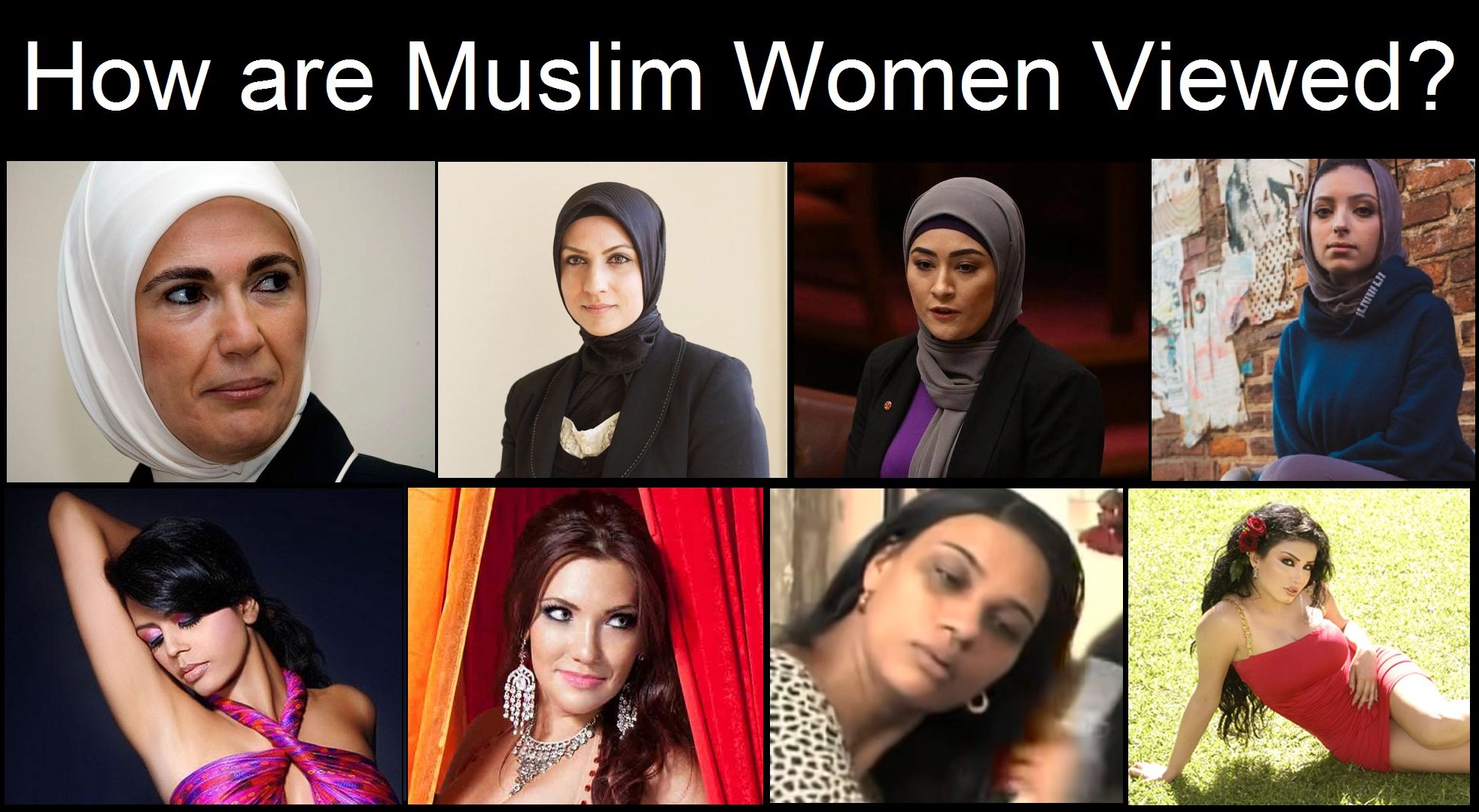 [18]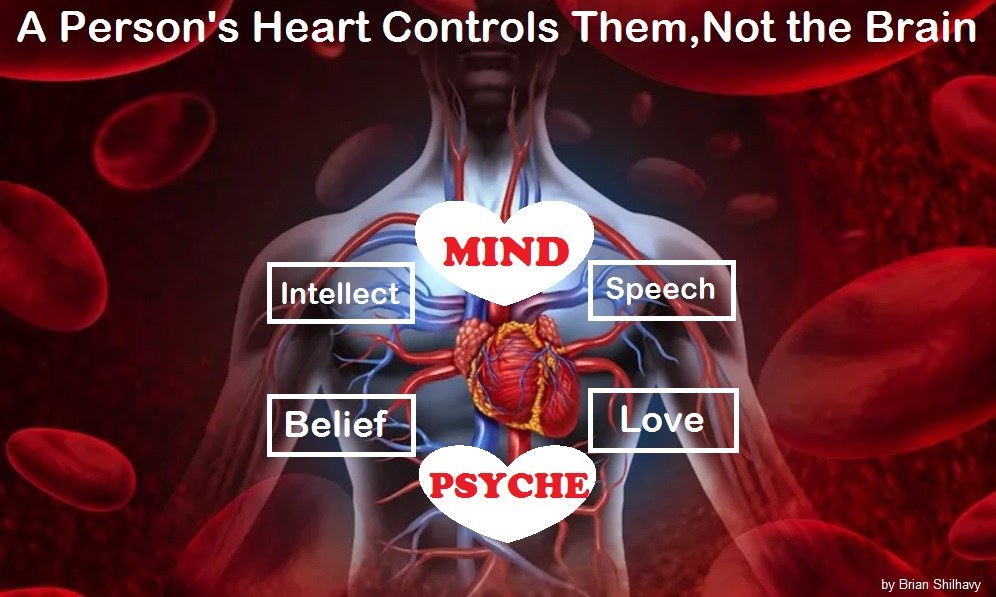 [19]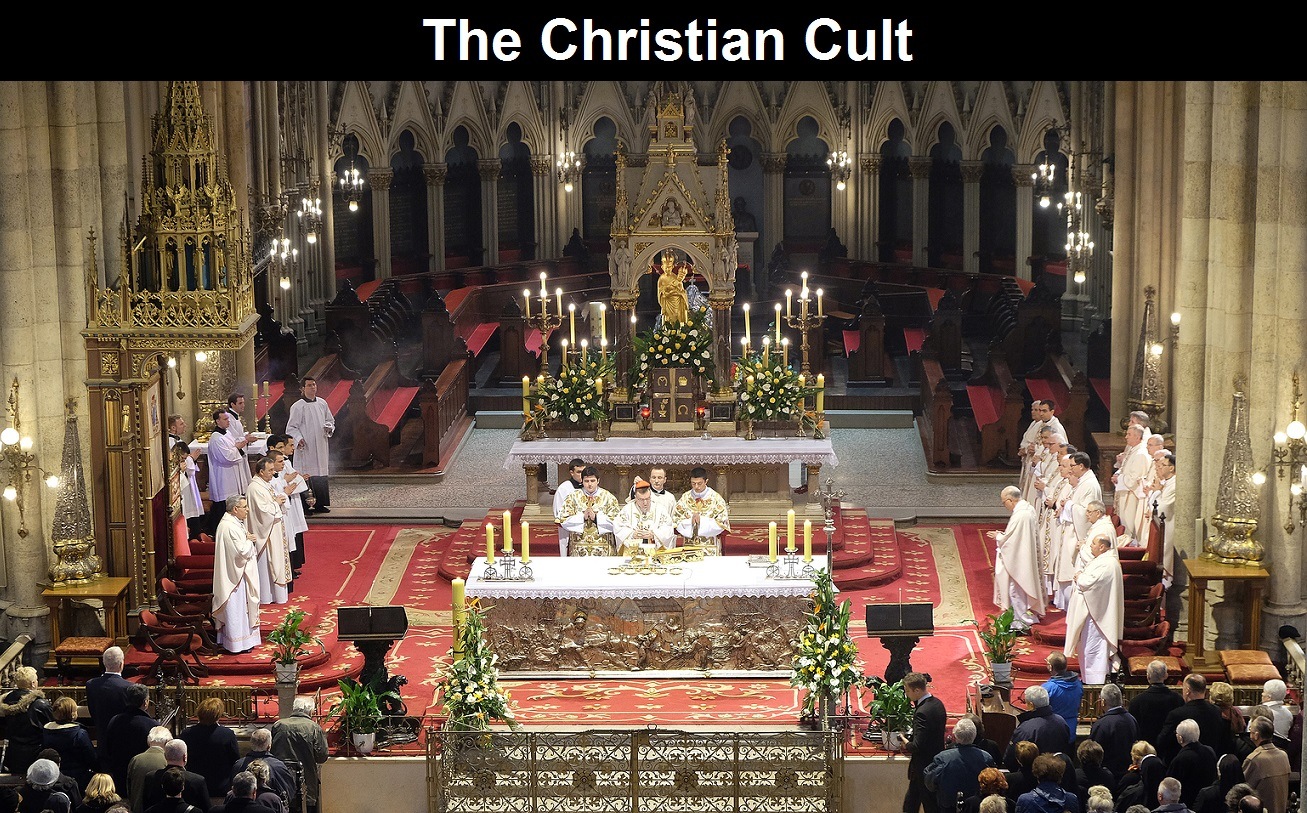 [20]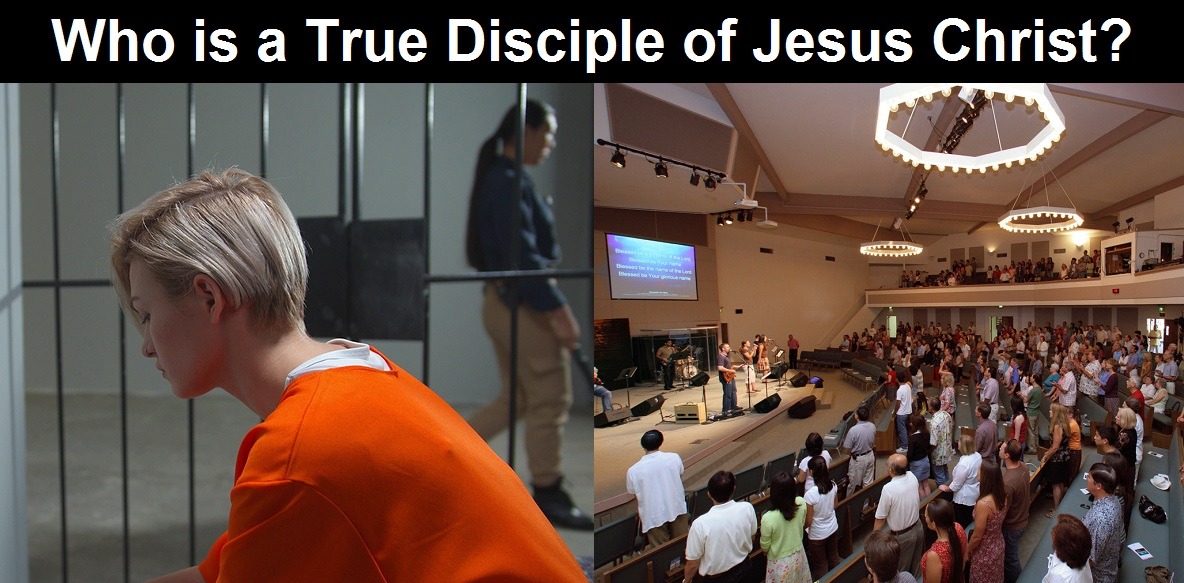 [21]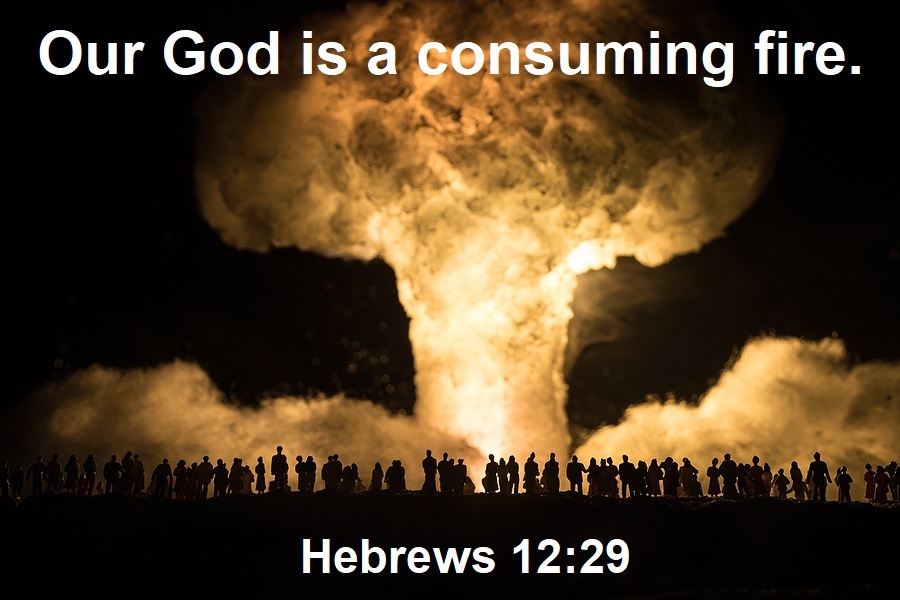 [22]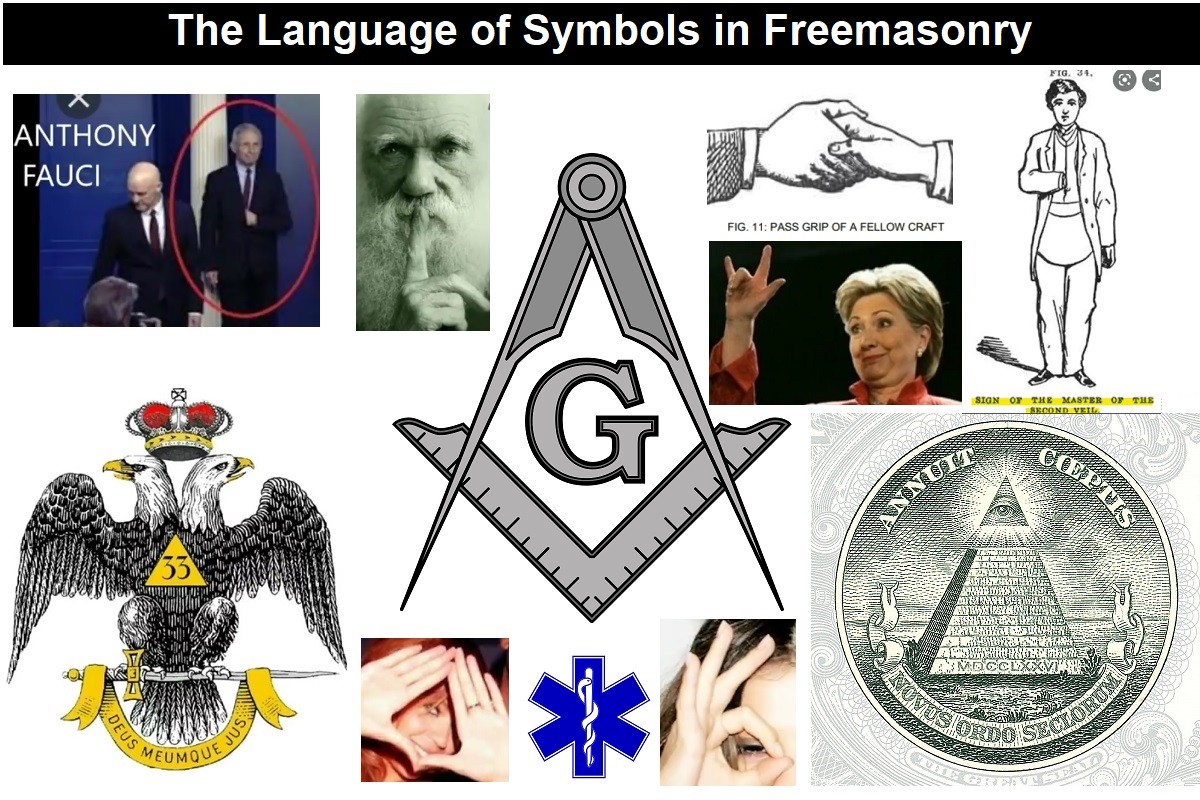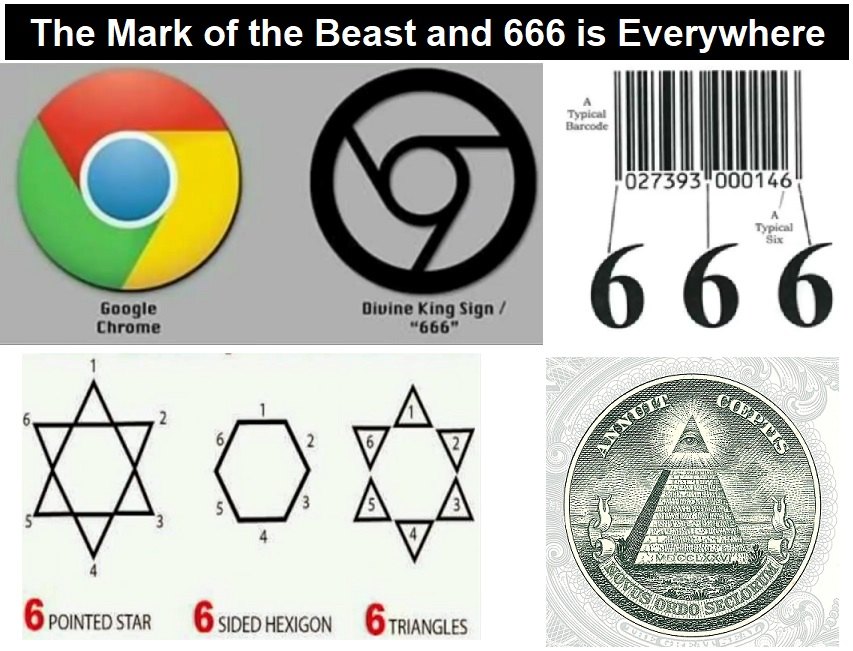 [24]
[25]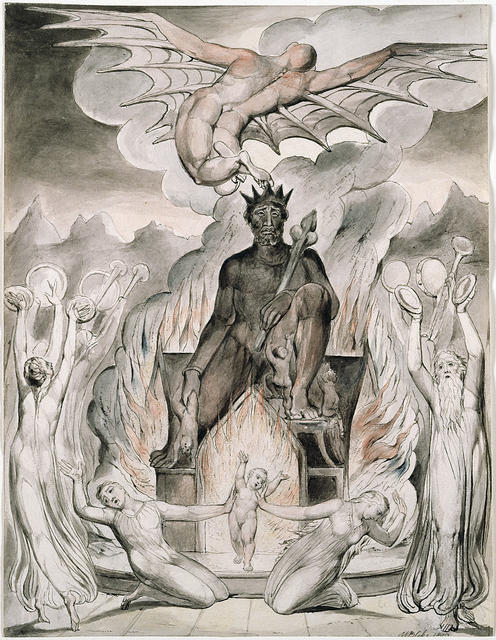 [26]
[27]
Having problems receiving our emails? See: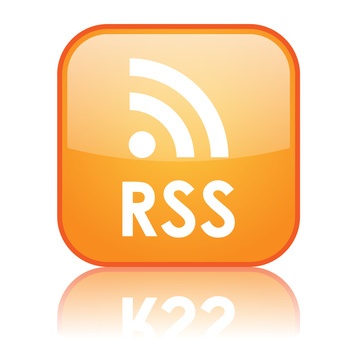 [28]
We Are Now on Telegram [29]. Video channels at Bitchute [30], and Odysee [31].
If our website is seized and shut down, find us on Telegram [29], as well as Bitchute [30] and Odysee [31] for further instructions about where to find us.
If you use the TOR Onion browser [32], here are the links and corresponding URLs to use in the TOR browser [32] to find us on the Dark Web: Health Impact News [33], Vaccine Impact [34], Medical Kidnap [35], Created4Health [36], CoconutOil.com [37].
See Also:
Over 11 MILLION Views!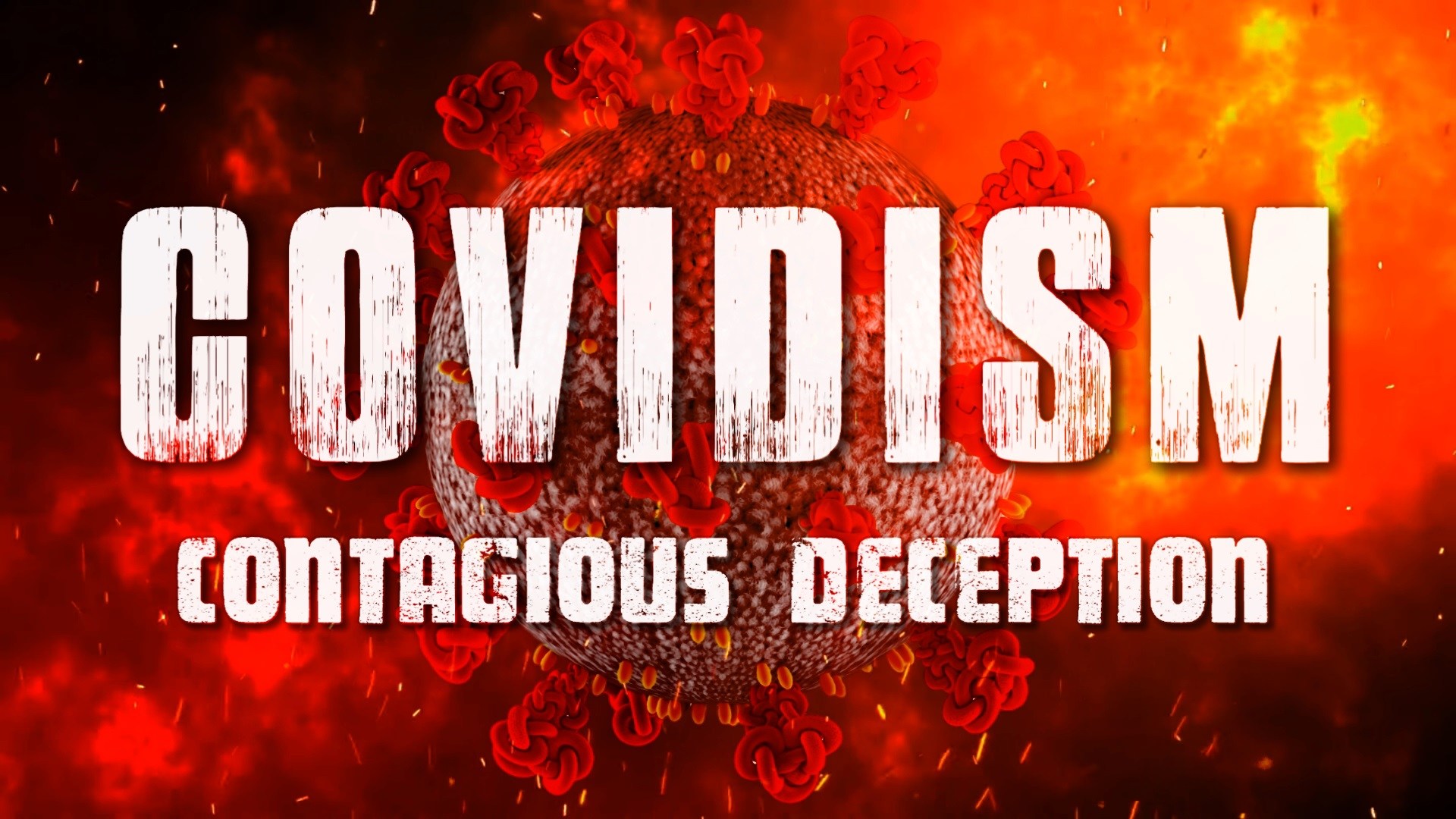 [38]
[40]
COVID-19 "Vaccine" Casualties List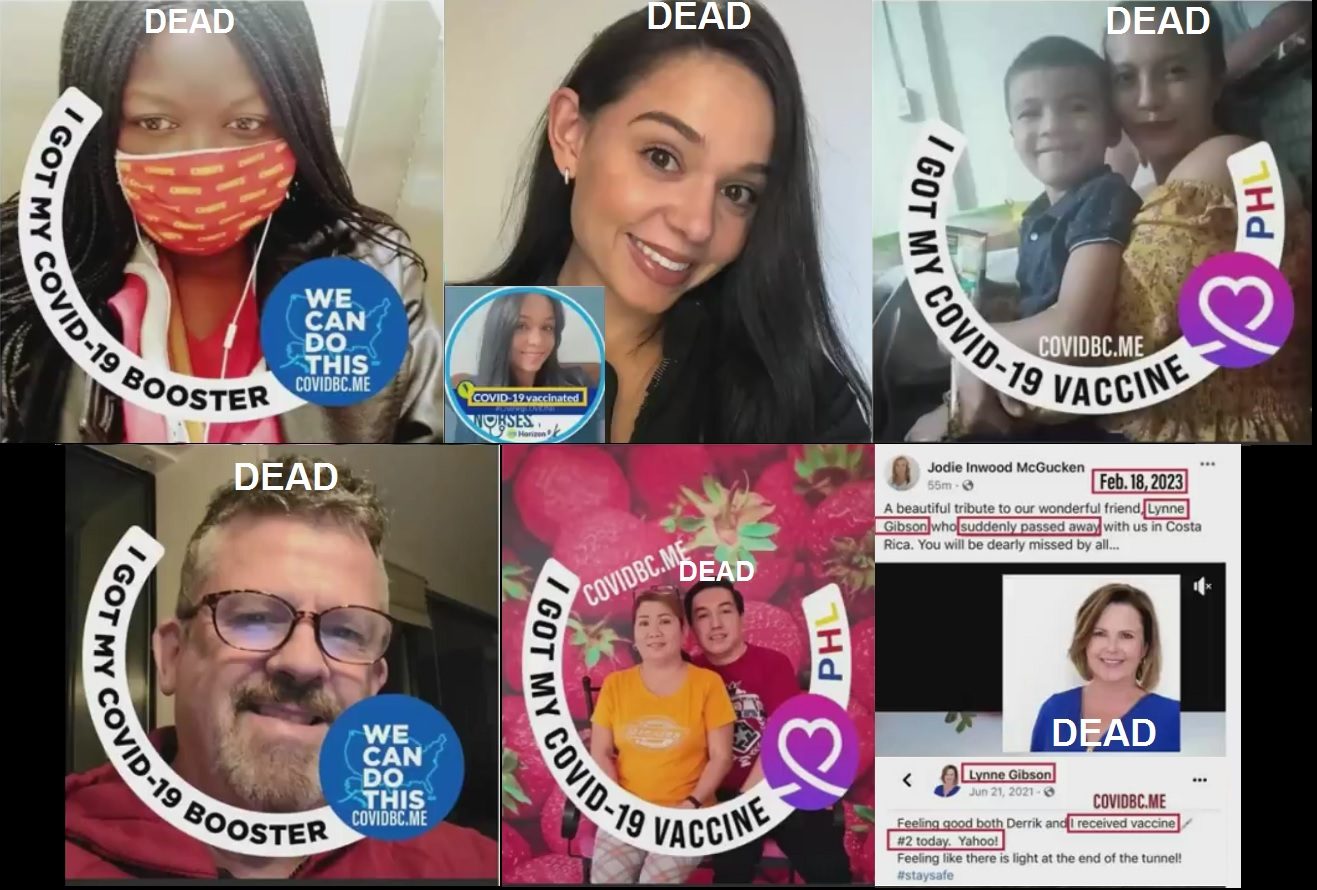 [41]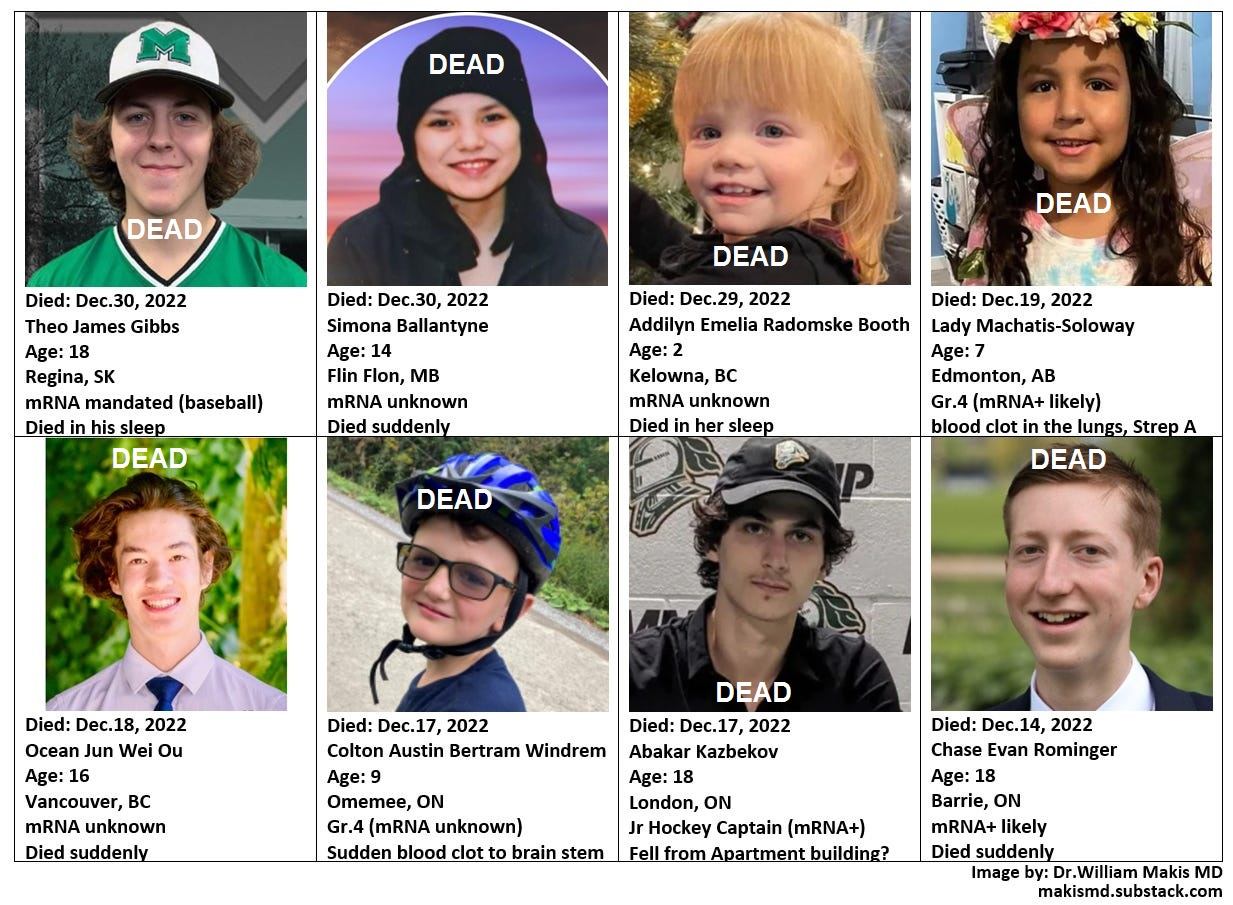 [42]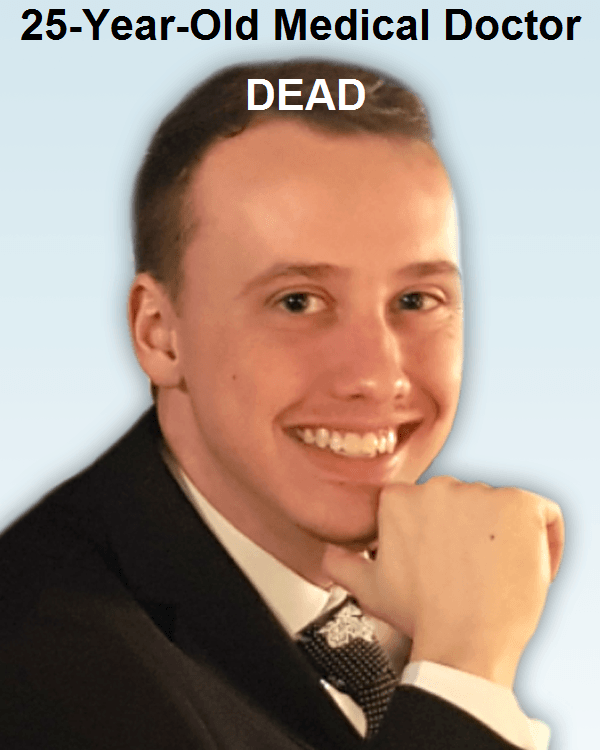 [43]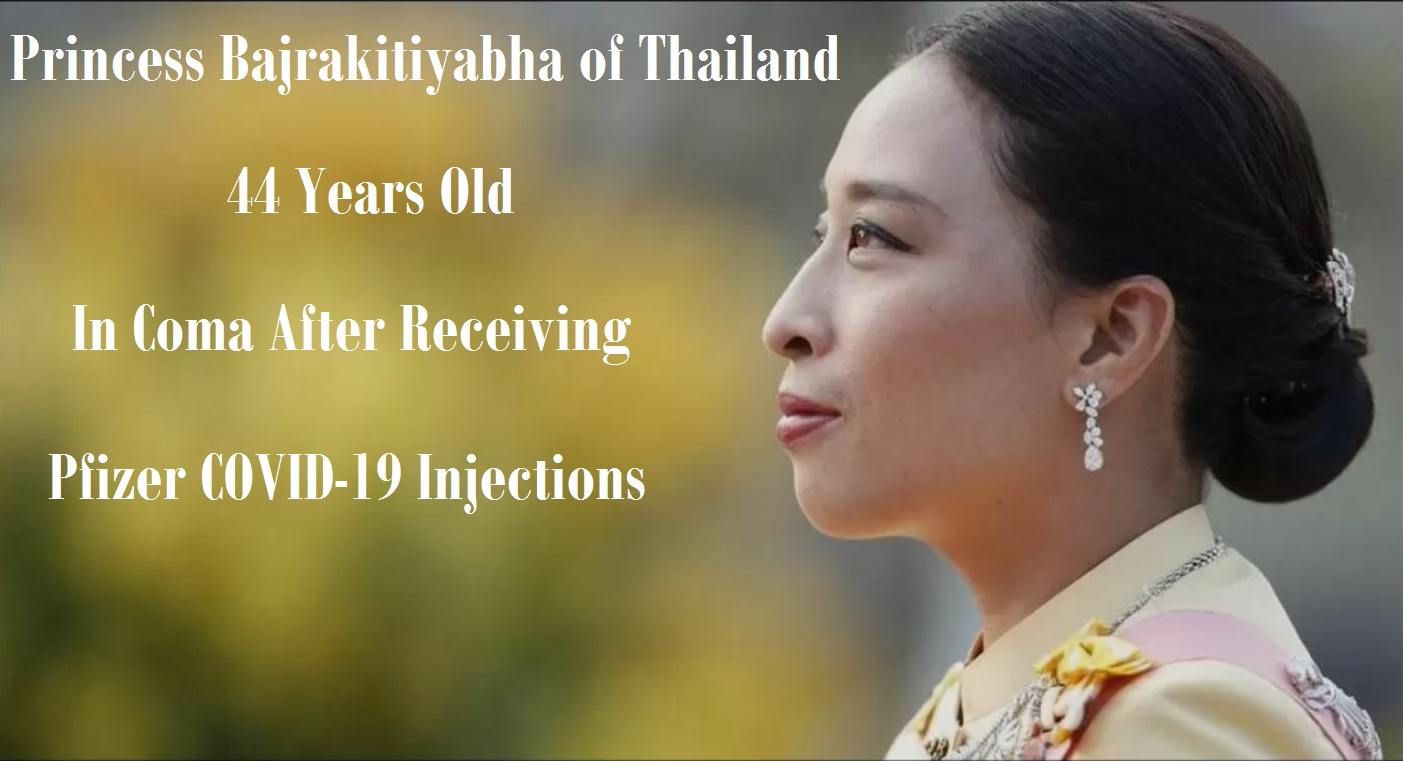 [44]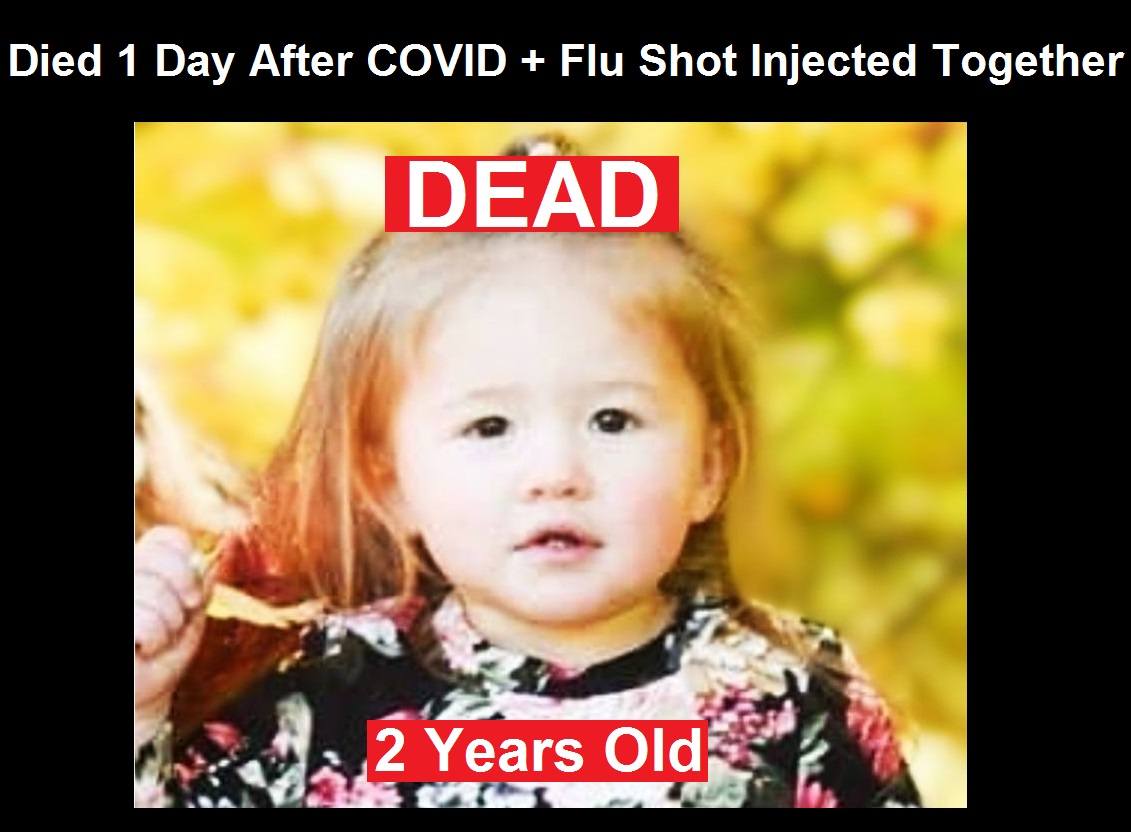 [45]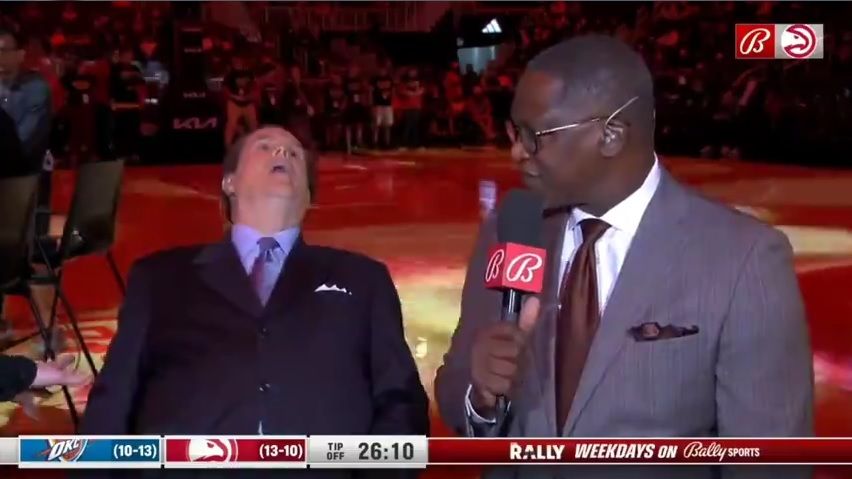 [46]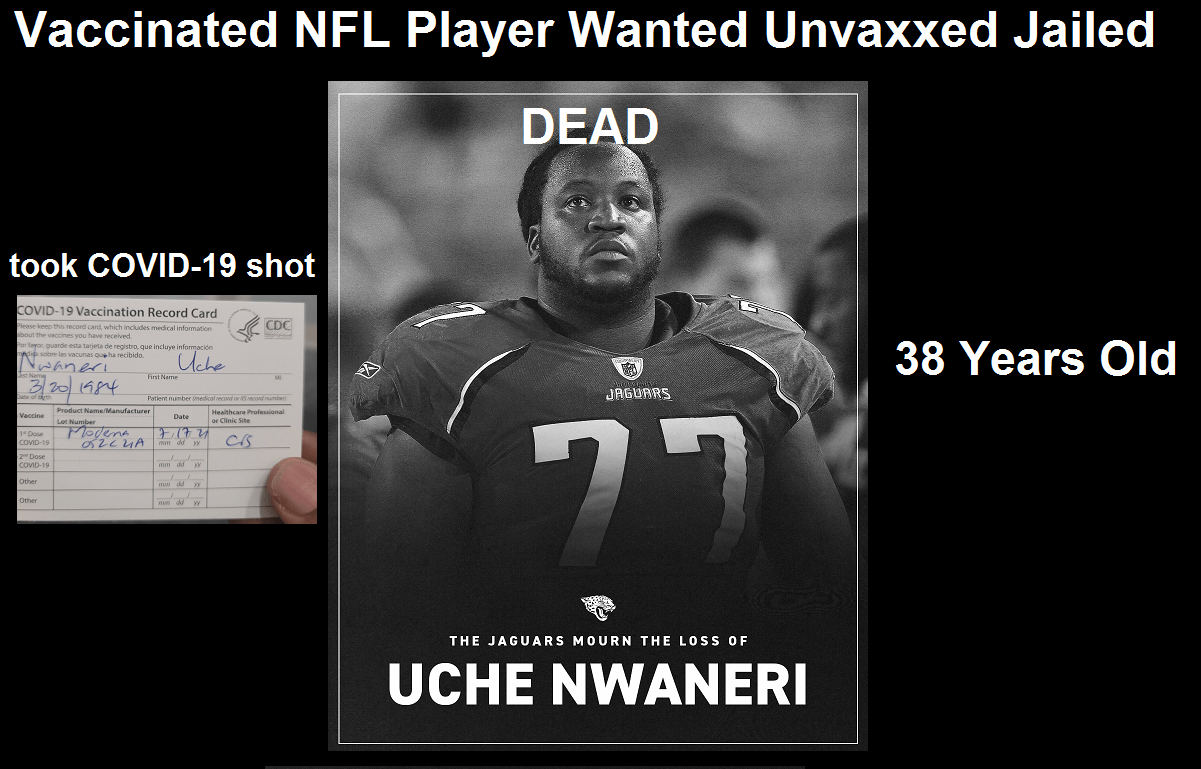 [47]
[48]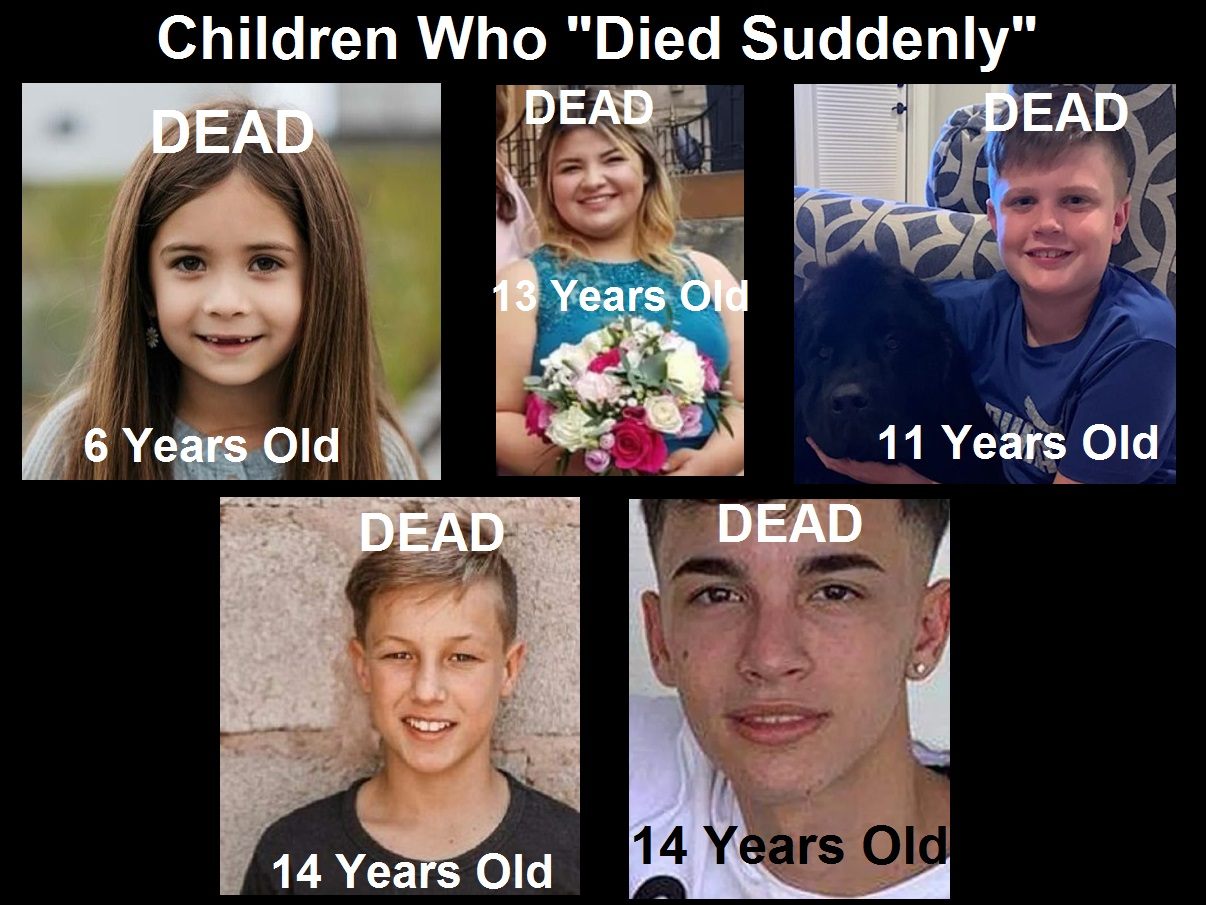 [49]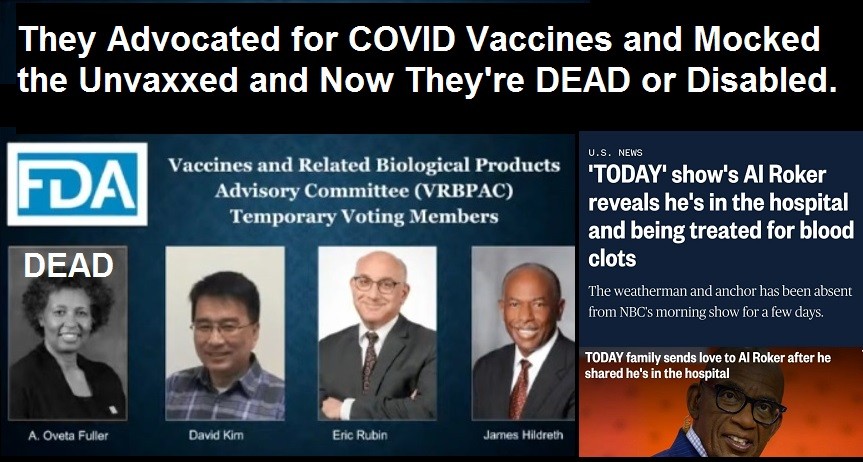 [50]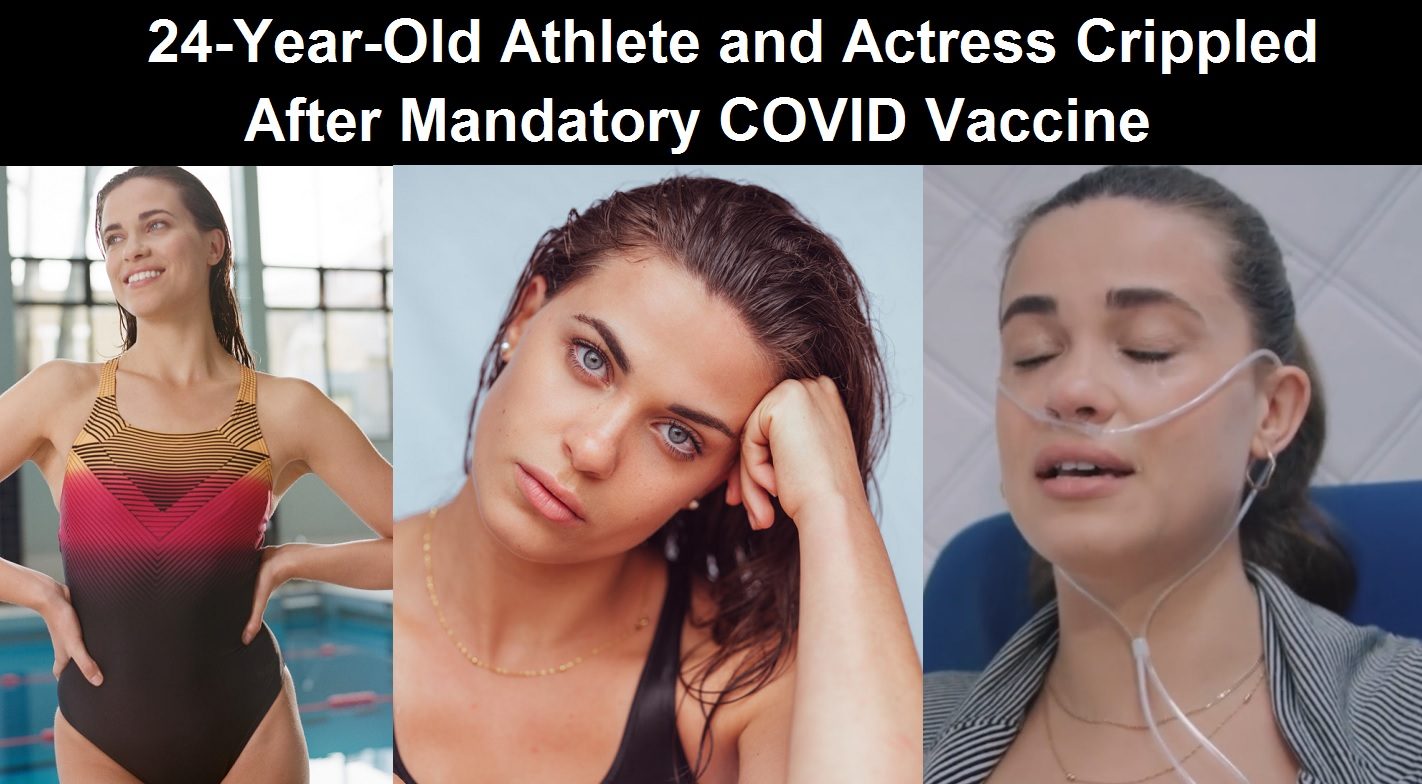 [51]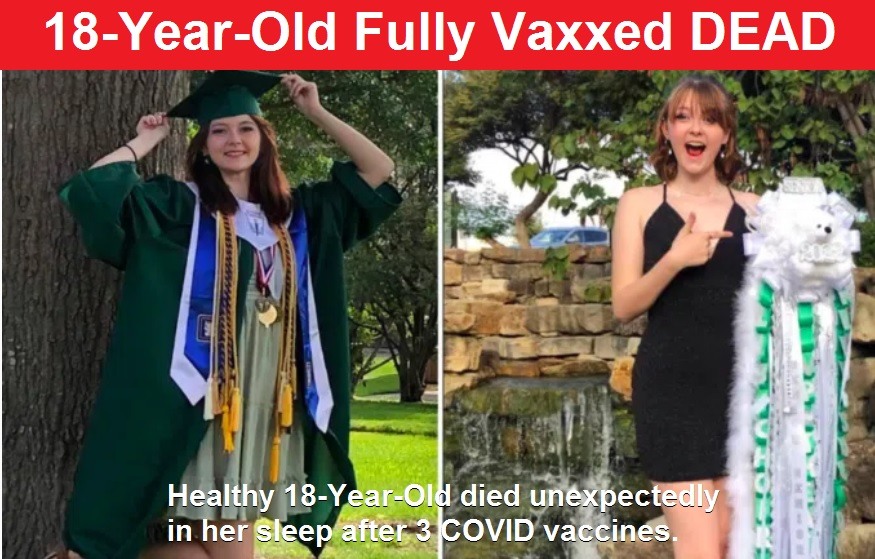 [52]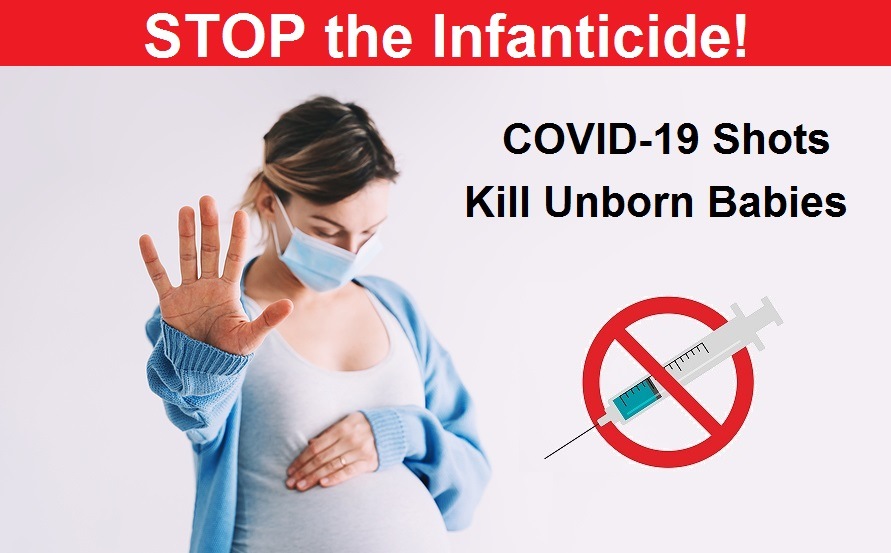 [53]

[54]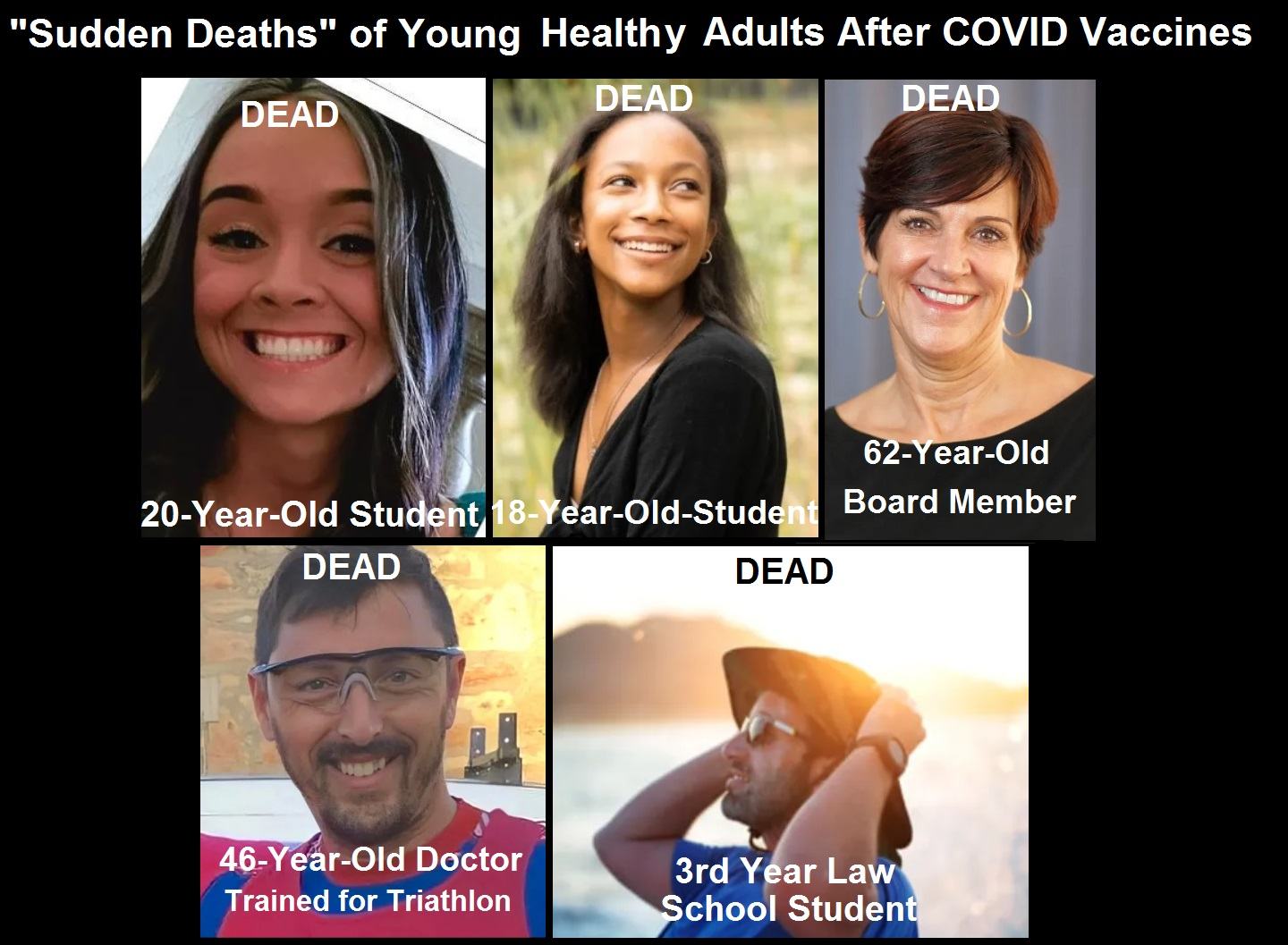 [55]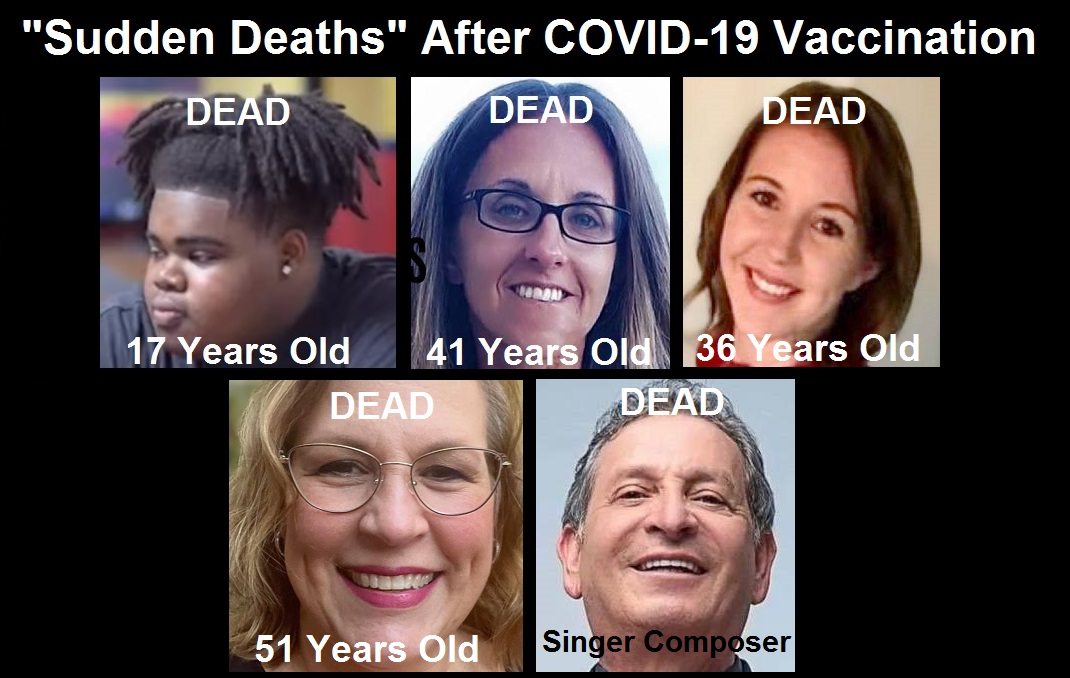 [56]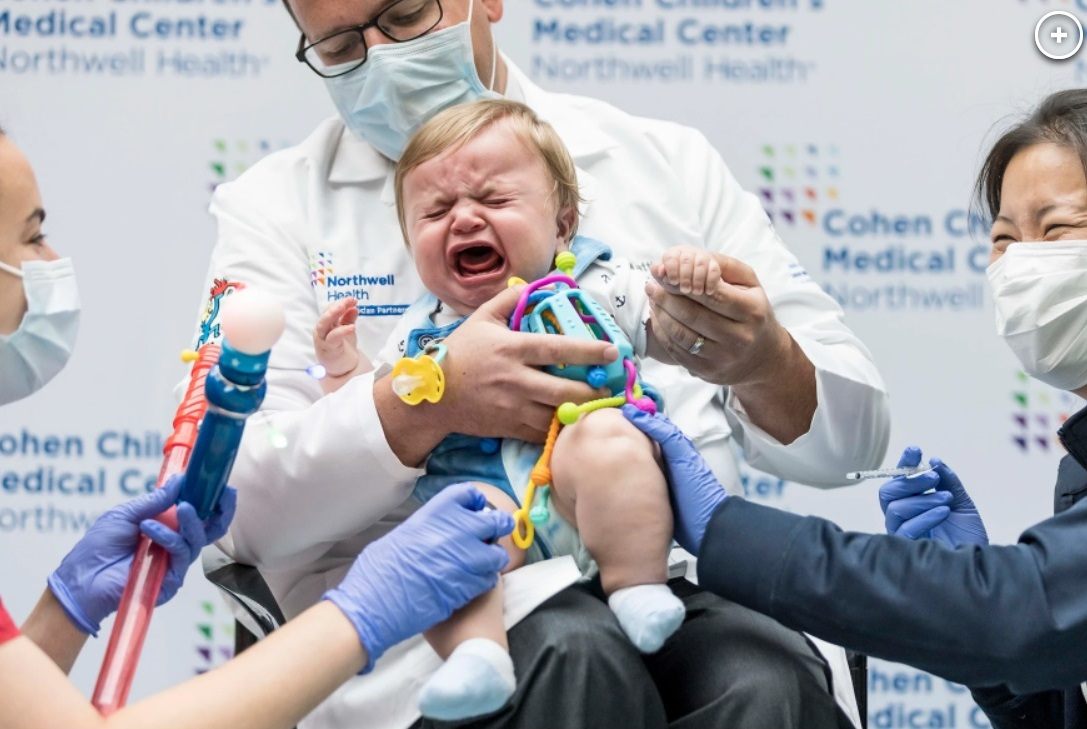 [57]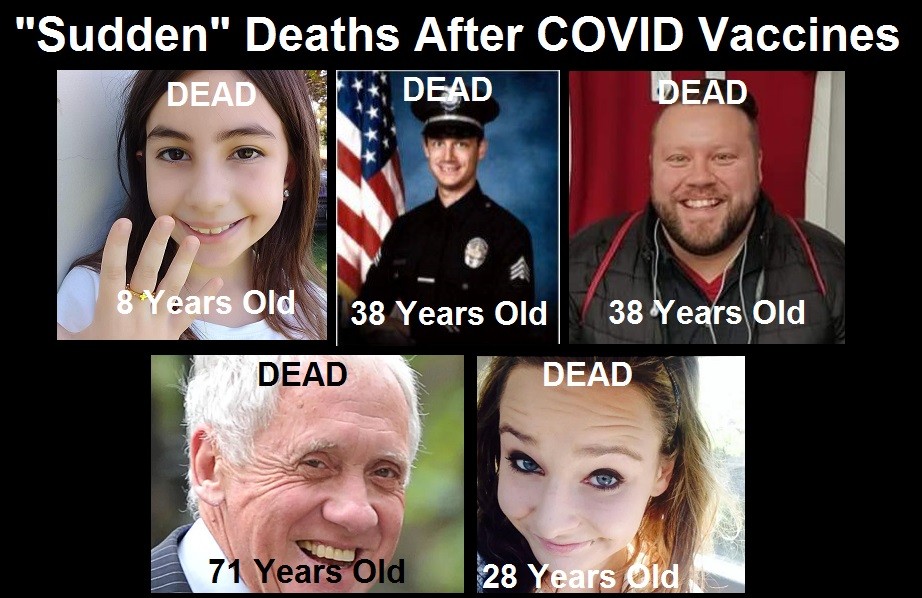 [58]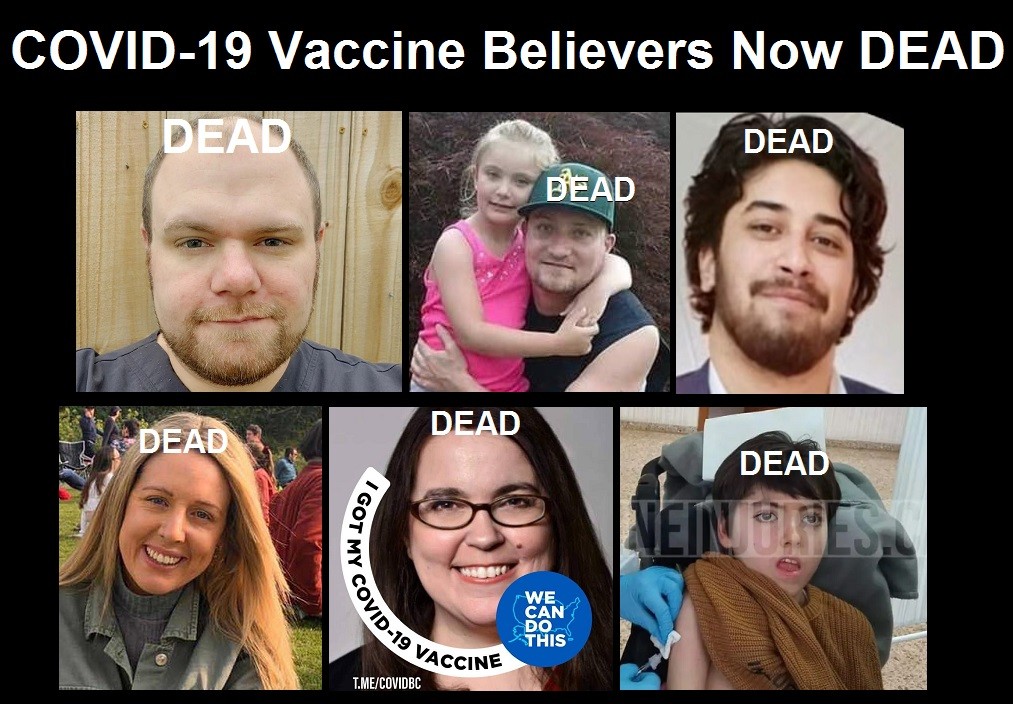 [59]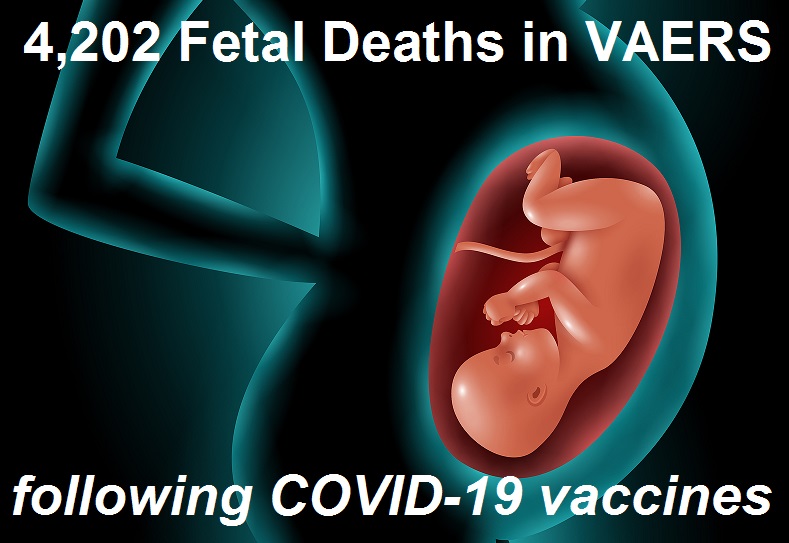 [60]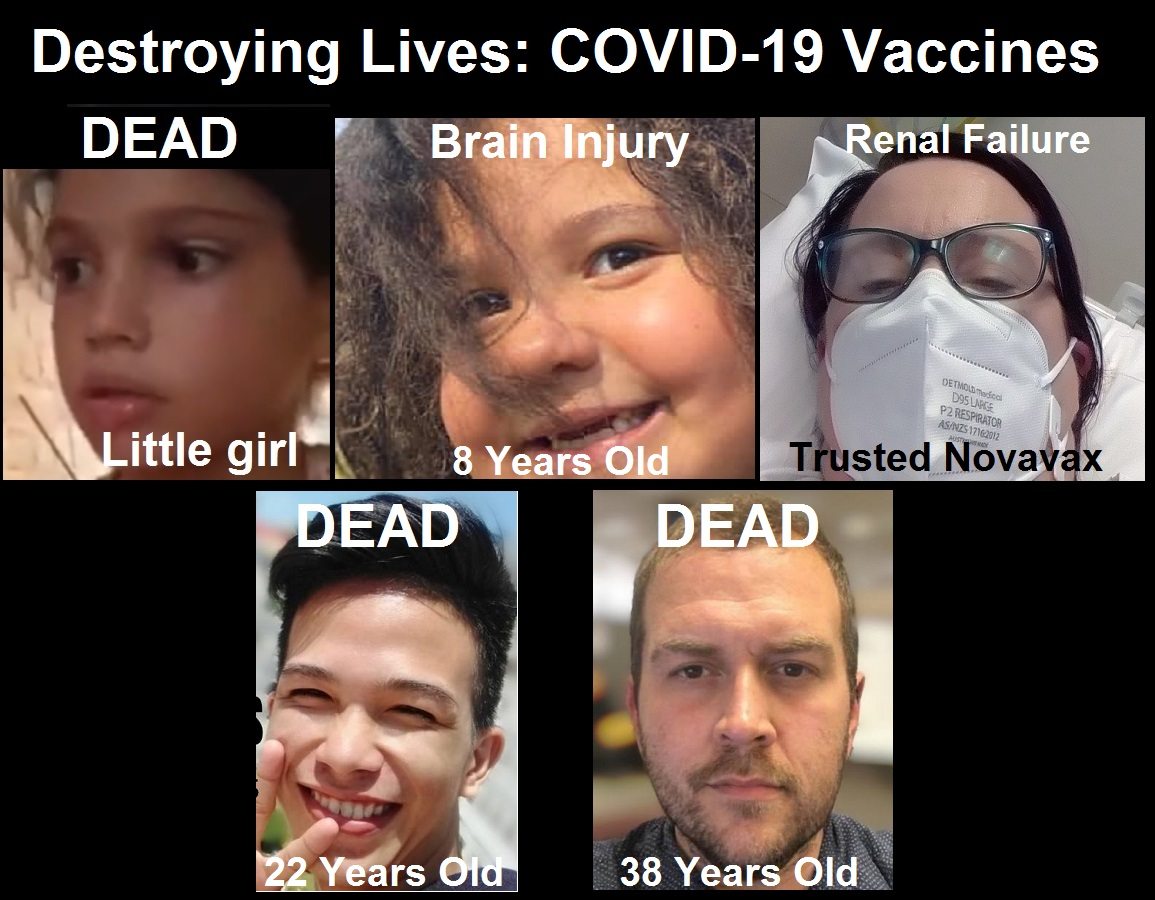 [61]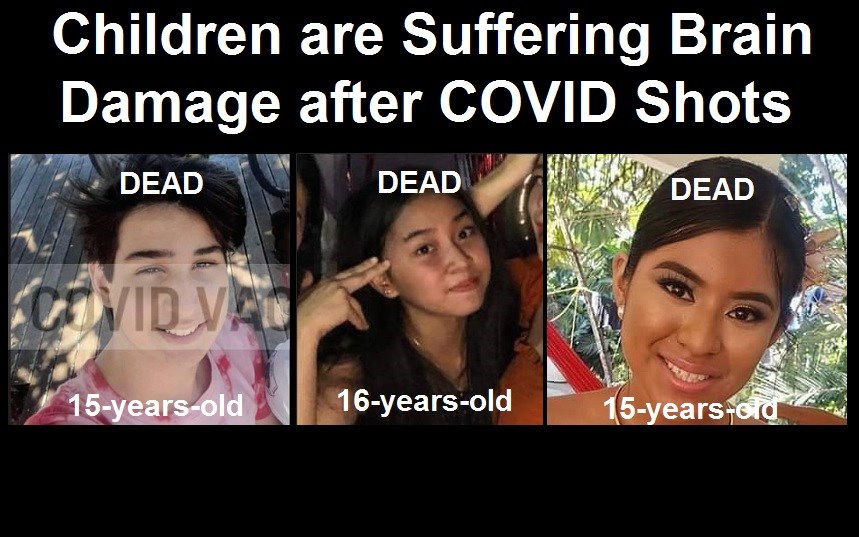 [62]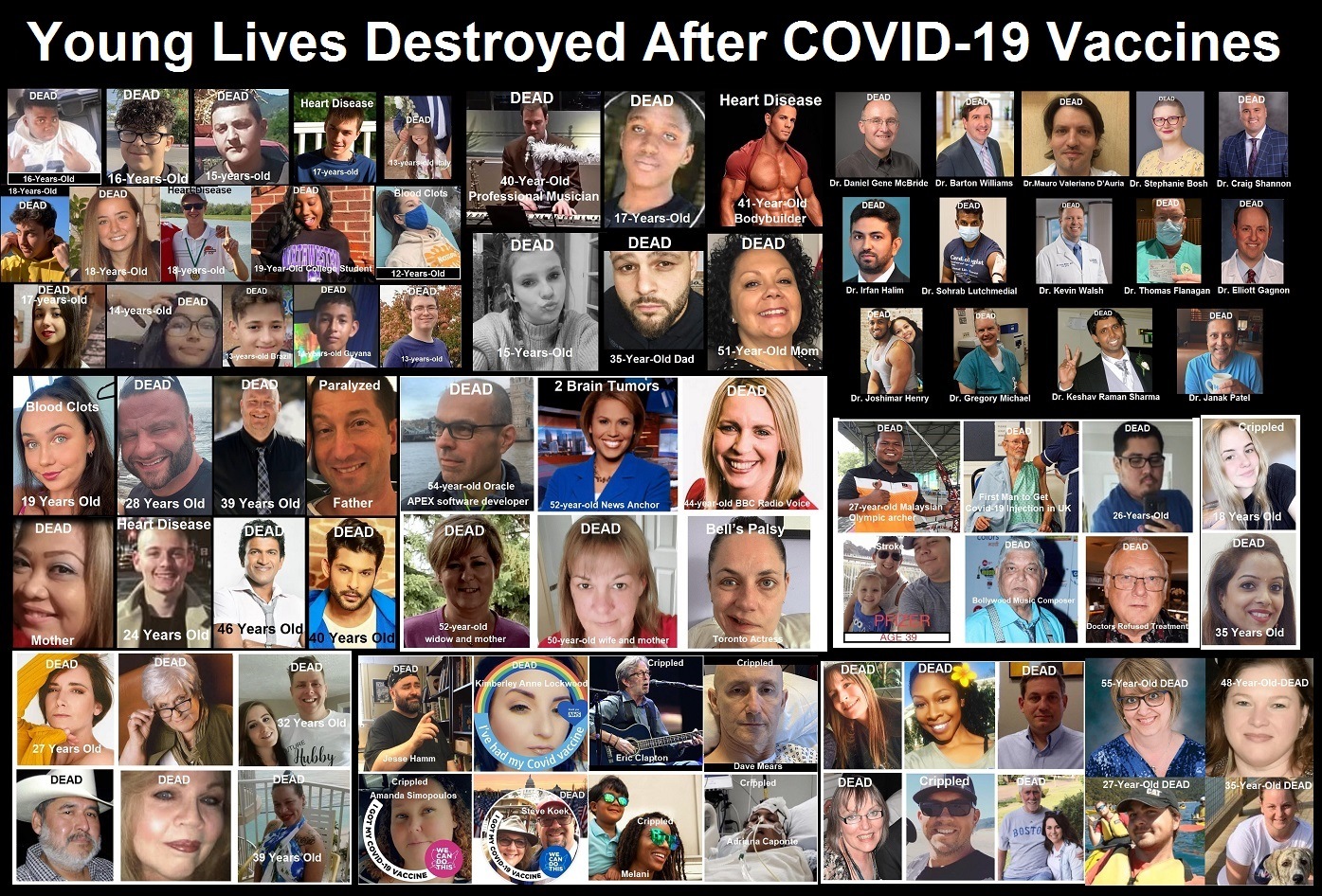 [63]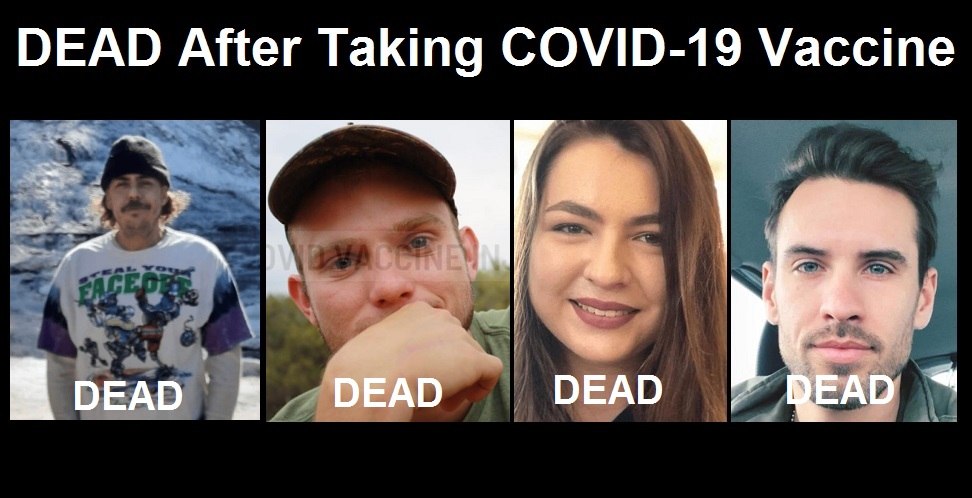 [64]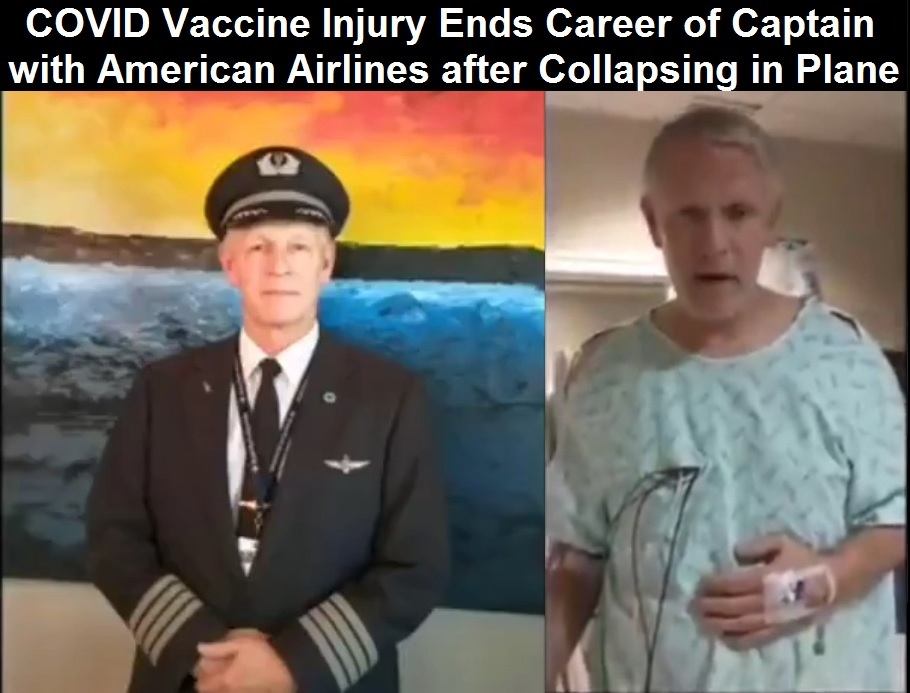 [65]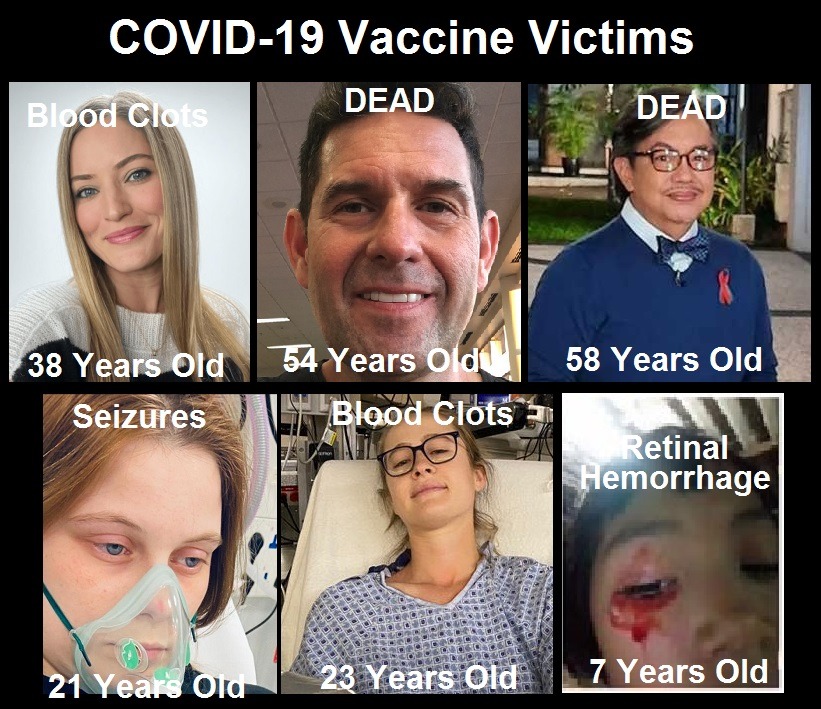 [66]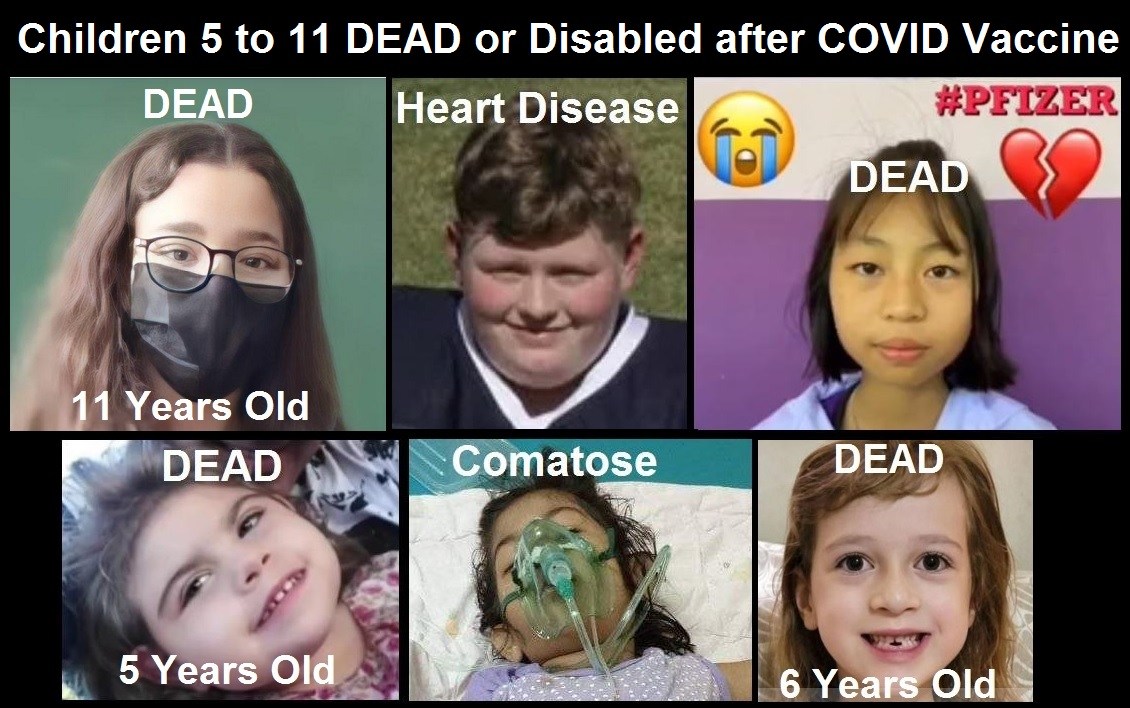 [67]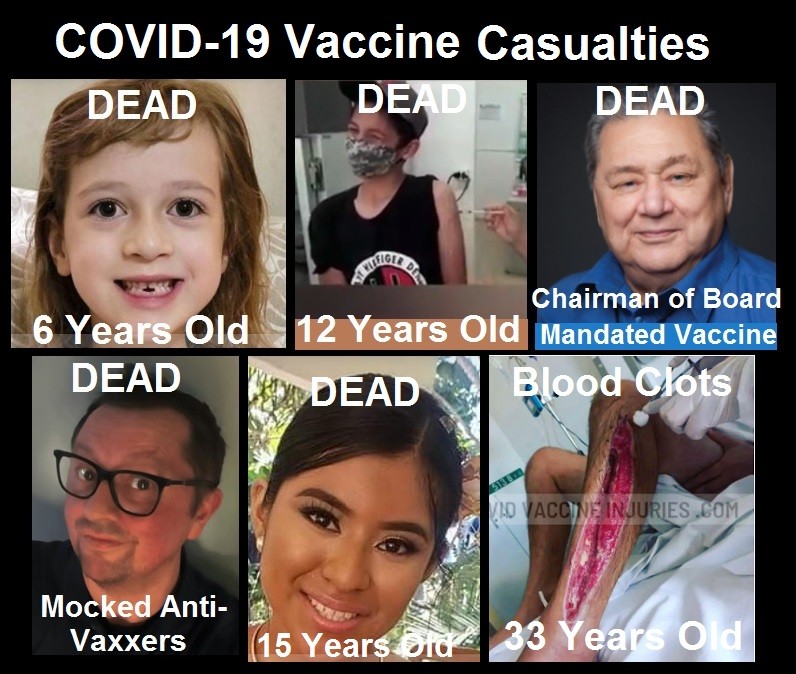 [68]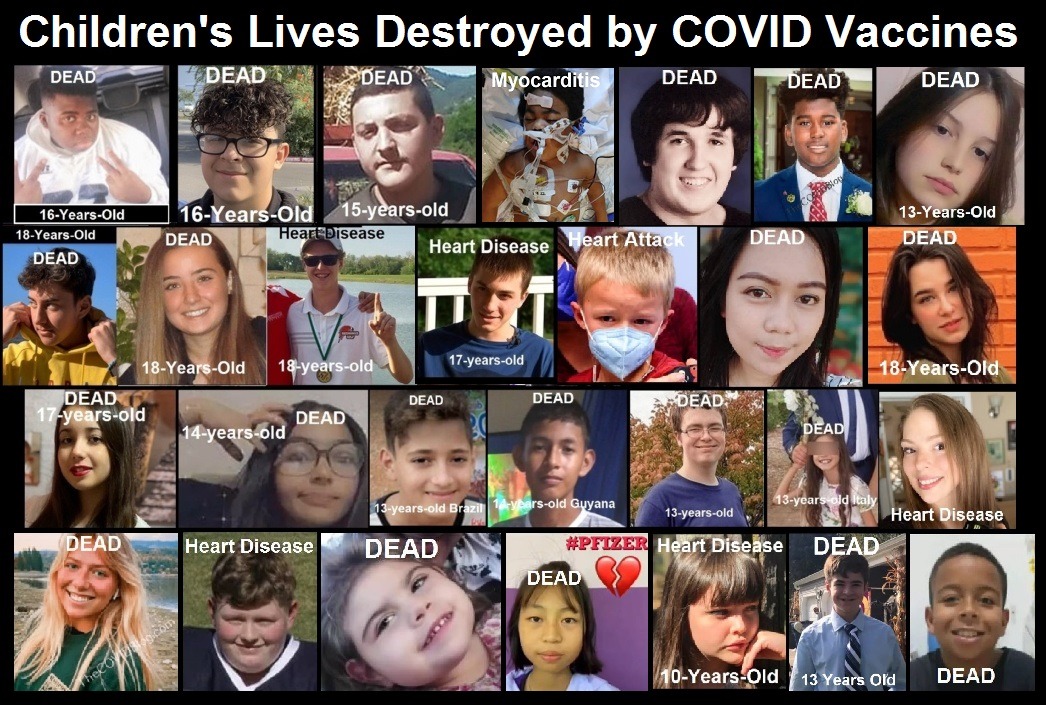 [69]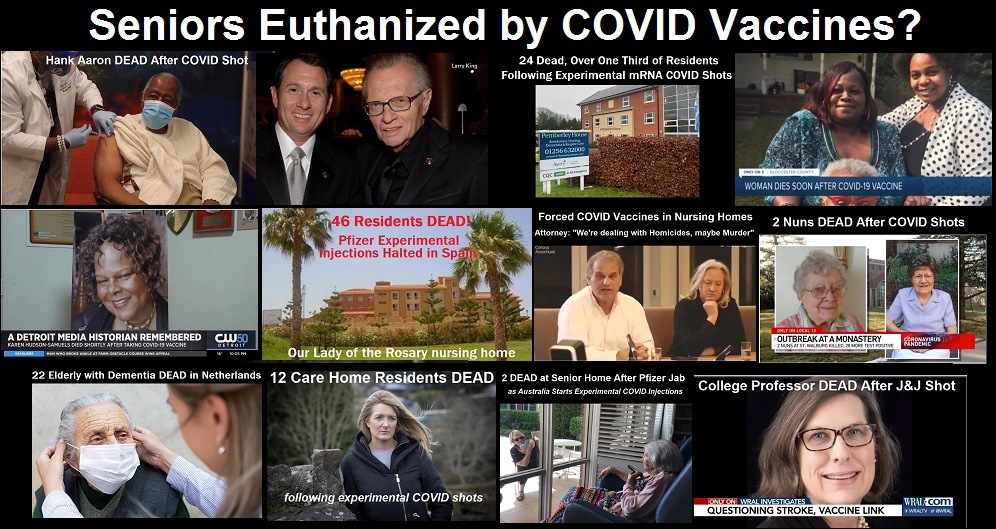 [70]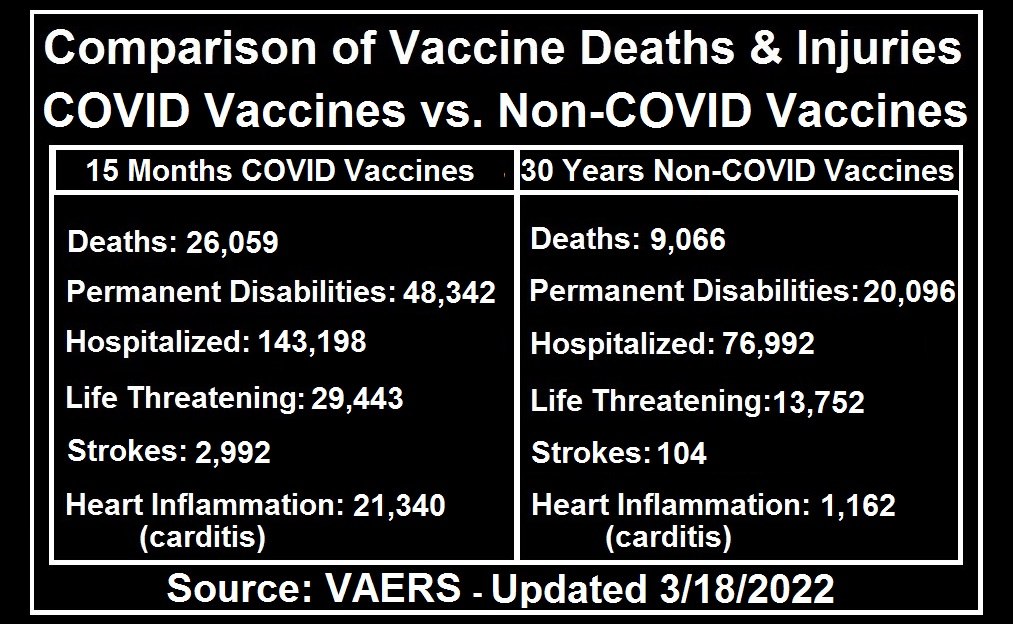 [71]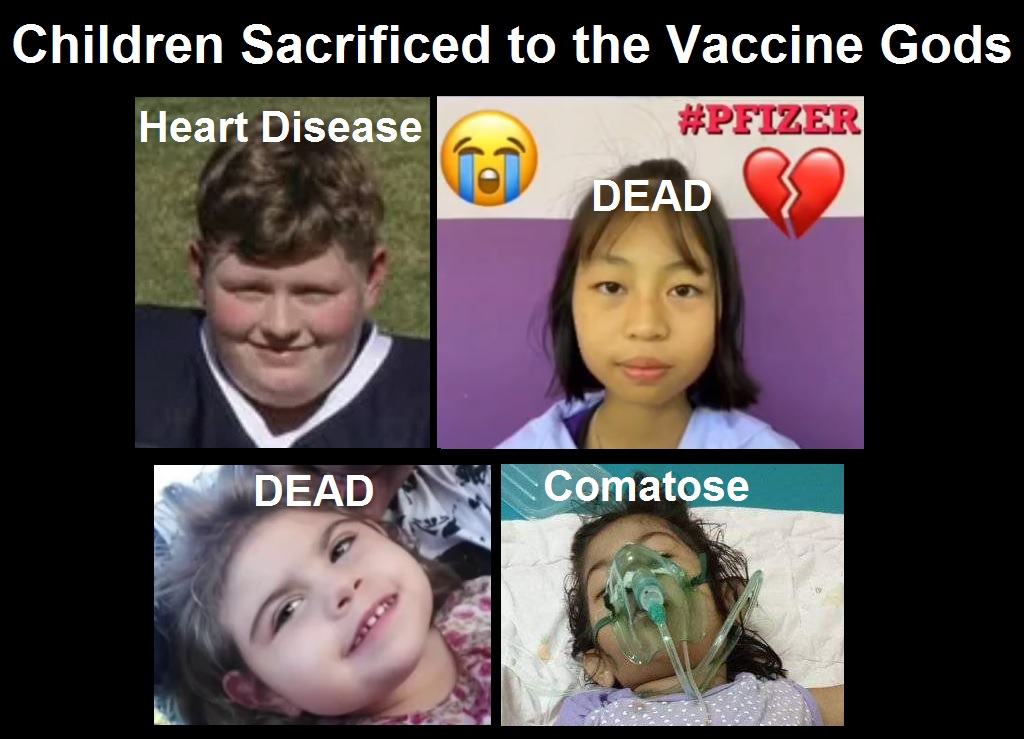 [72]
[73]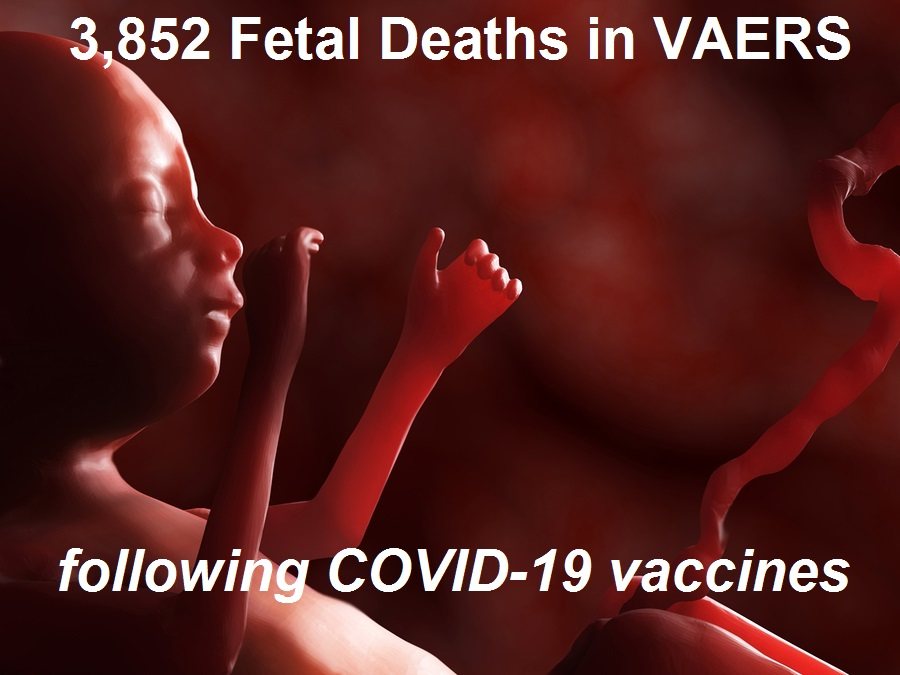 [74]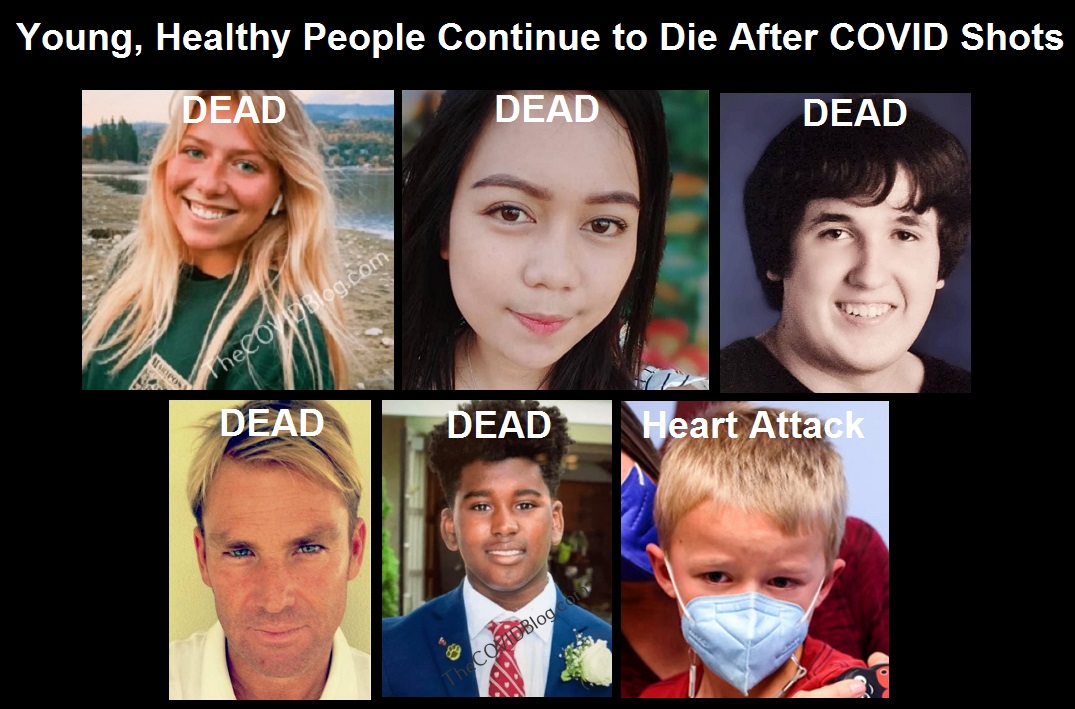 [75]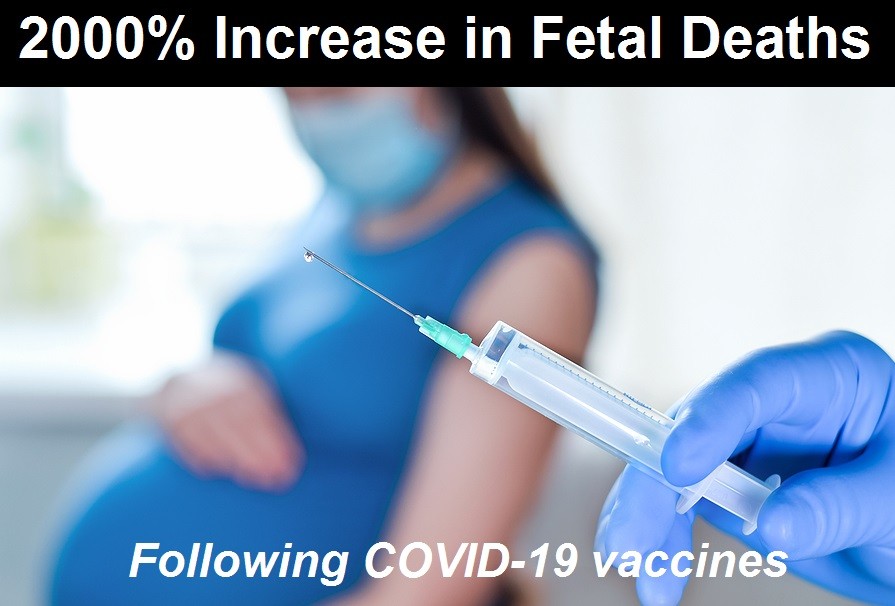 [76]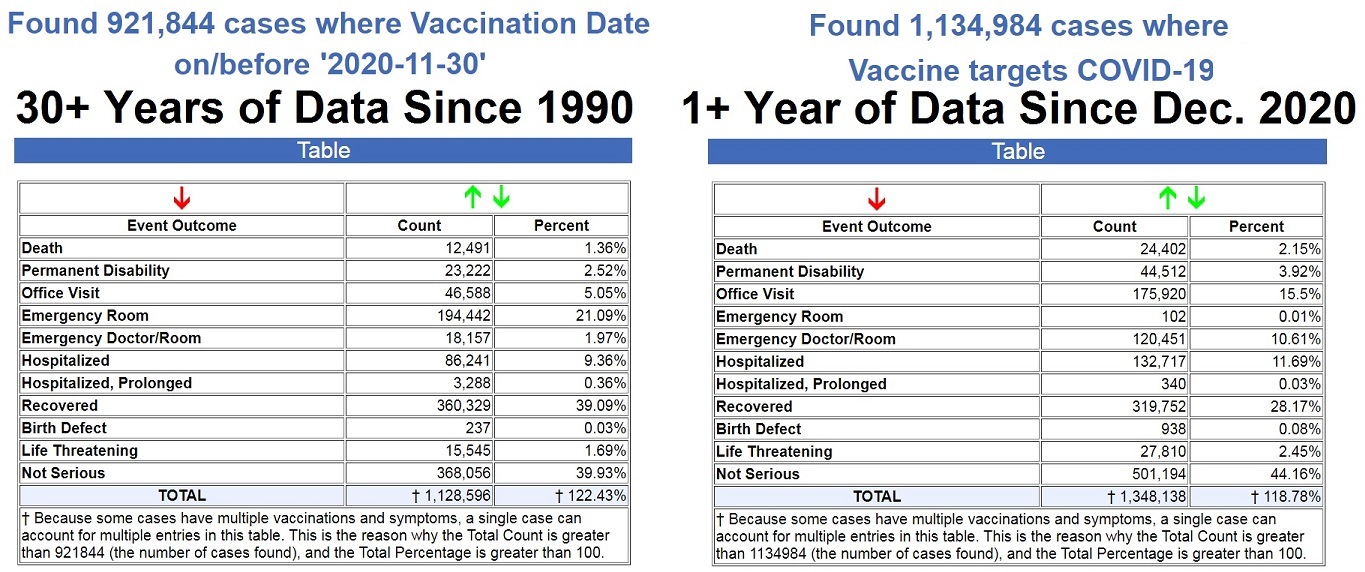 [77]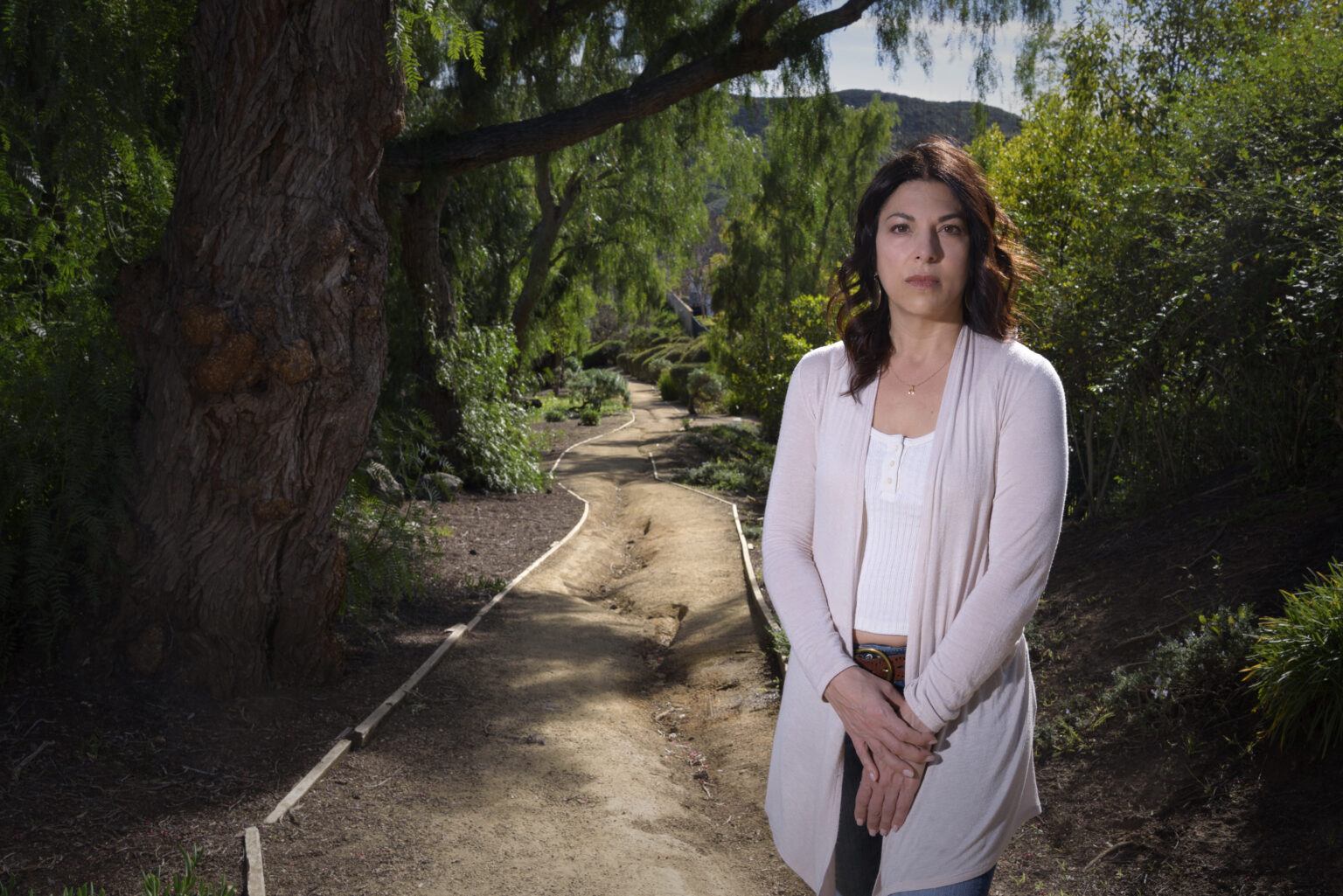 [78]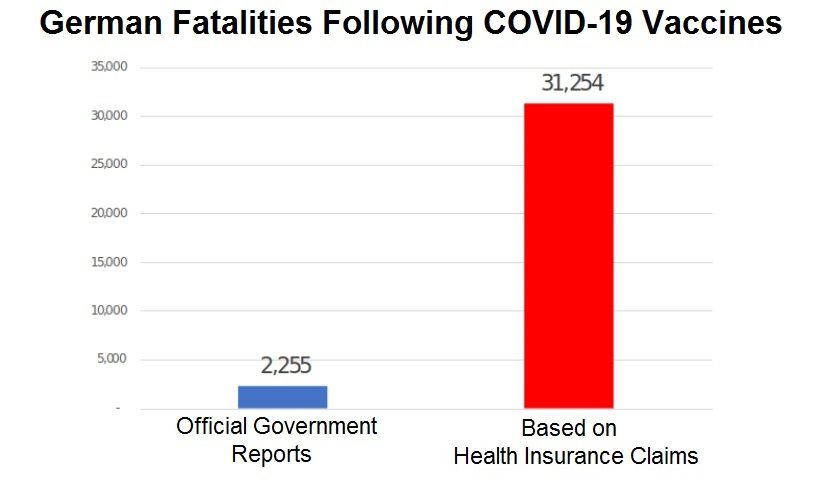 [79]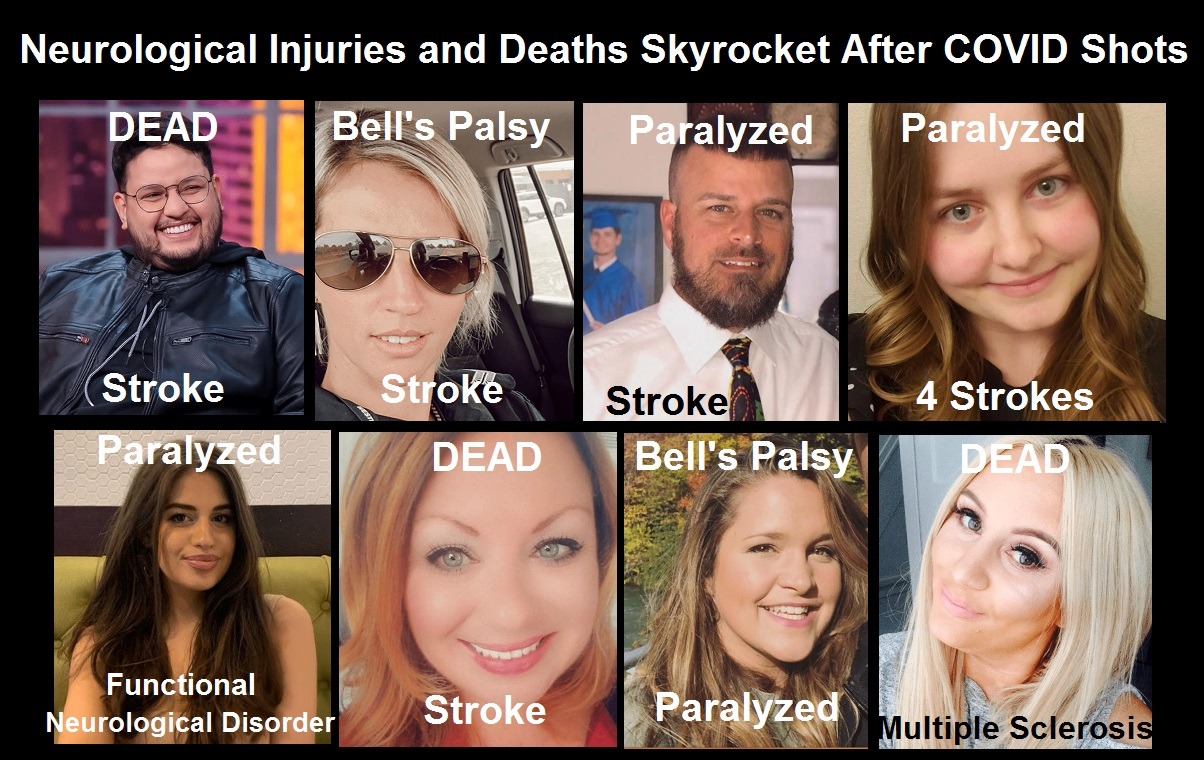 [80]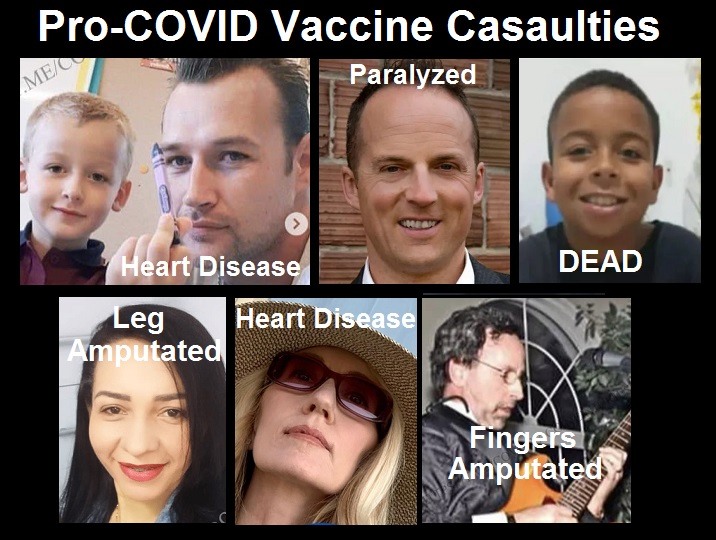 [81]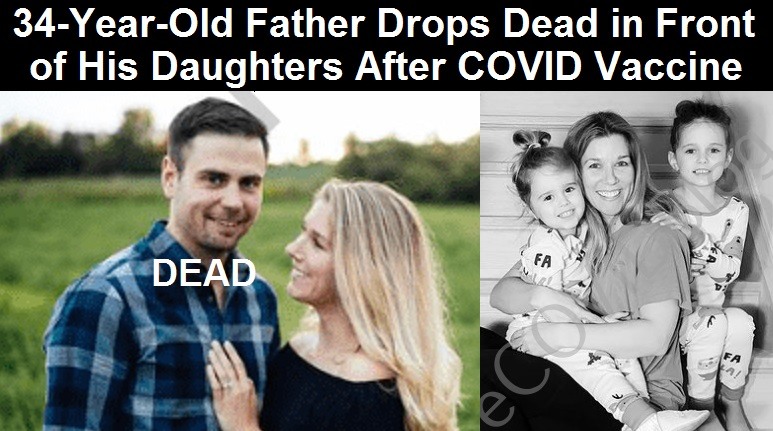 [82]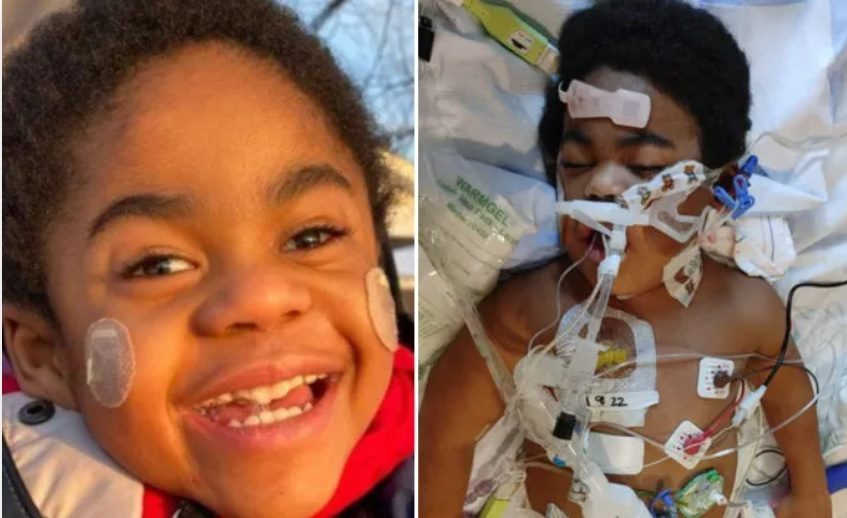 [83]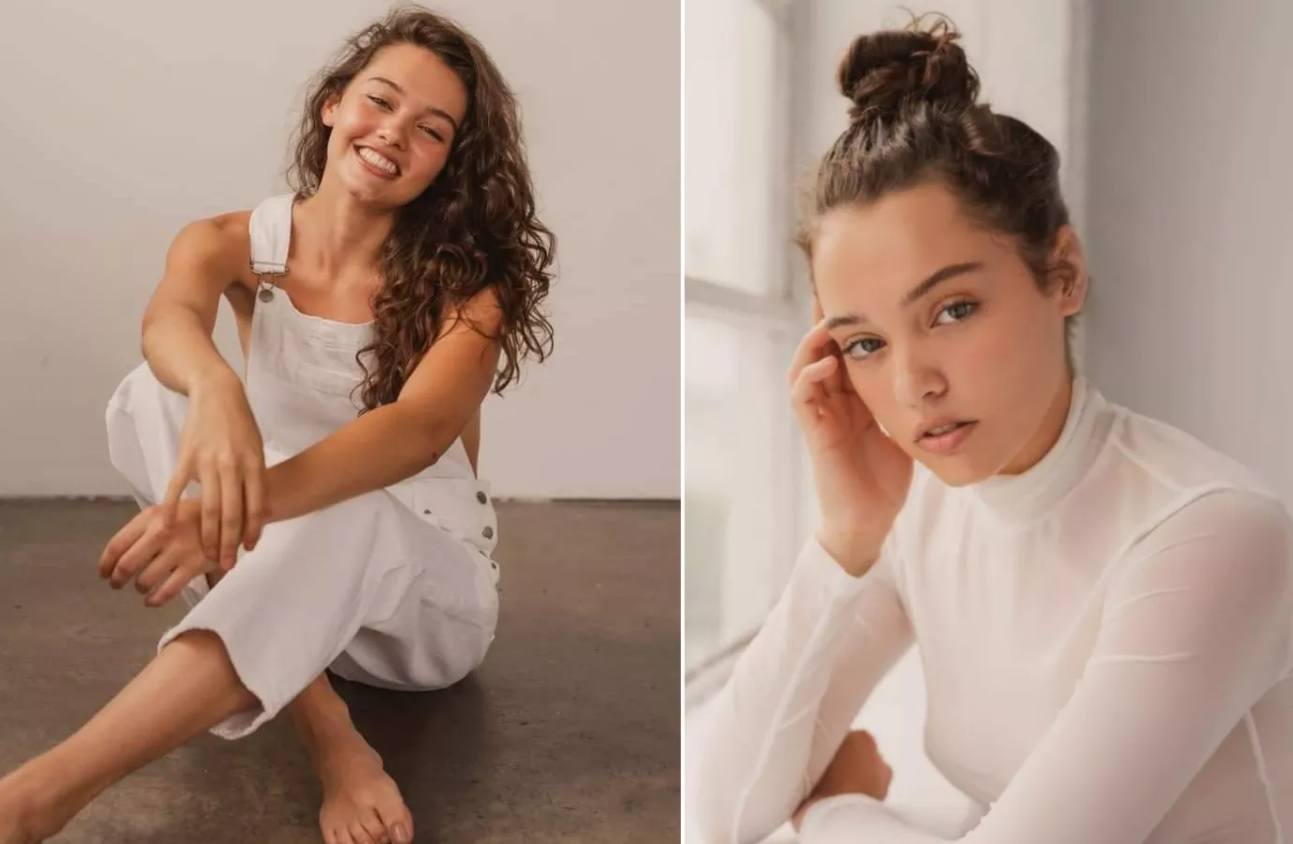 [84]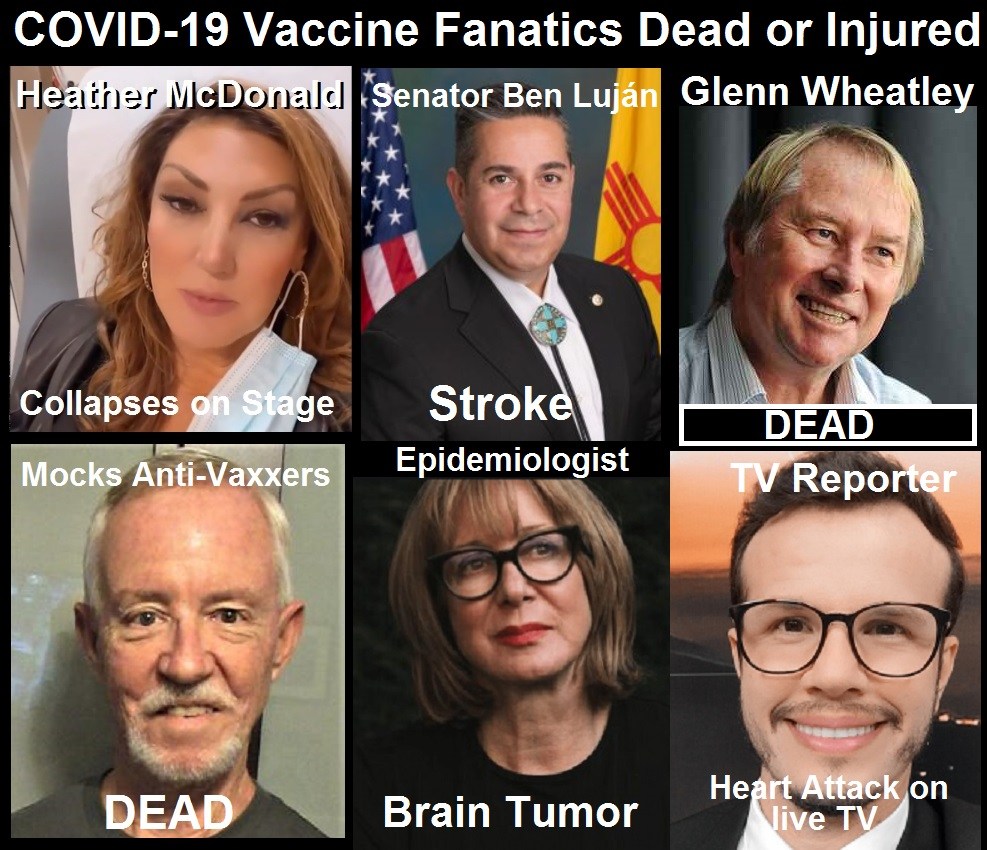 [85]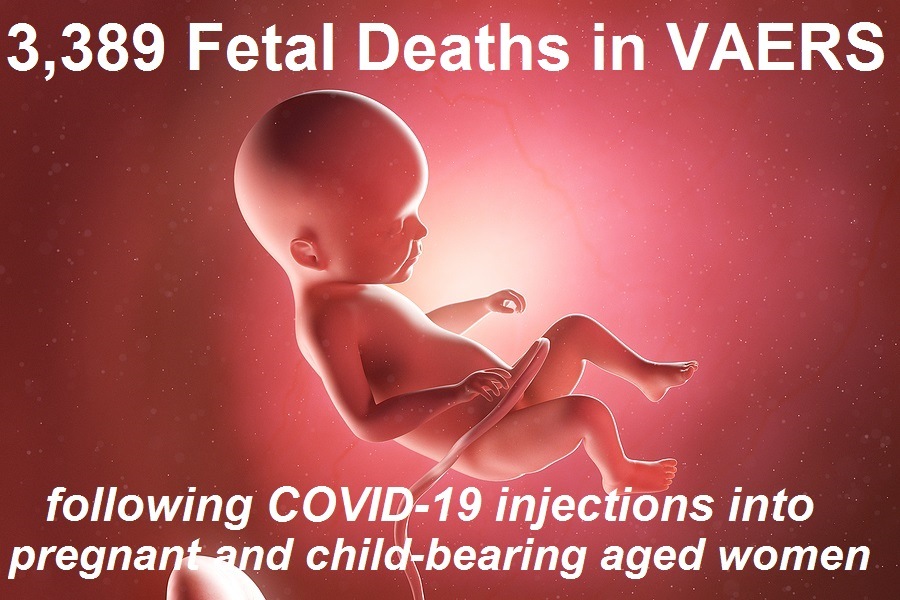 [86]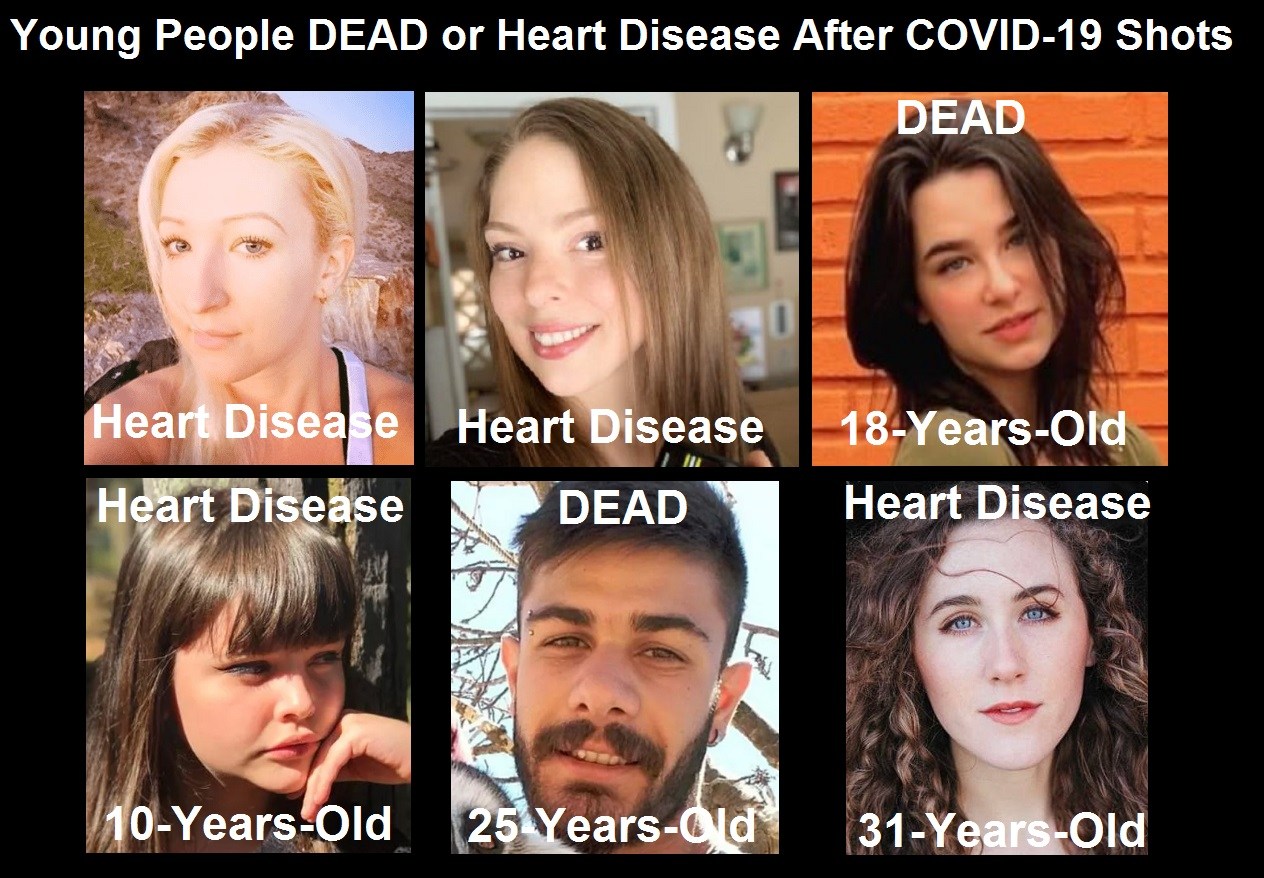 [87]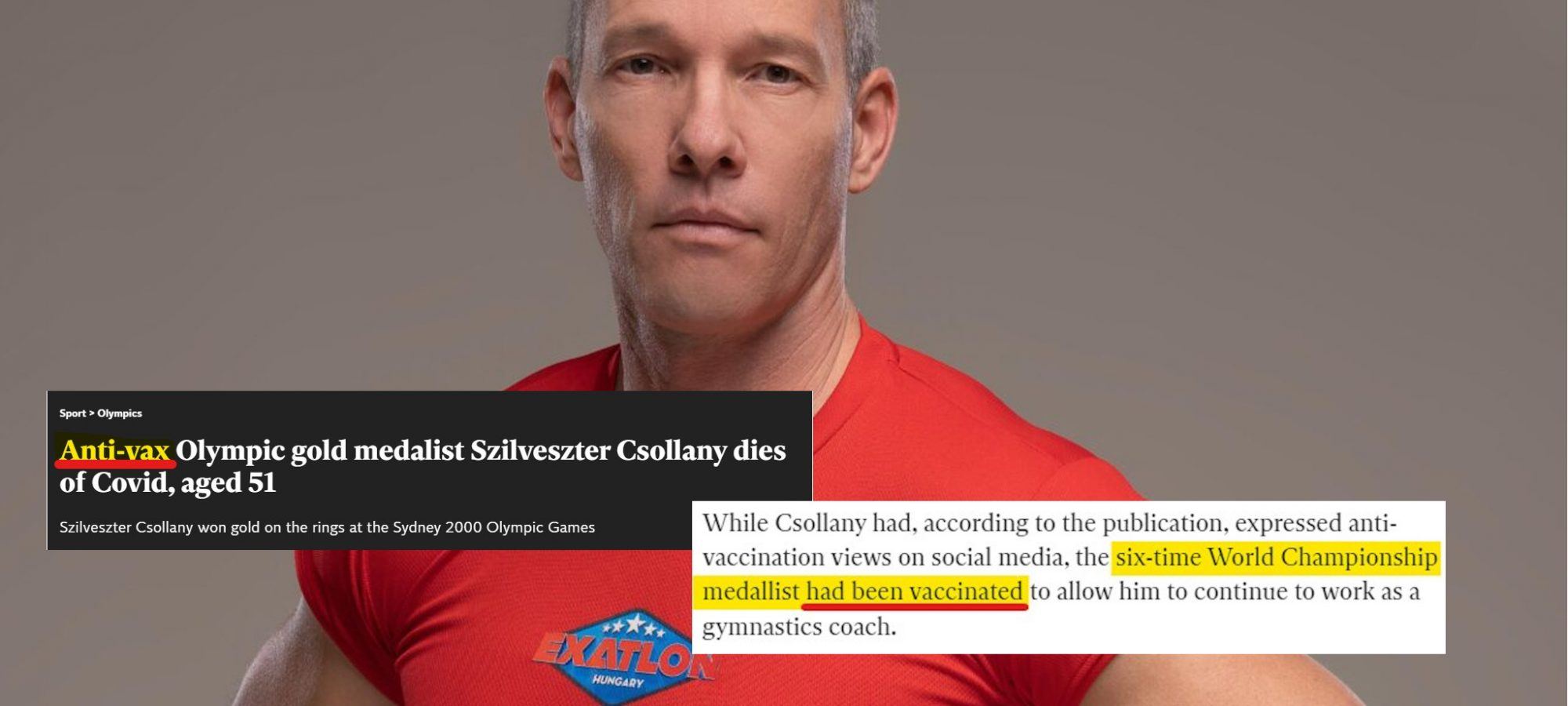 [88]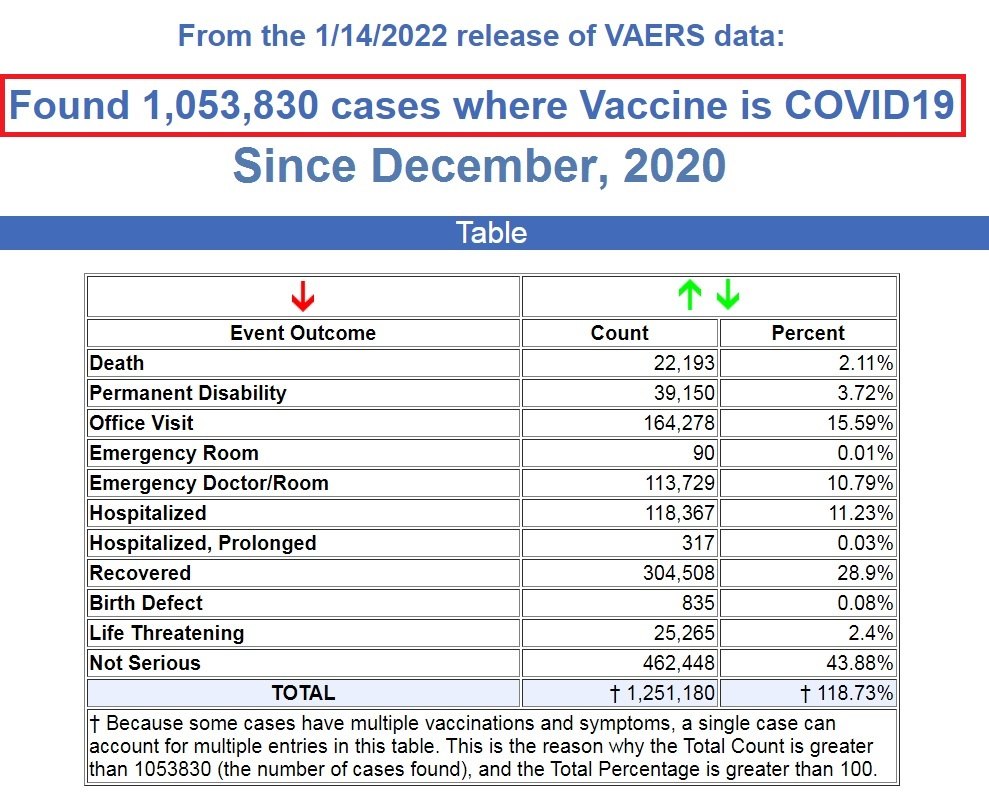 [89]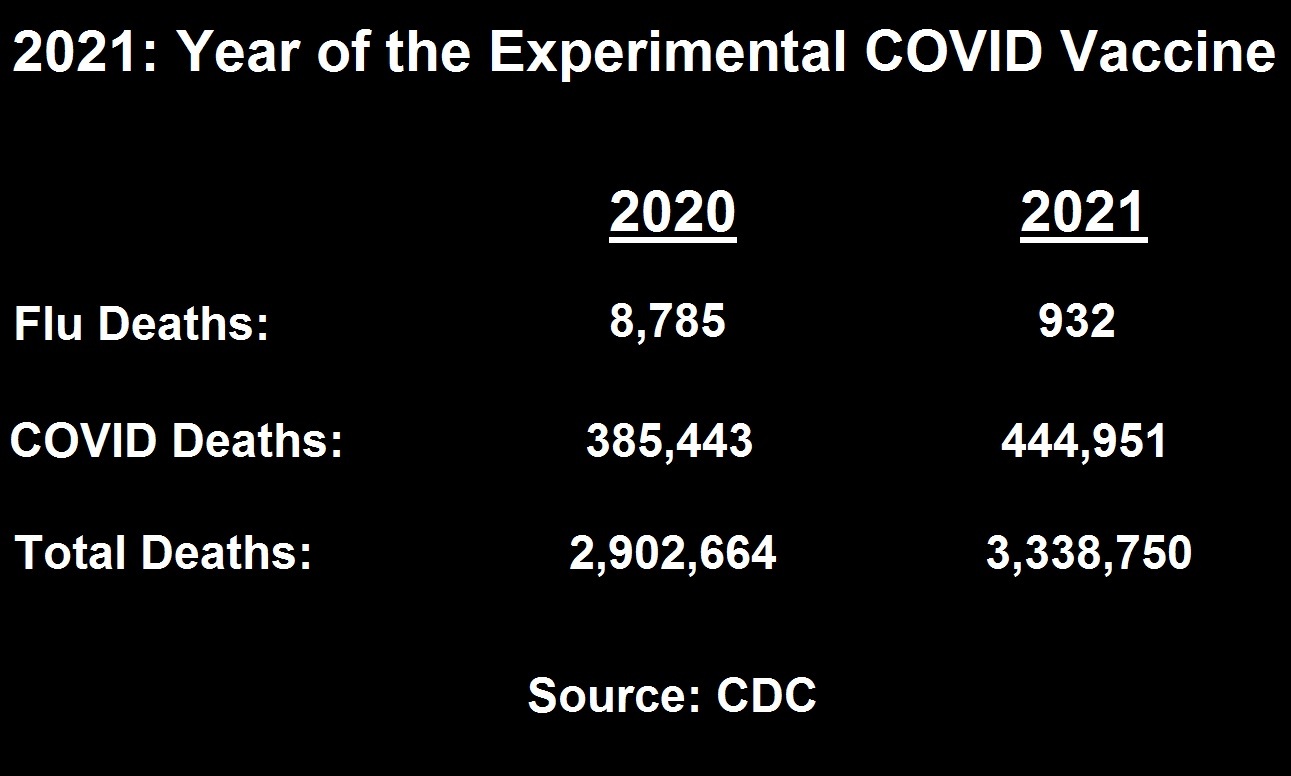 [90]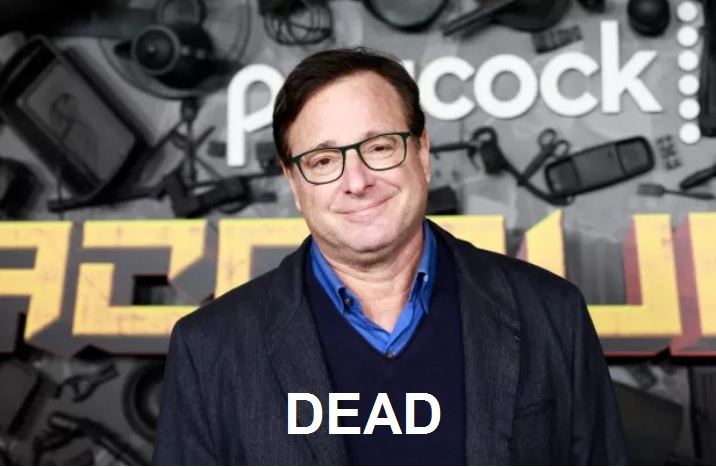 [91]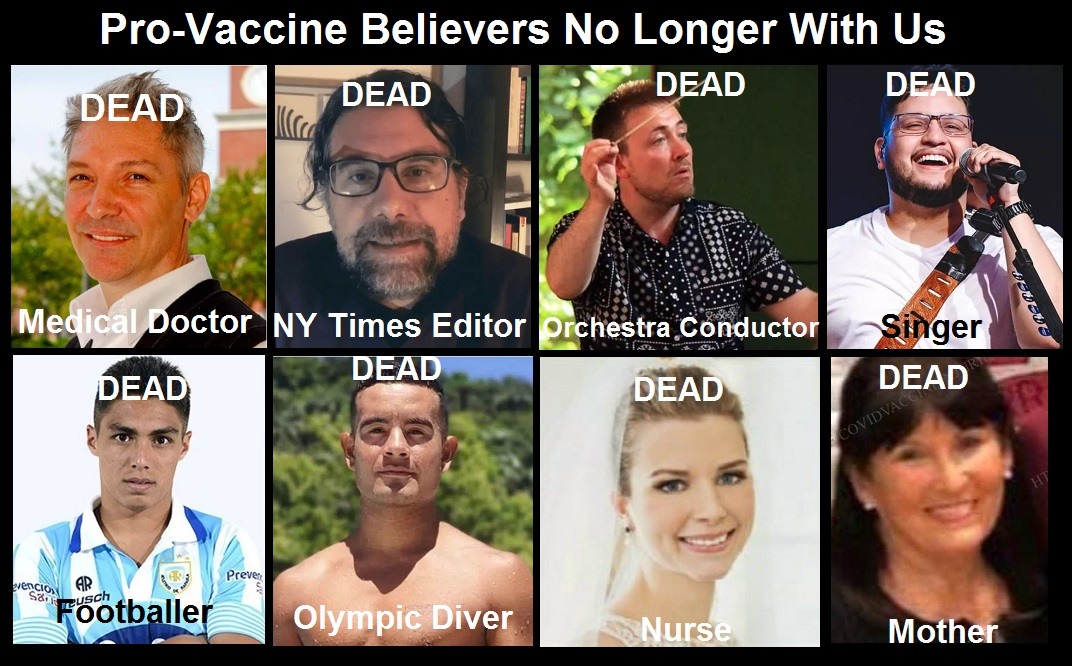 [92]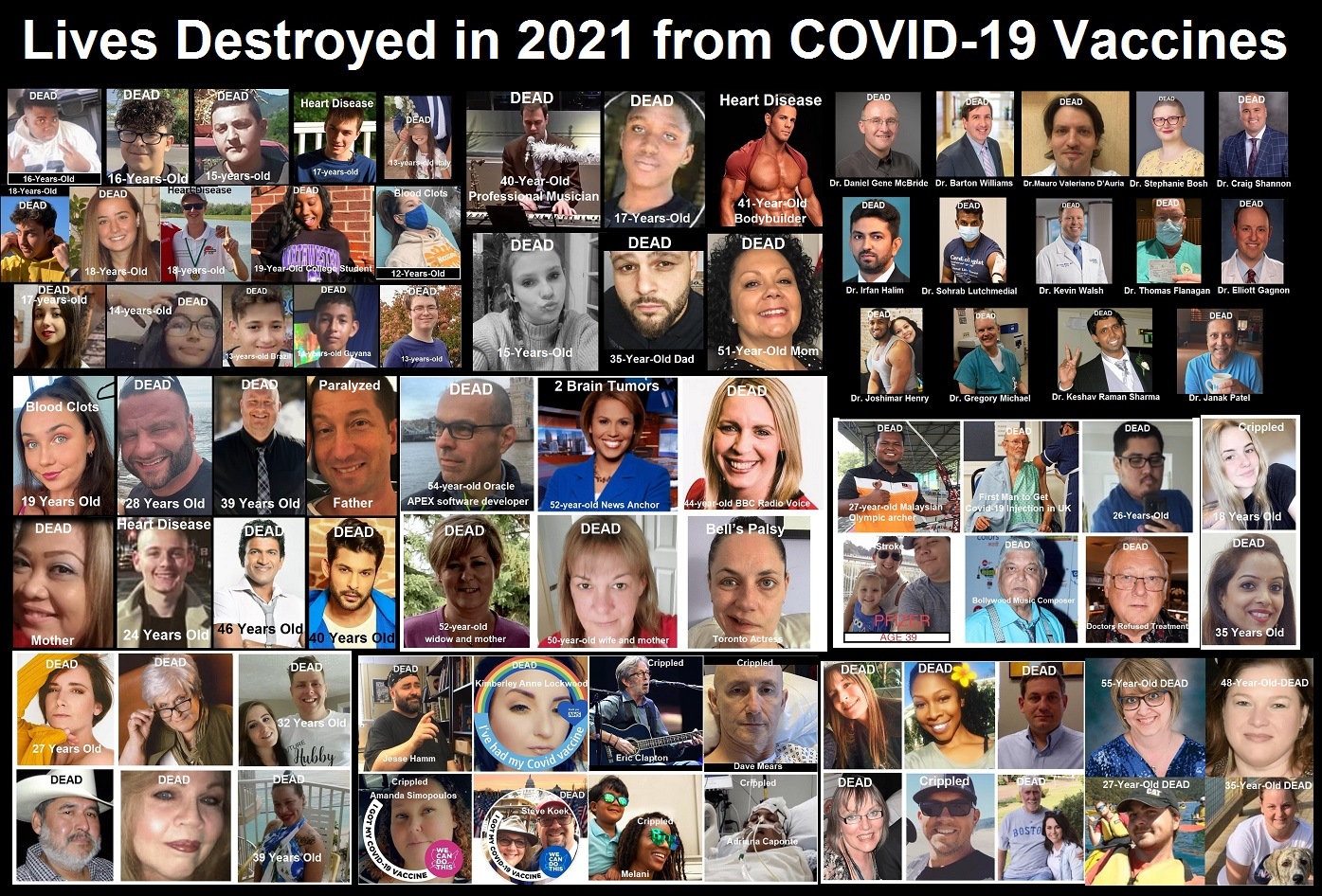 [93]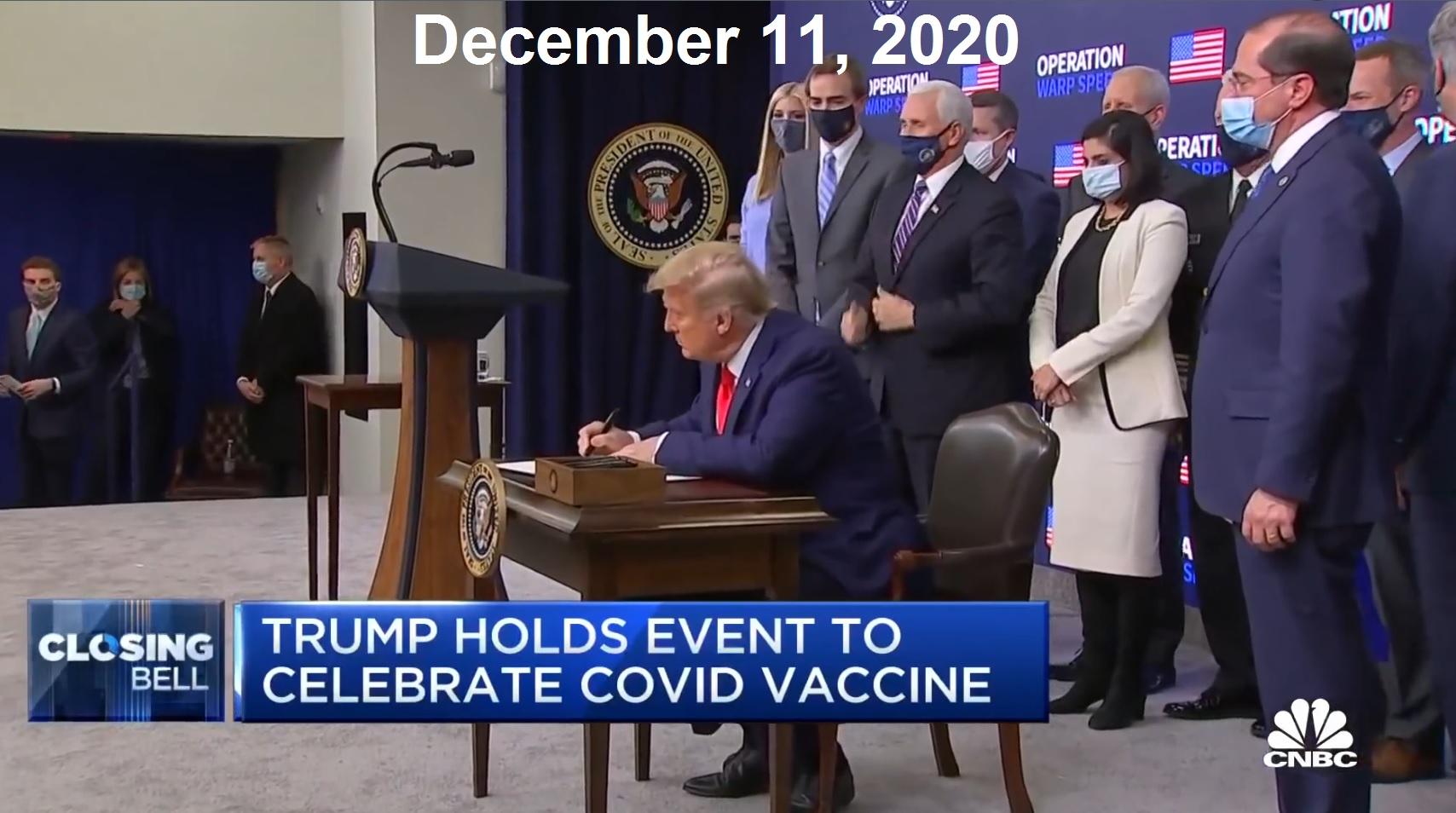 [94]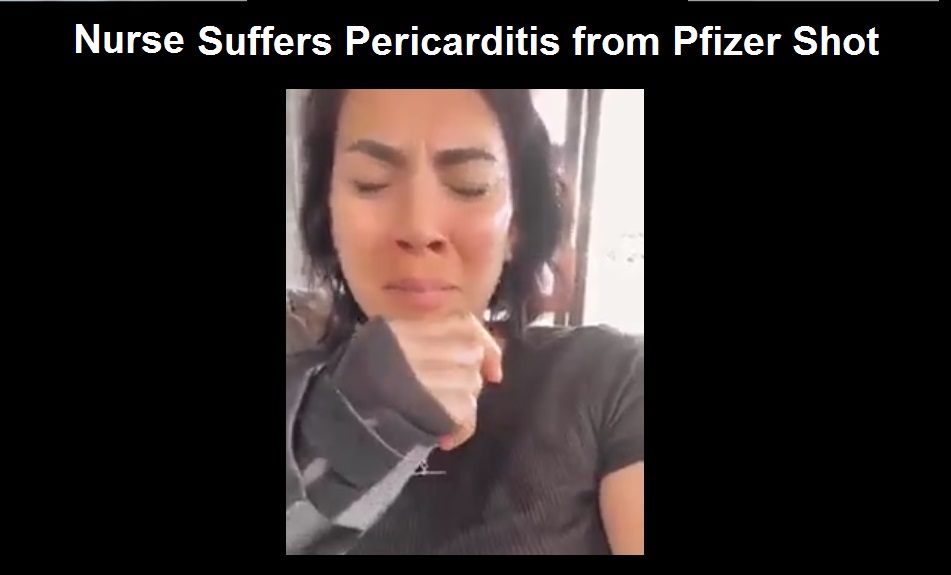 [95]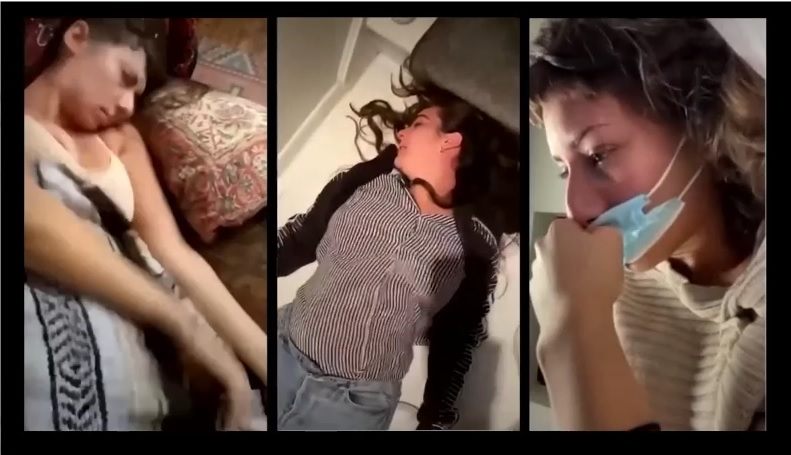 [96]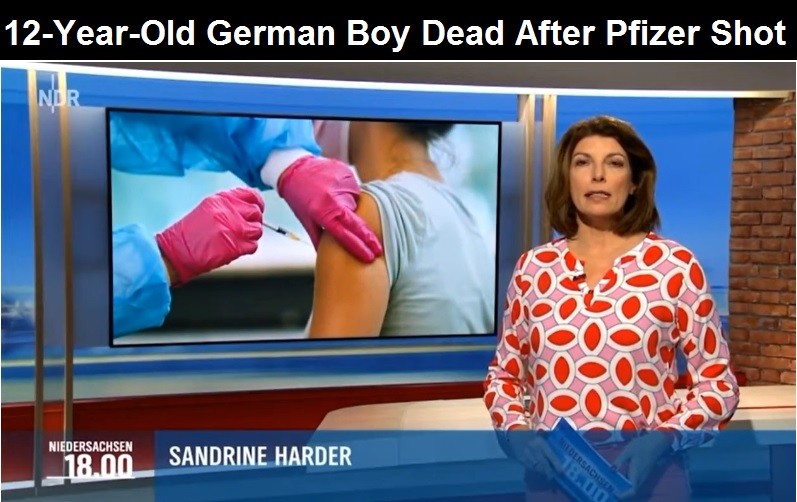 [97]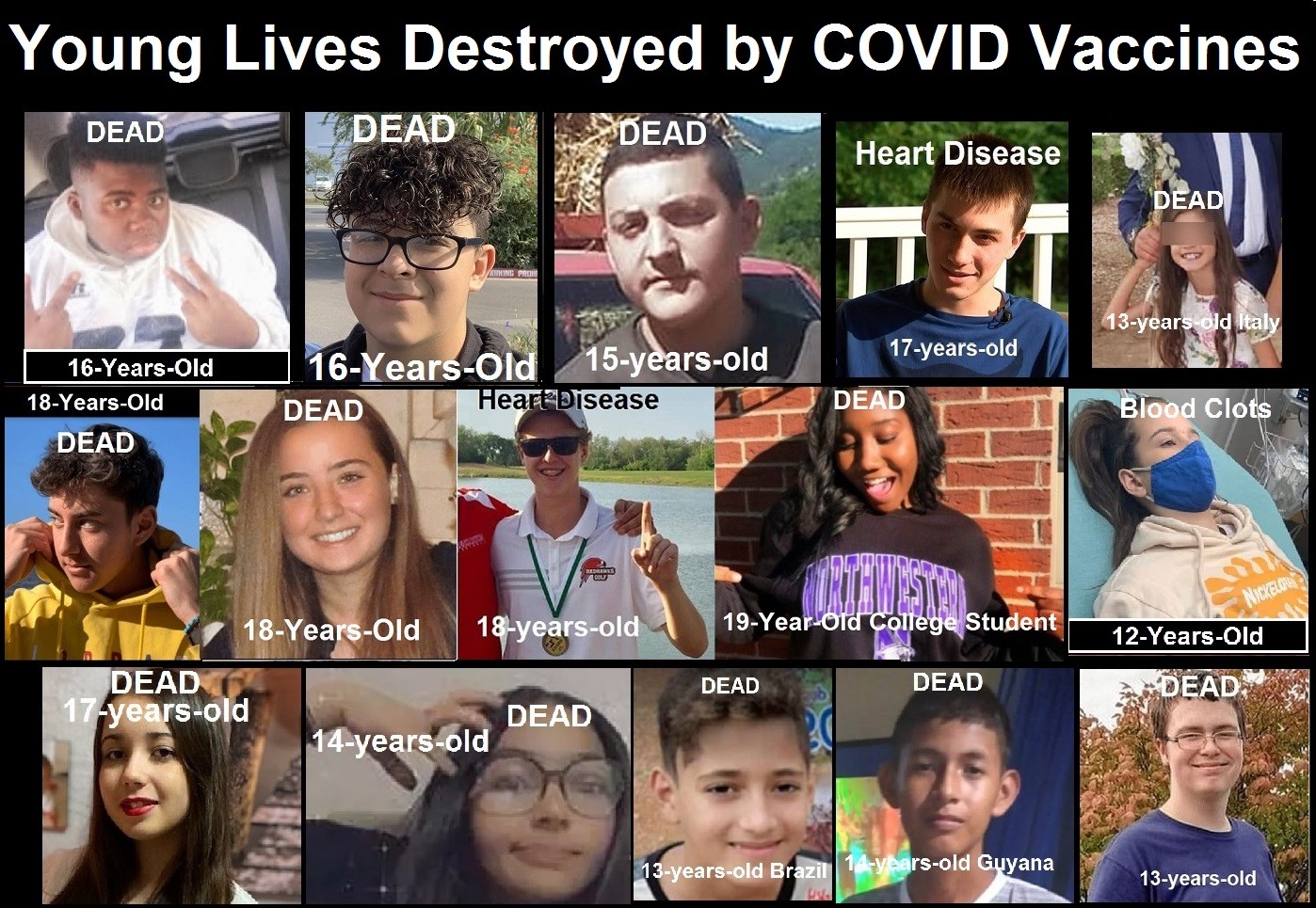 [98]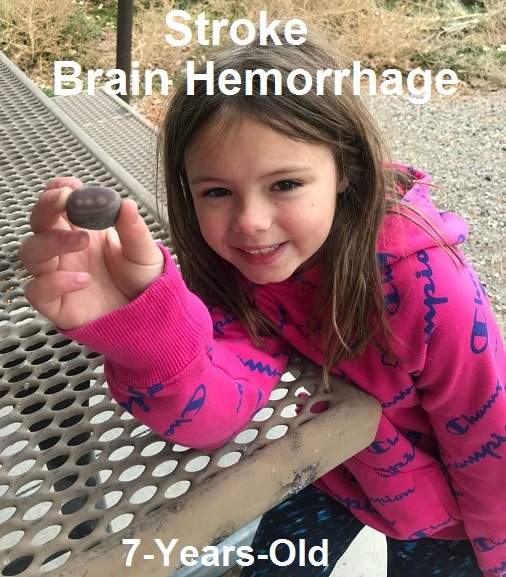 [99]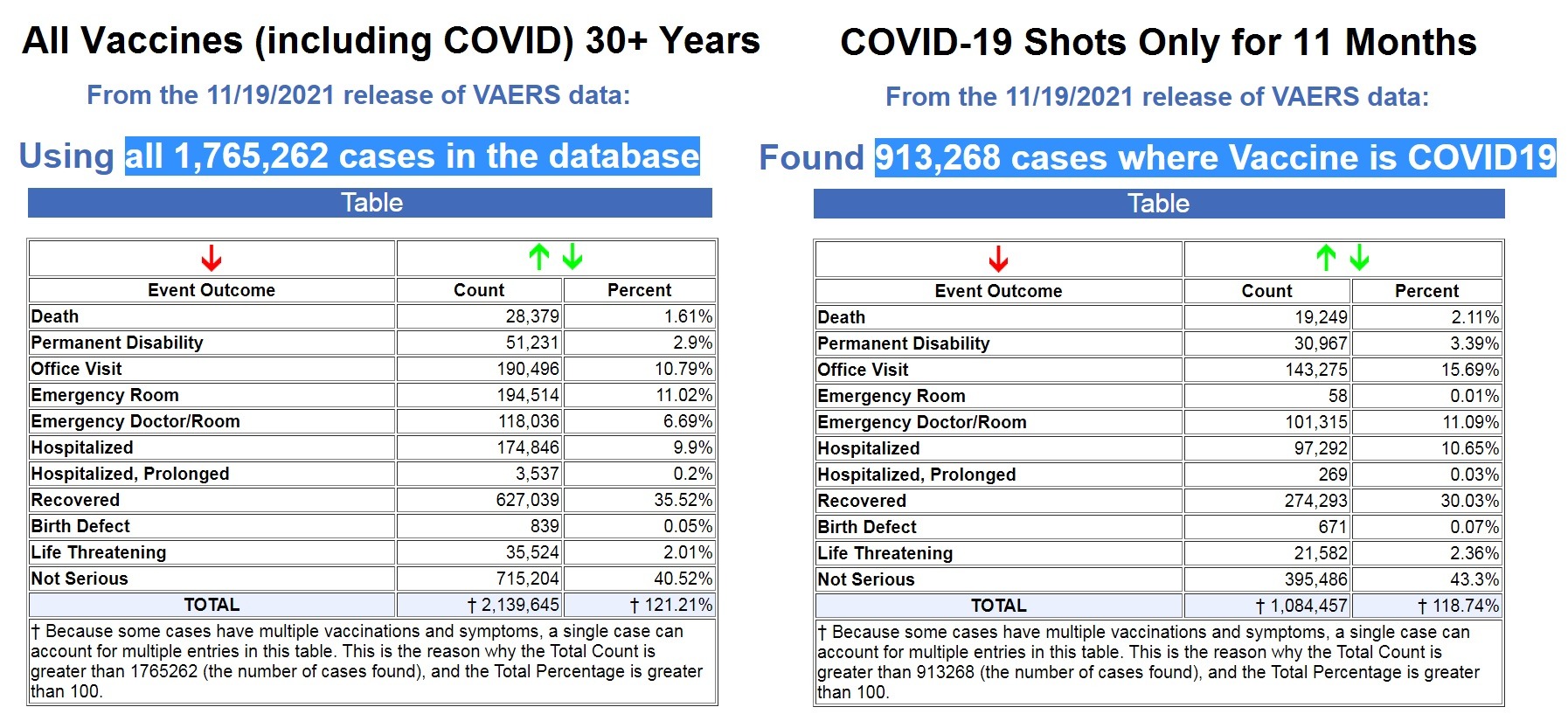 [100]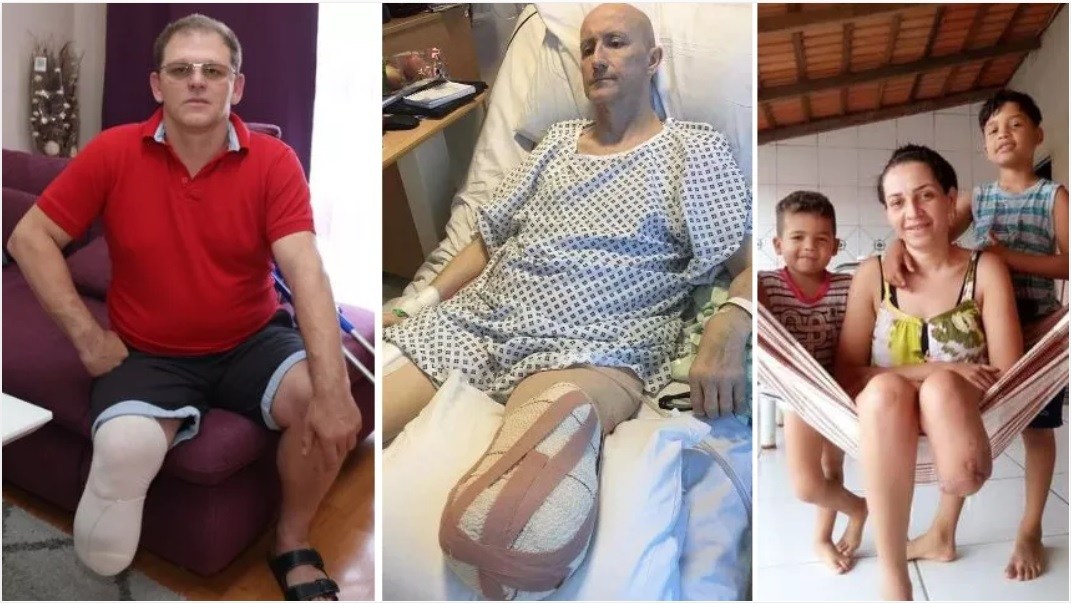 [101]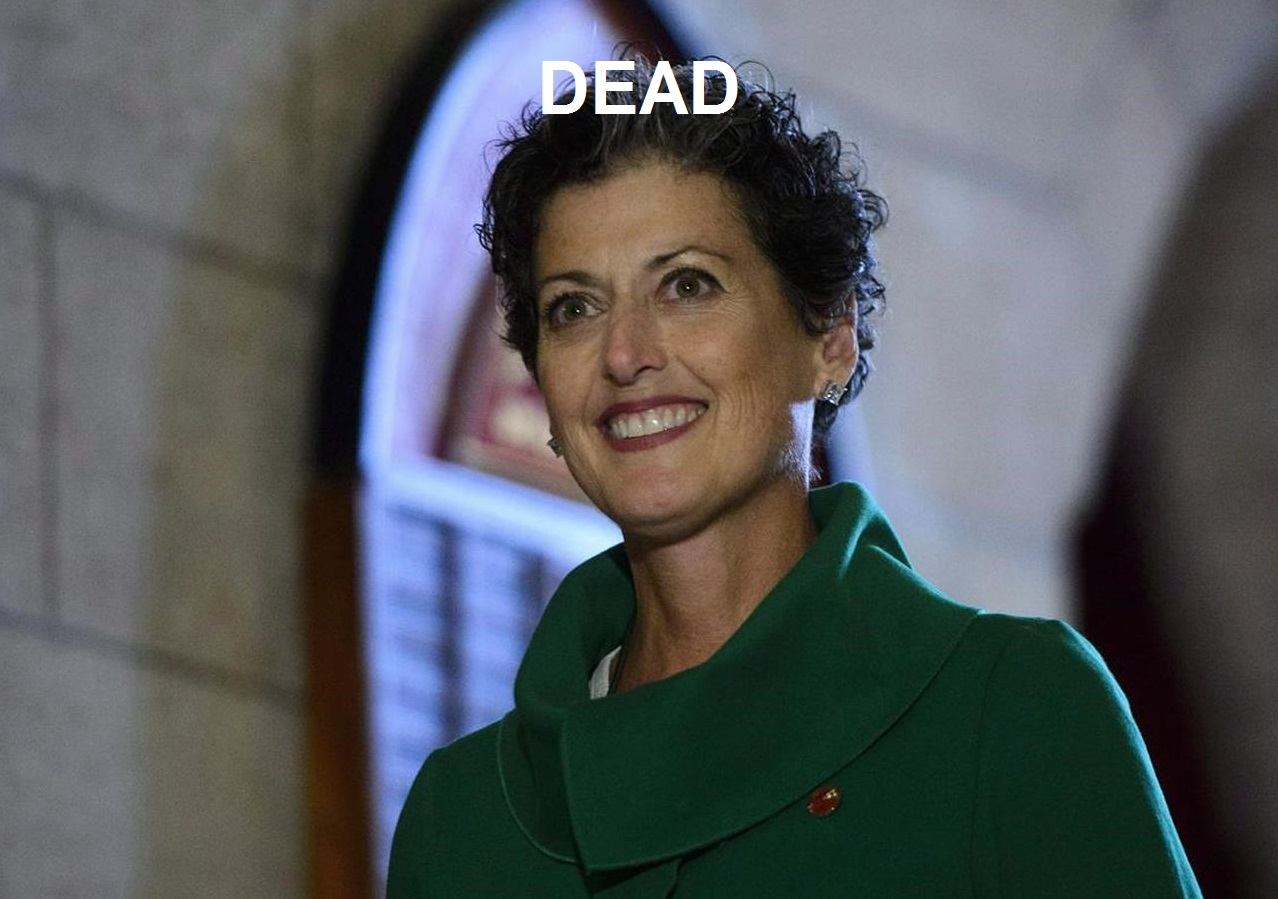 [102]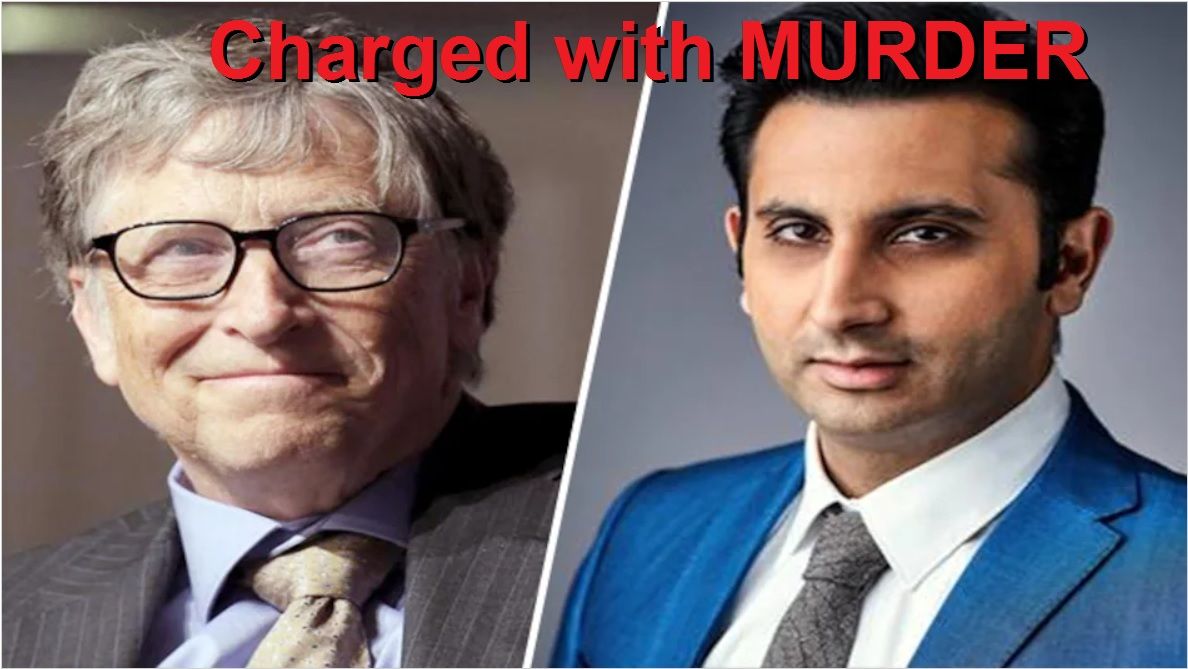 [103]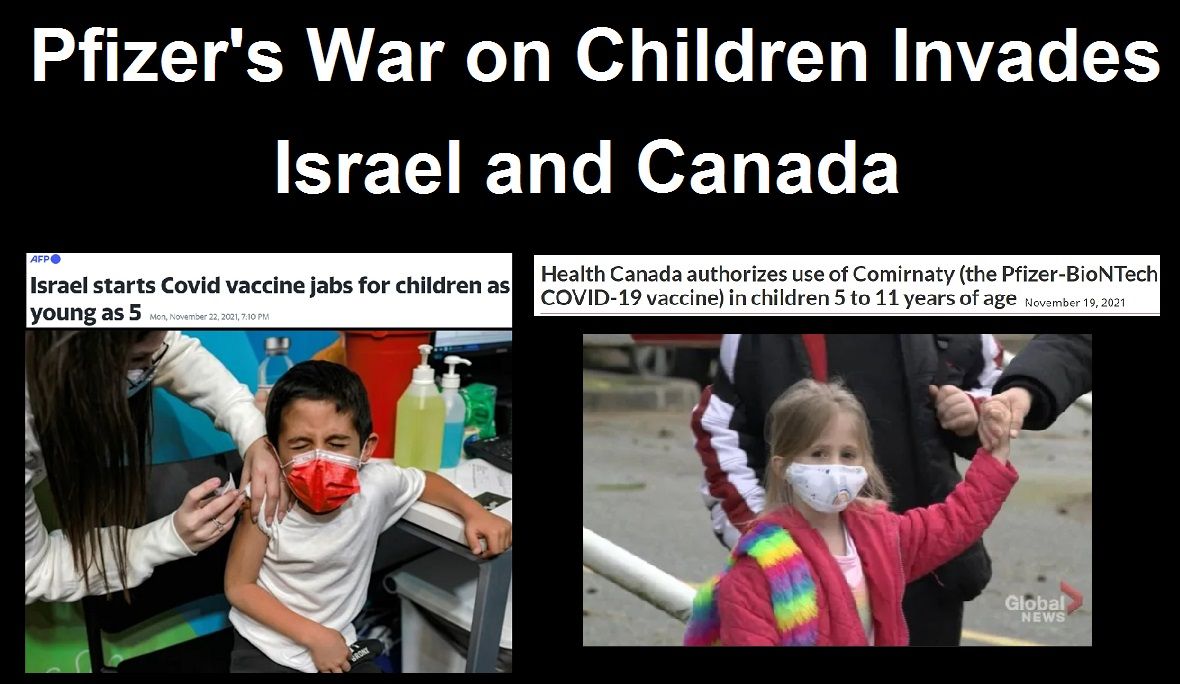 [104]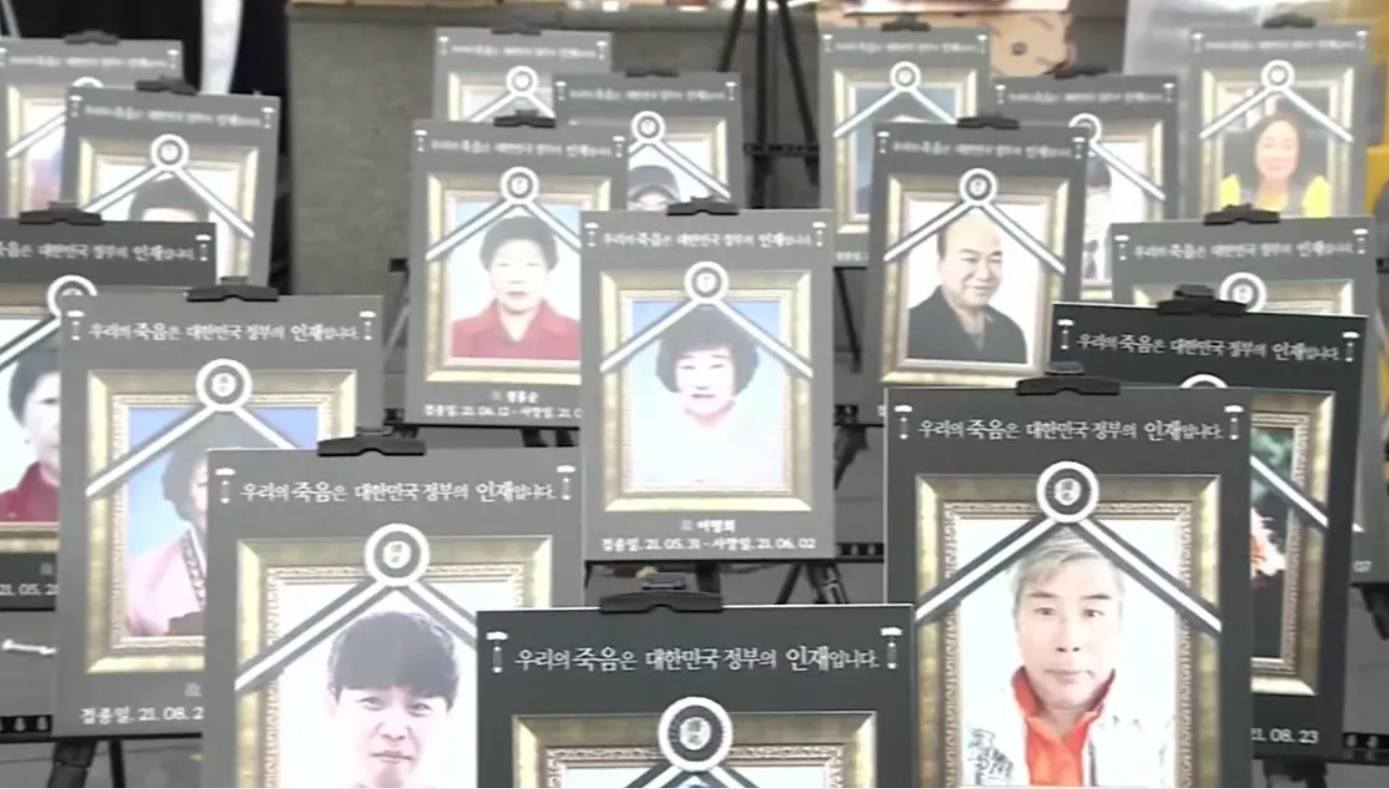 [105]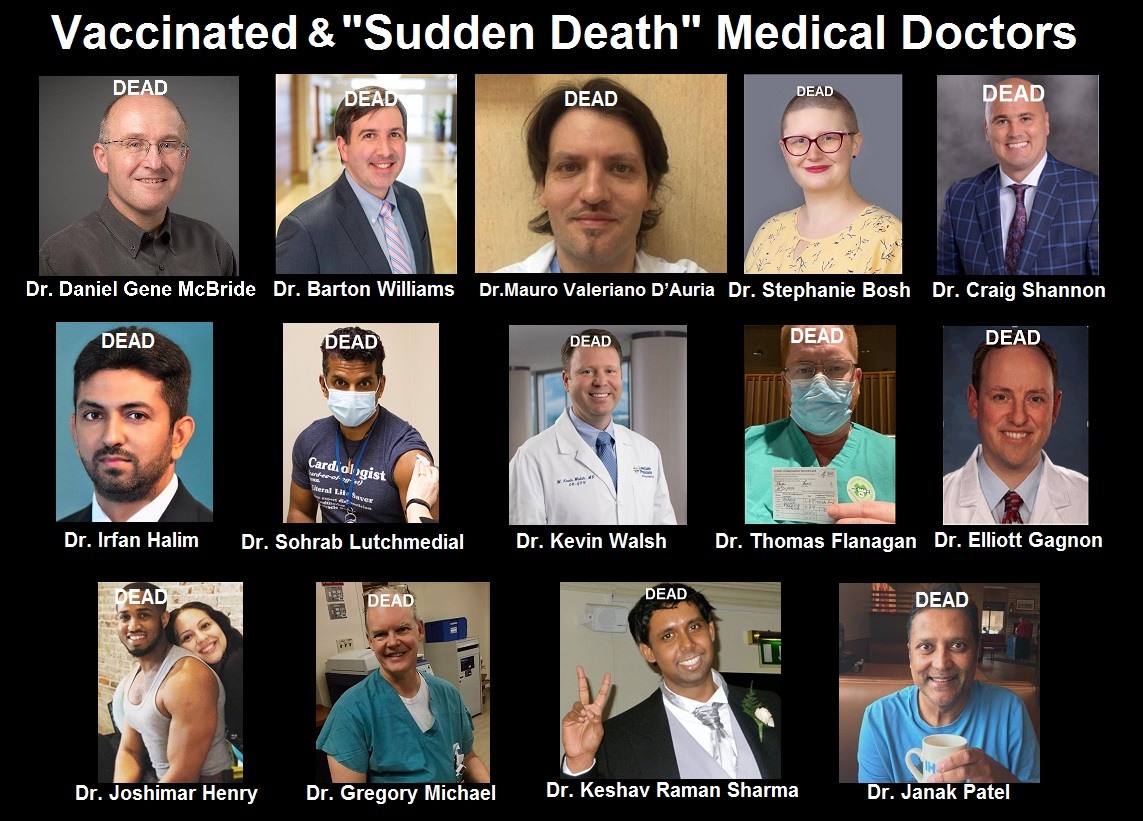 [106]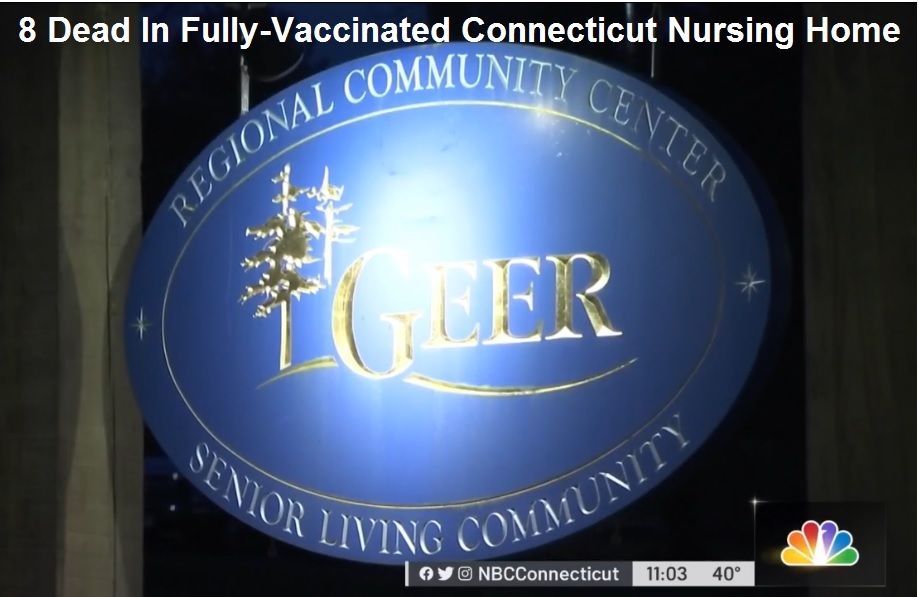 [107]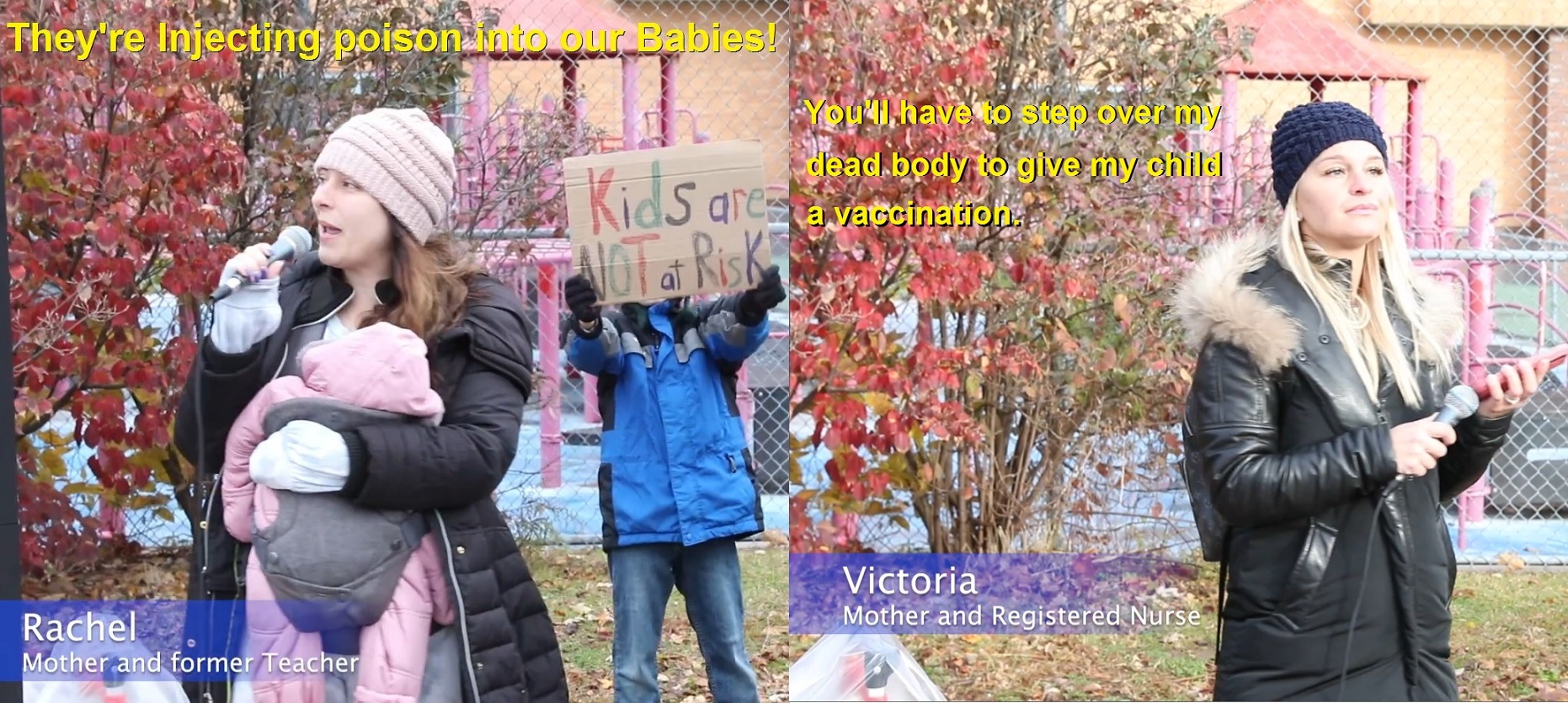 [108]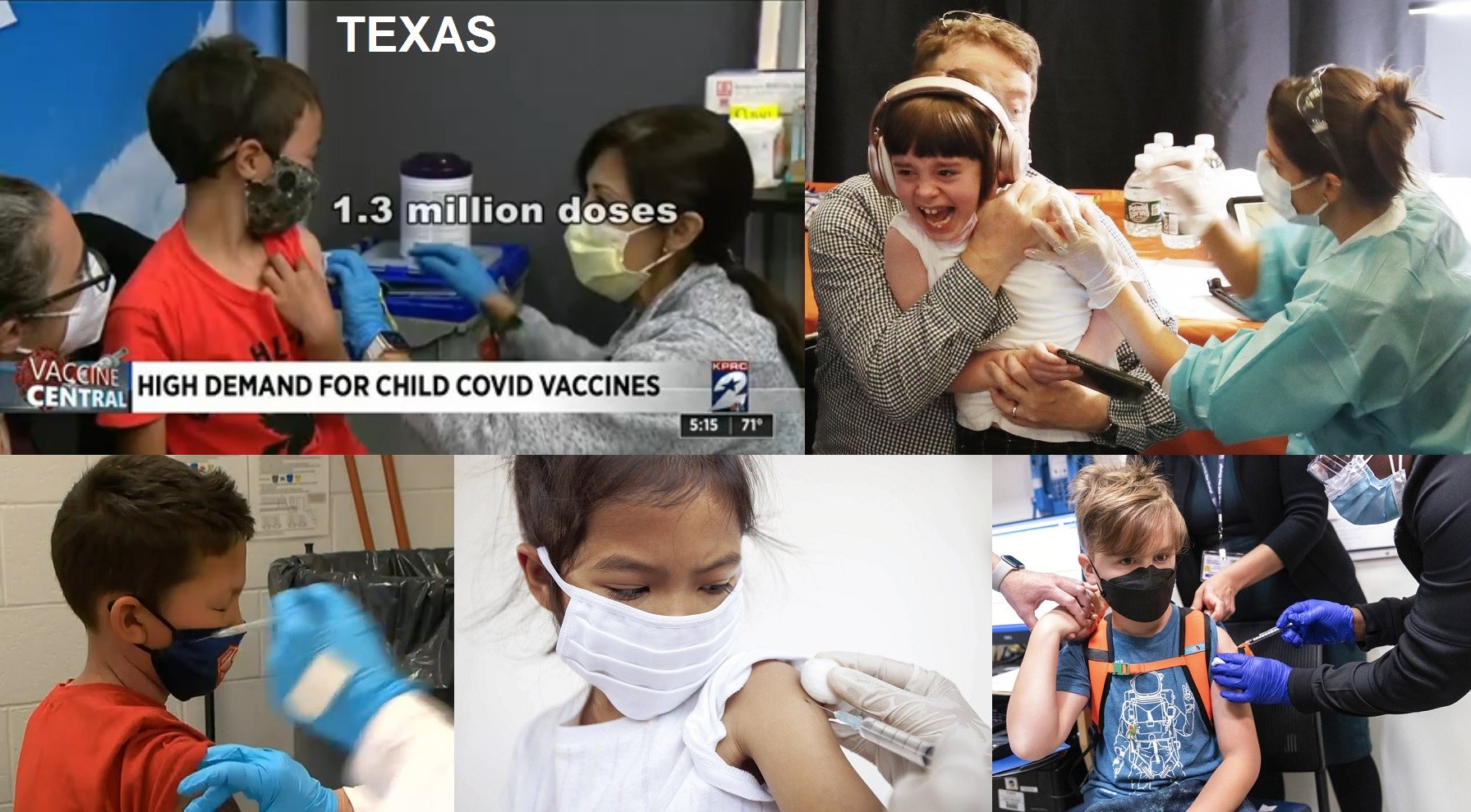 [109]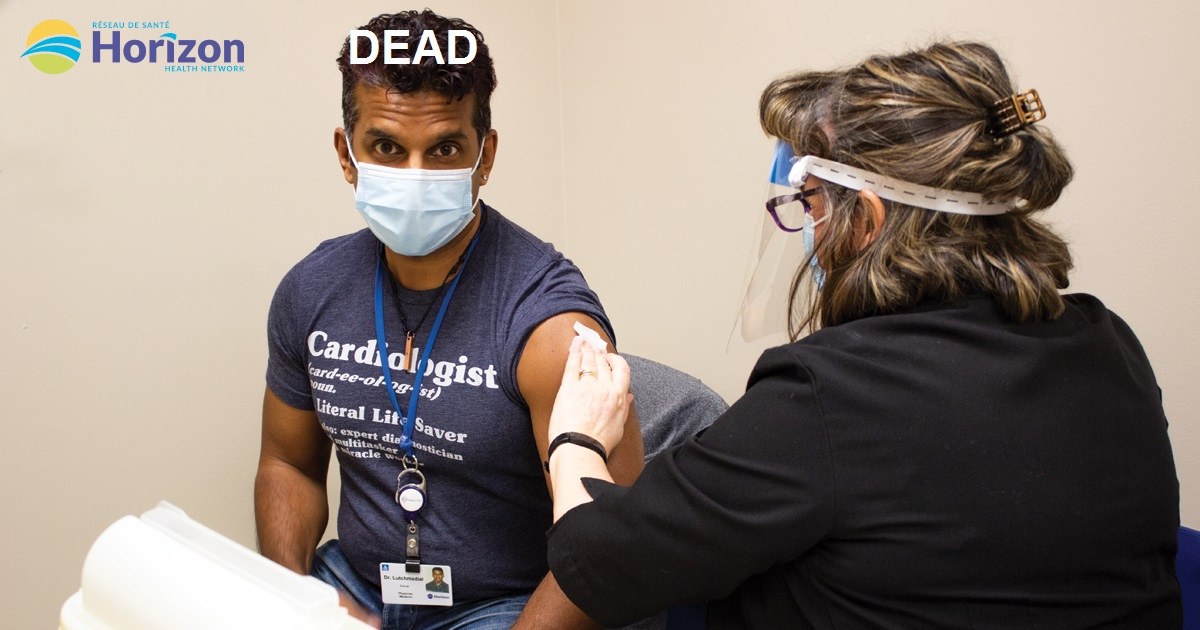 [110]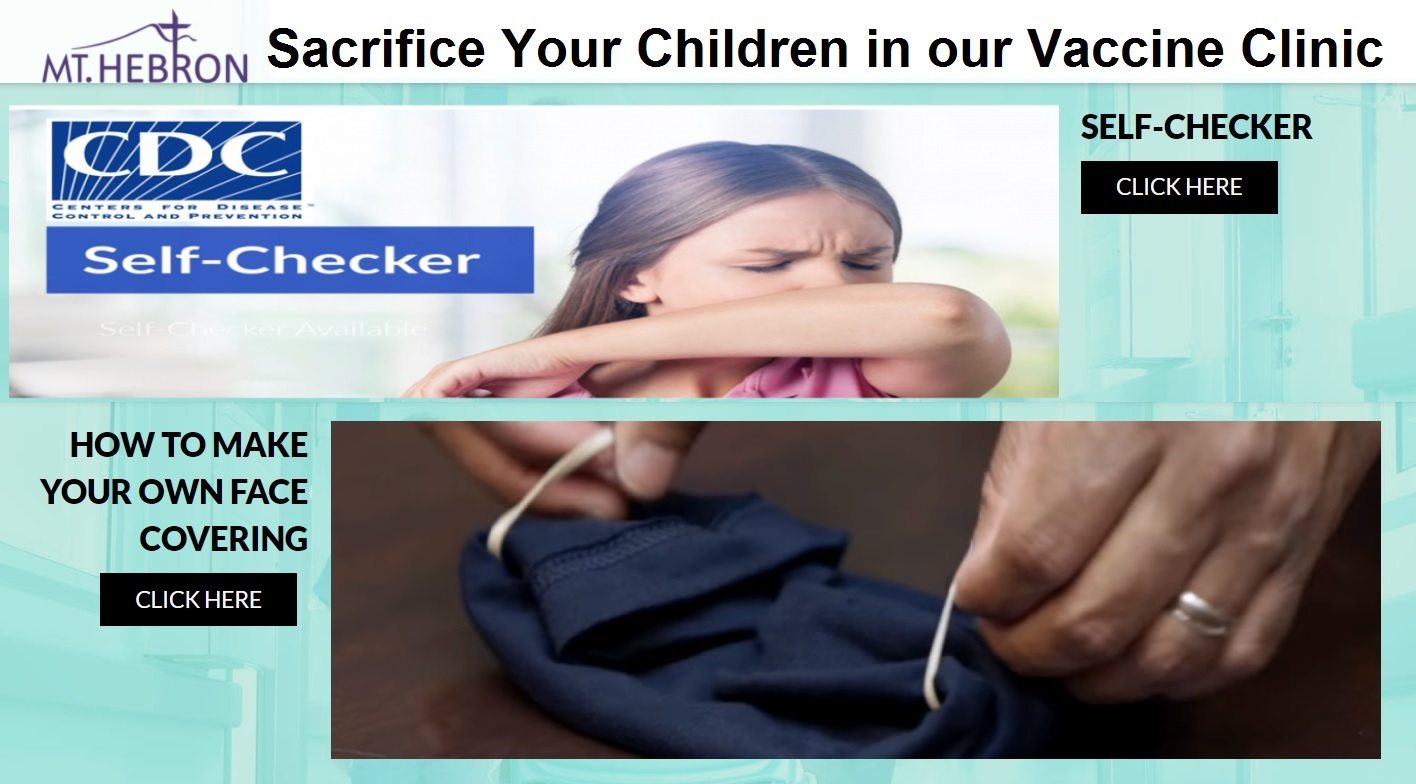 [111]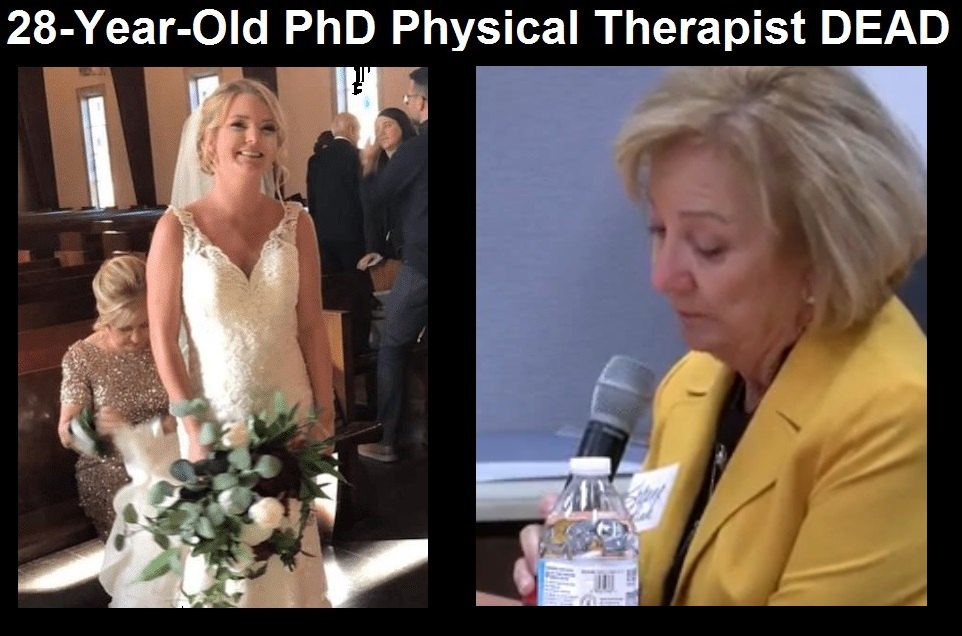 [112]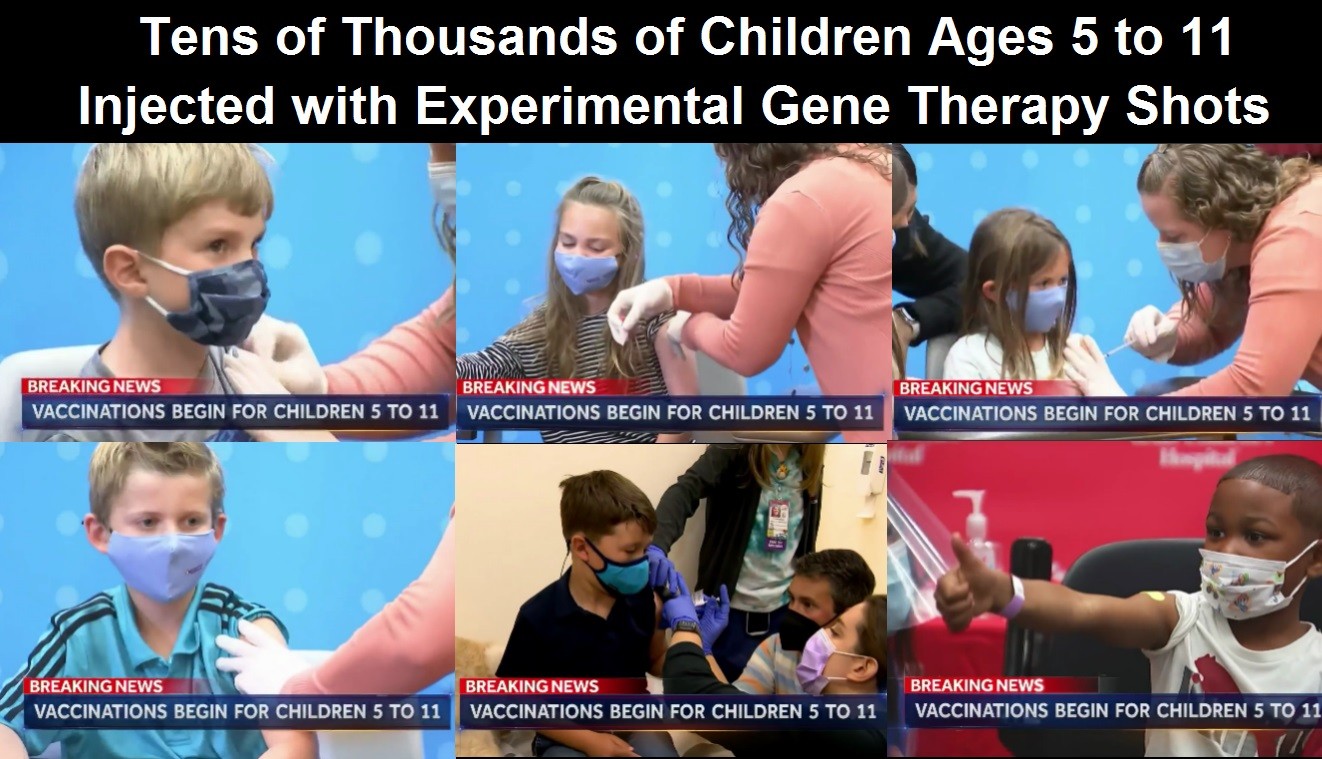 [113]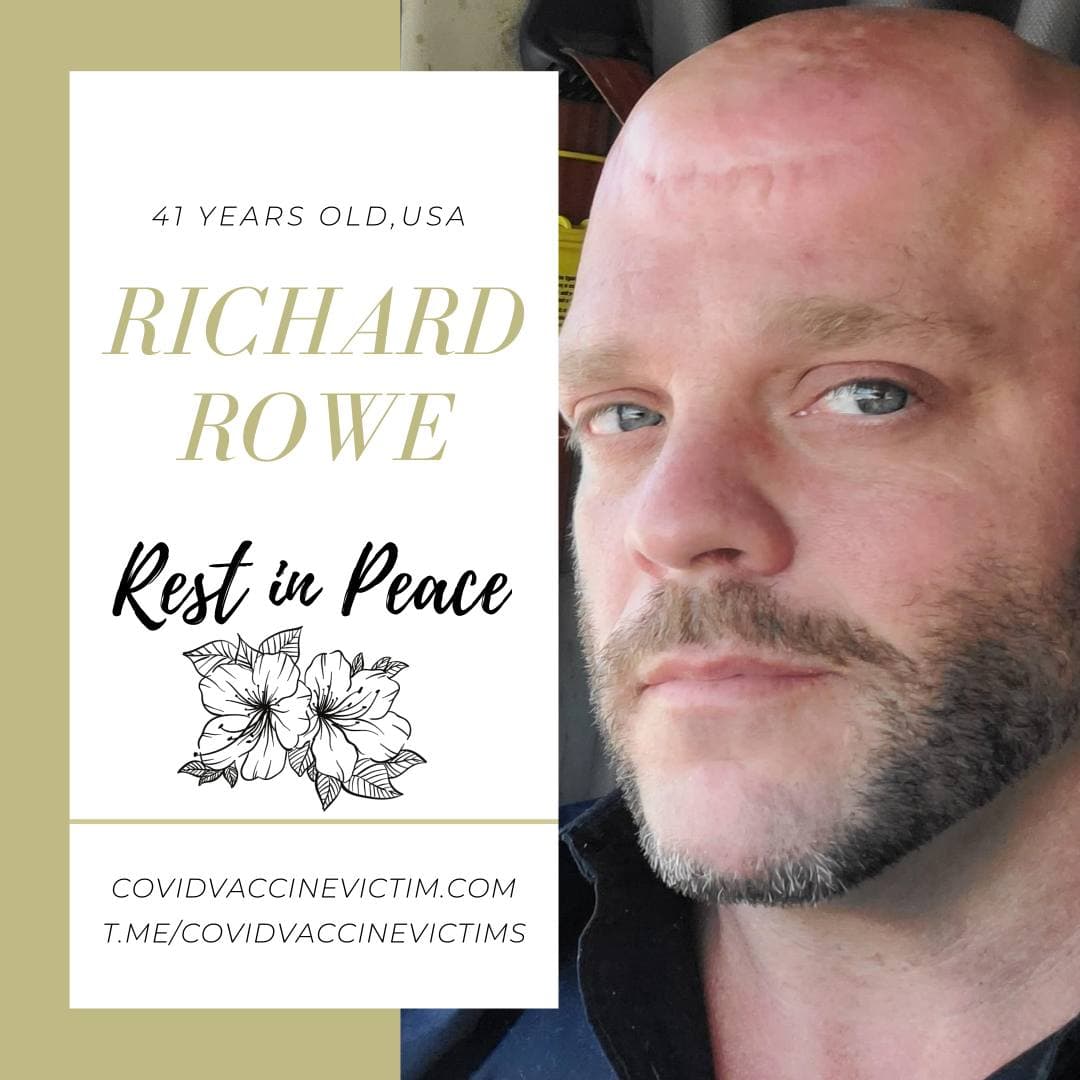 [114]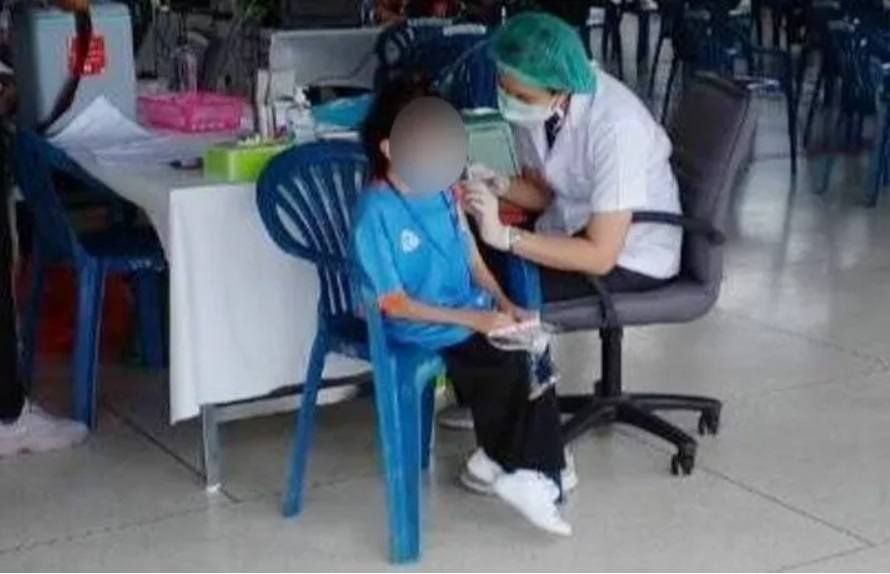 [115]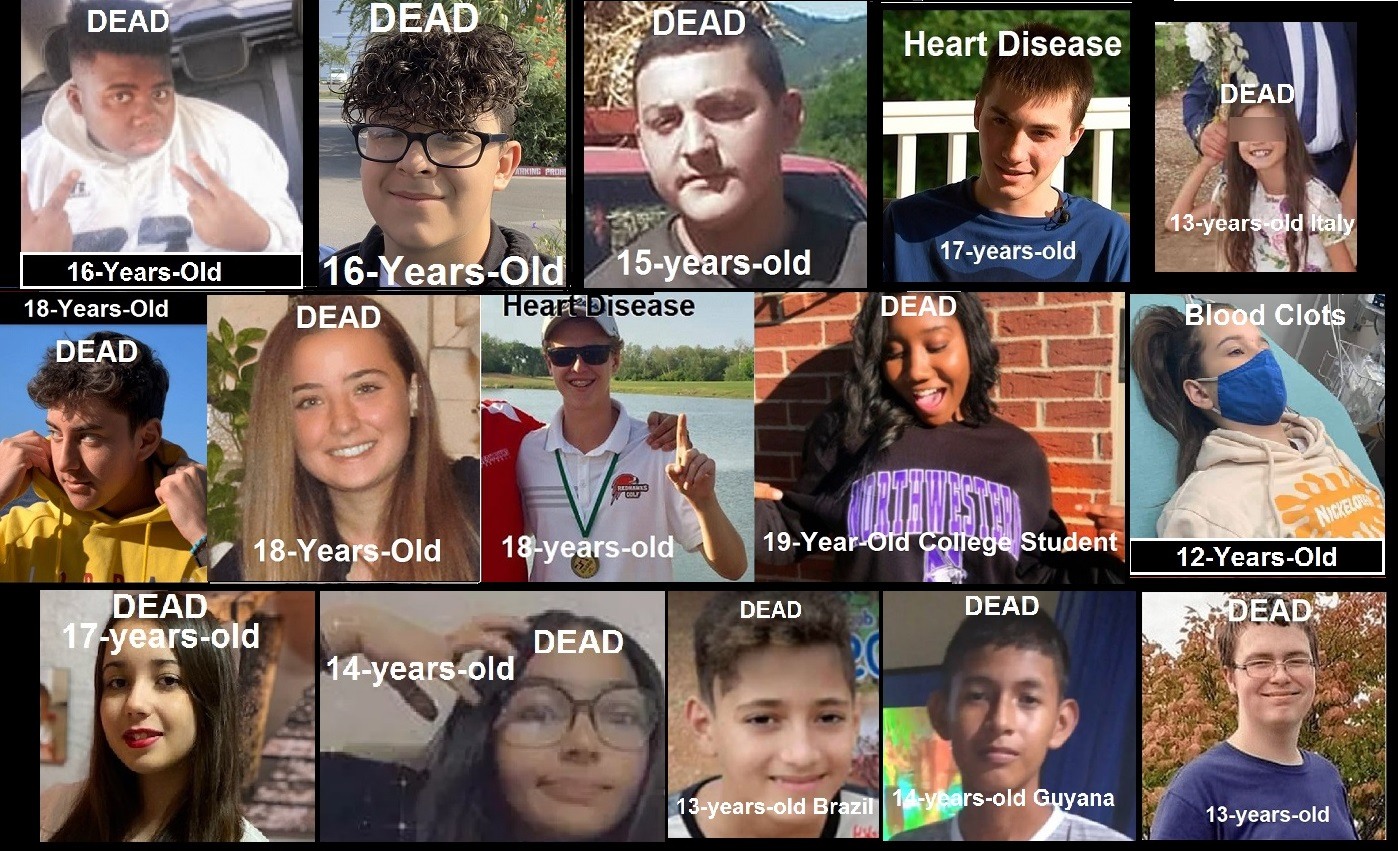 [116]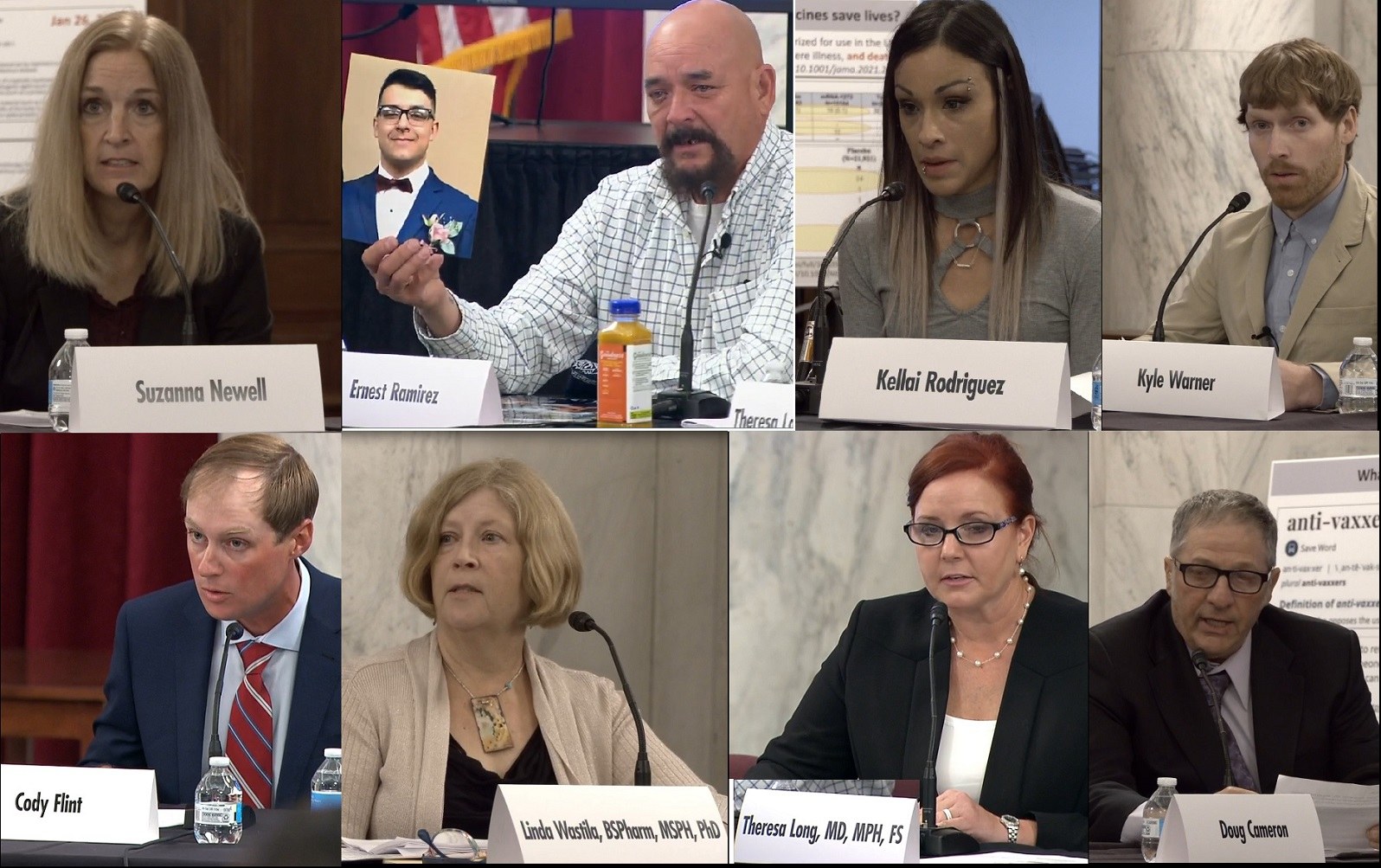 [117]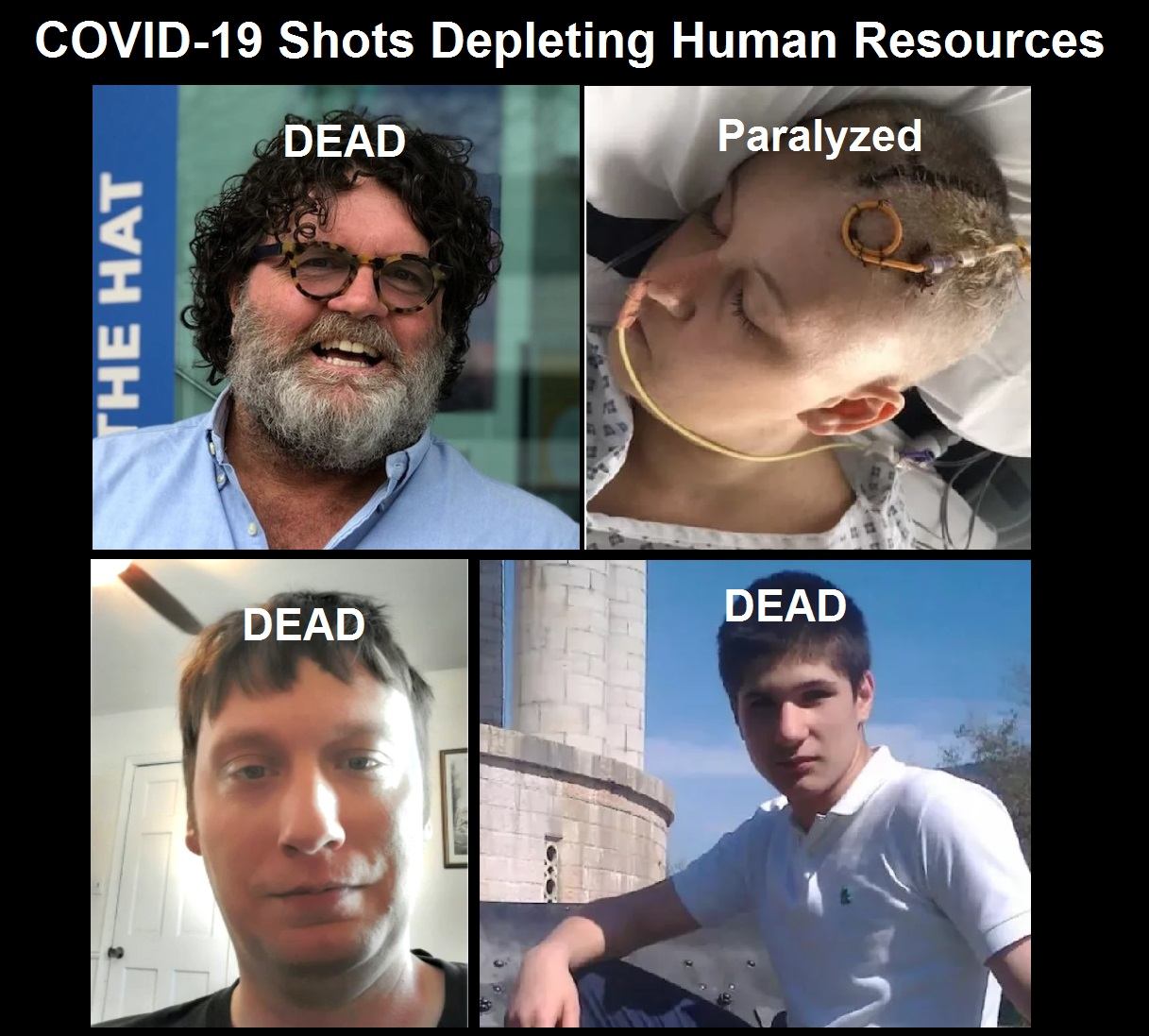 [118]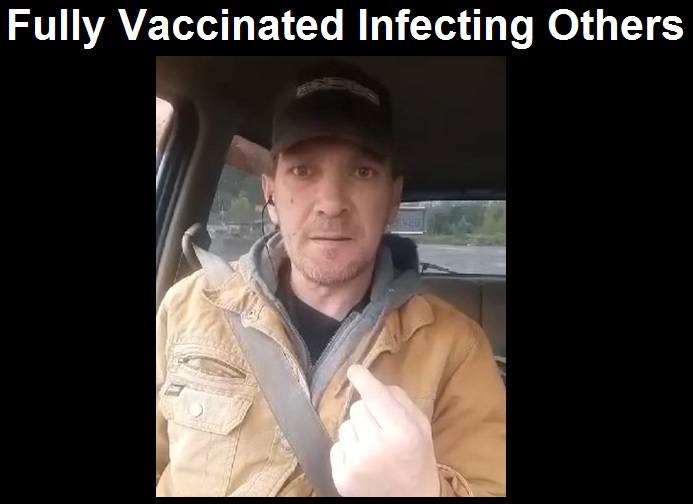 [119]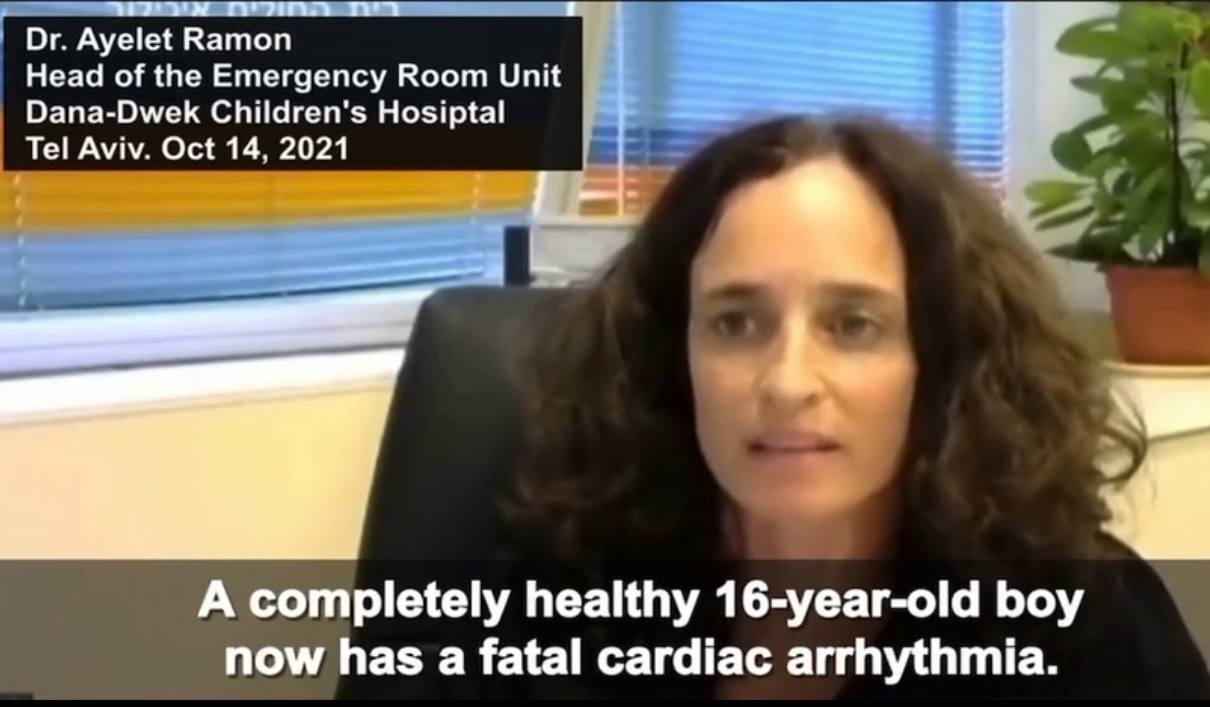 [120]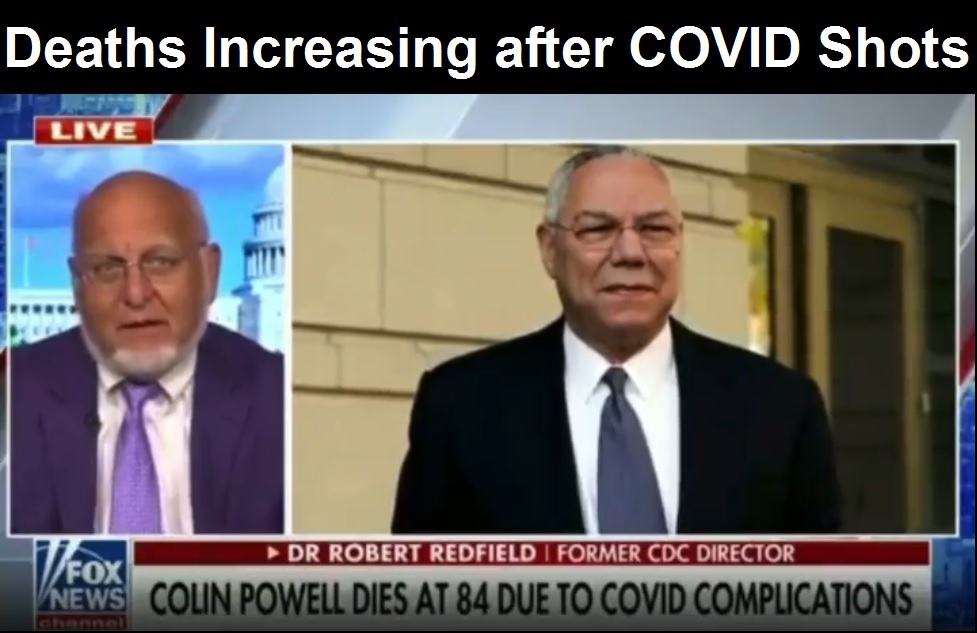 [121]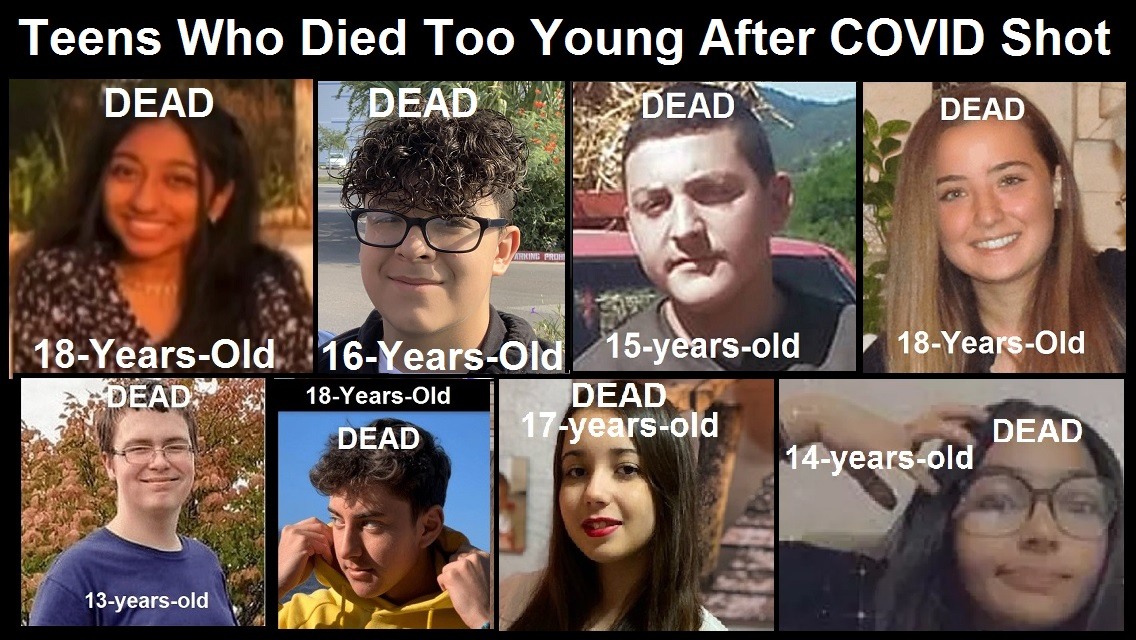 [122]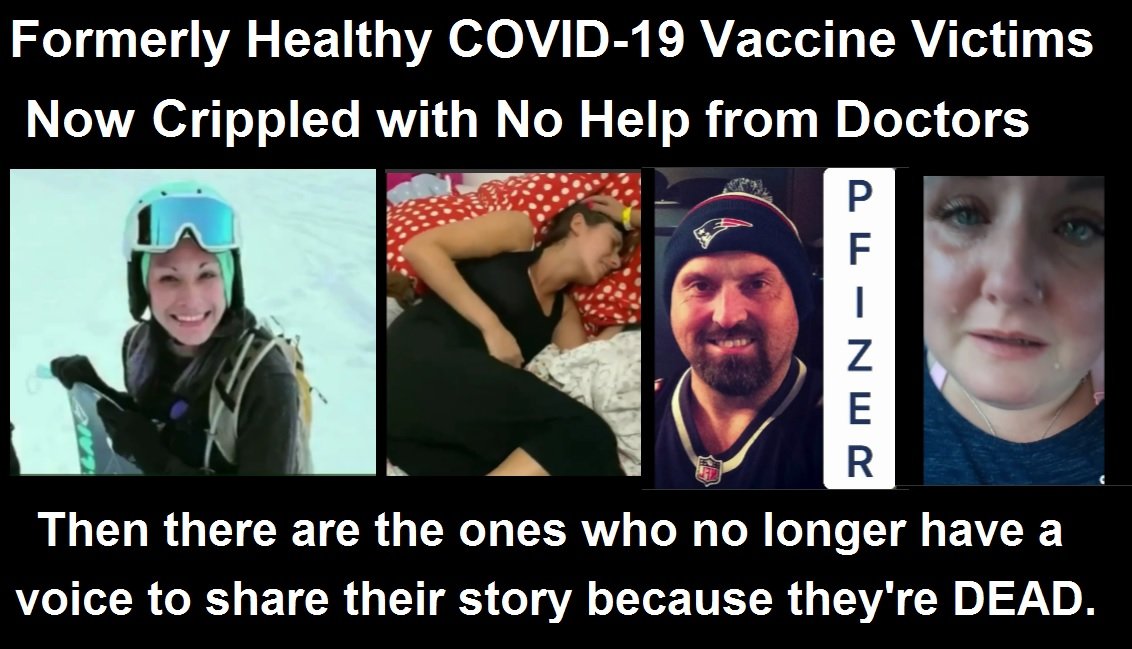 [123]
[124]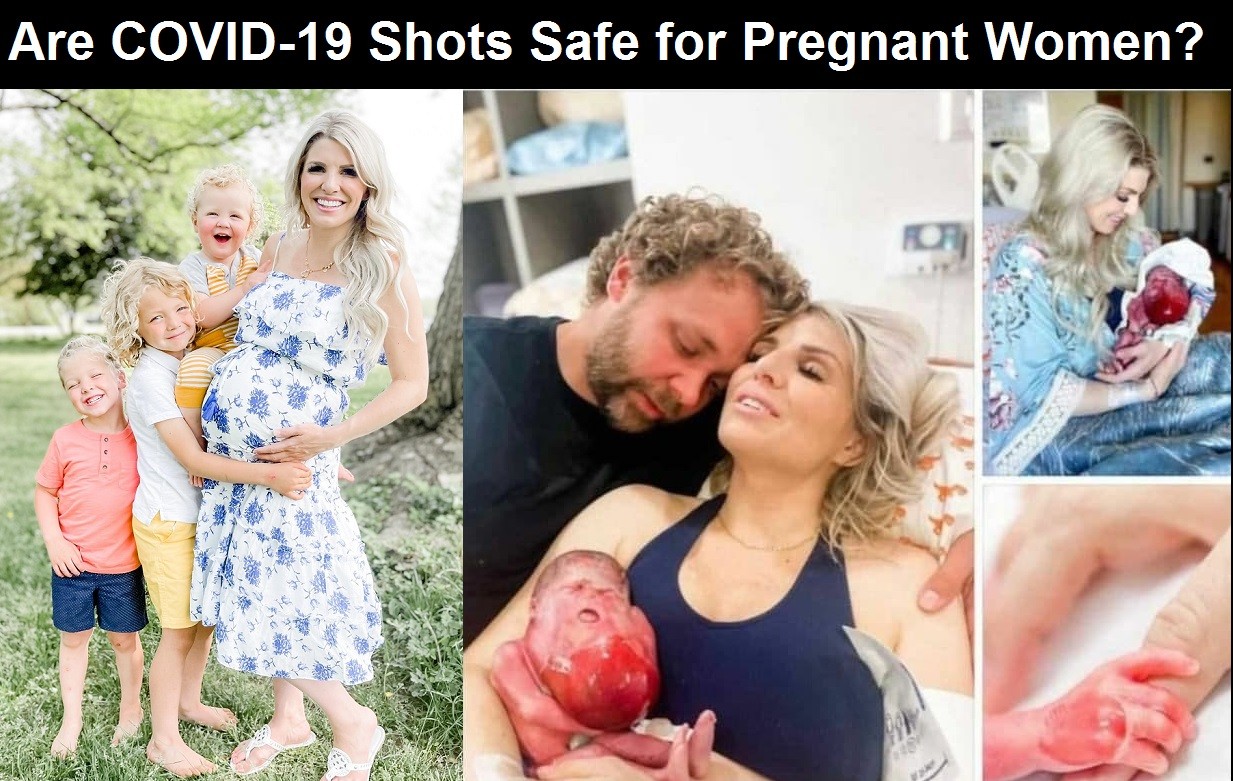 [125]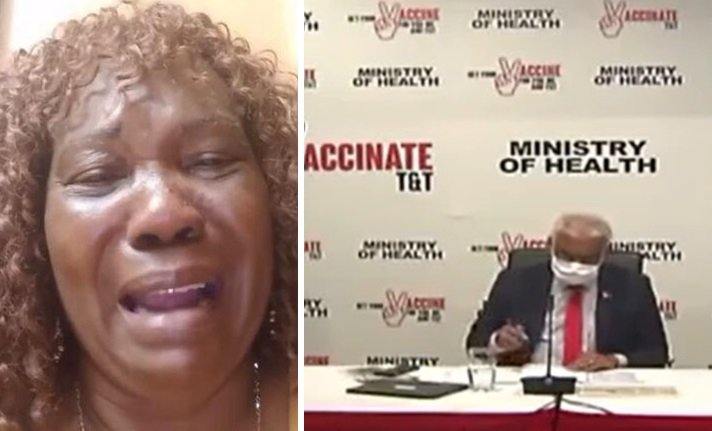 [126]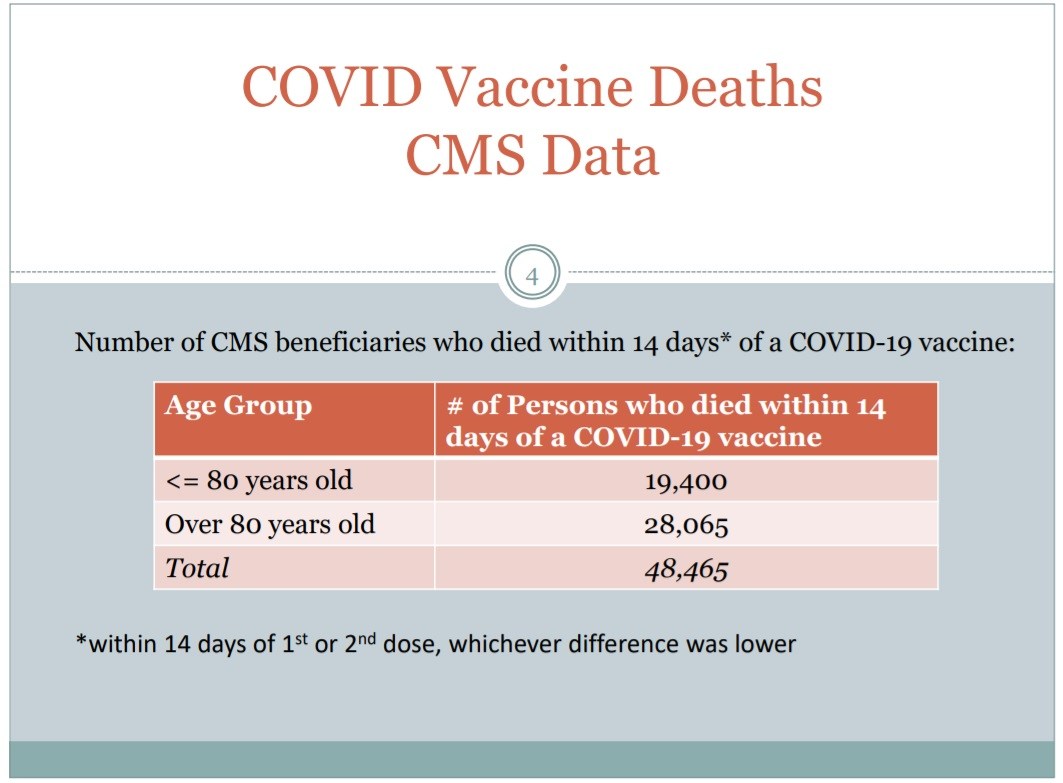 [127]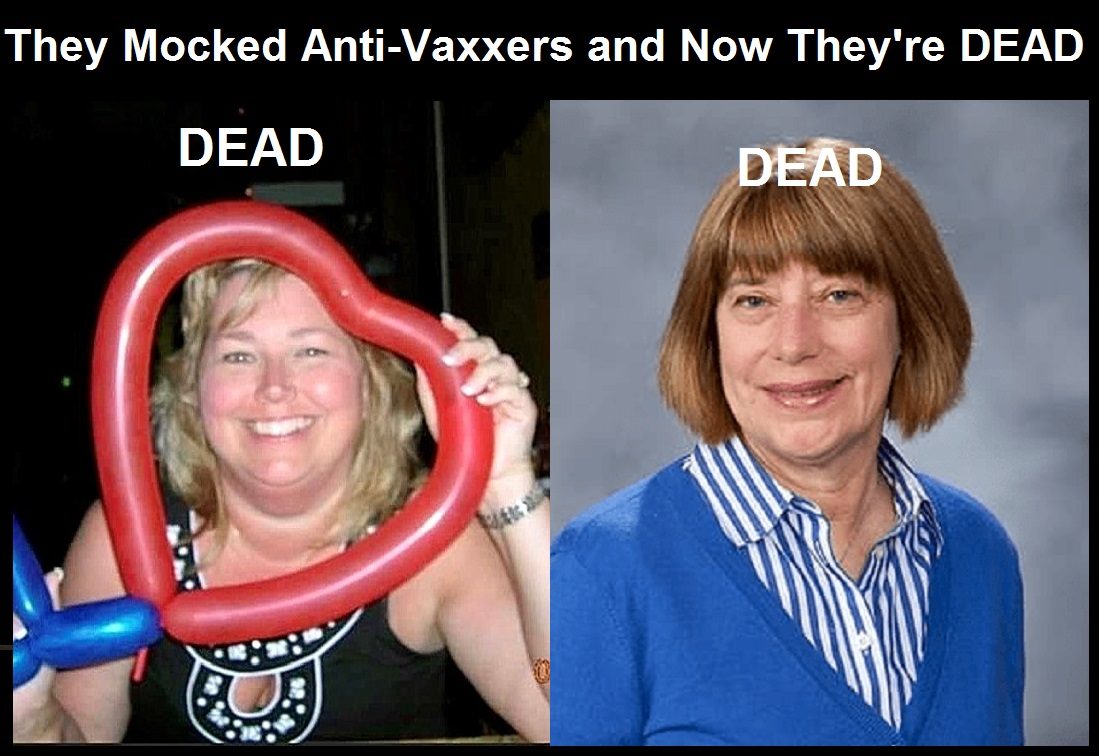 [128]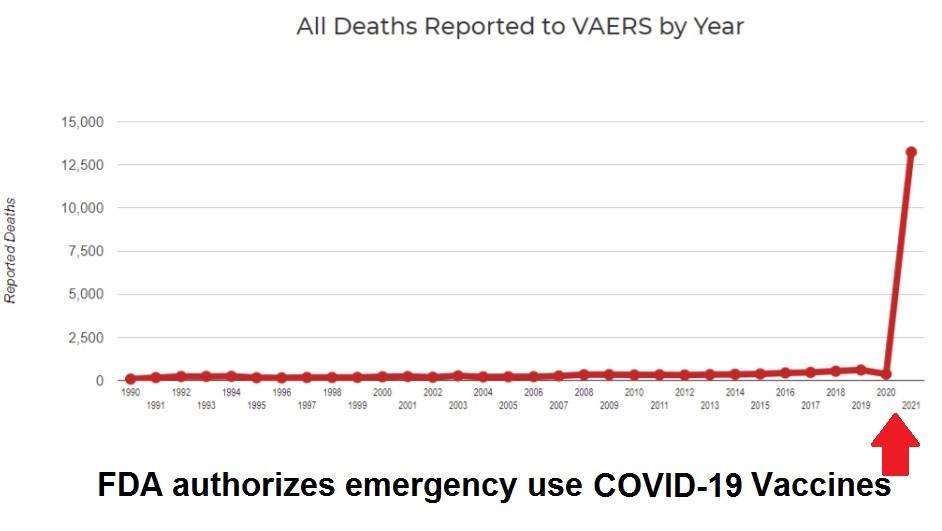 [129]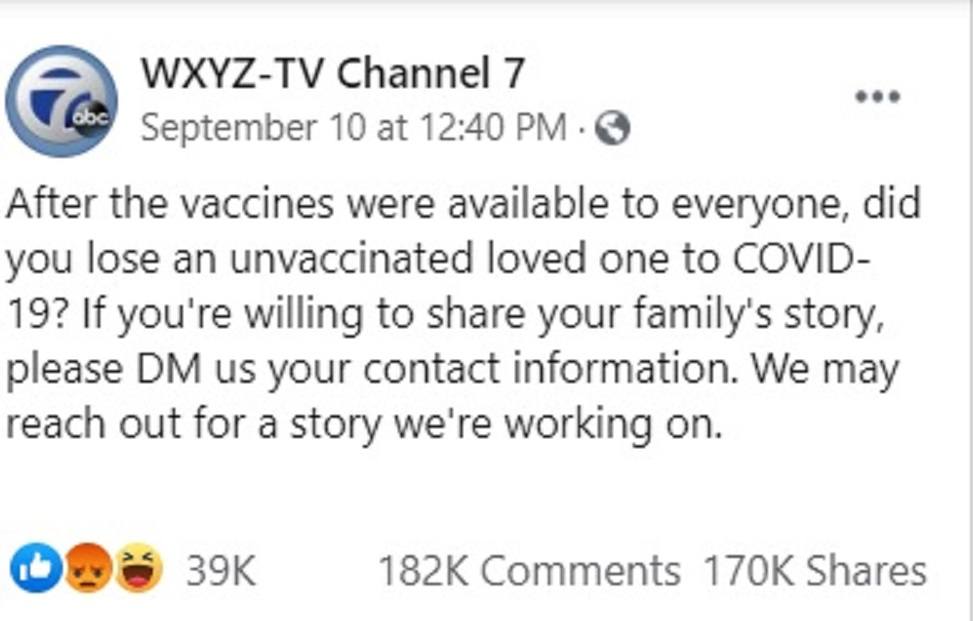 [130]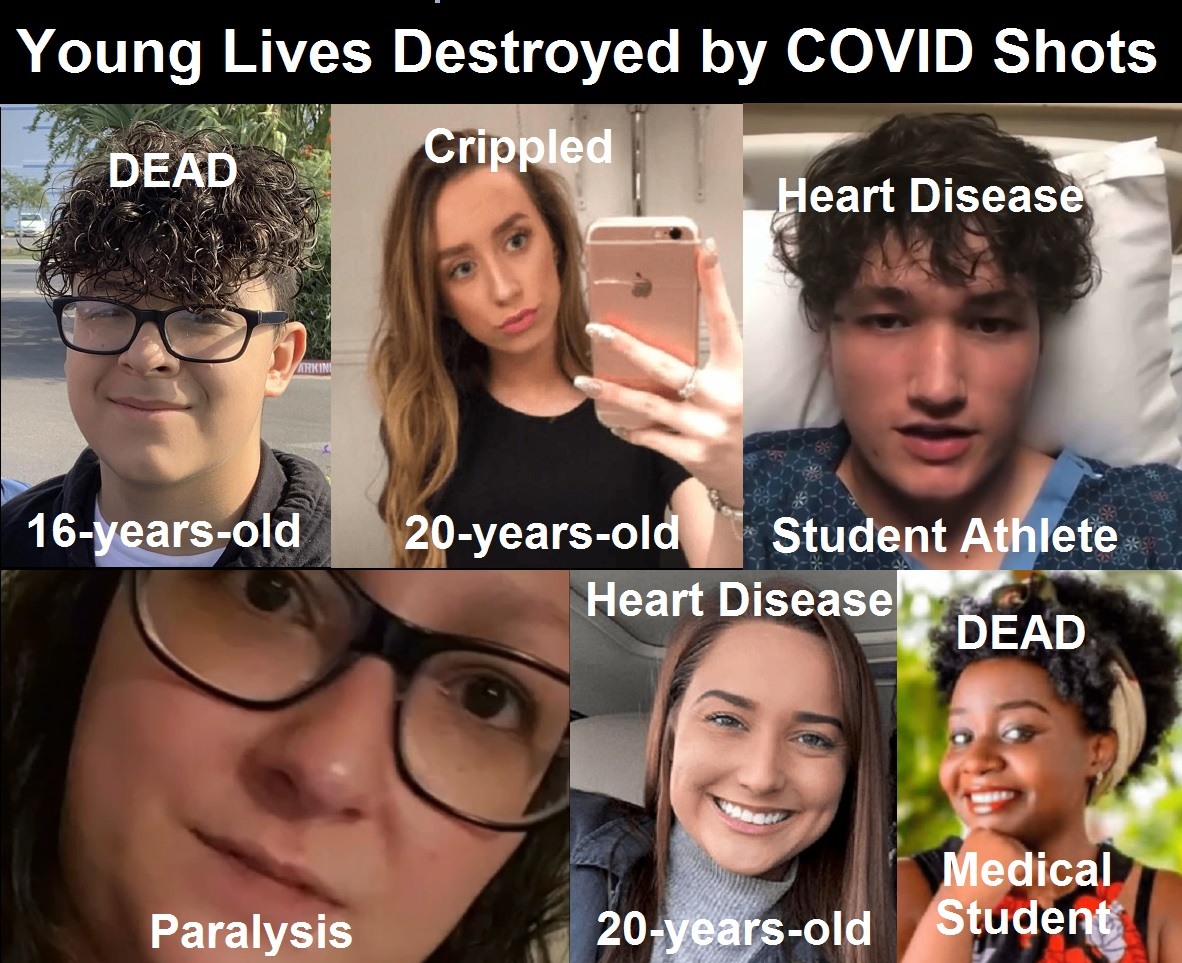 [131]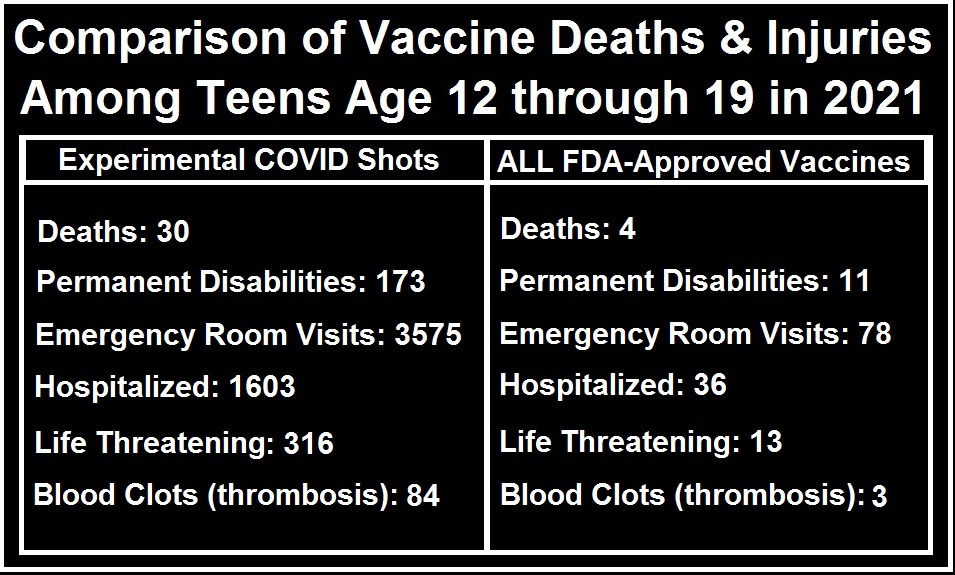 [132]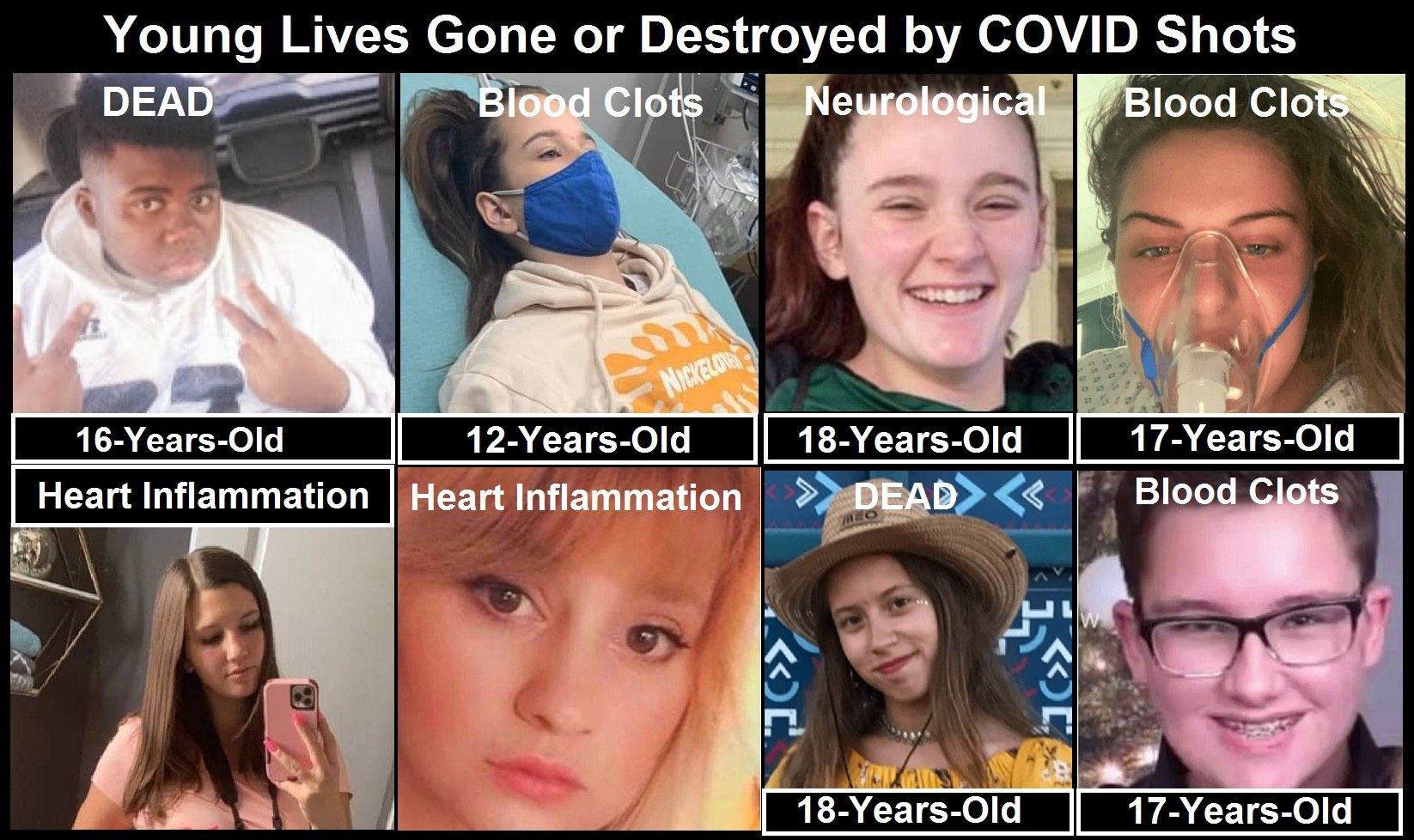 [133]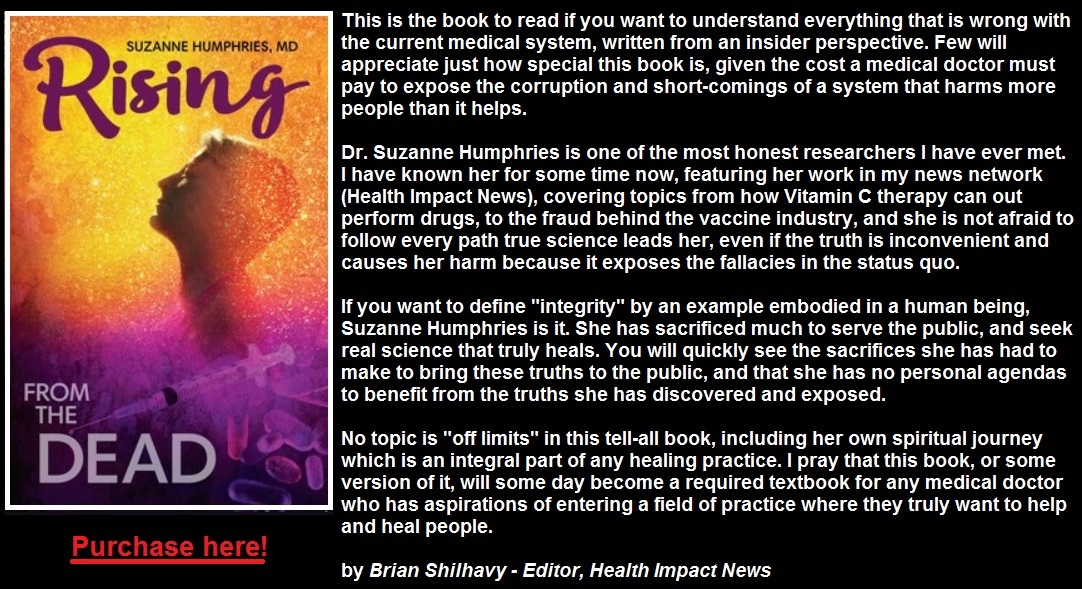 [135]
[136]