Dallas Physician Heals COVID Patients Successfully with non-FDA Approved Hydroxychloroquine After Hospitals Sent them Home with no Treatment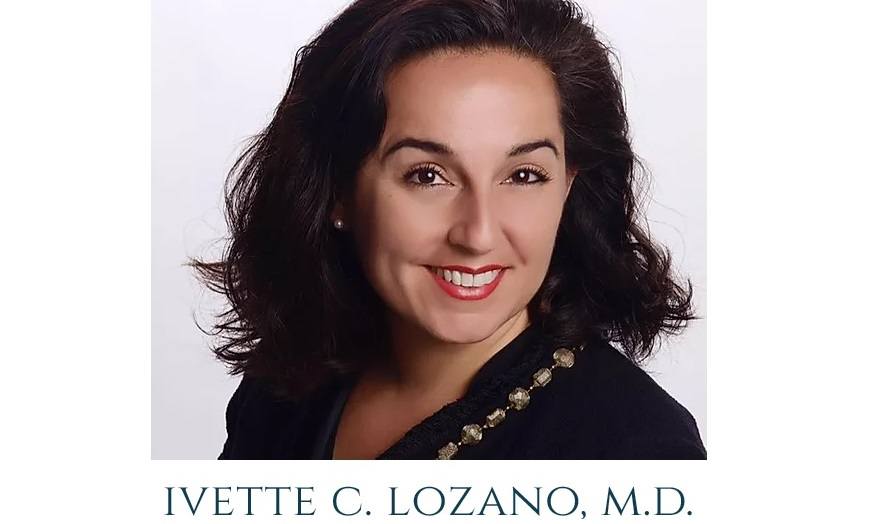 Dr. Ivette C. Lozano from Dallas, Texas recently addressed a crowd during a rally to express her frustration over successfully treating COVID patients.
She claims that patients were coming to her because they were being turned away from hospital emergency rooms and other doctors, and were simply being told to go home and quarantine themselves "to save the rest of society" without getting any treatment.
Dr. Lozano said she received no help from the American Medical Association, the Texas Medical Association, or the Dallas County Medical Association on how to treat COVID patients.
She explains how she heard about Hydroxychloroquine from the President Trump press briefings, and how this drug had been used successfully to treat COVID-19 patients in other countries. It is a drug with a 60-year history of being safe, and it is inexpensive.
So she started prescribing it to her patients, and they were feeling better and symptom-free within 24 hours.
But the pharmacies apparently became aware of how much she was prescribing, and that's when the troubles began.
Dr. Lozano has been practicing medicine for more than 29 years, and she said: "For some reason, those bureaucrats that are standing next to our President, that think that they know more about medicine than I do, are telling me I can't use it!"