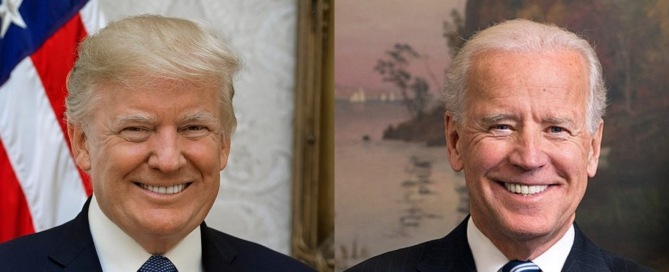 Will Anyone Be Held Accountable for the 300,000 Americans Murdered by the COVID-19 Shots in 2021?
2021 will go down in history as the worst year of "death by lethal injection" as an estimated 300,000 people in the United States were killed by lethal injections.
Lethal injections are only supposed to be injected into convicted criminals who receive the death penalty in a court of law.
But starting in December of 2020, when President Trump threatened the FDA and forced them to approve experimental injections of COVID-19 shots that were produced by U.S. Government funds through his Operation Warp Speed program, through 2021 when President Biden instituted mandates for people to receive those lethal injections as a condition for employment, an estimated 300,000 Americans lost their lives from these lethal injections.
Will anyone be held accountable for these acts of domestic terrorism and mass murder?
Donald Trump and Joe Biden should be tried as domestic terrorists and mass murderers for these crimes, along with their entire administrations who participated in them.
And yet, both men are running for re-election for President of the United States.
I am going to present the evidence for their guilt in these crimes against the American people in this article, using publicly available information published by the U.S. Government that anyone can fact check.