Wisconsin Resident Doctor has Miscarriage 3 Days After Being Injected with Experimental COVID mRNA Shot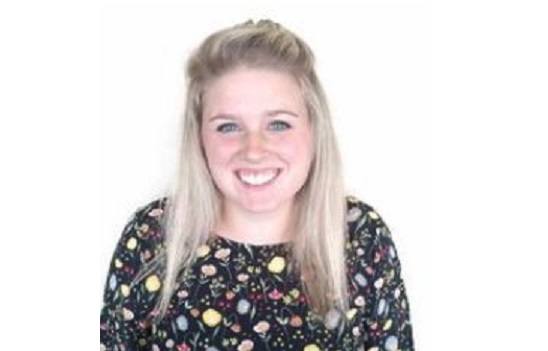 Dr. Sara Beltrán Ponce graduated from the Medical College of Wisconsin in 2019. She is completing her residency in Radiation Oncology at the same Milwaukee college. Her profile on a website called SheMD says she is "passionate about medical education, public health, and mentorship, particularly for women interested in radiation." She is married with one daughter and had another child on the way – until yesterday.
Dr. Beltrán Ponce tweeted on January 28 that she is 14 weeks pregnant and "fully vaccinated." She repeated many of the most common talking points related to COVID-19 and vaccines in the tweet chain.
She tweeted an update about her pregnancy less than a week later, stating that she had a miscarriage.
The miscarriage happened at 14 1/2 weeks, indicating it was three days after she got the first or second mRNA shot.
As you can see from Dr. Sara Beltrán Ponce's update tweet announcing the death of her unborn baby, she didn't dare connect it to the COVID injection, because to do so would have probably shipwrecked her career as a medical doctor, because she would have been labeled as an "anti-vaxxer" and therefore "anti-science."
Copy and paste this URL into your WordPress site to embed
Copy and paste this code into your site to embed