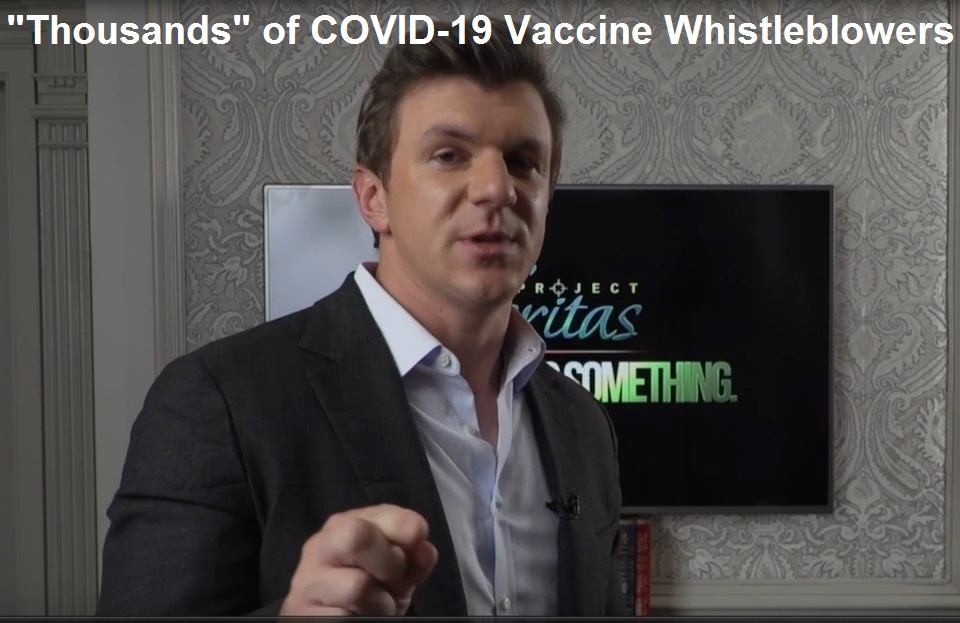 by Brian Shilhavy
Editor, Health Impact News
The U.S. Government and the corporate media's narrative regarding the COVID-19 vaccines is quickly falling apart.
Truth is kind of like REAL cream in non-homogenized fresh milk: it rises to the top.
We reported earlier this week how a local TV station in Detroit asked viewers on their Facebook Page to send them stories of loved ones who had refused the COVID-19 vaccines and had now died, but instead tens of thousands of comments came in about COVID-19 vaccine injuries and deaths (219K at the time of publication of this article). See:
James O'Keefe of Project Veritas [2] has just released a video stating that they have received "thousands" of emails ("hundreds a day") from people wanting to share their stories with Project Veritas as COVID-19 vaccine whistleblowers, and that they are even willing to wear a hidden mic to tell their stories.
He reports that they have one such story that they are going to publish this coming Monday.
This is from our Bitchute channel [3], and it is also on our Rumble channel [4].
UPDATE 9/20/21 – First video released!
See Also:
Over 11 MILLION Views!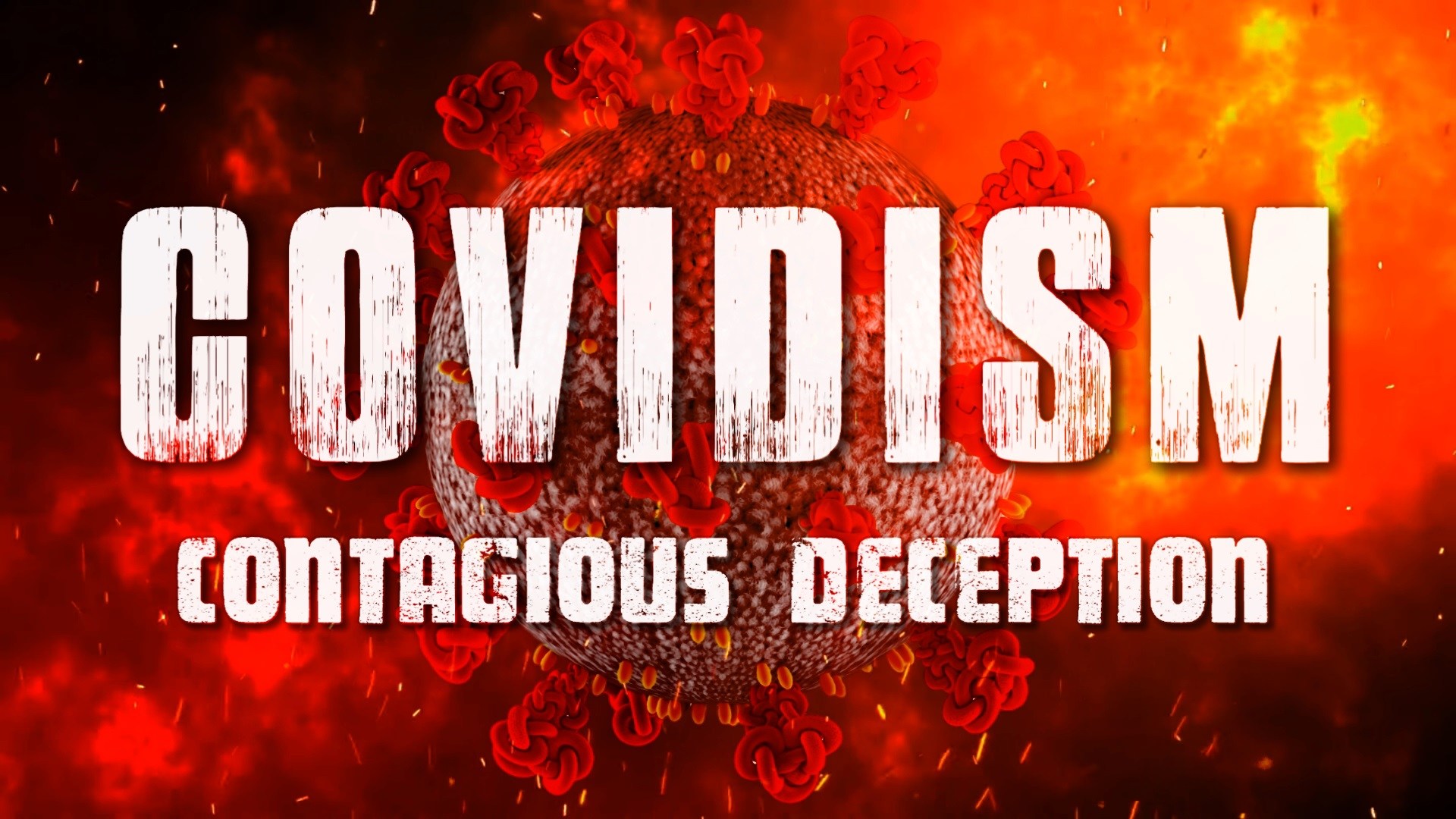 [6]
[8]
COVID-19 "Vaccine" Casualties List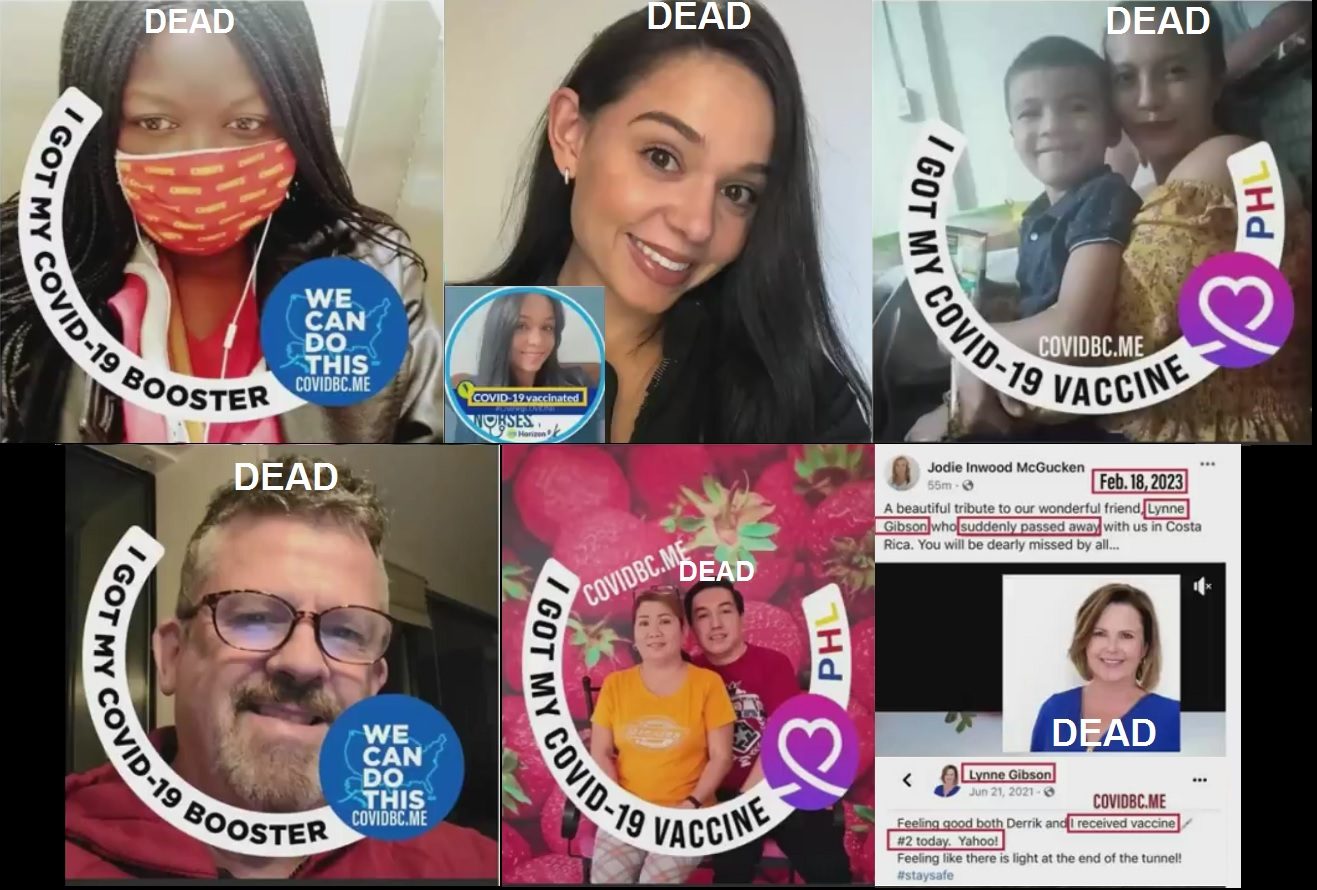 [9]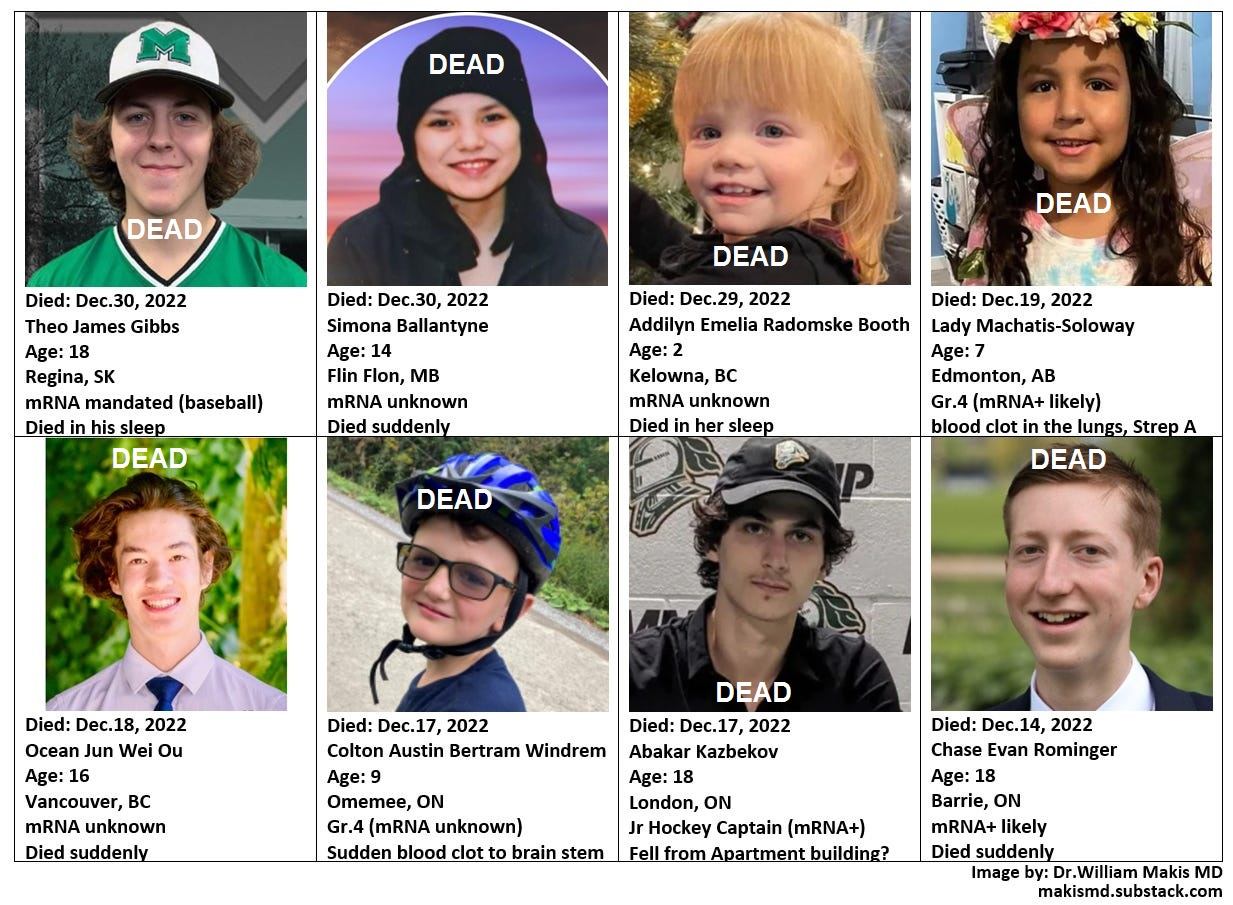 [10]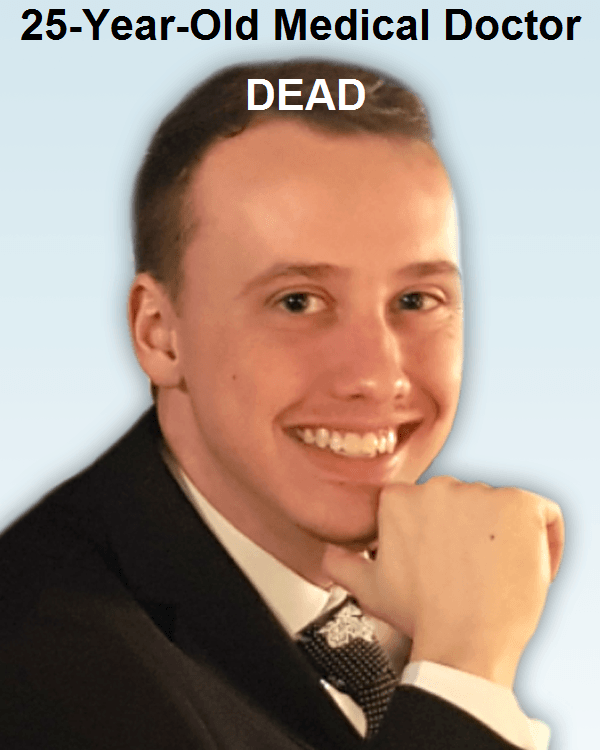 [11]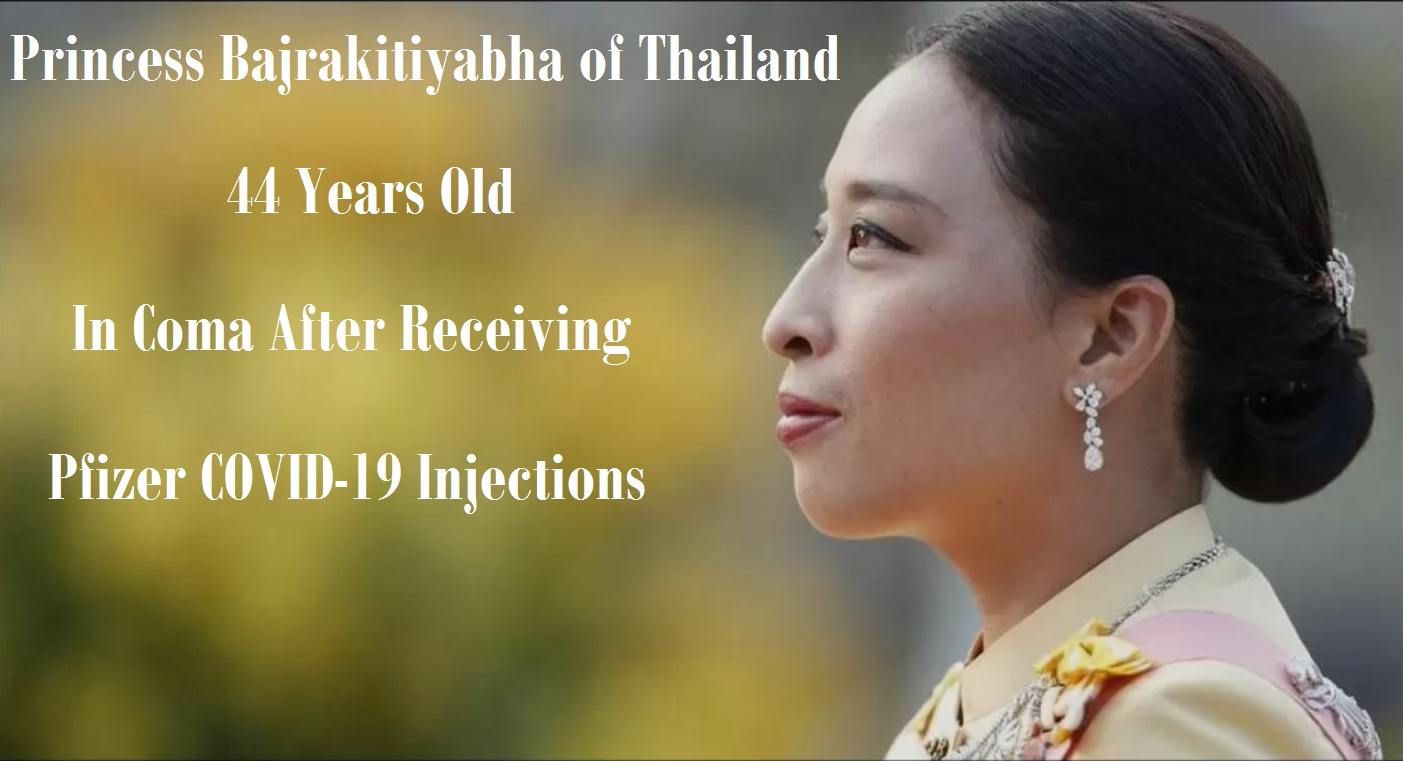 [12]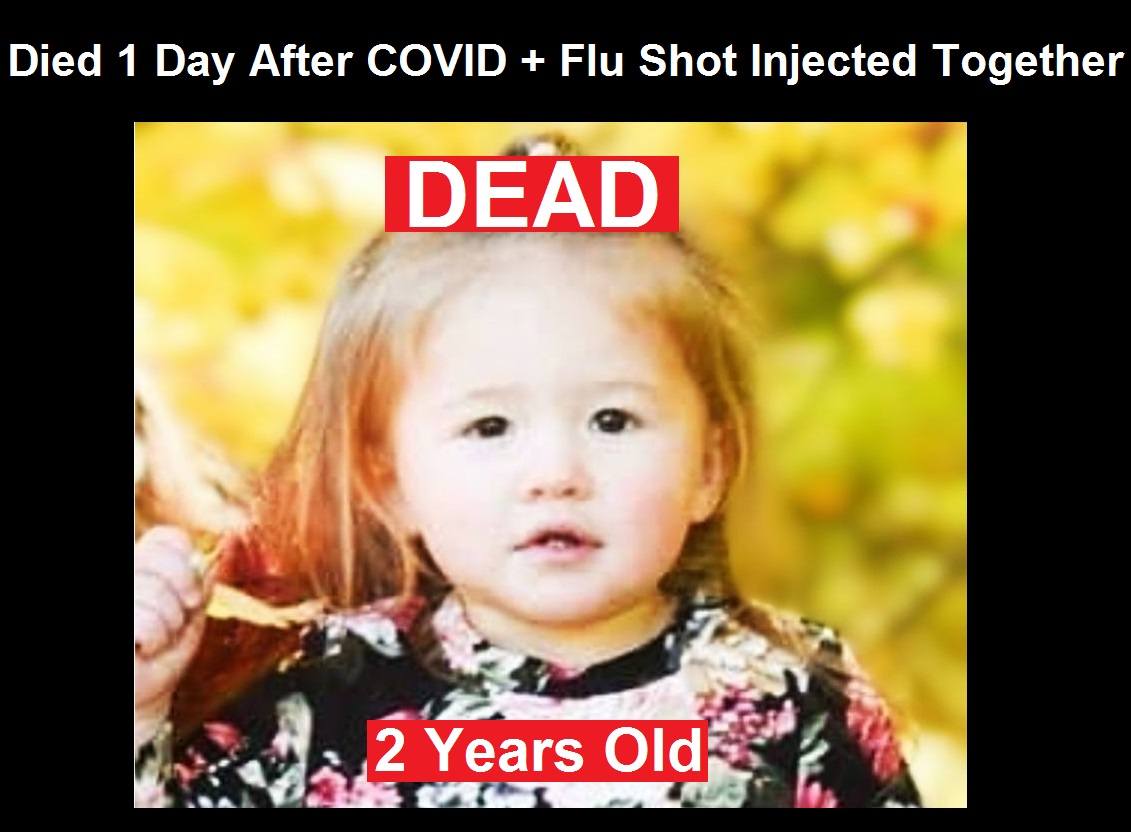 [13]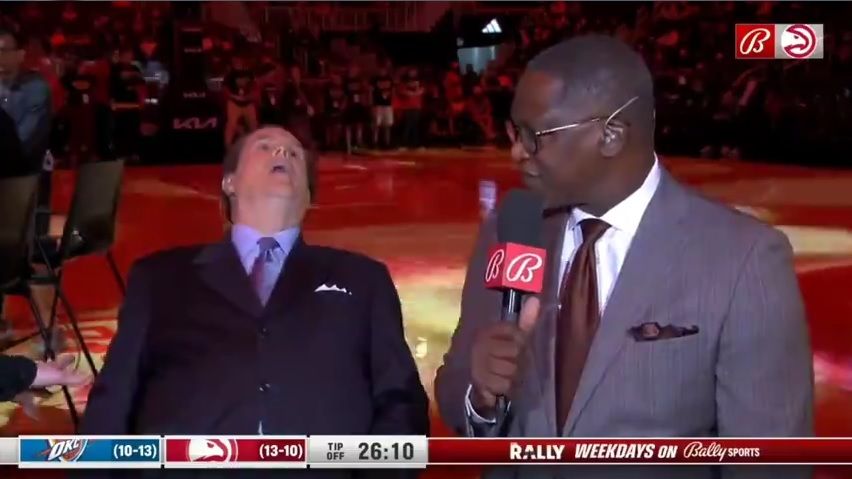 [14]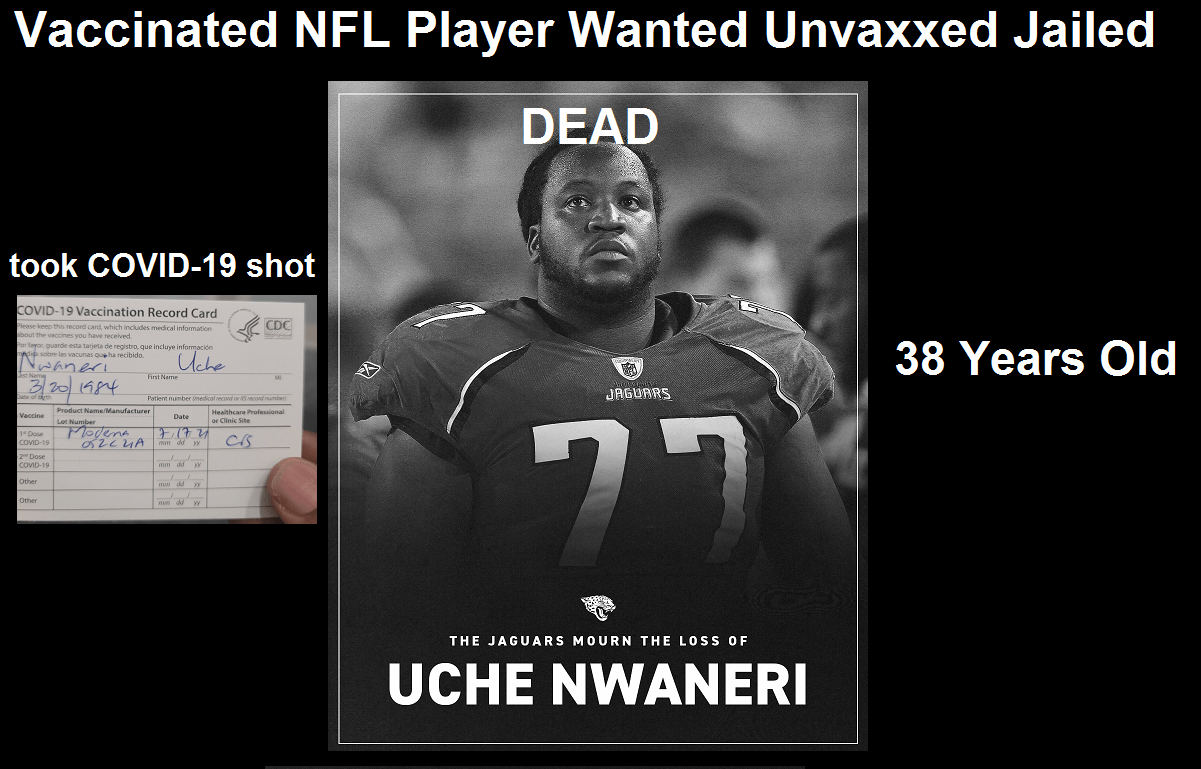 [15]
[16]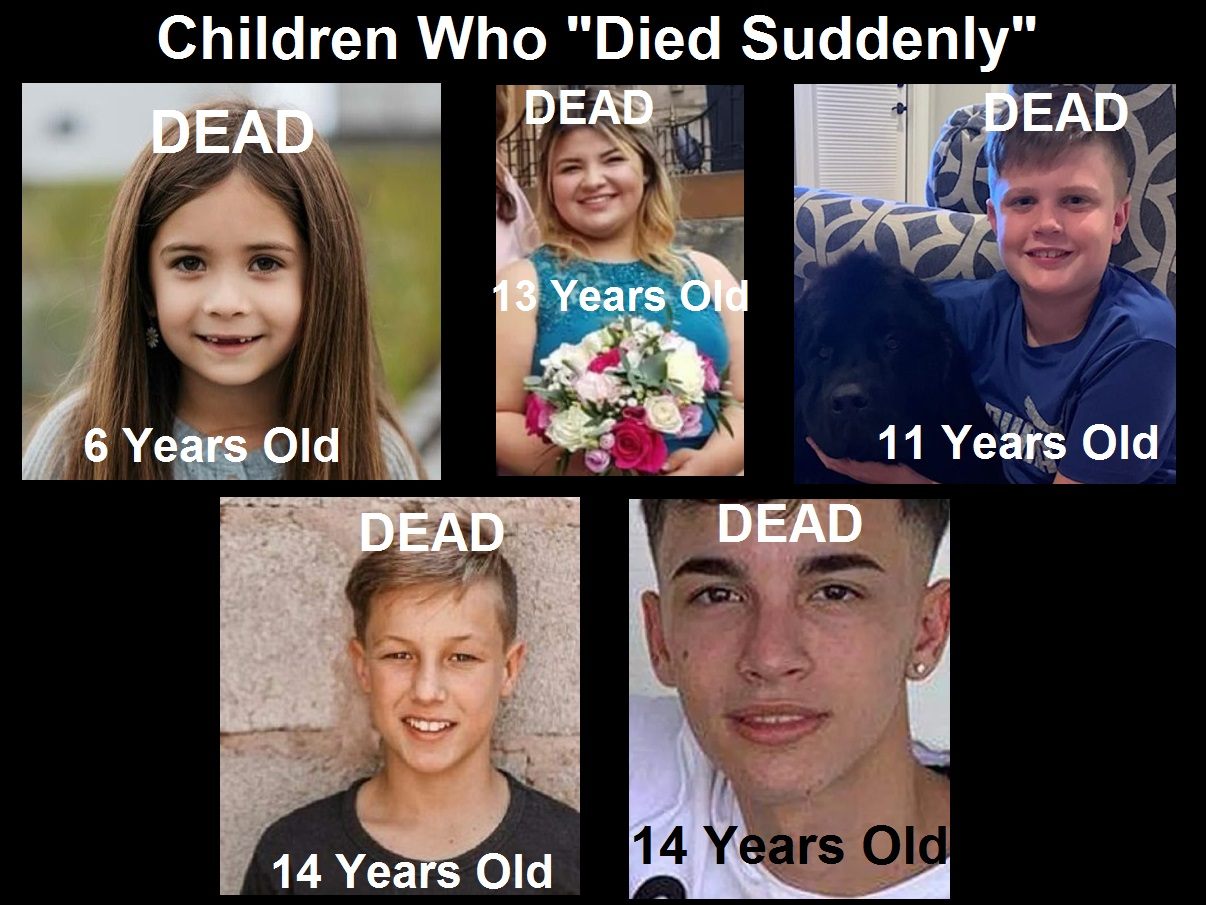 [17]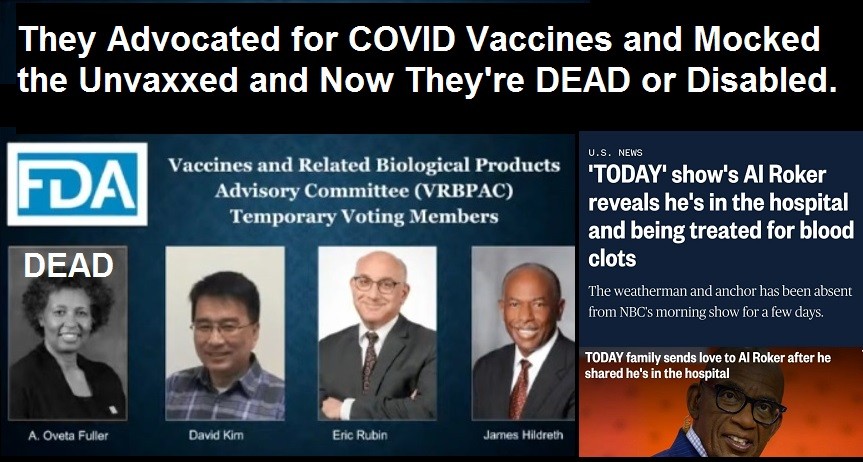 [18]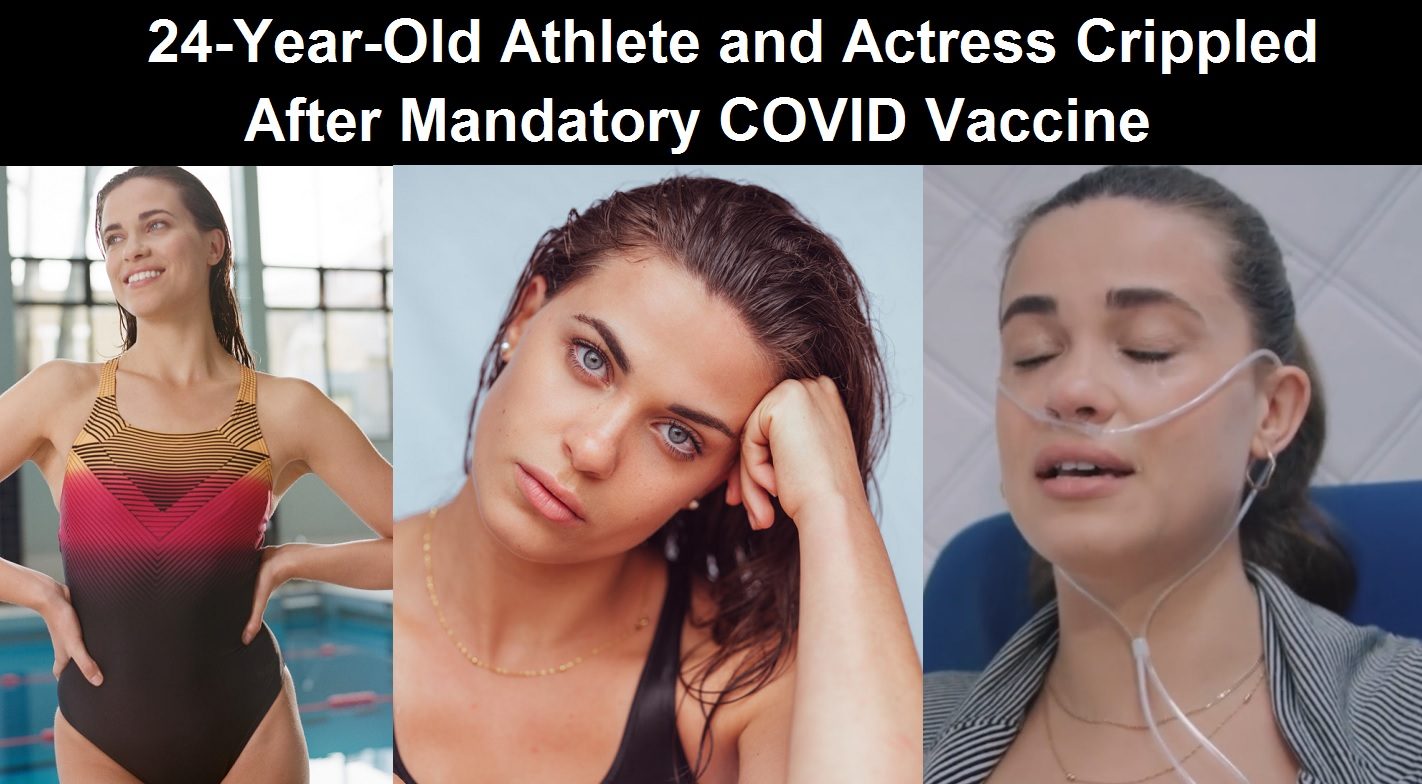 [19]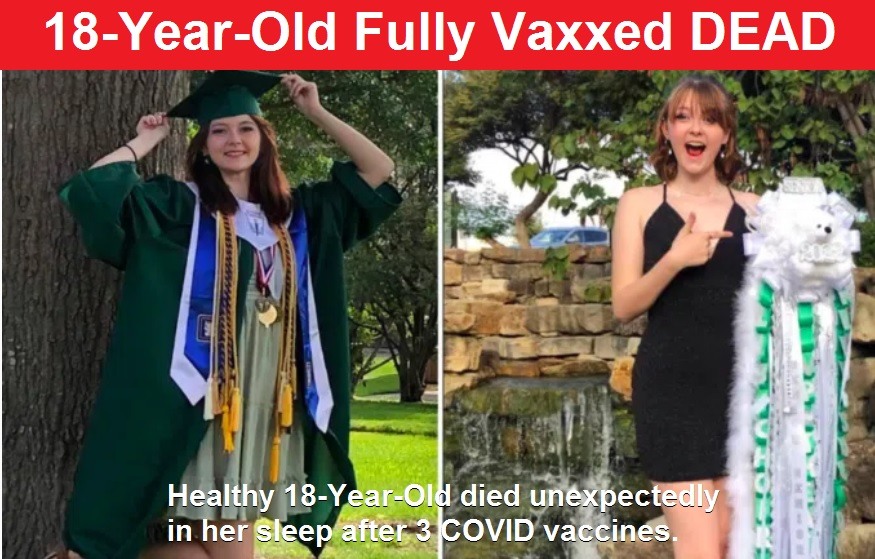 [20]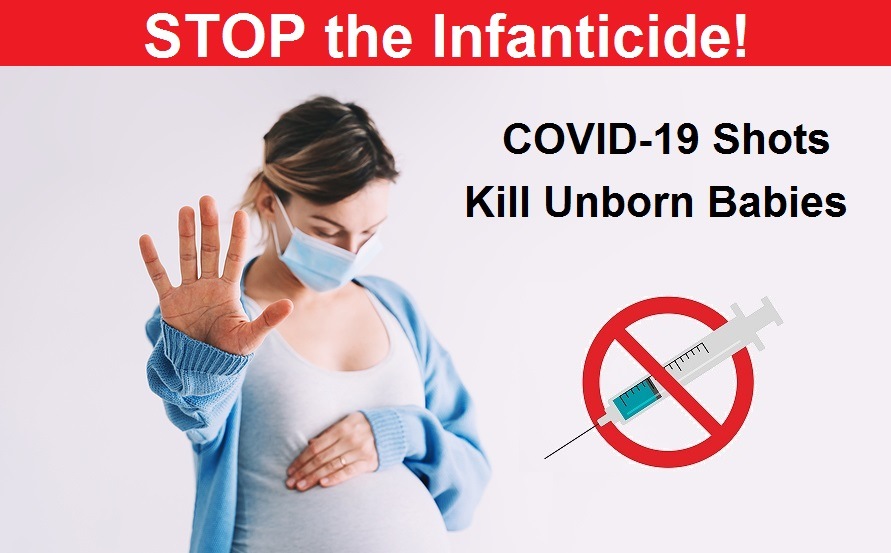 [21]

[22]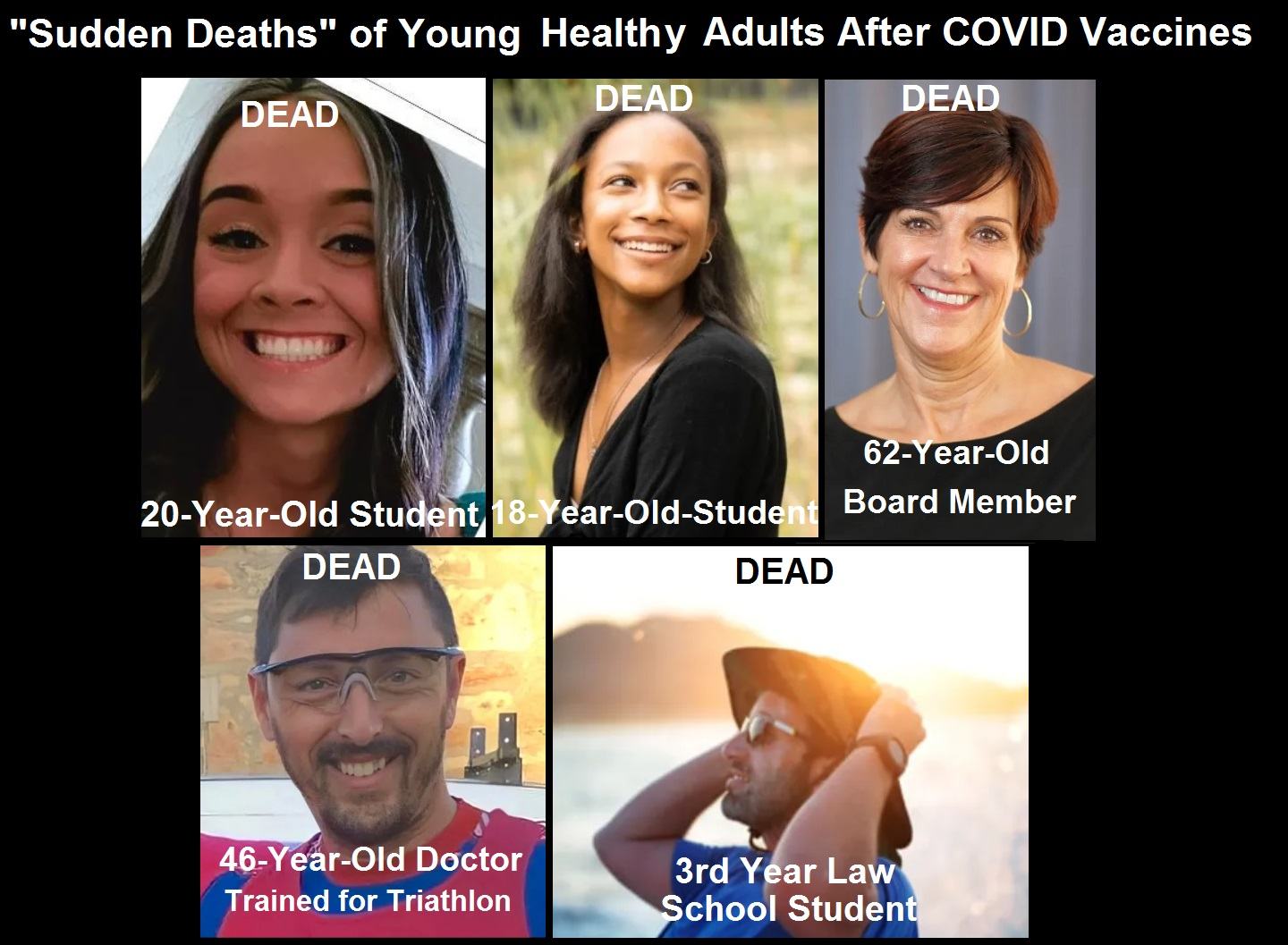 [23]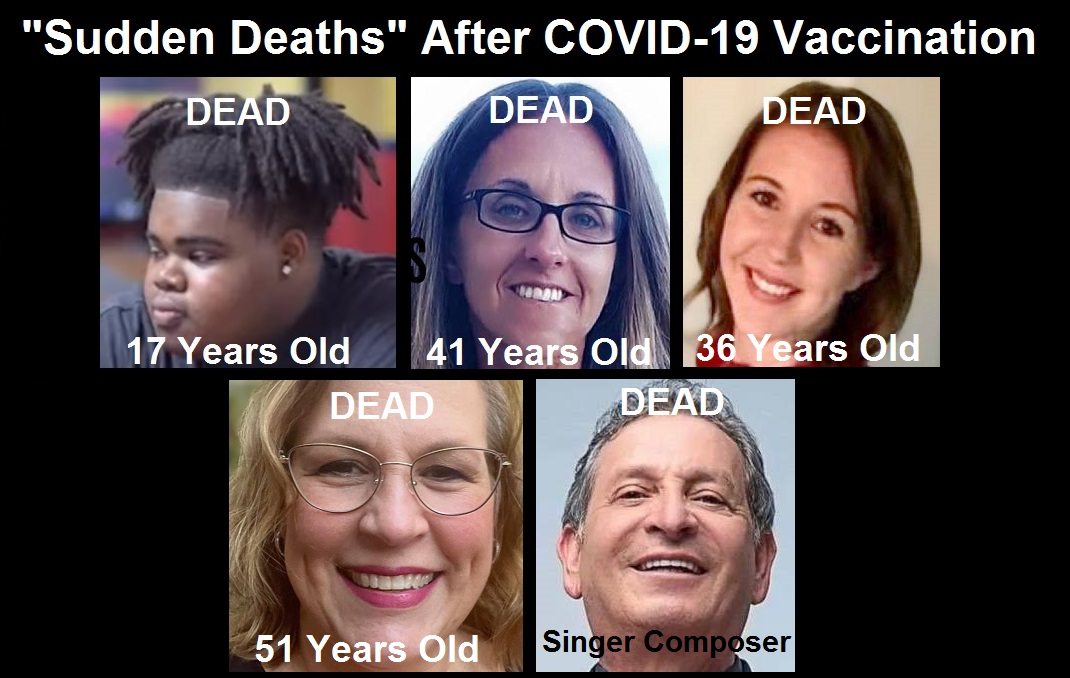 [24]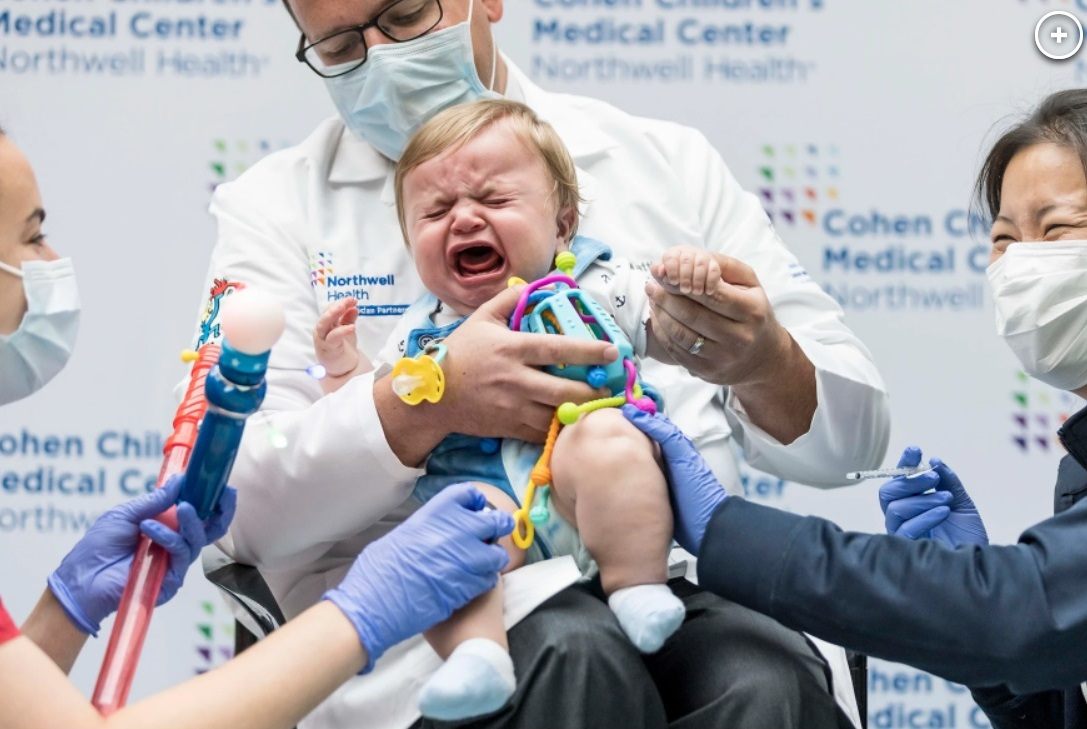 [25]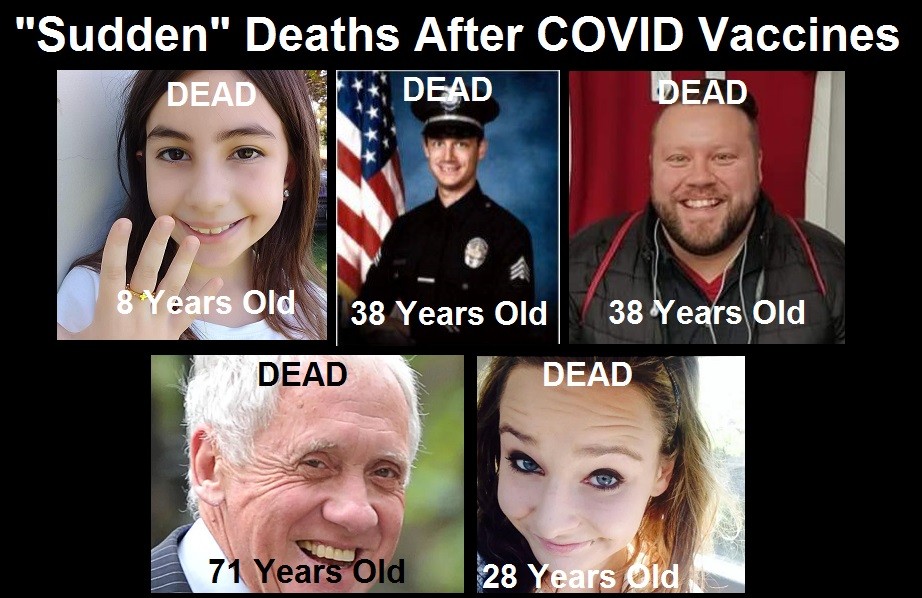 [26]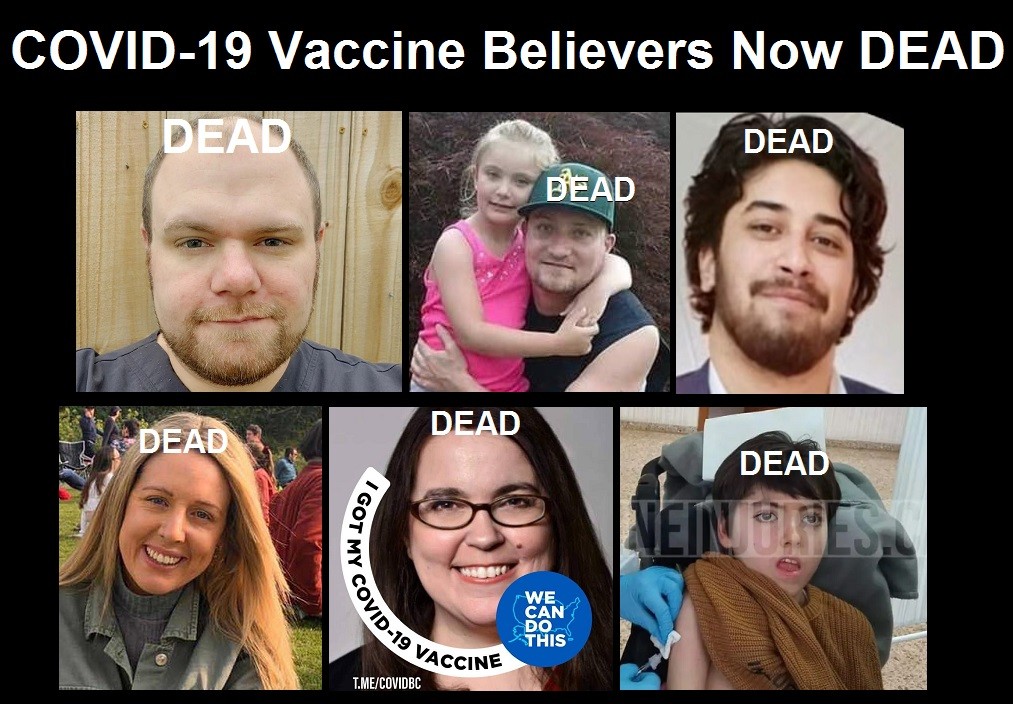 [27]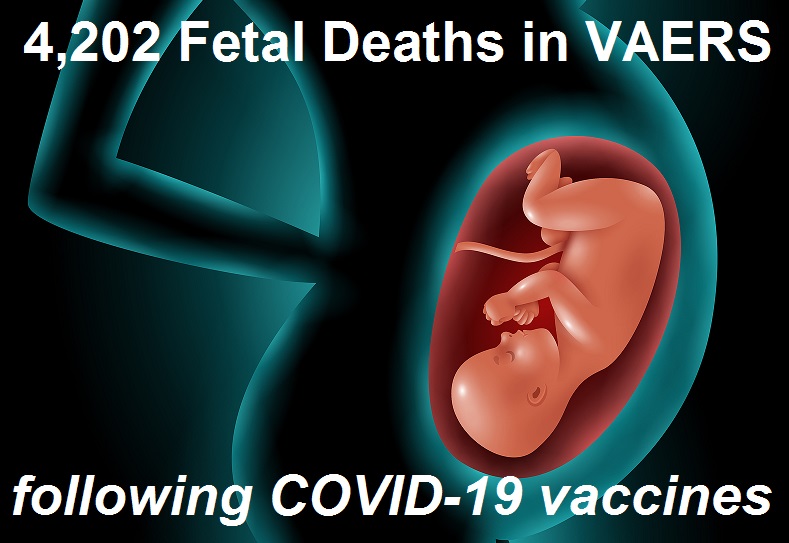 [28]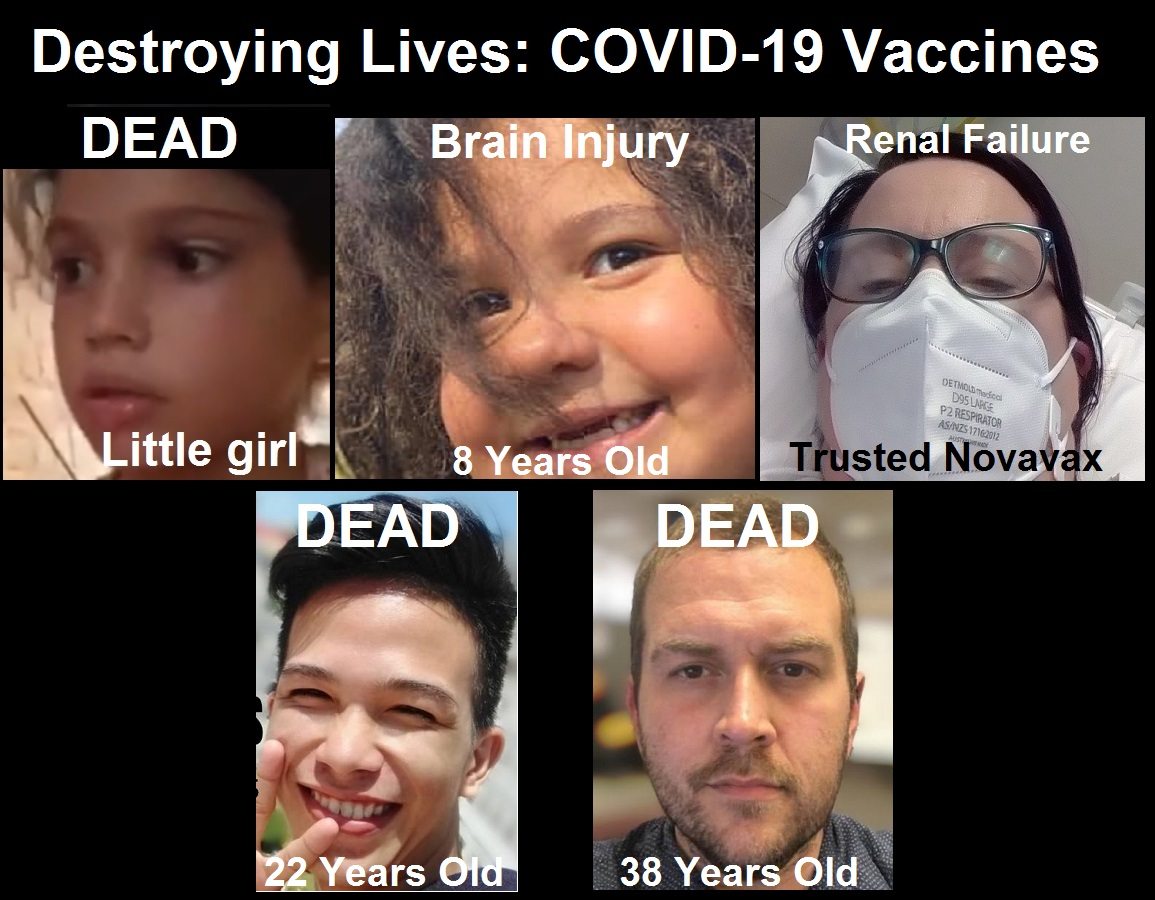 [29]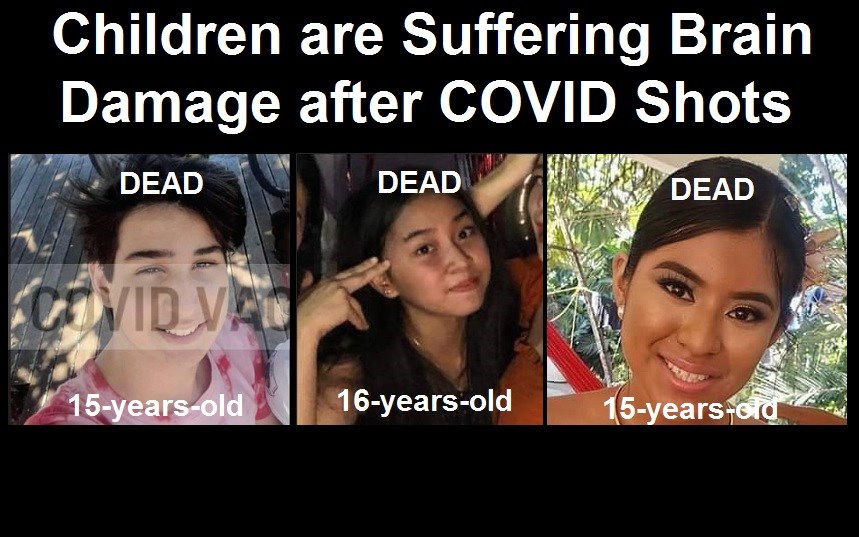 [30]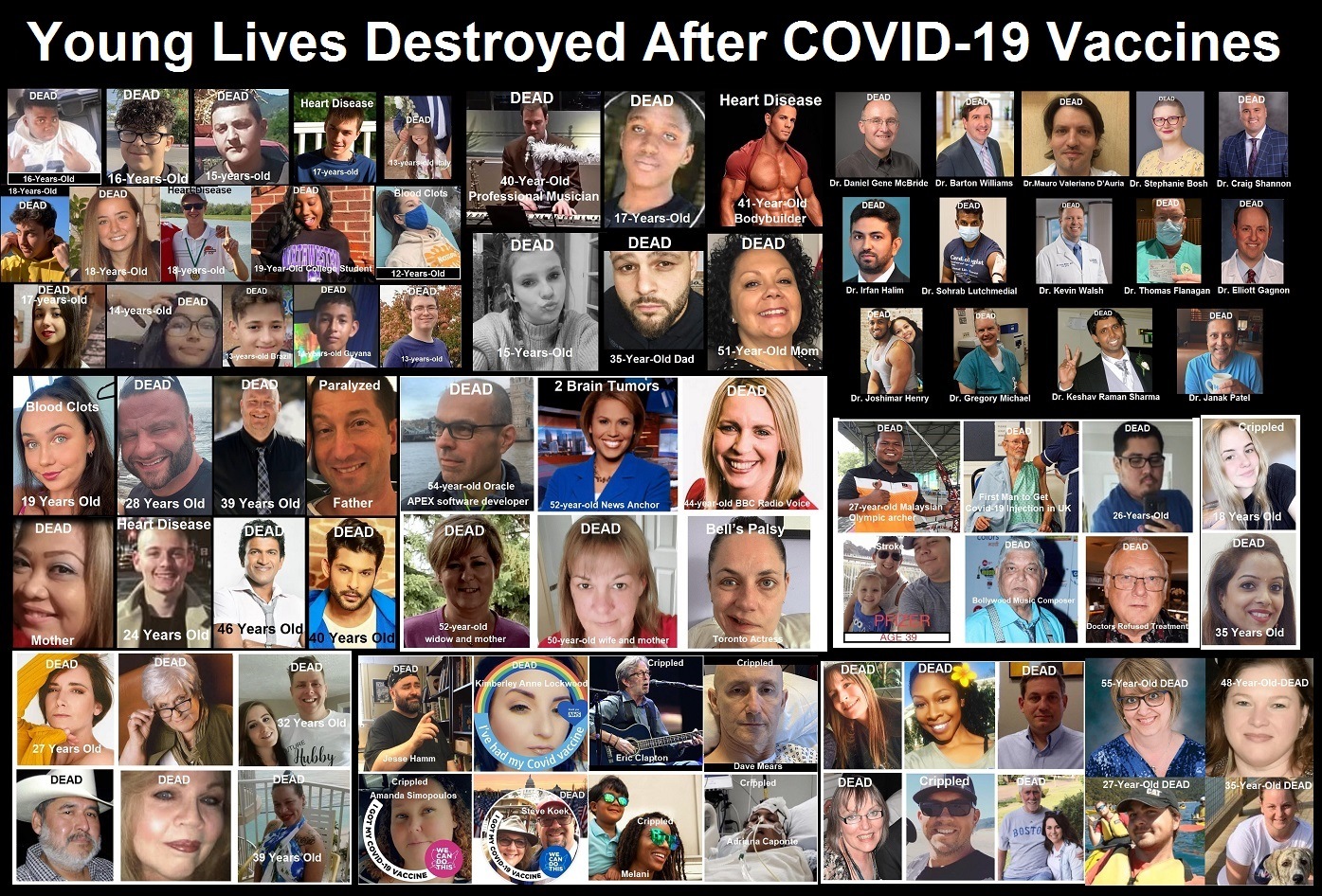 [31]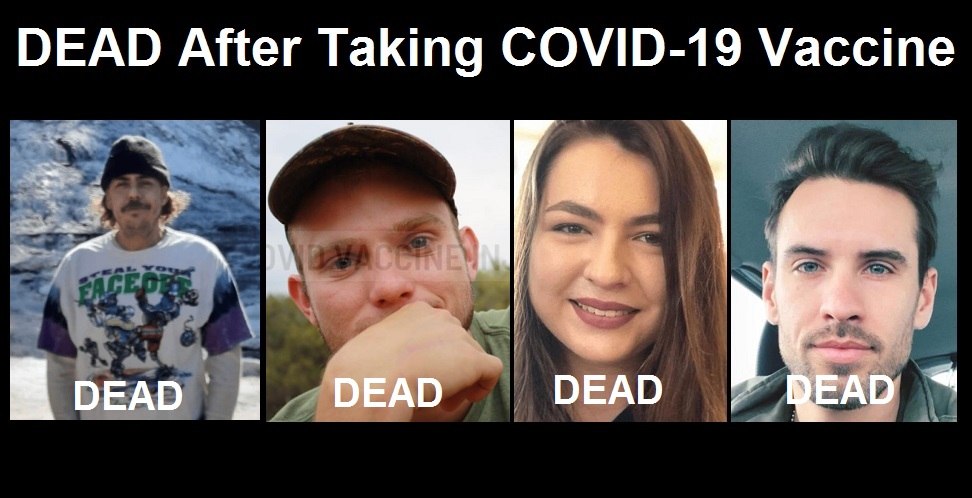 [32]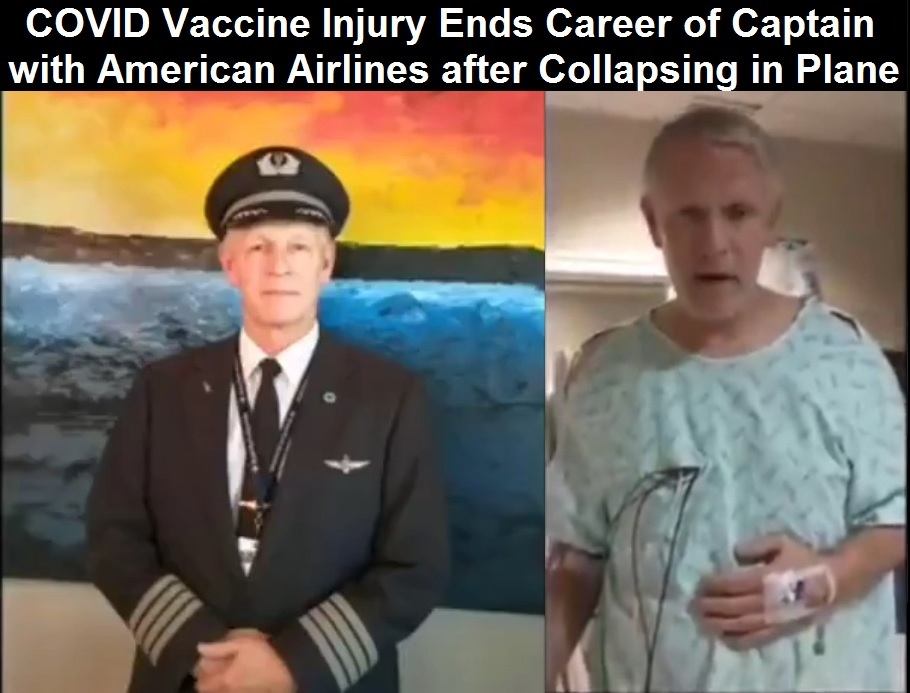 [33]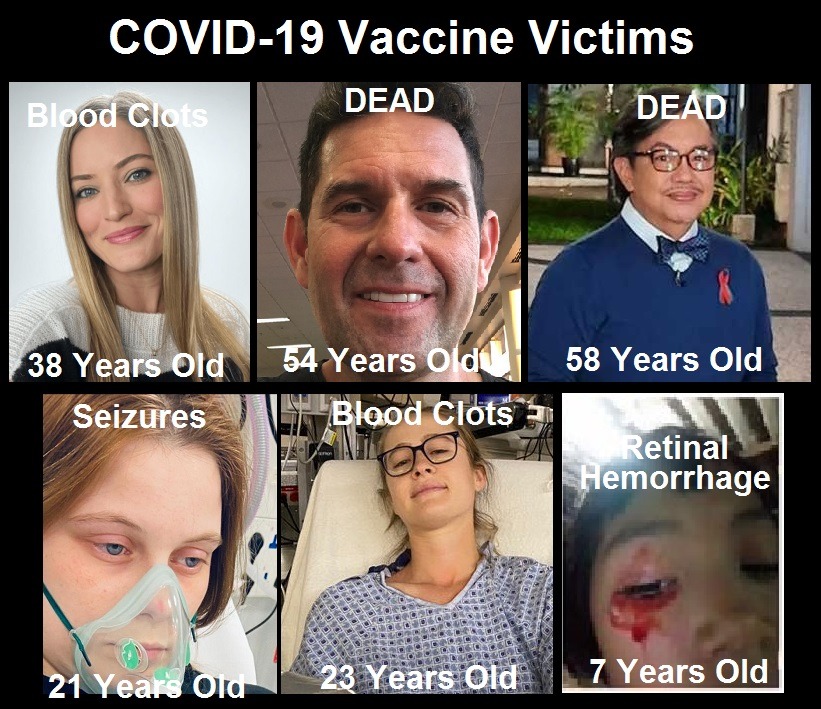 [34]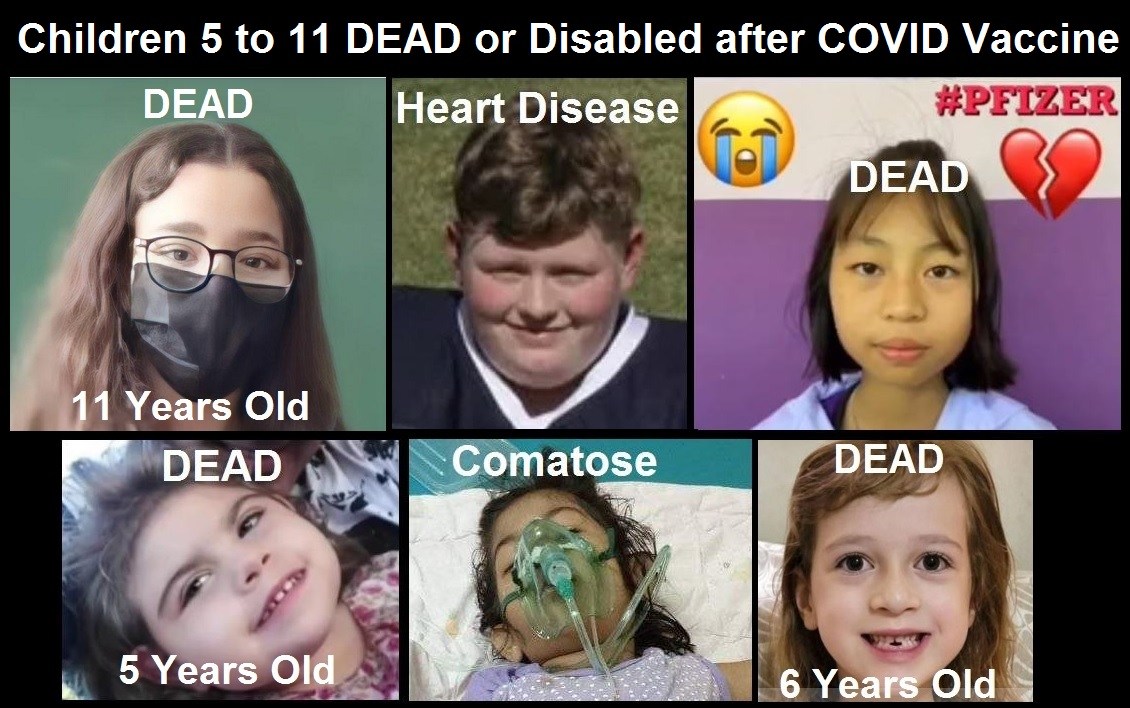 [35]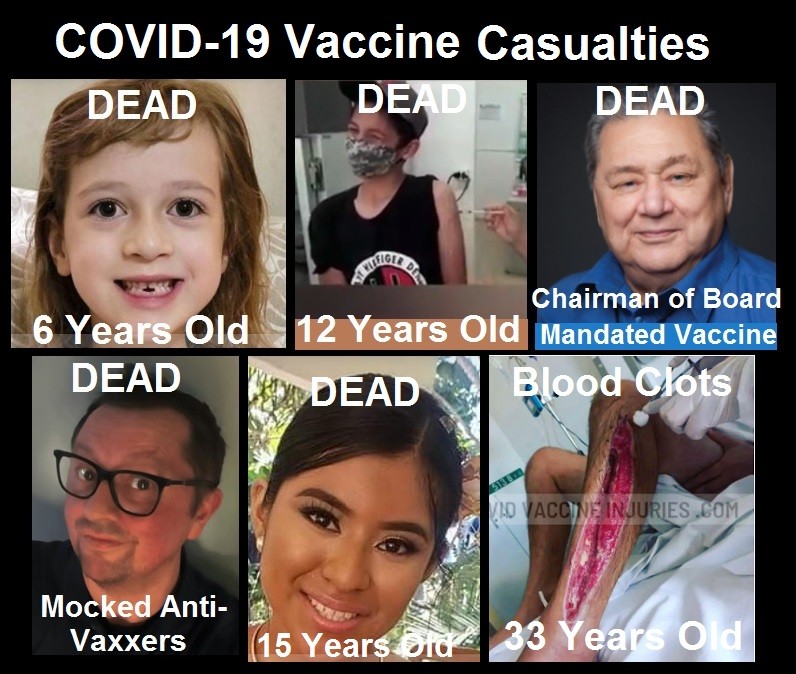 [36]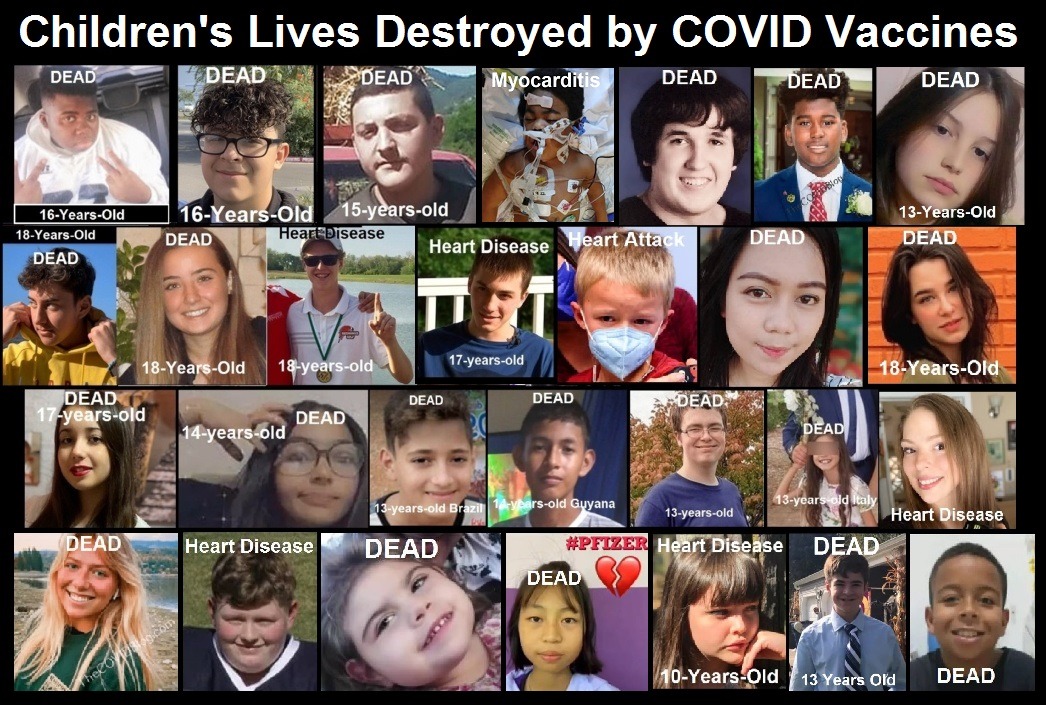 [37]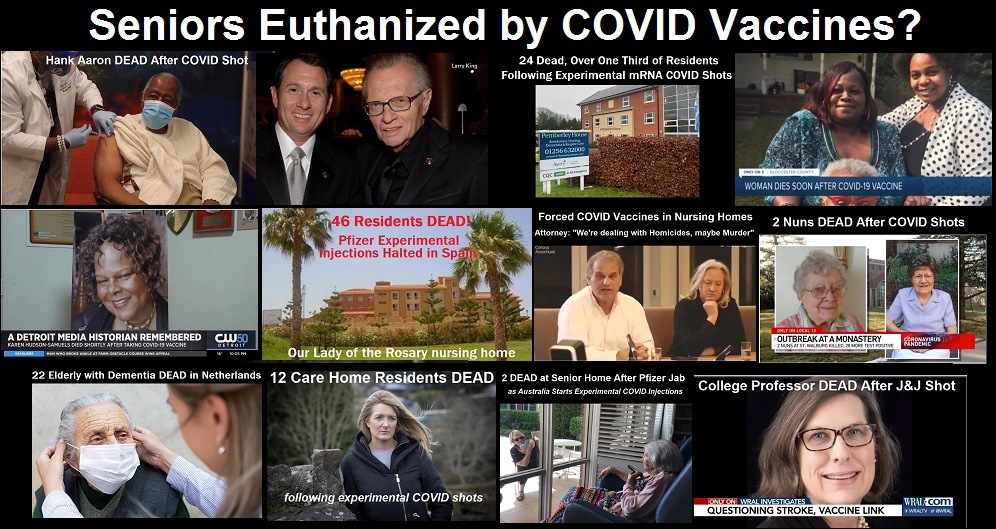 [38]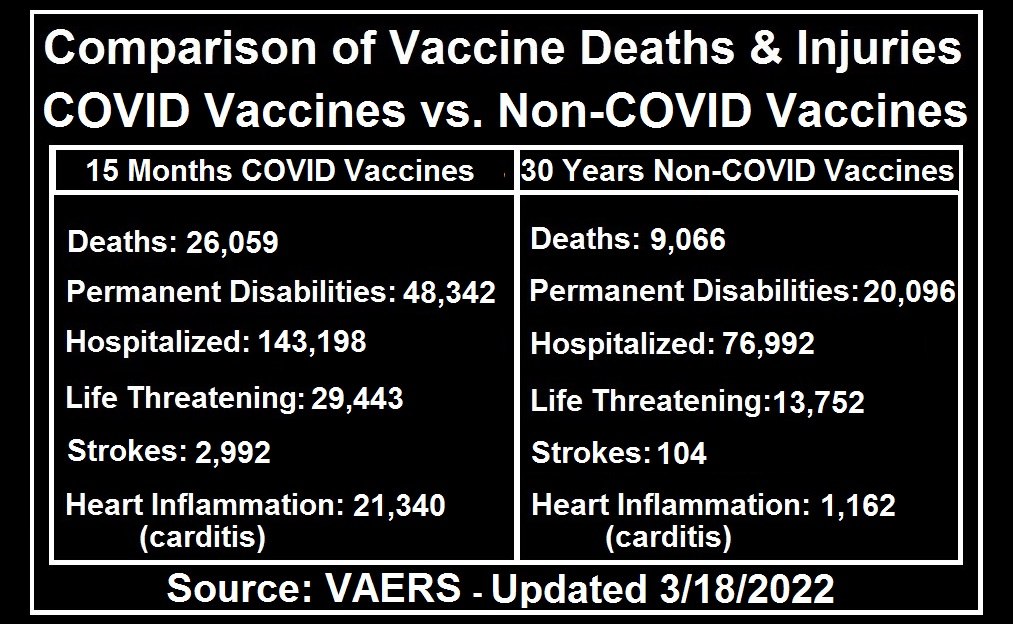 [39]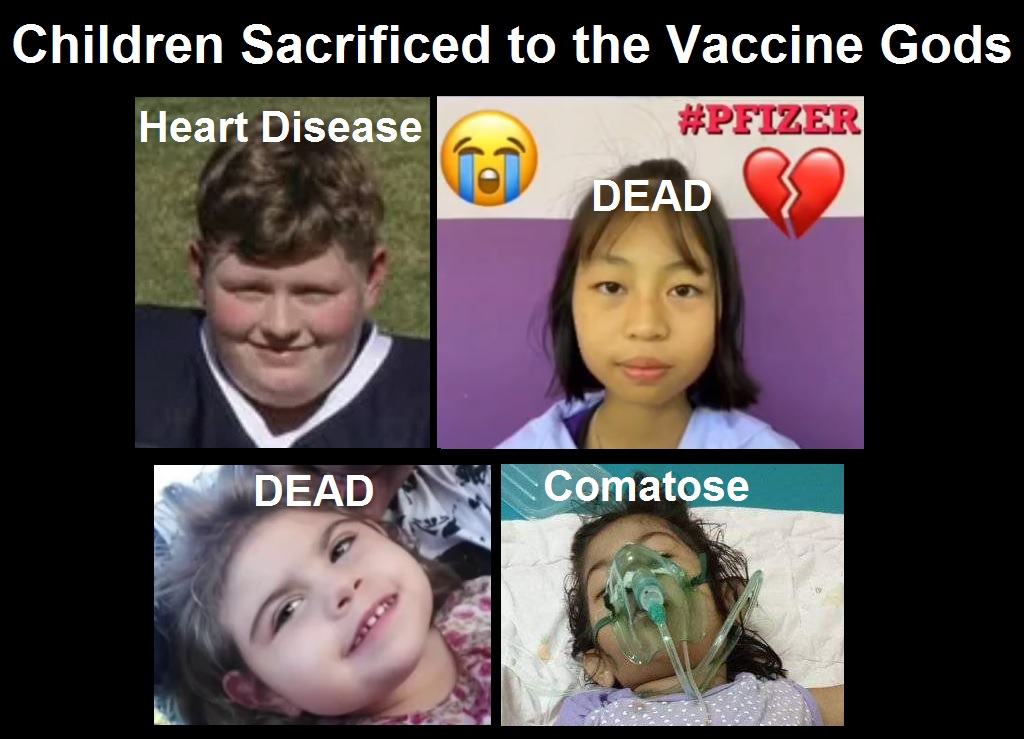 [40]
[41]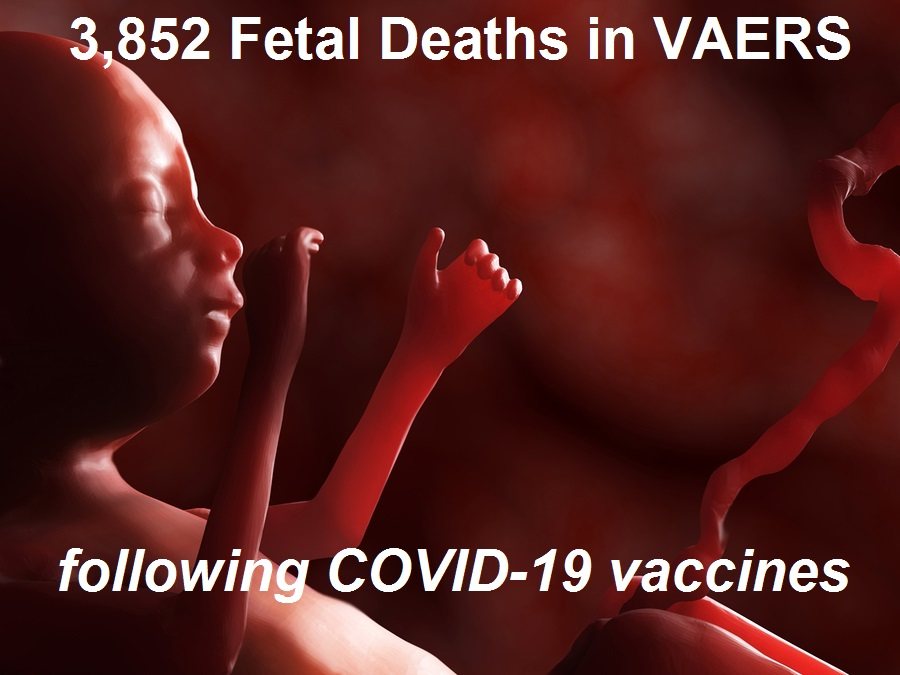 [42]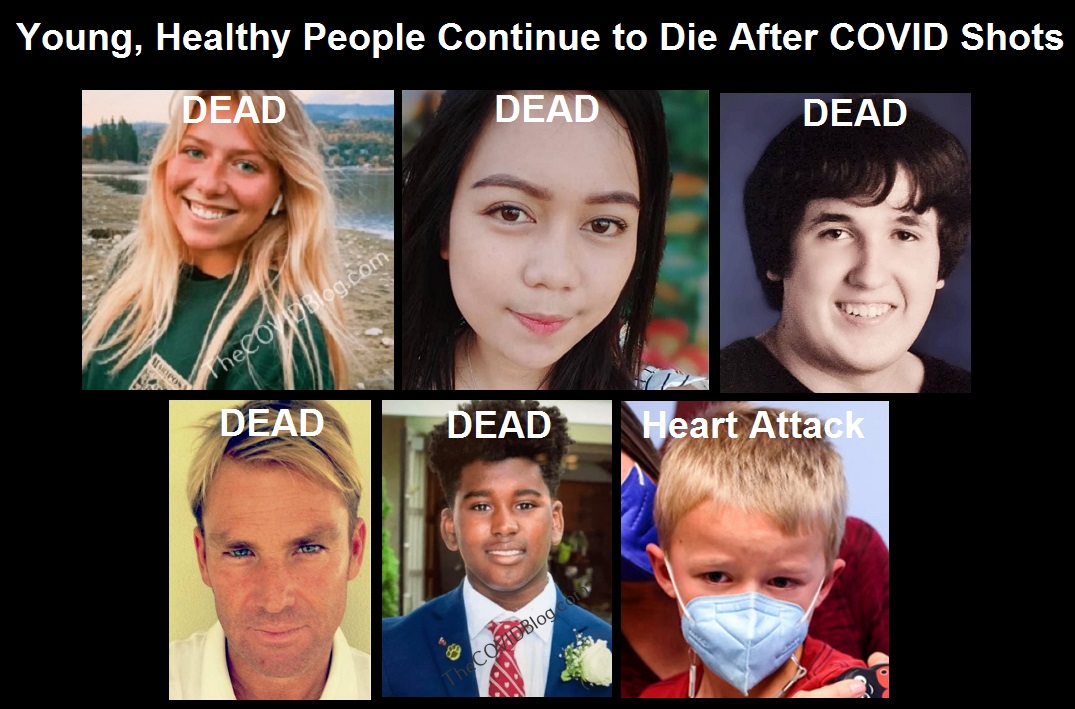 [43]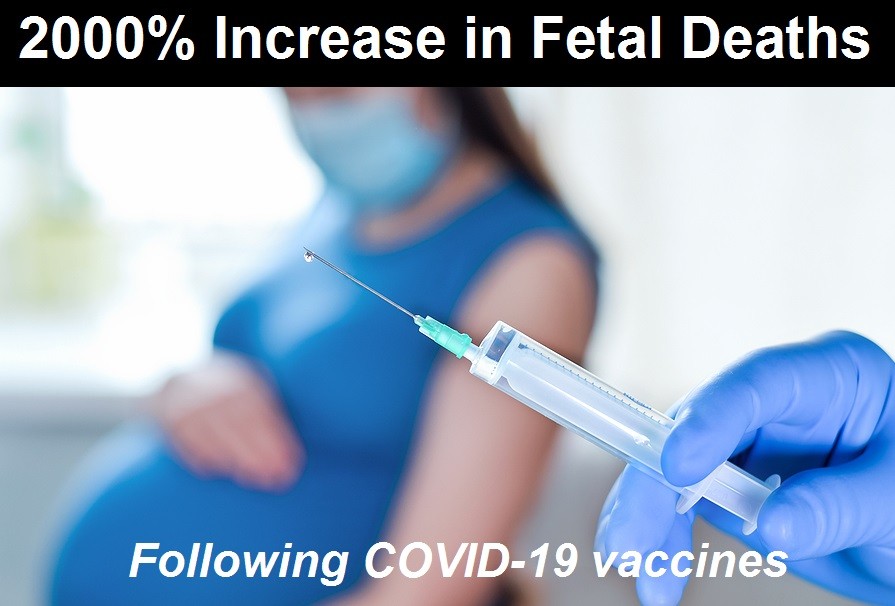 [44]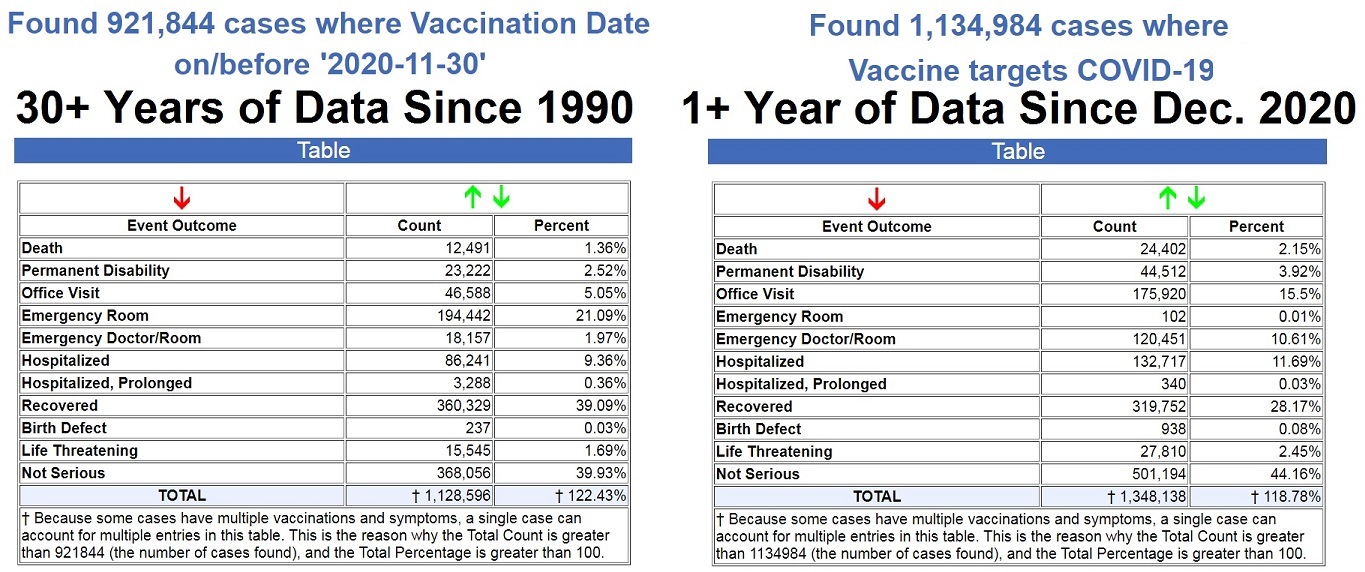 [45]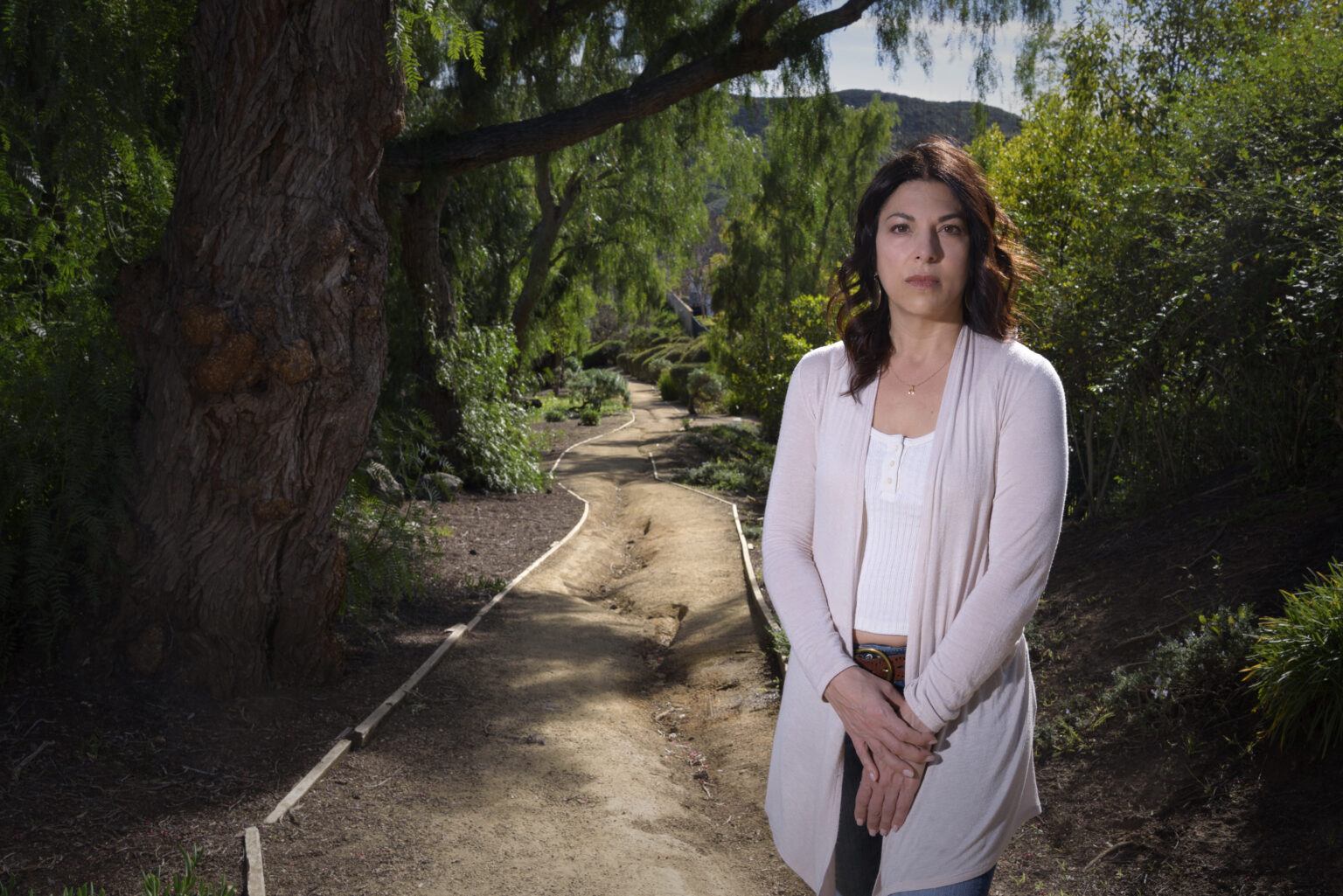 [46]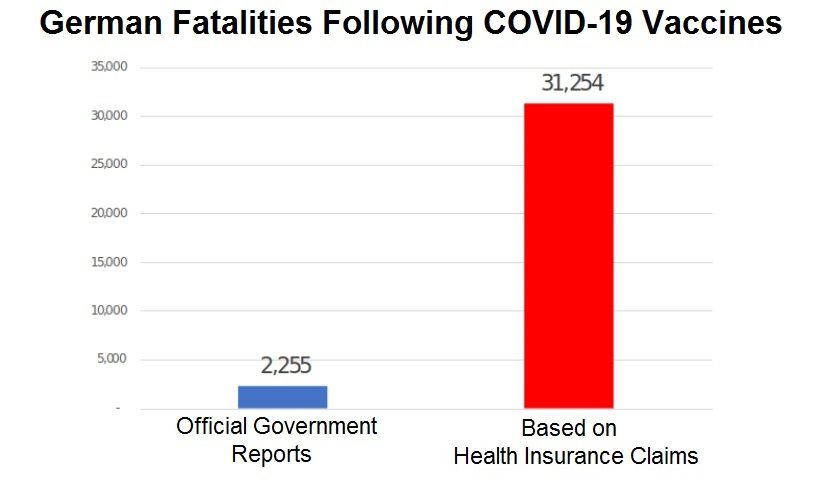 [47]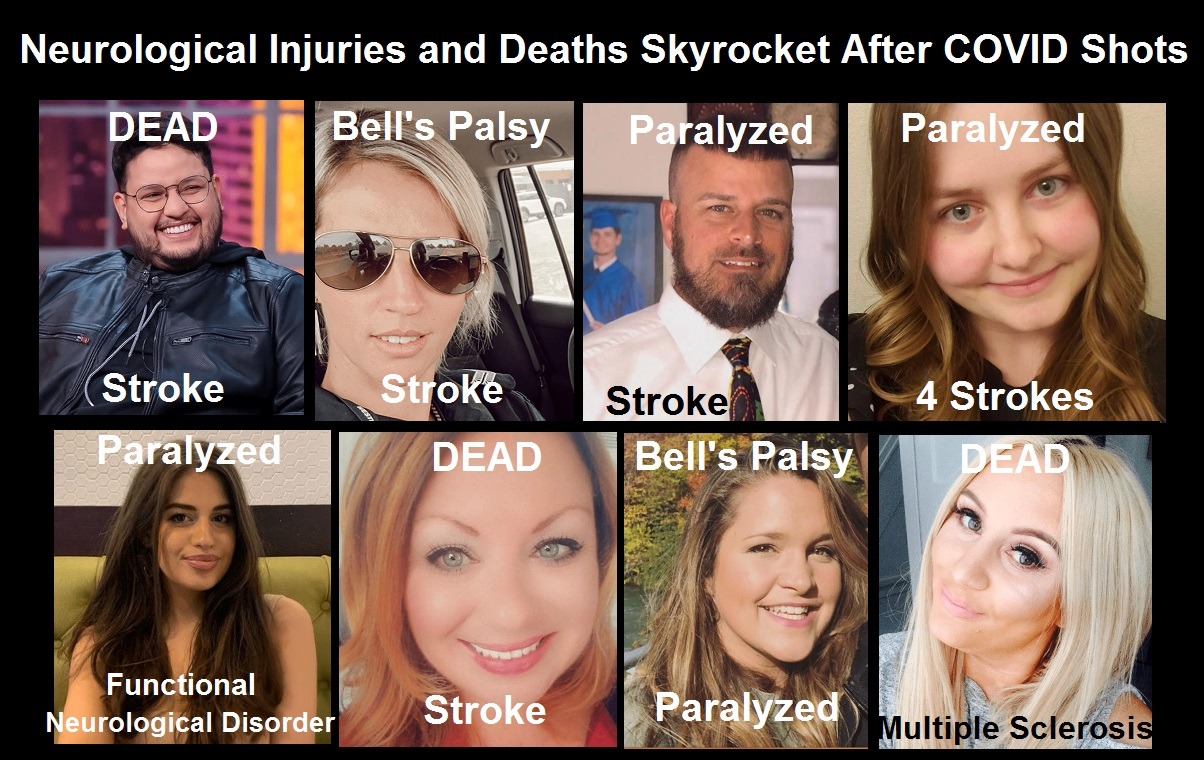 [48]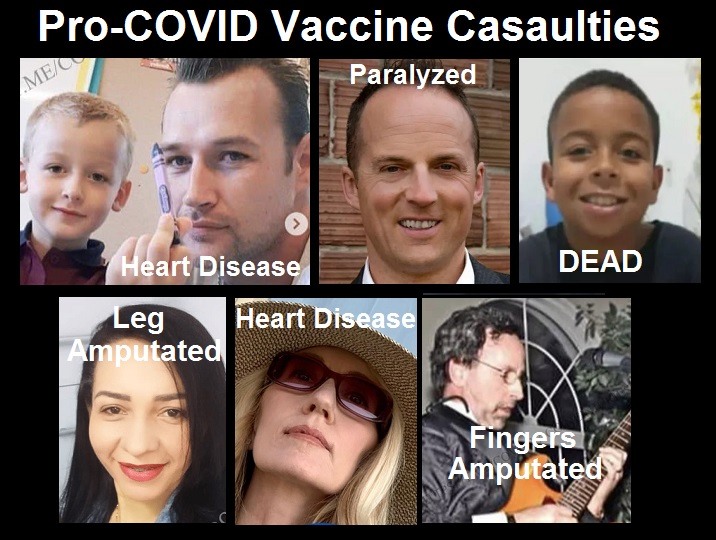 [49]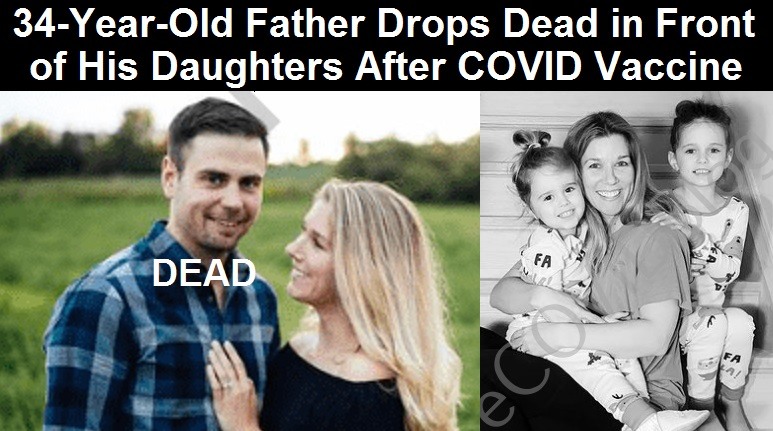 [50]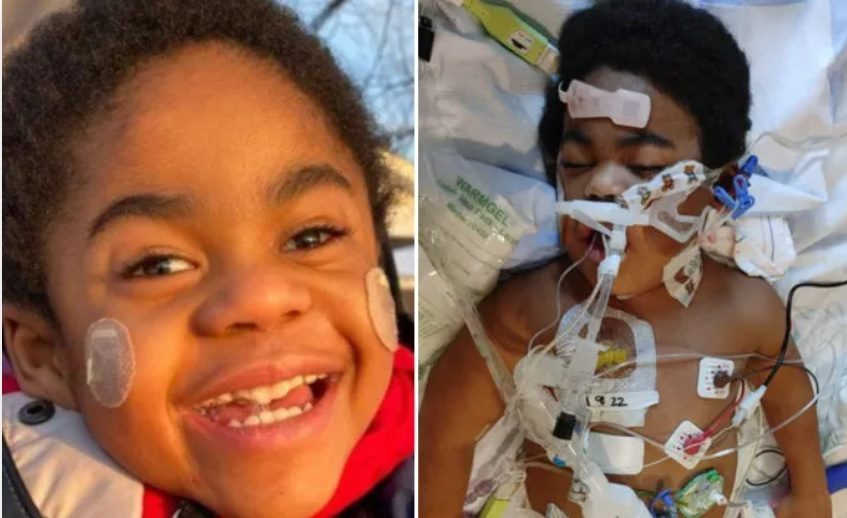 [51]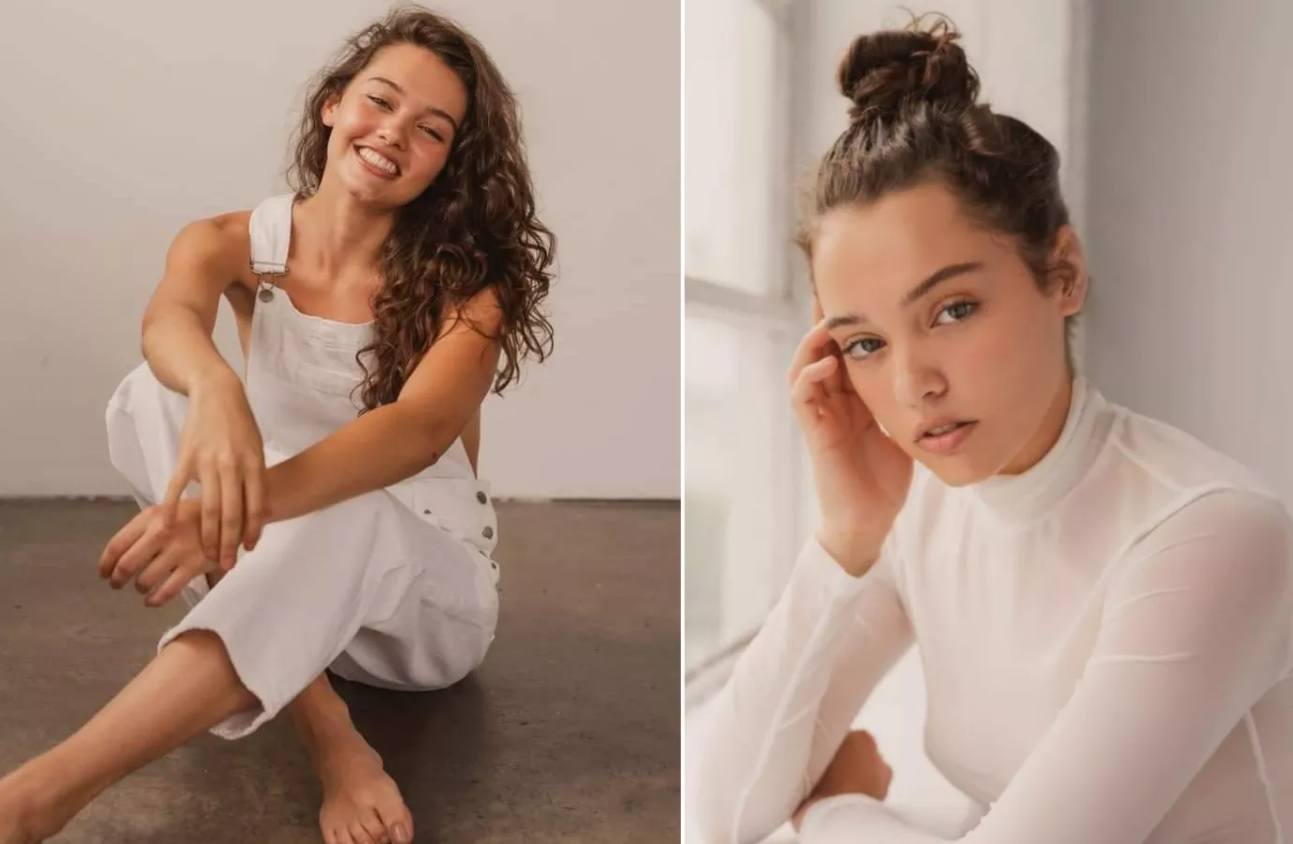 [52]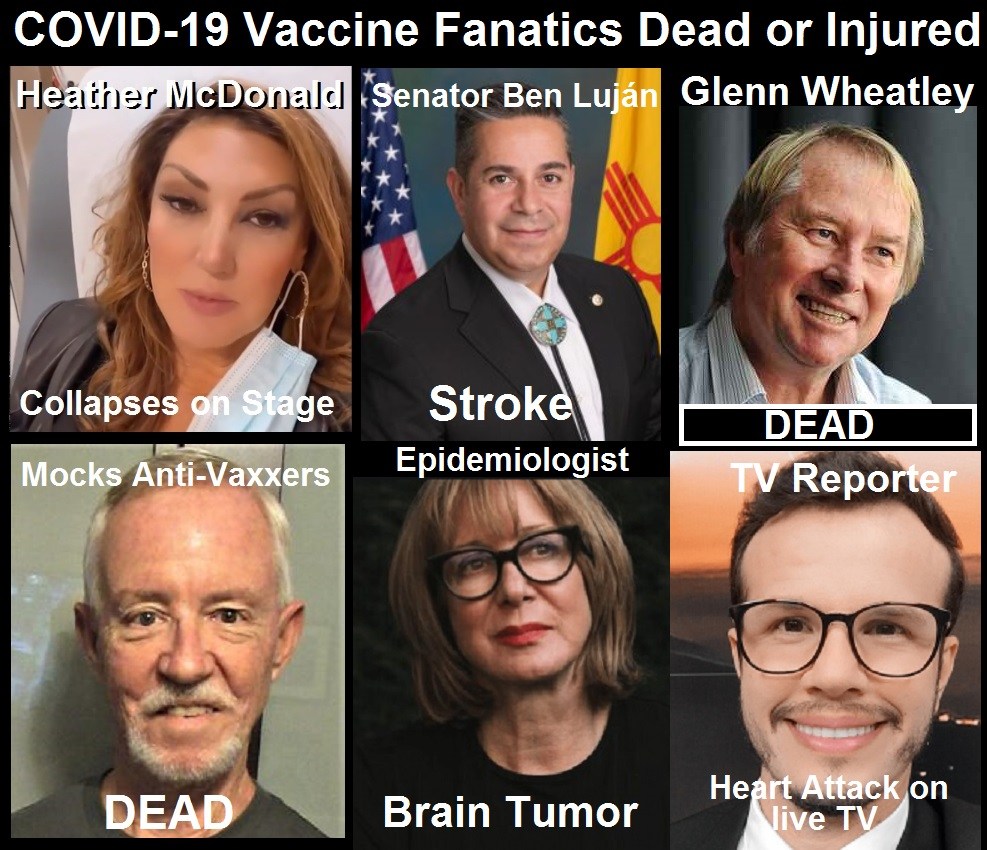 [53]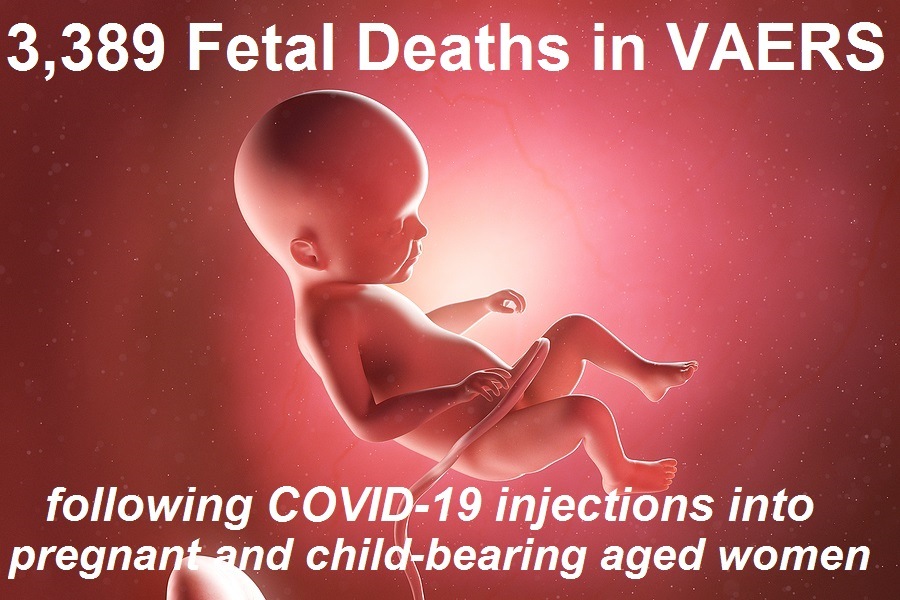 [54]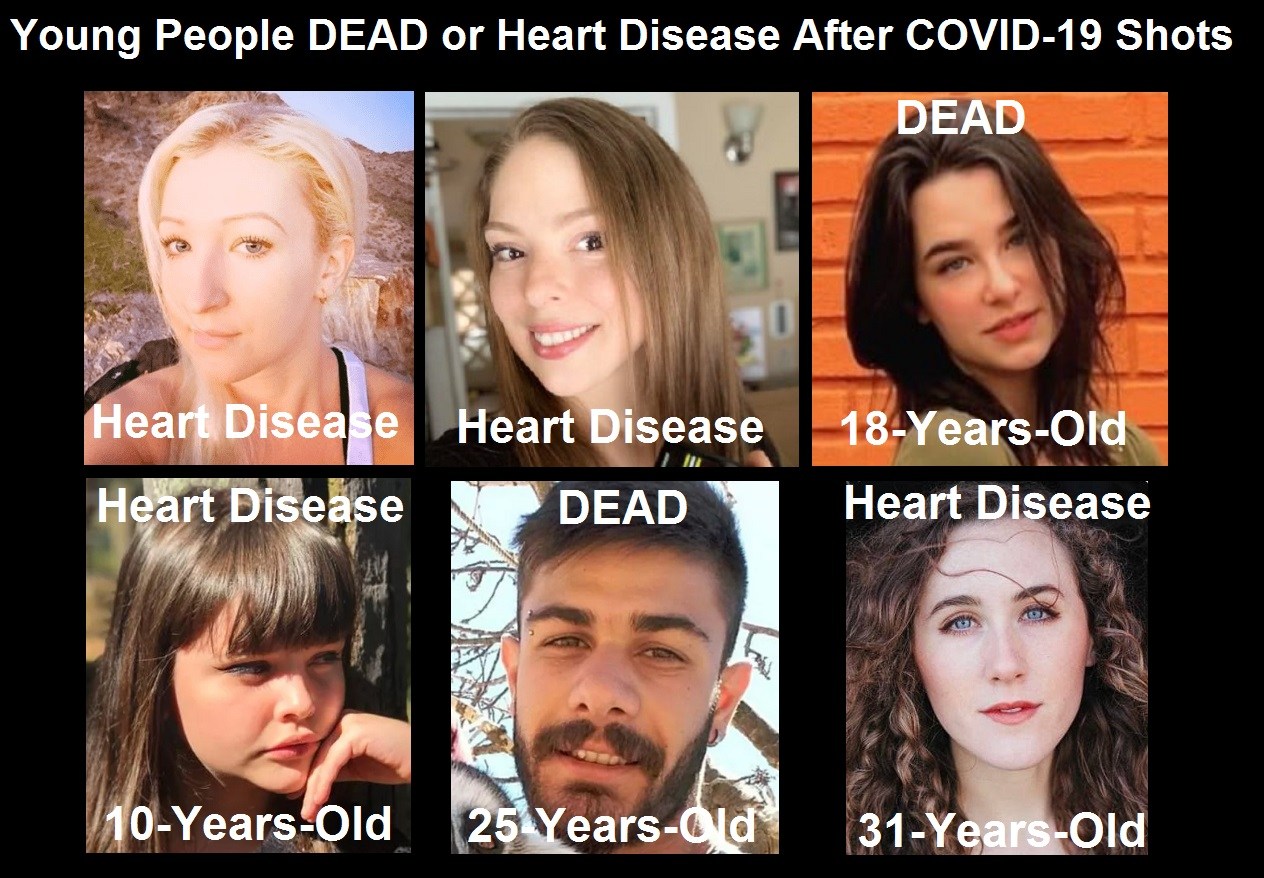 [55]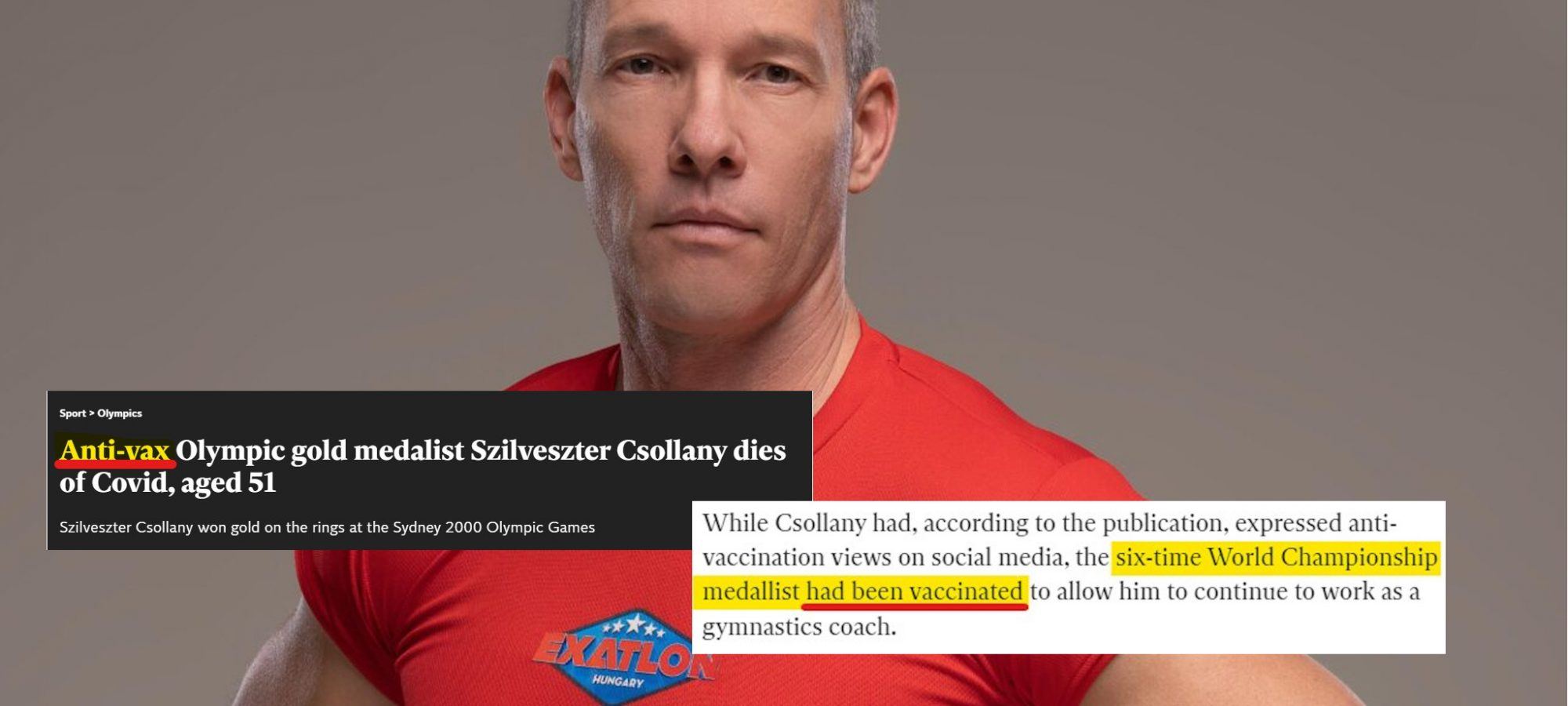 [56]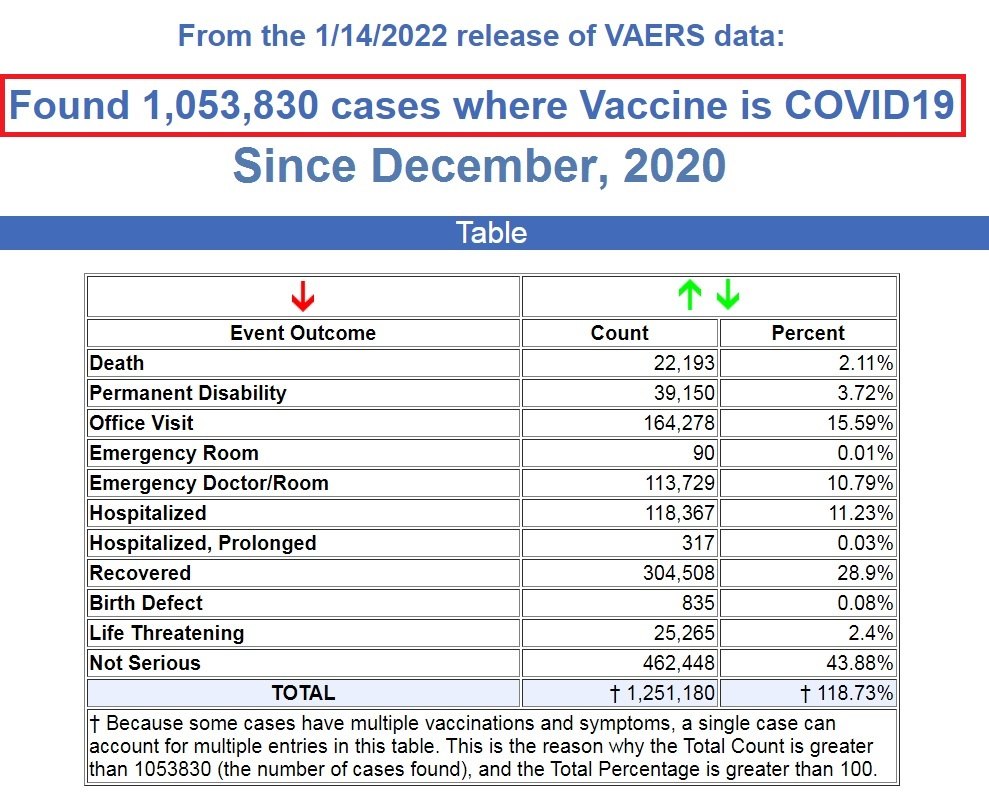 [57]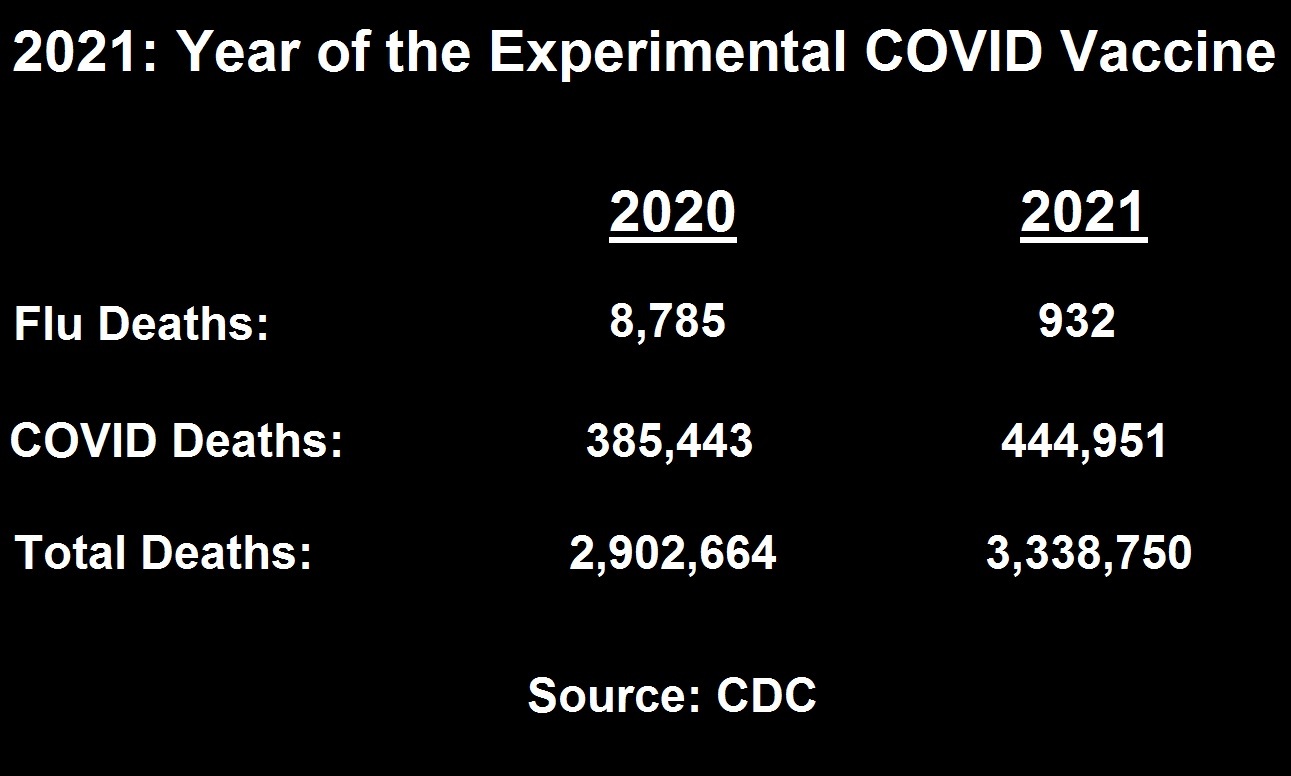 [58]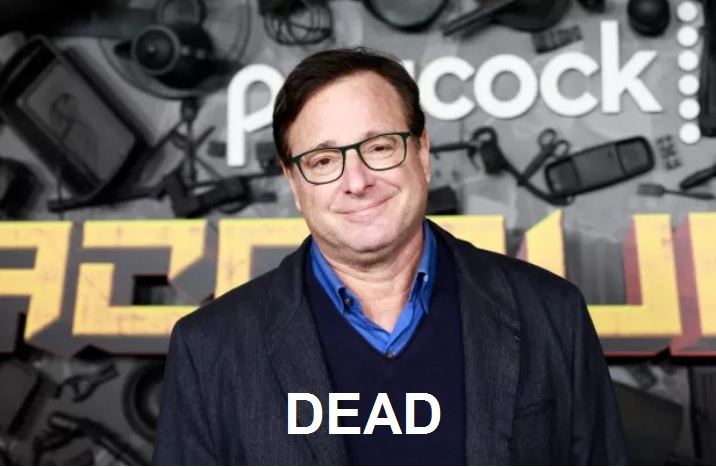 [59]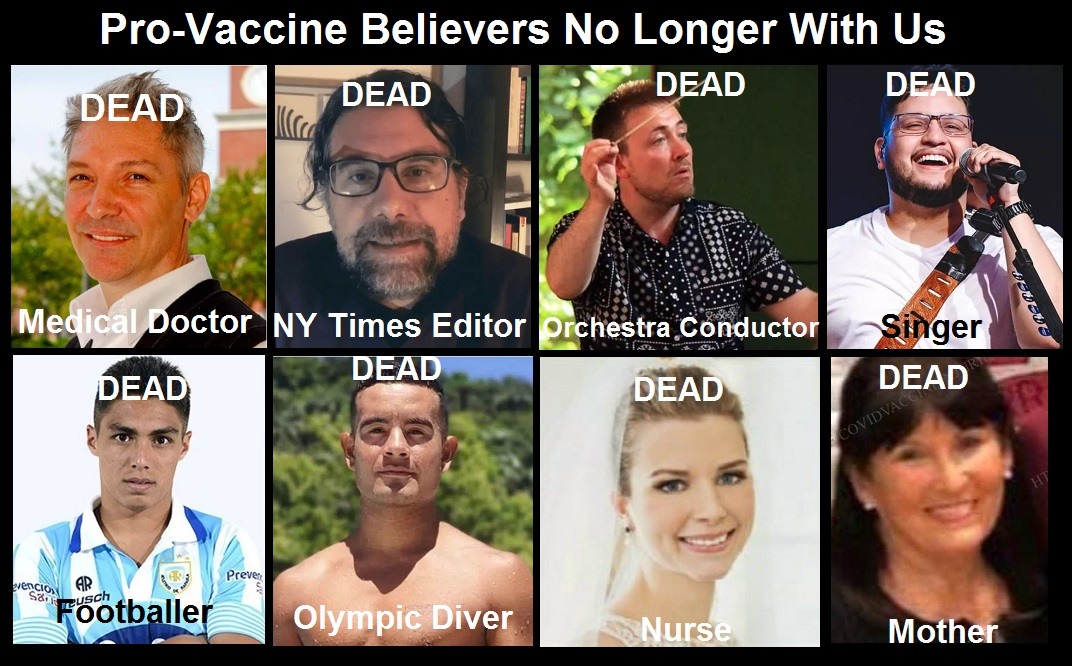 [60]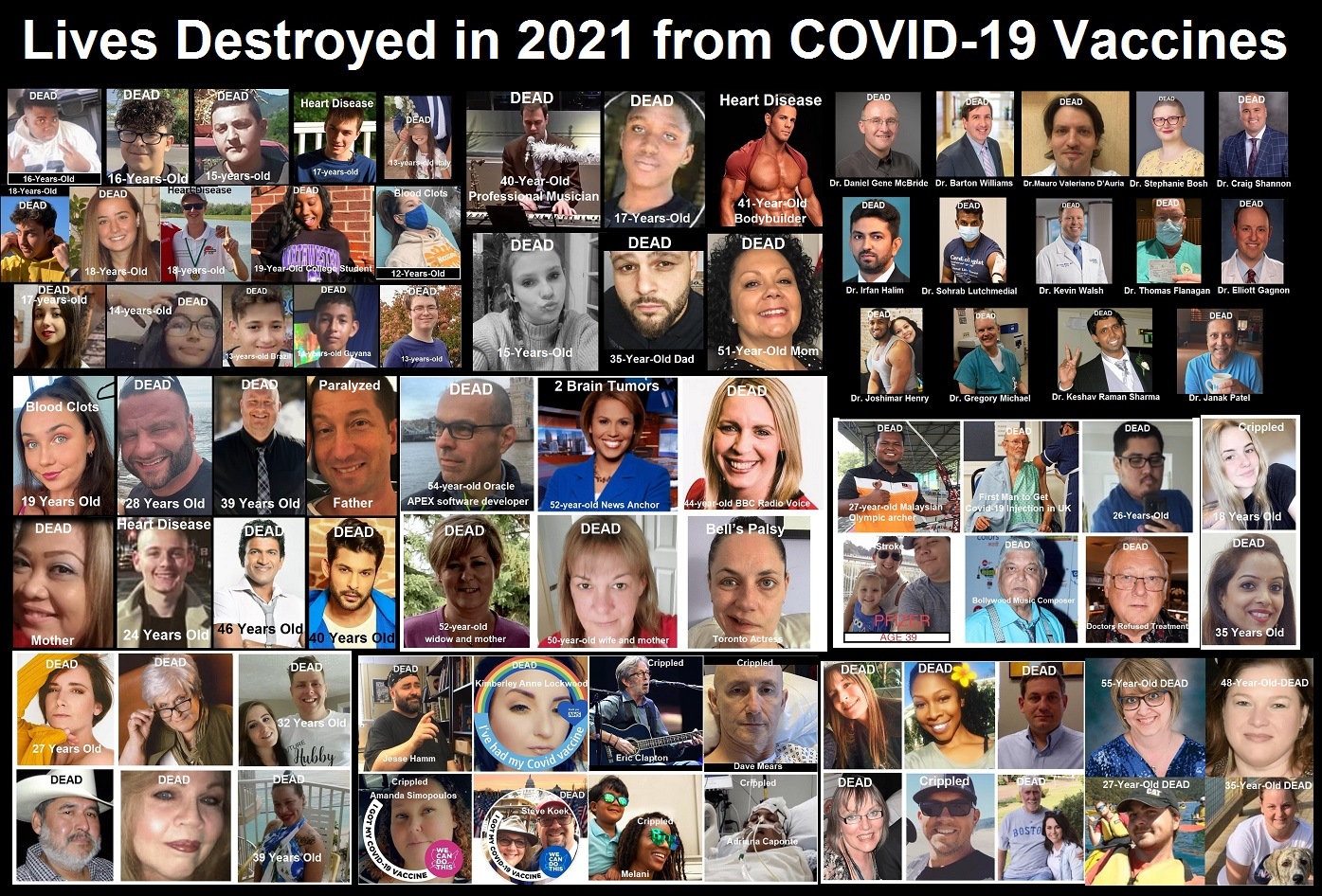 [61]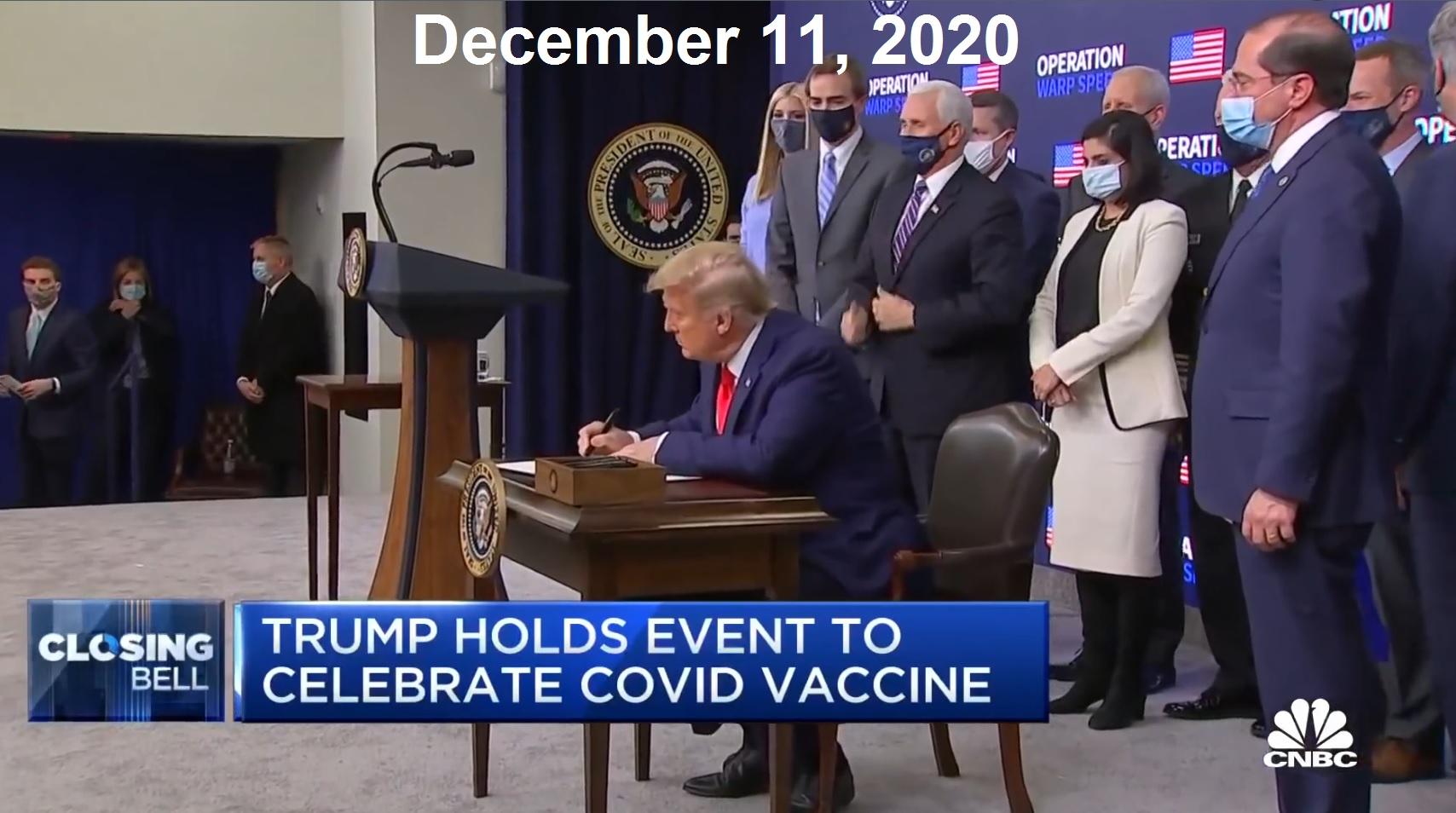 [62]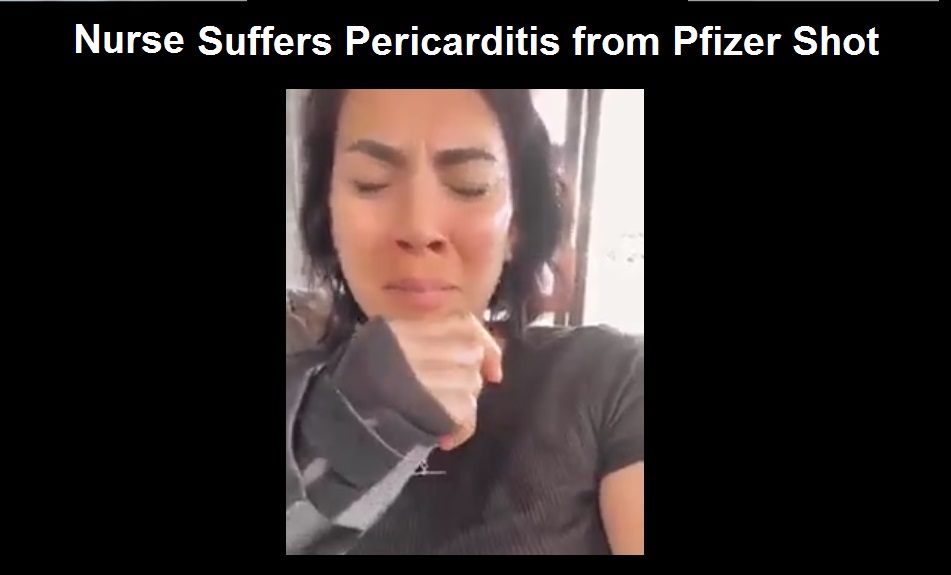 [63]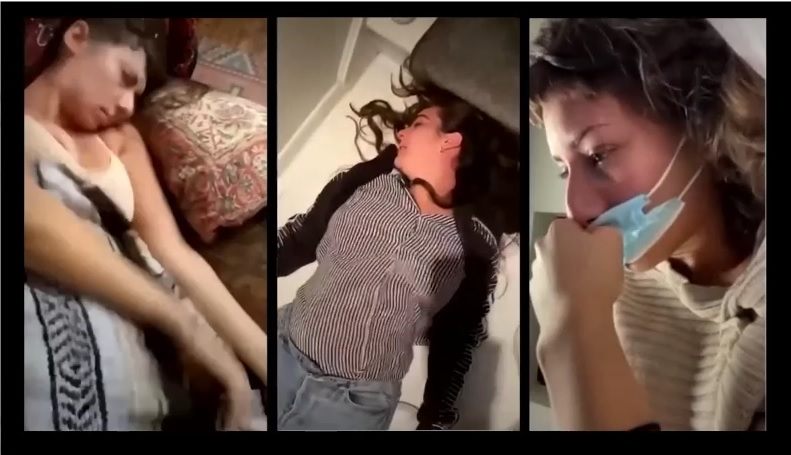 [64]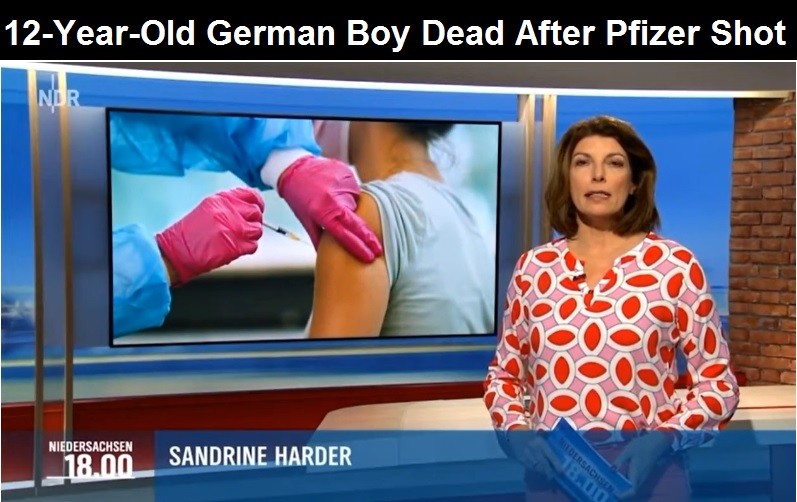 [65]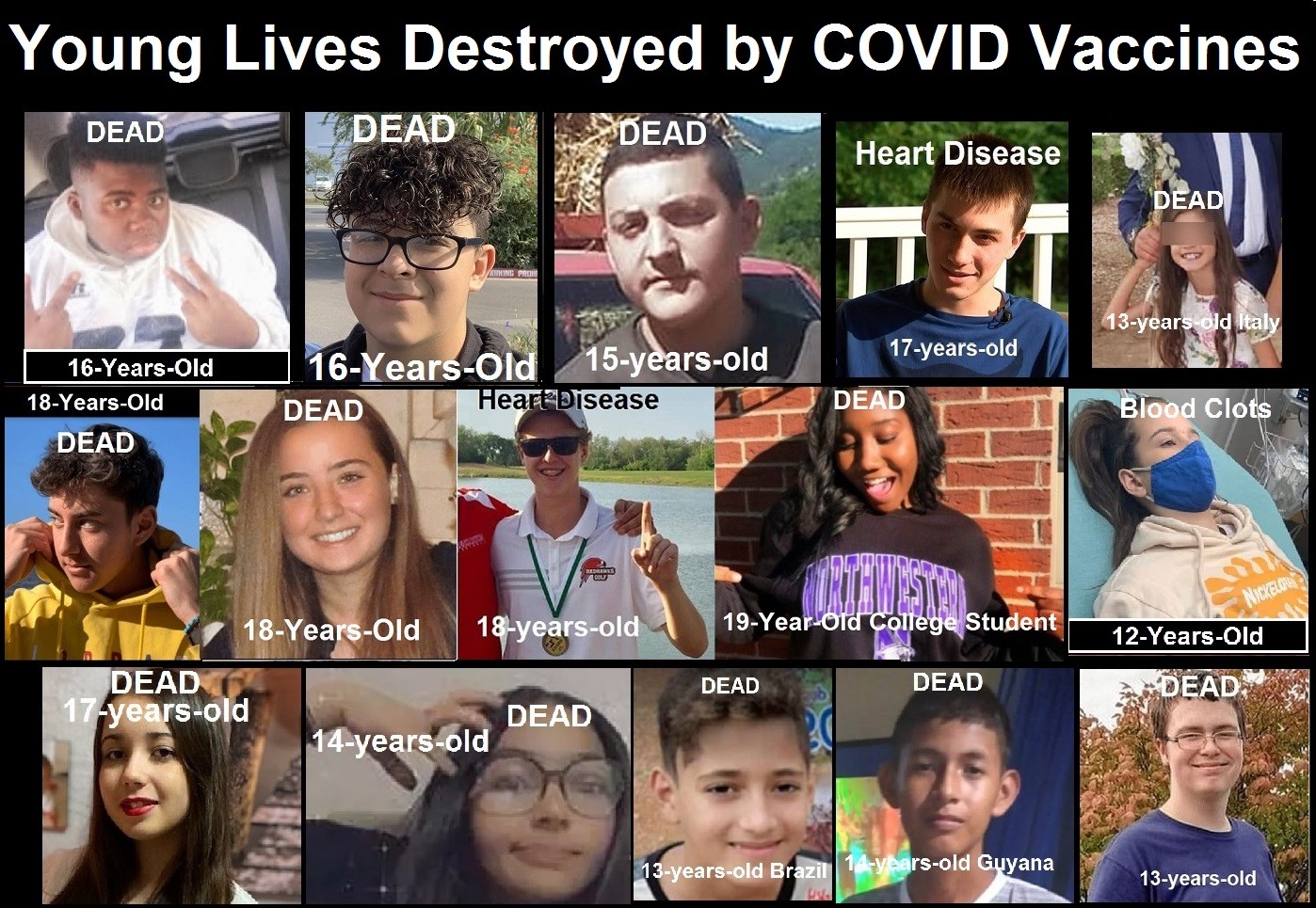 [66]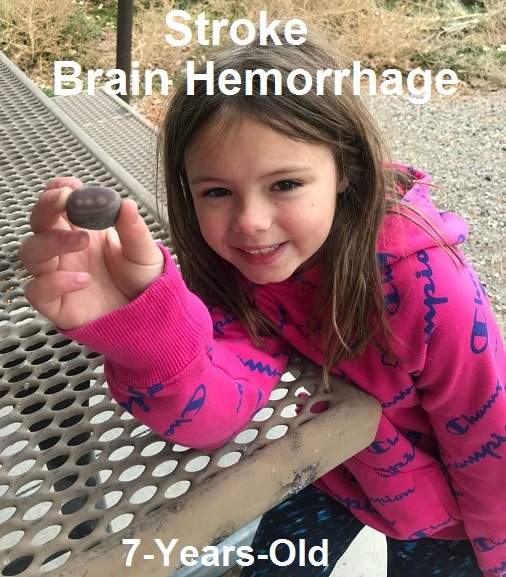 [67]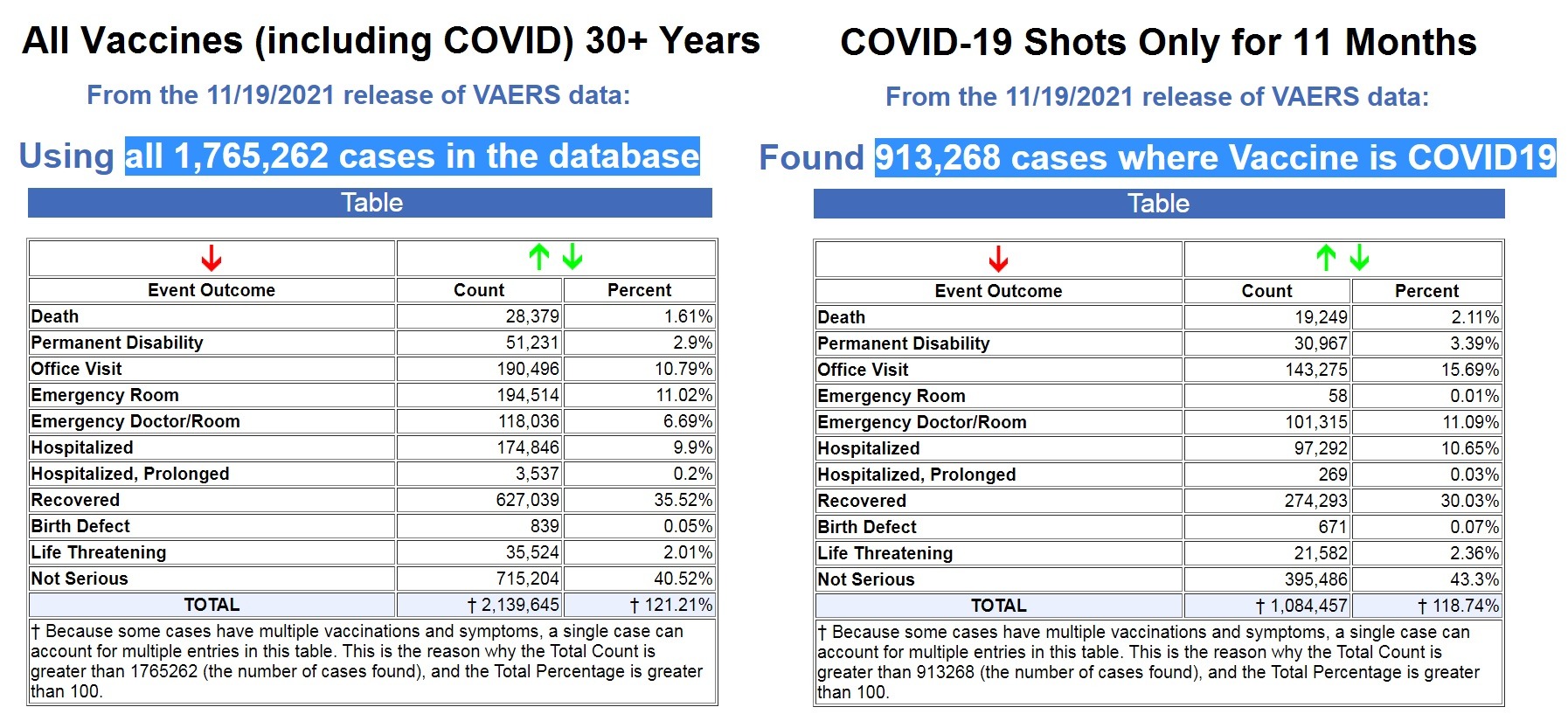 [68]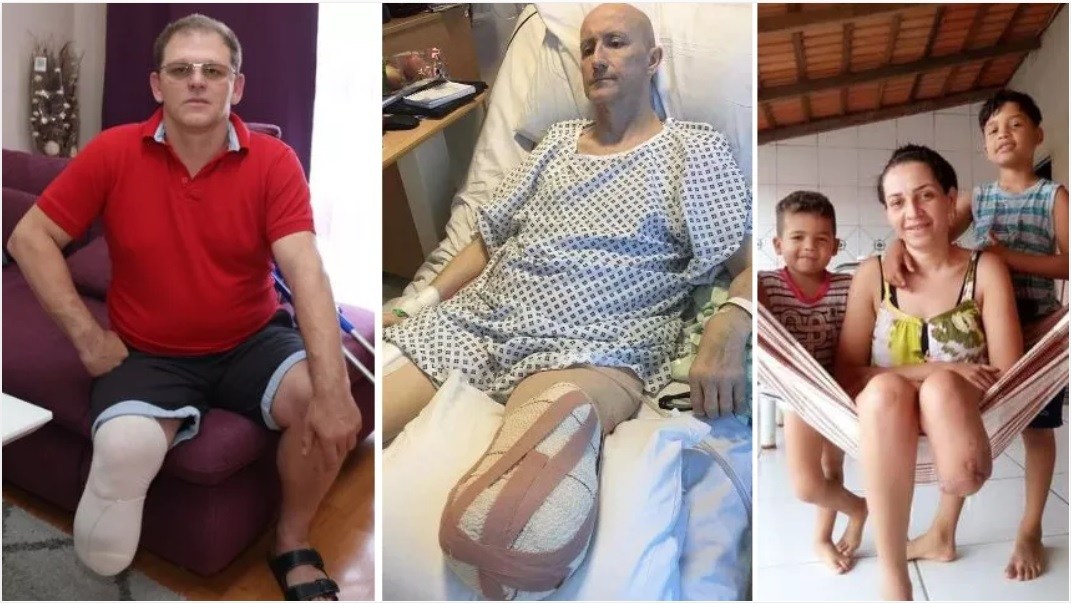 [69]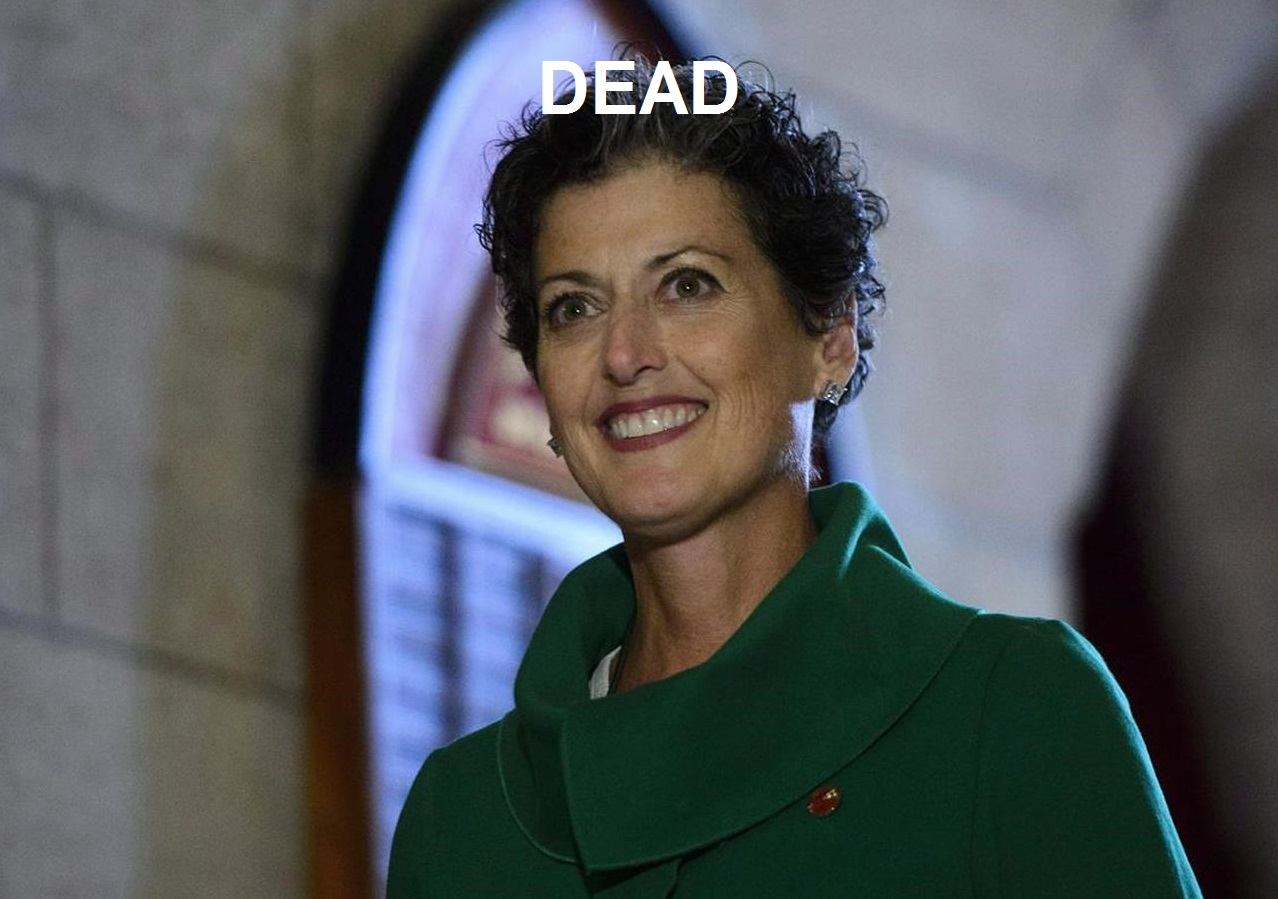 [70]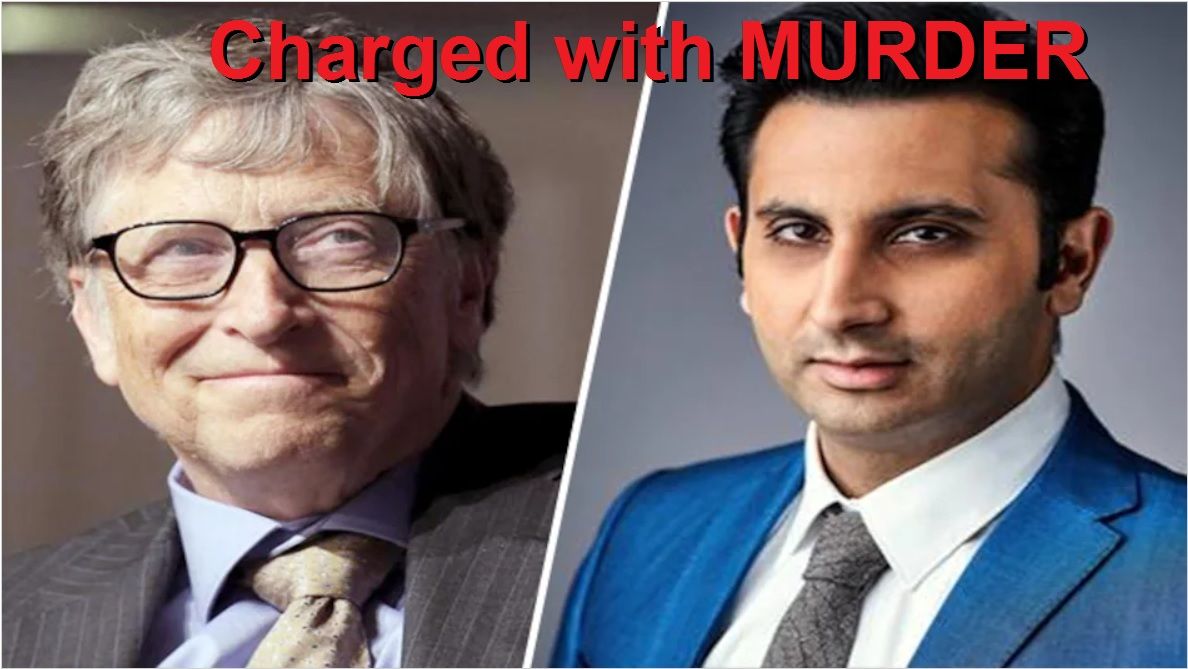 [71]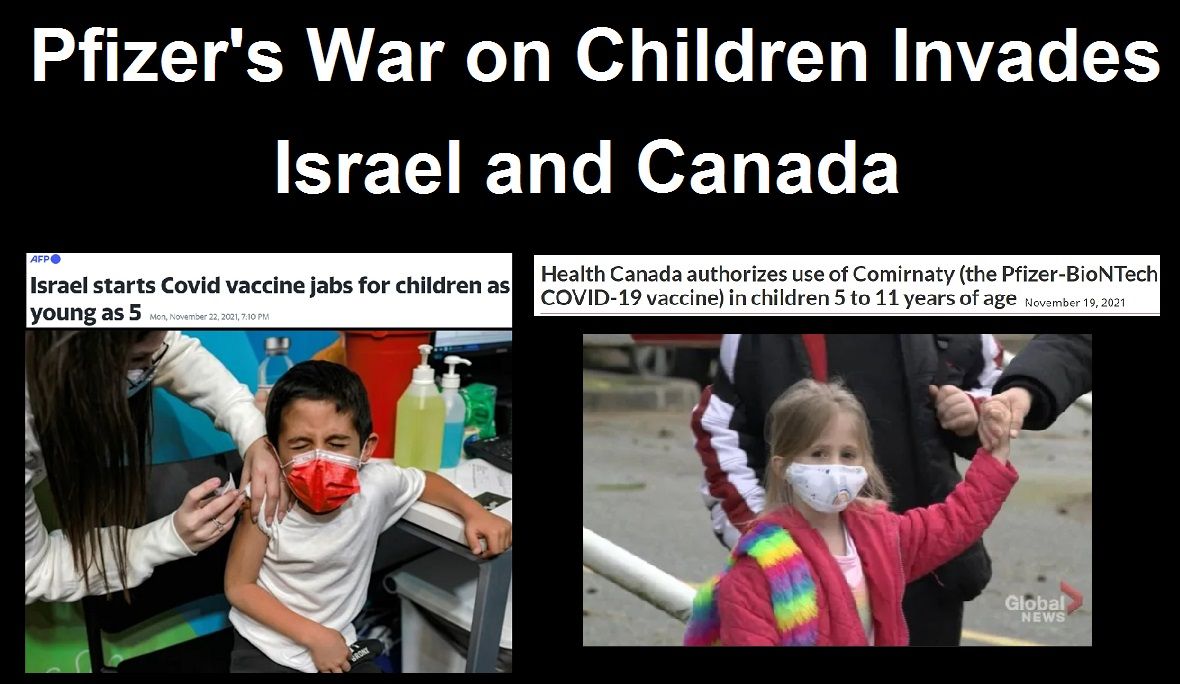 [72]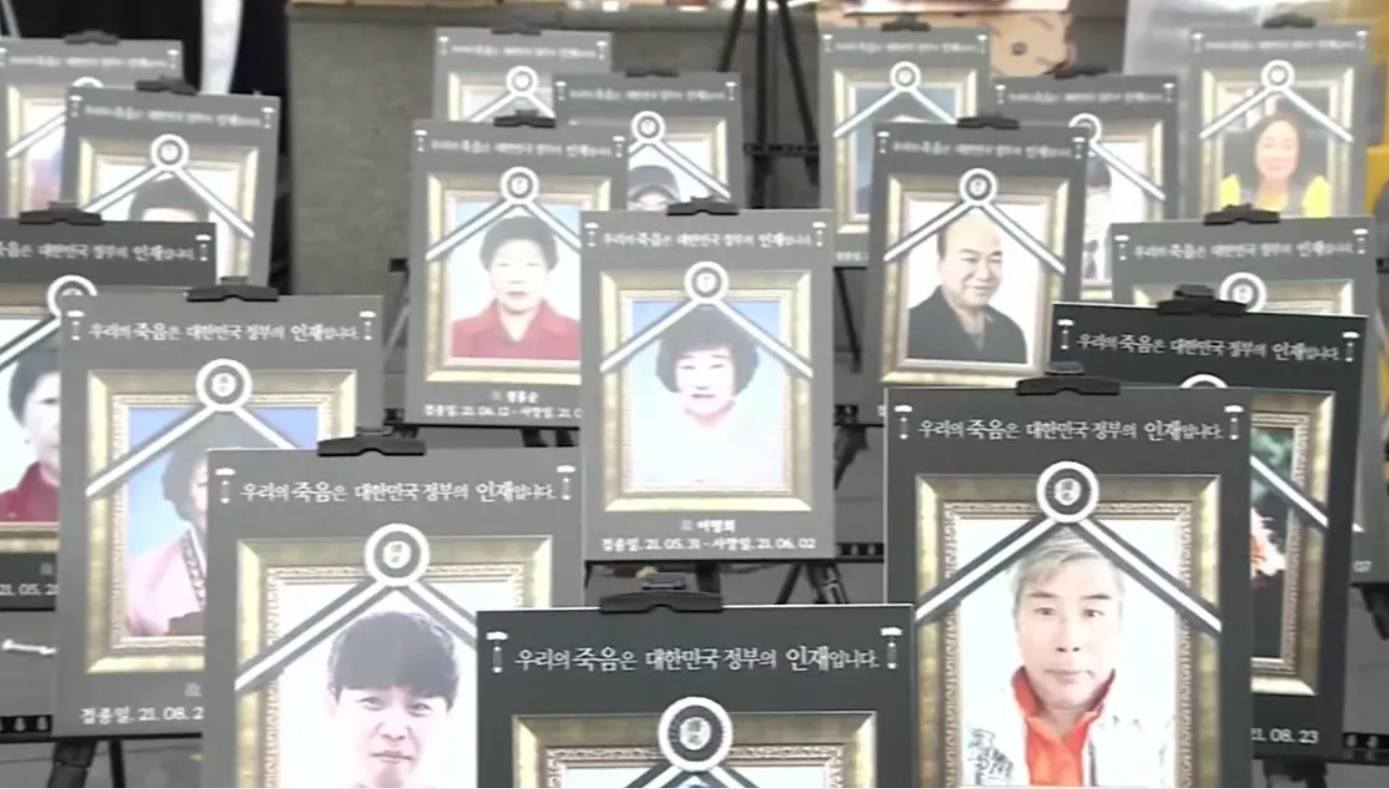 [73]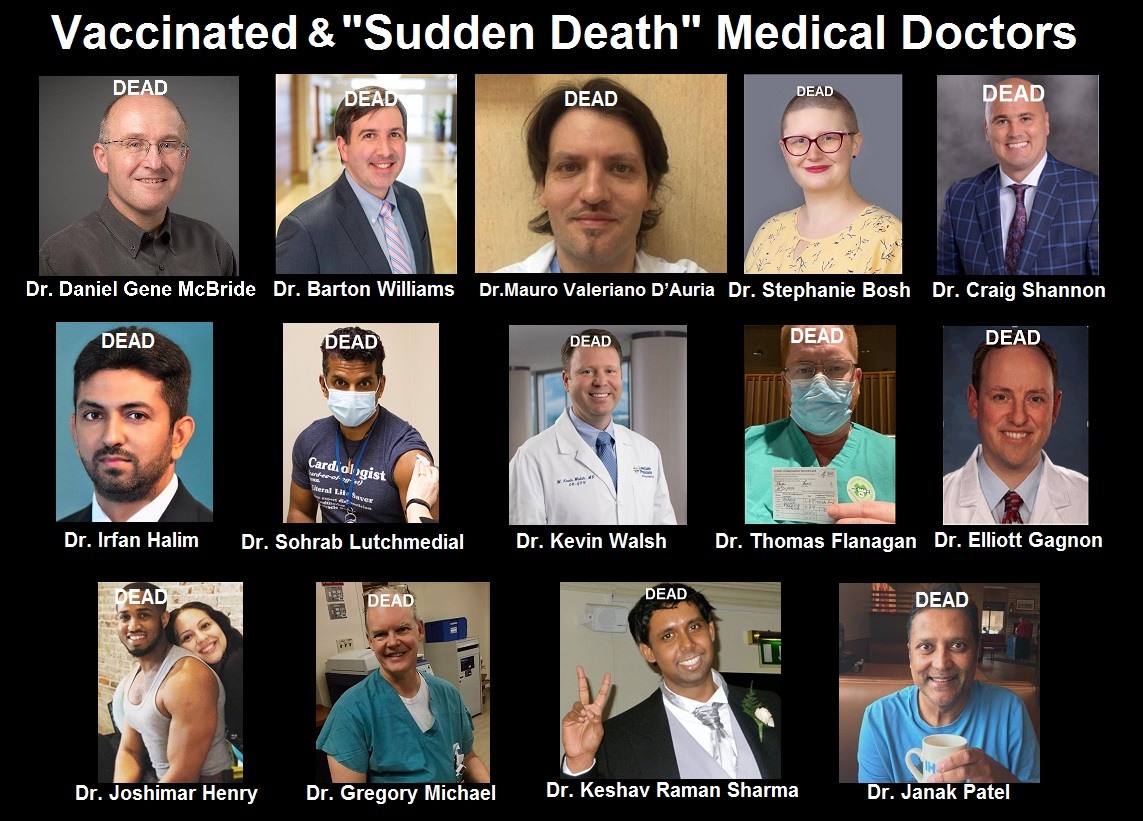 [74]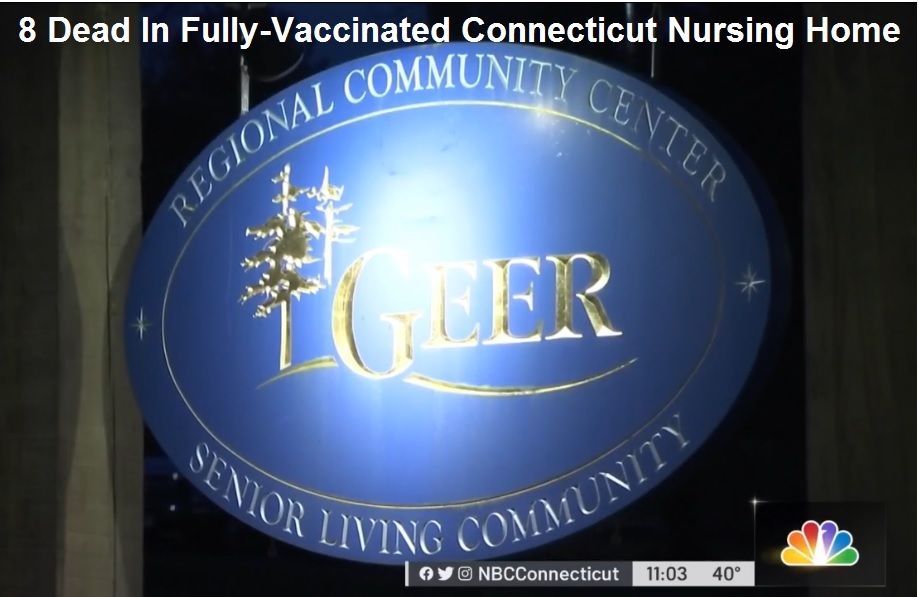 [75]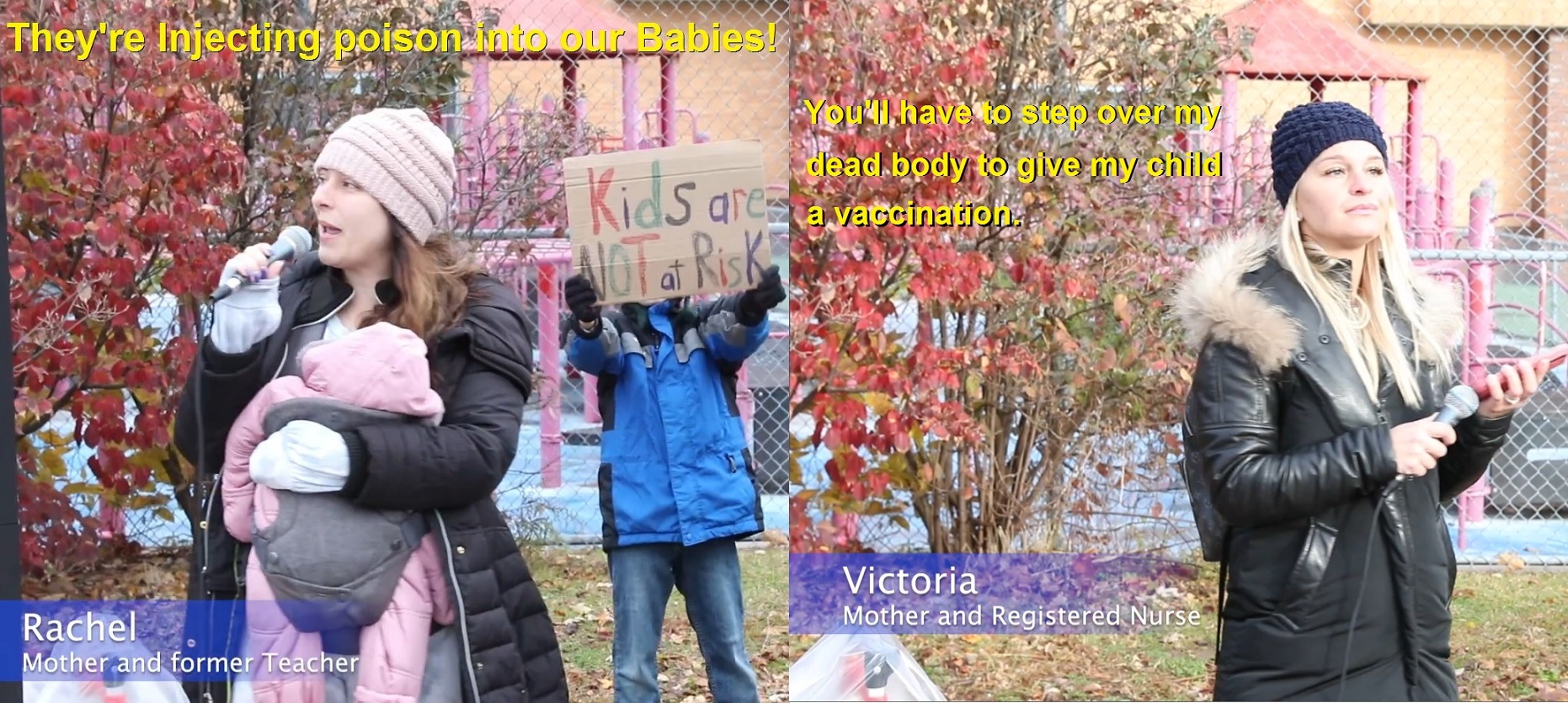 [76]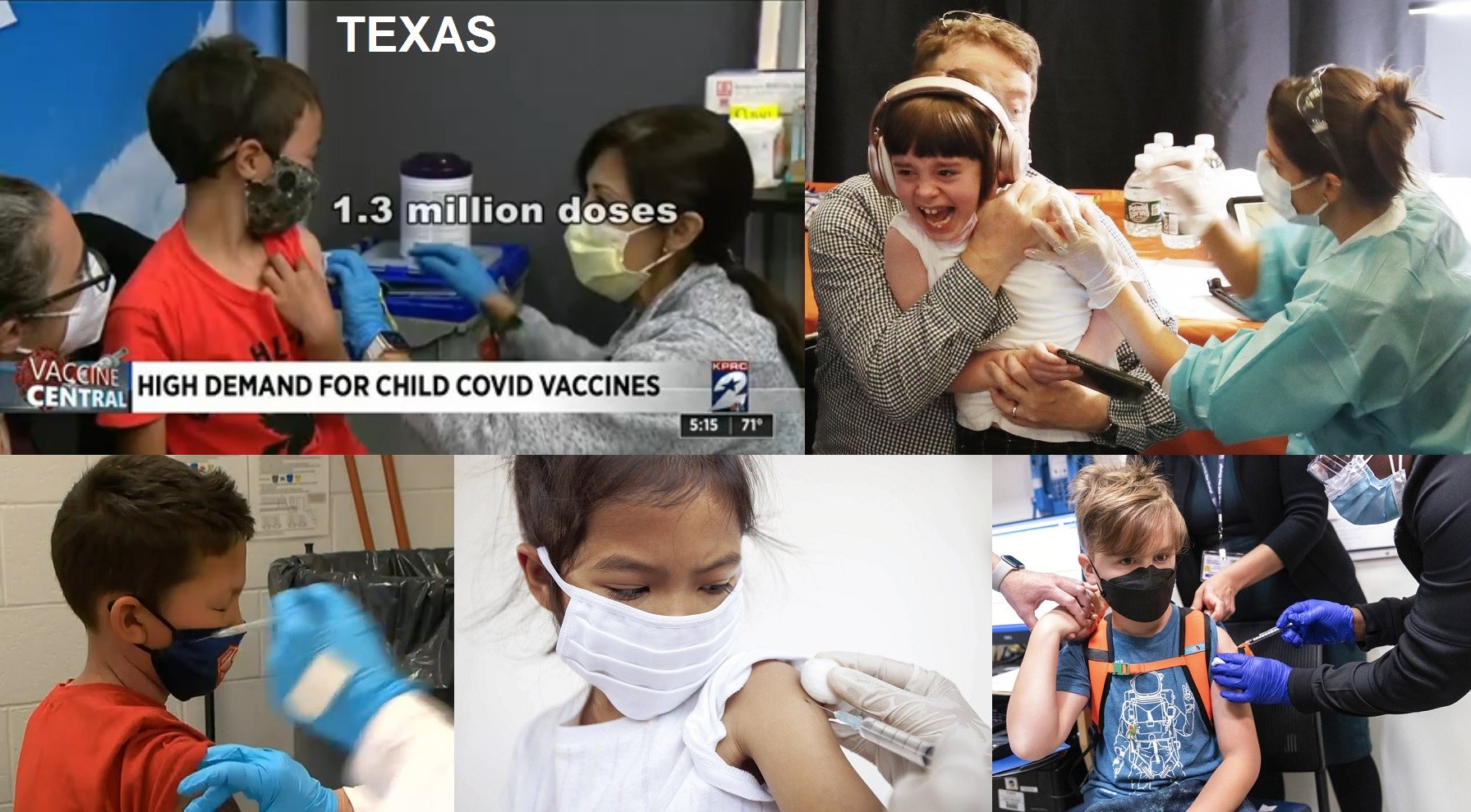 [77]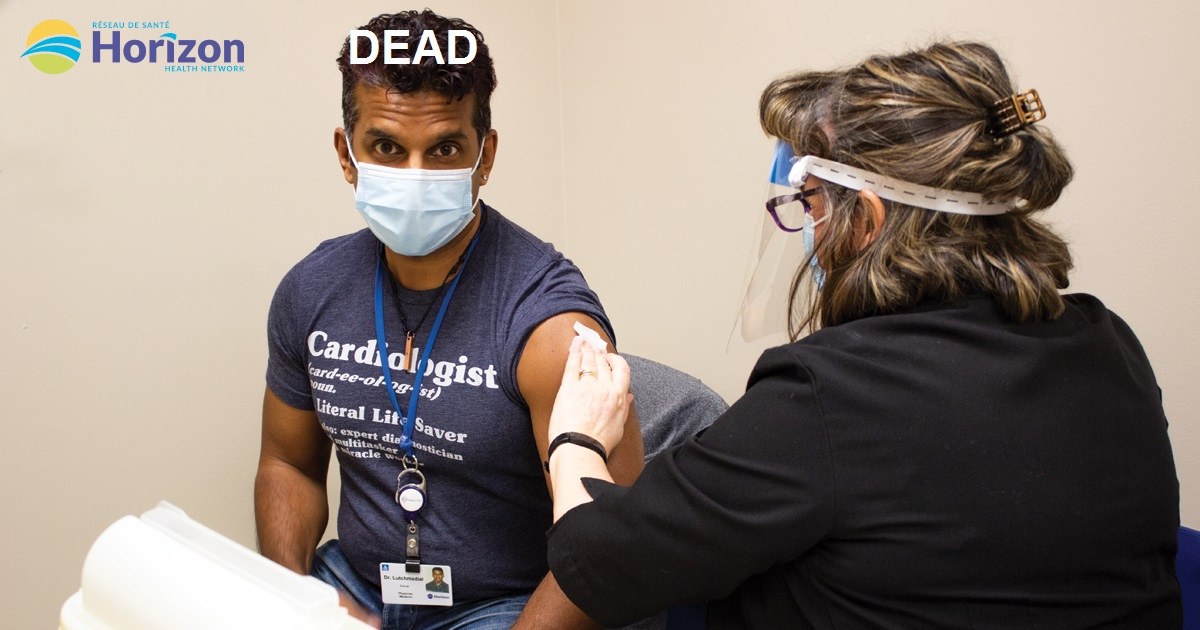 [78]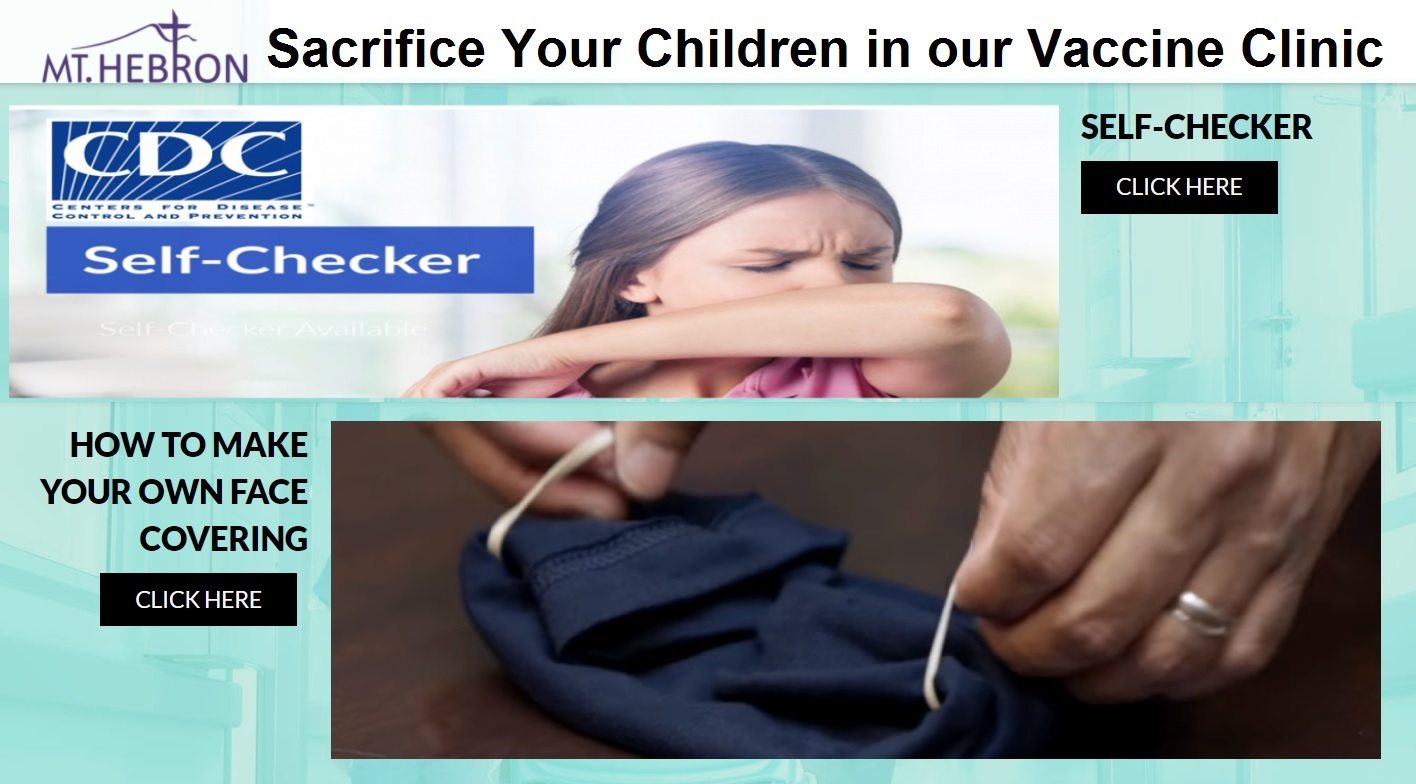 [79]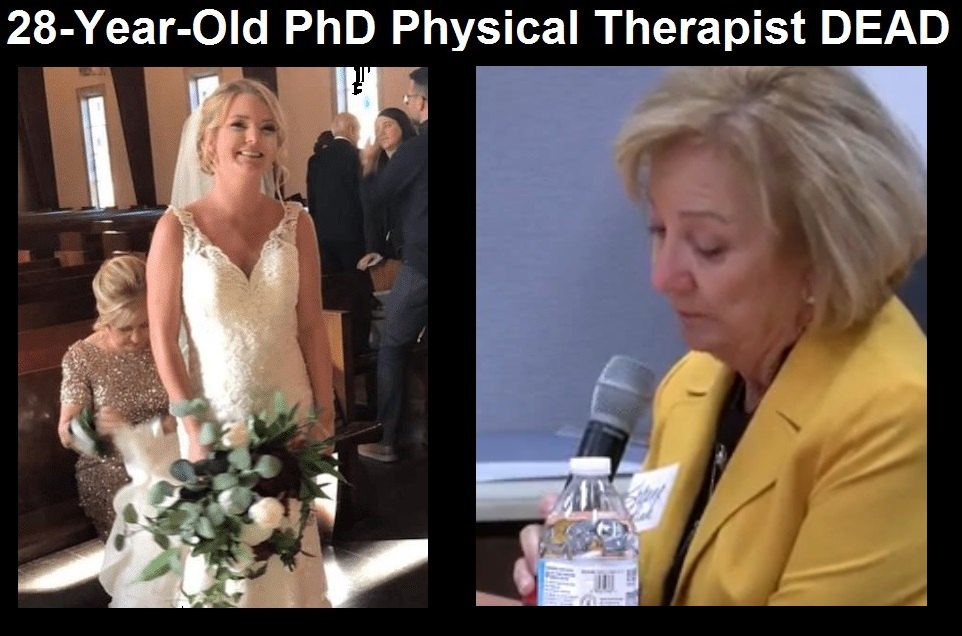 [80]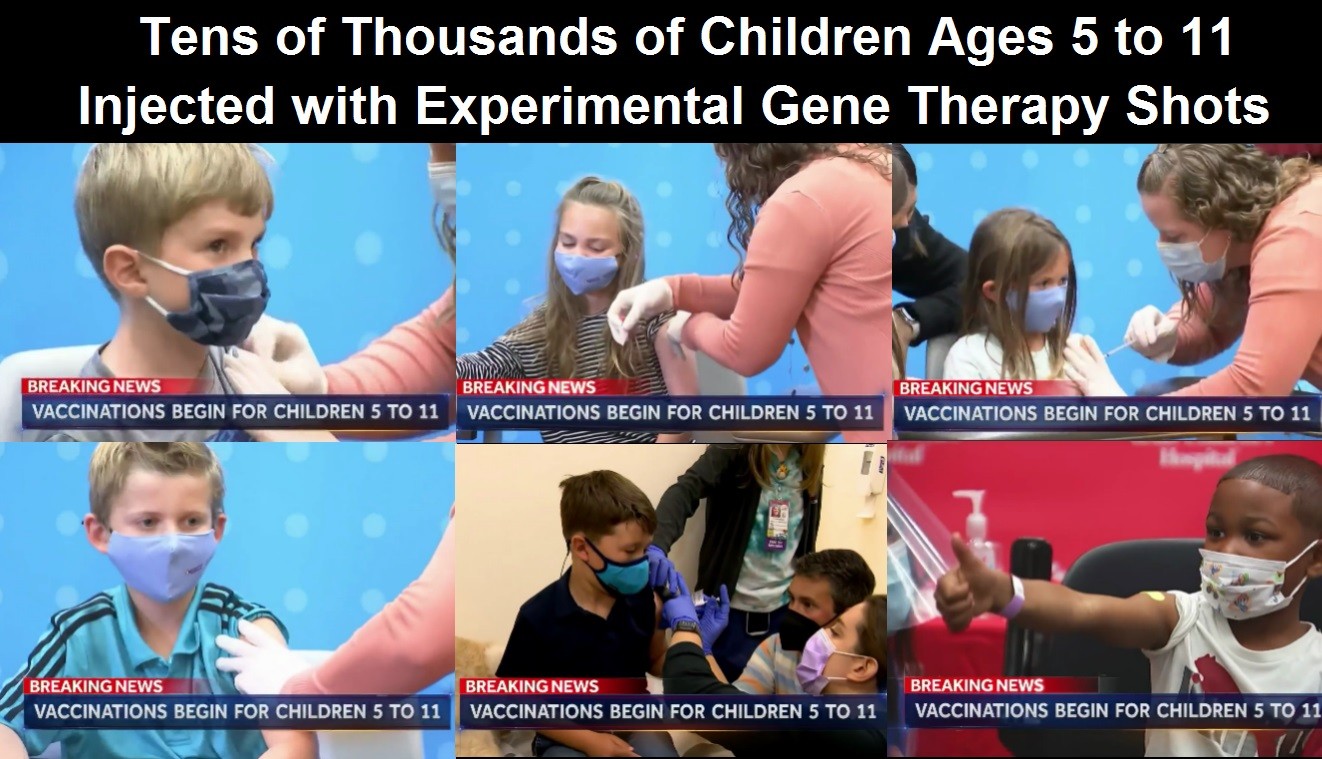 [81]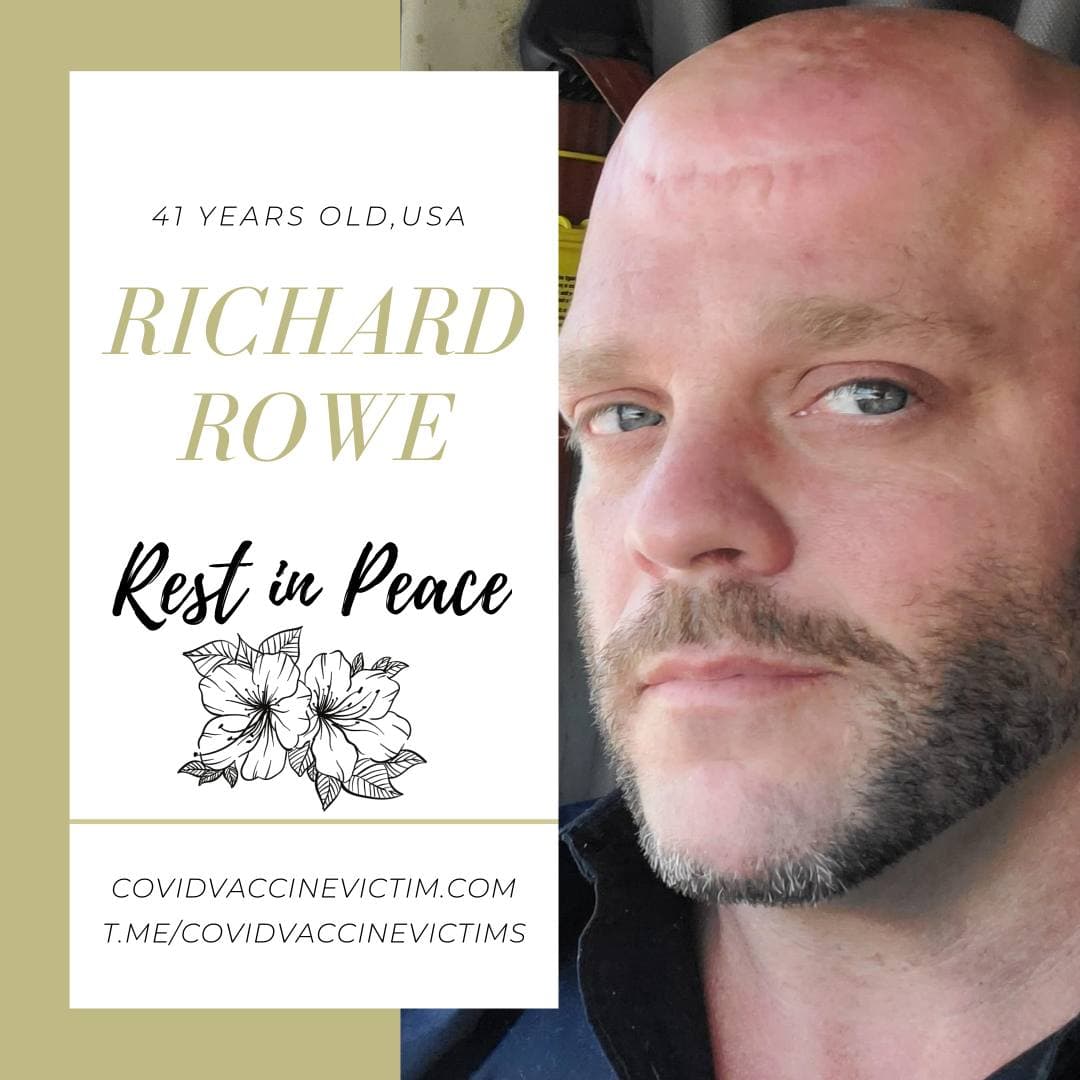 [82]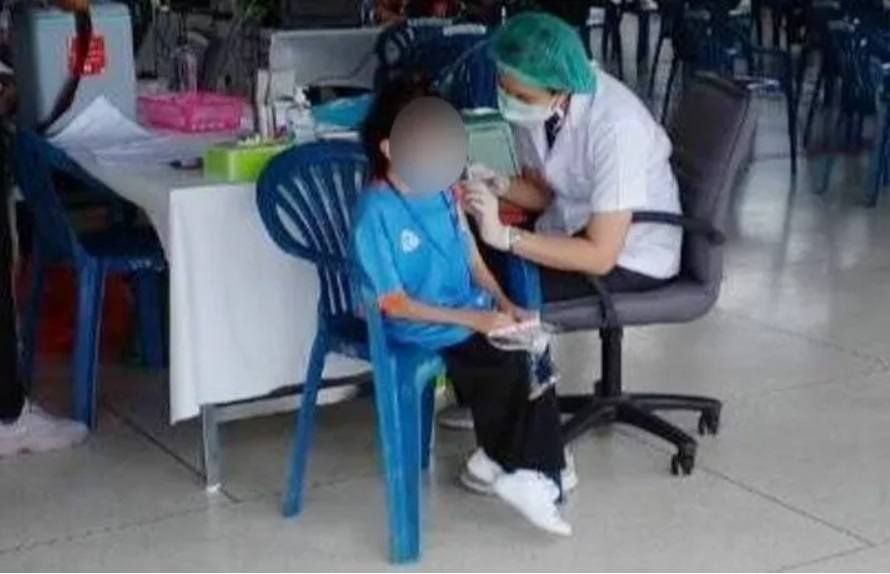 [83]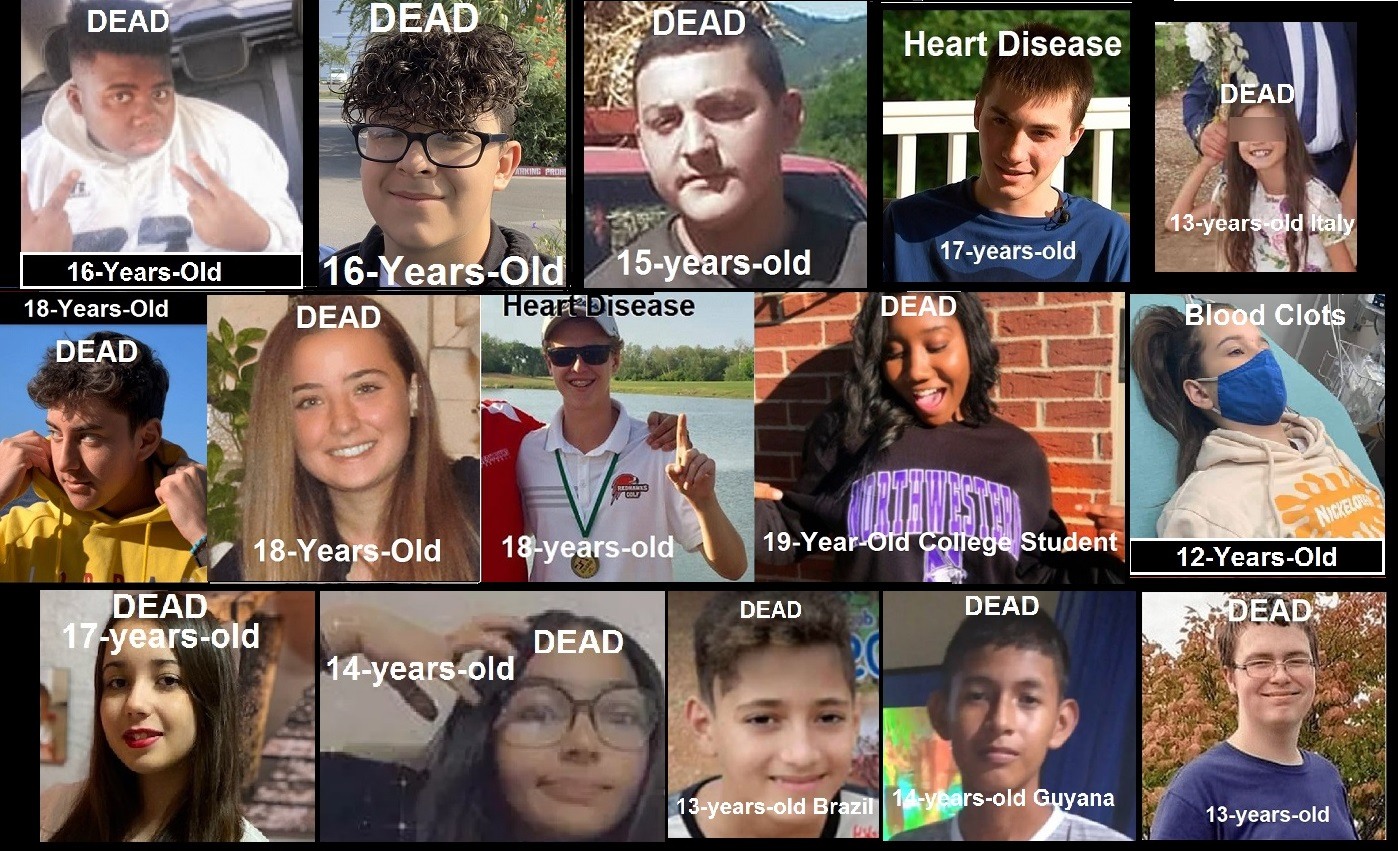 [84]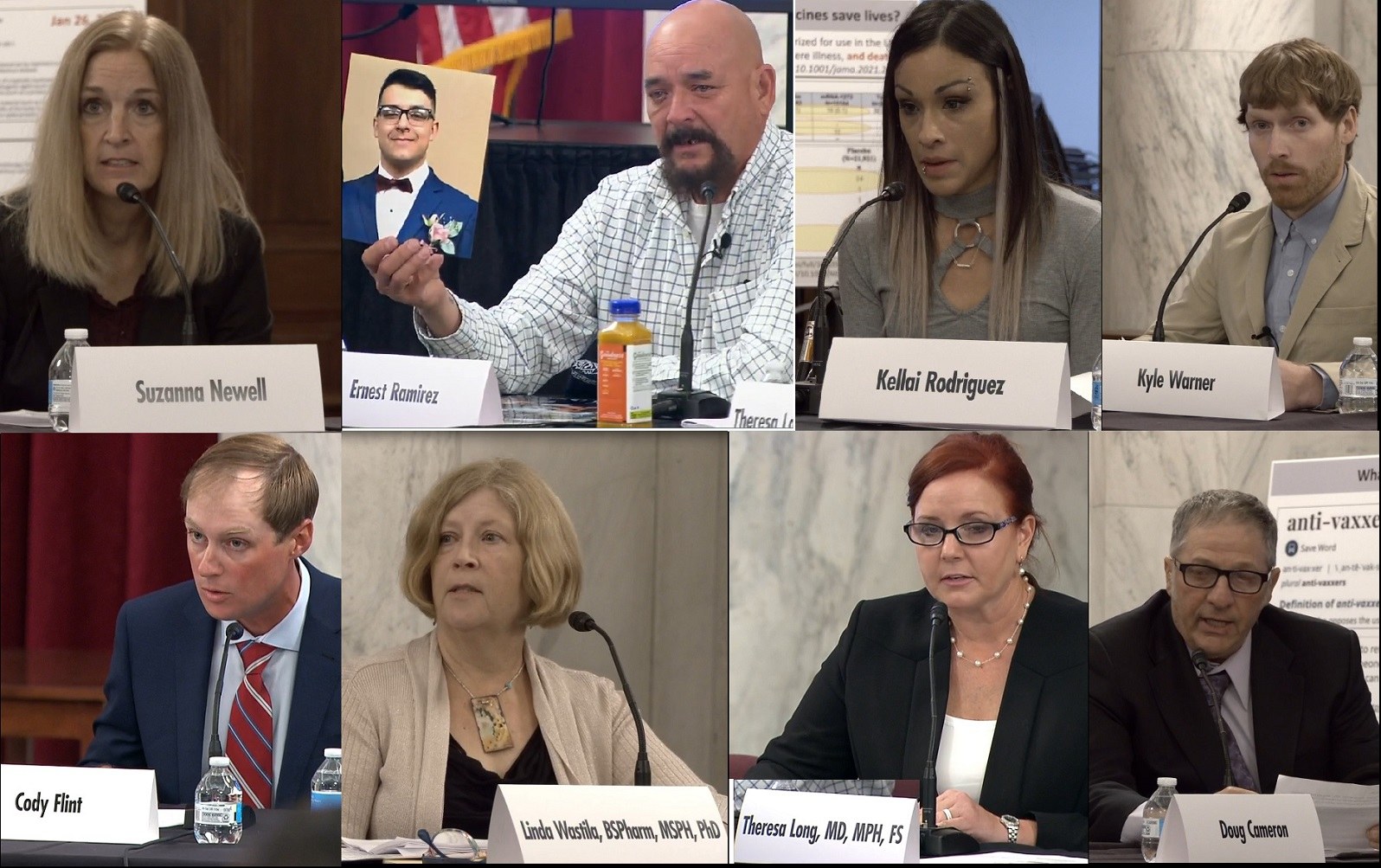 [85]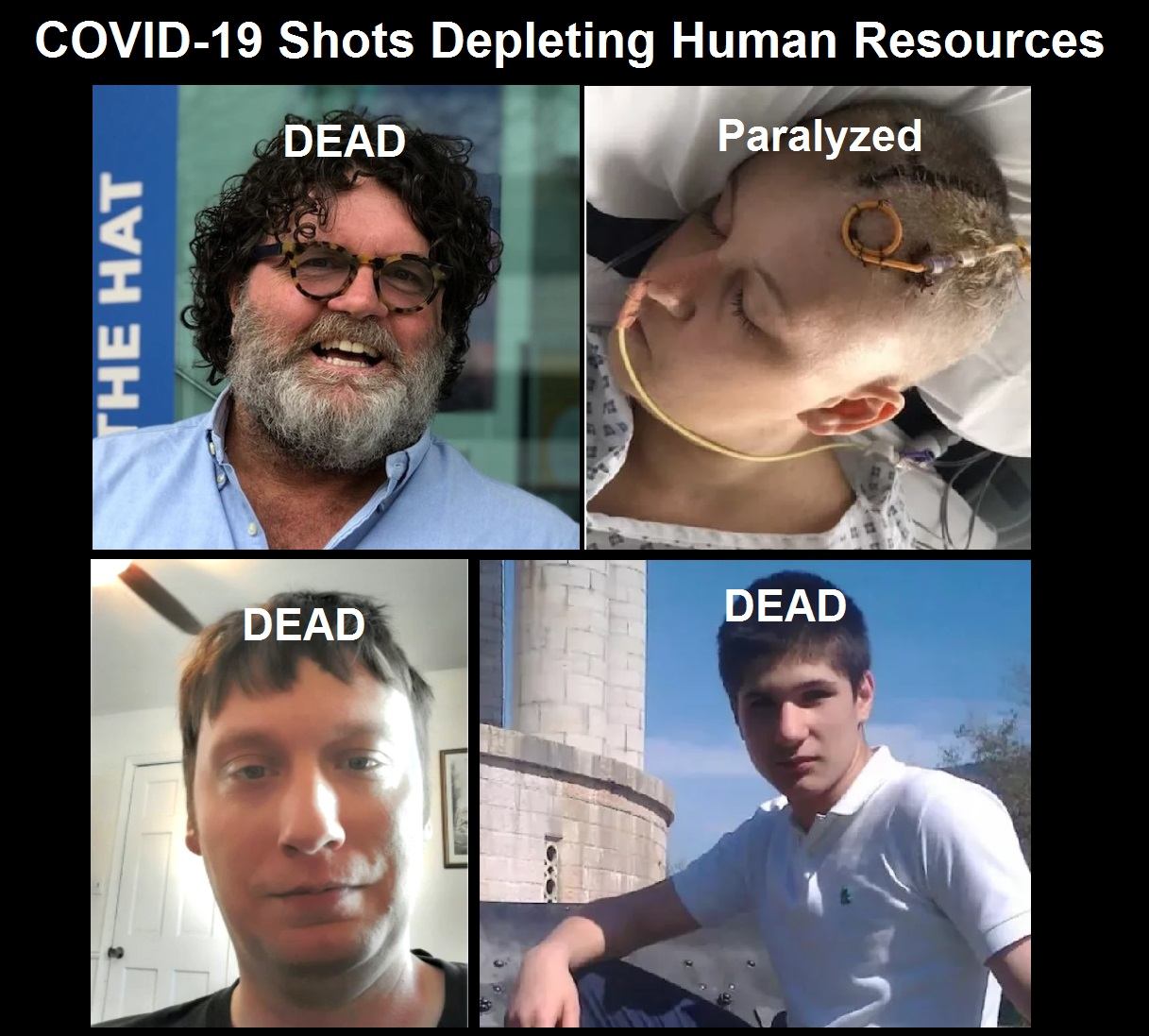 [86]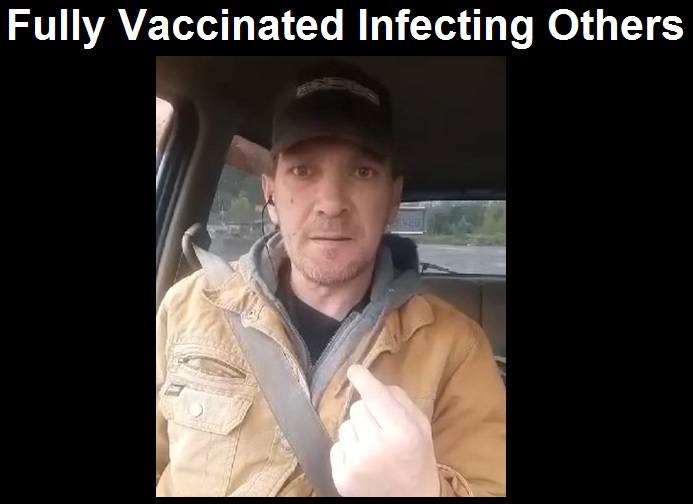 [87]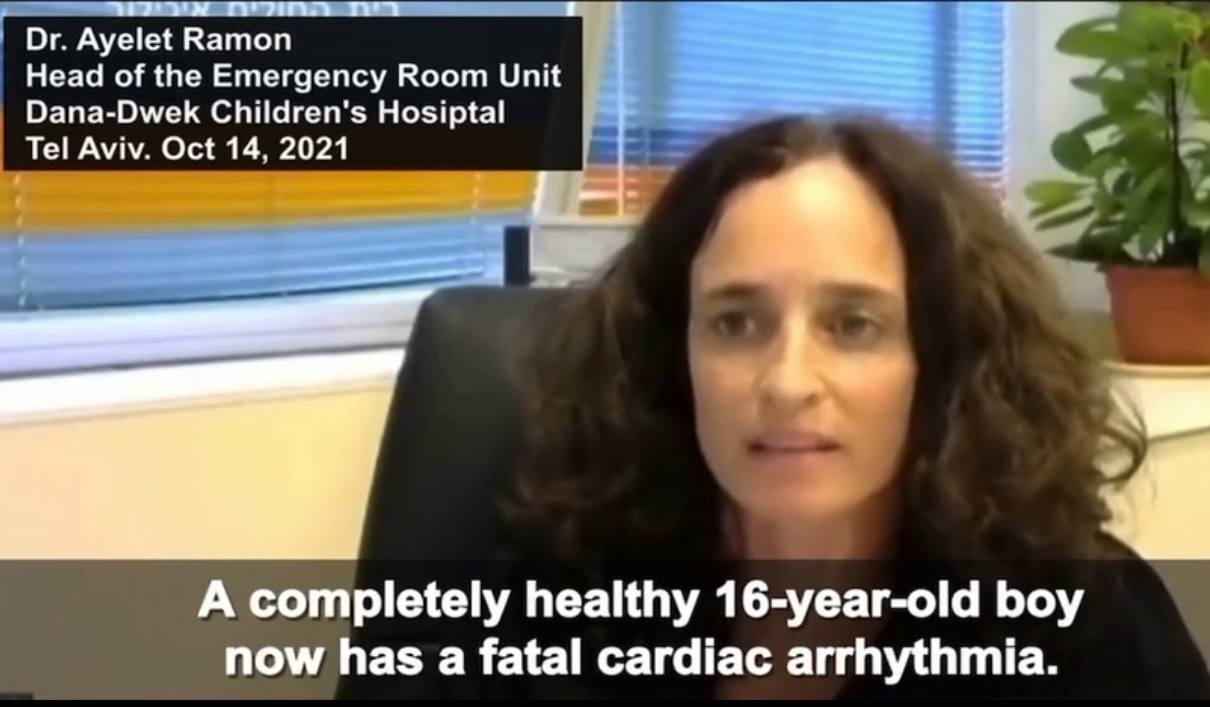 [88]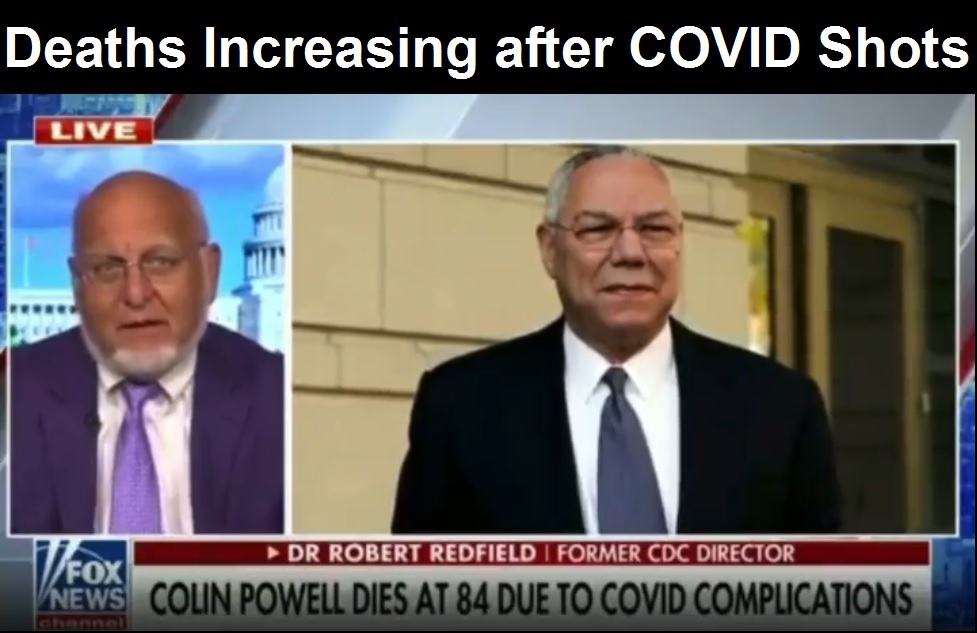 [89]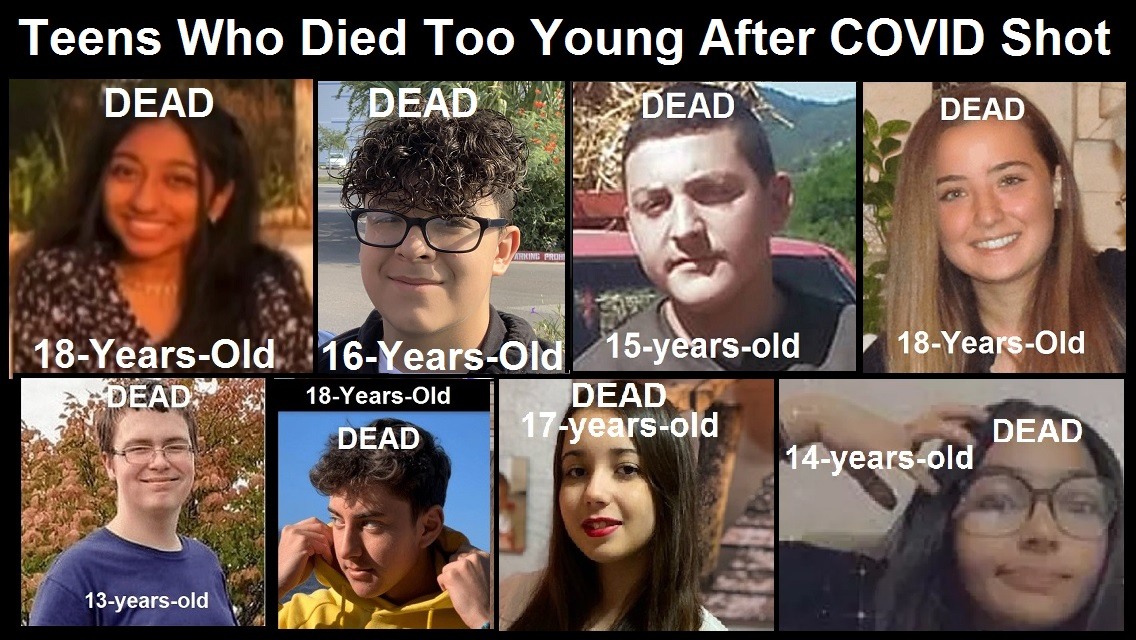 [90]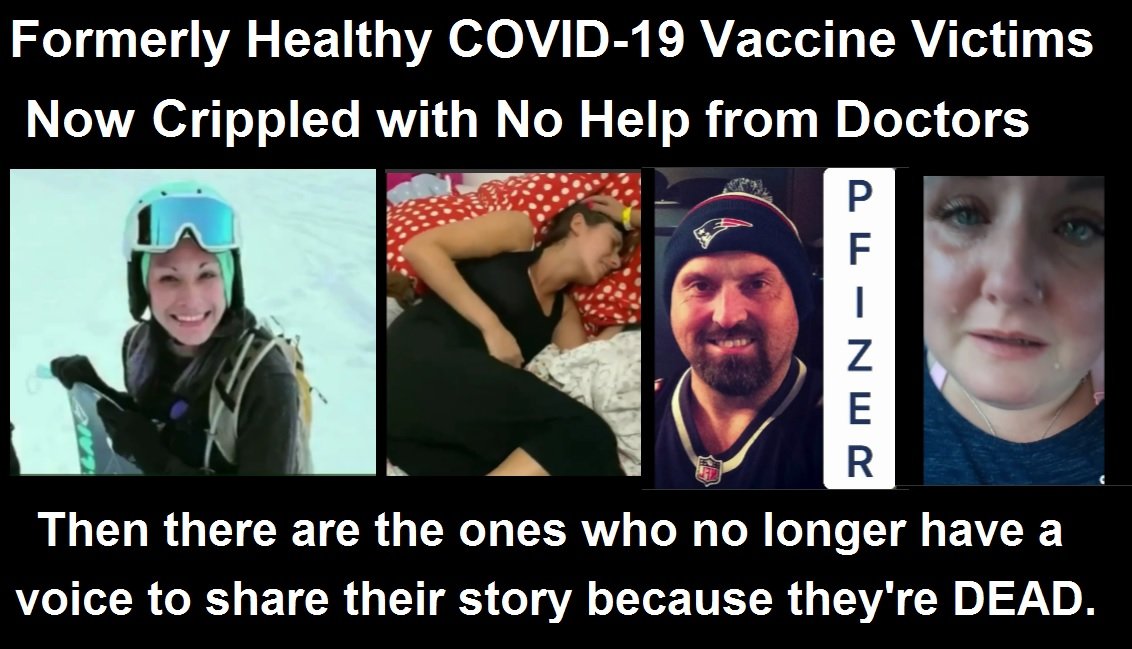 [91]
[92]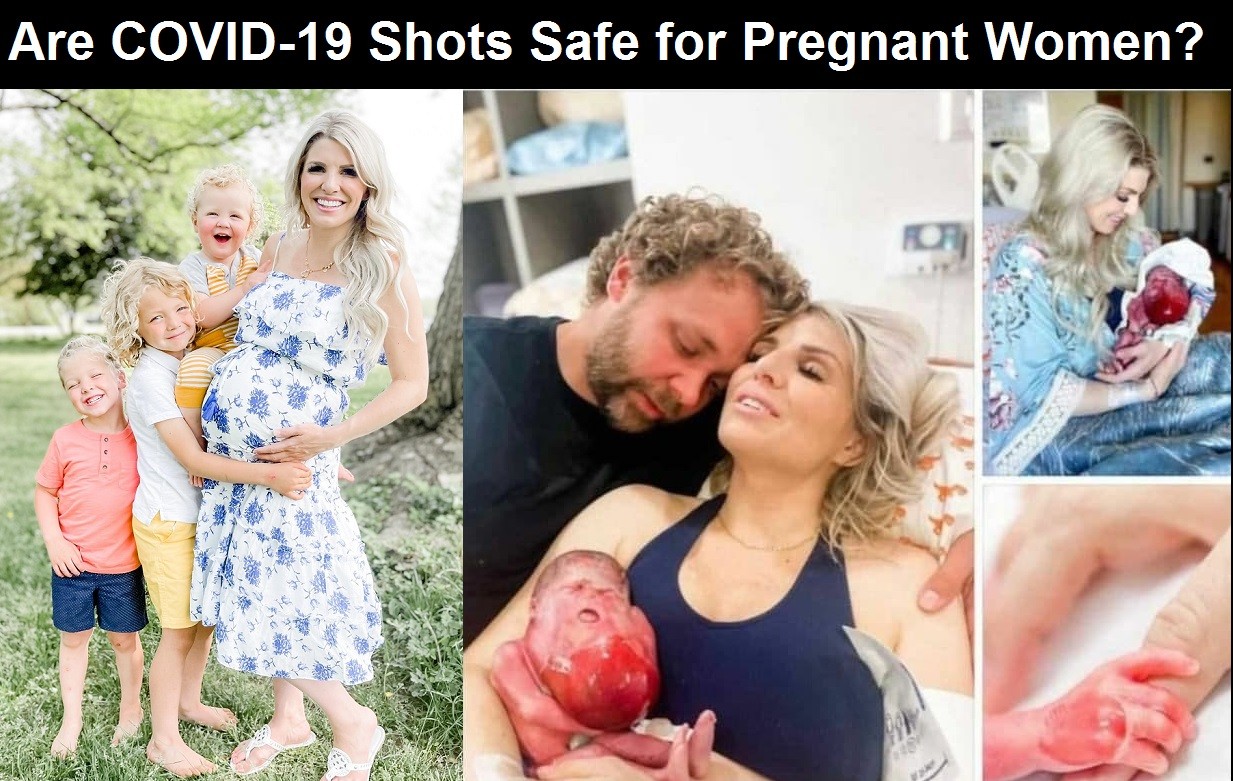 [93]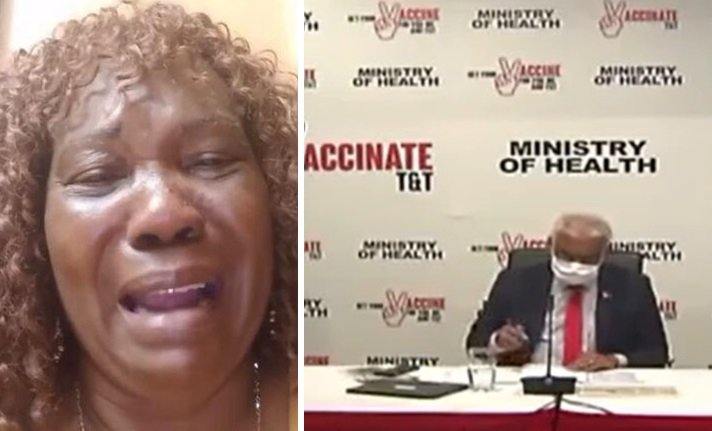 [94]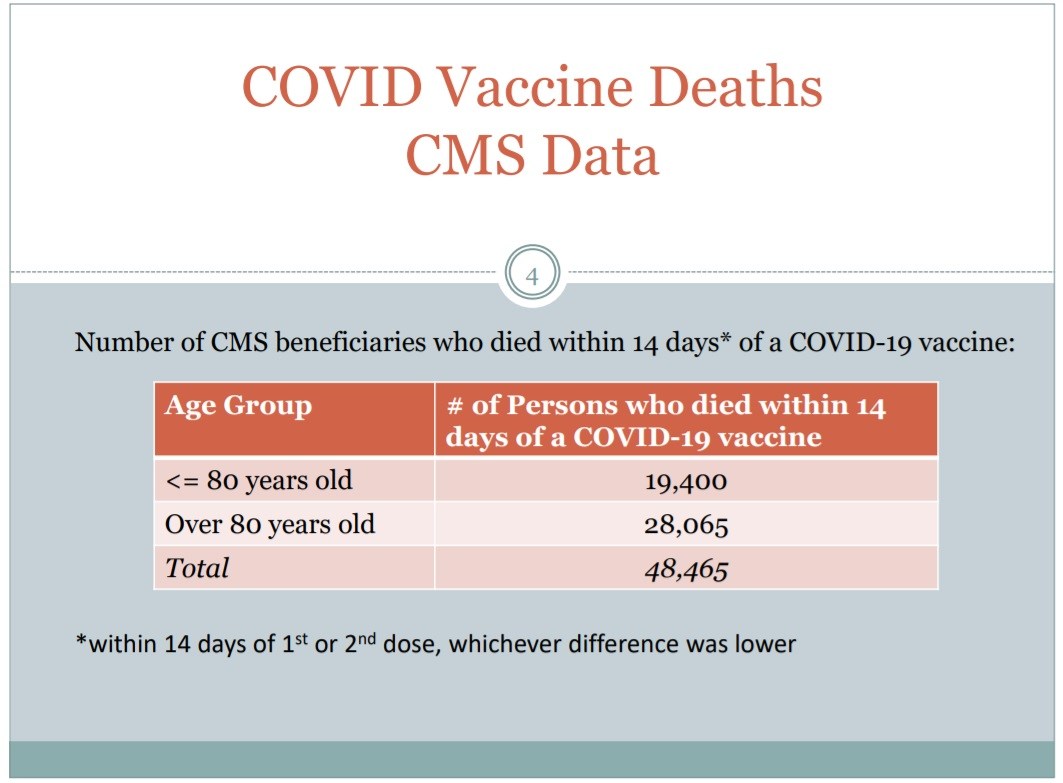 [95]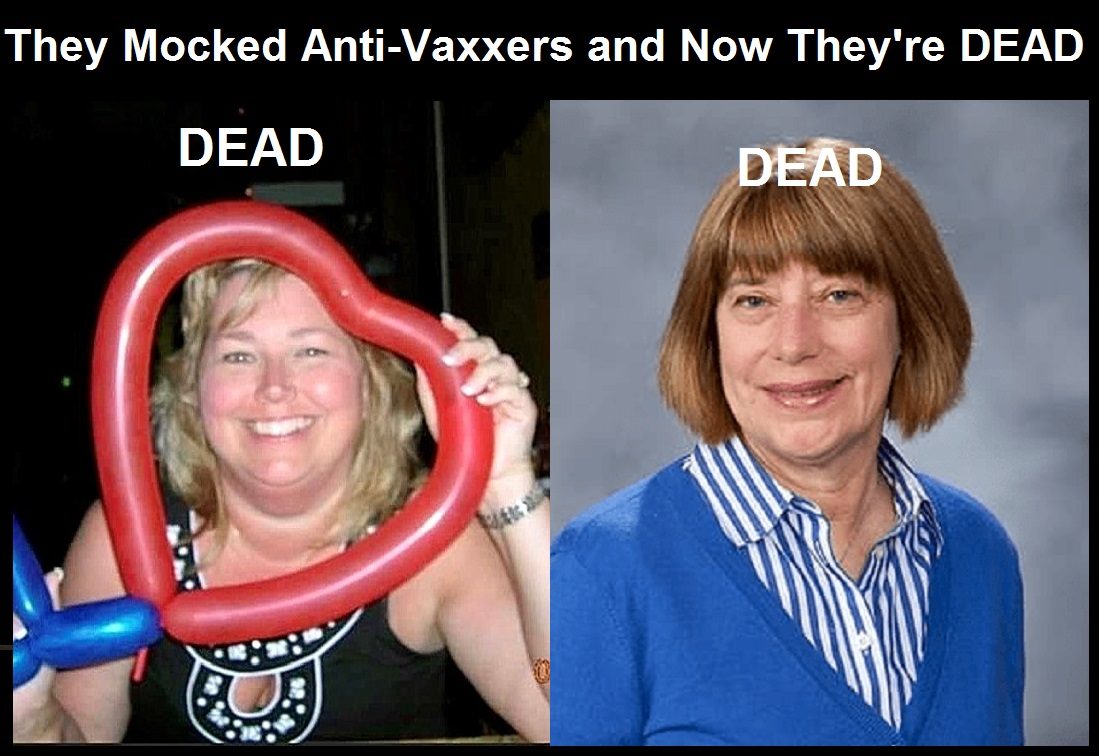 [96]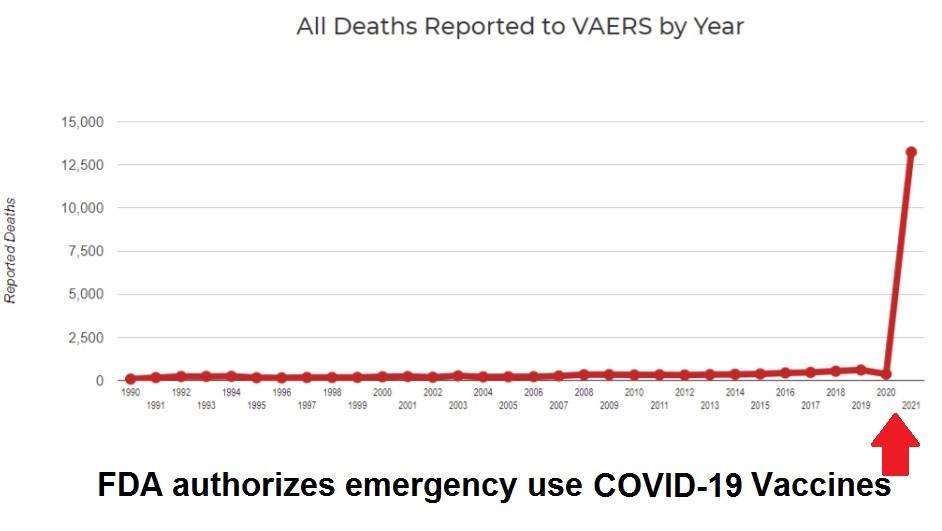 [97]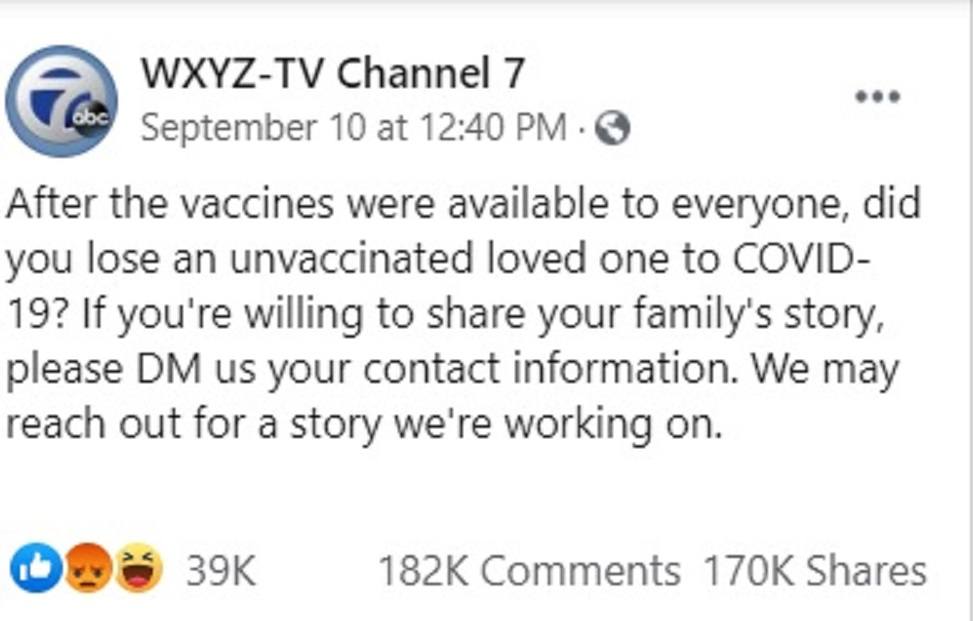 [1]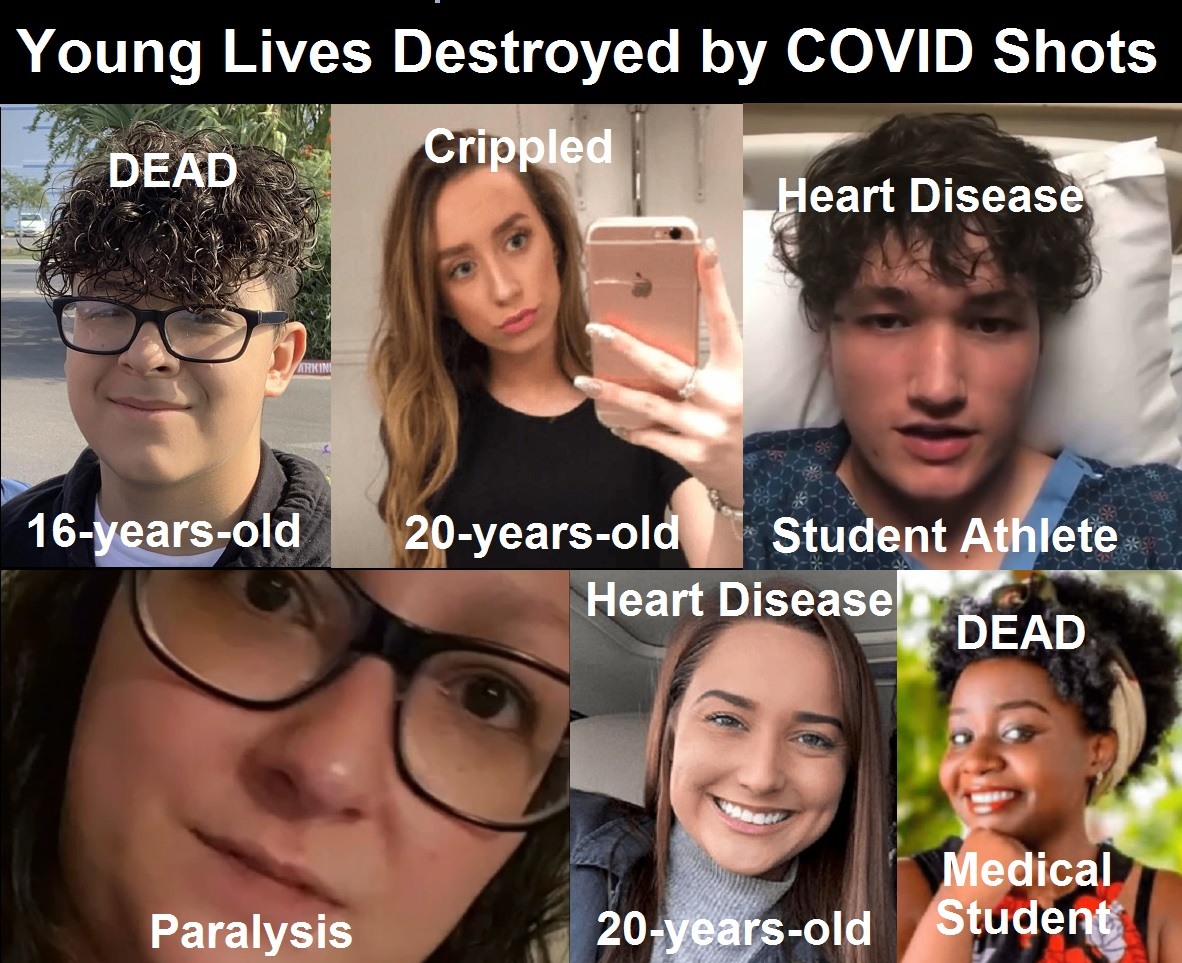 [98]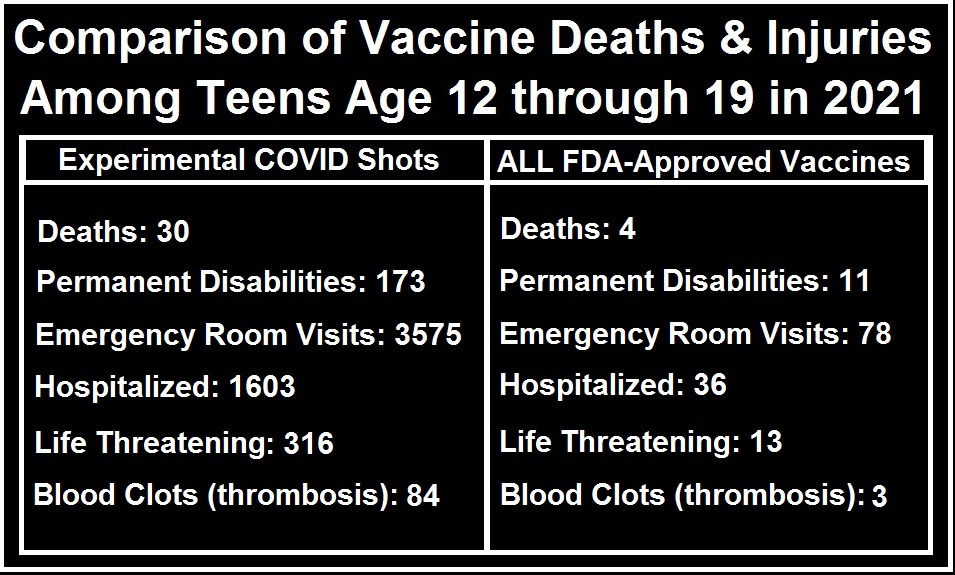 [99]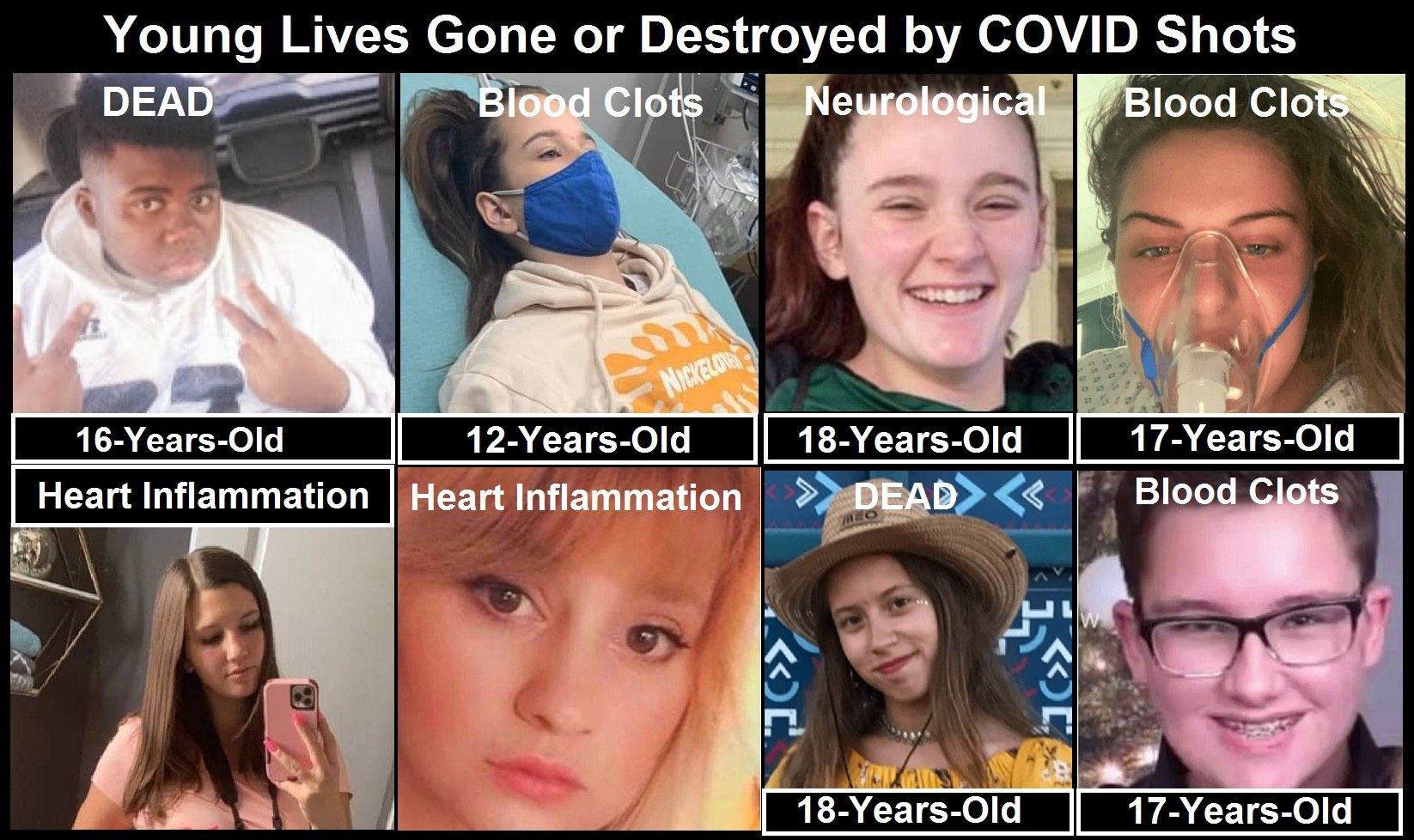 [100]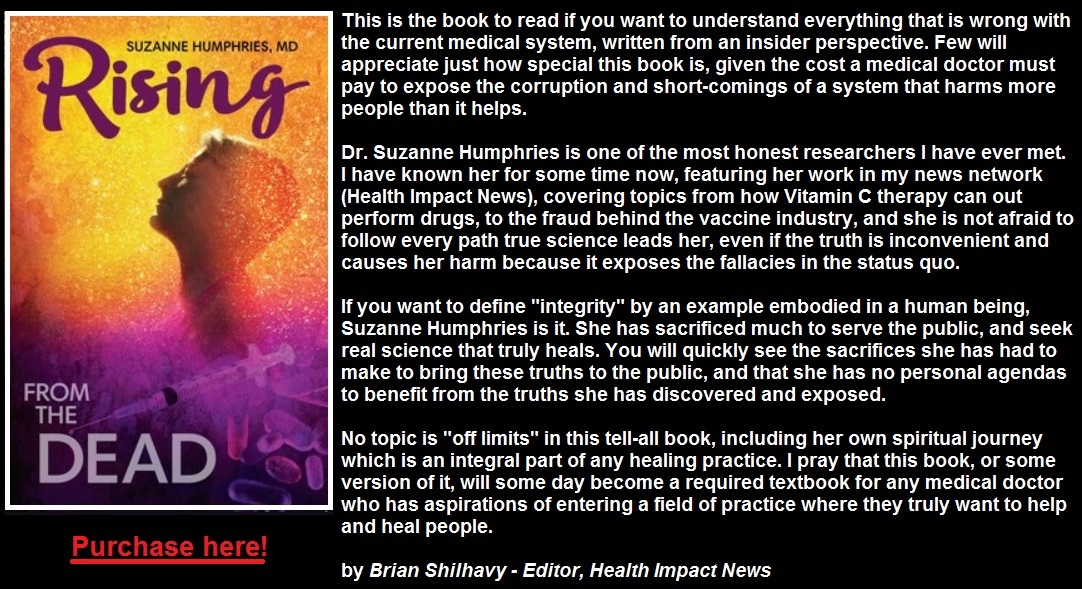 [102]
[103]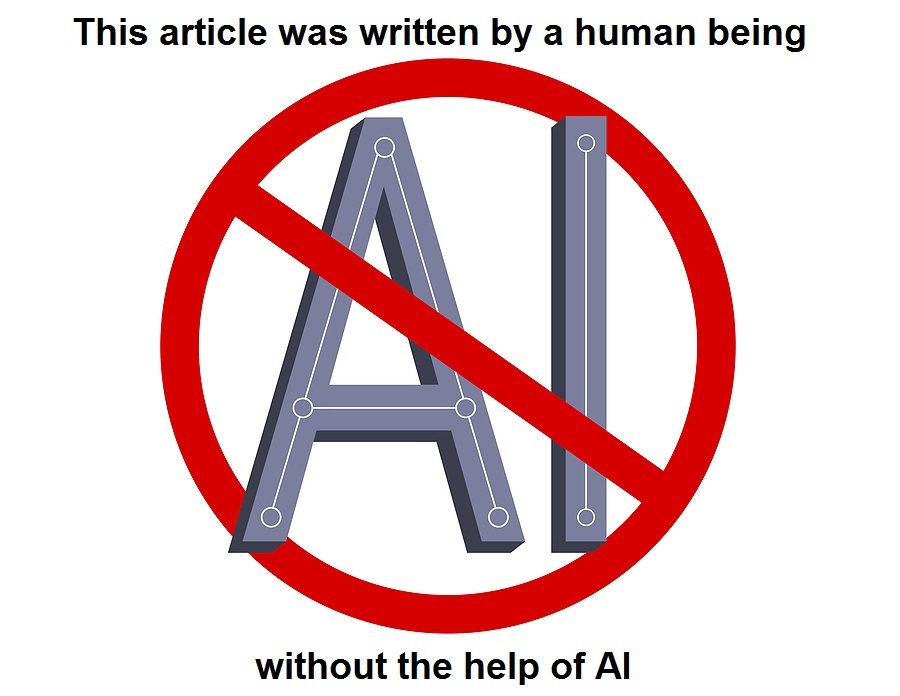 See Also:
Understand the Times We are Currently Living Through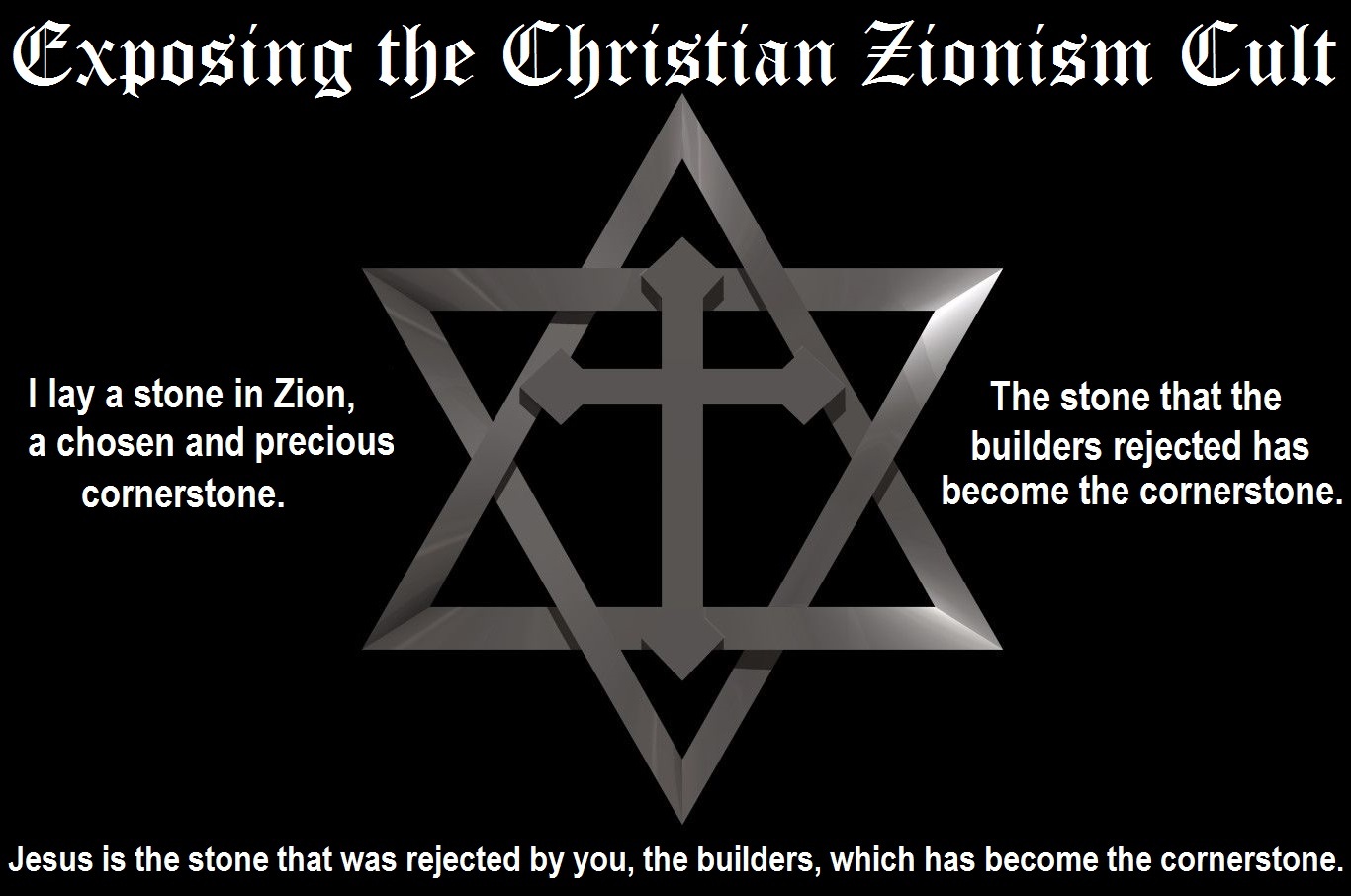 [104]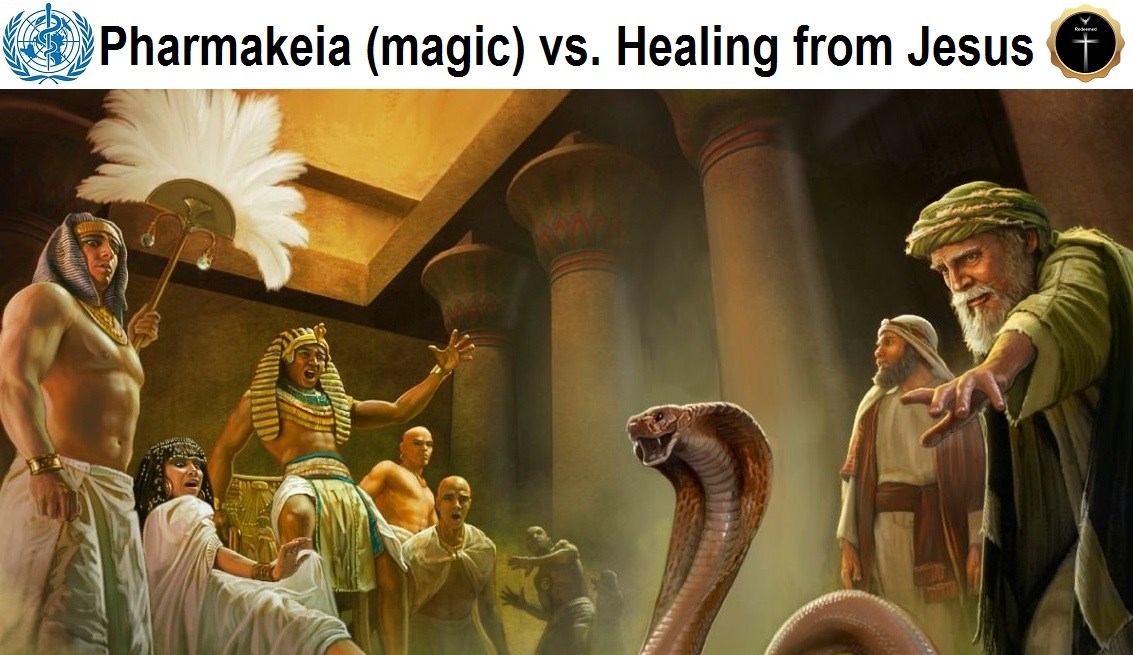 [105]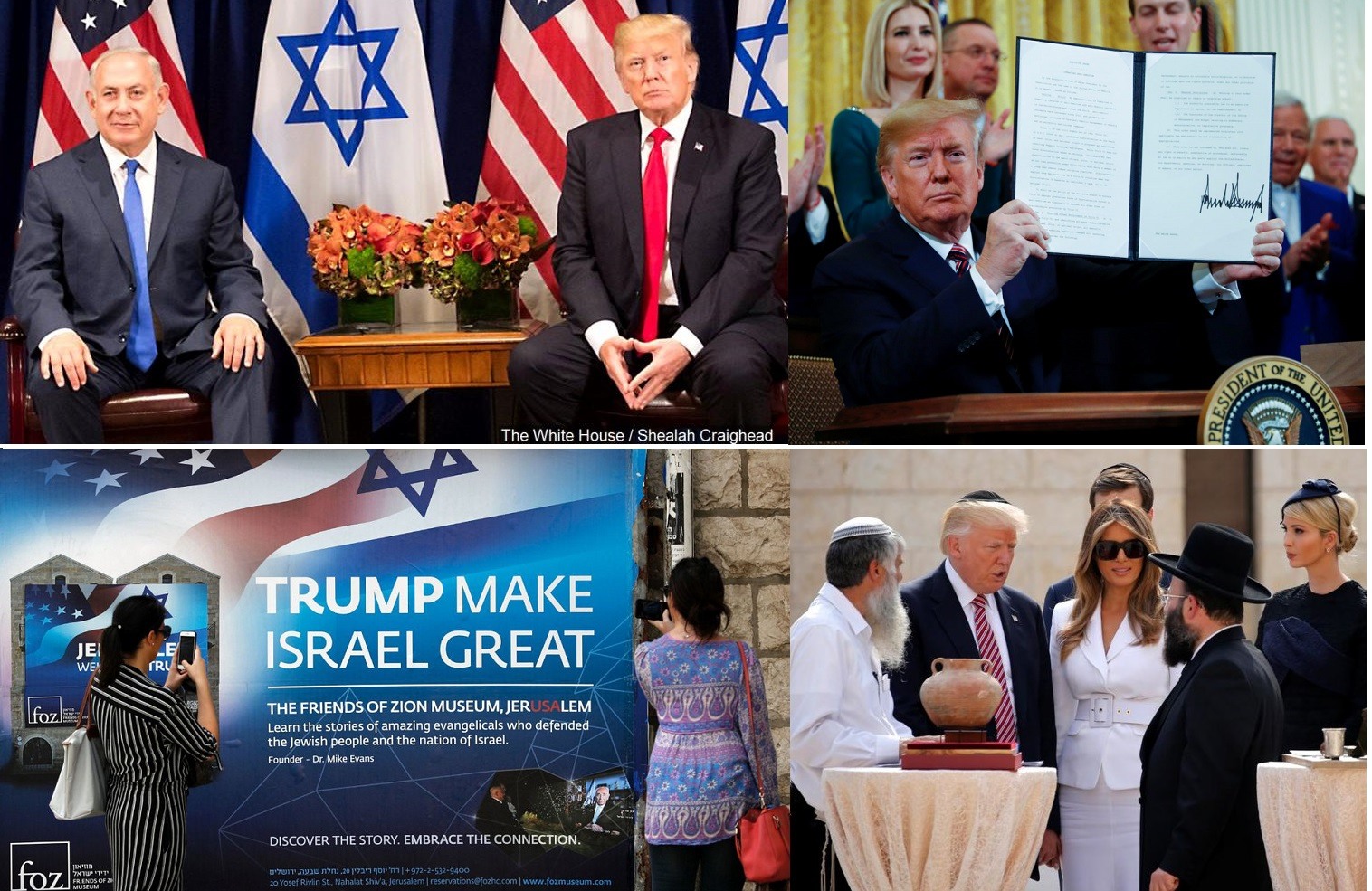 [106]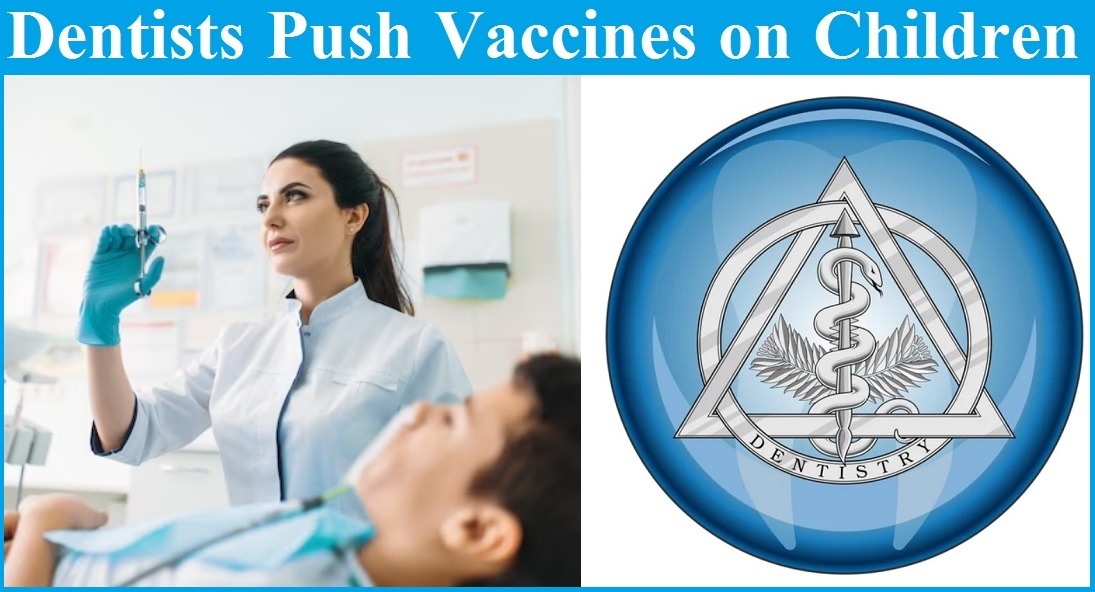 [107]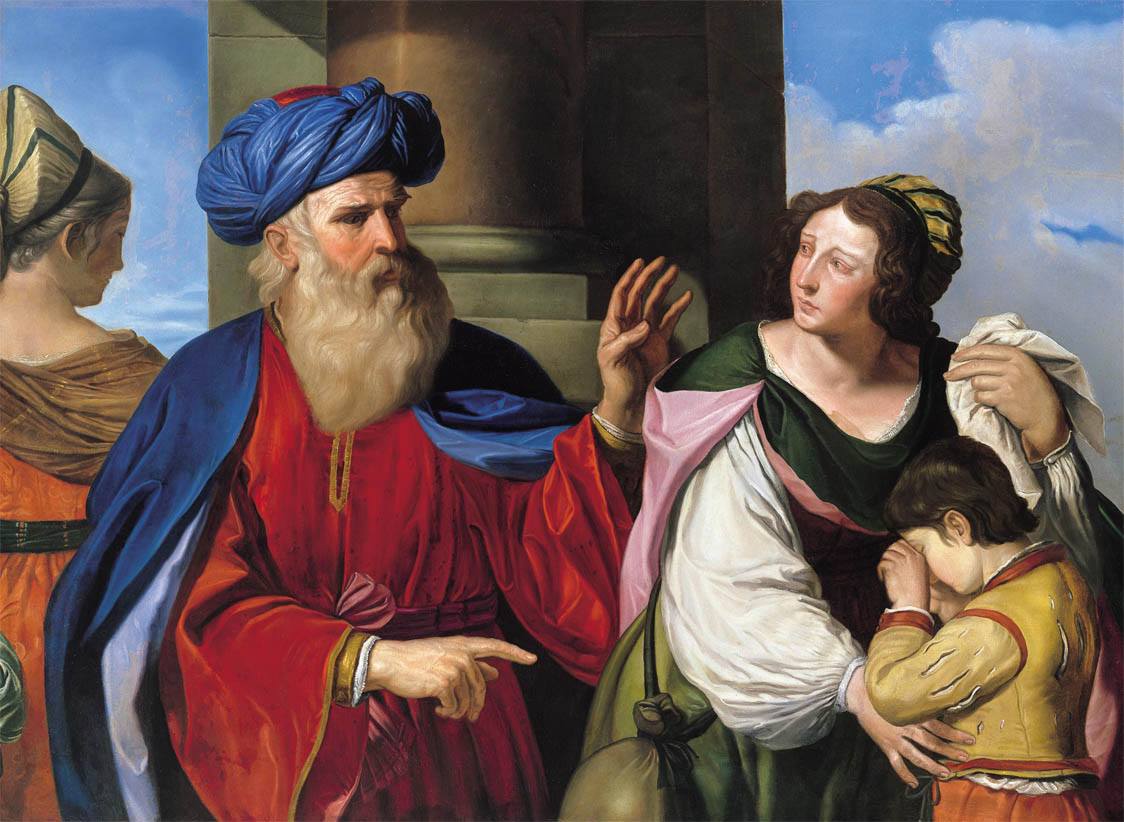 [108]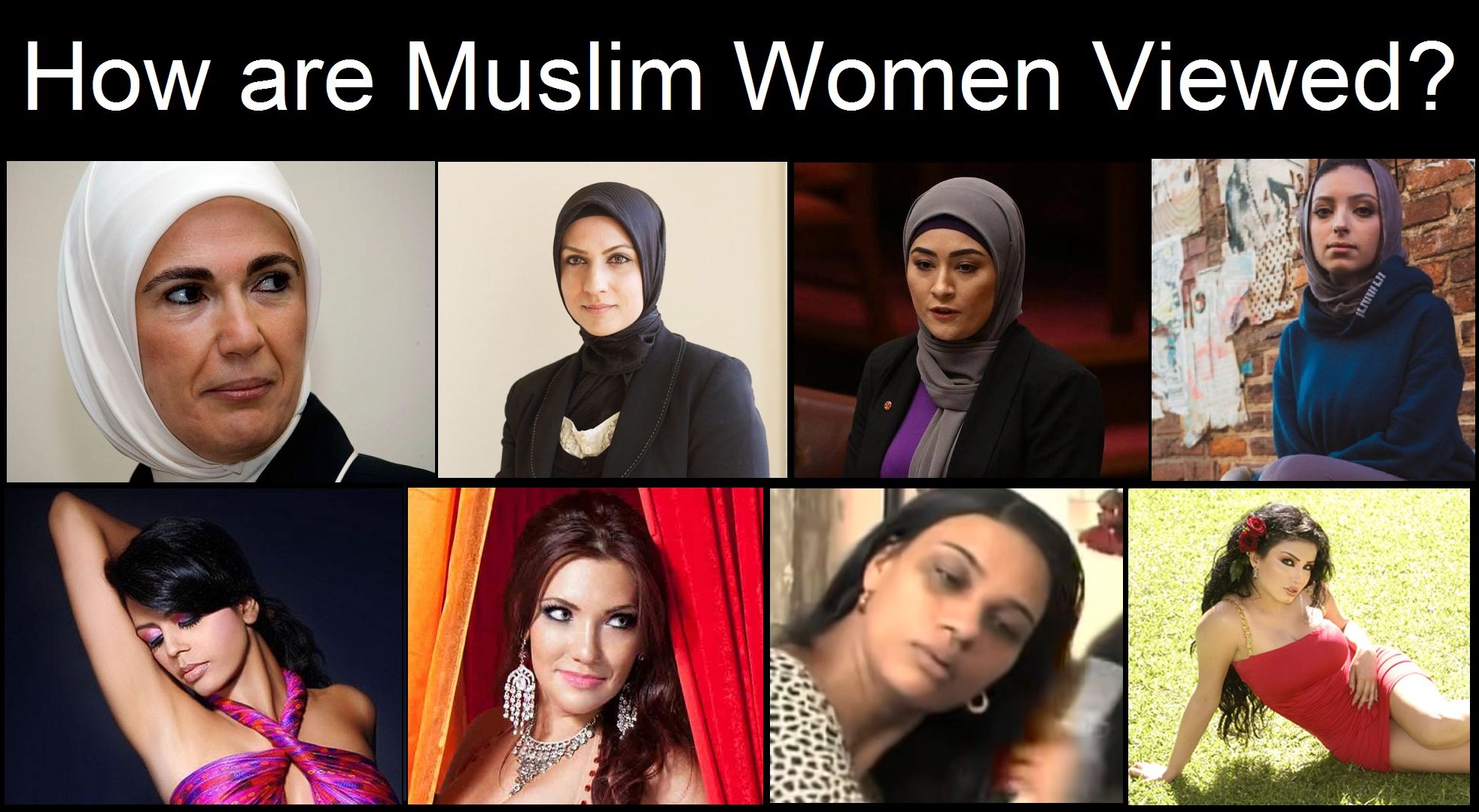 [109]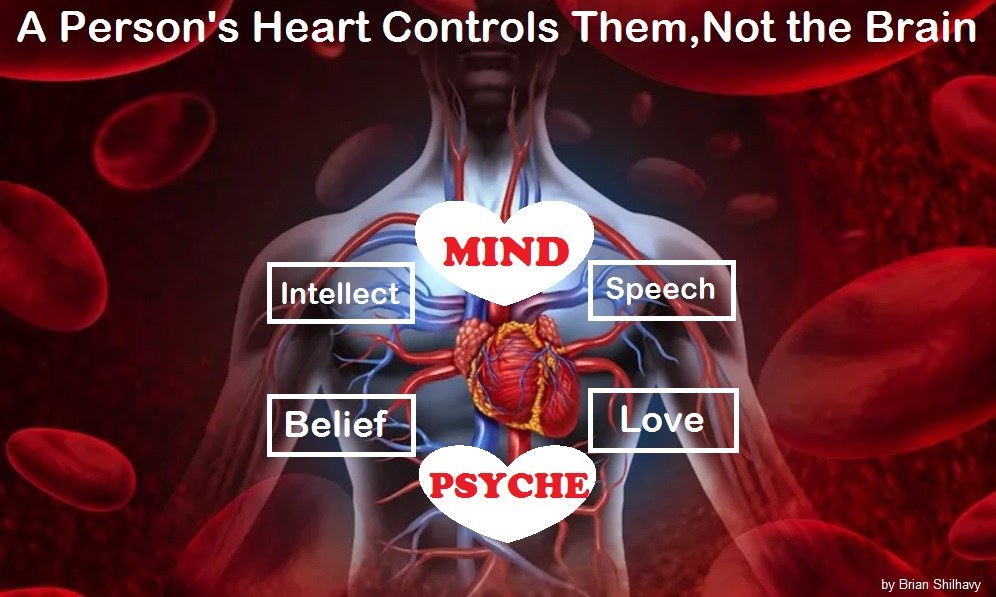 [110]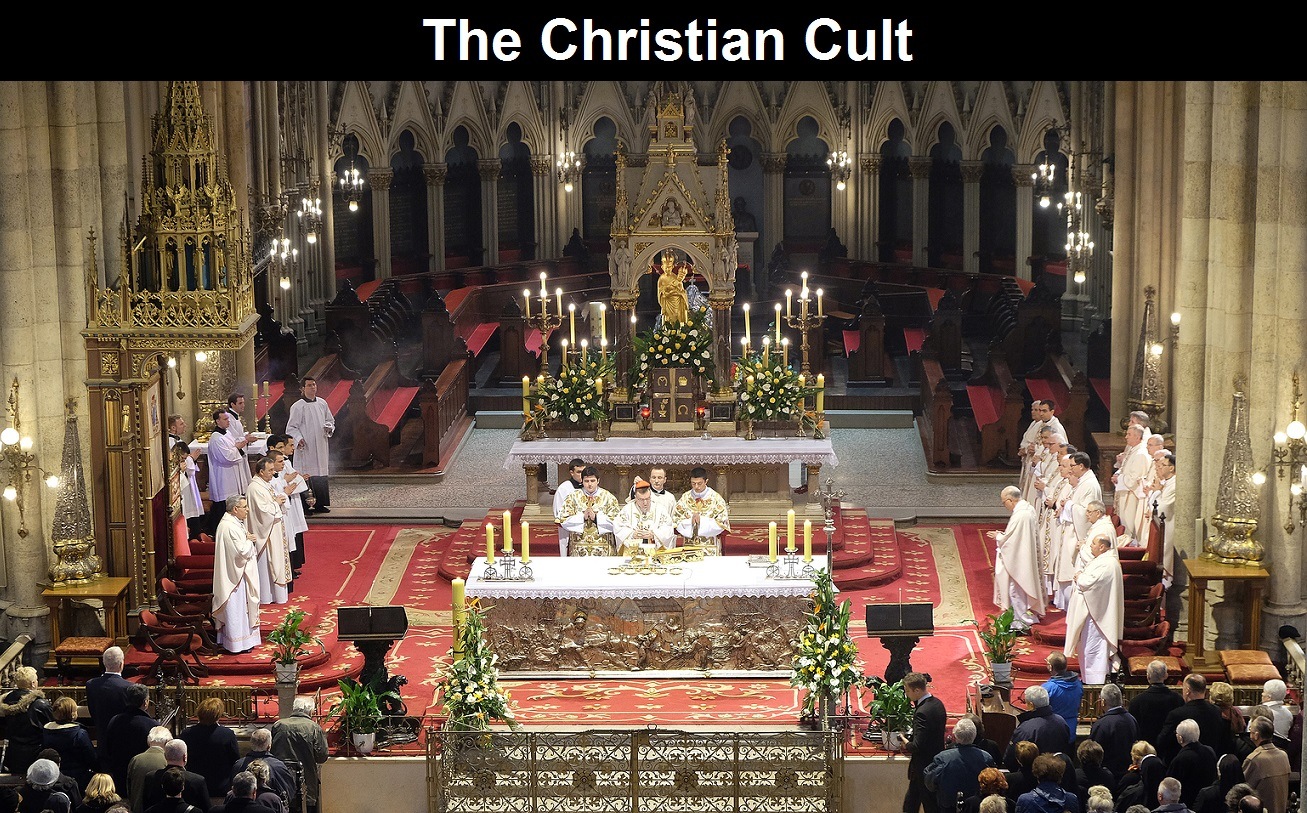 [111]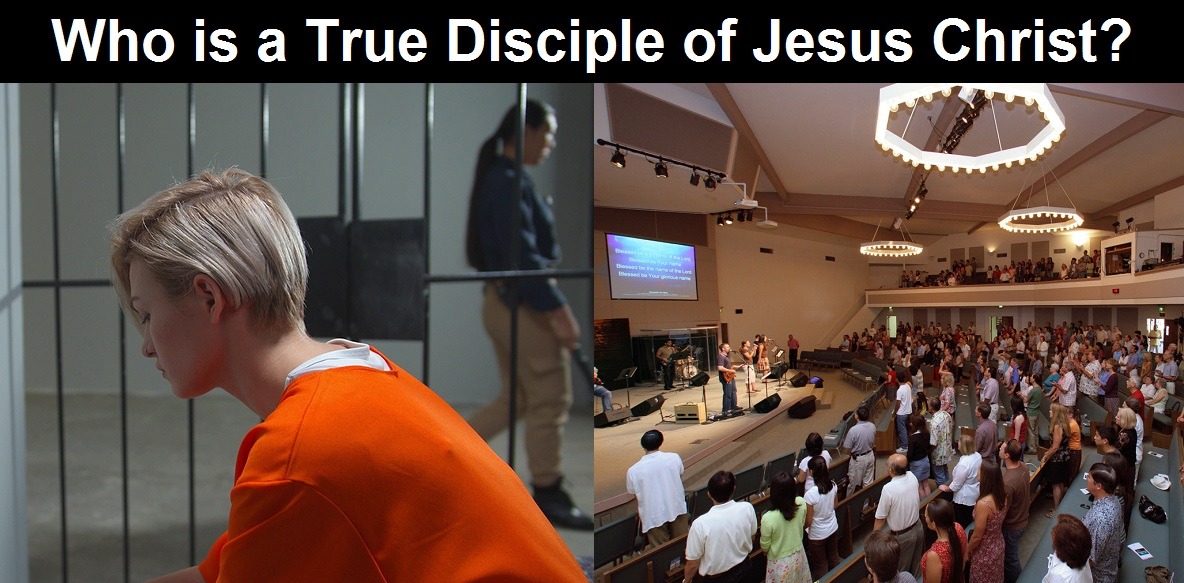 [112]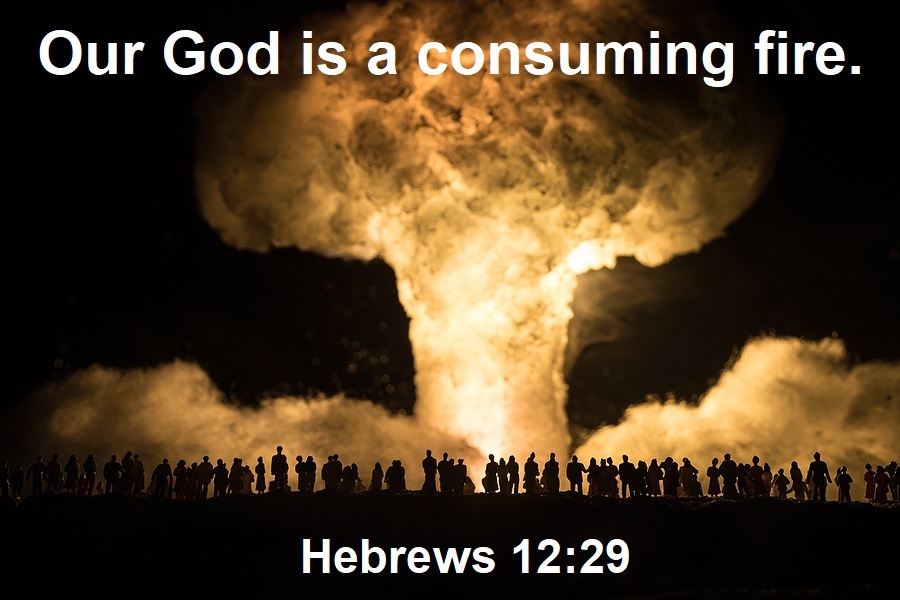 [113]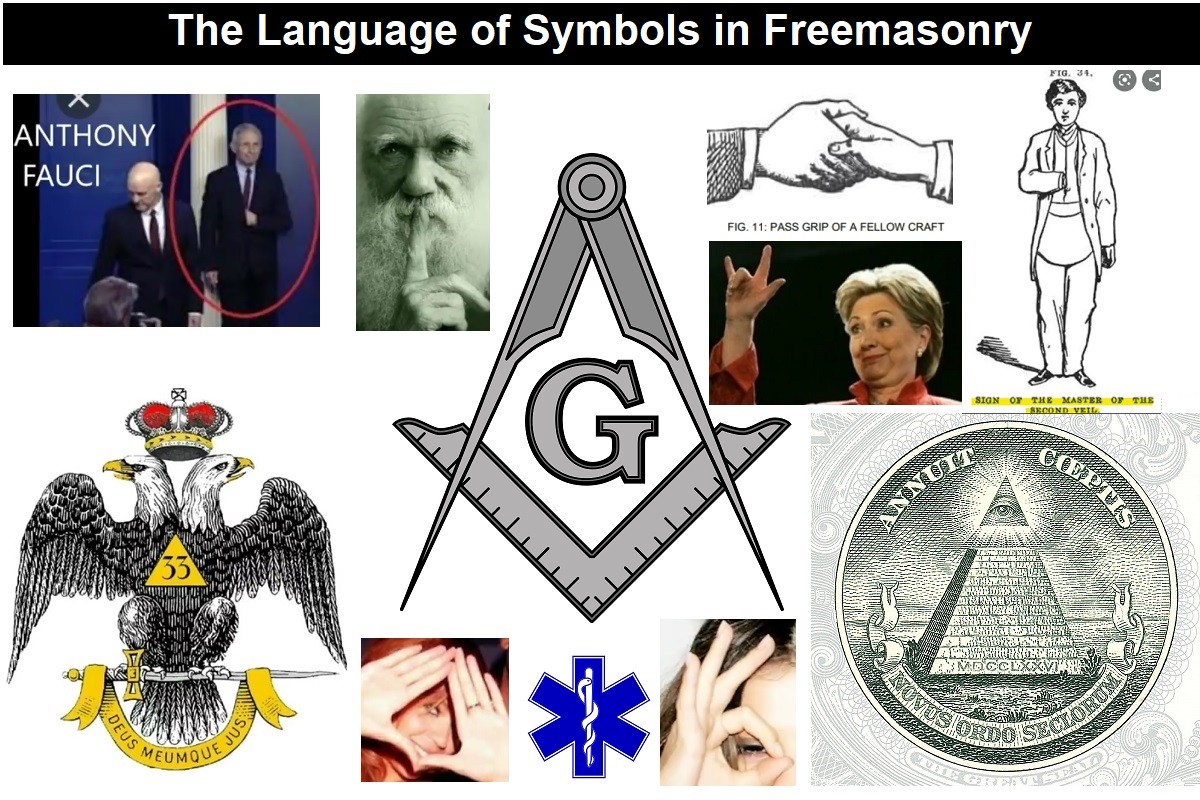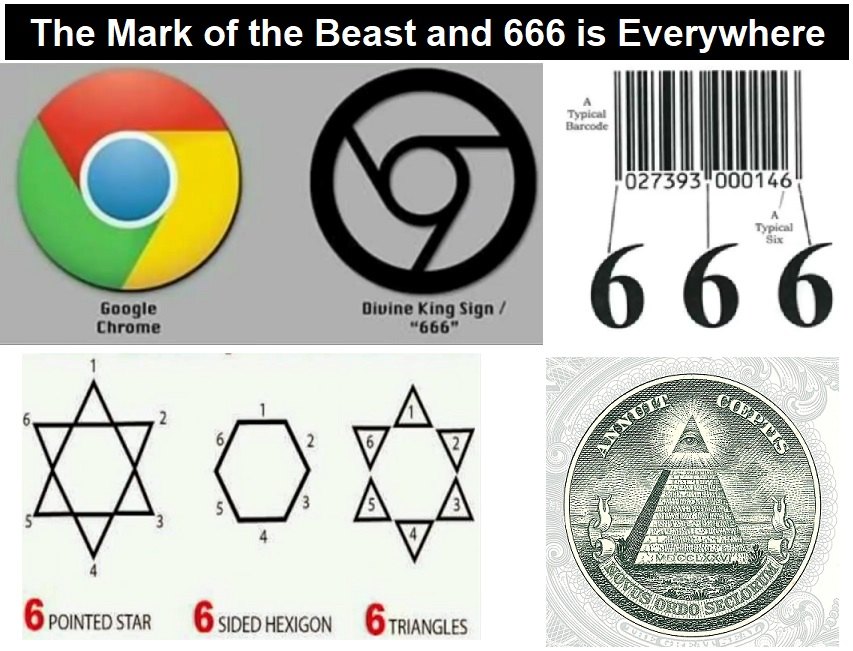 [115]
[116]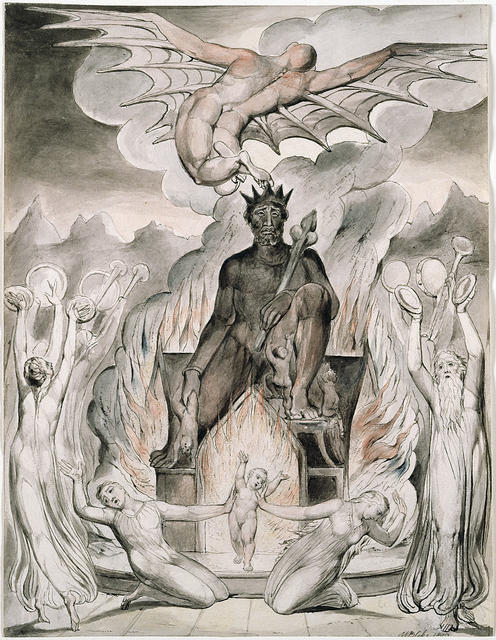 [117]
[118]
Having problems receiving our emails? See: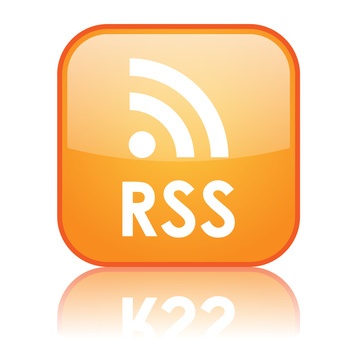 [119]
We Are Now on Telegram [120]. Video channels at Bitchute [121], and Odysee [122].
If our website is seized and shut down, find us on Telegram [120], as well as Bitchute [121] and Odysee [122] for further instructions about where to find us.
If you use the TOR Onion browser [123], here are the links and corresponding URLs to use in the TOR browser [123] to find us on the Dark Web: Health Impact News [124], Vaccine Impact [125], Medical Kidnap [126], Created4Health [127], CoconutOil.com [128].