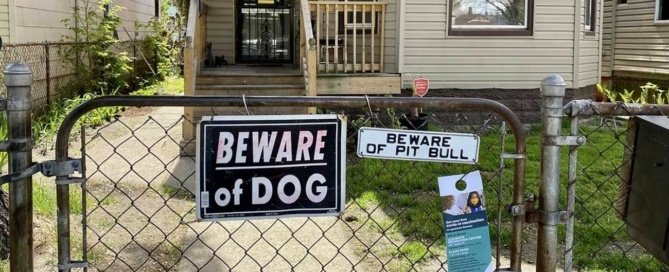 The Right to Be Let Alone: What to Do When COVID Strike Force Teams Come Knocking
We are now at Thursday of the first week of announced "door-to-door" visits by agents working for local governments enforcing the Biden Administration's directive to get more people "vaccinated" with COVID-19 shots, and so far things are pretty quiet in the local corporate media, and in the alternative media.
Could the push back from the Right last week be making many local communities hesitant to carry out this policy? Time will tell, but as of today, I have only seen 3 reports of this policy being carried out.
While these are the only reports I have been able to find so far this week, others have now also weighed in on the legality of these door-to-door visits.
The Association of American Physicians and Surgeons issued this statement: "COVID Shot Home Visits Unconstitutional and Unethical."
Constitutional attorney John W. Whitehead of The Rutherford Institute has also published an excellent piece, along with Nisha Whitehead.
"The Right to Be Let Alone: What to Do When COVID Strike Force Teams Come Knocking"
Copy and paste this URL into your WordPress site to embed
Copy and paste this code into your site to embed