"Perfectly Healthy" 41-year-old Pediatric Assistant Dies Suddenly After Injected with Experimental Pfizer COVID Vaccine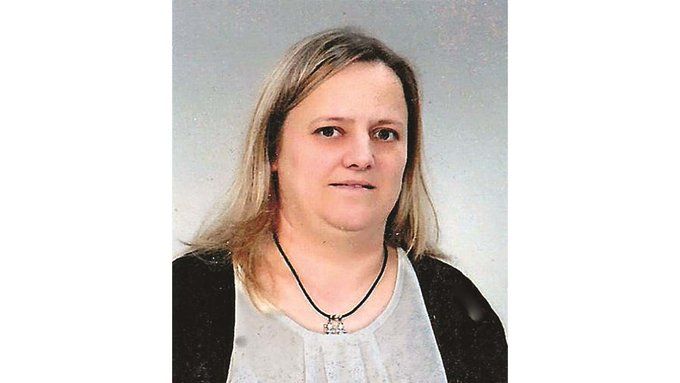 Health authorities in Portugal today are described as "on the alert" following the so far unexplained death of a 41-year-old pediatric operational assistant two days after she received her first dose of the Covid vaccine.
The woman was one of 538 health professionals at Porto's IPO cancer hospital who received their first jabs of the BioNTech/ Pfizer vaccine last Wednesday.
In a statement to the press, the hospital has confirmed the woman:
"received the vaccine on December 30, no undesirable effect having been notified, neither at the moment of vaccination nor on the subsequent days. Clarification of cause of death will follow the habitual procedures for these circumstances".
According to her grief-stricken and utterly bewildered father: "she never drank alcohol, didn't eat anything special or out of the ordinary" and was a "well and happy" individual who had been so proud of having been among the first to be vaccinated, that she had actually shared a photograph of the fact over social media.
Copy and paste this URL into your WordPress site to embed
Copy and paste this code into your site to embed