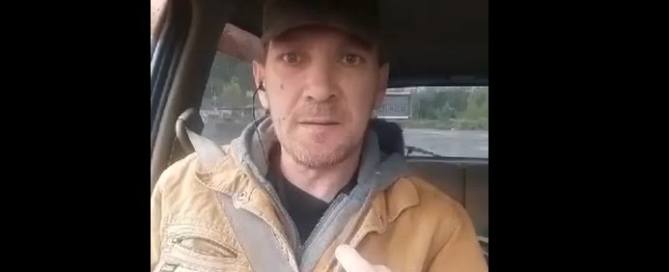 Fully Vaccinated are Suffering Far Higher Rates of Infection than the Unvaccinated, and It is Getting Worse
10 months into the COVID-19 mass vaccination campaigns in the UK, statistics provided by the UK's Health Security Agency now clearly show that those who have been fully vaccinated are suffering far worse health and are susceptible to infections at greater rates than the unvaccinated.
Natural immunity is quite obviously more effective than "vaccine immunity," which wanes very quickly, and apparently in the process destroys one's natural immunity as well, providing the perfect repeat-business model craved by the pharmaceutical companies, who will now pitch regular booster shots, along with all their side effects including twice as many people dying than people who have died after all vaccines for the past 30 years.
And of course the COVID-19 shots do not stop transmission (they never even claimed to do this), so the vaccinated will keep on infecting each other.
This is great news for Big Pharma, and devastating news for the public who were fooled into taking these experimental gene-therapy shots.
Copy and paste this URL into your WordPress site to embed
Copy and paste this code into your site to embed