Former Pfizer Chief Scientific Officer on Experimental COVID Injections: "I Have Absolutely no Doubt that we are in the Presence of Evil"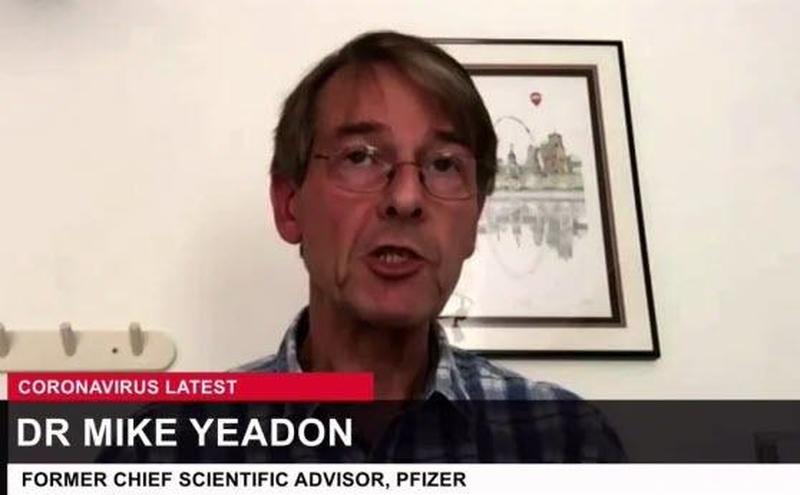 Dr. Mike Yeadon is a scientist who is familiar to regular readers of Health Impact News. Being the former Vice President and Chief Scientific Officer of the Allergy & Respiratory Research division within the pharmaceutical company Pfizer, he has an insider perspective on the new experimental COVID injections, and has been trying to sound the alarm on them since last year (2020).
He was recently interviewed by Mordechai Sones (also known to Health Impact News readers), who earlier this month was named as the News Director for America's Frontline Doctors.
Dr. Yeadon stated:
"I'm well aware of the global crimes against humanity being perpetrated against a large proportion of the worlds population.
I have absolutely no doubt that we are in the presence of evil (not a determination I've ever made before in a 40-year research career) and dangerous products.
PLEASE warn every person not to go near top up vaccines. There is absolutely no need to them.
Yet they're being made in pharma, and regulators have stood aside (no safety testing), I can only deduce they will be used for nefarious purposes.
For example, if someone wished to harm or kill a significant proportion of the worlds population over the next few years, the systems being put in place right now will enable it.
It's my considered view that it is entirely possible that this will be used for massive-scale depopulation."