FDA Issues Emergency Use Authorization for Another Experimental COVID-19 Vaccine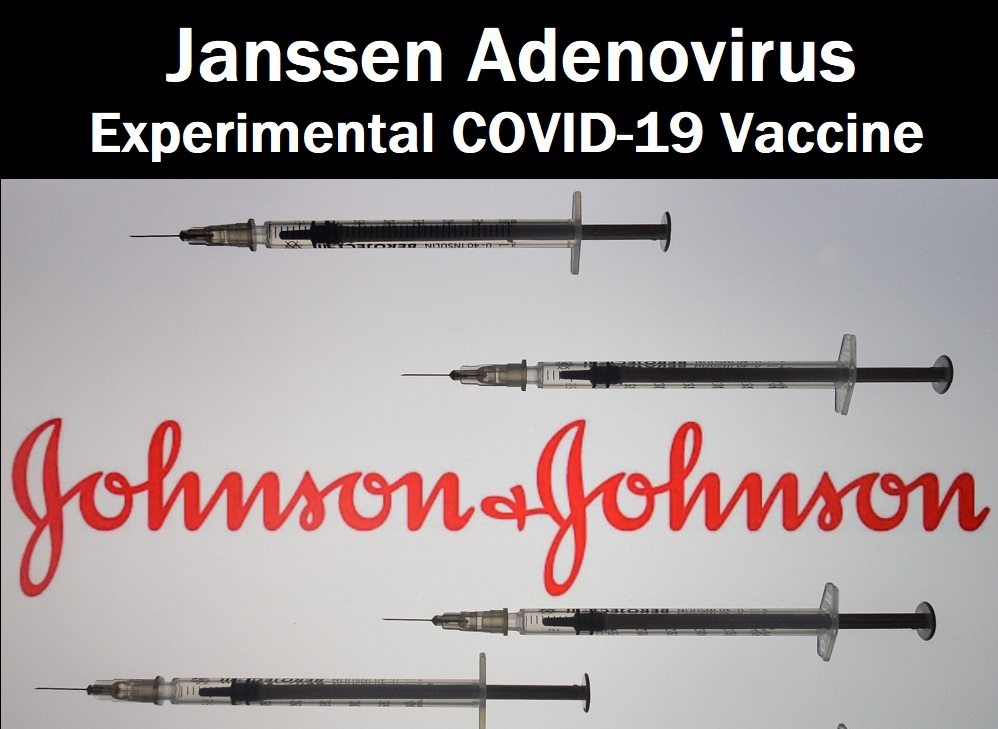 The FDA today issued an emergency use authorization (EUA) for Janssen Biotech's adenovirus experimental COVID-19 vaccine.
Janssen Biotech, Inc., is a subsidiary of the Johnson and Johnson multi-national corporation, which has paid out BILLIONS in criminal settlements, which is ongoing due to the opioid crisis.
The Johnson and Johnson experimental COVID vaccine is not an mRNA vaccine, it is an "adenovirus" vaccine, but like mRNA vaccines, there are currently no approved adenovirus vaccines in the market, although the military has used experimental adenovirus vaccines that are not FDA approved.
So by getting the FDA to issue an EUA, Johnson and Johnson can now test their experimental vaccine on the public as part of their Phase 3 trials.
The vaccine is being produced in Belgium, by the same company that in the past produced the anthrax vaccine that destroyed the lives of so many military personnel.
Copy and paste this URL into your WordPress site to embed
Copy and paste this code into your site to embed