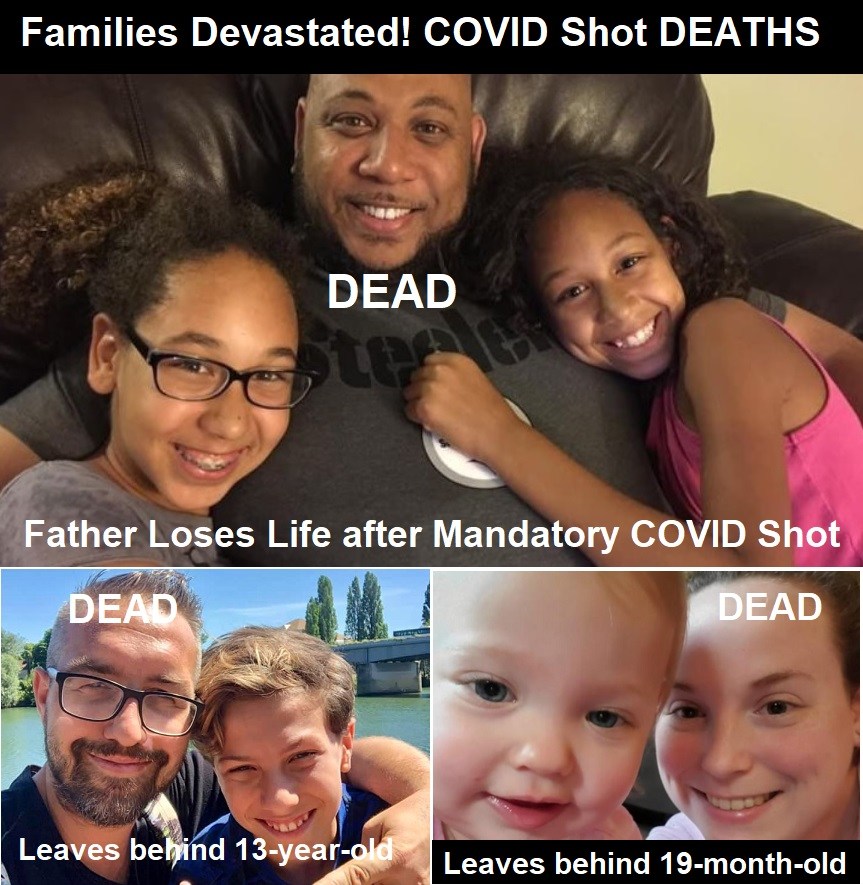 by Brian Shilhavy
Editor, Health Impact News
A former marine who served campaigns in Iraq and Afghanistan was out of work for 16 months after being laid off from his hospital job when the COVID plandemic started.
On the verge of losing his home, this husband and father was finally offered a job, but with one catch: he had to get the COVID-19 shots as a condition of employment, something he had avoided up until this time.
Just after getting the second shot, he collapsed on the floor in front of his family and died.
A 23-year-old woman dies from a blood clot just after a COVID-19 shot, leaving behind a 19-month-old daughter.
A father in France mourns the death of his son after he received a COVID-19 shot, tasked now with taking care of his 13-year-old grandson.
We continue to bring you the tragic stories of lost lives and devastated families from those who die in the prime of their life just after receiving COVID-19 shots, deaths that the CDC and FDA say are not related to the shots, and stories the corporate media does not want to cover.
by Jeffrey Alan Platt Chef
GoFundMe.com [1]
Temecula, CA
Tony Stewart Jr. passed away on Saturday night.
Tony Stewart Jr. was a Husband, a Father and the epitome of a friend to all who's path he crossed.
Tony is a Marine serving in campaigns in Iraq and Afghanistan. Tony served his country and was selfless in his commitment to the United States Marine Corps.
Tony was laid off from his job at Hoag Hospital right after the pandemic started. He has spent the last 16 months looking for work, barely surviving to feed his family.
Around 3-4 weeks ago Tony finally received employment on the verge of loosing his home. Tony and his family had finally seen the light at the end of the tunnel.
His only requirement, mandated vaccination, he was left choice-less, either lose everything they have, except themselves.
Tony agreed to get the vaccine, something he hadn't wanted to do since the vaccinations started. He wasn't convinced that it was safe yet.
Tony accepted the job, received his first vaccination 3 weeks ago and all was well. 4-5 days ago Tony went in for his 2nd dose.
Tony passed away after receiving his 2nd dose, un-able to be revived on his living room floor in front of his wife and family.
The paramedics and 9 other emergency personnel tried desperately for 35 mins trying to revive Tony without success, leaving his family, friends and fellow Marines at a huge loss.
Prior to Tony's death, all he could keep saying is, I'm not ready, I'm not ready.
Tony got to see his oldest daughter Trinity graduate a couple months ago, something he and his youngest daughter Taytum will never have the opportunity to celebrate together.
He was a giant of a man, with a gigantic heart and smile one could never forget. The last thing Tony wanted, was to die. He and Tracy had just discussed how everything would get better now and their future with hard work would be restored.
That all ended on August 7th, 2021. I'm asking each and everyone of you, friends, friend of friends, fellow service members to help donate to this family, now they face the challenges that where before them, and without Tony. Please share this go-fund me.
Read the full article at GoFundMe.com [1].
by John Rich
GoFundMe.com [2]
Cleveland, TN
On July 2 2021 my daughter Amanda Rich passed away from a blood clot which we have every reason to believe was linked to the Covid-19 vaccine.
Amanda leaves behind a 19-month-old daughter Allie Grace. At the time of her death Amanda was in the process of getting her vet tech license so she could support herself and her daughter!
As most 23-year-old young adults, she had made no plans to die, only to live and give her daughter the best she possibly could.
With no life insurance the funeral cost alone was 8k and that leaves not to put in a trust for her beautiful daughter and the life Amanda wanted for her!
As grandparents we will do the best we can to fulfill that dream. All money donated will placed in the minor fund for the expenses of raising Allie Grace and her college fund! Anything helps thank you and God bless!
Full article at GoFundMe.com [2].
A father and grandfather in France, Jean Francois Clerc, is mourning the death of his son, Ludovic Clerc, after a COVID-19 shot. Ludovic leaves behind his 13-year-old son.
From Jean Francois Clerc's Facebook Page [3] (translated from French):
After a cupboard I can finally express myself again 🥵

Sad month of July with the sudden loss of my son Ludovic says Lulu or Ludo and many of you knew well 😩

We were both accomplices despite periods of separation we called each other almost every day.

For many years he was professionally by my side and ended up joining us at La Baule last November.

I lost a huge part of myself this terrible day in July and will hold a great place in my heart for this beloved son.

For my grandson Melvin who is only 13 years old, yet I have to keep living and honor my Ludo 😢

Rest in peace my baby 🙏

Pay attention ⚠️ to your children!!

They want to inoculate them an always experimental ′′ vaccine ′′ whose perverse effects they don't know 😡

We should not be laid to sleep by the fear that they permanently distill through the media that perpetuates without reflecting on their mortal intentions with the sole aim of enriching those who are already immensely rich 🤮

School, middle school or high school will deny them??

At least they will not risk their young lives unnecessarily.

They will be contaminated with a virus that at worst will tire them slightly that's all.

How about you? What about us?

We are threatened to lose our jobs if we don't have an ′′ ausweiss vaccination "??

Too bad 😡 let's take our right to force work if necessary.

The people that constitute this country have fought hard at the cost of their blood over the centuries to obtain this freedom we had so far.

Today, the gang of incapables who decide on our behalf what is good for us, but rather for them 😡, has been continuously announcing and giving up for the past year!

I repeat and hammer, don't entrust them with the lives of your children and grandchildren, deny that established order, don't allow our fundamental rights and freedom of choice and thought to be flouted every day a little more in the name of a sacred principle of precautions whose lives of those who are really risking their lives in the face of this virus are already busy compared to our young people.

That's enough!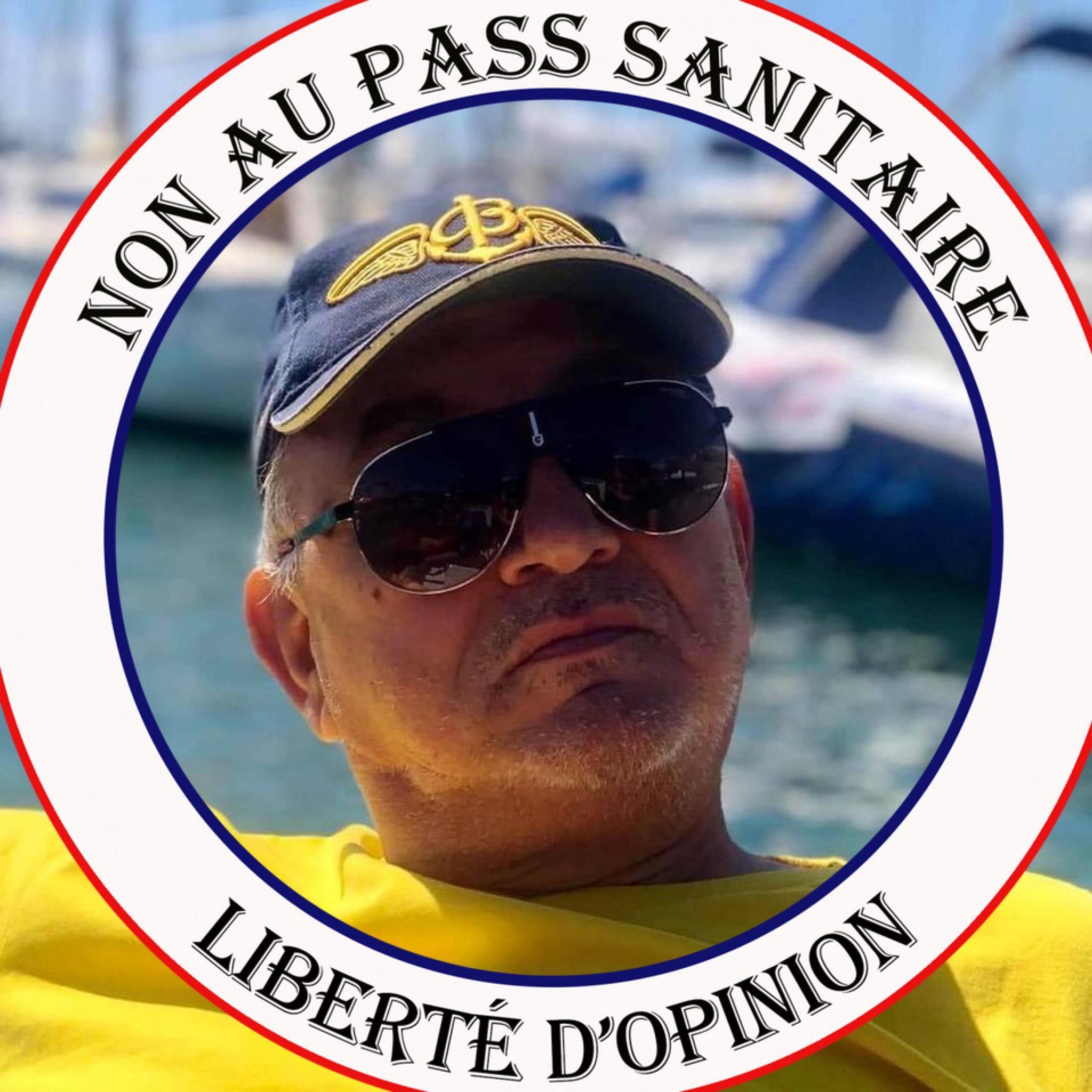 On August 7, 2021 Jean Francois Clerc updated his Facebook Profile image to show his solidarity with the Health Pass resistance movement in France.
This week, people in France posted videos of the French Police going to cafes and checking to see if people had their COVID-19 identifications to prove they were vaccinated.
One cannot travel or enter certain businesses in France anymore without this "health passport."
See Also:
Over 11 MILLION Views!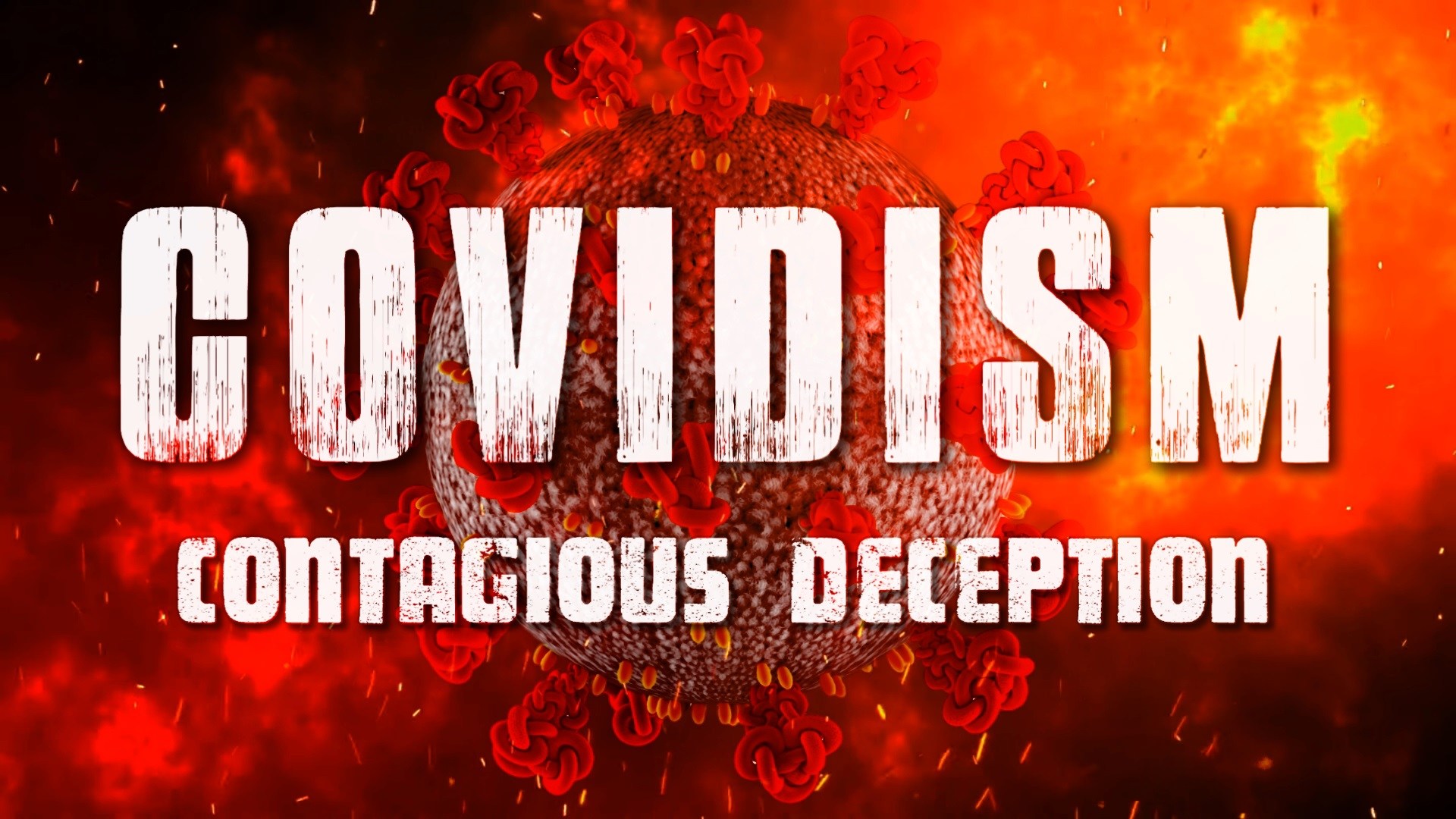 [11]
[13]
COVID-19 "Vaccine" Casualties List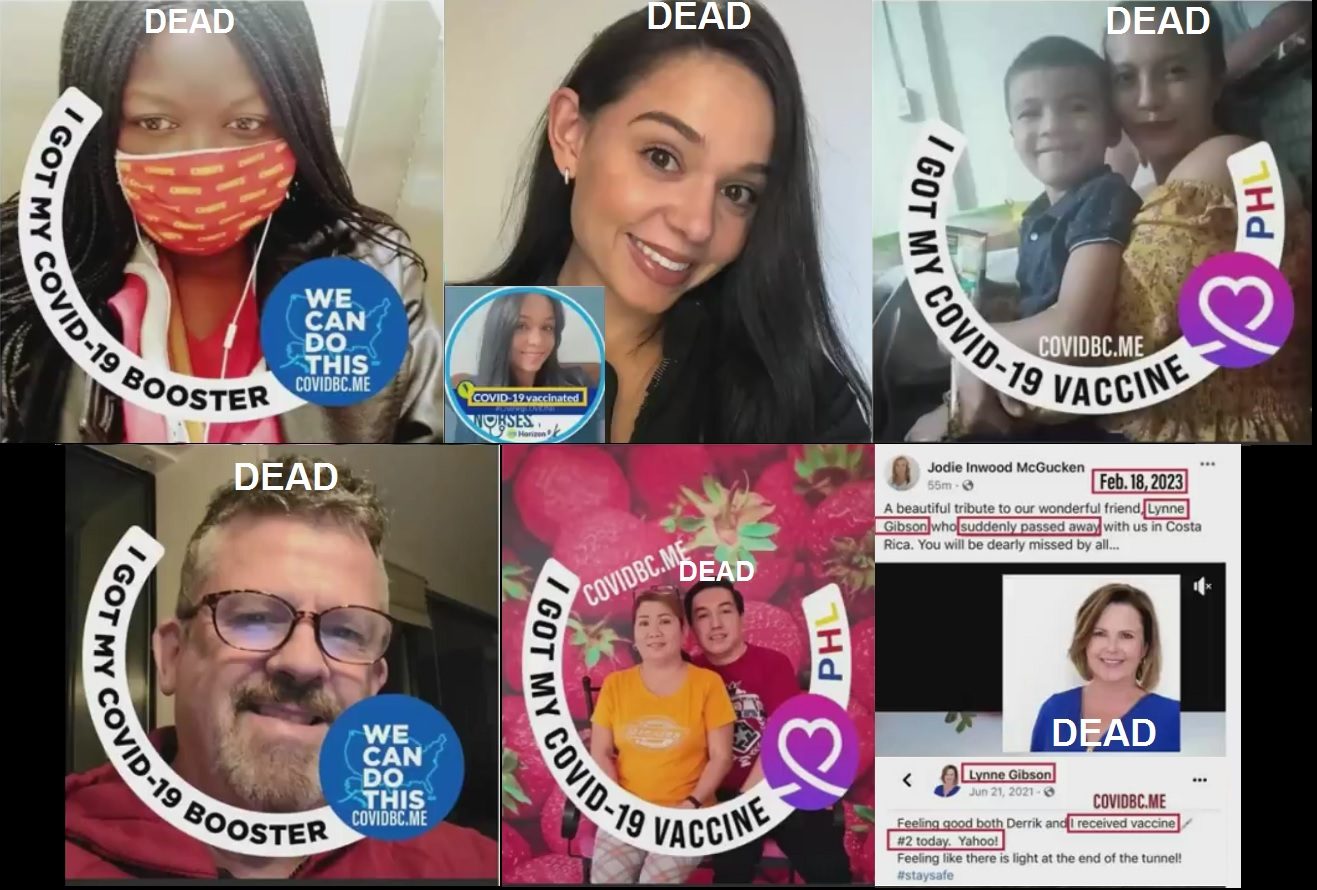 [14]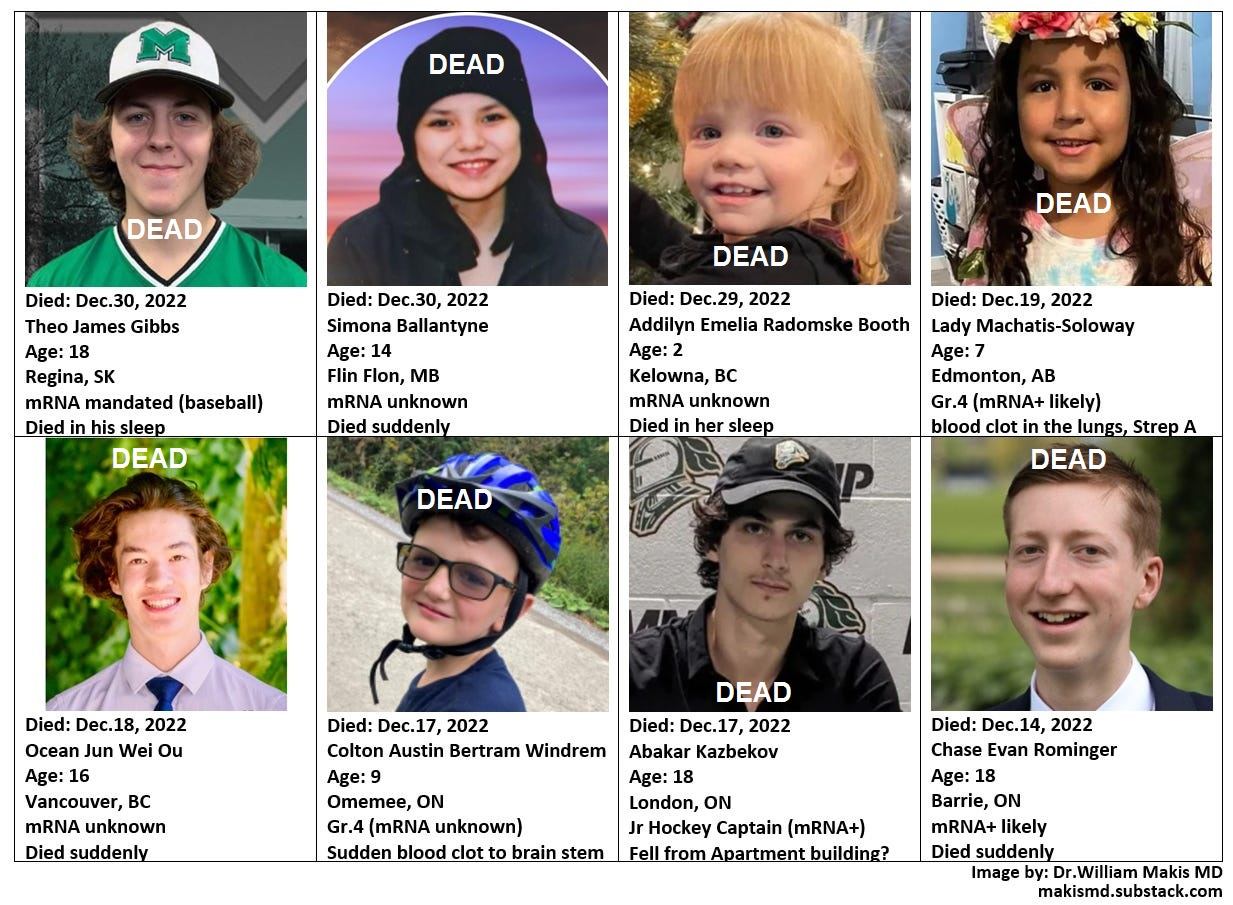 [15]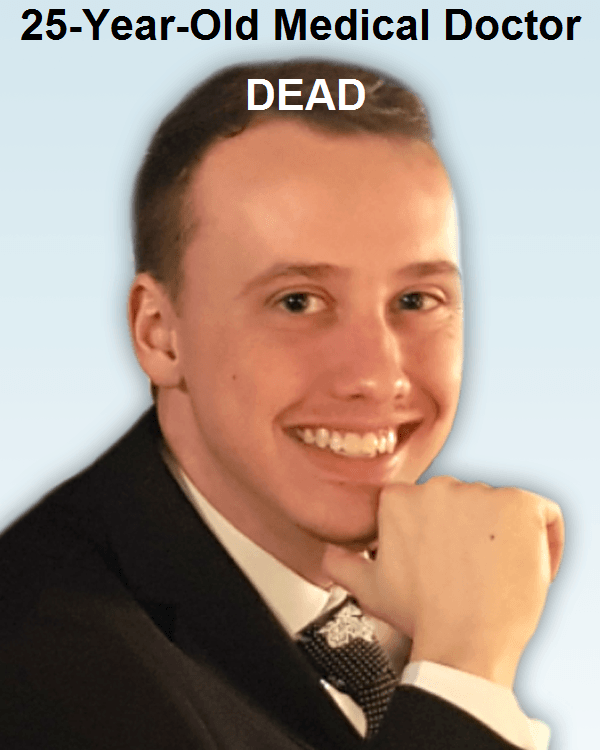 [16]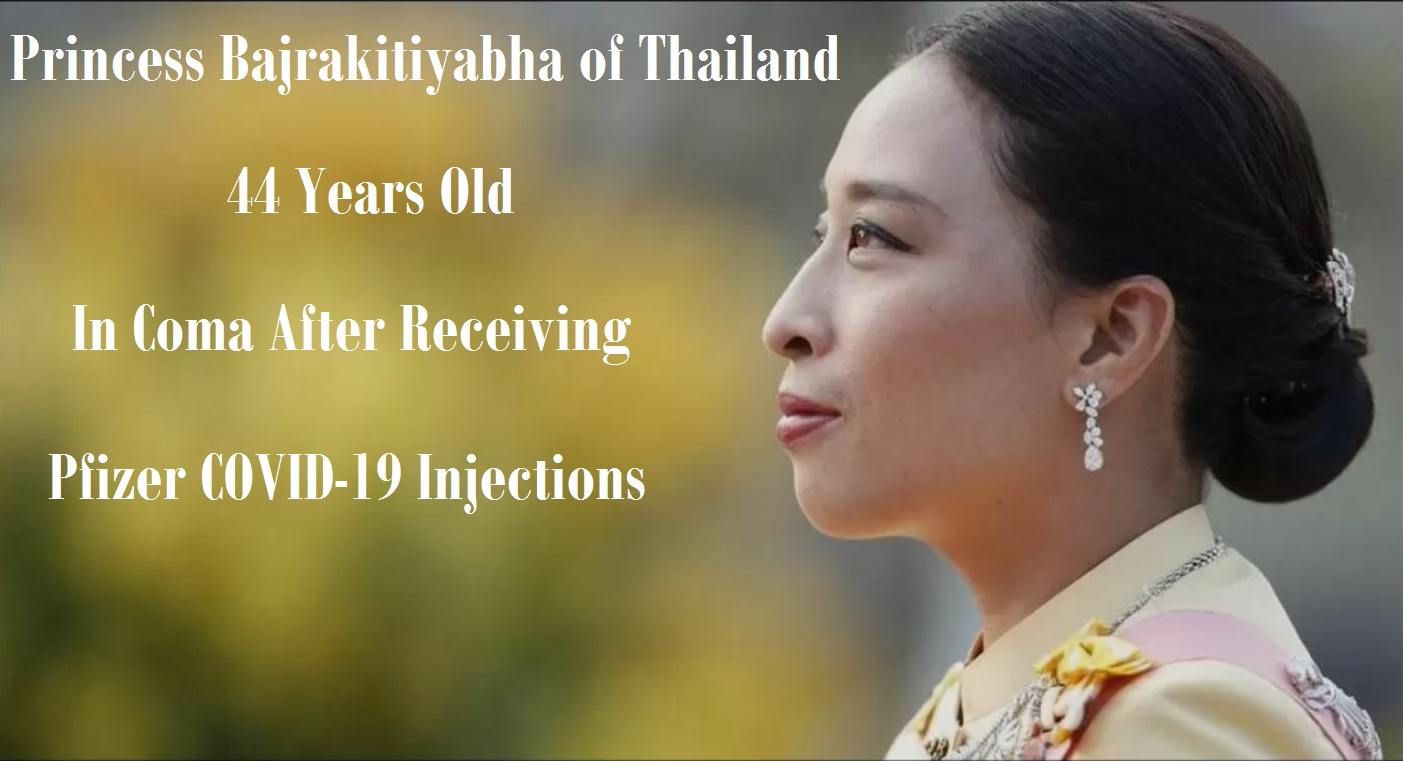 [17]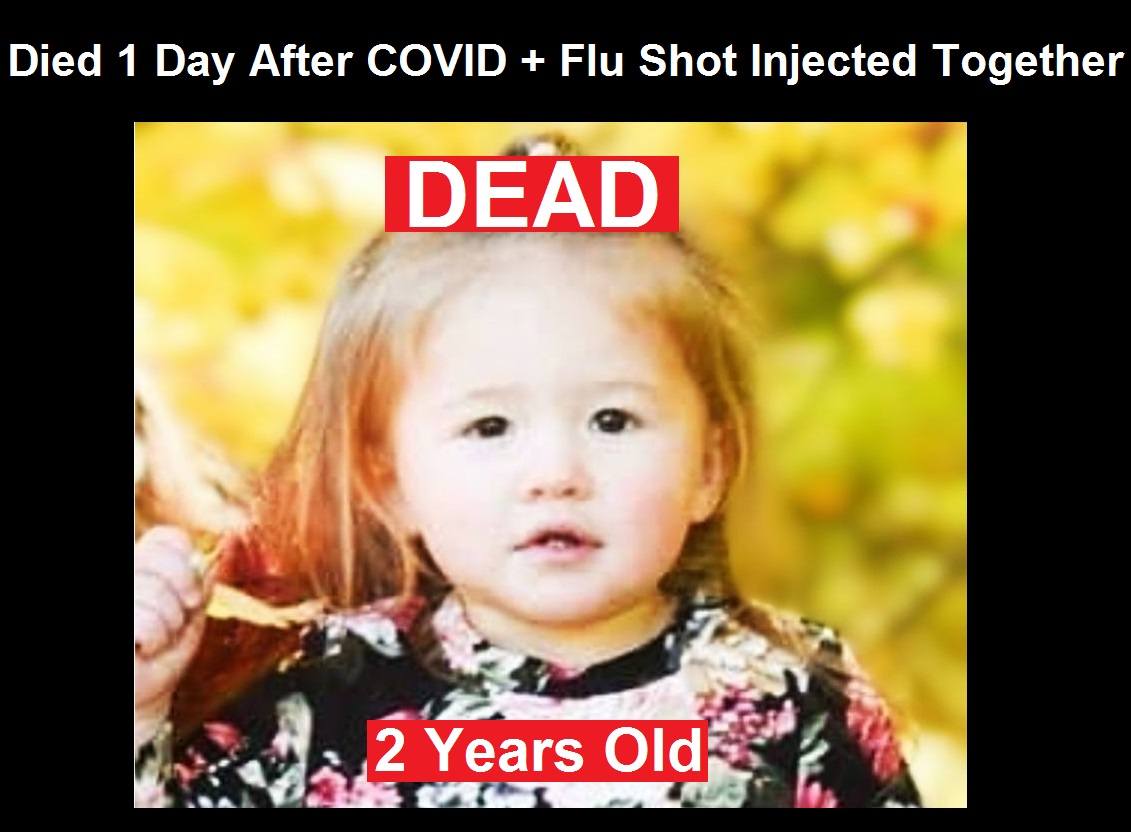 [18]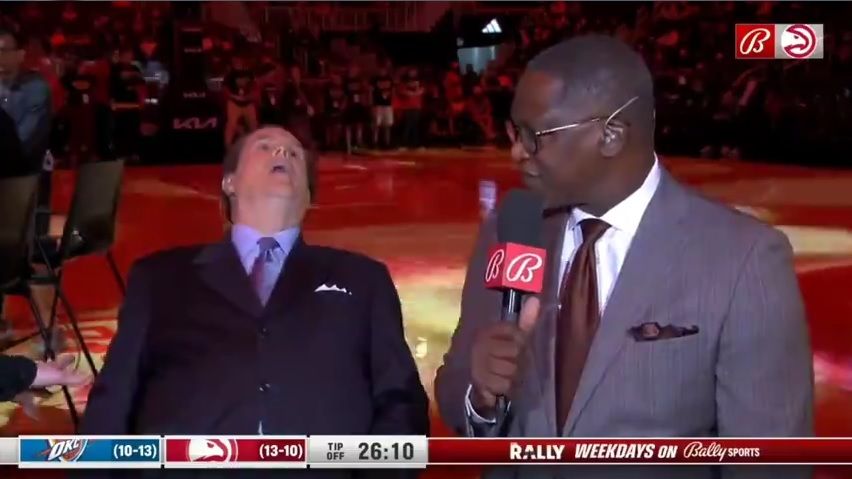 [19]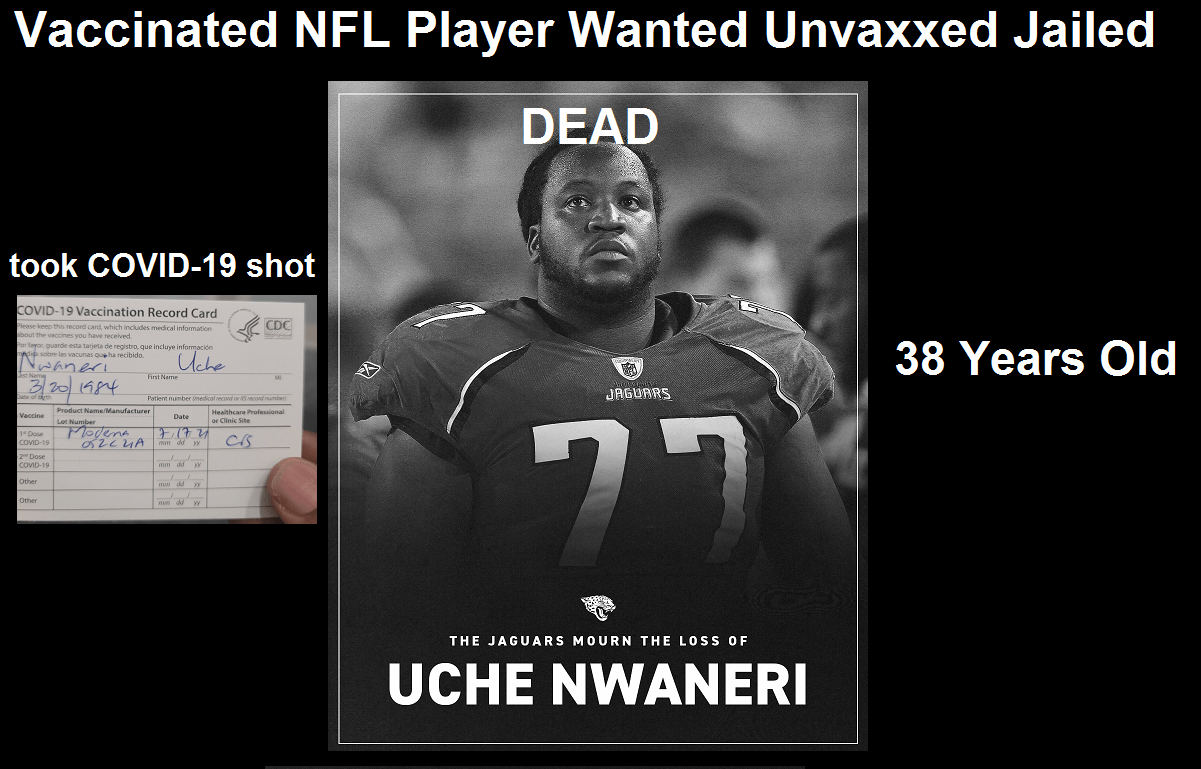 [20]
[21]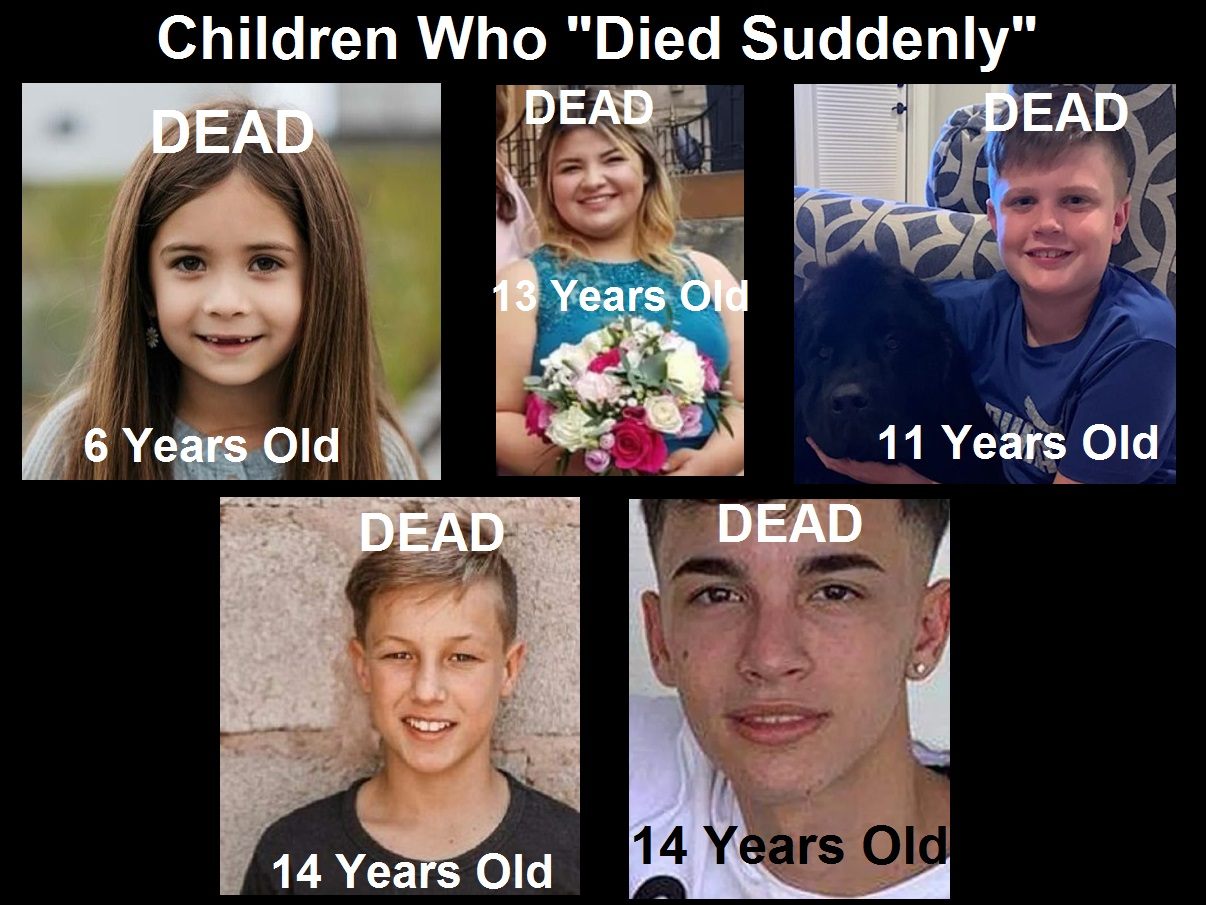 [22]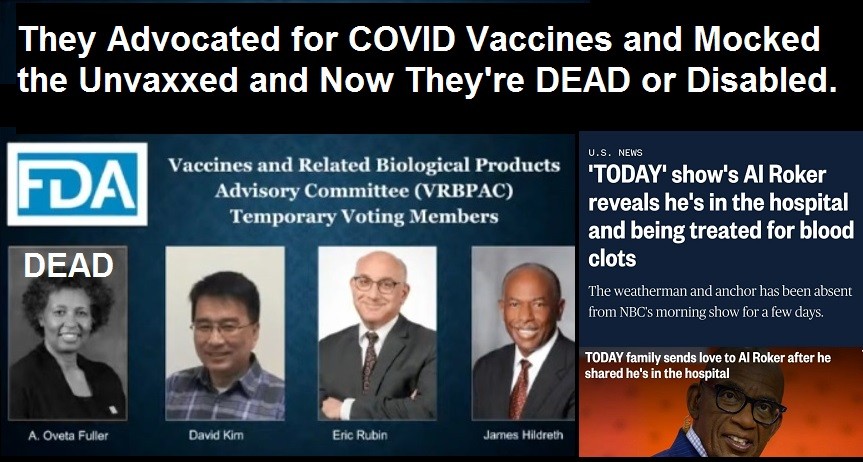 [23]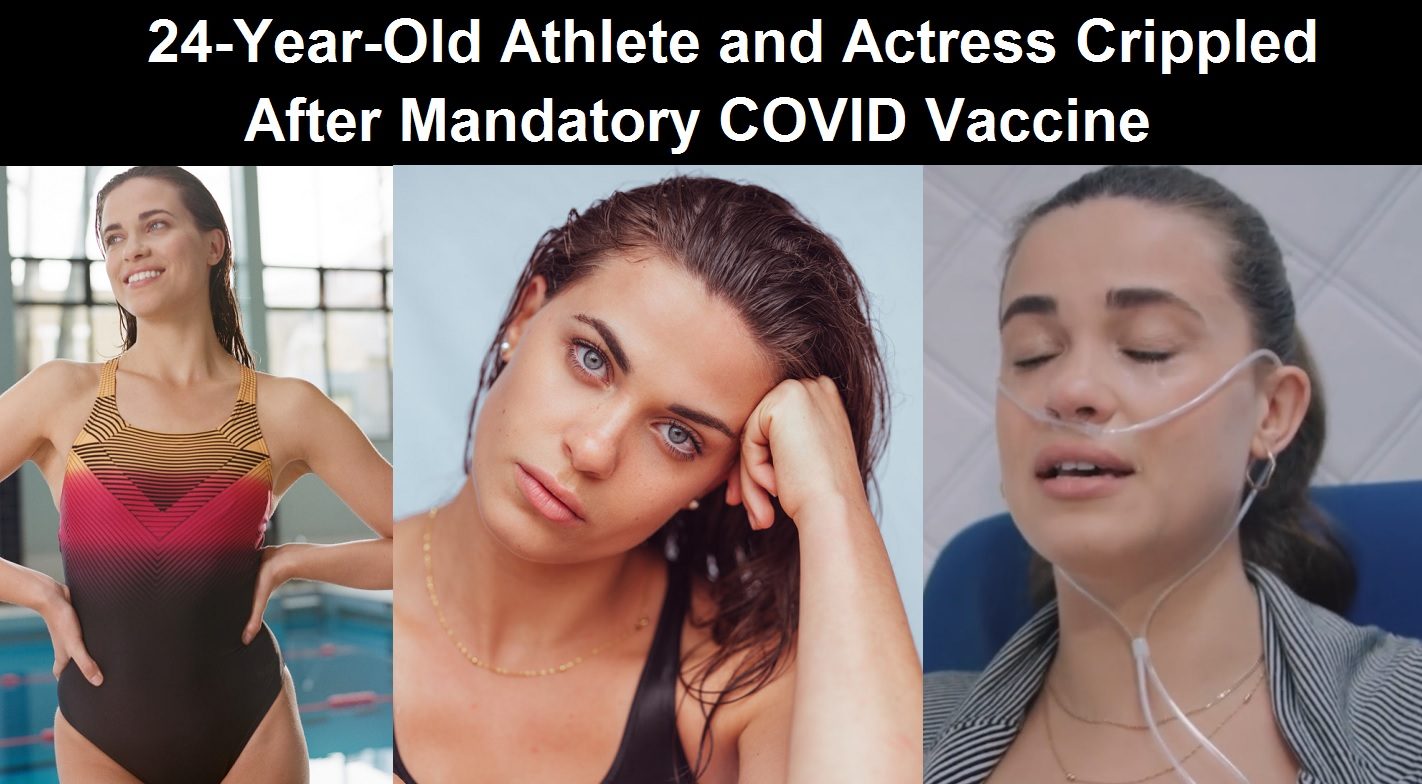 [24]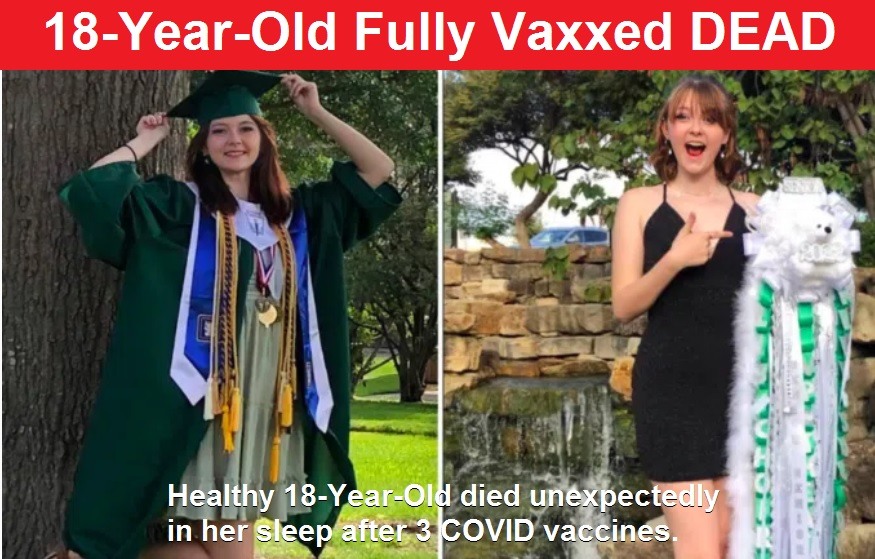 [25]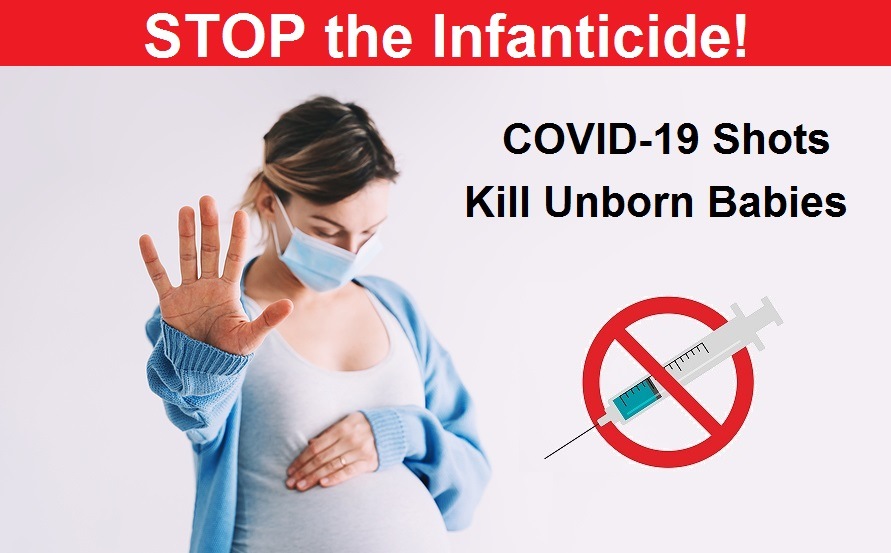 [26]

[27]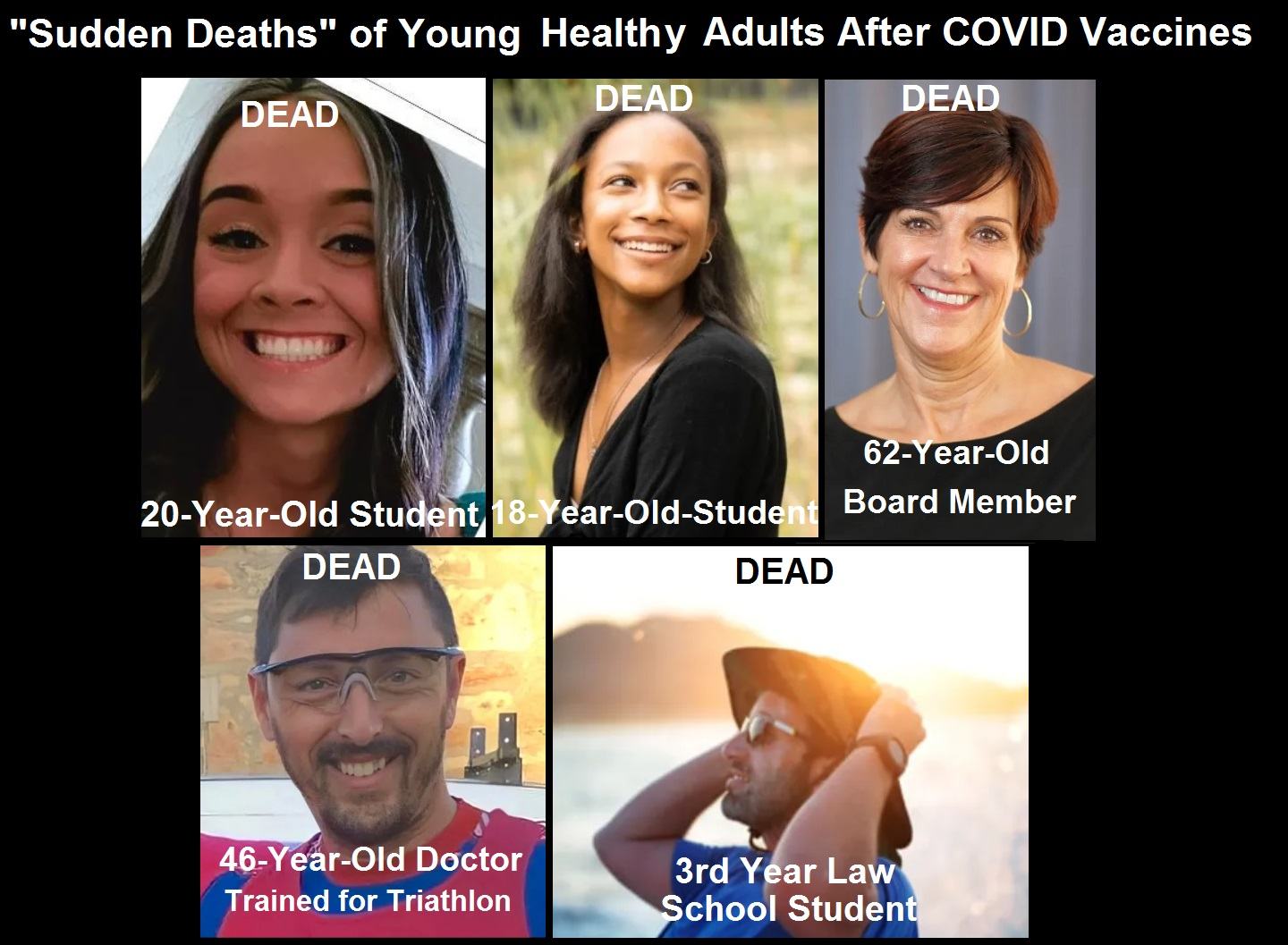 [28]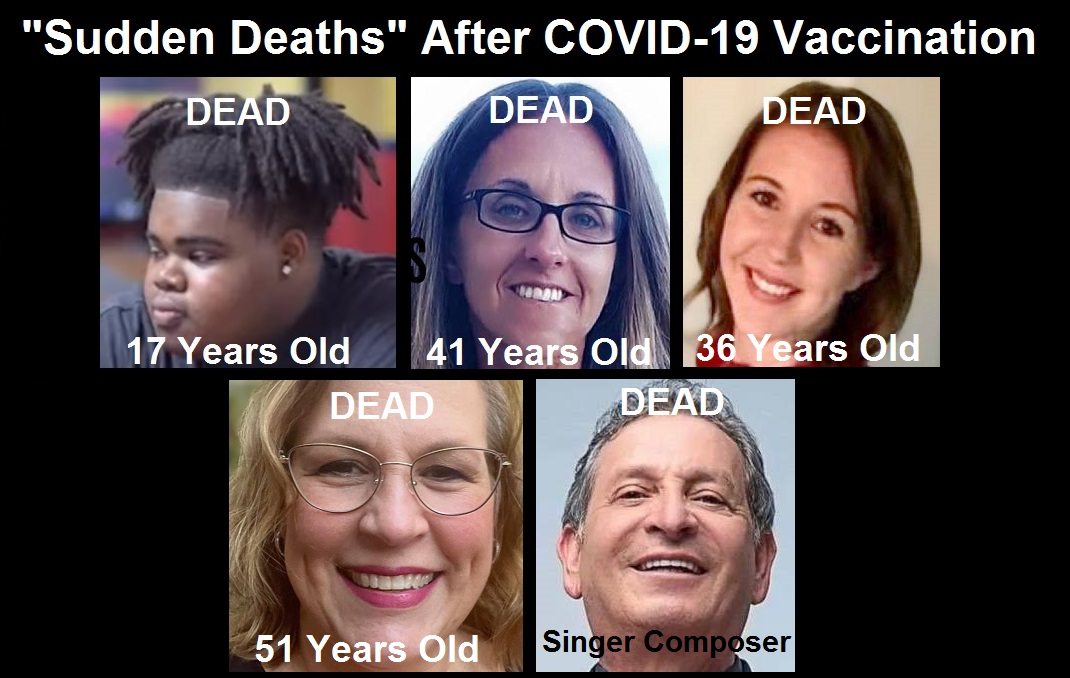 [29]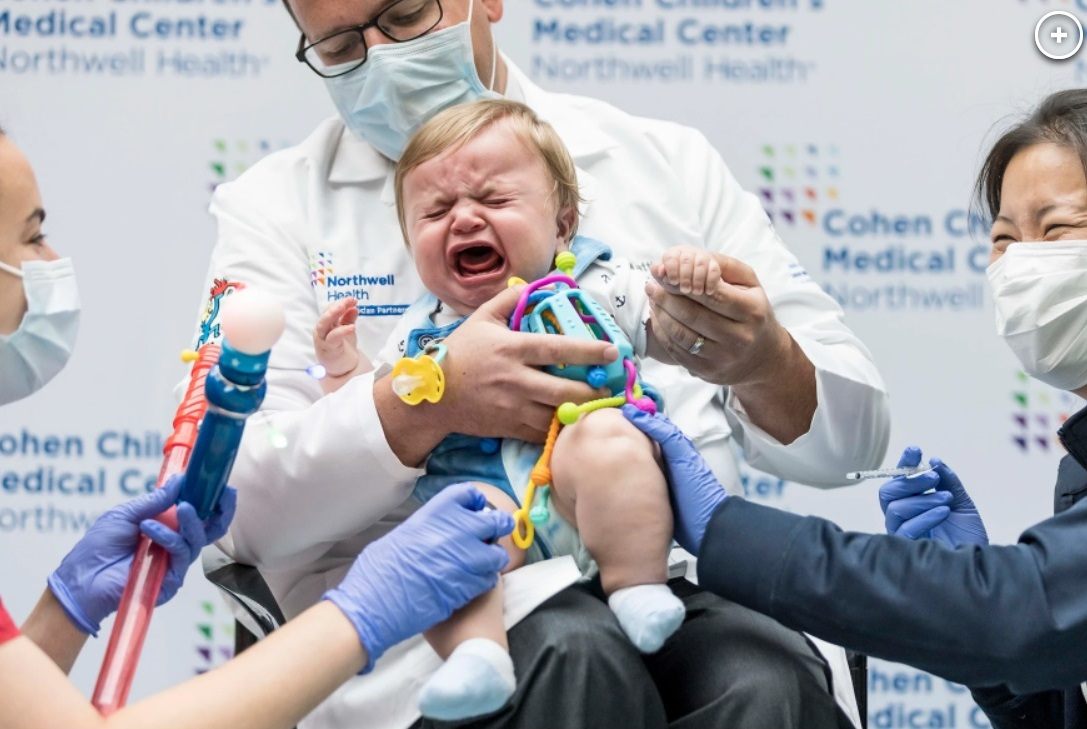 [30]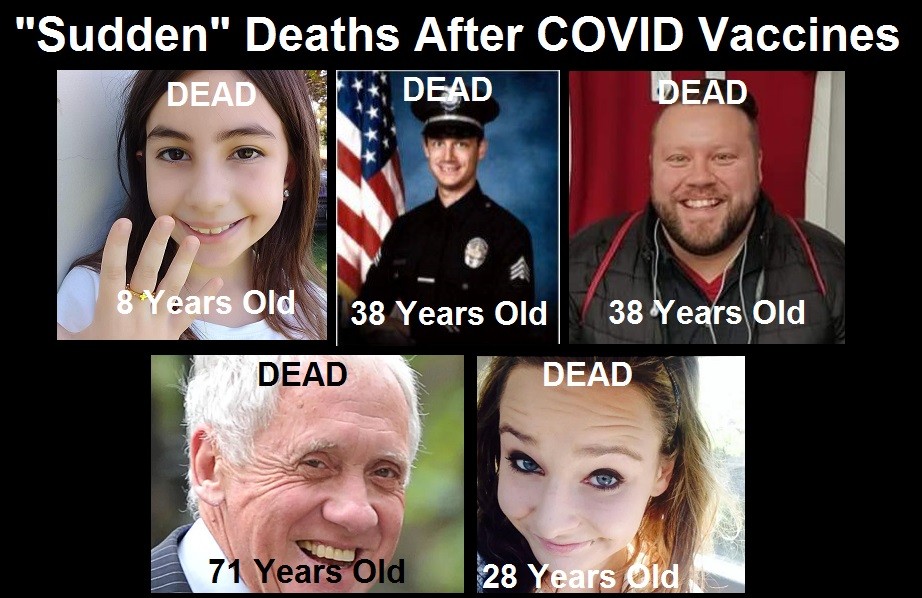 [31]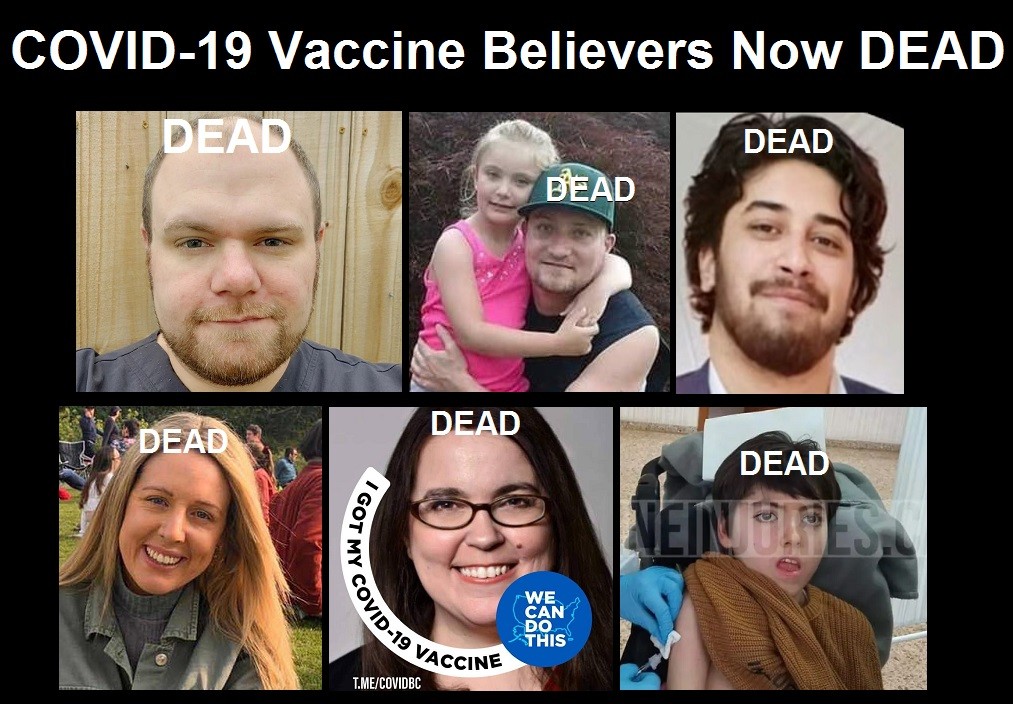 [32]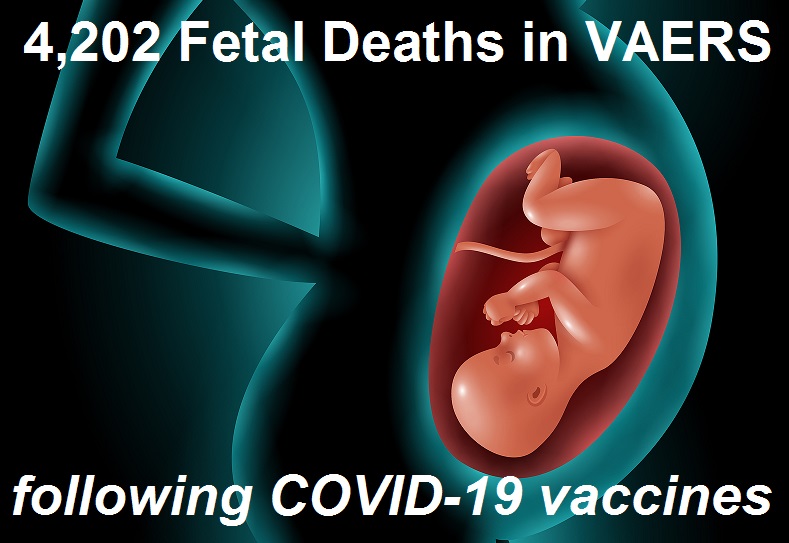 [33]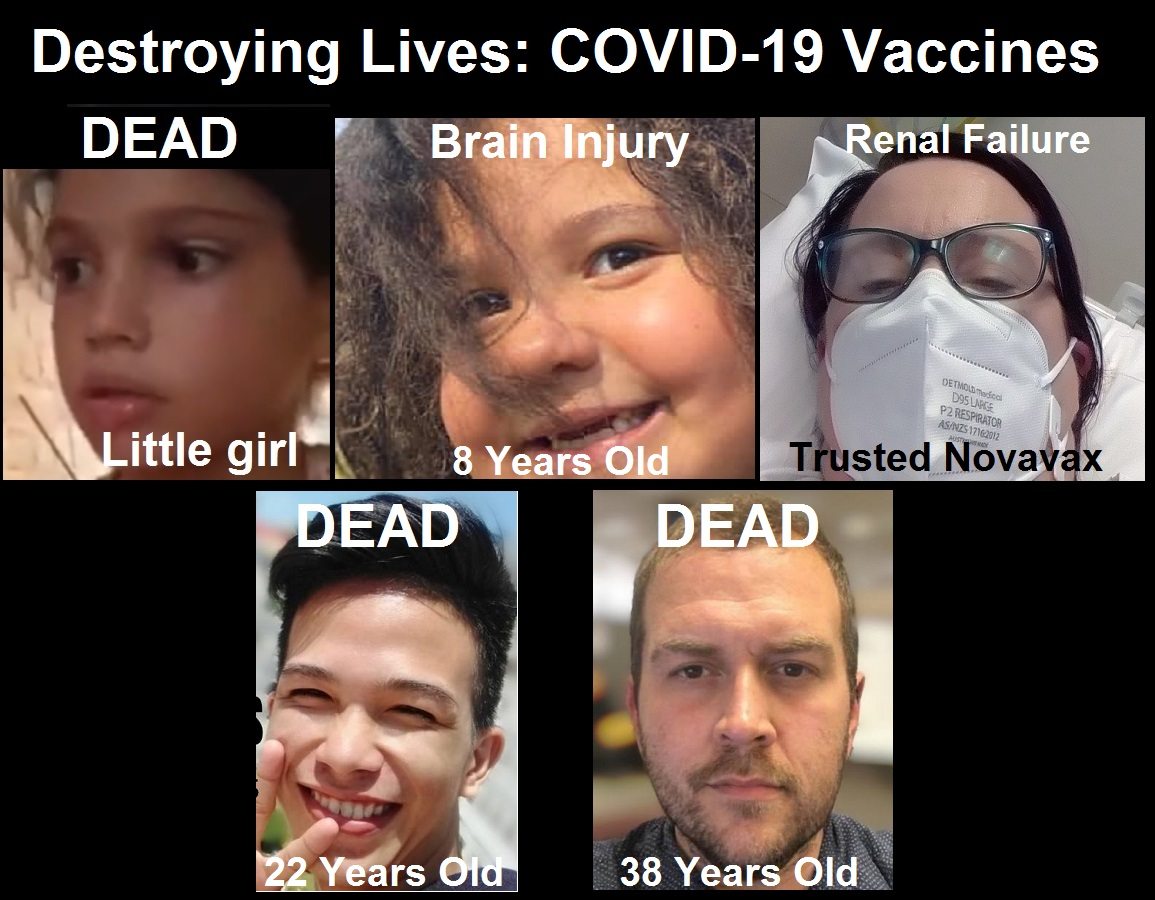 [34]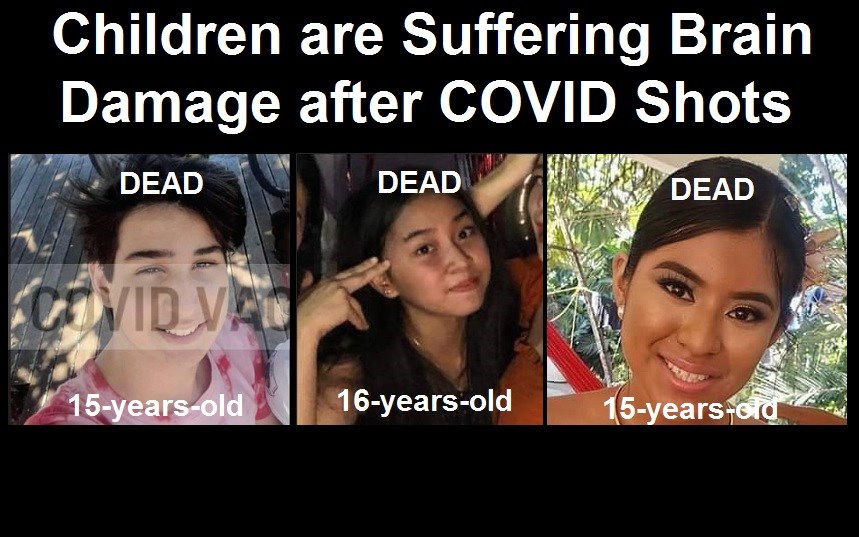 [35]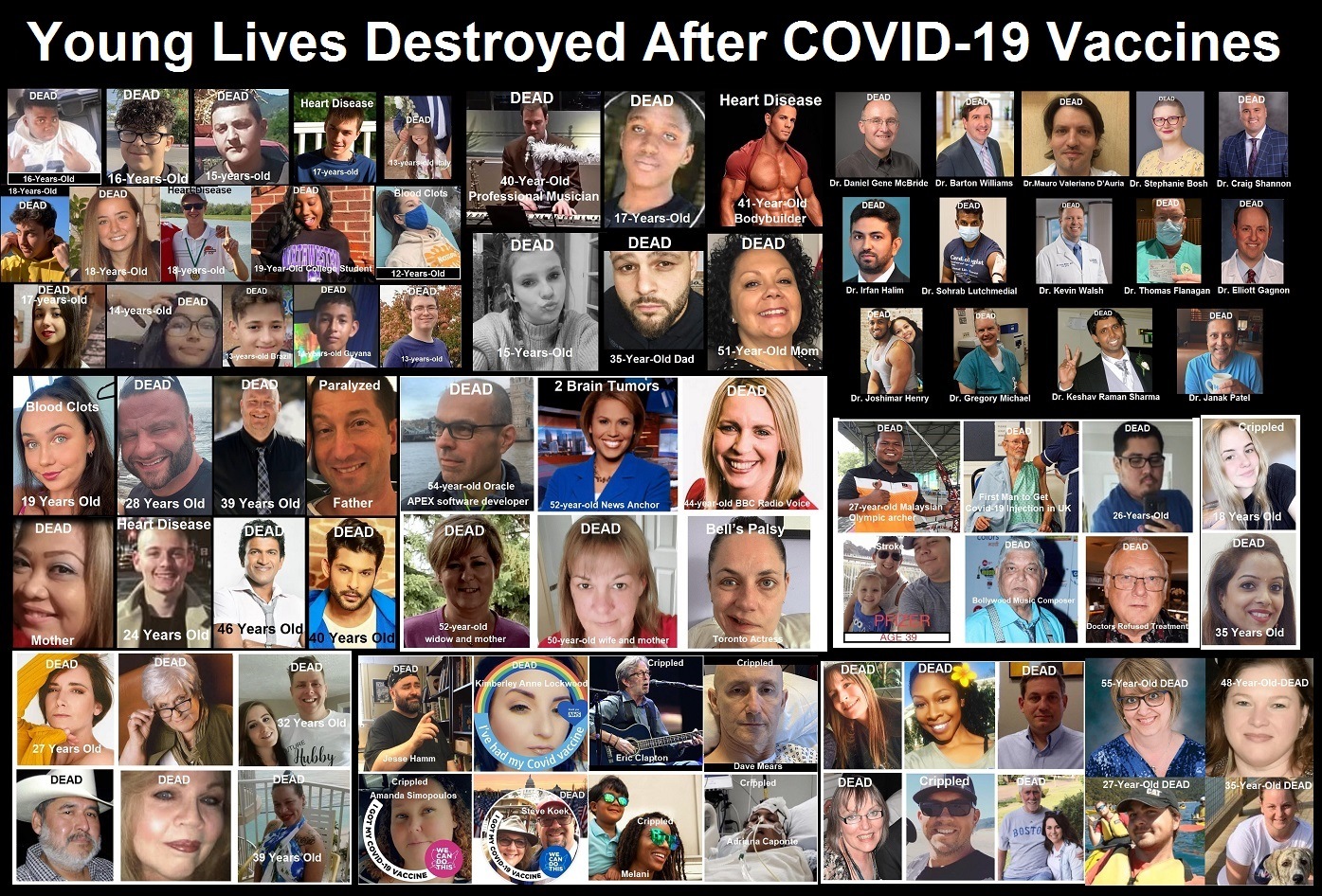 [36]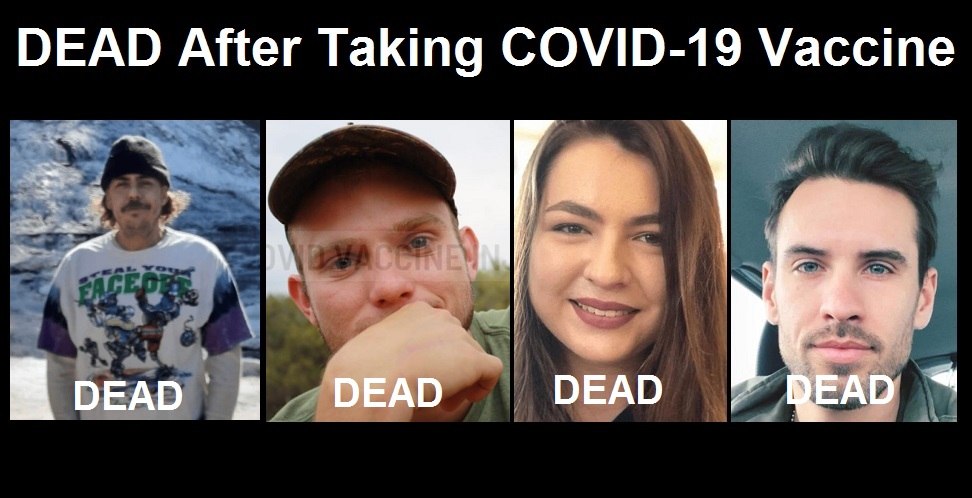 [37]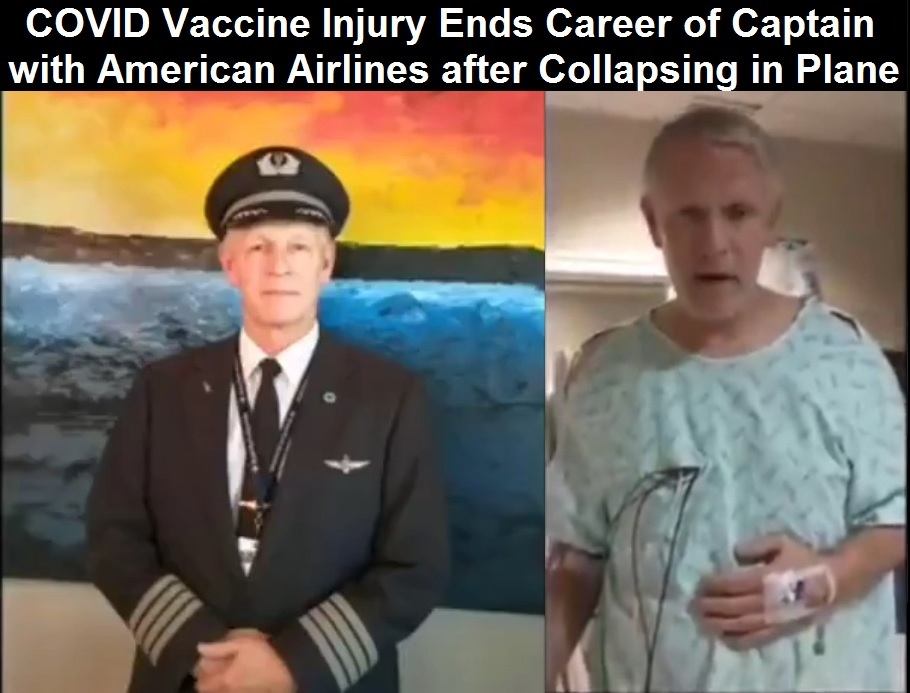 [38]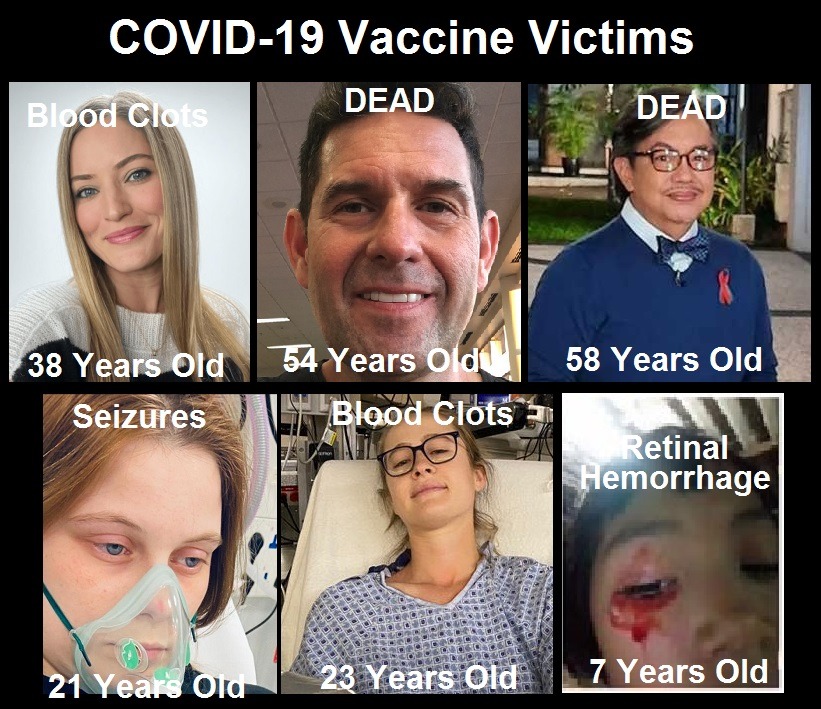 [39]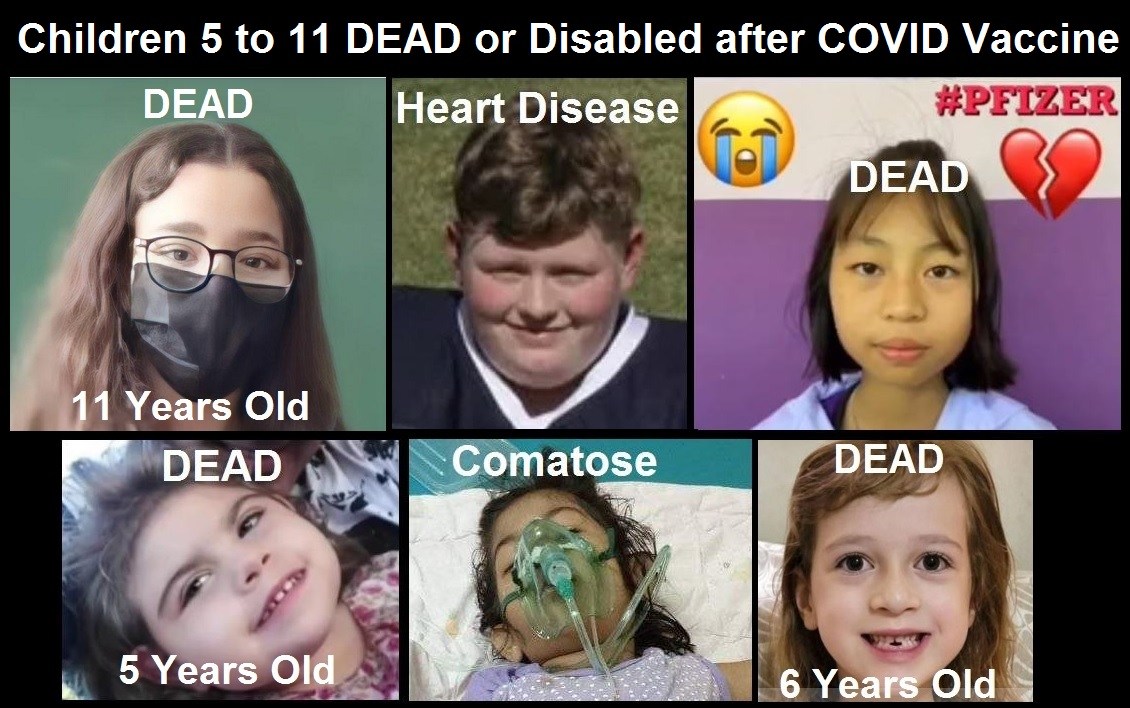 [40]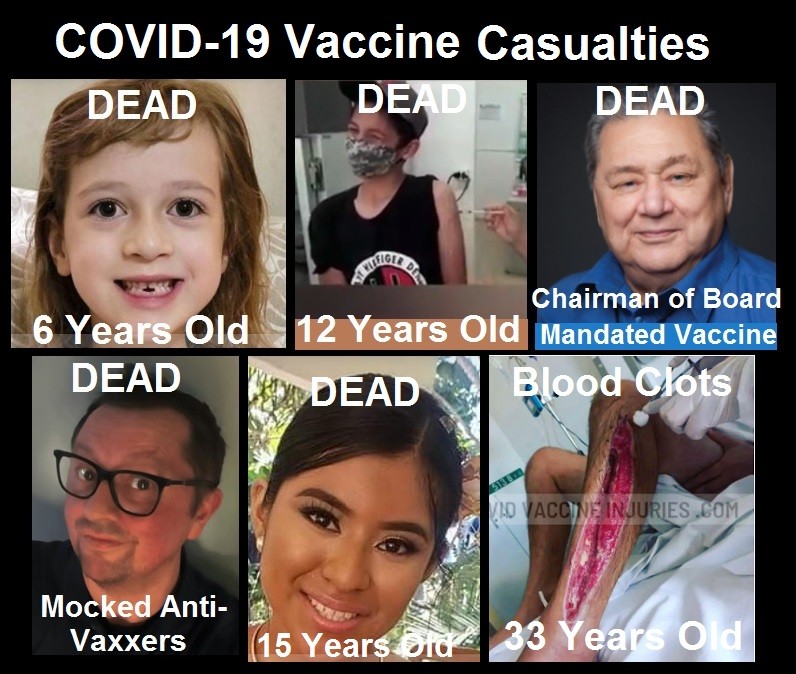 [41]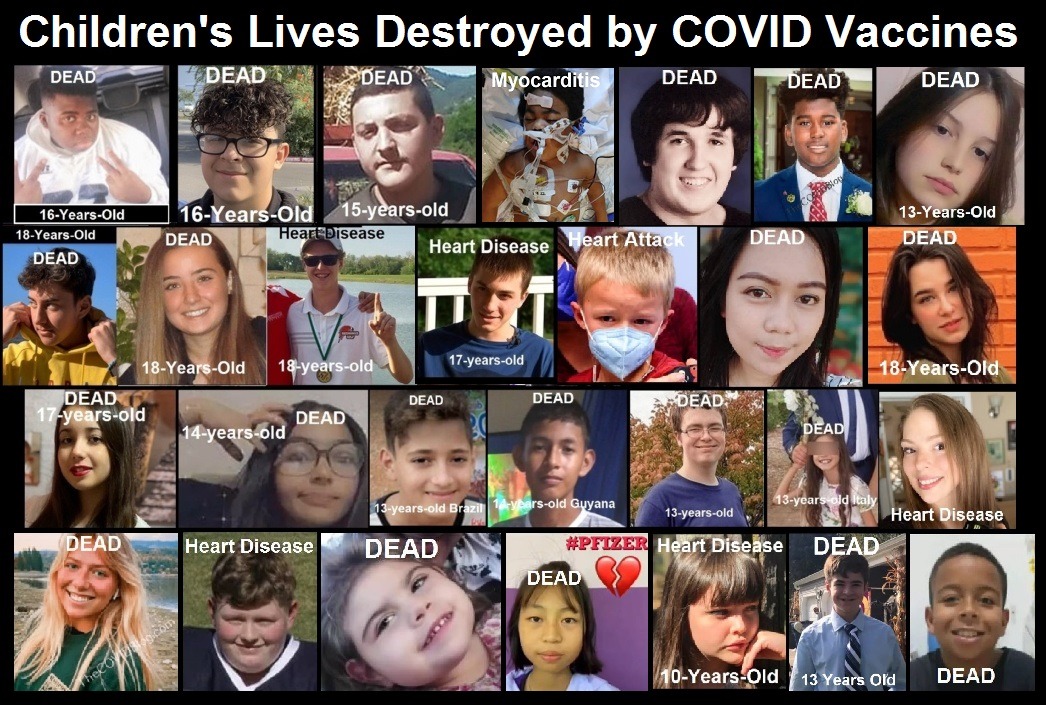 [42]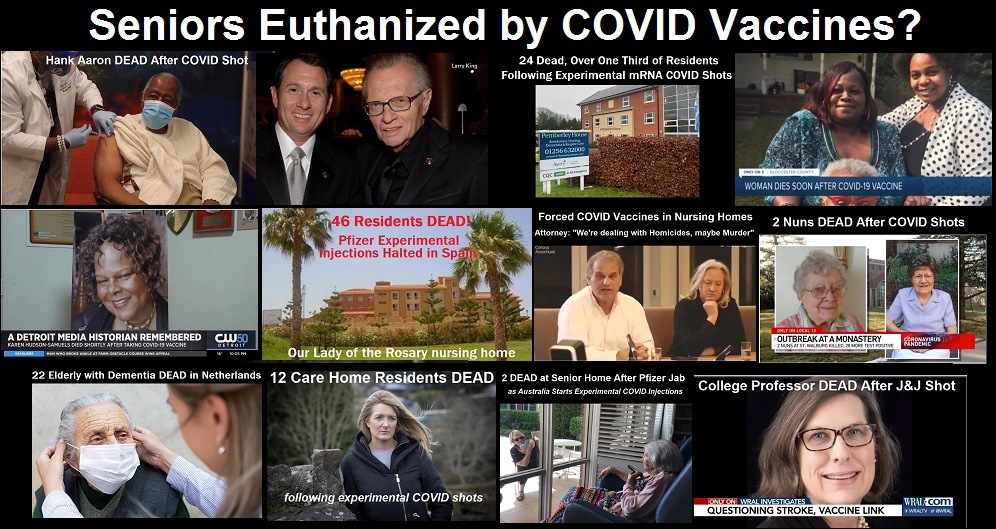 [43]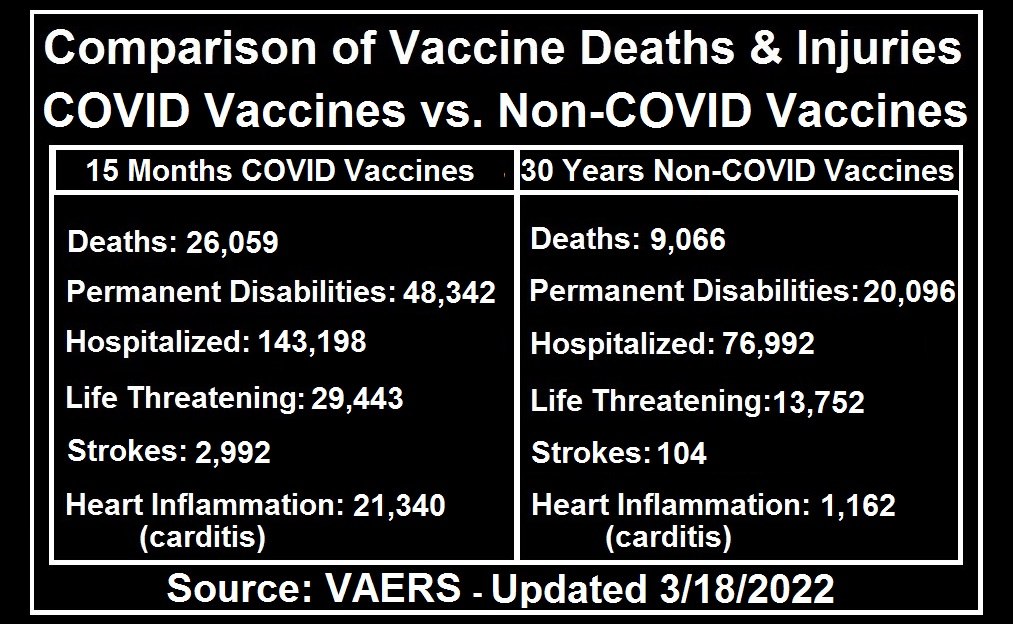 [44]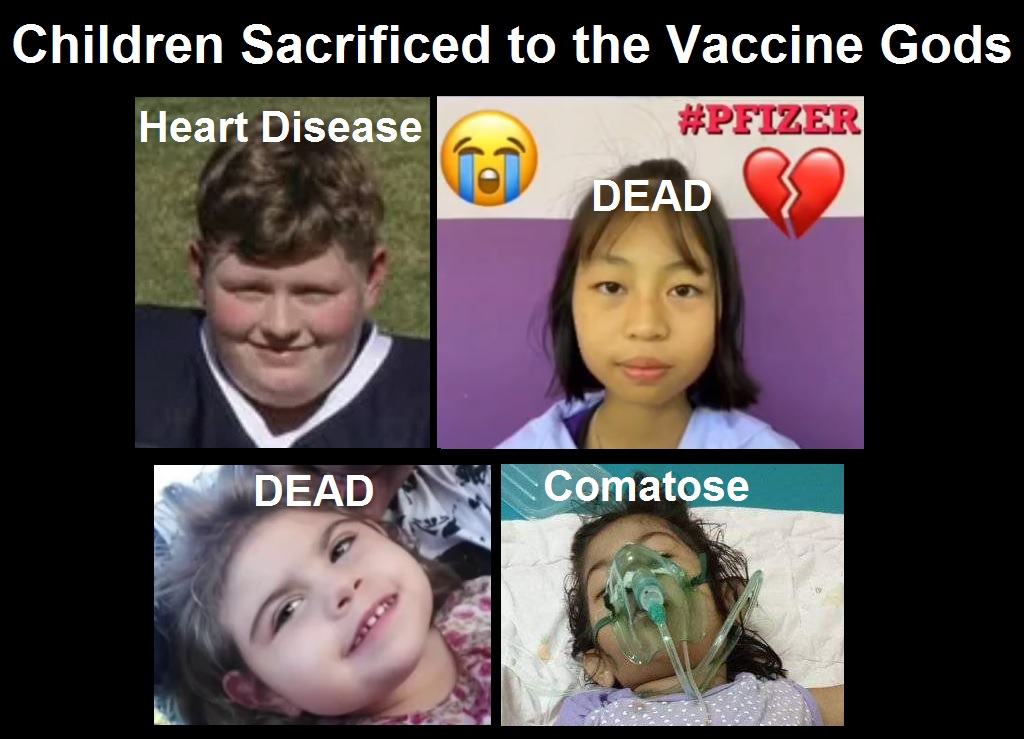 [45]
[46]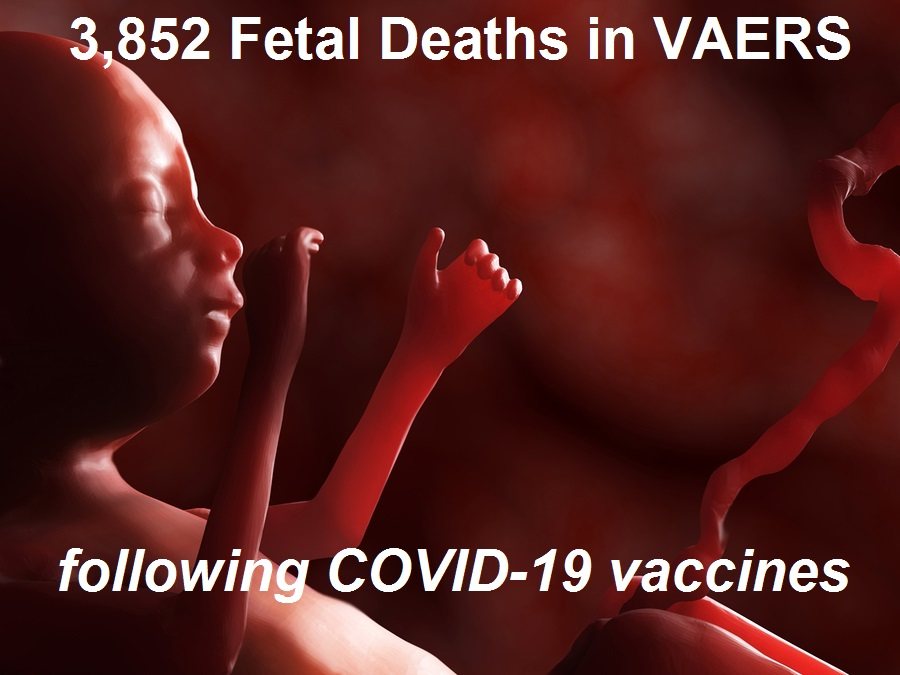 [47]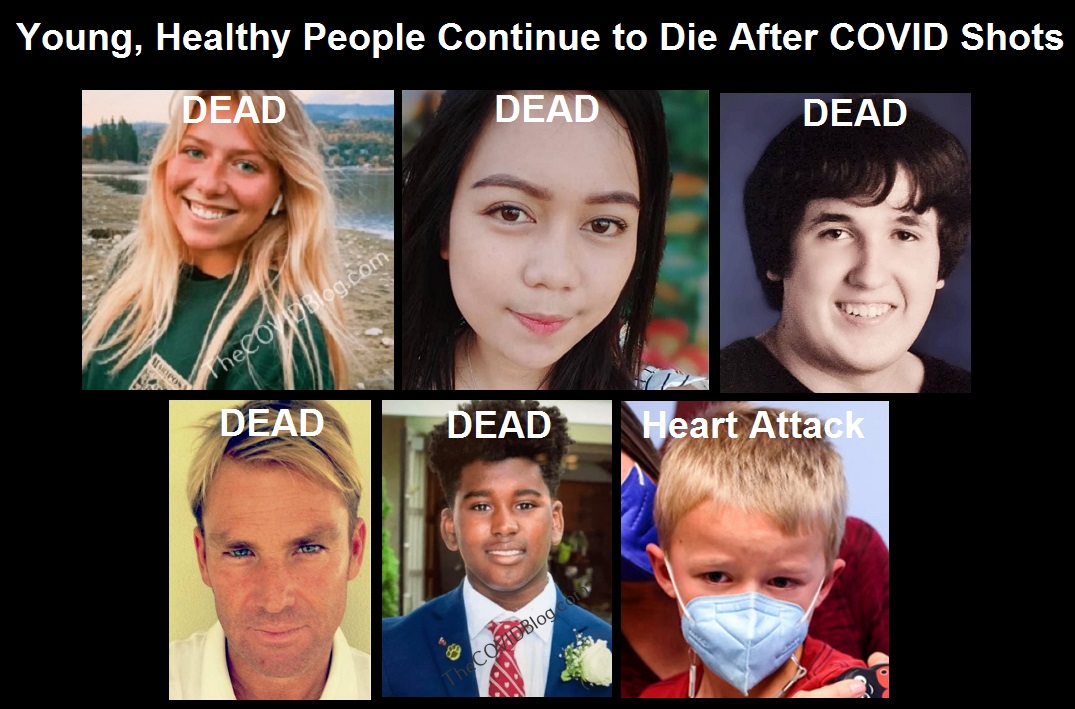 [48]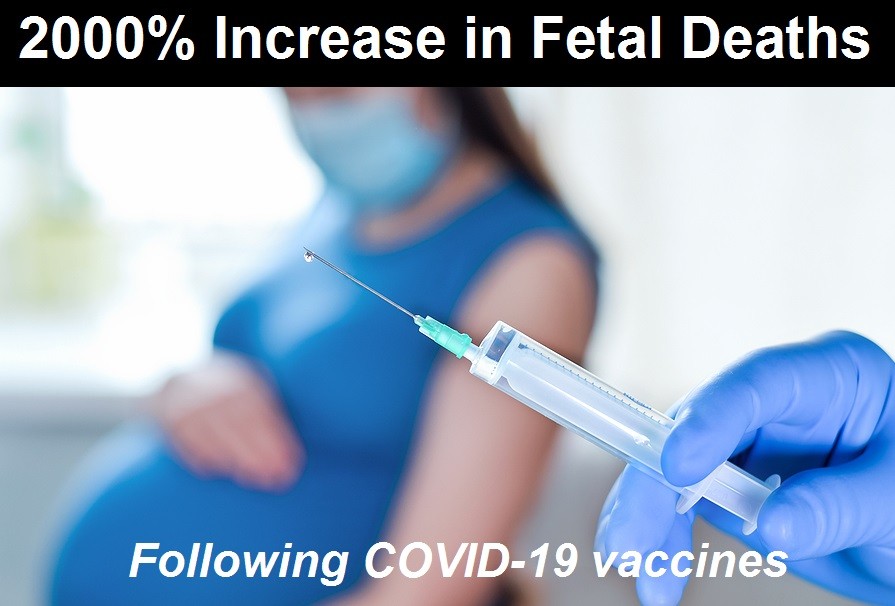 [49]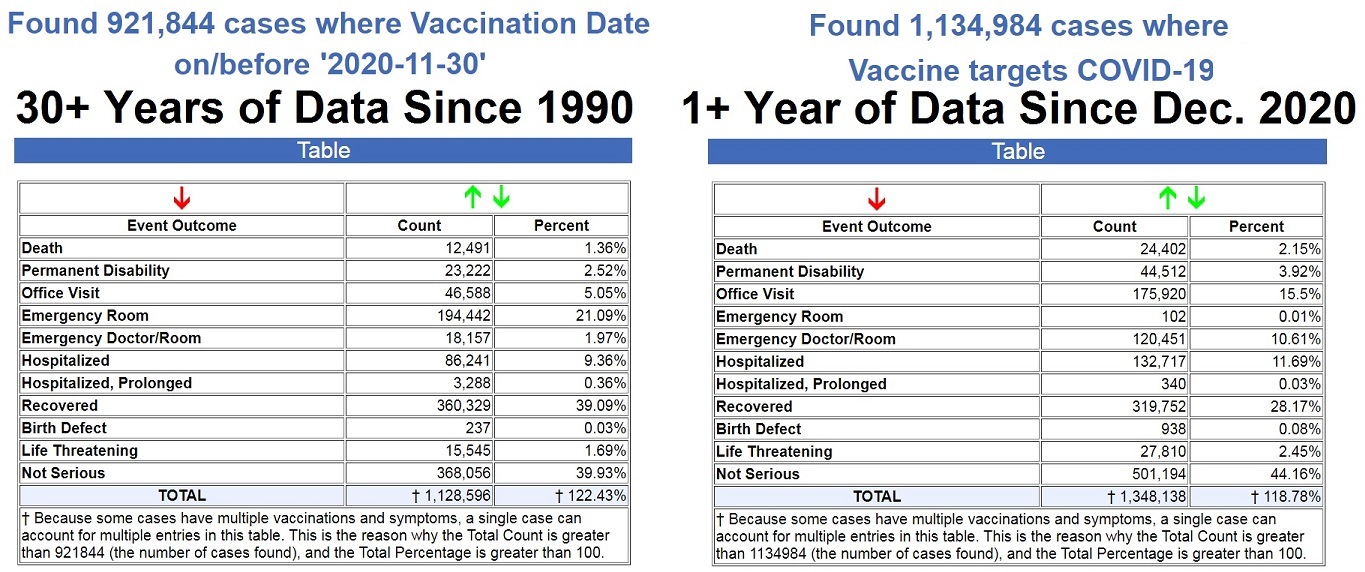 [50]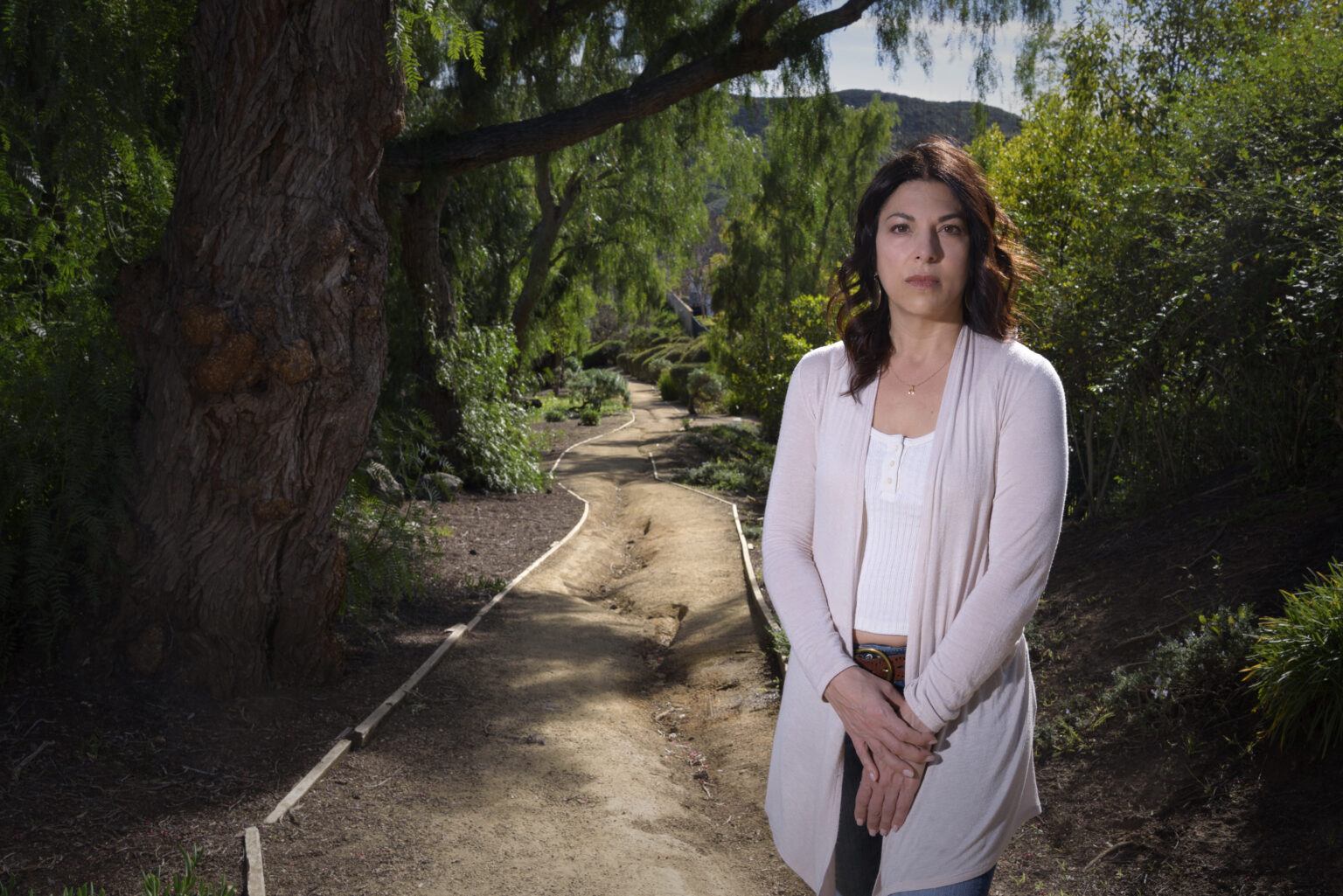 [51]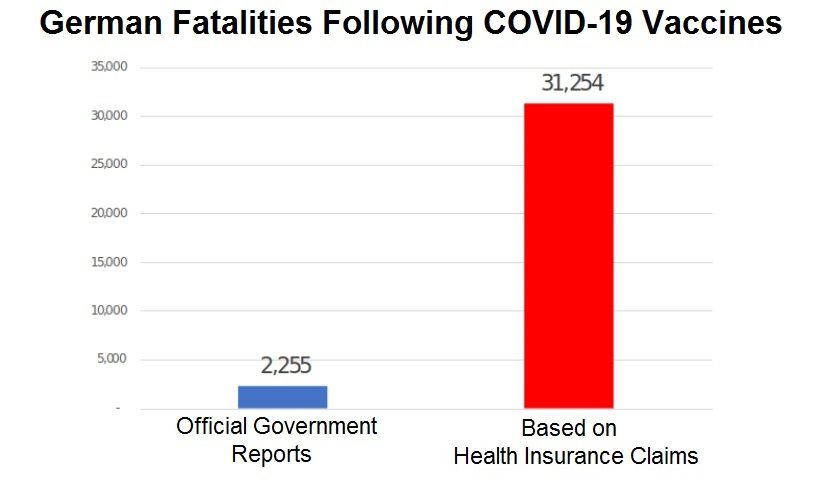 [52]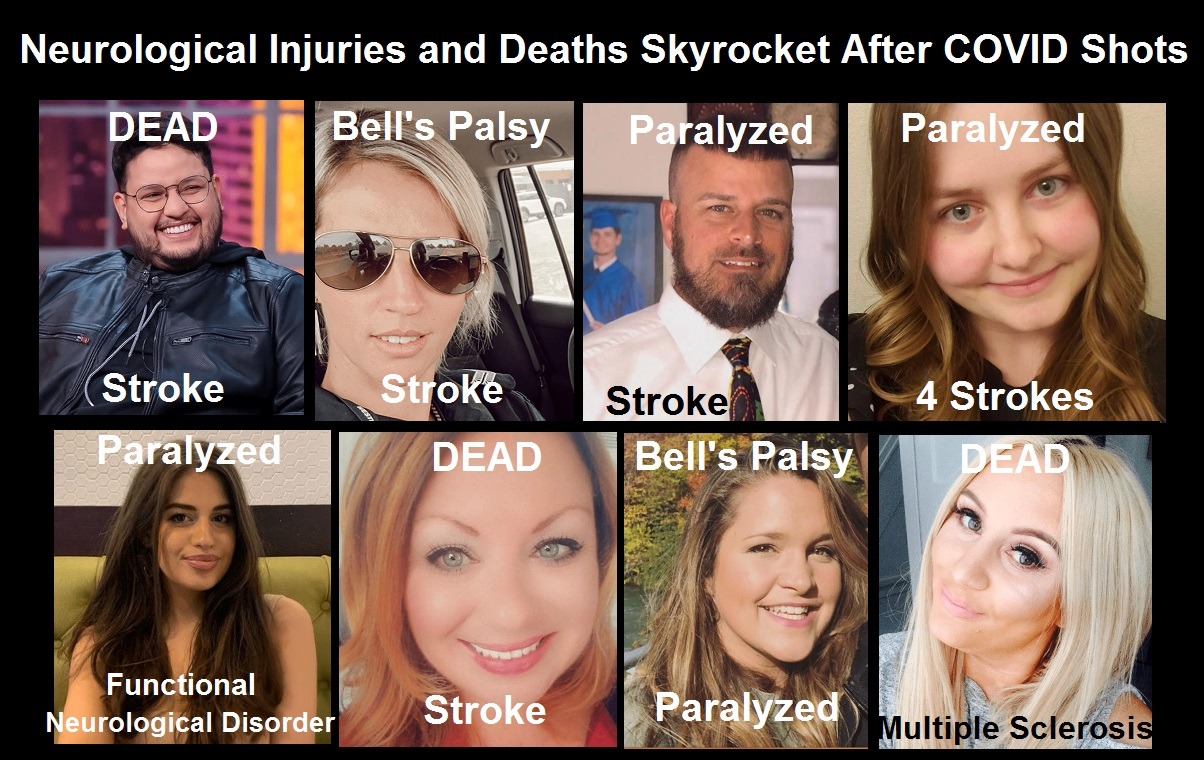 [53]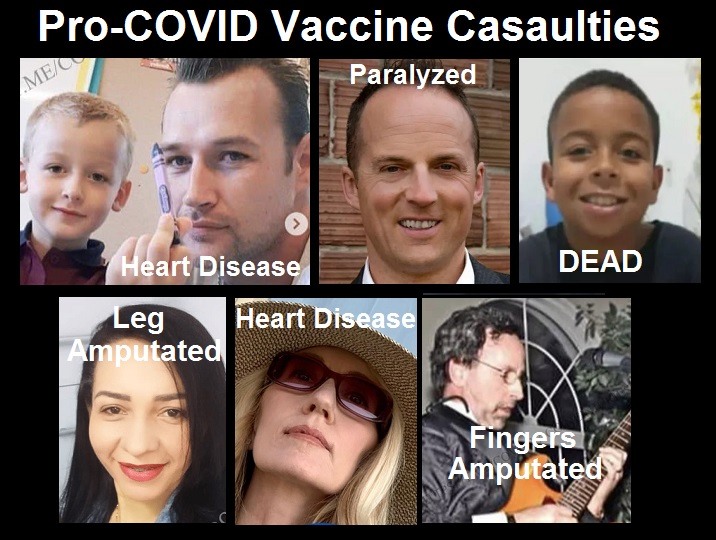 [54]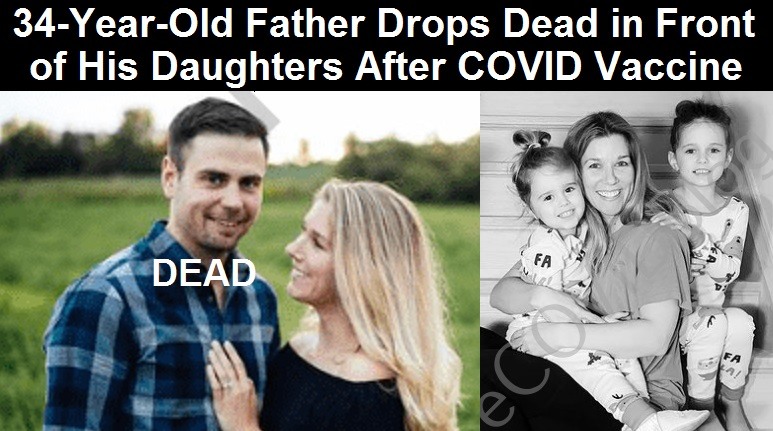 [55]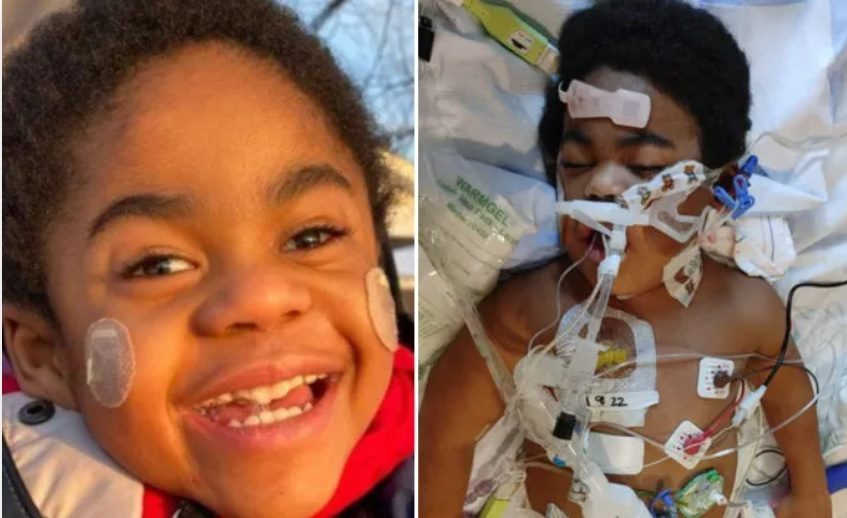 [56]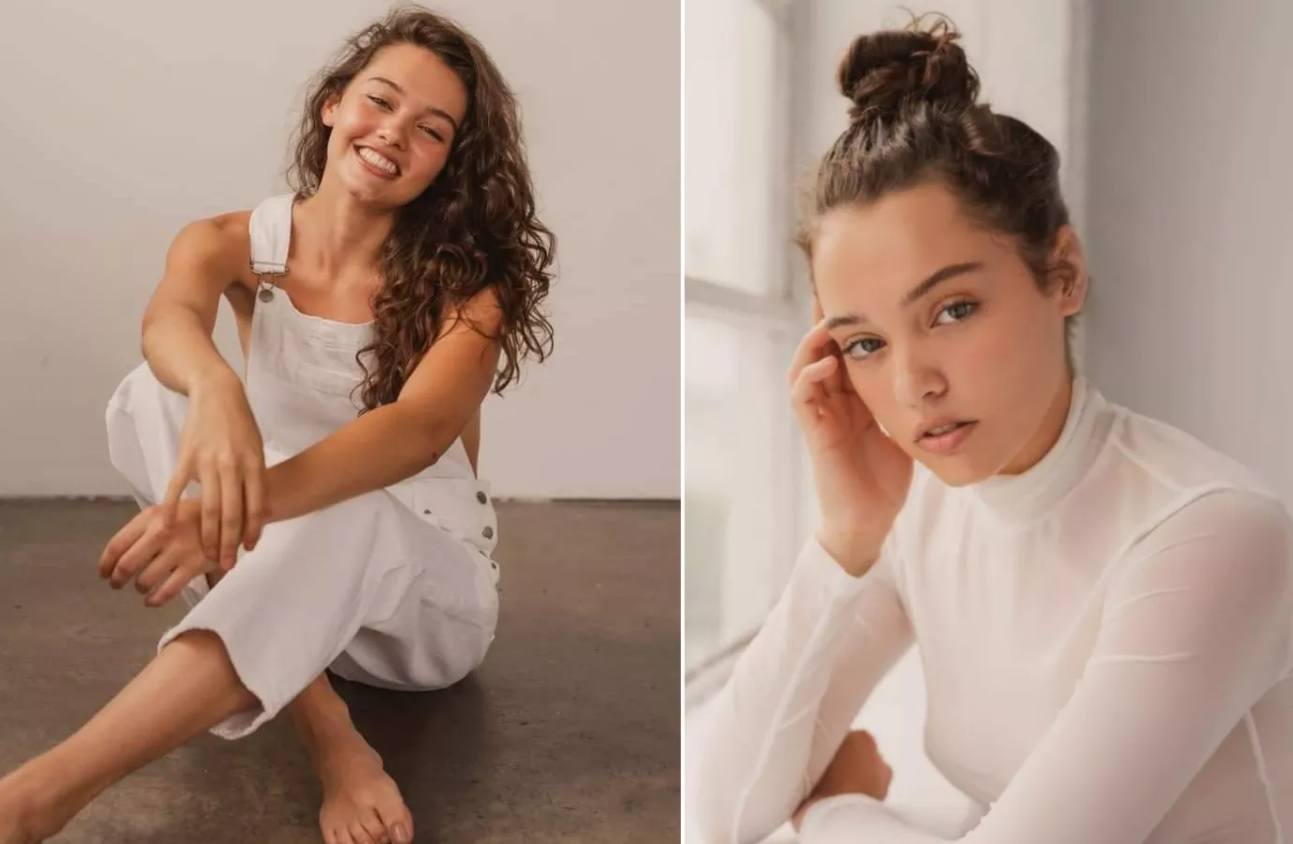 [57]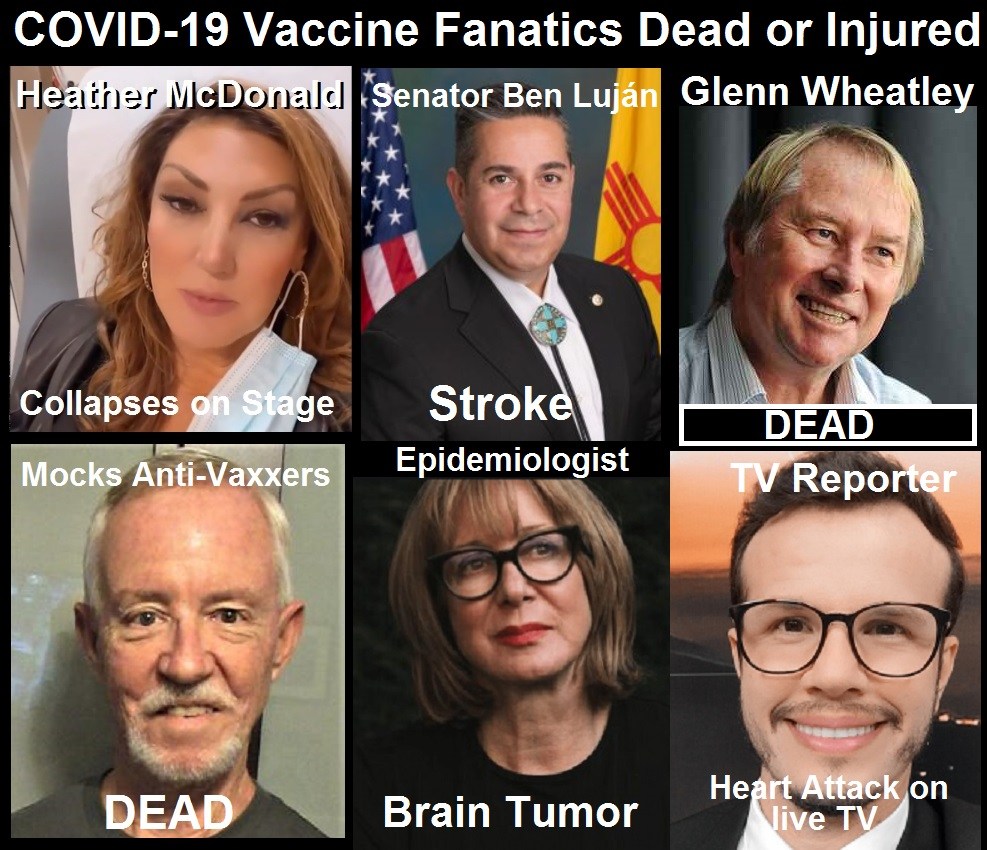 [58]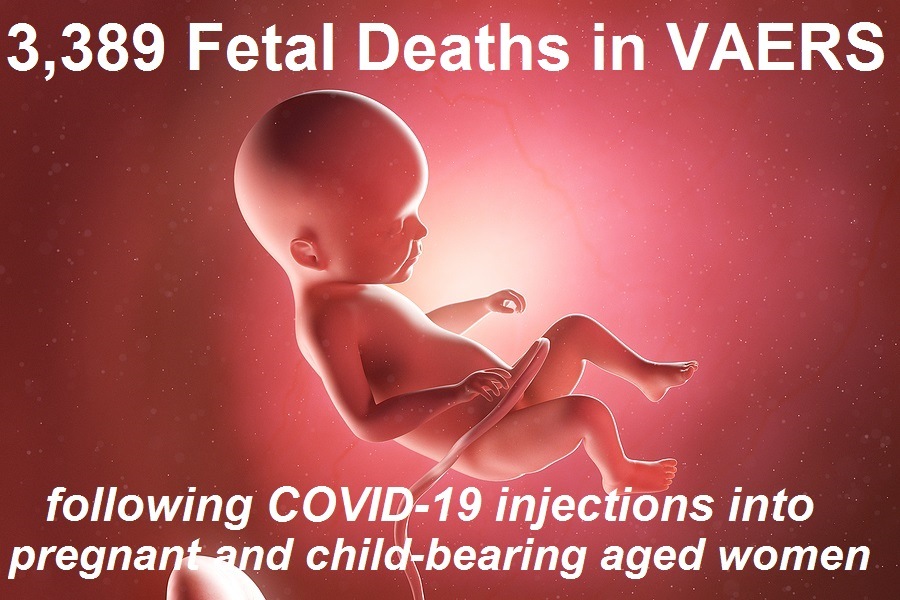 [59]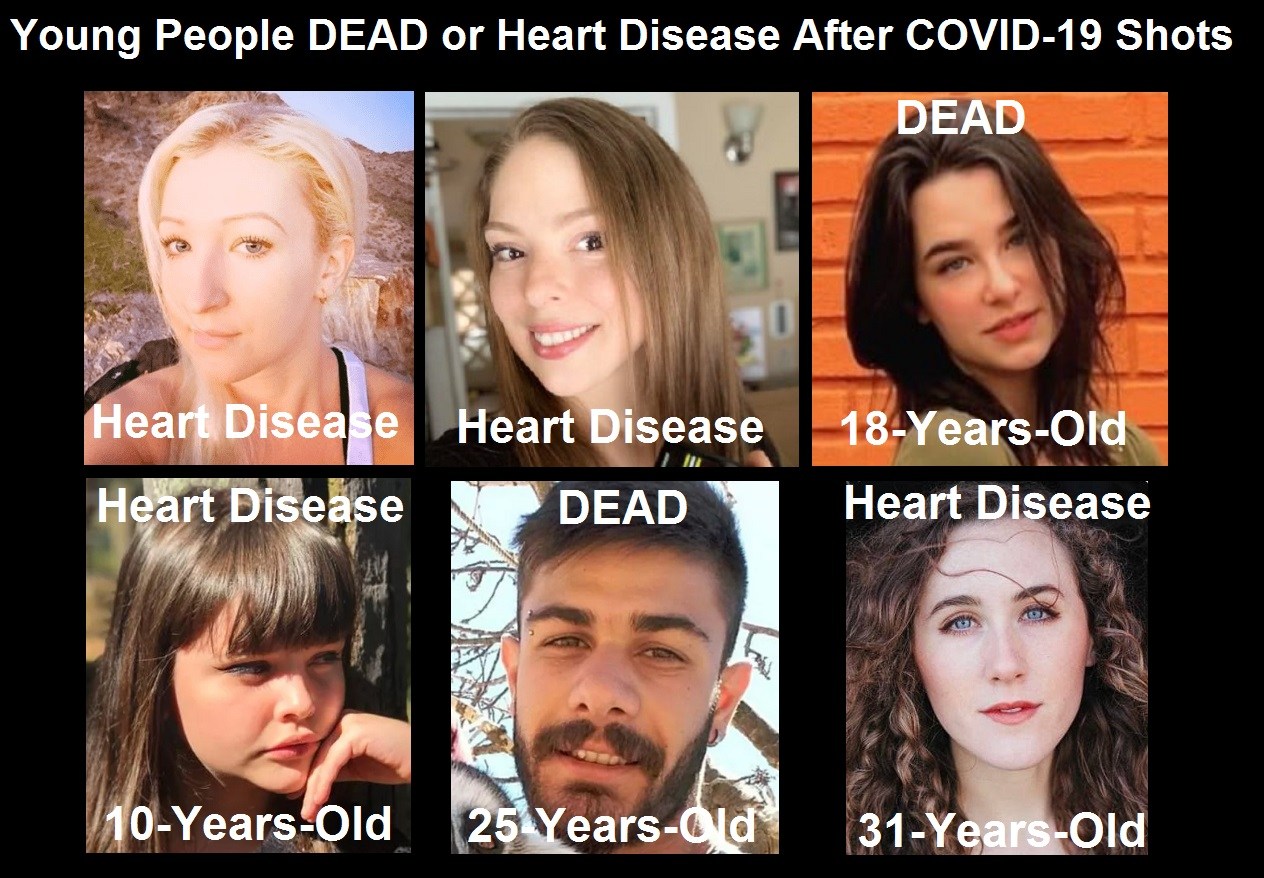 [60]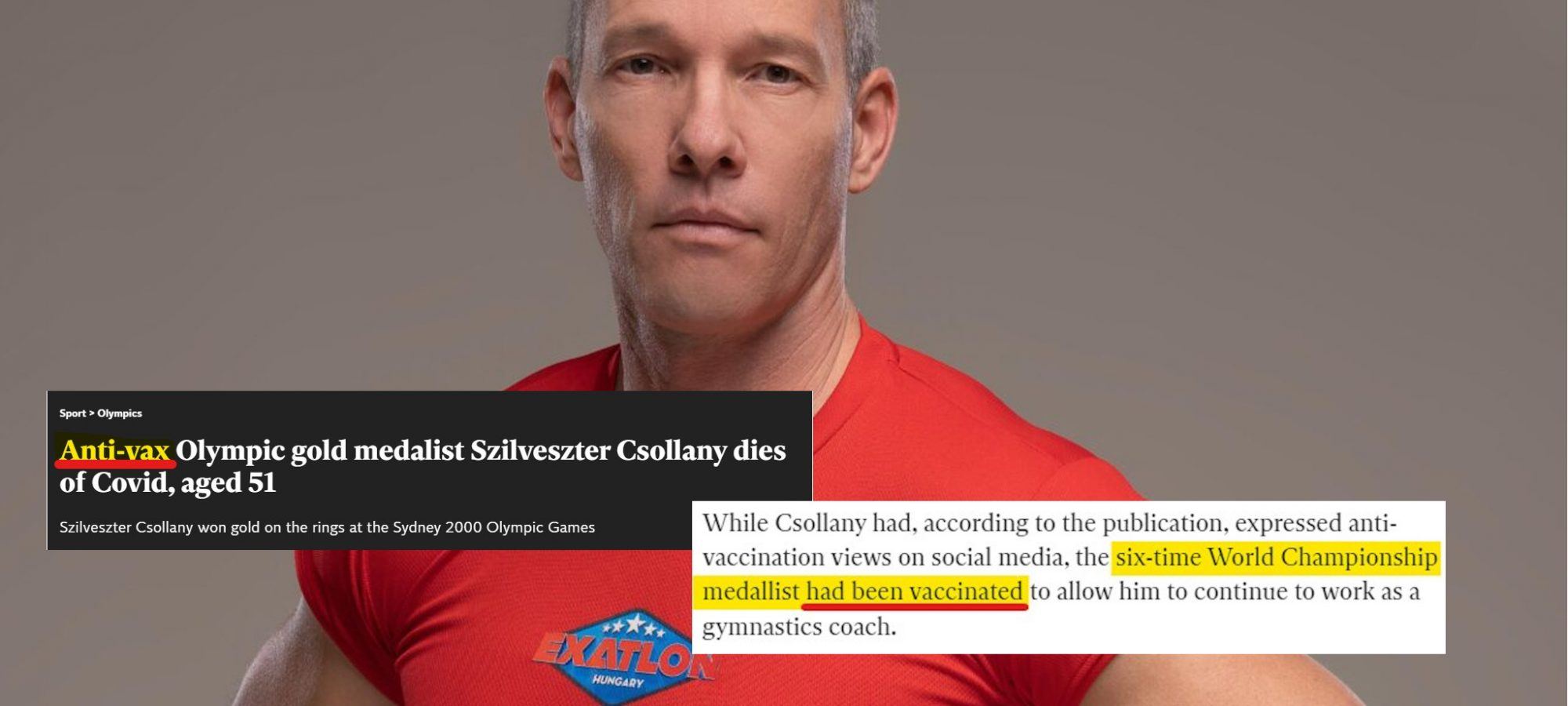 [61]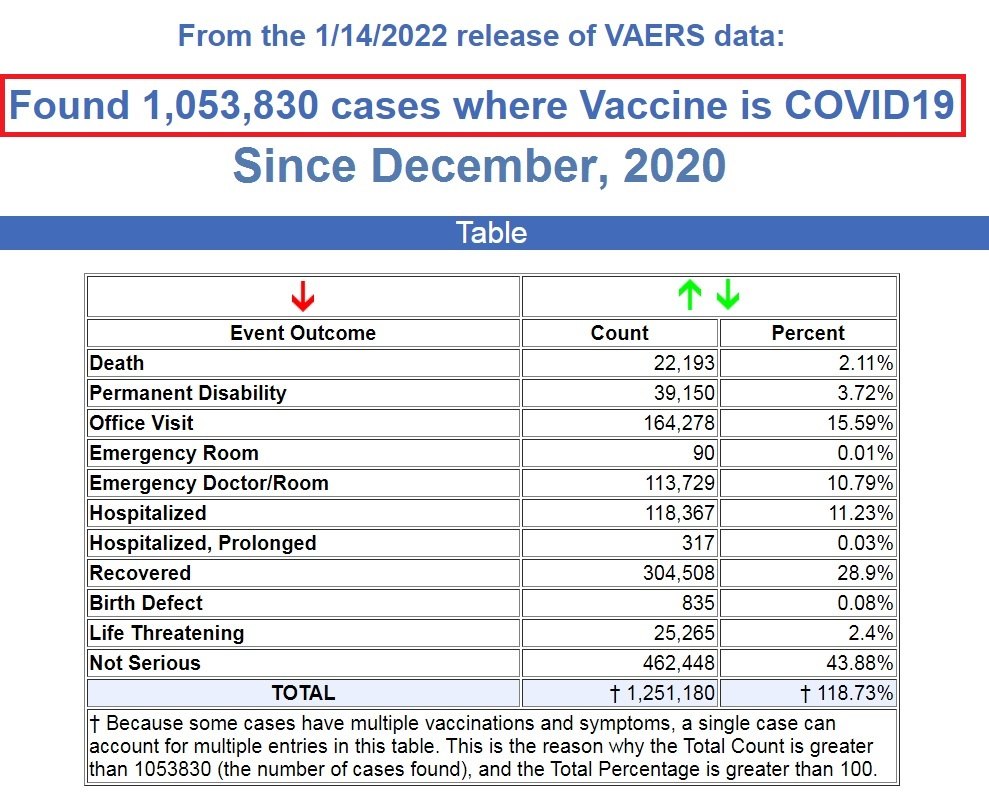 [62]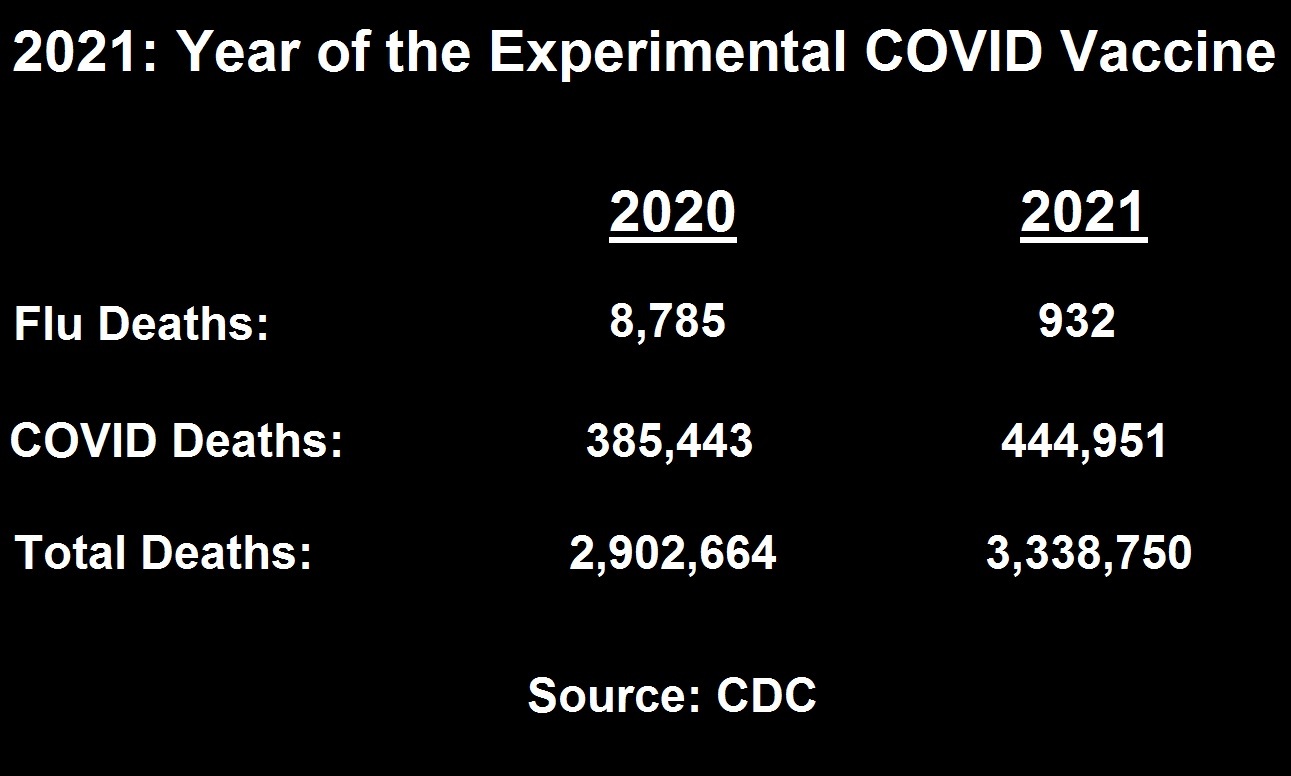 [63]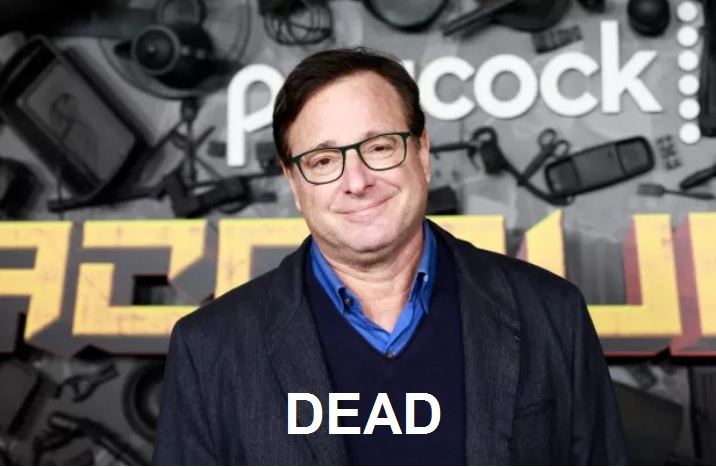 [64]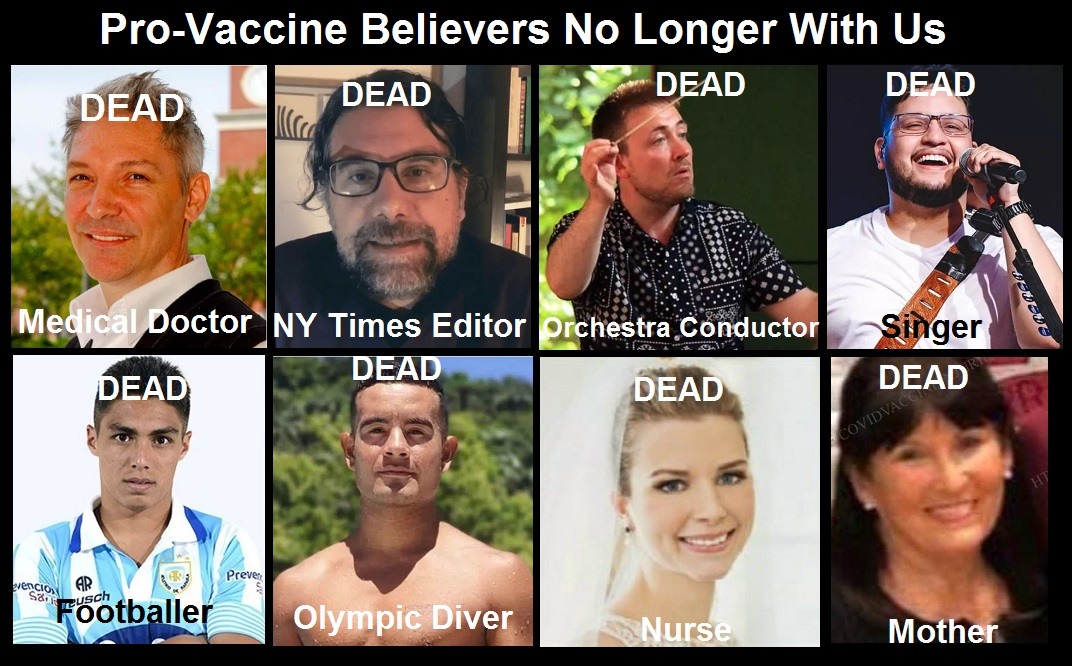 [65]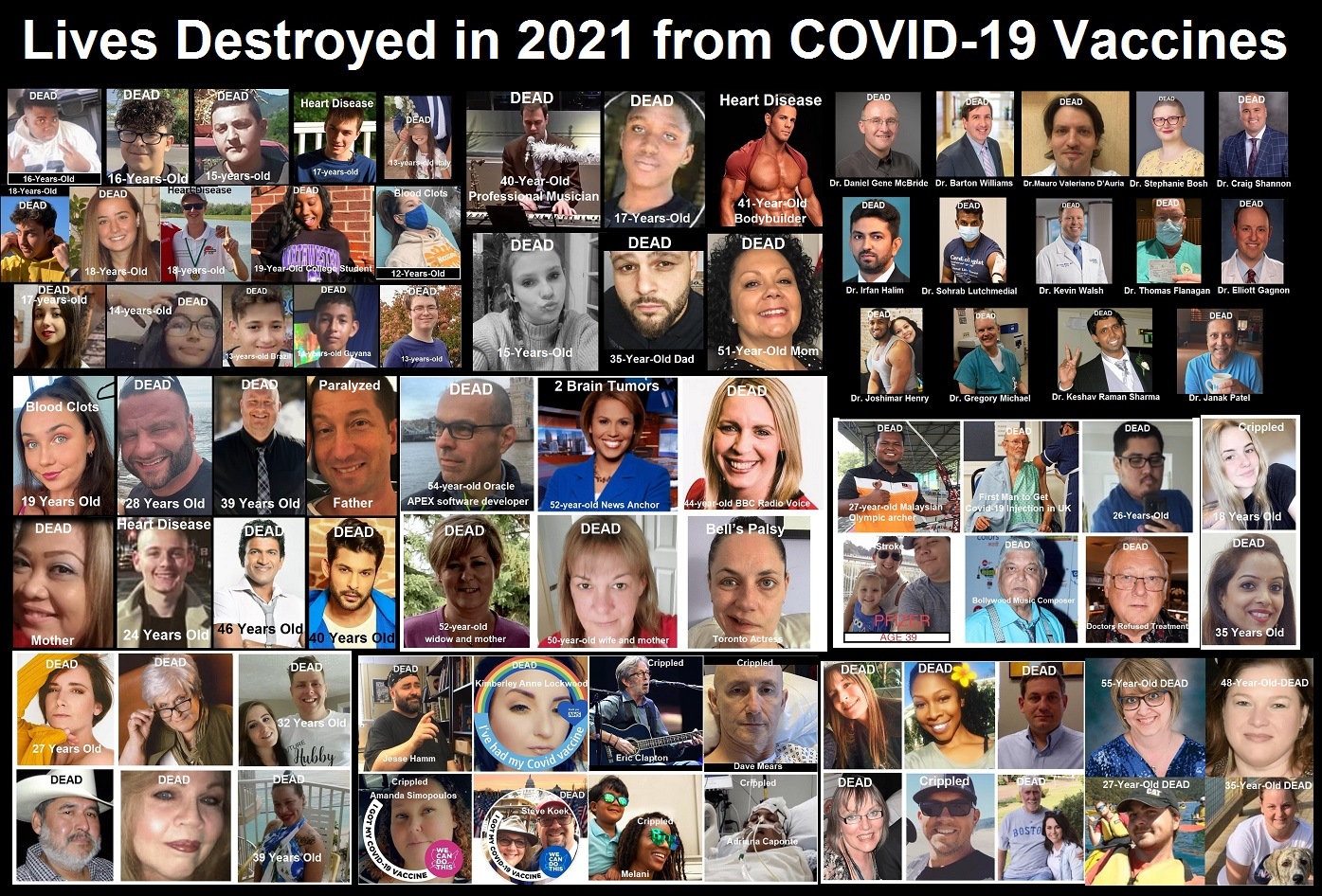 [66]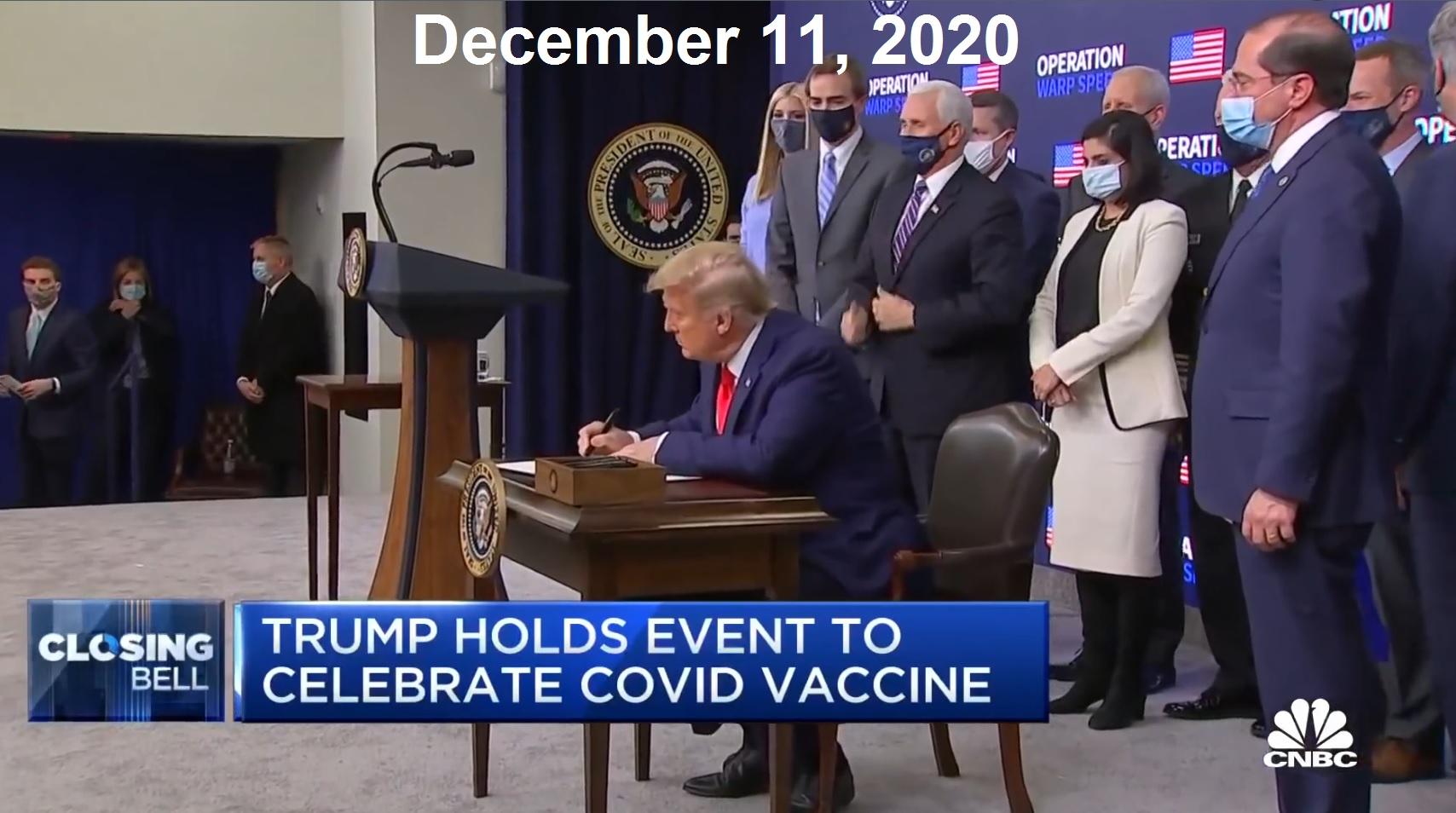 [67]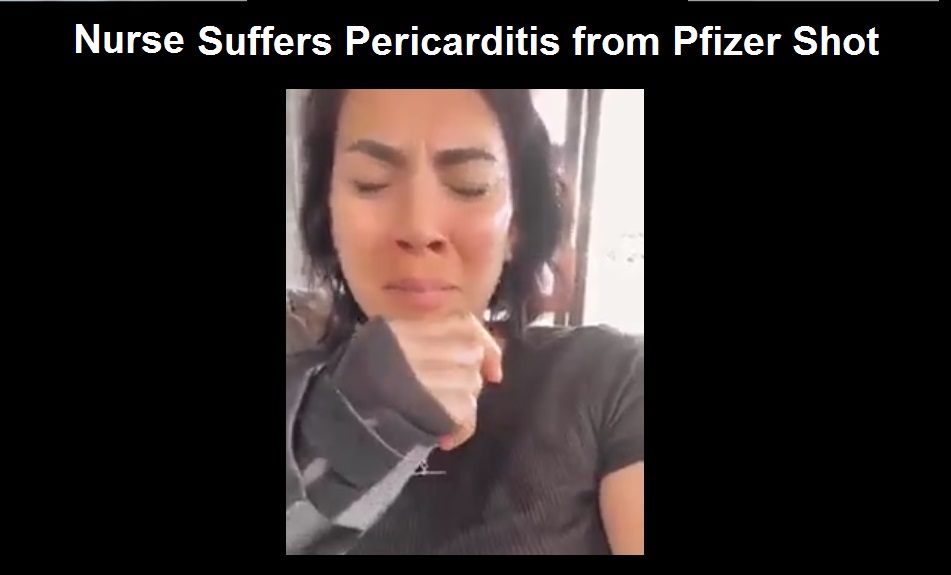 [68]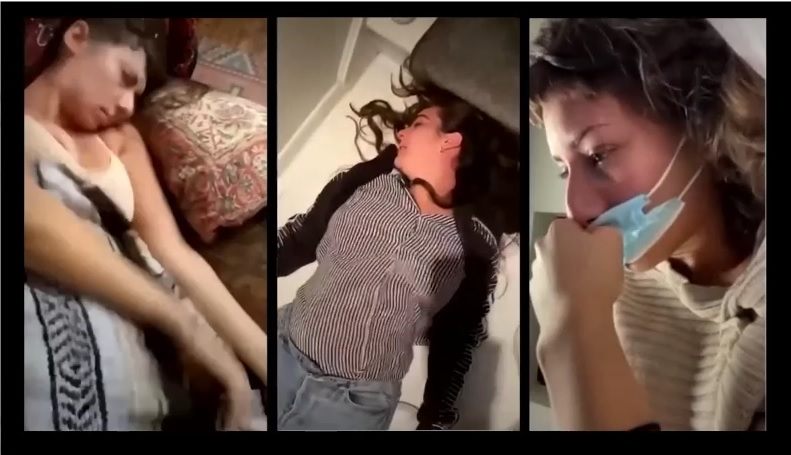 [69]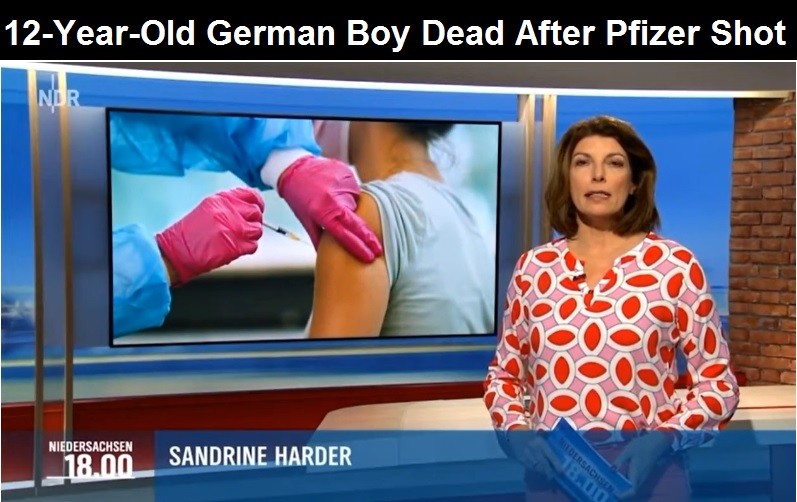 [70]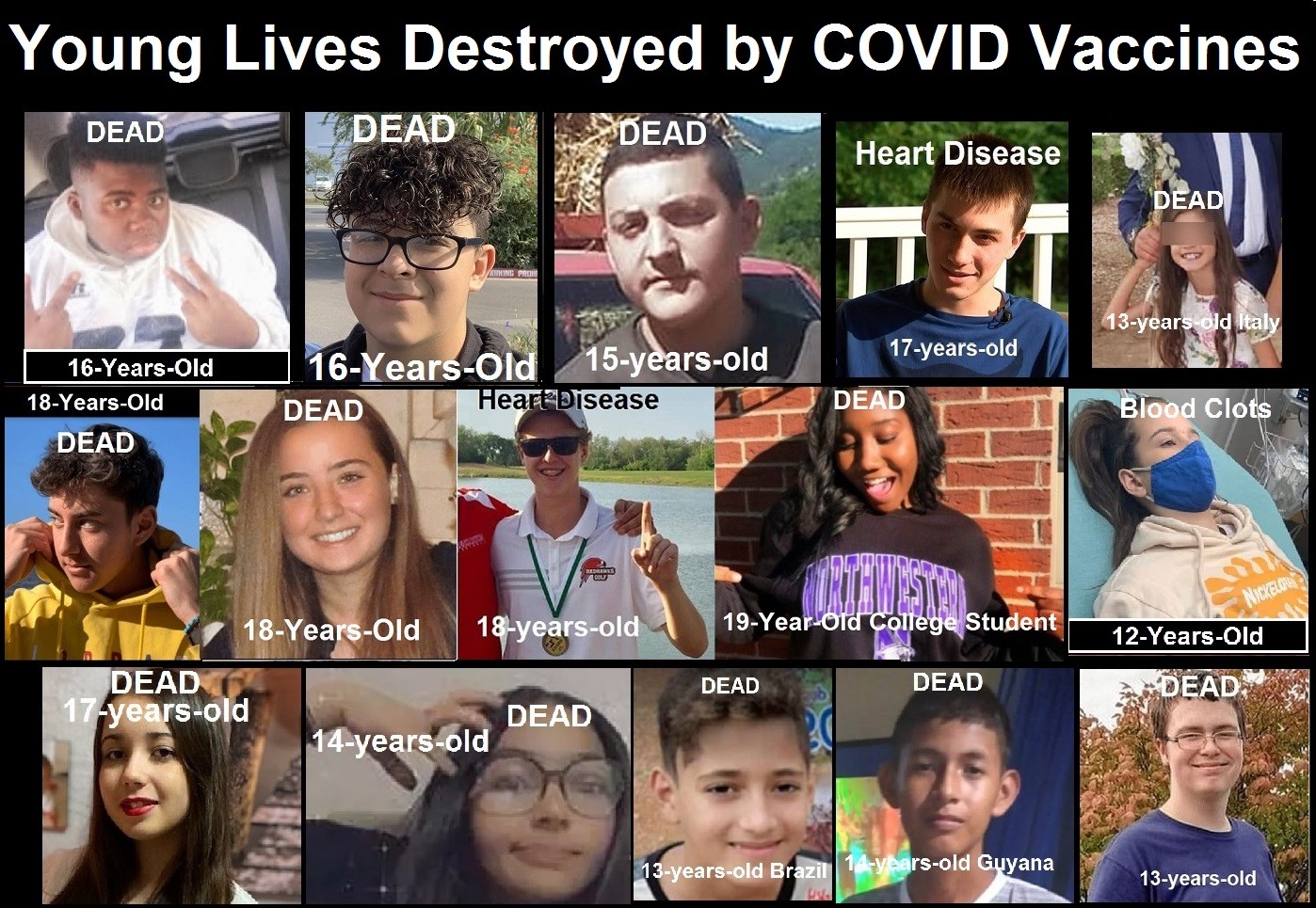 [71]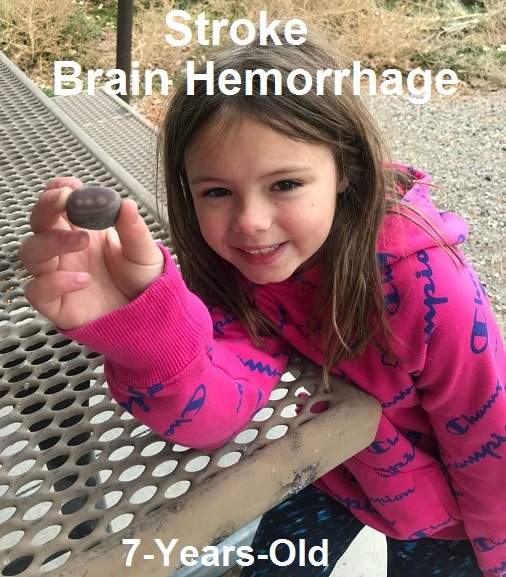 [72]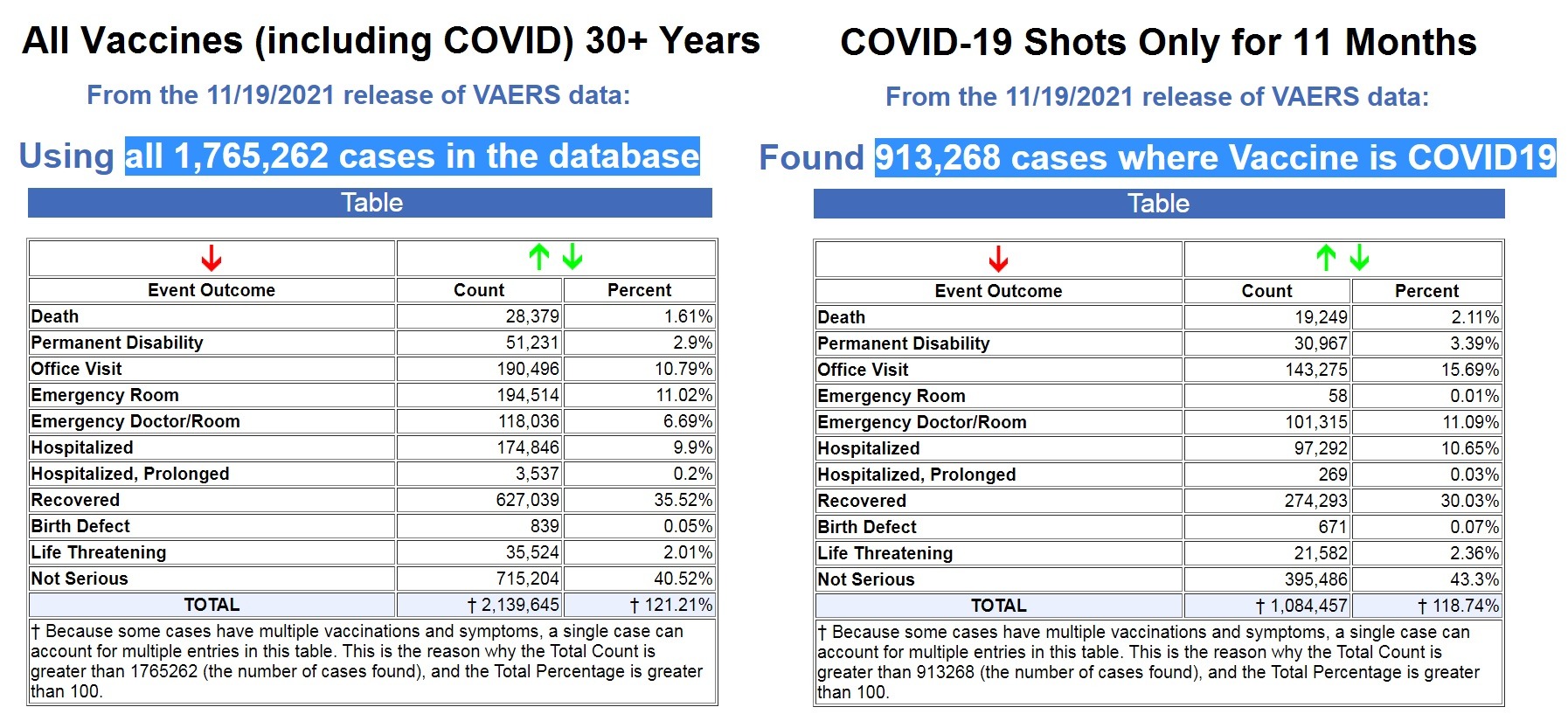 [73]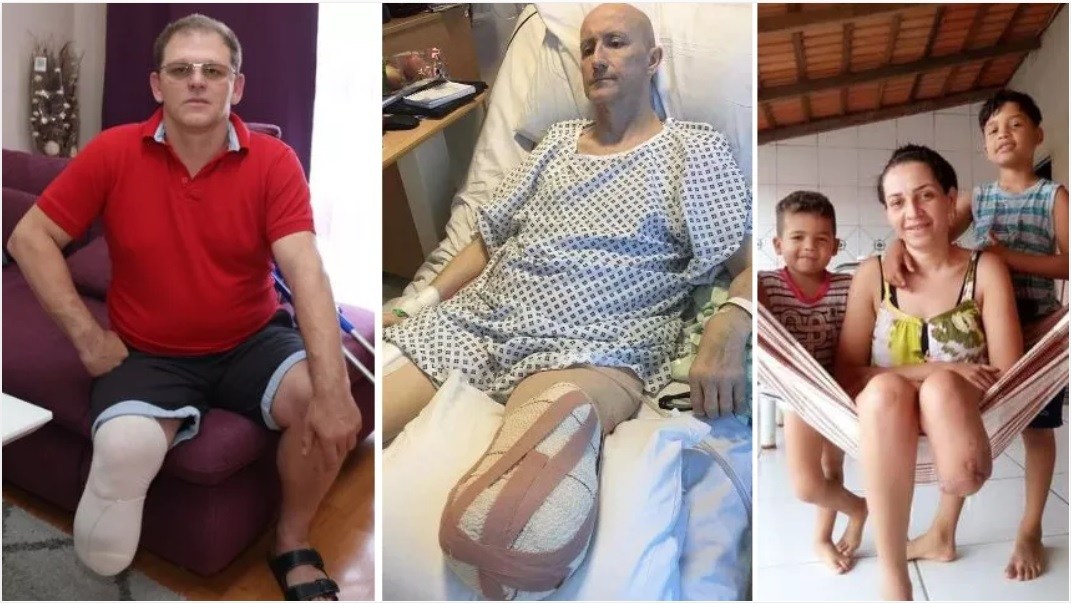 [74]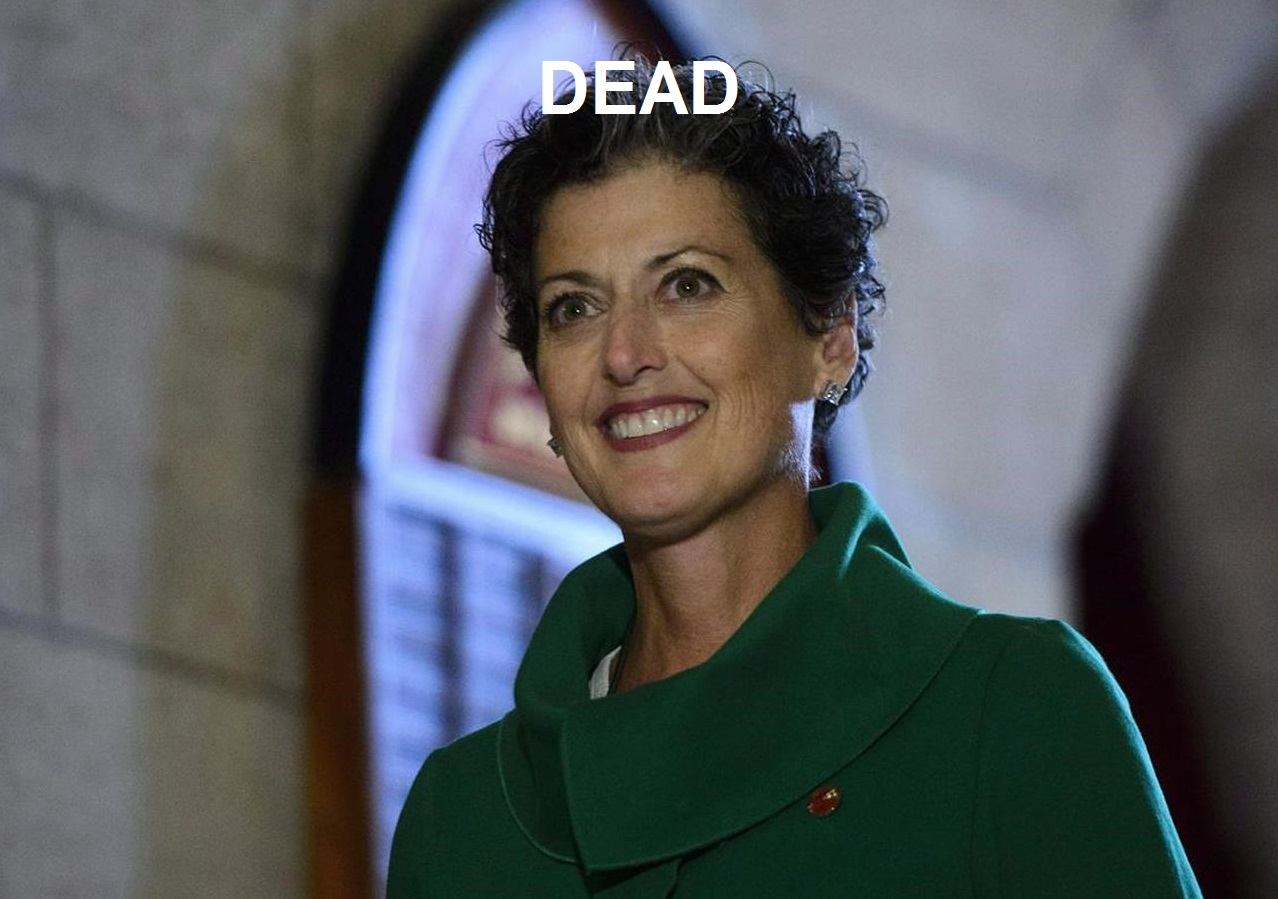 [75]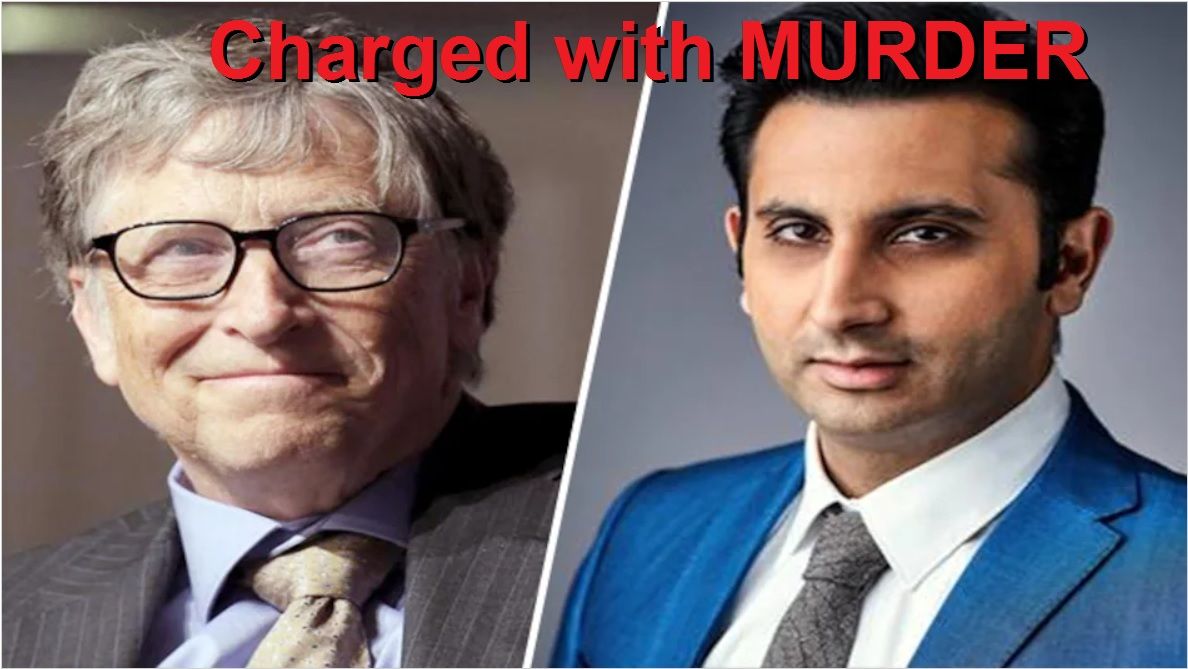 [76]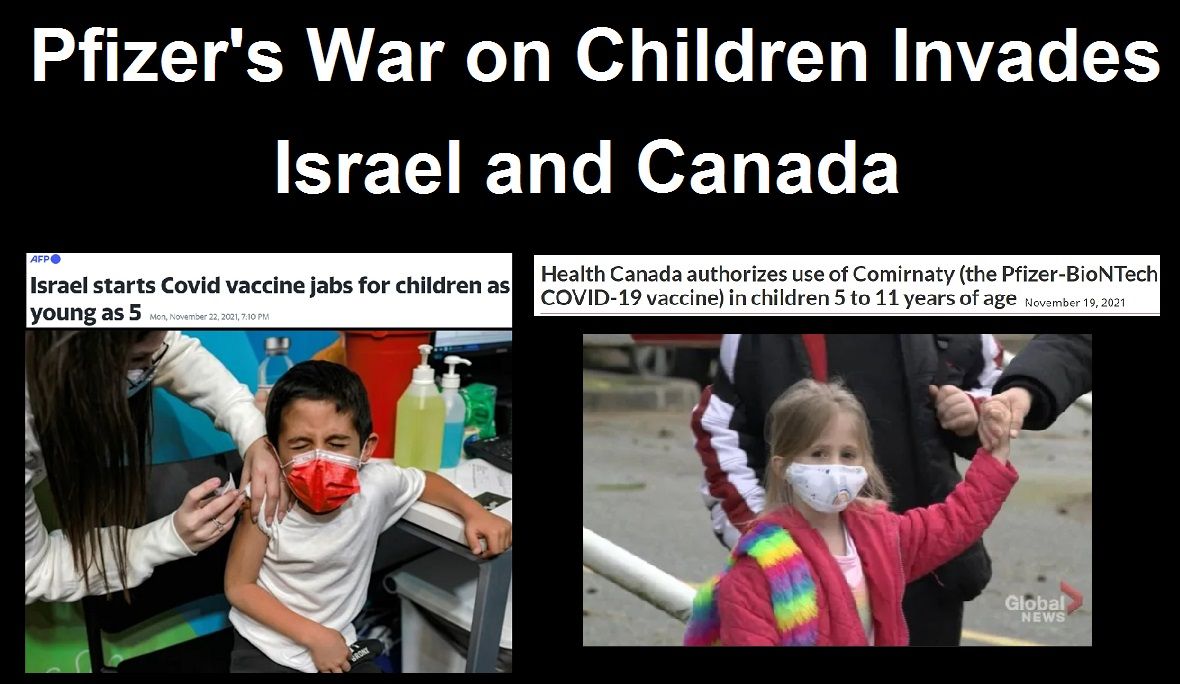 [77]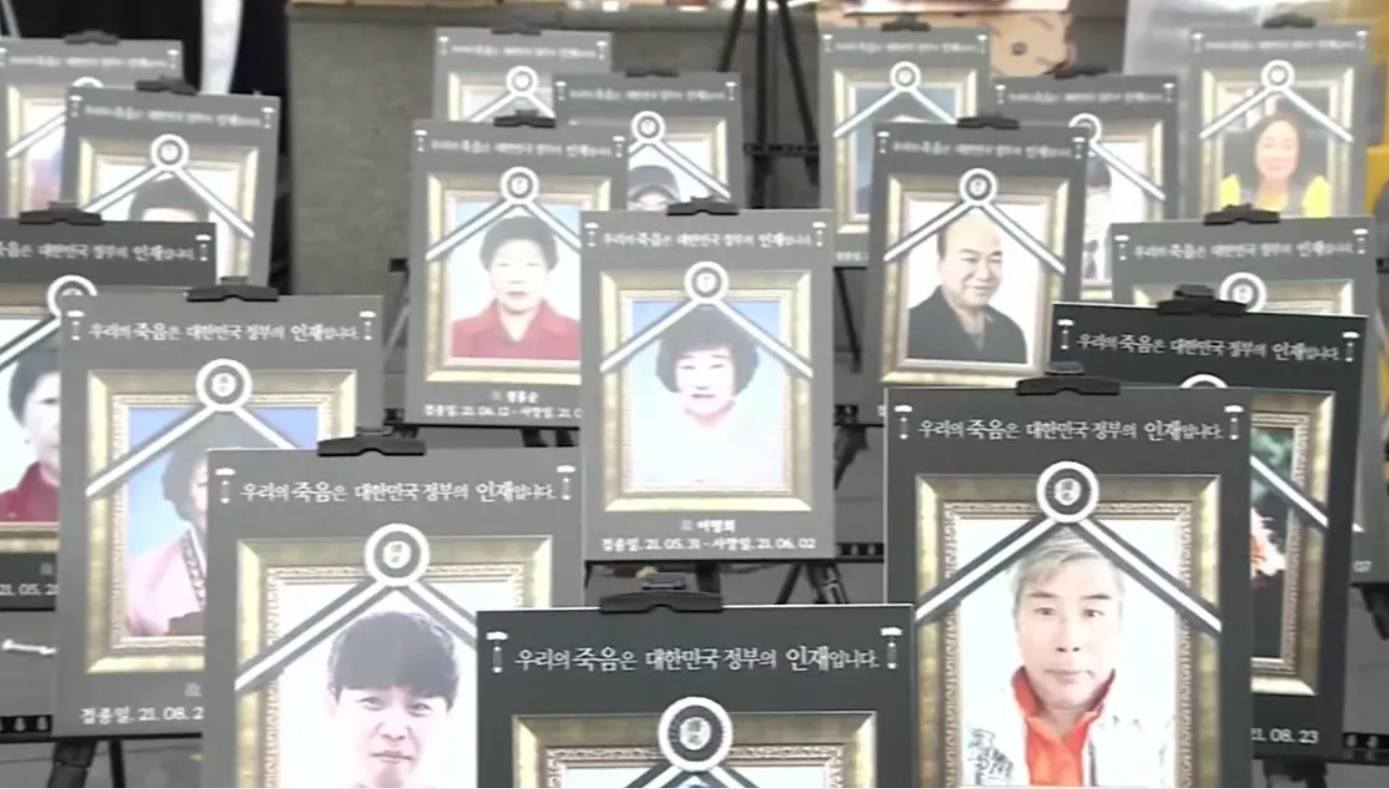 [78]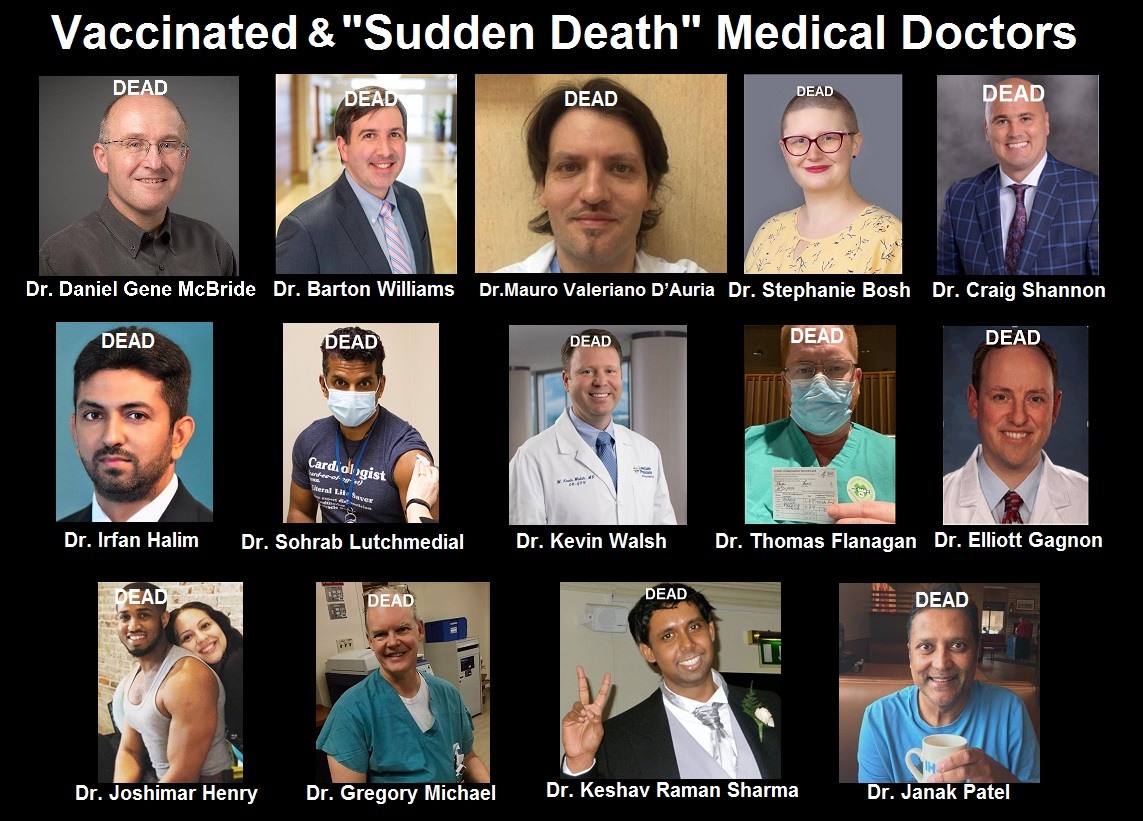 [79]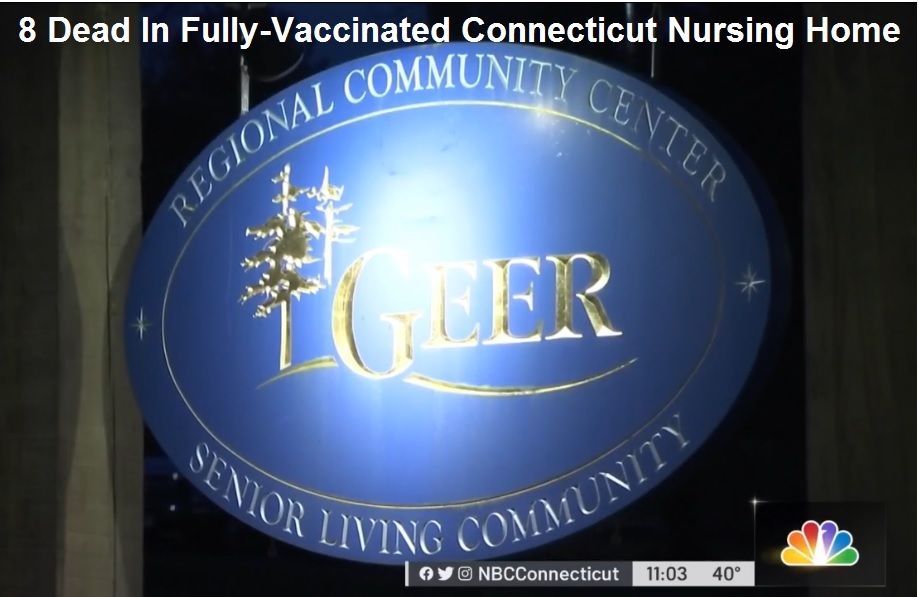 [80]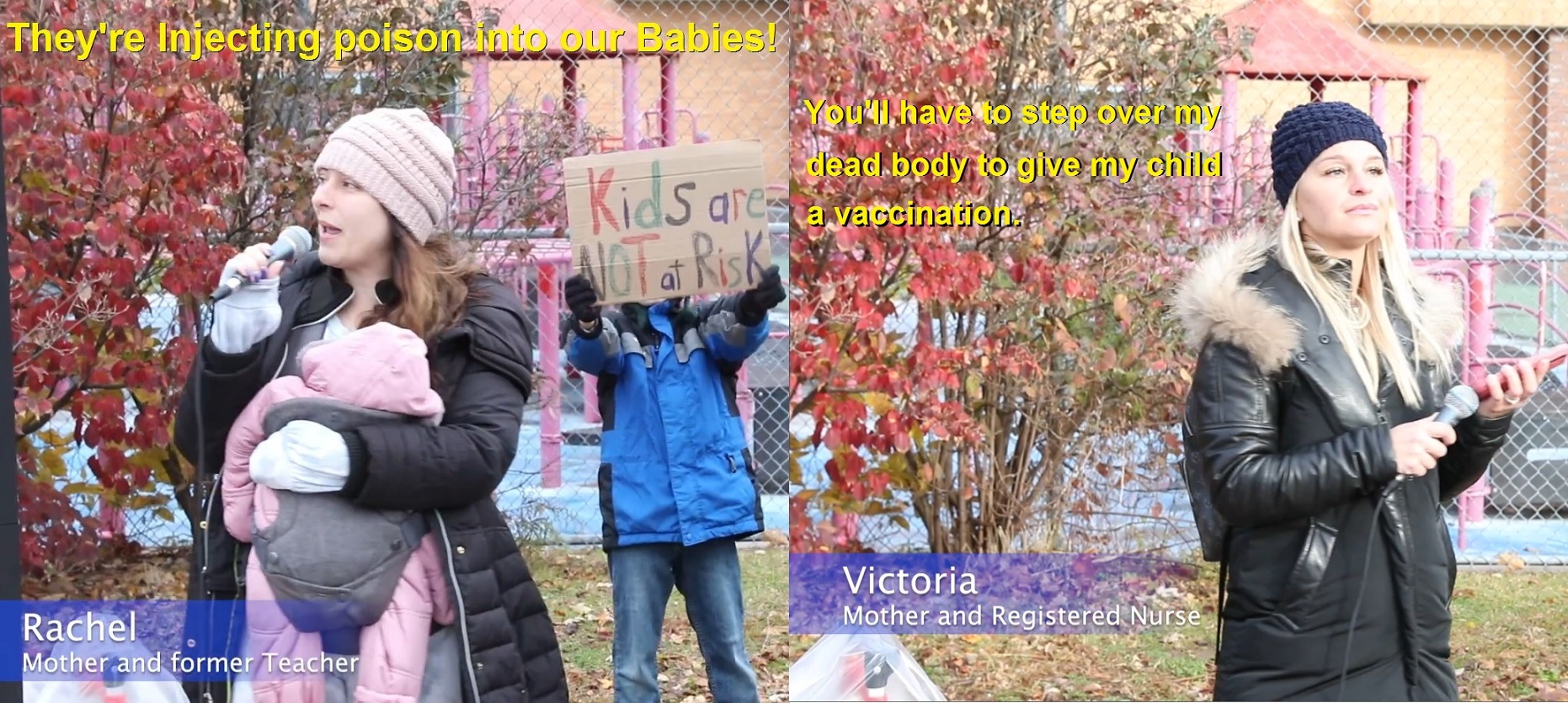 [81]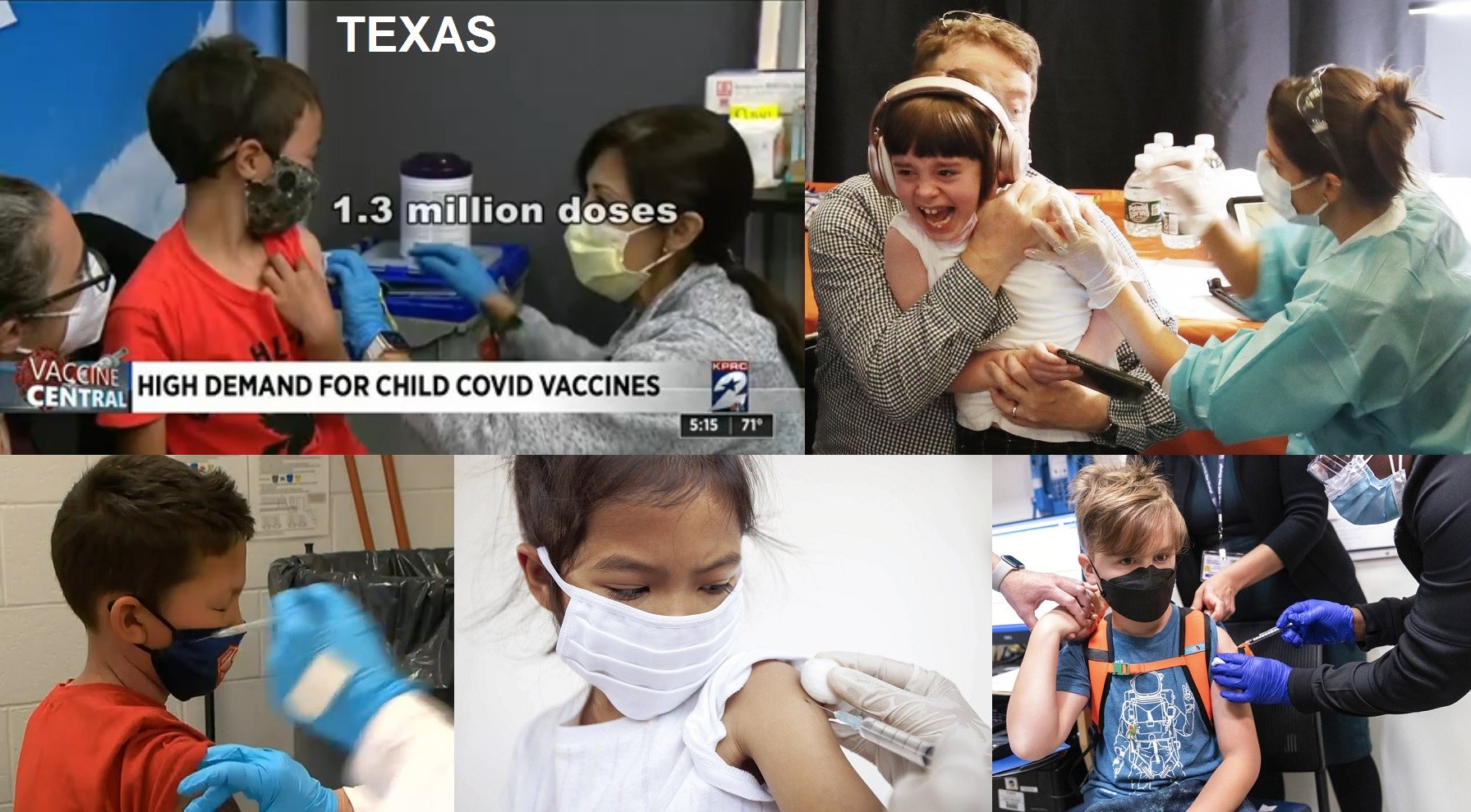 [82]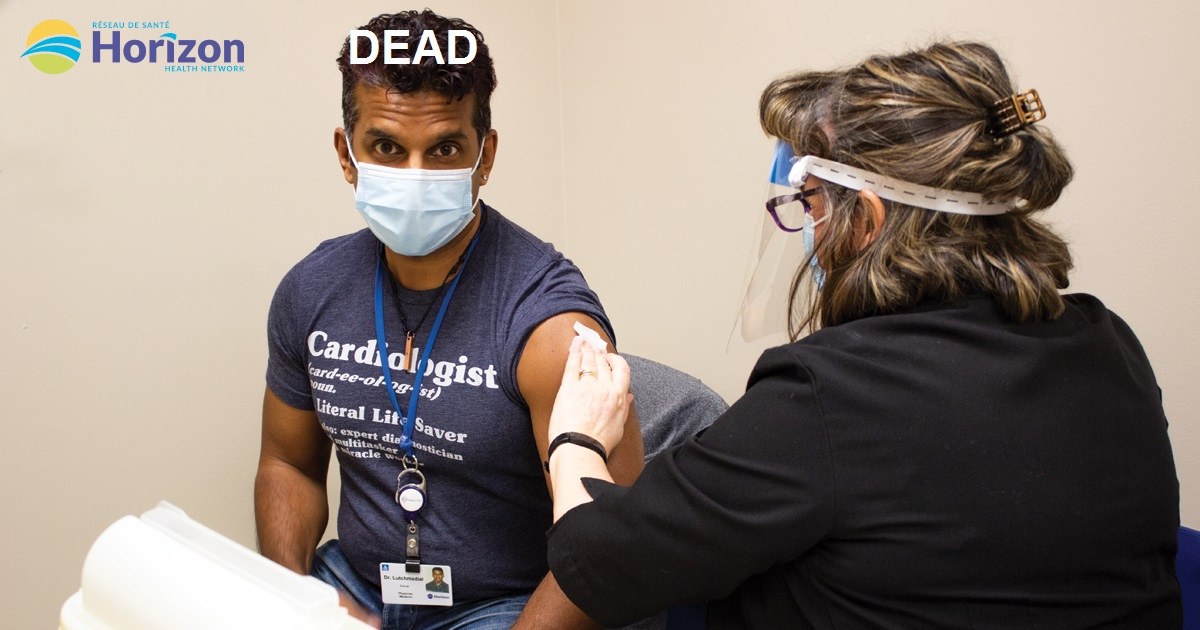 [83]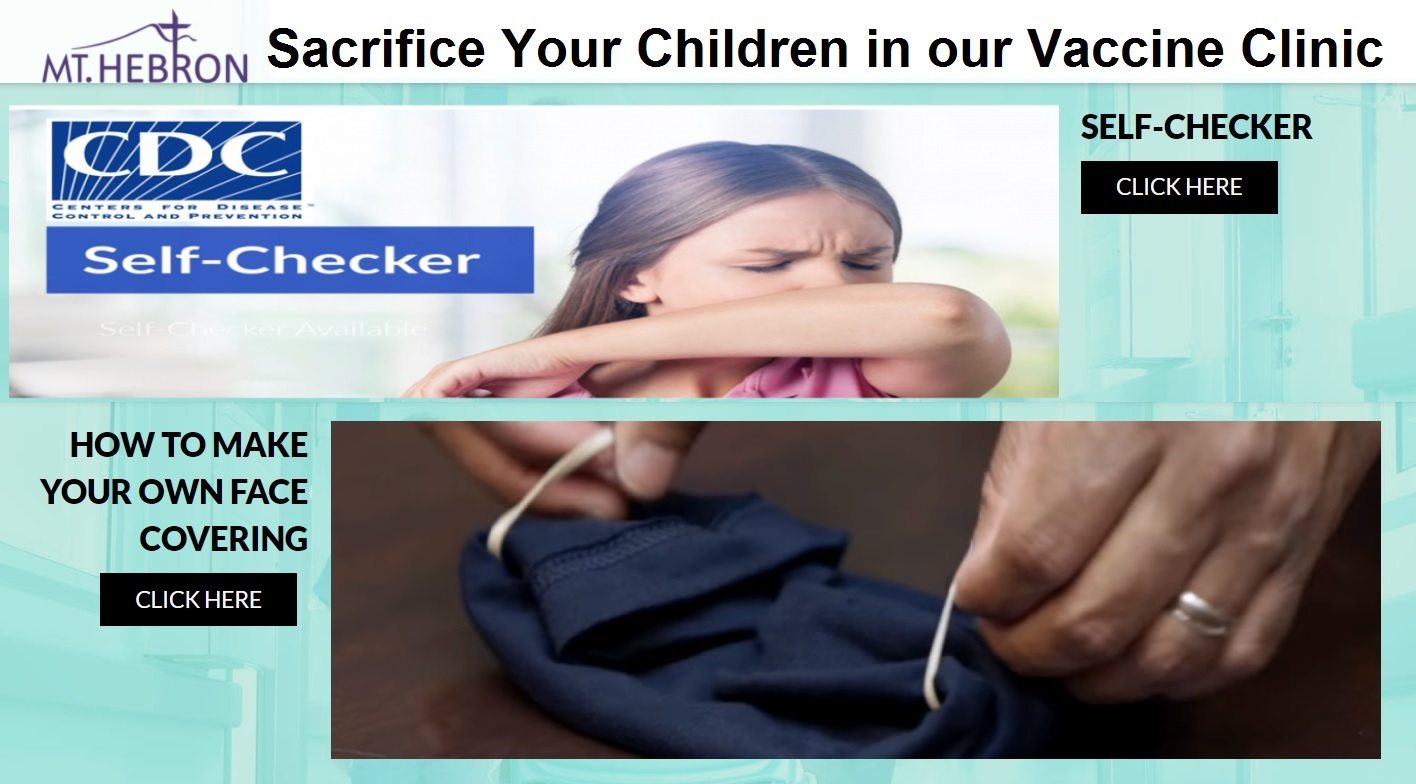 [84]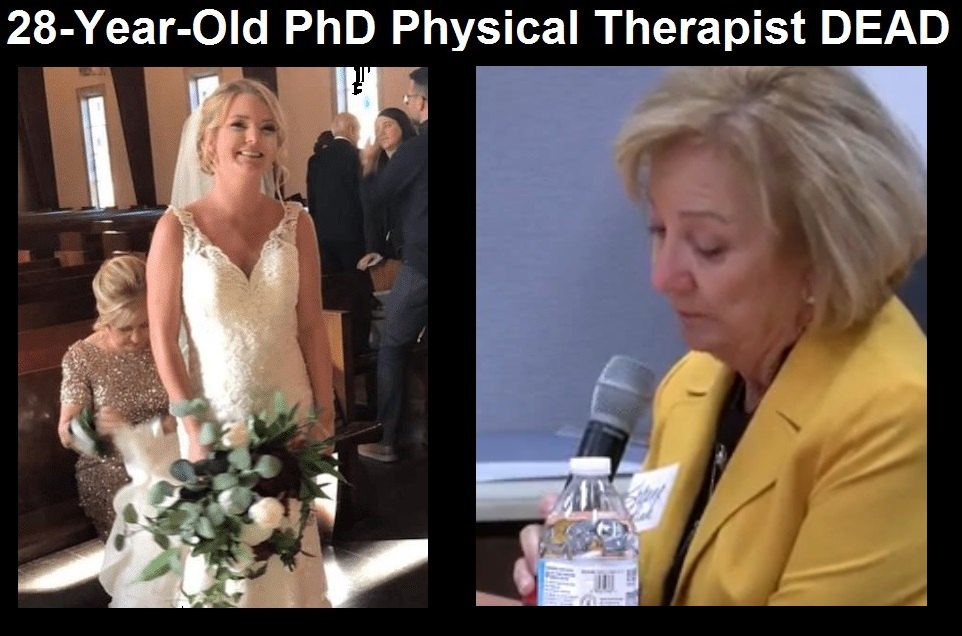 [85]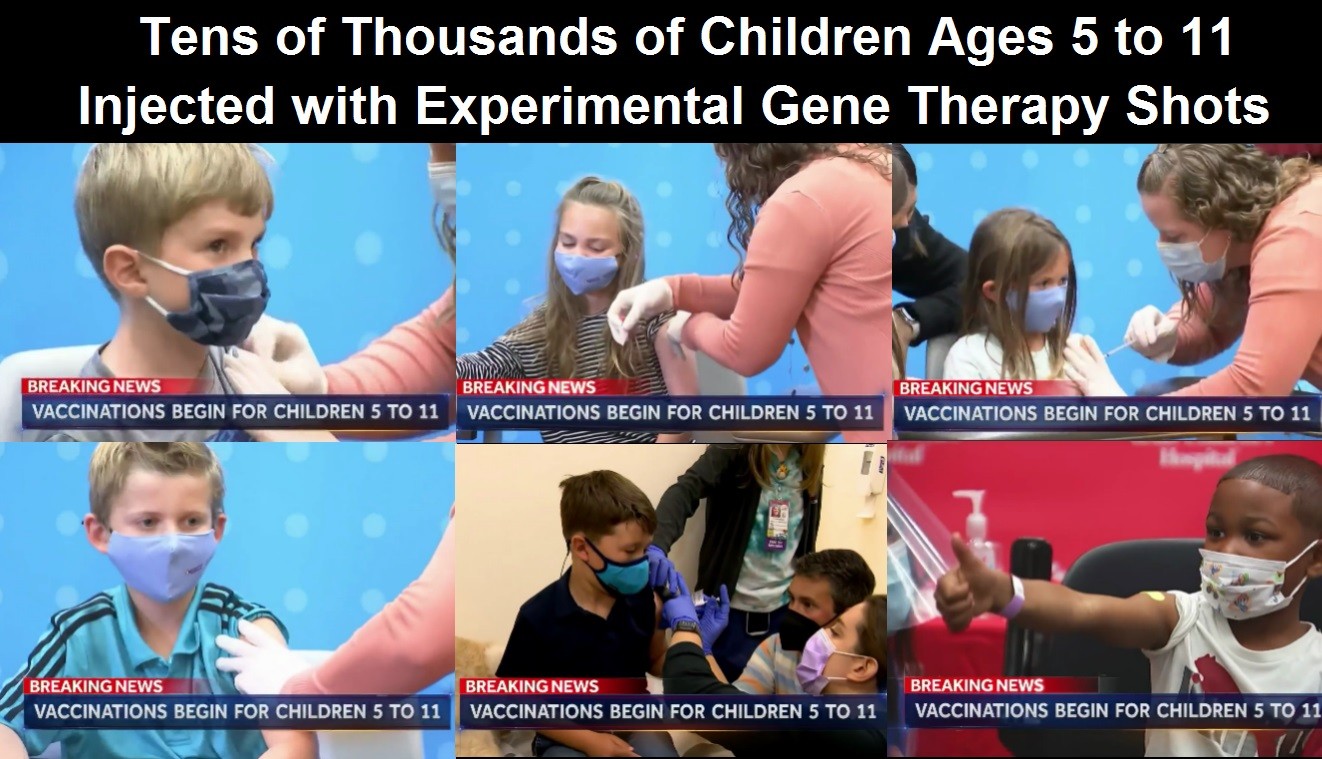 [86]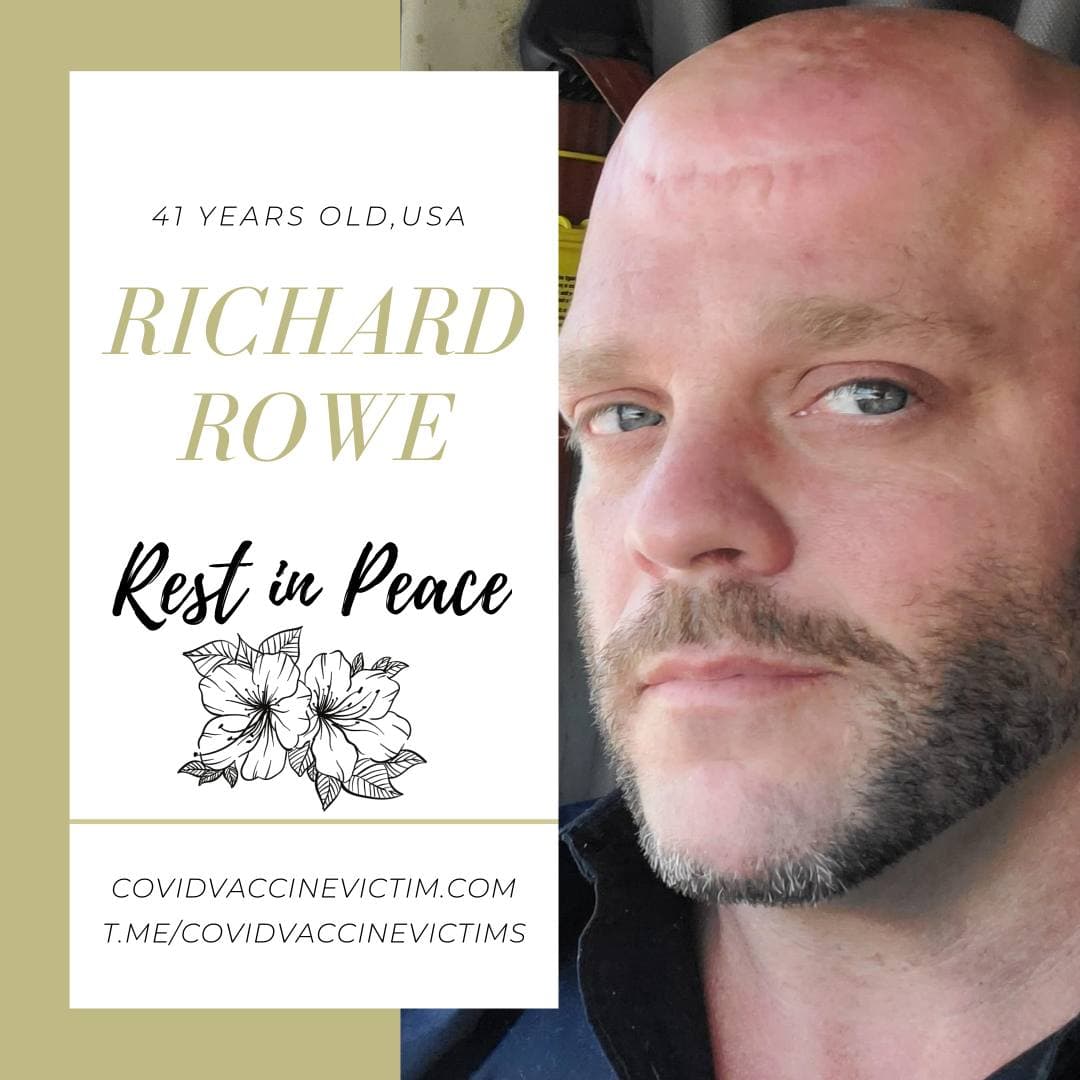 [87]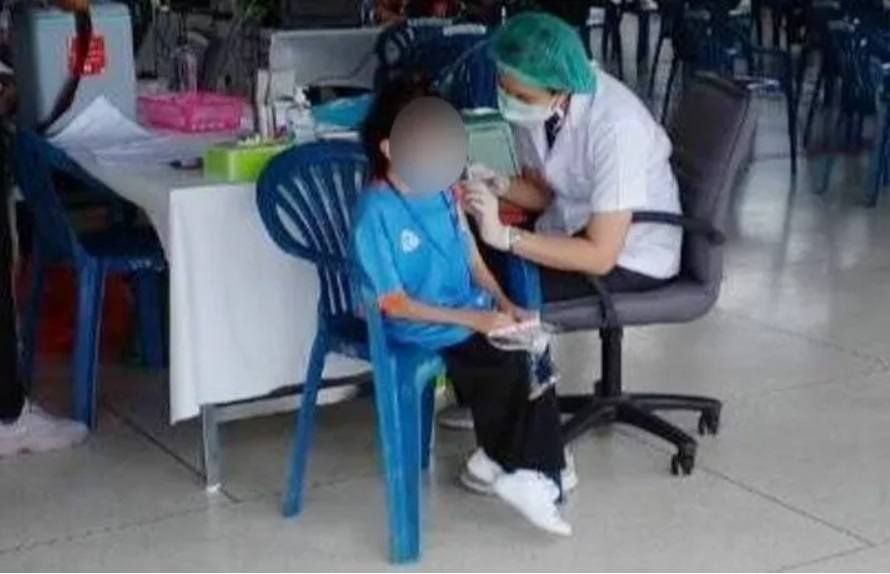 [88]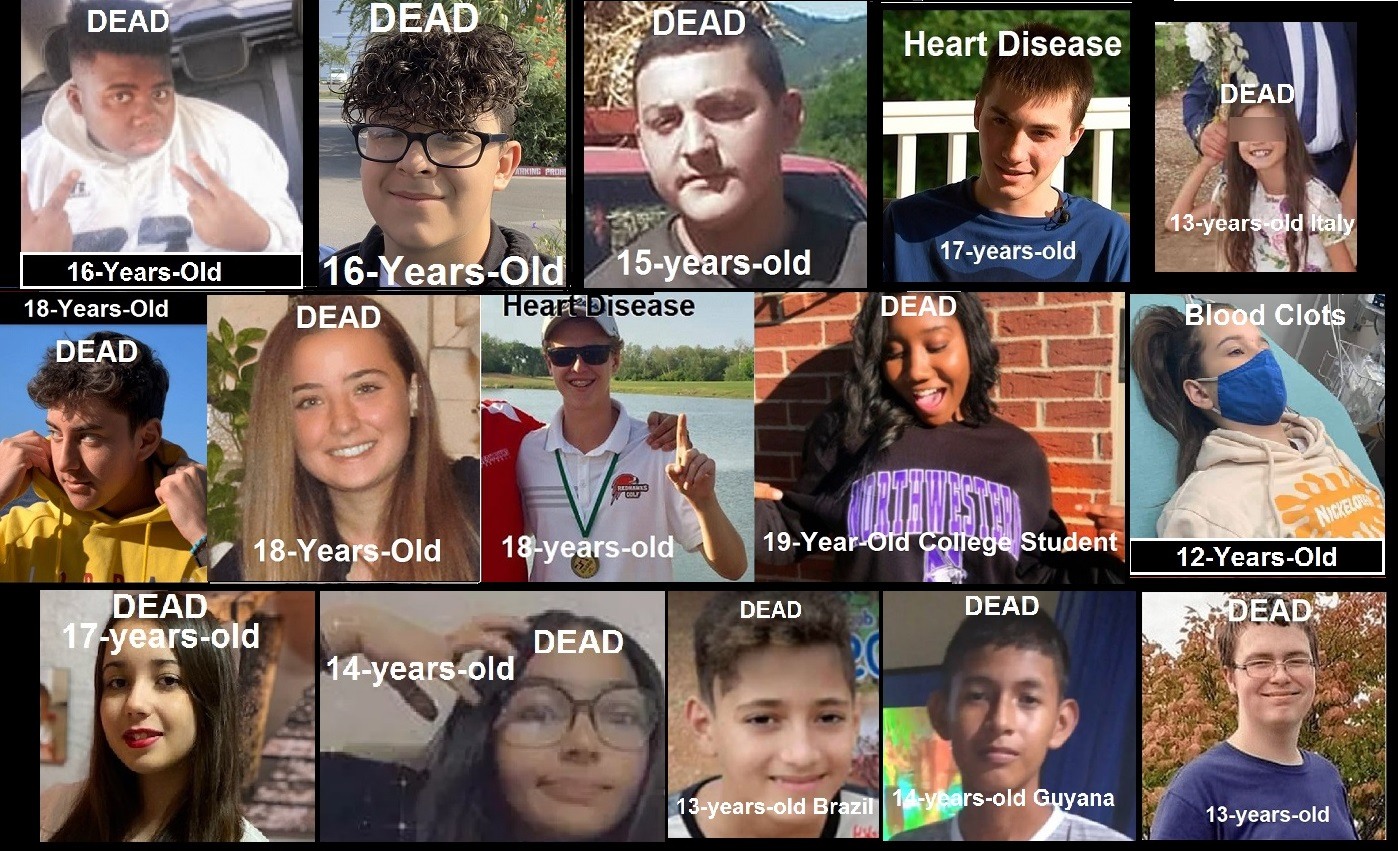 [89]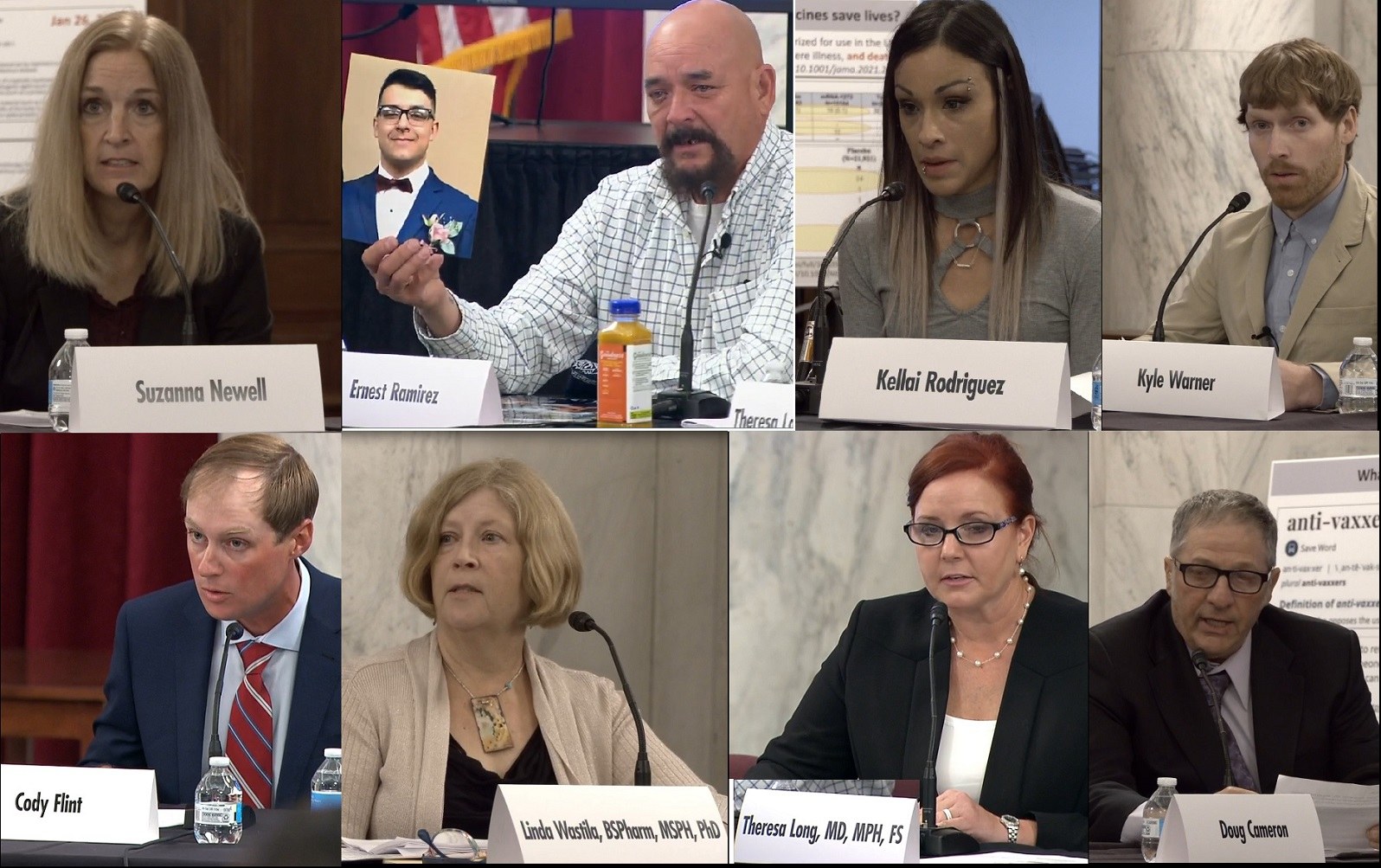 [90]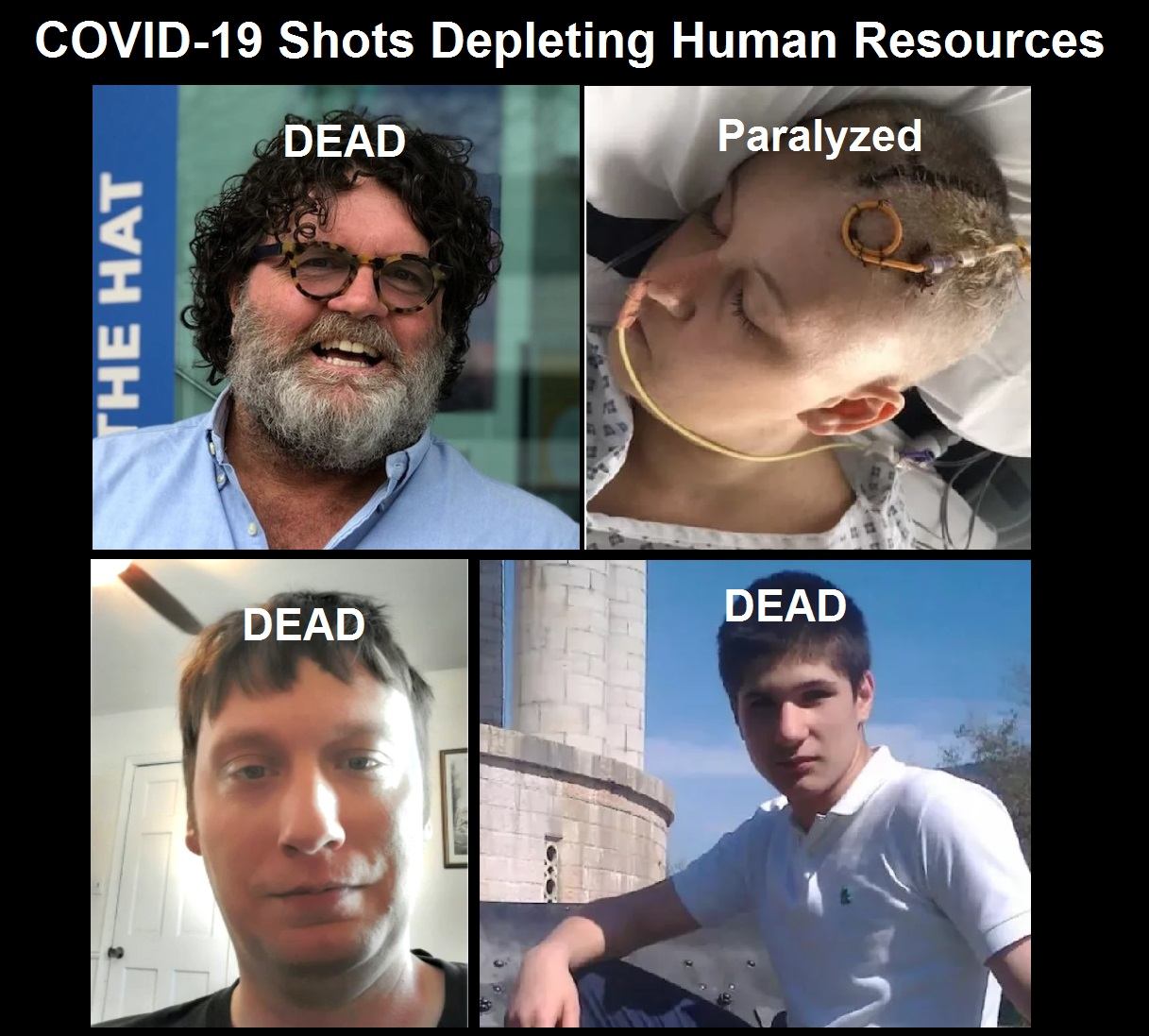 [91]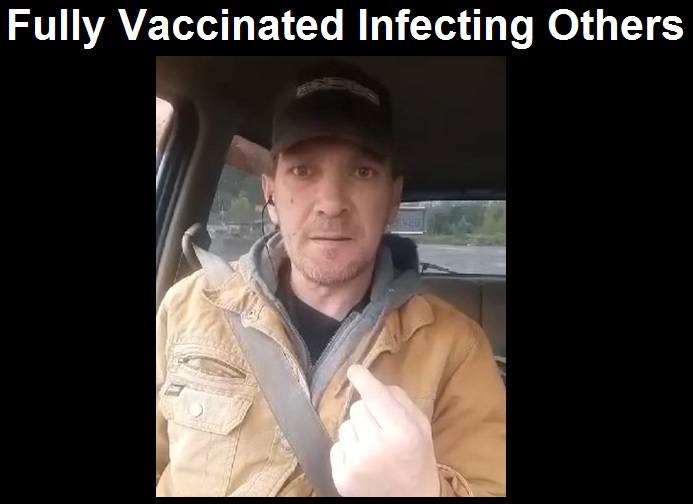 [92]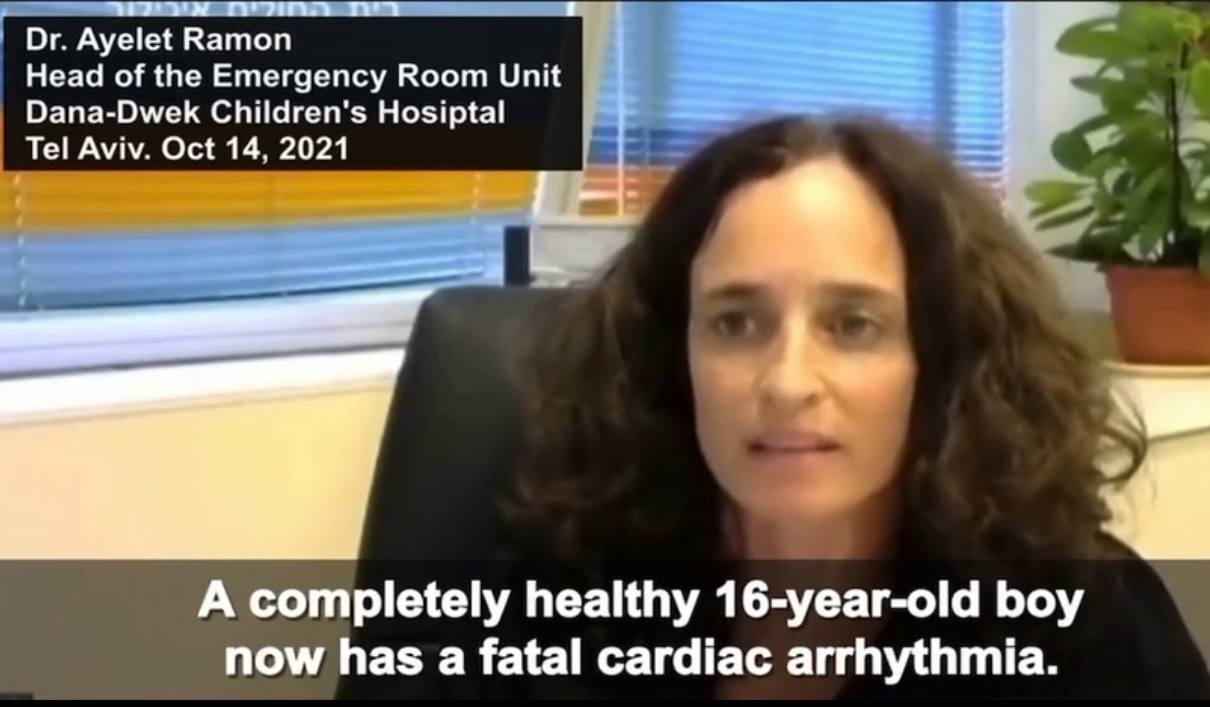 [93]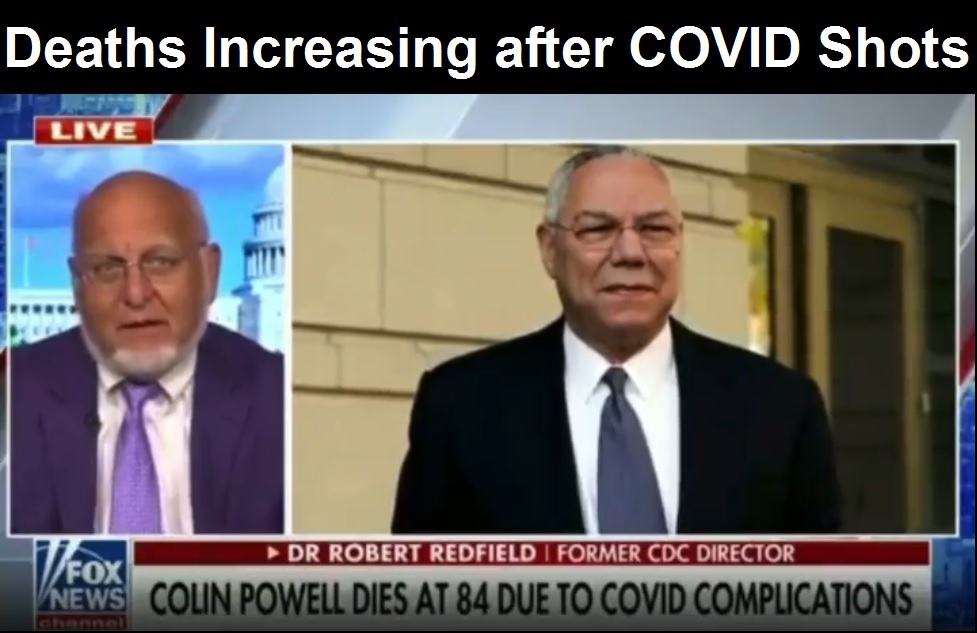 [94]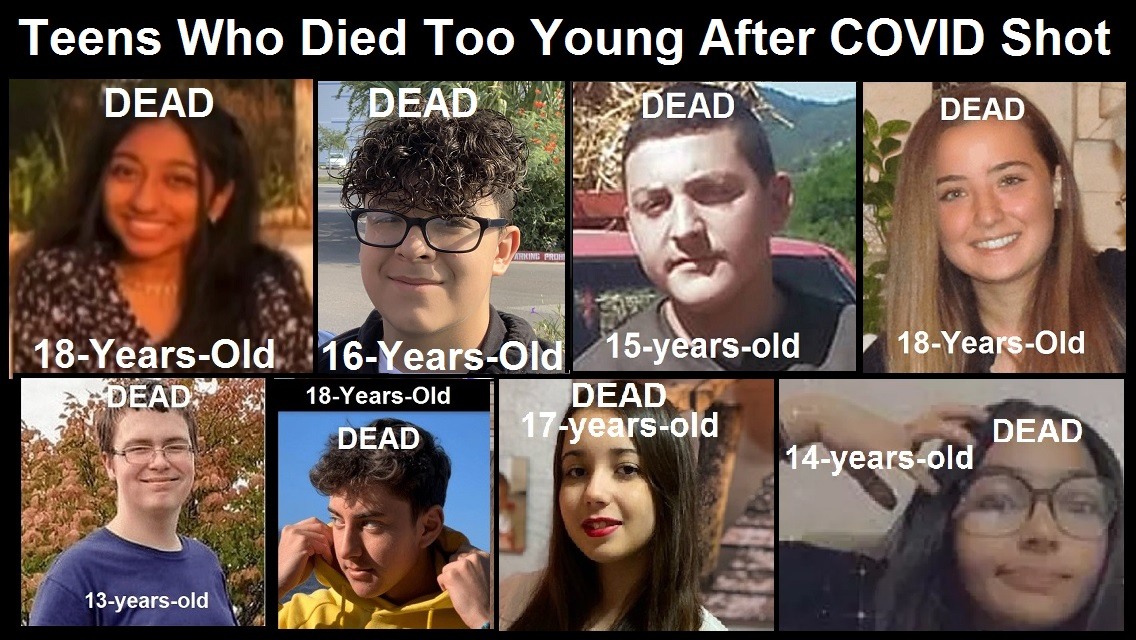 [95]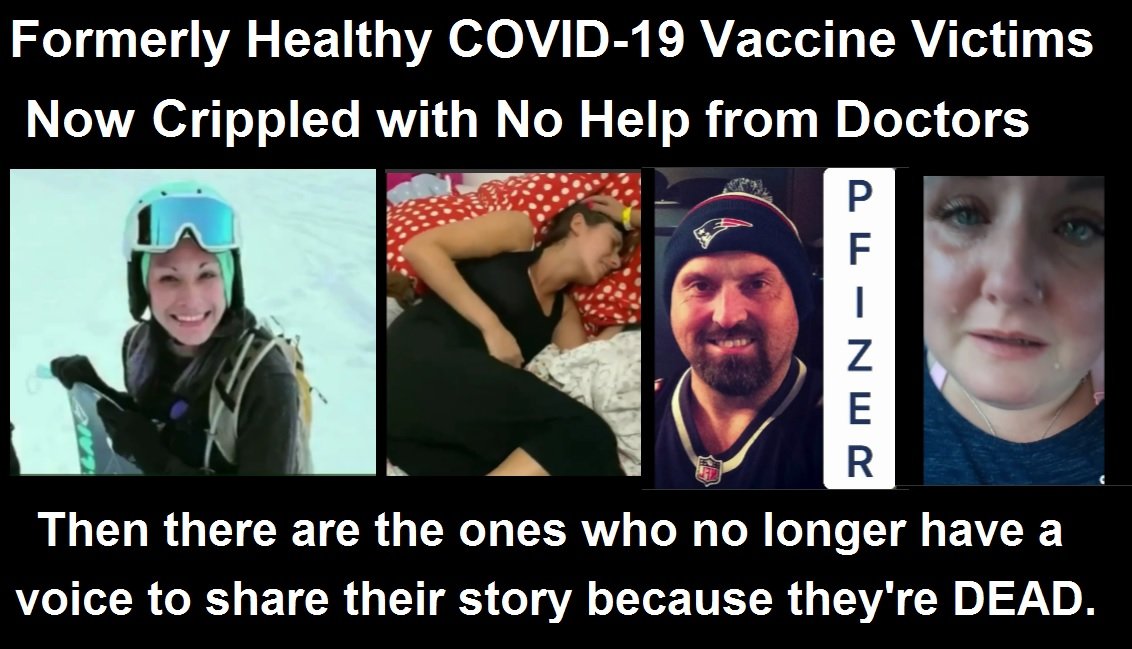 [96]
[97]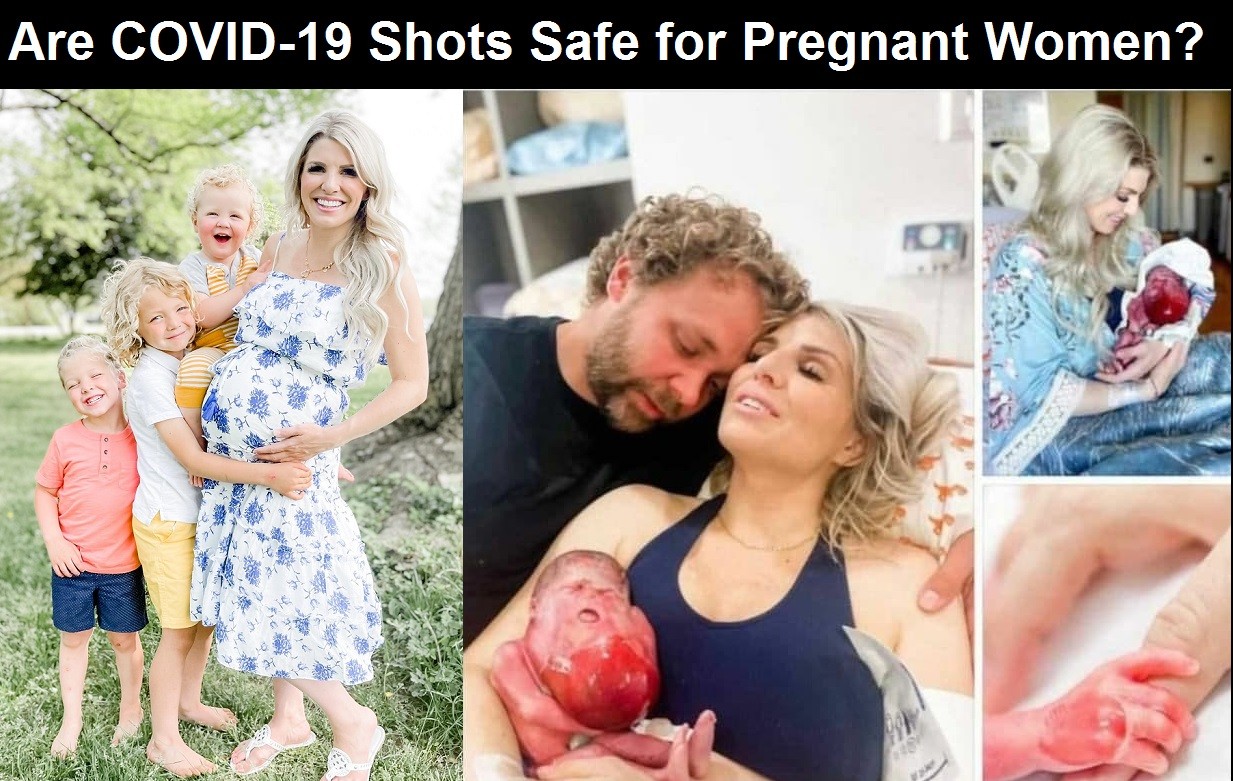 [98]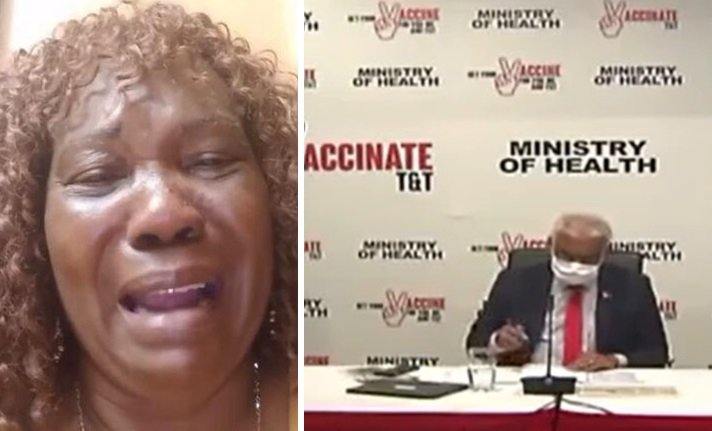 [99]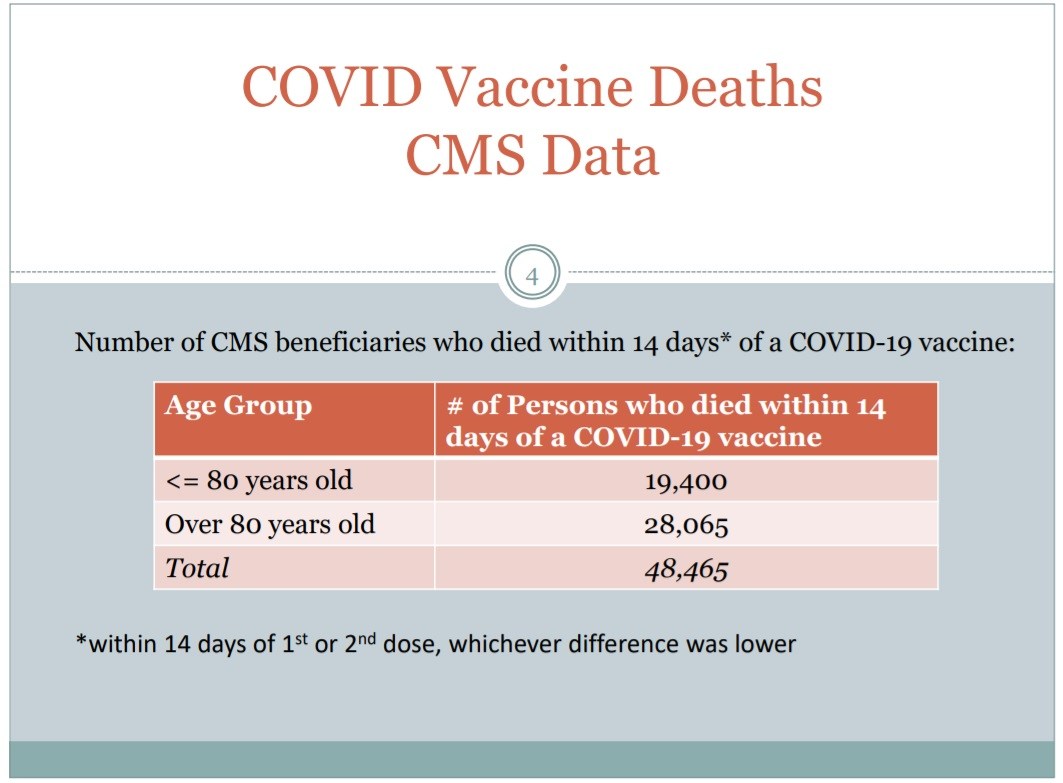 [100]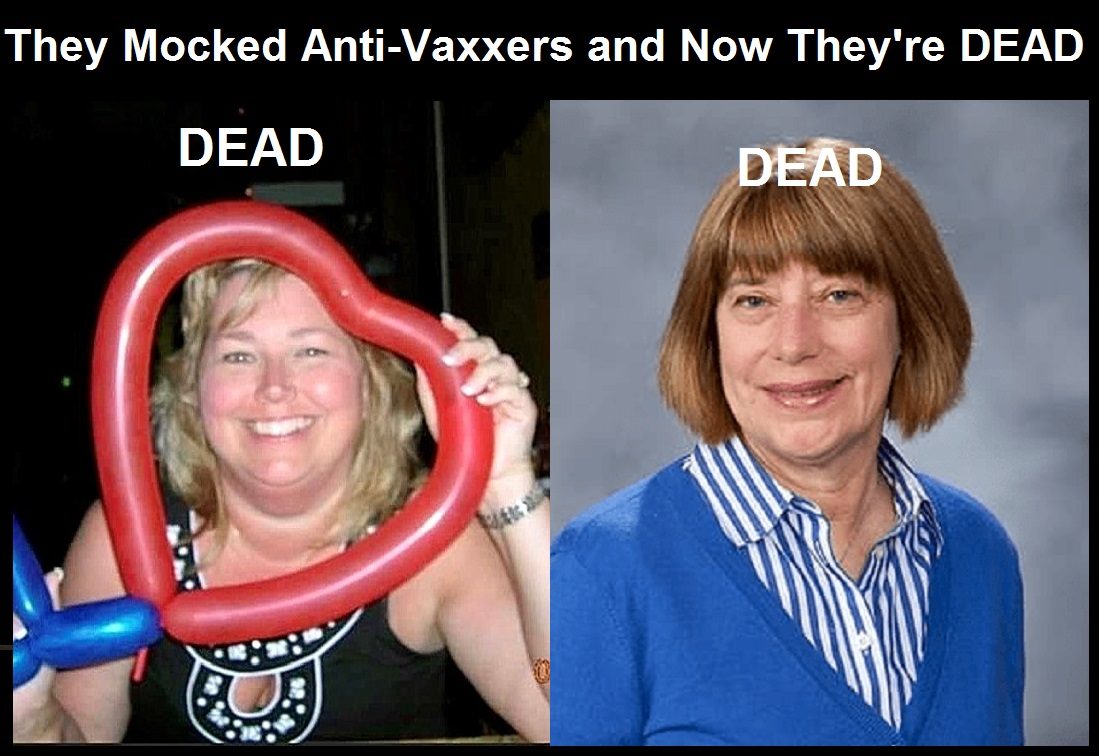 [101]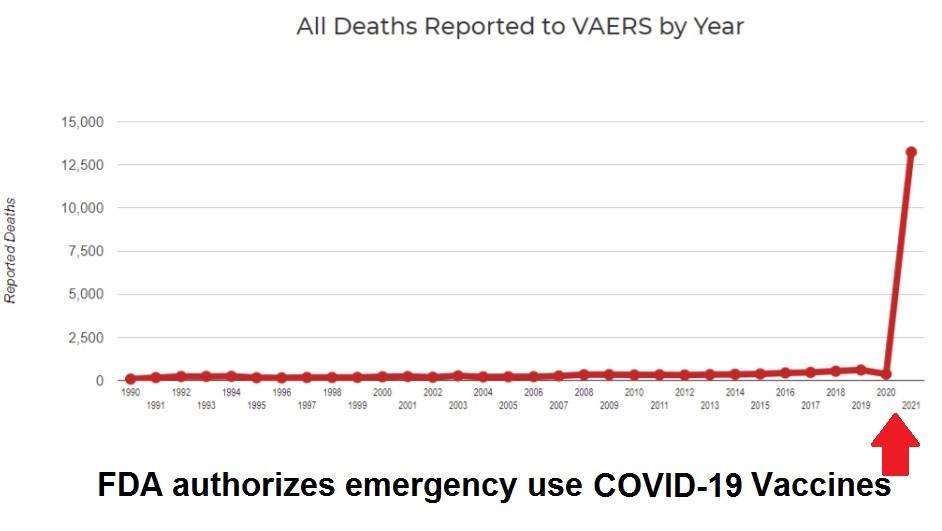 [102]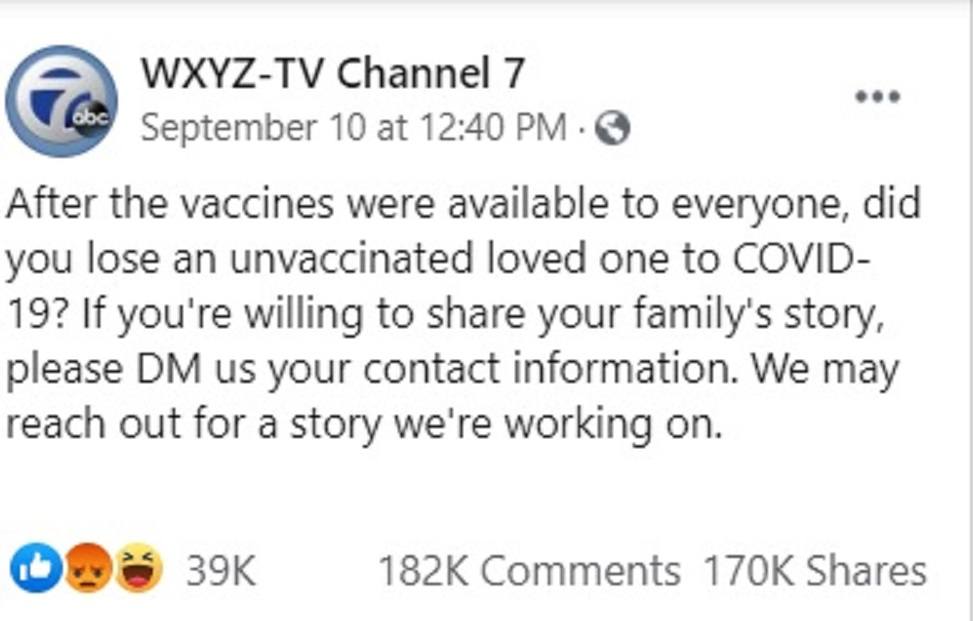 [103]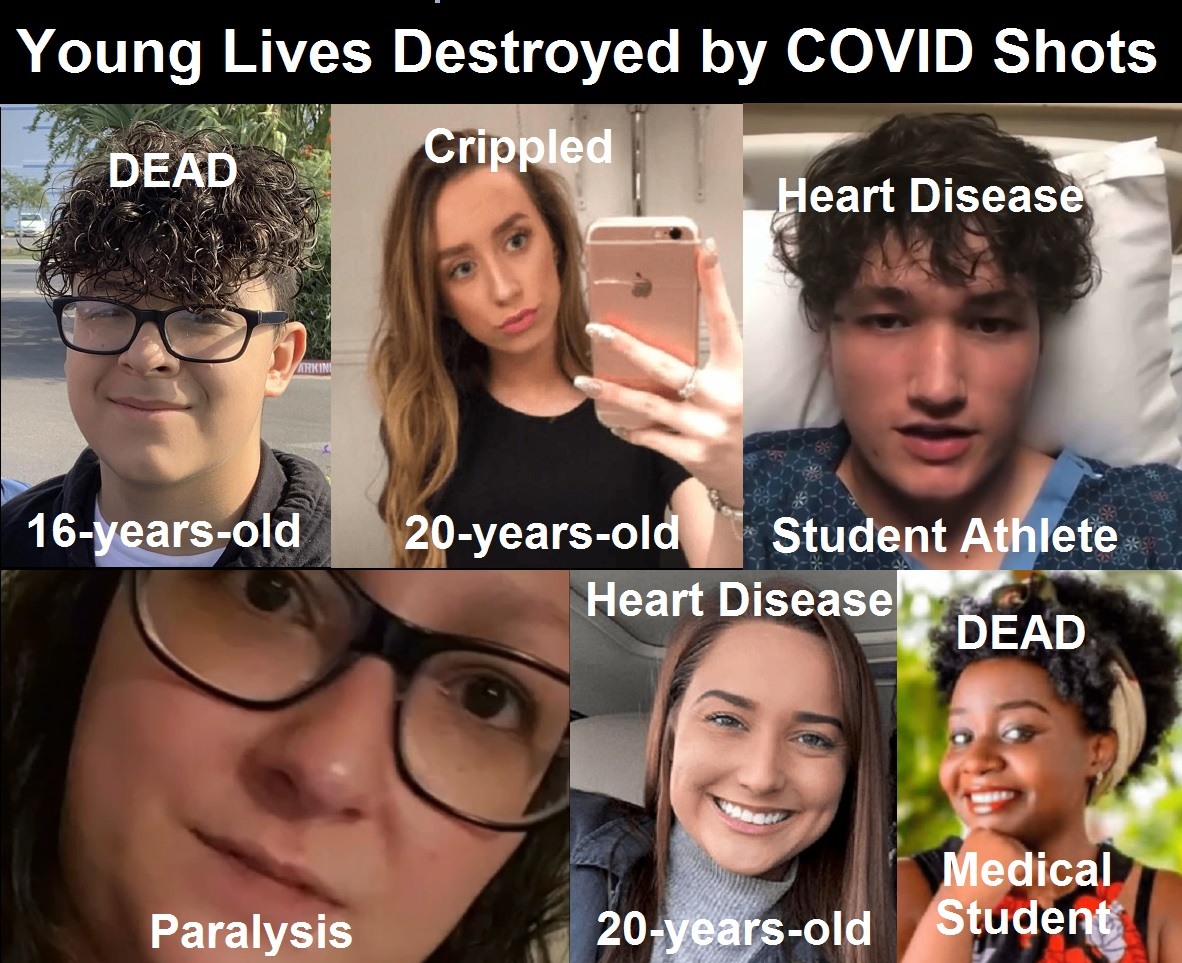 [104]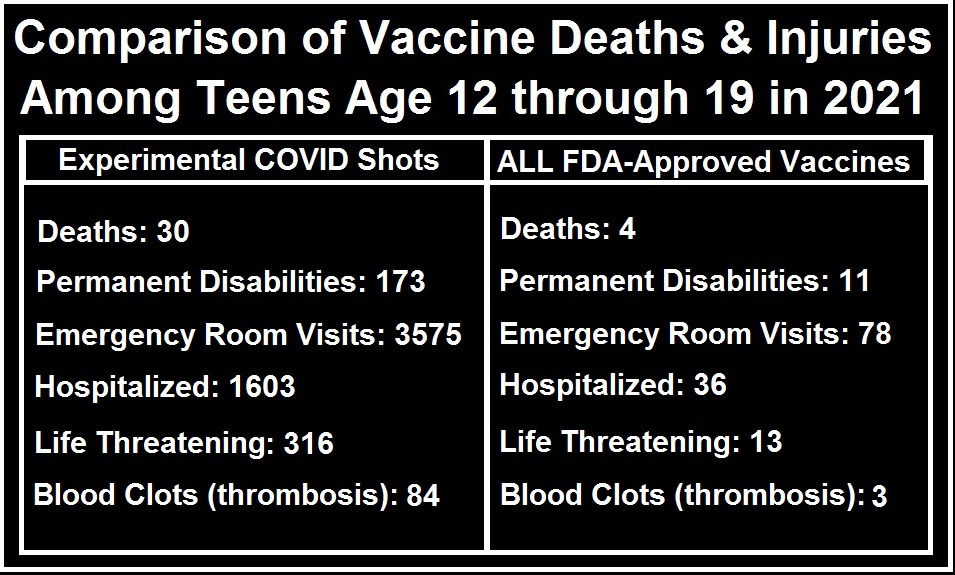 [105]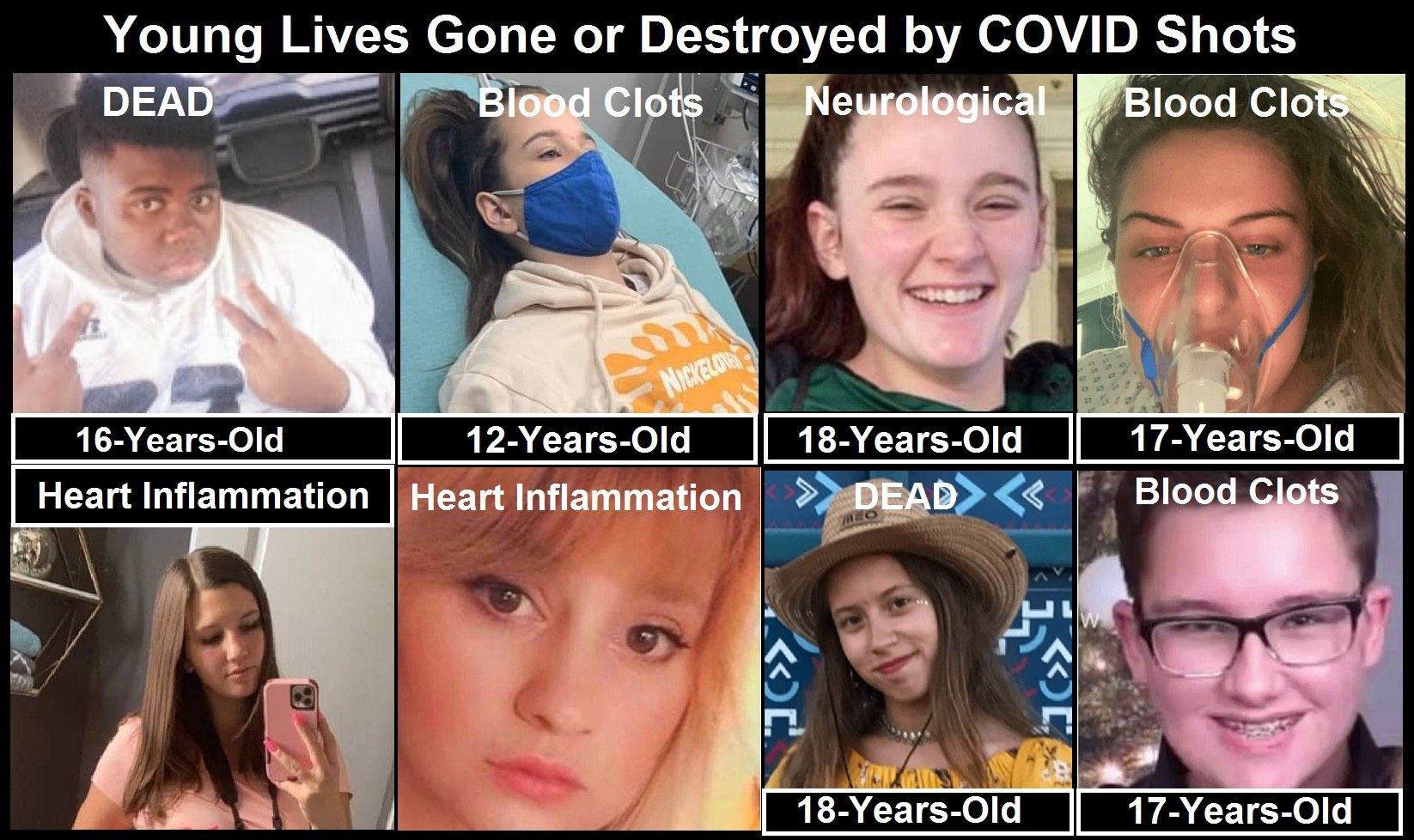 [106]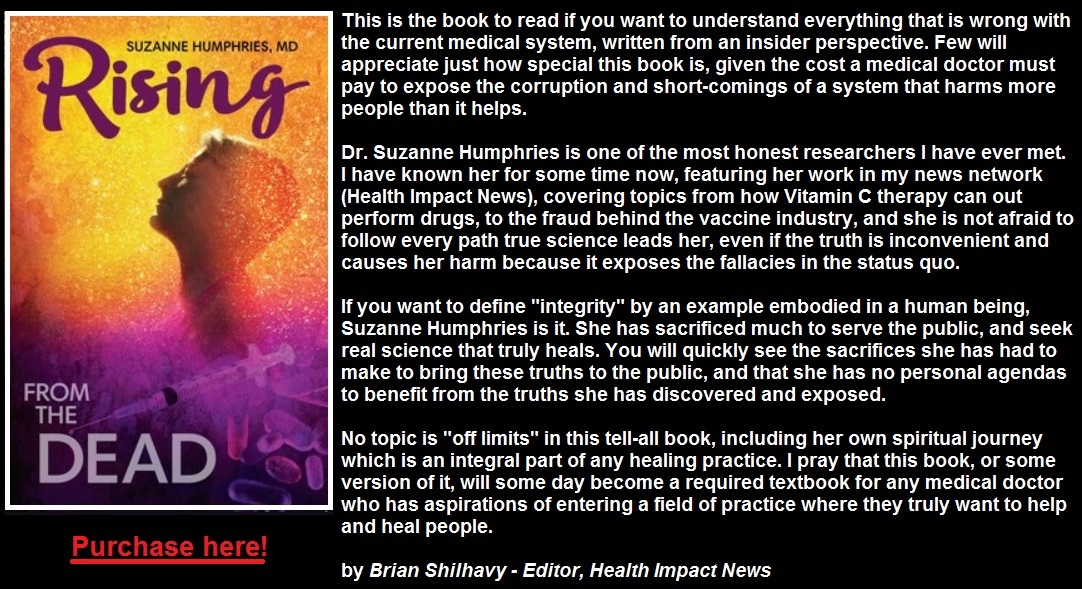 [108]
[109]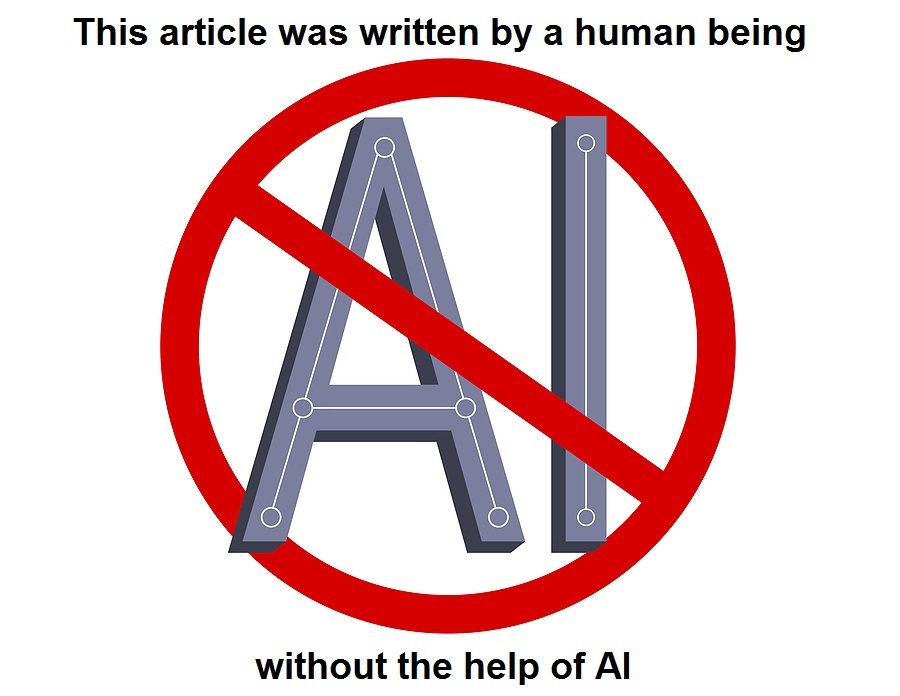 See Also:
Understand the Times We are Currently Living Through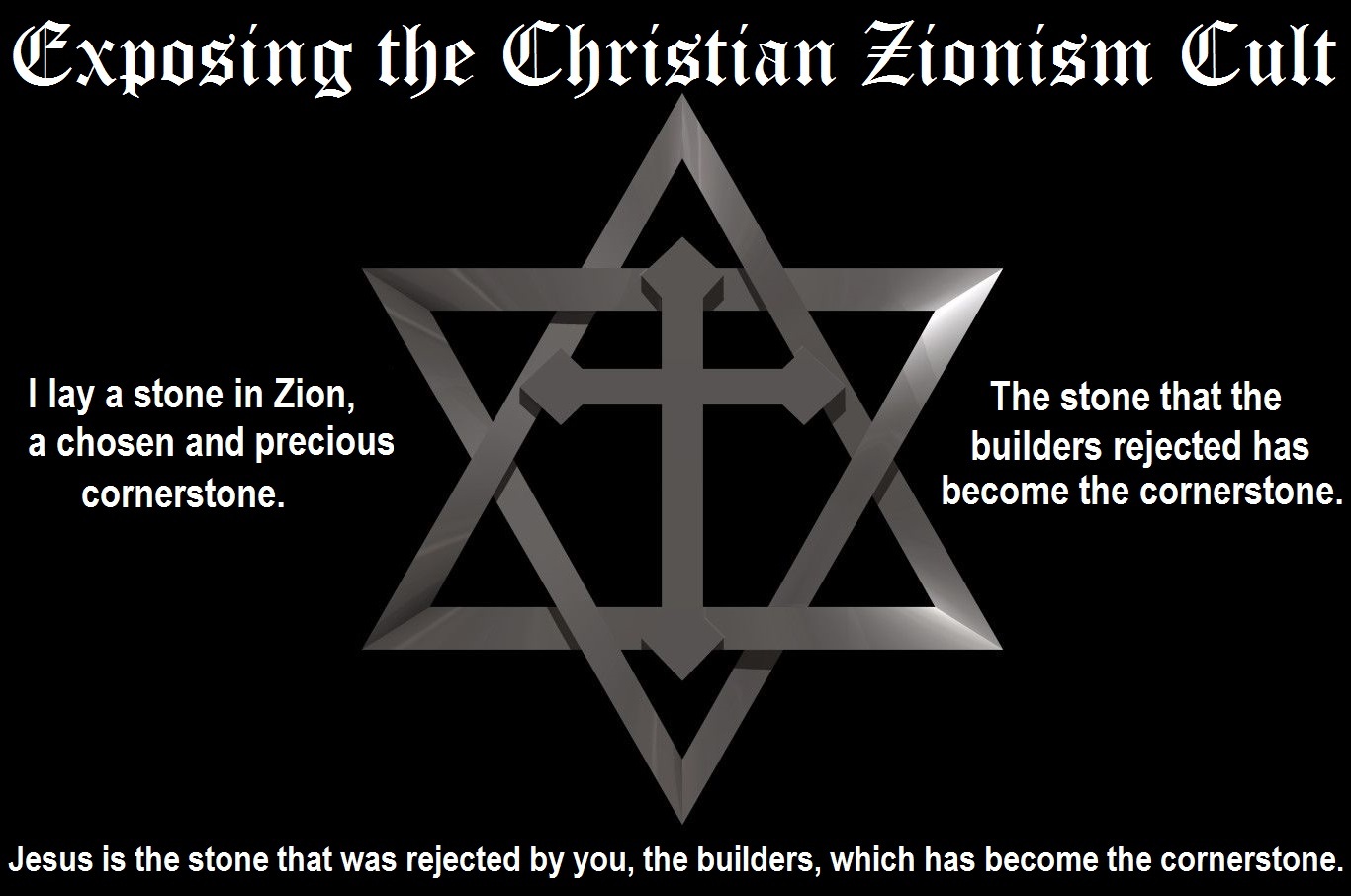 [110]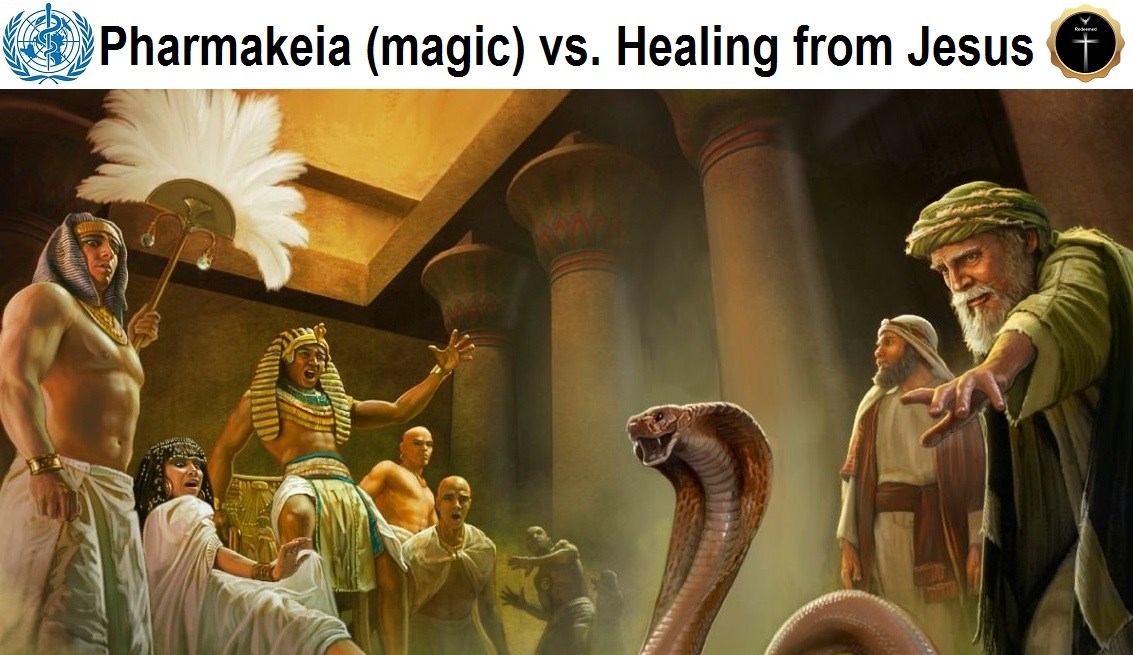 [111]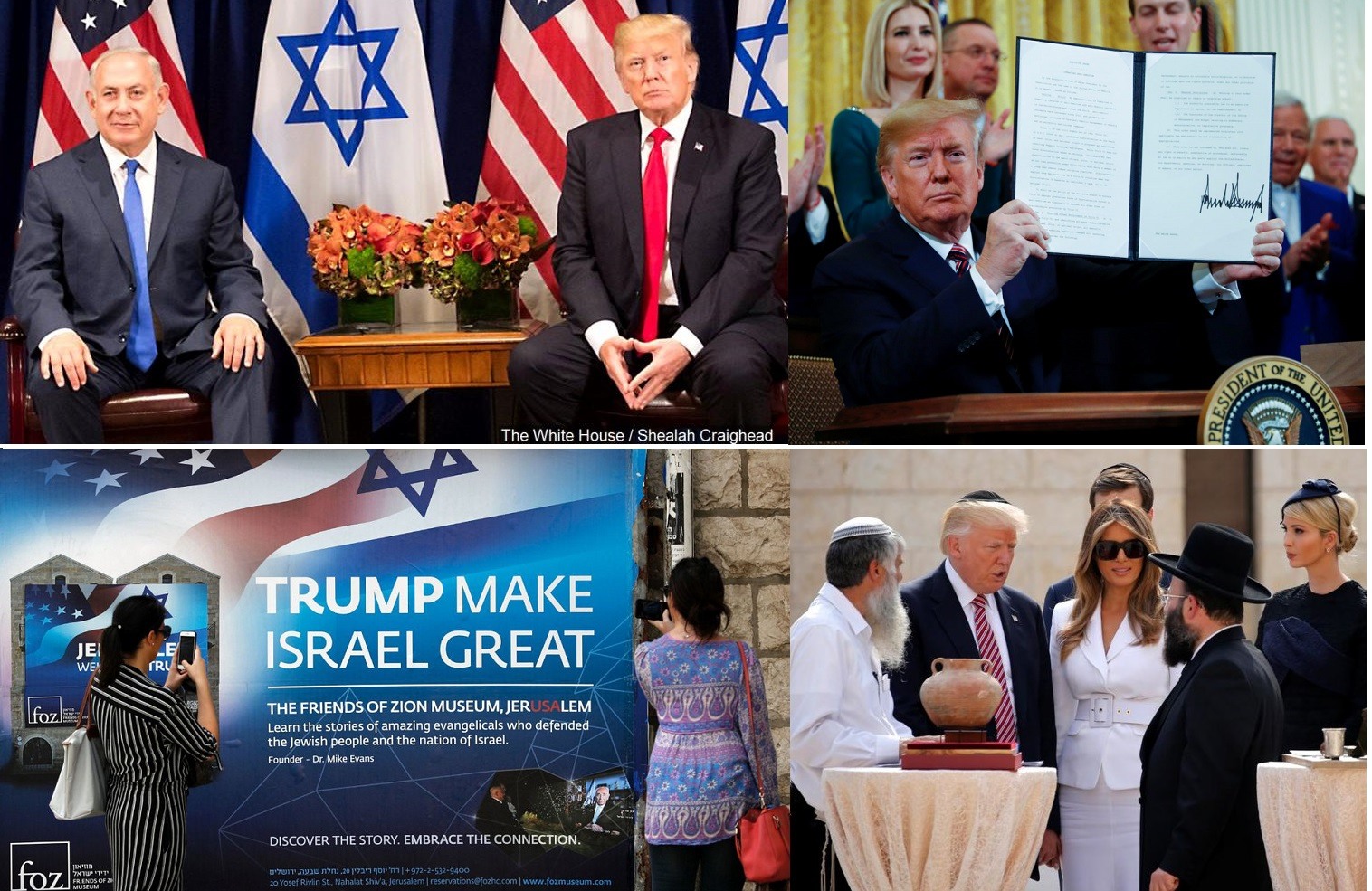 [112]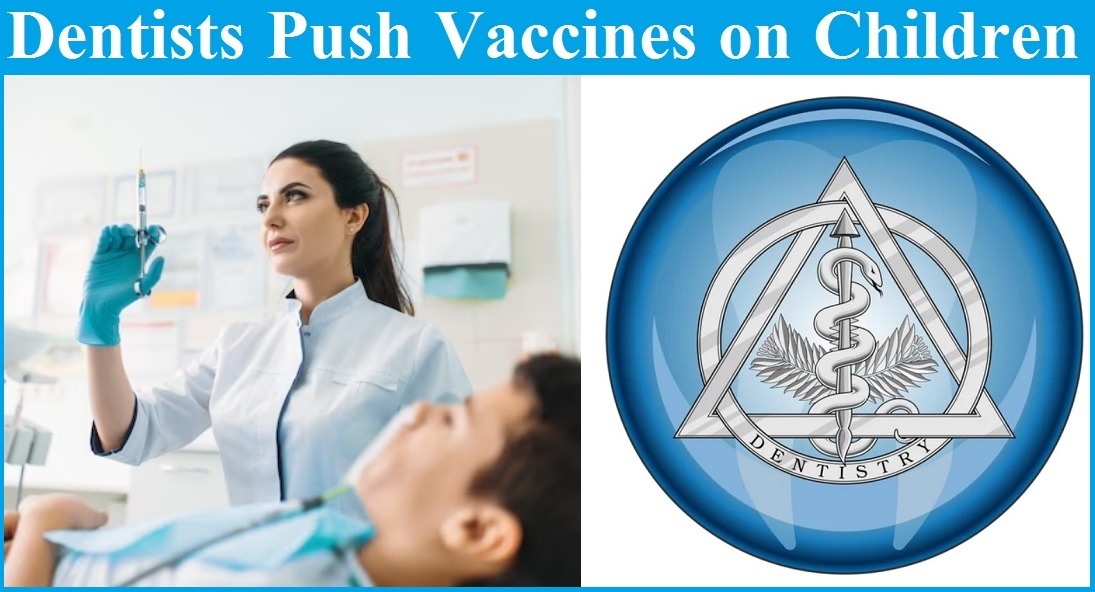 [113]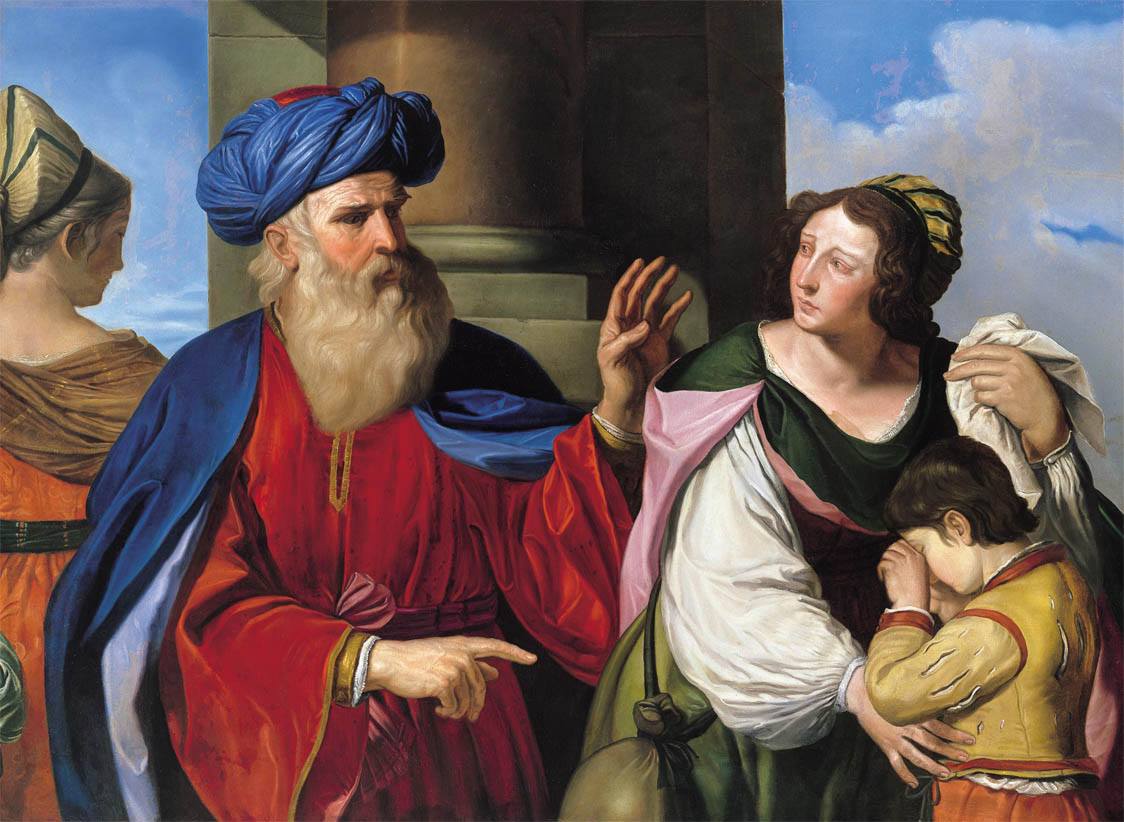 [114]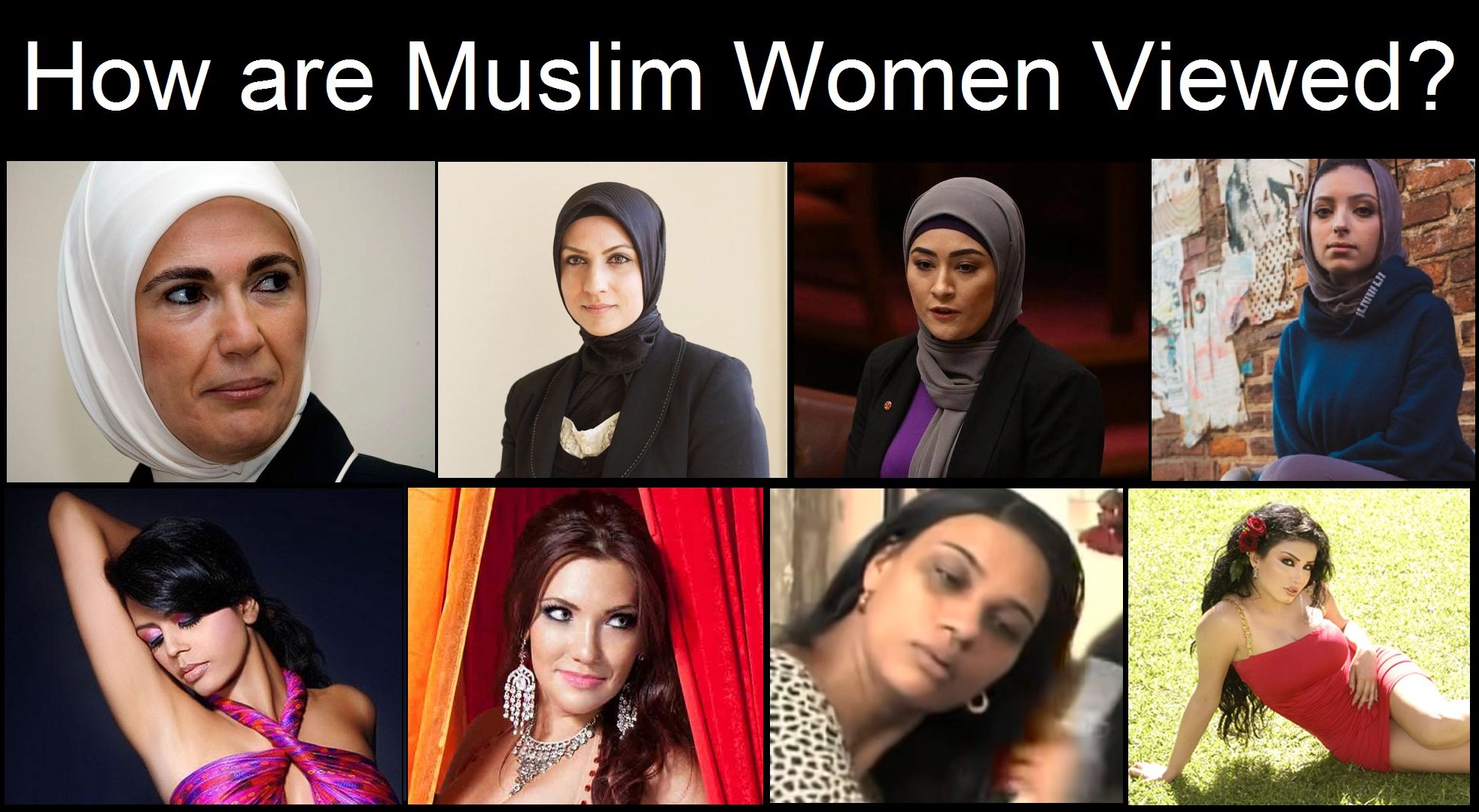 [115]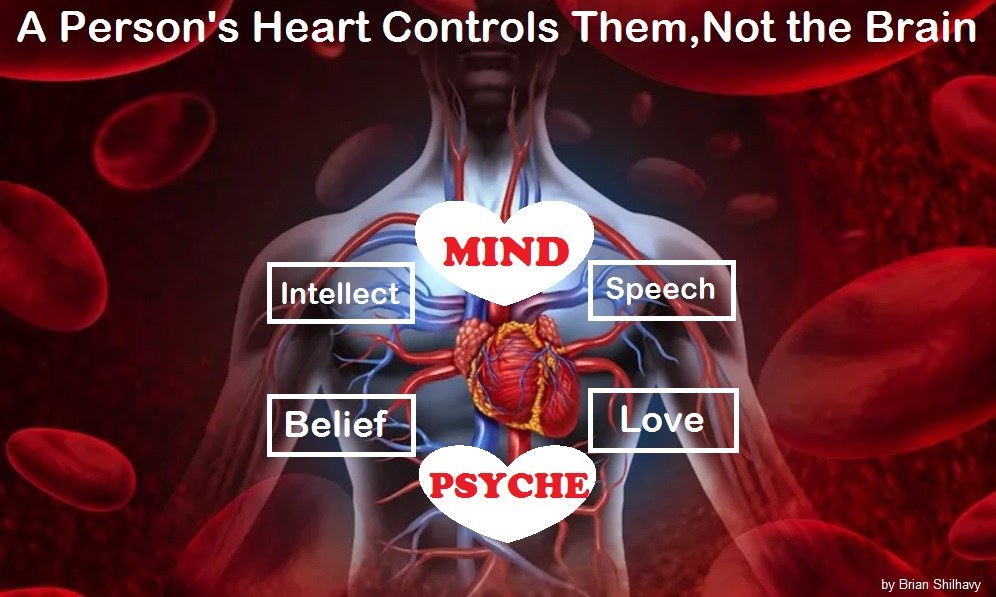 [116]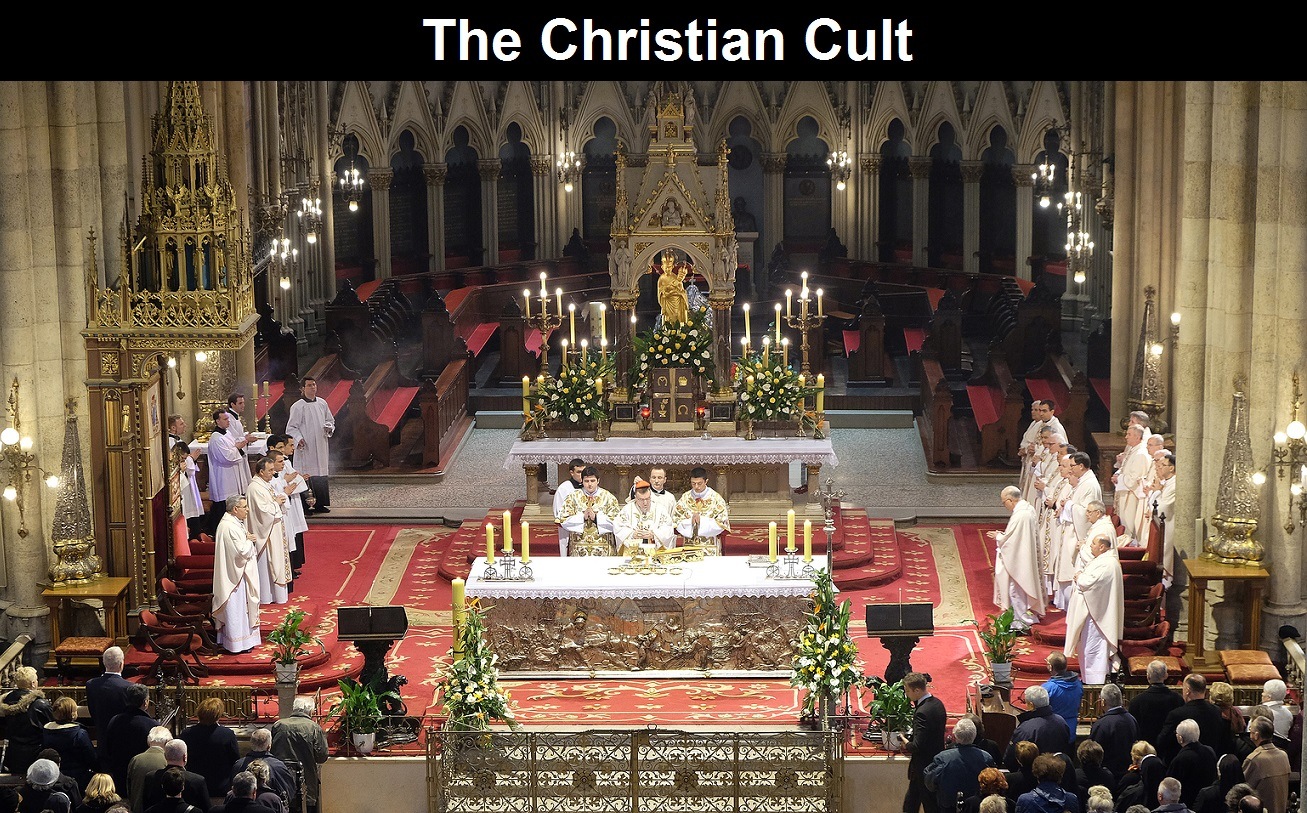 [117]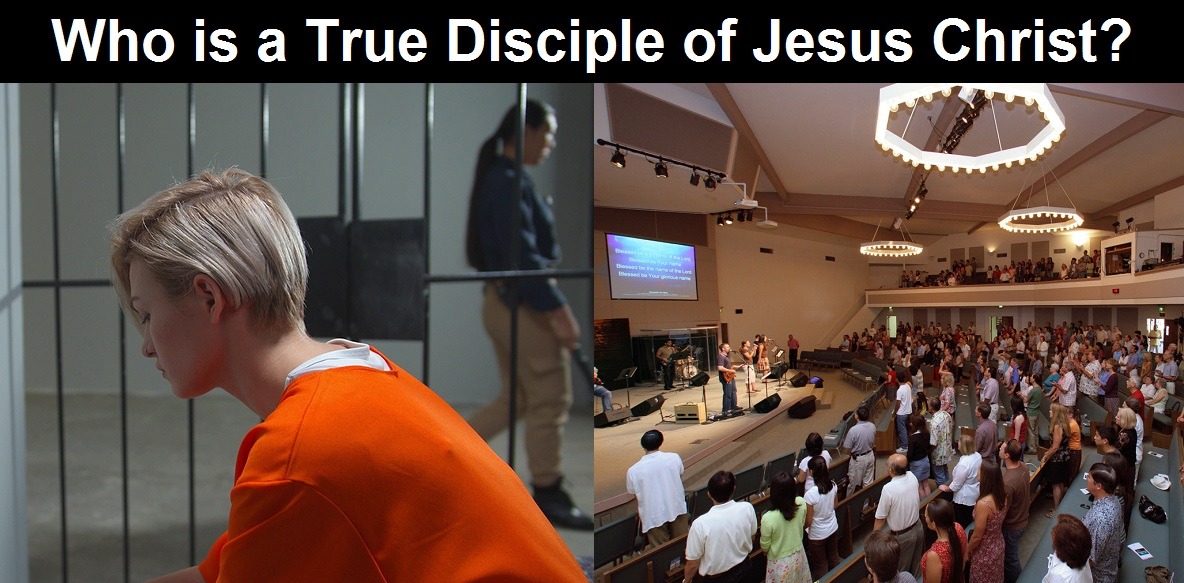 [118]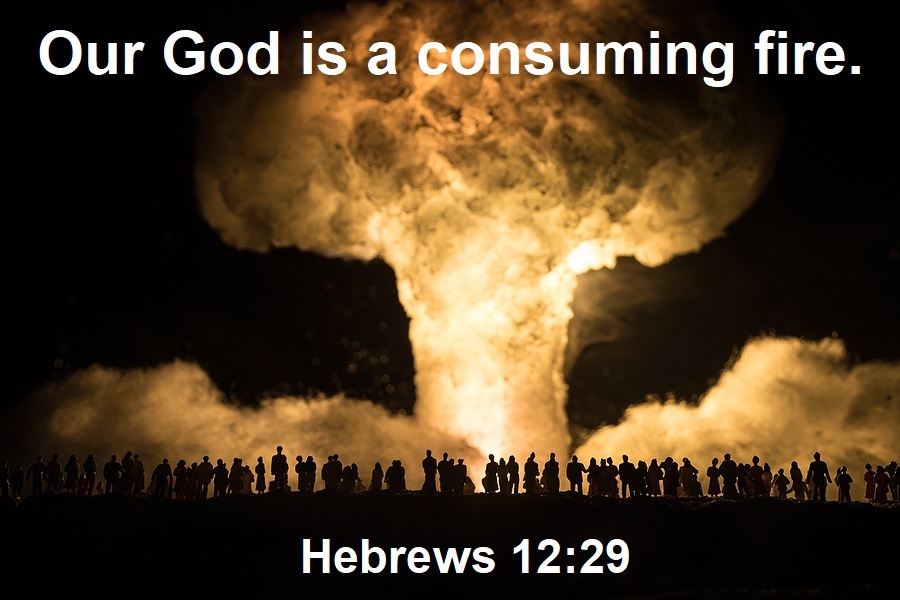 [119]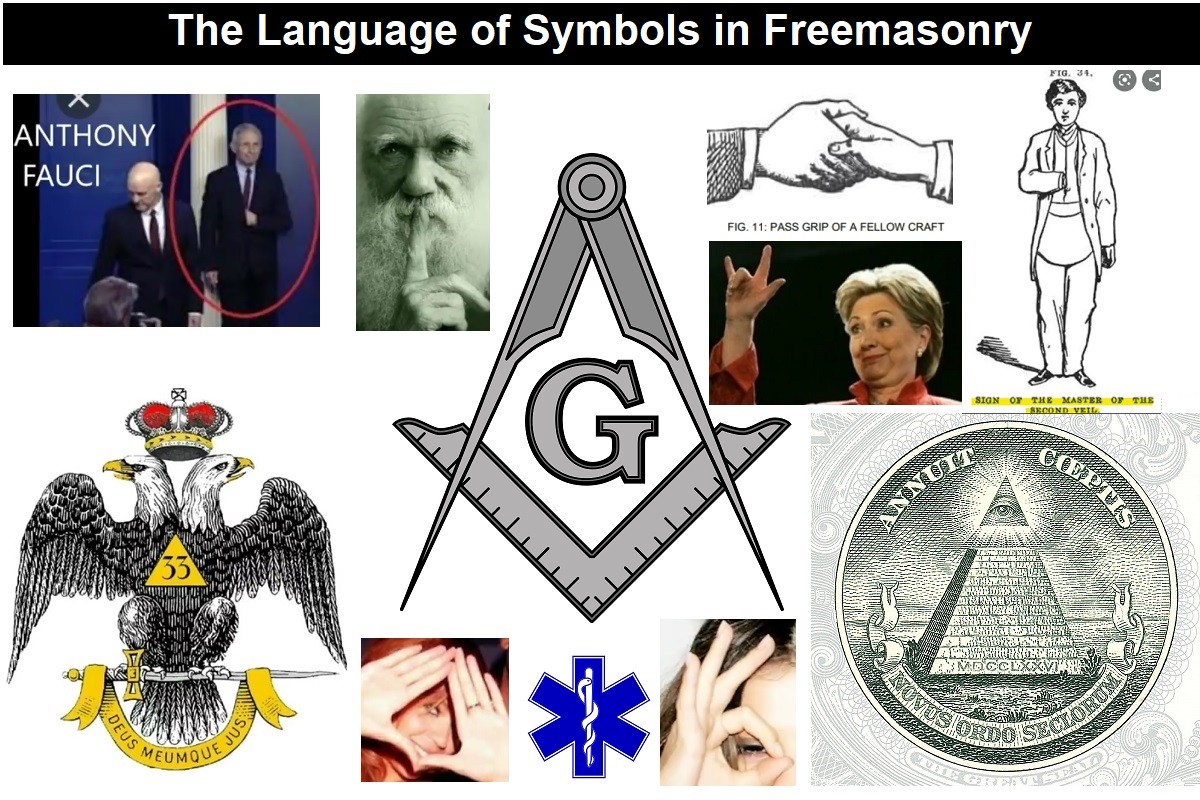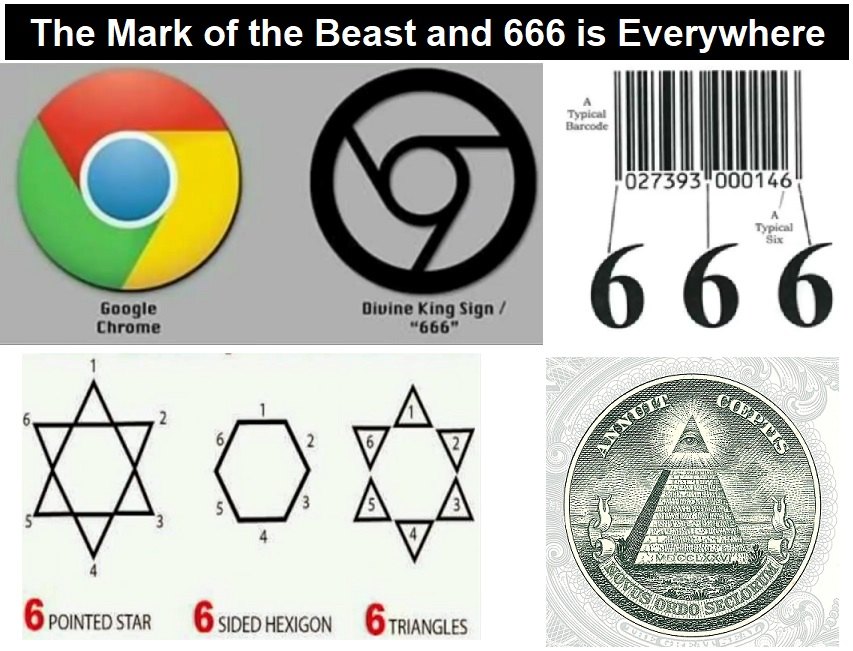 [121]
[122]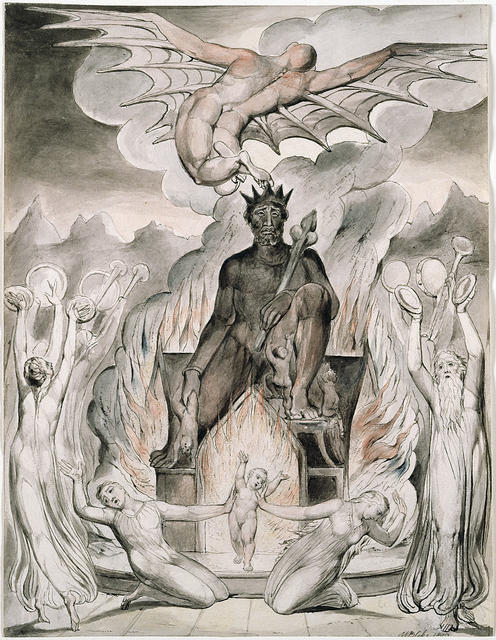 [123]
[124]
Having problems receiving our emails? See: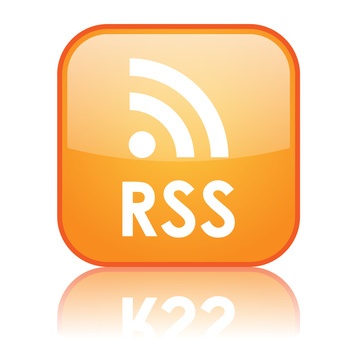 [125]
We Are Now on Telegram [126]. Video channels at Bitchute [127], and Odysee [128].
If our website is seized and shut down, find us on Telegram [126], as well as Bitchute [127] and Odysee [128] for further instructions about where to find us.
If you use the TOR Onion browser [129], here are the links and corresponding URLs to use in the TOR browser [129] to find us on the Dark Web: Health Impact News [130], Vaccine Impact [131], Medical Kidnap [132], Created4Health [133], CoconutOil.com [134].