CDC Stops Reporting on Experimental COVID mRNA Injection Side Effects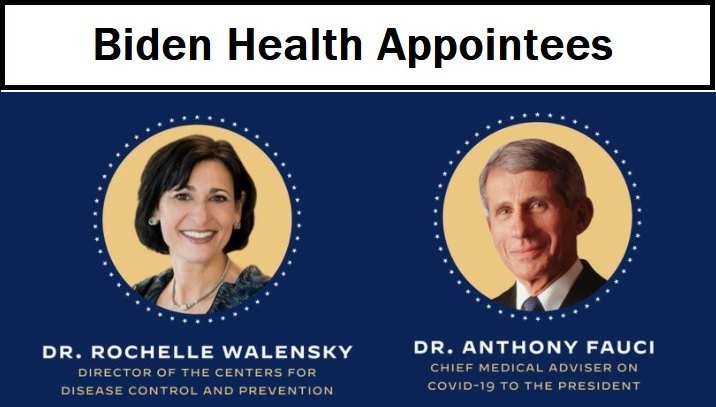 The Centers for Disease Control and Prevention (CDC) has just released its weekly Morbidity and Mortality Weekly Report (MMWR), and for the second week in a row, there is no new data on adverse reactions to the two FDA emergency use authorization (EUA) COVID mRNA injections.
The last report on the experimental injections and the adverse side effects was from January 6, 2021, and only covered the first week of injections with the experimental Pfizer COVID mRNA shots, with an emphasis on allergic reactions and anaphylaxis shock.
The report on January 6th did not cover the Moderna injections which have also received emergency use authorization by the FDA.
Injuries and deaths due to the experimental COVID injections are being reported in the U.S. and around the world, so why is the CDC not examining these adverse side effects and reporting on them?
What are they hiding?
Copy and paste this URL into your WordPress site to embed
Copy and paste this code into your site to embed