Banned Videos of Vaccinated vs. Unvaccinated Children Restored on Health Impact News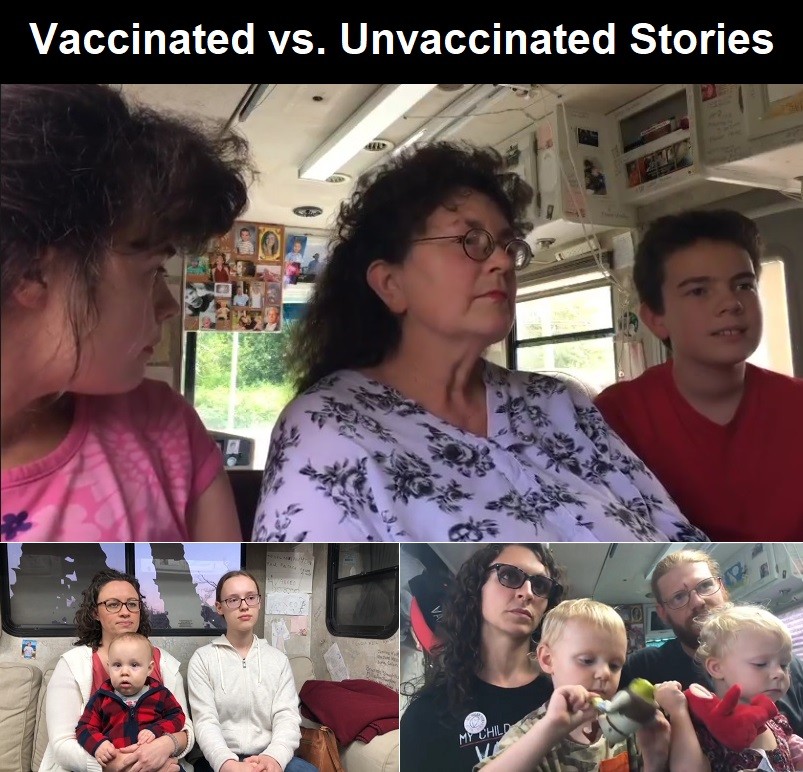 In May of last year (2020) we published an article titled:
Unvaccinated Children are Healthier than Vaccinated Children – Most Censored Topic in the U.S.?
Embedded within that article were several videos of families who started out pro-vaccine, and began to vaccinate their children, but then after observing first hand the effects those vaccines had on their children, decided NOT to vaccinate subsequent children.
This made their families living laboratories showing the differences between vaccinated children, and unvaccinated children, since the CDC refuses to do such a study.
These videos were filmed by Polly Tommey, the producer of VAXXED II, and were on their YouTube channel, which has now been scrubbed from the Internet.
So when a reader alerted us to all the missing videos from that article, I spent the past weekend retrieving them from our archives and uploading them to our Bitchute channel, and our Rumble channel.
Remember, these were filmed before any of the COVID experimental shots were issued EUAs, so these are the experiences of families who trusted the CDC's vaccination schedule for childhood vaccines.