32-Year-Old Mexican Doctor Suffers Seizures and is Paralyzed After Receiving the Pfizer Experimental Vaccine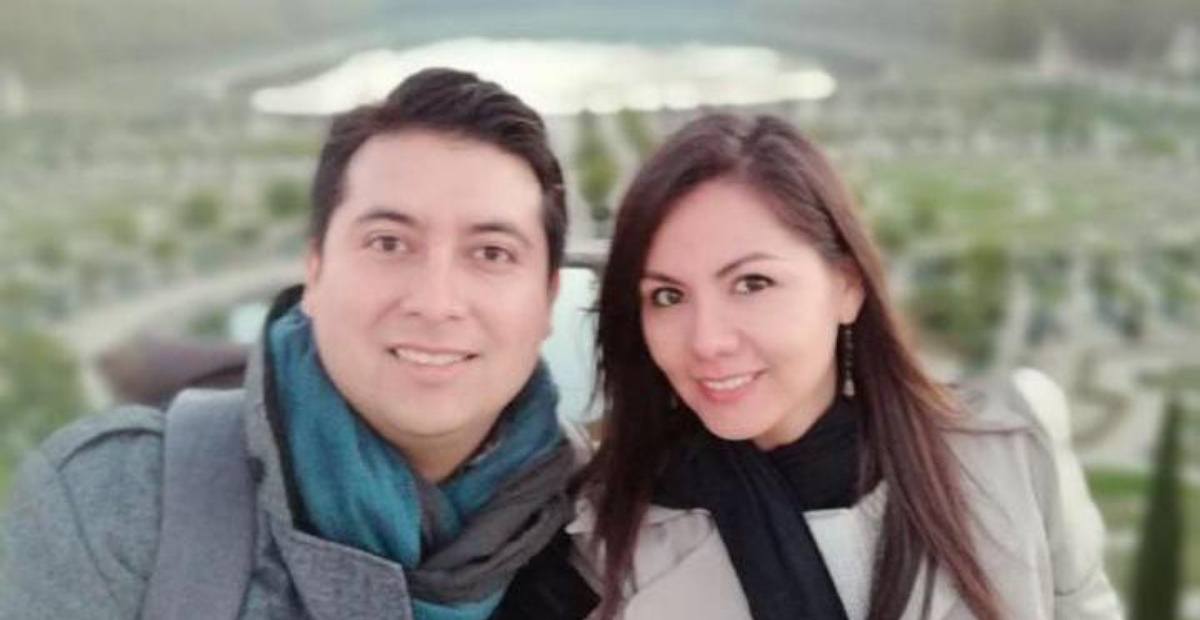 The Mexican Press is reporting that a 32-year-old female doctor in Coahuila has suffered seizures and become paralyzed after receiving the Pfizer experimental COVID mRNA vaccine on December 30, 2020.
Dr. Karla Cecilia Pérez Osorio reportedly was working as an internist at the General Hospital of Zone No. 7, in the municipality of Monclova. She was subsequently transferred to the High Specialty Medical Unit No. 25 of the IMSS, in Monterrey, Nuevo León.
She was reportedly evaluated by a neurologist and diagnosed with transverse myelitis, a known side effect of vaccines, and specifically of the COVID experimental mRNA vaccines as this injury was observed in some of the vaccine trials of the various COVID19 experimental trials being conducted around the world.
Medical authorities in Mexico are downplaying the adverse reaction as "mild," but relatives reported yesterday (January 4, 2021) that although she is conscious, she has difficulties speaking and moving her legs and arms.
Her husband, Ángel Palestino Gallardo, and her cousin, Carolina Rivas Gallardo, confirmed that she had tingling in her lips and extremities just after receiving the experimental vaccine, so they gave her medication and she returned to work. But 20 minutes later she experienced paralysis of her arms and legs and suffered several seizures until she was unconscious.