23 Seniors Have Died in Norway After Receiving the Pfizer Experimental COVID mRNA Injection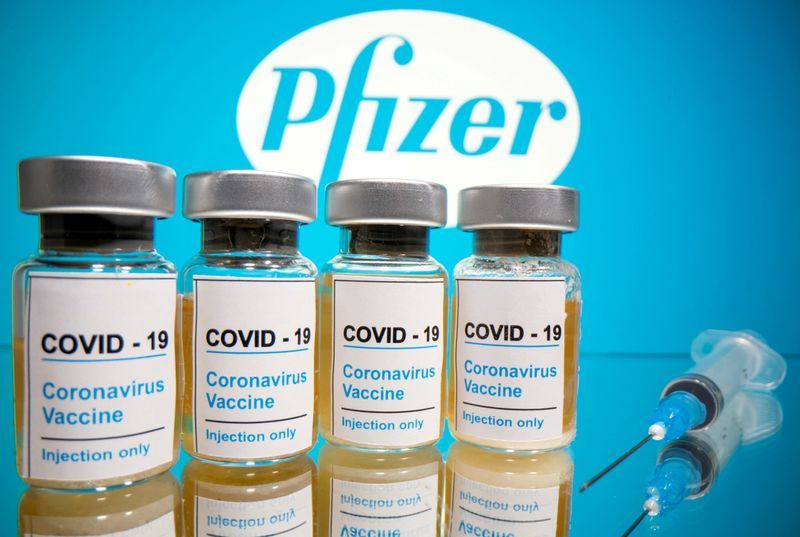 The Norwegian Medicines Agency announced today that 23 people died after receiving the experimental Pfizer mRNA COVID injections.
Norway's health authorities have allegedly changed their recommendations for injecting the elderly, as all 23 deaths were among people older than 80 years old.
"If you are very frail, you should probably not be vaccinated," Steinar Madsen at the Norwegian Medicines Agency said at a webinar on corona vaccine for journalists on Thursday.
A total of 25,000 people in Norway have received the experimental injections so far, according to media reports.
Copy and paste this URL into your WordPress site to embed
Copy and paste this code into your site to embed