Pfizer's Experimental Covid-19 Vaccine—What You're Not Being Told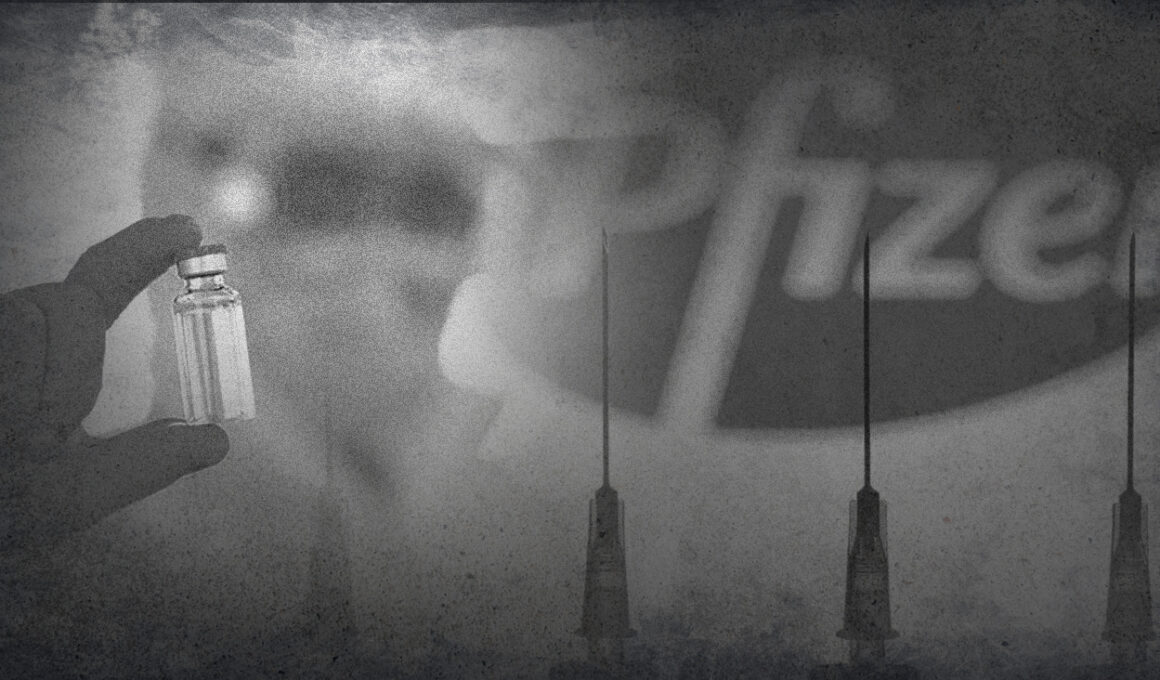 Pfizer's long history of scandals, and the fact that they have never been held to account for their crimes, continues to be ignored by the media, even as its experimental mRNA vaccine candidate for Covid-19 draws ever closer to US government approval.
The vaccine information war has kicked up a gear, and the mainstream media vultures are circling to descend on any content that they can easily label and dismiss as misinformation. Laws will be passed throughout legislatures globally to criminalise anyone who publicly misunderstands any part of the complex biological processes involved in many of the new experimental vaccine technologies that are being used to produce Covid-19 vaccine candidates.
Even now, intelligence agencies and intelligence-backed tech companies are set to deploy sophisticated methods to censor content and deplatform news websites that they view as promoting 'vaccine hesitancy' as well as 'vaccine misinformation', particularly as a Covid-19 vaccine candidate lurches closer to approval.
So here I'll examine the DNA manipulating method, the vaccine, the people behind the research and development at BioNTech, but most important, I'll examine Pfizer, and look at how the company has avoided accountability when things go wrong—and things do go wrong at Pfizer.
Copy and paste this URL into your WordPress site to embed
Copy and paste this code into your site to embed