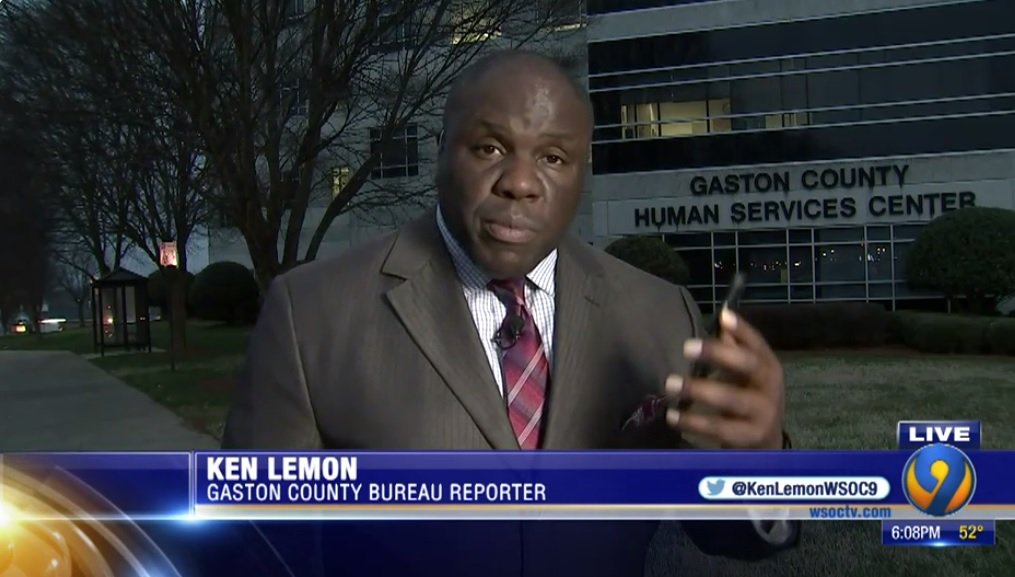 Father says he recorded social worker proposing to clear case if they dated
by Ken Lemon [1]
WSOC Channel 9 [1]
Excerpts:
A man claims a Gaston County social worker offered to clear his case if he agreed to go on a date with her.
David Cole said he started recording their conversation because he was worried he would lose his children if he didn't play along.
Officials said the social worker is no longer on the case after the recordings revealed conversations that had nothing to do with child welfare.
The recordings indicated Cole's children were not in danger, but he felt he was. Cole said he played the recording for social service investigators.
In the recording, you hear very blunt language from the woman who Cole said was sent to protect his two young children.
Cole said the proposition started soon after the social worker came to his home in Cramerton. He said she watched him carefully and then made a stunning request.
"'If I close your case out, would you be willing to date me?'" Cole said the social worker asked him.
Cole said he had a girlfriend, but he immediately began to worry that if he didn't agree on the date, someone might take his 3- and 4-year-old children.
"Have this relationship with her or lose my kids," Cole said. "It's hard to deal with. I lost a lot of sleep behind that."

"It's very inappropriate, you know," Cole said. "I'm scared for my life, scared for my children's welfare, my welfare."
Read the full article at WSOC Channel 9 [1]
Comment on this article at MedicalKidnap.com [2].
[4]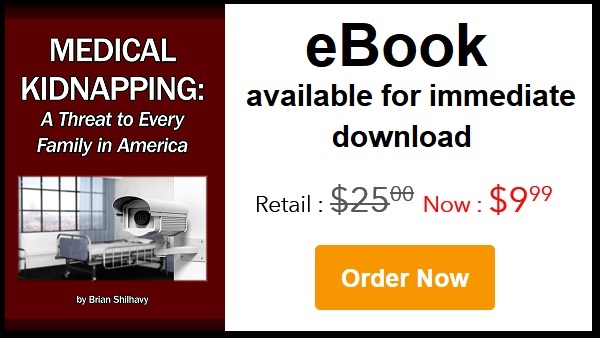 [5]
Medical Kidnapping: A Threat to Every Family in America T-Shirt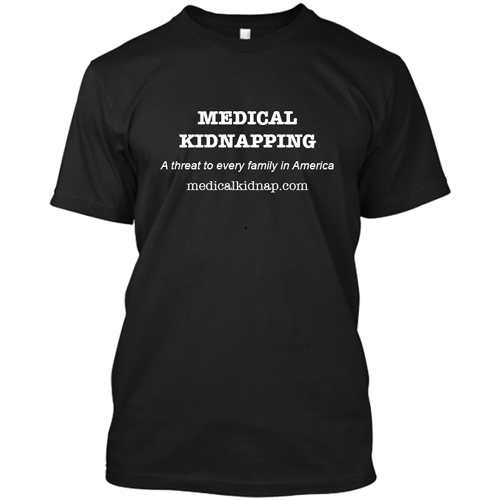 [6]
100% Pre-shrunk Cotton!
Order here! [6]
Medical Kidnapping is REAL!
See: Medical Kidnapping: A Threat to Every Family in America Today [7]
Help spread the awareness of Medical Kidnapping by wearing the Medical Kidnapping t-shirt!
Support the cause of MedicalKidnap.com [8], which is part of the Health Impact News network [9].
Order here! [6]
Support the cause against Medical Kidnapping by purchasing our new book!
If you know people who are skeptical and cannot believe that medical kidnapping happens in the U.S. today, this is the book for them! Backed with solid references and real life examples, they will not be able to deny the plain evidence before them, and will become better educated on this topic that is destroying the American family.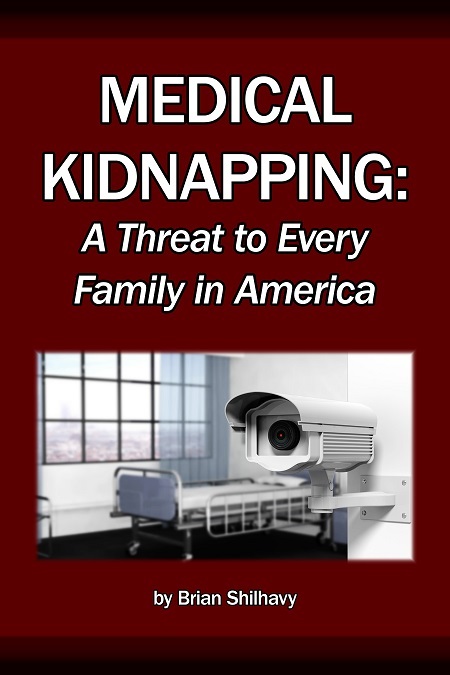 [10]
1 Book – 228 pages
Retail: $24.99
FREE Shipping Available!
Now: $14.99
Order here! [10]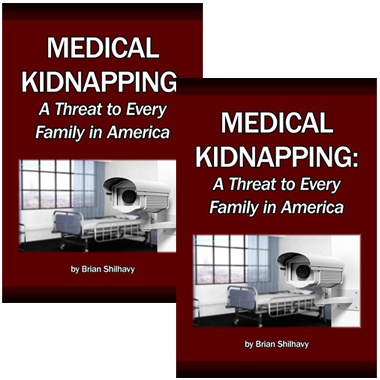 [11]
2 Books
Retail: $49.98 (for 2 books)
FREE Shipping Available!
Now: $19.99 (for 2 books)
Order here! [11]