Moderna COVID Vaccine Trial Sees 20% "Serious" Injury Rate as U.S. Invests BILLIONS More on Experimental COVID Vaccines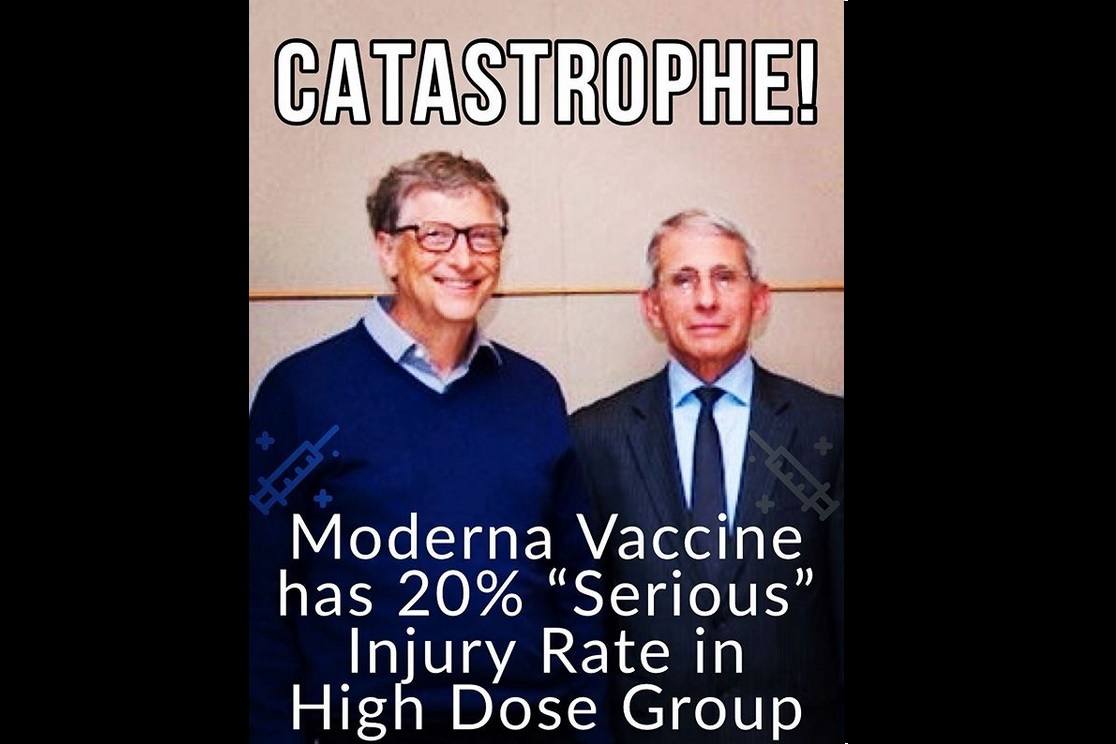 On Monday this week (May 18, 2020) Moderna put out a press release stating that they had seen positive results to the first phase of their COVID-19 vaccine trial.
The news sent their stock prices surging, as the pharmaceutical company is working with Dr. Anthony Fauci and the National Institute for Allergy and Infectious Diseases which Fauci heads.
However, that all changed on Tuesday, May 19, 2020, when Stat News published an article stating that Moderna did not produce any data to back their claims.
Robert F. Kennedy, Jr. also published his own observation on the little bit of data that was disclosed via his Instagram Account:
CATASTROPHE! Moderna Vaccine has 20% "Serious" Injury Rate in High Dose Group!
The U.S. Government has invested about half a million dollars in the Moderna experimental COVID vaccine so far.
Now today, Thursday May 21st, while record numbers of Americans in the millions and climbing are without jobs, UK drug company AstraZeneca has announced that it has received $1.2 BILLION from the U.S. Government to receive 300 million vaccine doses starting this fall of a COVID-19 vaccine that is still in development and not even approved yet.
While the future of a COVID-19 vaccine is still uncertain, one thing is very clear: a vast majority of the wealth of the United States is being transferred to Big Pharma as thousands of businesses are now closing down due to the COVID-19 scare while the U.S. Government gives hundreds of BILLIONS of dollars to Big Pharma.