If You Thought 2020 was a Bad Year, 2021 is Going to be FAR Worse!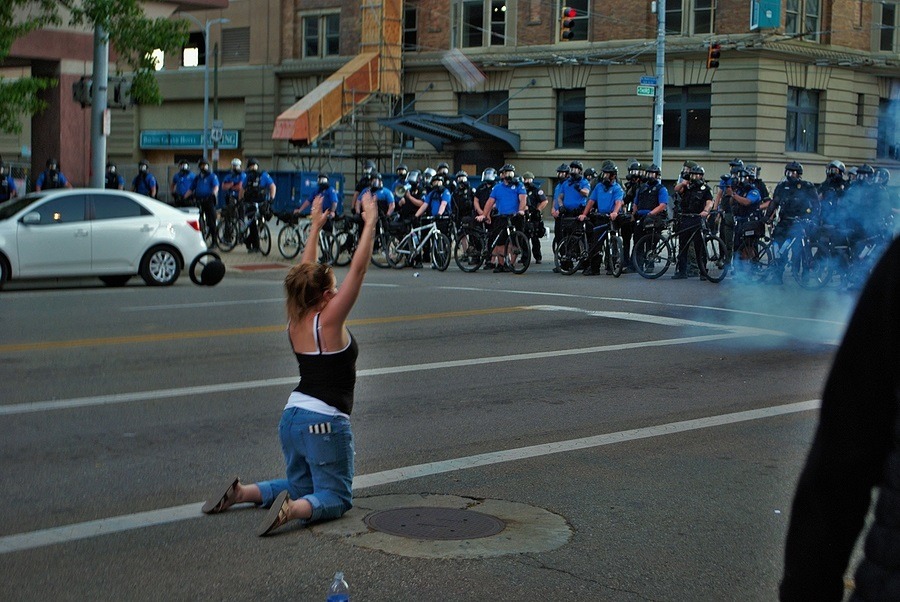 Sure, I could have written my last article for Health Impact News for the year 2020 with a look back on how terrible the year was, but looking forward to better times in 2021. Undoubtedly, that would have been a more popular article.
But then I would have had to lie to you. Because if one truly understands what has happened in 2020, then you should also understand that this Plandemic was just the prelude, and things are now about to get a lot worse.
2019 is history, and we will NEVER go back to the kind of life we had back then. The Globalists know this, and for those who reject being spoon-fed the propaganda that is called "news" in the pharma-owned corporate media, we know it too.
Since there has been a threat hanging over us in the Alternative Health media of being censored once the new COVID vaccines started being distributed, I have already written what needs to be understood at the close of 2020, since I had no idea how much longer we would be allowed to continue publishing and have worked hard to get this information to our readers as quickly as possible.
So here is the review.
Copy and paste this URL into your WordPress site to embed
Copy and paste this code into your site to embed