Dr. Brownstein: Politicians Making Big Decisions Based on Fear and not Based on Data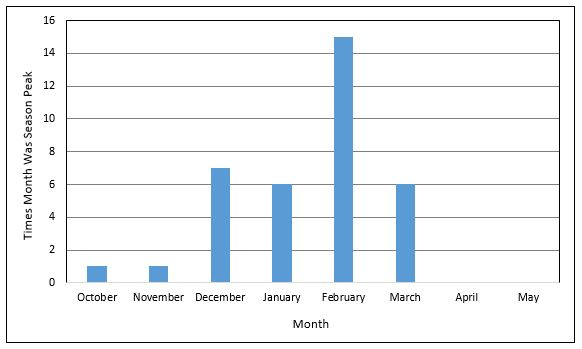 I was at Costco yesterday and did NOT enjoy my experience. The tension was palpable everywhere. (Note: This had nothing to do with Costco.) There were shoppers wearing N95 masks. That irritated me. The masks are in short supply for front-line health care workers and there is simply no reason to wear that at Costco. COVID is not passed that easily through the air.
Folks, the fear level out there is beyond reason. Unfortunately, my Governor and the rest of our lawmakers, including those in Washington, are making big decisions based on fear and not based on data. As I have been writing to you, the data is out there that COVID-19 is serious but only to a small percentage of our population—when all is said and done, less than 1%.
I have seen the reports that COVID-19 may be going on for up to 18 months. Some commentators are saying that we need to quarantine for at least six months to a year to get rid of it.
I SAY, HOGWASH!
I have observed, on a yearly basis, that my patients begin to get less colds and other influenza-like illnesses around the spring eqionox. Some go into April and few go into May with viral infections, but they are usually fewer and fewer the further away from the spring solstice date. My four partners—Drs. Ng and Nusbaum, Jenny and Taylor all concur with this assessment. Between all of us, we have over 100 years of experience seeing this pattern.
Copy and paste this URL into your WordPress site to embed
Copy and paste this code into your site to embed