COVID19 to Usher in First Federal Mandatory Mass Vaccinations?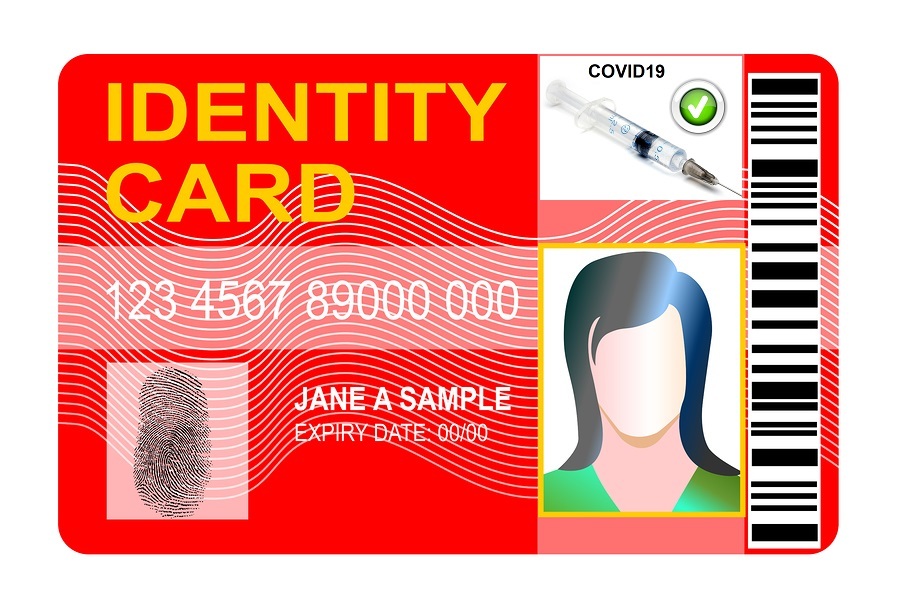 Until recently, the concept of mandatory and mass vaccination has been only a worrisome possibility. Vaccination laws are passed and monitored at the state level, not at the federal level. But while the country was still struggling to recover from the events of September 11, 2001, and the bioterrorism scares of smallpox and anthrax threats, the groundwork to make vaccines mandatory began to change in 2003, during President George W. Bush's State of the Union Address. On that fateful night, Bush revealed the creation of Project BioShield, a comprehensive effort to develop and make available modern, effective drugs and vaccines to protect against attack by biological and chemical weapons.
Fast forward: COVID19.
Wasting no time, the Secretary of HHS, Alex Azar and the Assistant Secretary for Preparedness and Response Robert P. Kadlec, MD, MTM&H, MS, issued Notice of Declaration of National Emergency and published in the Federal Register on March 17, 2020 (Vol. 85, No. 52). The Declaration was effective as of February 4, 2020. By declaring a national emergency for the SARS-CoV-19 virus and COVID-19, the Secretary evoked the PREP Act "to provide liability immunity for activities related to medical countermeasures against COVID–19."
Once this new, experimental COVID-19 vaccine is deemed to be a 'covered countermeasure' there will be no going back. The experimental vaccine designed to protect from a virus that little is known about? Can you think of a worse-case outcome for many? The mainstream media is conditioning people to anticipate and even beg for this vaccine.
It's all part of the Plan.