Vaxxed II: The People's Truth – Opening November 6th, 2019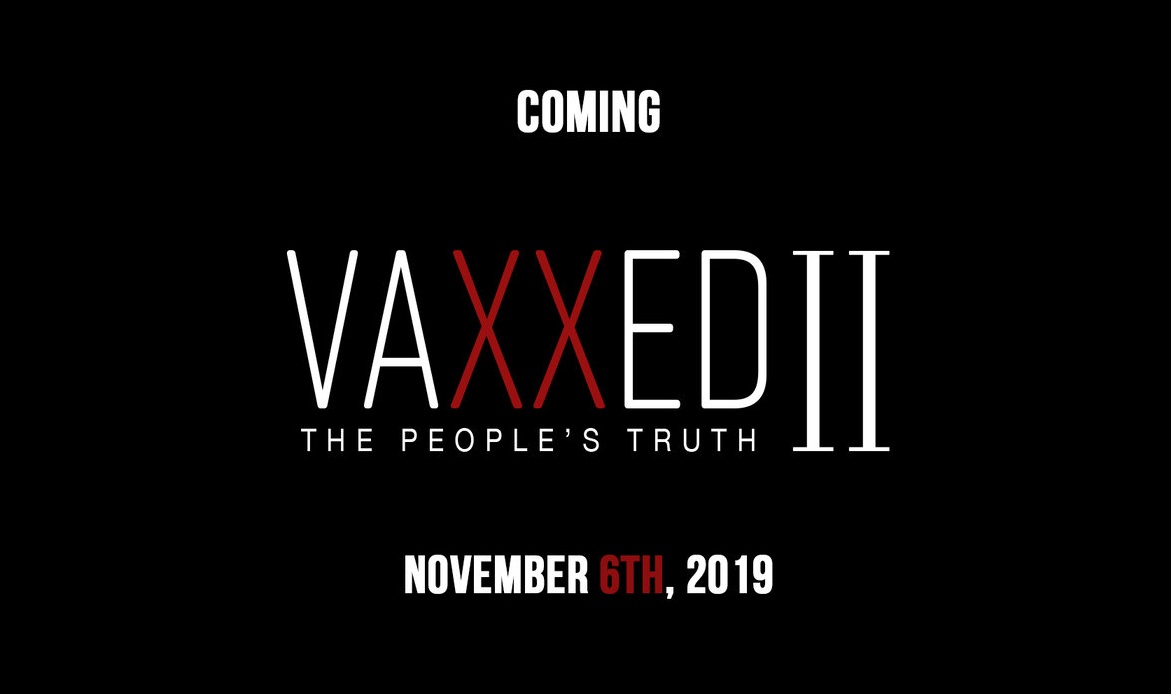 Did you hear the news? Due to excessive censorship efforts, Vaxxed II: The People's Truth has been working behind the scenes for months to roll out a nationwide (USA) people's premiere on November 6, 2019.
Over 100 screenings across the country will take place, with hundreds more to follow in the days and weeks after.
Be sure to get your tickets quickly, as many screenings have already sold out.
In VAXXED II: THE PEOPLE'S TRUTH, Polly and the team travel over 50,000 miles in the USA and around the world. Interviews of parents and doctors with nothing to gain and everything to lose exposed the vaccine injury epidemic and asked the question on every parent's mind, "Are vaccines really as safe and effective as we've been told?"
Copy and paste this URL into your WordPress site to embed
Copy and paste this code into your site to embed