Robert F. Kennedy, Jr. Publishes Censored Response to Kennedy Family's Criticisms on Vaccine Safety Which Exposes Industry Corruption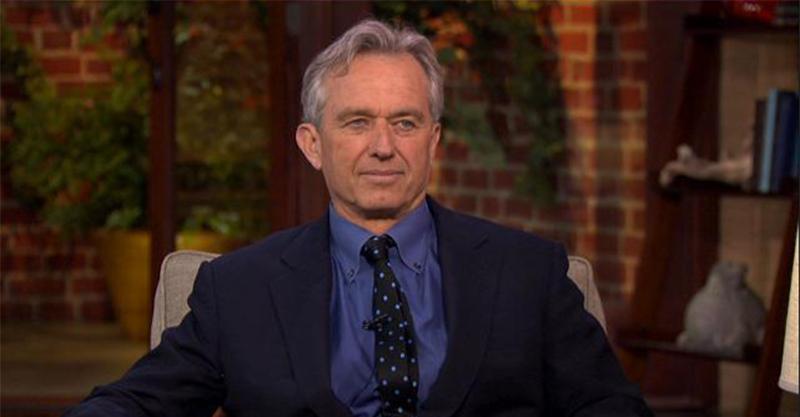 In early May 2019, Politico Magazine published an article written by three of Robert F. Kennedy, Jr.'s relatives, criticizing his advocacy for safe vaccines. After numerous requests, Politico magazine has refused to publish his response. 
So he has published it himself:
Three of my Kennedy relatives recently published an article criticizing my advocacy for safe vaccines.
I love my family and sympathize with their anxieties when I call out government officials for corruption. The Kennedys have a long, close, and continuing relationship with public health agencies so it is understandably difficult for us to believe that powerful regulators would lie about vaccines. "All issues are simple," the saw goes, "until you study them."
I've arrived at my skepticism after 15 years spent researching and litigating this issue. I have watched financial conflicts and institutional self-interest transform key sectors of our public health bureaucracies into appendages of the very pharmaceutical companies that Congress charged them to regulate.
My uncle and my father argued that in a free and open society, the response to difficult questions should never be to shut down debate. What we need is science, not censorship.
I am not anti-vax. I am pro-safety and pro-science. I want robust, transparent safety studies and independent regulators. These do not seem like the kind of radical demands that should divide our party or our families. As Americans and Kennedys, we ought to be able to have a civil, science-based debate about these legitimate concerns.