New York Moves Closer to Becoming Nation's First Vaccine Police State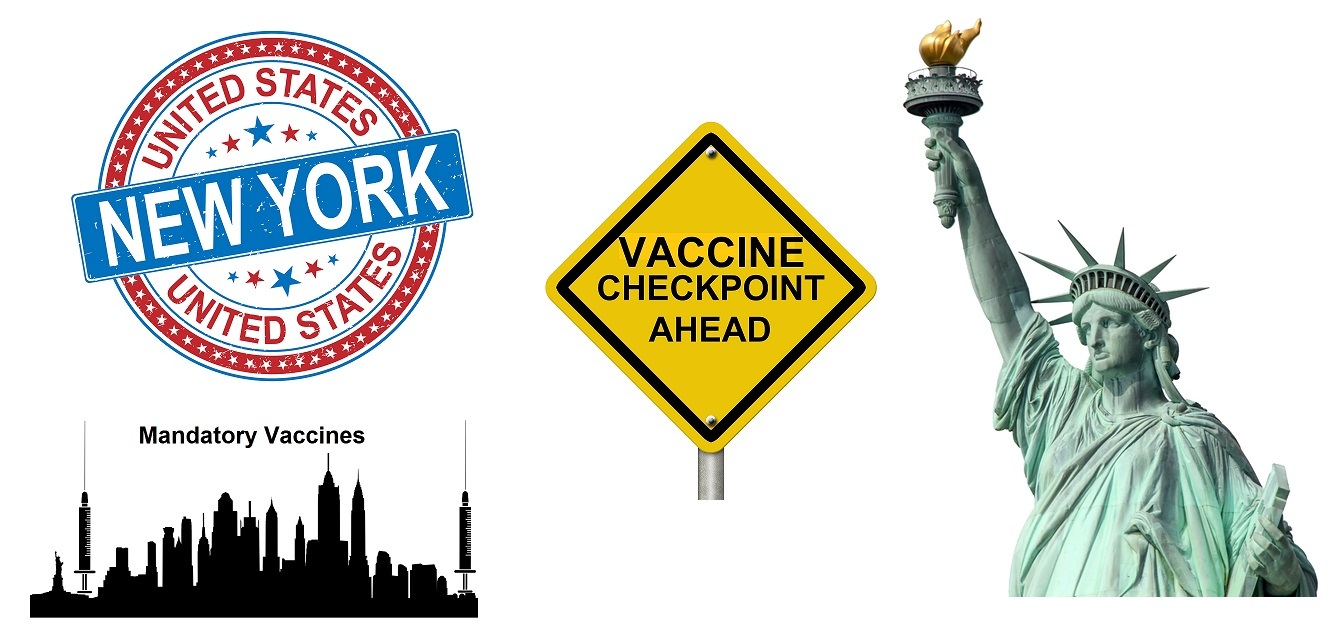 The State of New York recently passed legislation removing the religious exemption to mandatory vaccines for children.
Attorneys Michael H. Sussman and Robert F. Kennedy have filed a lawsuit to repeal the law, as 26,000 families in New York wait to see if their children can attend school.
As of now, the only way to get an exemption to mandatory vaccines is to have a medical doctor write a medical exemption.
Last week, the New York Department of Health published "Emergency Regulations" to "Prevent Medical Exemptions."
So now, unelected bureaucrats will determine if doctors are qualified or not to write medical exemptions.
By having the Department of Health declare an "emergency" and issue an order without passing legislation, the entire democratic process is bypassed, resulting in medical tyranny.
Copy and paste this URL into your WordPress site to embed
Copy and paste this code into your site to embed