Google is Now a Pharmaceutical Company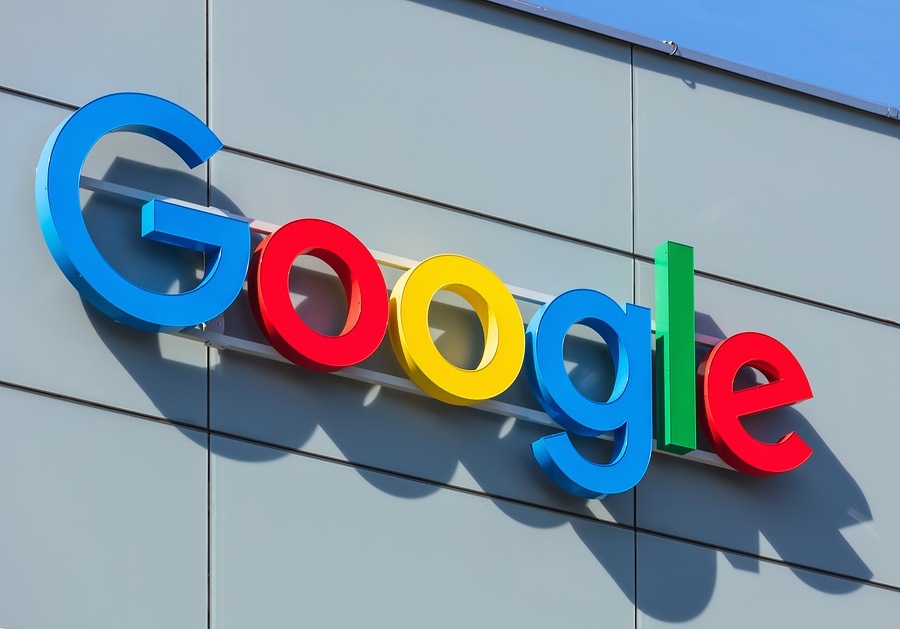 Google's burgeoning ties to Big Pharma have been exposed with the disclosure of its new pharmaceutical division, which just happens to be led by the former head of GlaxoSmithKline's global vaccine business. As cautioned by Progressive Radio Network journalists Gary Null, PhD and Richard Gale,
"Google today is not only a weapon for promoting the pharmaceutical agenda but now also a drug company itself."
It has been obvious for some time now that Google's algorithms have been adjusted to make it more difficult to find information, including information about vaccines, that doesn't align with the messages about health and medical care that are approved by government and the pharmaceutical industry. In some cases, no matter how specific a search question is, or how it is worded and re-worded, the search results stubbornly return the same tired but mainstream medical authority-approved results.
Copy and paste this URL into your WordPress site to embed
Copy and paste this code into your site to embed