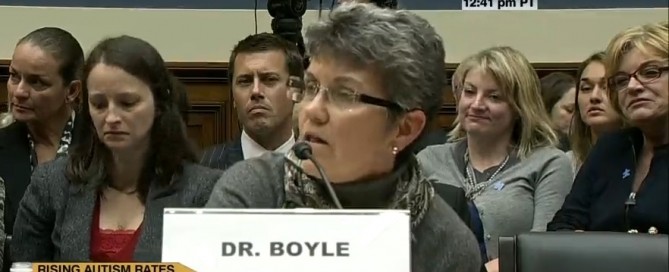 CDC Whistleblower: CDC Covered Up MMR Vaccine Link to Autism in African American Boys
A top research scientist working for the Centers for Disease Control and Prevention (CDC) played a key role in helping Dr. Brian Hooker of the Focus Autism Foundation uncover data manipulation by the CDC that obscured a higher incidence of autism in African-American boys.
"We've missed ten years of research because the CDC is so paralyzed right now by anything related to autism. They're not doing what they should be doing because they're afraid to look for things that might be associated." The whistleblower alleges criminal wrongdoing of his supervisors, and he expressed deep regret about his role in helping the CDC hide data.
Copy and paste this URL into your WordPress site to embed
Copy and paste this code into your site to embed