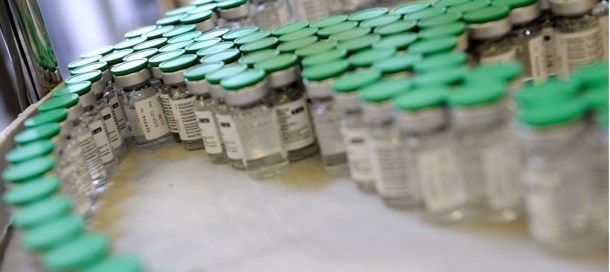 Study: Flu Vaccine Causes 5.5 Times More Respiratory Infections – A True Vaccinated vs. Unvaccinated Study
Would you be interested in a vaccination that results in more than 5 times as much illness? If you take the seasonal influenza vaccination, that's what you're doing. The seasonal trivalent flu vaccine results in 5.5 times more incidents of respiratory illness, according to a study published in Clinical Infectious Diseases.
While the government in the U.S. continues to resist doing a true study on vaccinated vs. unvaccinated children or adults, stating that such a study would be "unethical", researchers in Hong Kong have conducted a true vaccinated vs. unvaccinated study on the influenza vaccine. This is probably one of the few, if not only, true study conducted in recent times where a real placebo was actually used and compared to the vaccine.
The utter absurdity of vaccination 'science' is revealed in this study. It claims a flu vaccine results in less disease risk because it causes antibodies to develop, in spite of not reducing the likelihood of contracting the disease and also resulting in 5.5 times more incidents of similar diseases!
Copy and paste this URL into your WordPress site to embed
Copy and paste this code into your site to embed