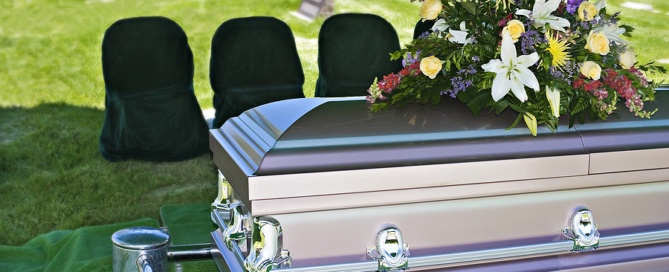 Life Insurance Companies Suffered while the Funeral Industry Prospered in 2021 After COVID Vaccines were Rolled Out
Year 2021 will go down in history as the "Year of the COVID-19 Vaccines" as life insurance claims skyrocketed, and the funeral industry prospered, as about 400,000 excess deaths occurred with the roll out of the COVID-19 vaccines.
Scott Davison, the CEO of OneAmerica, a $100 billion insurance company based out of Indiana, was the first one to report the excess in number of death claims in 2021 last month (January, 2021).
Earlier this week, Mike Adams from Natural News reported on news out of Holland where Dutch insurer Aegon revealed its third quarter 2021 life insurance payouts skyrocketed 258% compared to third quarter 2020 payouts.
Today, February 4, 2021, ZeroHedge News published an article with an analysis of both the Life Insurance and Funeral Industry in 2021 by a former Blackrock fund manager.
"Long funeral homes short life insurance. Not investment advice but illustrates my point. One industry is growing the other is not."
Copy and paste this URL into your WordPress site to embed
Copy and paste this code into your site to embed