by Brian Shilhavy
Editor, Health Impact News
As the American public continues to have their attention focused on the situation in Ukraine and the corporate media's propaganda that Russia is a threat to our way of life, because they are ready to launch cyber attacks and nuclear bombs at us, the REAL destruction of America continues on from within at break-neck speed.
On Thursday this past week, New York City Mayor Eric Adams, who began his press conference by saying "we're going to focus on the science" and then proceeded to do just the opposite, issued an executive order that exempted professional sports players and the entertainment industry from having to comply with COVID-19 vaccine mandates.
Mayor Eric Adams exempted the city's athletes and performers from the Big Apple's COVID-19 vaccine mandate on Thursday following weeks of pressure after it kept Brooklyn Nets star Kyrie Irving from playing in home games — and was expected to block some baseball players from taking the field next month.

Speaking at Citi Field and joined by executives of both the Mets and Yankees, Adams said Thursday that he has signed the order. The exemption was effective immediately.

"Being healthy is not just about being physically healthy, but being economically healthy," he said.

Adams also prefaced his announcement by saying: "I'm going to make some tough choices. People are not going to agree with some of them. I must move this city forward.

"Generals lead from the front. I was not elected to be fearful, but to be fearless."

The city's sweeping vaccine mandates — which led to the firings of more than 1,400 city employees — will still apply to both municipal and private-sector workers.

Adams said he expected criticism but made the move "because the city has to function" and was heavily reliant on the tourism industry.

"We're leading the entire country, for the most part, in unemployment," he said. "We're seeing unbelievable vacancies in our business district."

Adams also said a provision in former Mayor Bill de Blasio's private-sector mandate that exempted out-of-town athletes and performers was unfair to the Big Apple and its sports teams.

"This is about putting New York City-based based performers on a level playing field," he said. "Hometown players had an unfair disadvantage." (Full article.)
If you are a NYC sports fan, I am sure that you welcomed this news, as now you can attend games with your fellow Billionaire Wall Street executives who fund these teams, and watch your team put their best players on the field or court for a change, along with your fellow New York residents such as Albert Bourla, Jamine Dimon, Larry Fink, and many others who probably got tired of the COVID protocols preventing them from enjoying their entertainment and then handed Mayor Eric Adams a memo outlining his executive order.
The New York City professional sports franchises and entertainment industry are now considered essential services who do not have to comply with COVID mandates.
If, on the other hand, you are employed by the U.S. Government on a military salary, you are considered expendable, even if you are among the elite members of our nation's Special Forces.
In yet another decision by our "Conservative" U.S. Supreme Court who continues to rule as if there is actually a killer virus that has been raging as a "pandemic" for going on 3 years now that the public has to be protected from, the Court ruled 6-3 against Navy Seals being entitled to a religious exemption for COVID-19 vaccine mandates, and their right to defend their country.
The USA Today reported:
The Supreme Court on Friday sided with the Biden administration in a battle over COVID-19 vaccine requirements for a group of Navy SEALs and other special forces who sought a religious exemption.

Nearly three dozen Naval personnel, including 26 members of the elite Navy SEALs, asserted the Navy's vaccine requirements violated the First Amendment's guarantee that people may practice religion without government interference.

But President Joe Biden's administration countered that lower court rulings siding with servicemembers usurped the Navy's authority to deploy them and execute missions.

The court issued an unsigned order Friday that put a lower court's ruling on hold.

"Under Article II of the Constitution, the president of the United States, not any federal judge, is the commander in chief of the armed forces," Associate Justice Brett Kavanaugh wrote in a concurring opinion. "In light of that bedrock constitutional principle, 'courts traditionally have been reluctant to intrude upon the authority of the Executive in military and national security affairs.'"

Three conservatives, Associate Justices Clarence Thomas, Samuel Alito and Neil Gorsuch, dissented from the decision.

"By rubberstamping the government's request for what it calls a 'partial stay,' the court does a great injustice to the 35 respondents – Navy Seals and others in the naval special warfare community – who have volunteered to undertake demanding and hazardous duties to defend our country," Alito wrote in a dissent joined by Gorsuch. "These individuals appear to have been treated shabbily by the Navy, and the Court brushes all that aside. I would not do so, and I therefore dissent."

Vaccine requirements are "the least restrictive means of furthering the Navy's compelling interests in ensuring that members of the Special Warfare community are as physically prepared as possible to execute their demanding missions and in minimizing avoidable risks to mission success," the government had told the high court. (Full article.)
The "elephant in the room" issue that is not even being addressed with the U.S. military in this decision is the fact that record numbers of service members are dying or being disabled from the COVID-19 shots, and the military has been found trying to alter the medical records that show this.
Daniel Horowitz, writing for The Blaze has reported:
Both political parties are salivating to draw our military into the Russia-Ukraine war, but neither of them seems to care about what our own leaders have done to these soldiers.

It is now abundantly clear from numerous data points that the shots have caused unimaginable injury among the general population. Military doctors have come forward to show the enormity of this damage in the military, yet the military has chosen to cover it up and tamper with their own health surveillance data in order to conceal the magnitude of the injury. Meanwhile, new data presented in a Florida federal court on behalf of a Navy SEAL demonstrates that, at a minimum, more people died from the shot than from COVID.

On March 10, attorney Mat Staver of Liberty Counsel presented data in court showing 127 VAERS-reported COVID vaccine-related deaths in the military in 2021. That is more than the 93 reported COVID deaths in the military since the beginning of the pandemic. And keep in mind, COVID deaths tend to be overestimated, while VAERS-reported deaths, especially in the military, are underreported. Even CDC researchers recently conceded that "the actual rates of myocarditis per million doses of vaccine are likely higher than estimated" by VAERS reports. Full Article.
Any real or perceived threat that Russia allegedly is planning against the United States is pretty insignificant at this point, compared to the treasonous murderers who control the Central Banks and Wall Street right now, and who are also profiting from the war in Ukraine.
These mass murderers control both political parties and the U.S. Supreme Court, and they are systematically destroying our nation and our military, as they write the scripts for the corporate news organizations that they own to keep the nation focused on hating Putin and Russia, rather than themselves.
See Also:
Over 11 MILLION Views!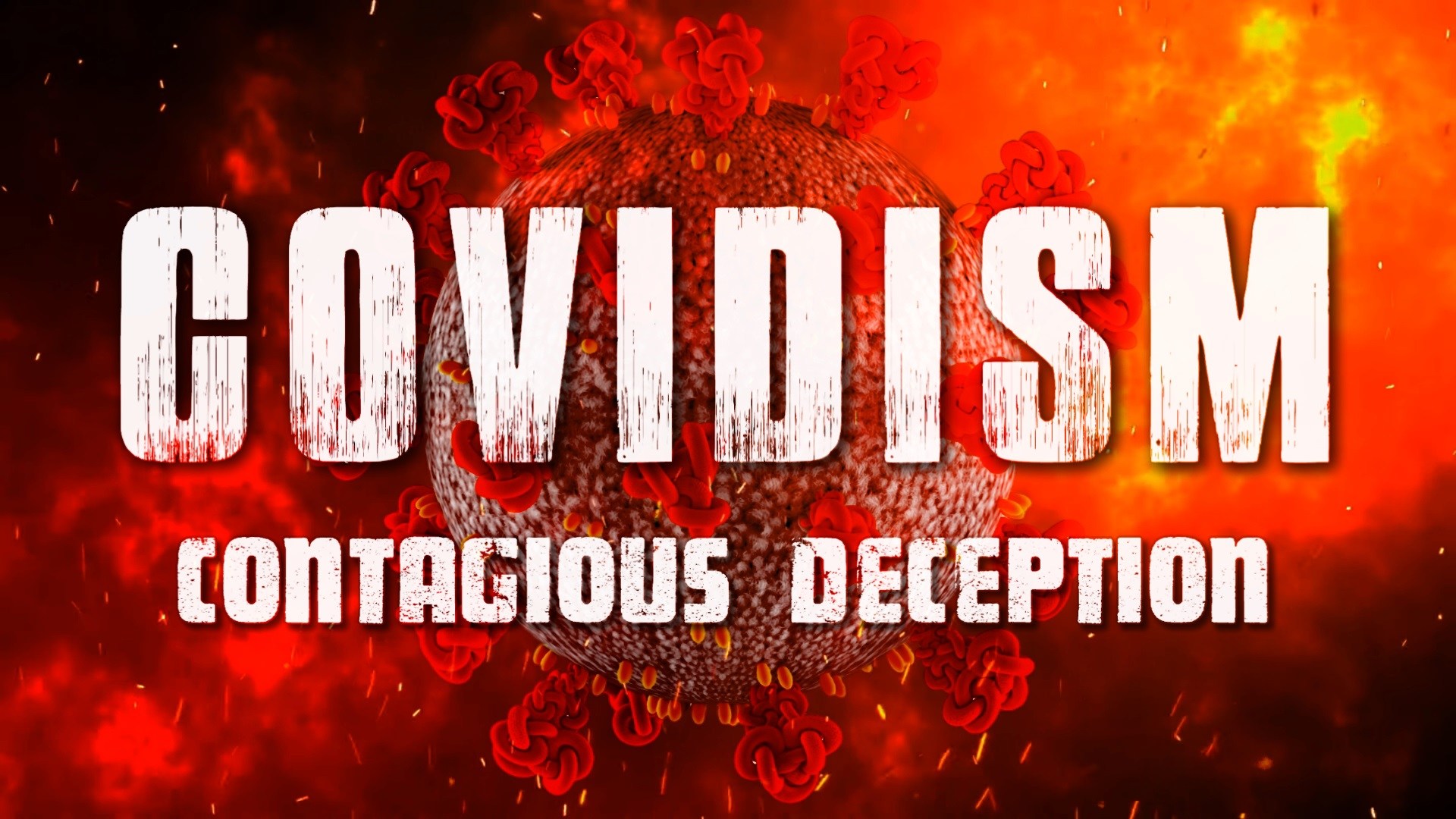 COVID-19 "Vaccine" Casualties List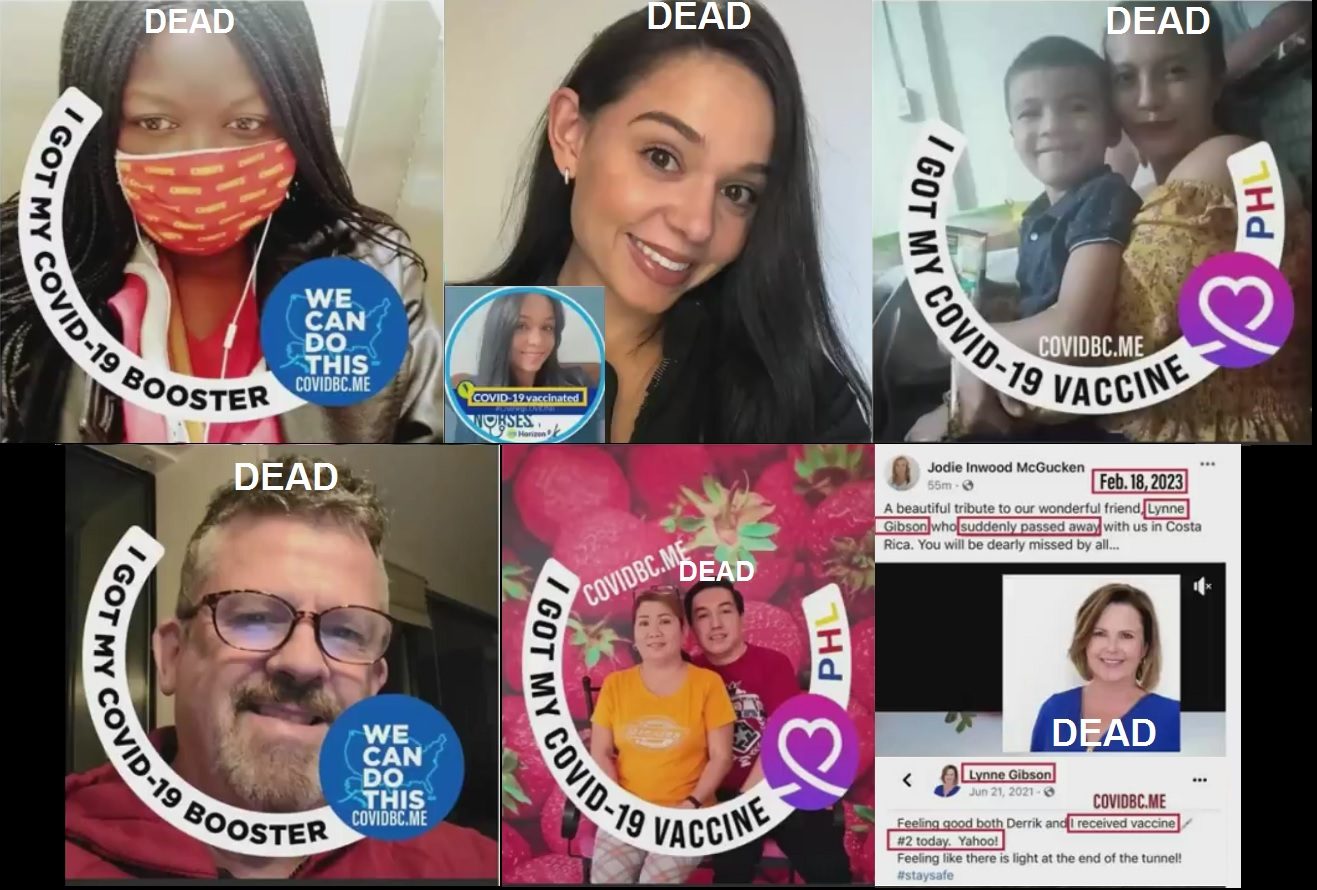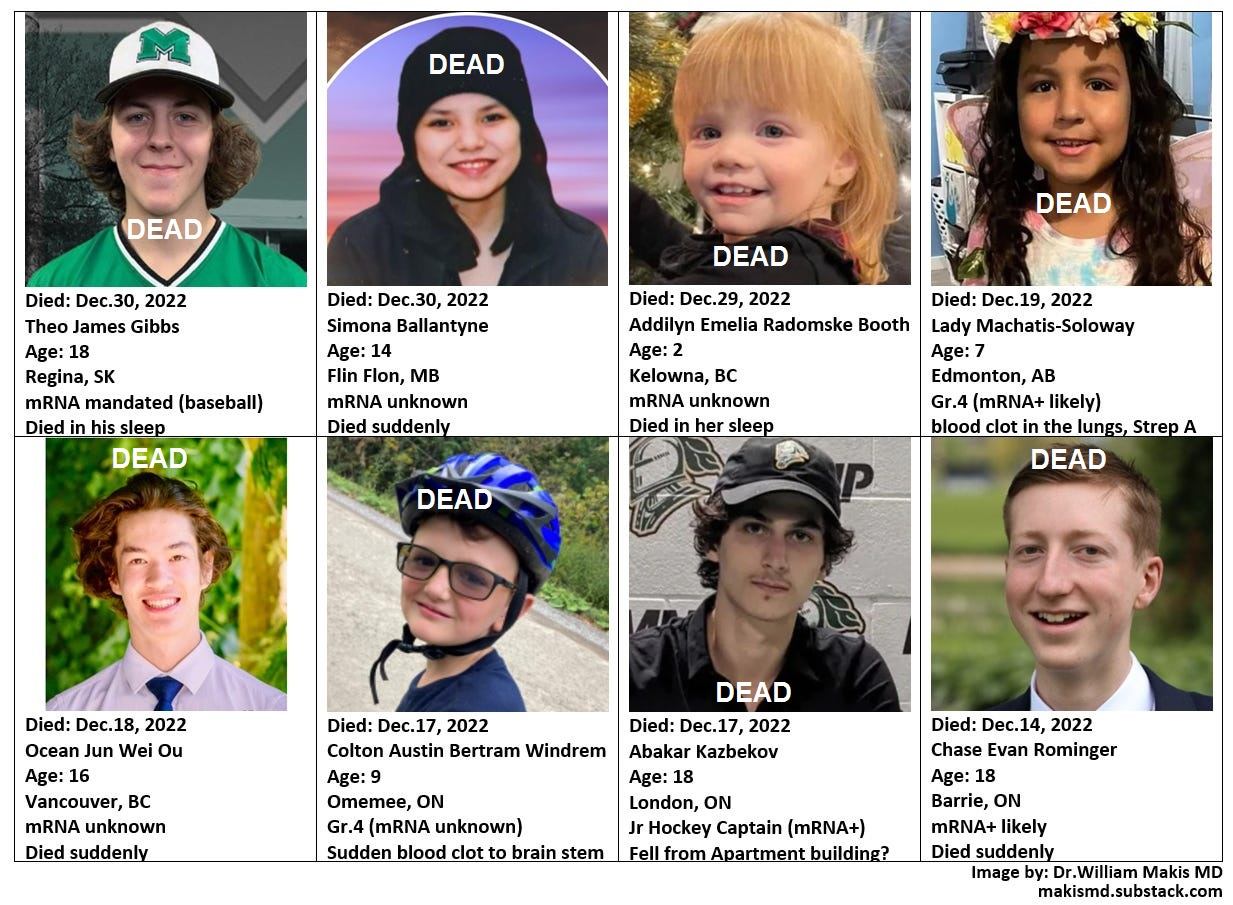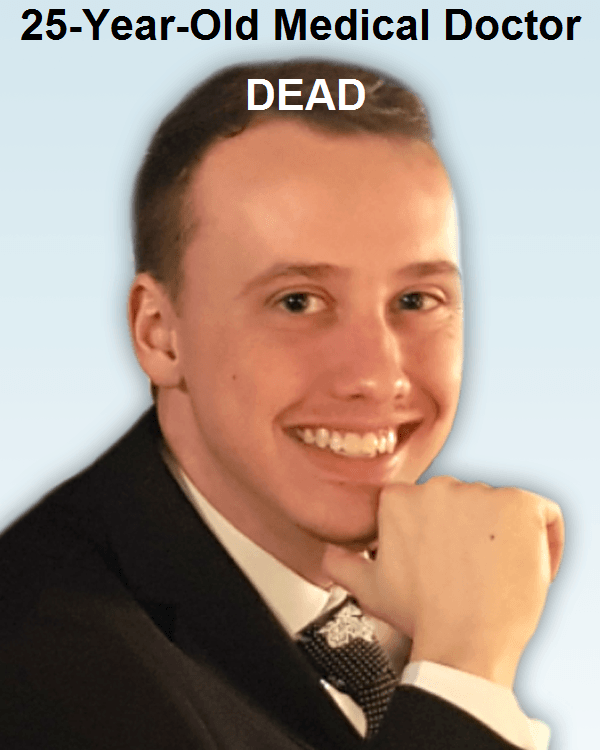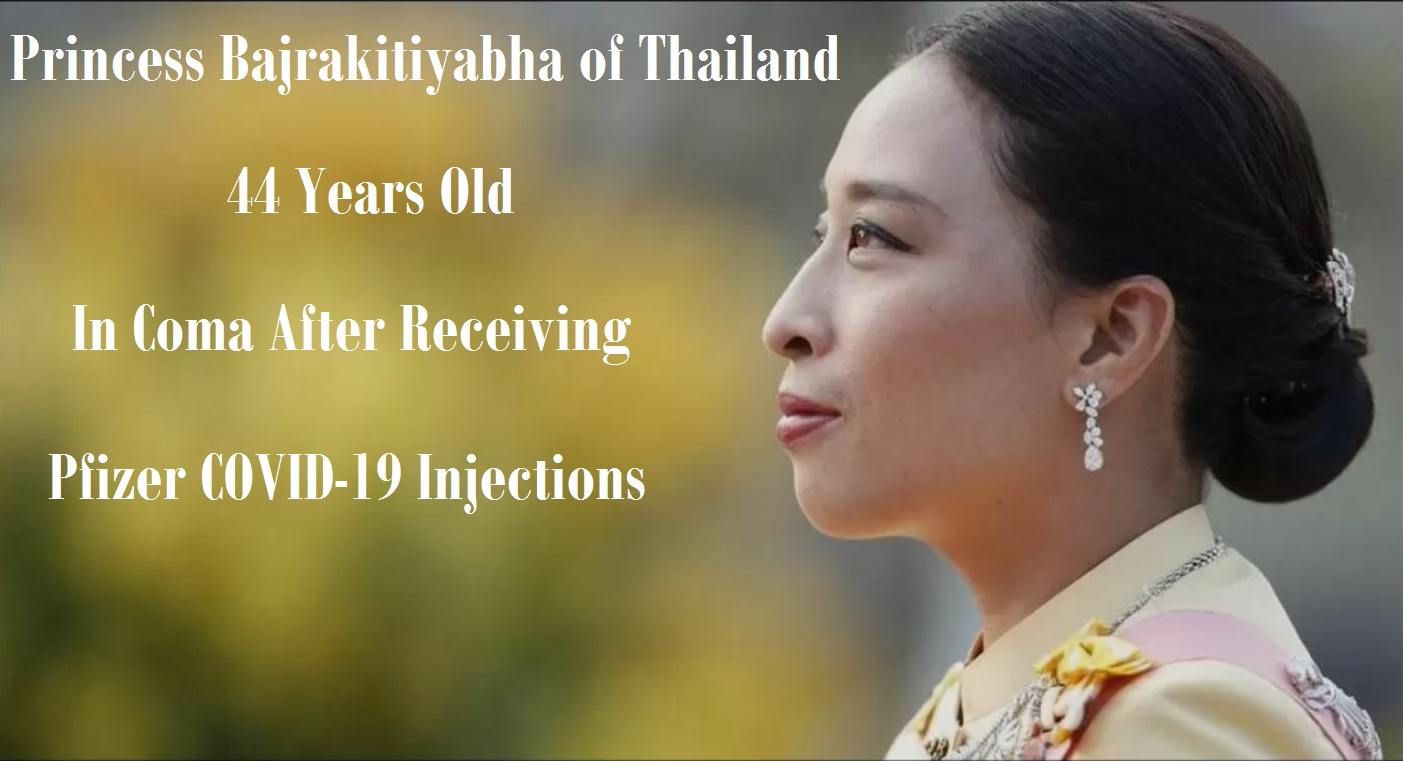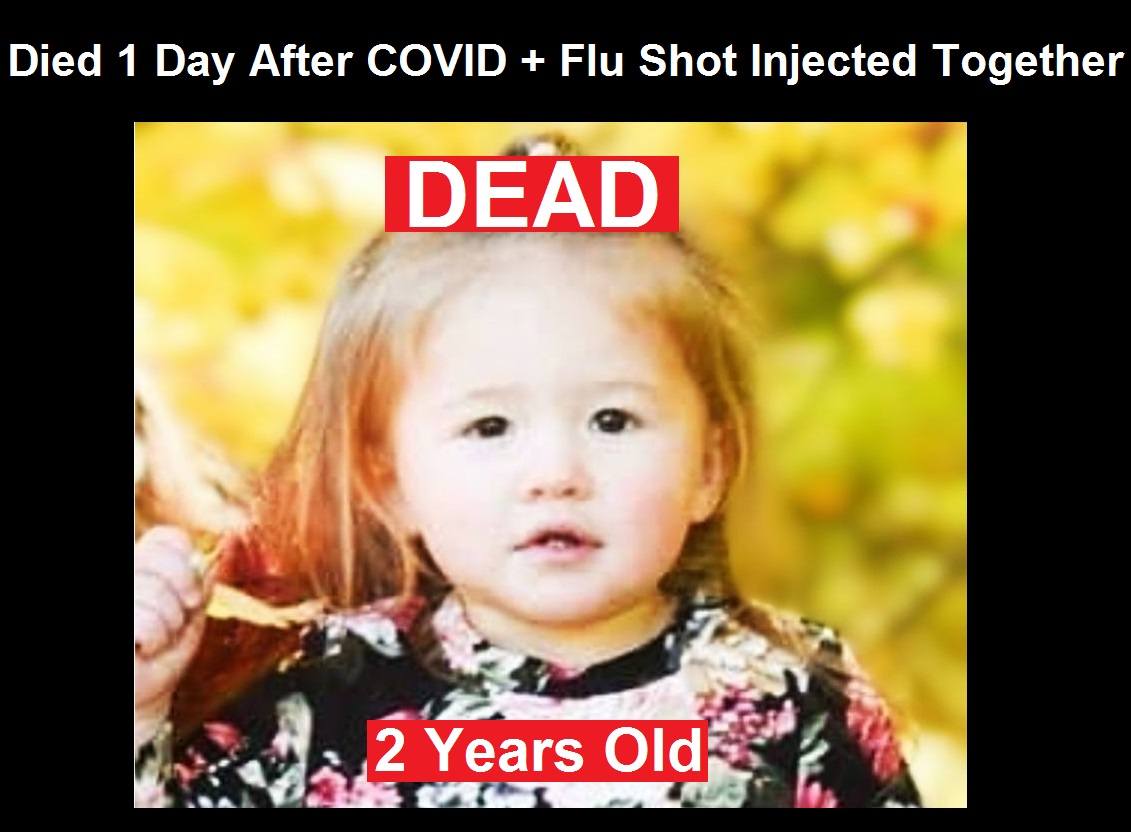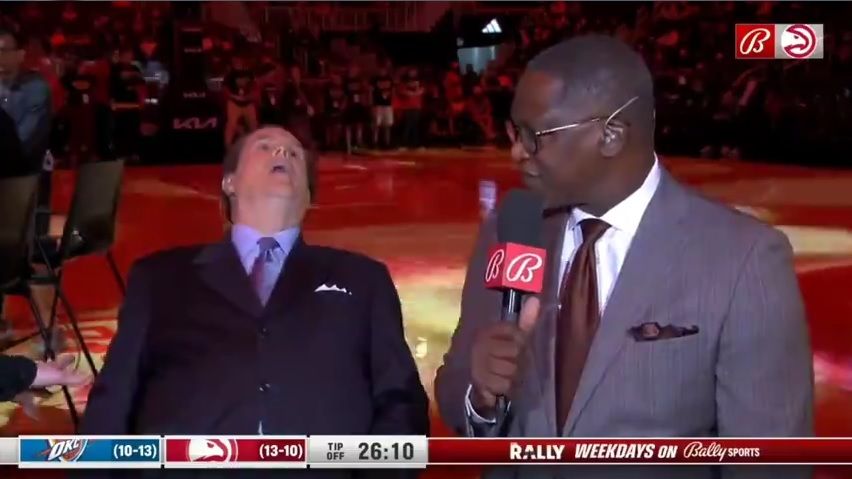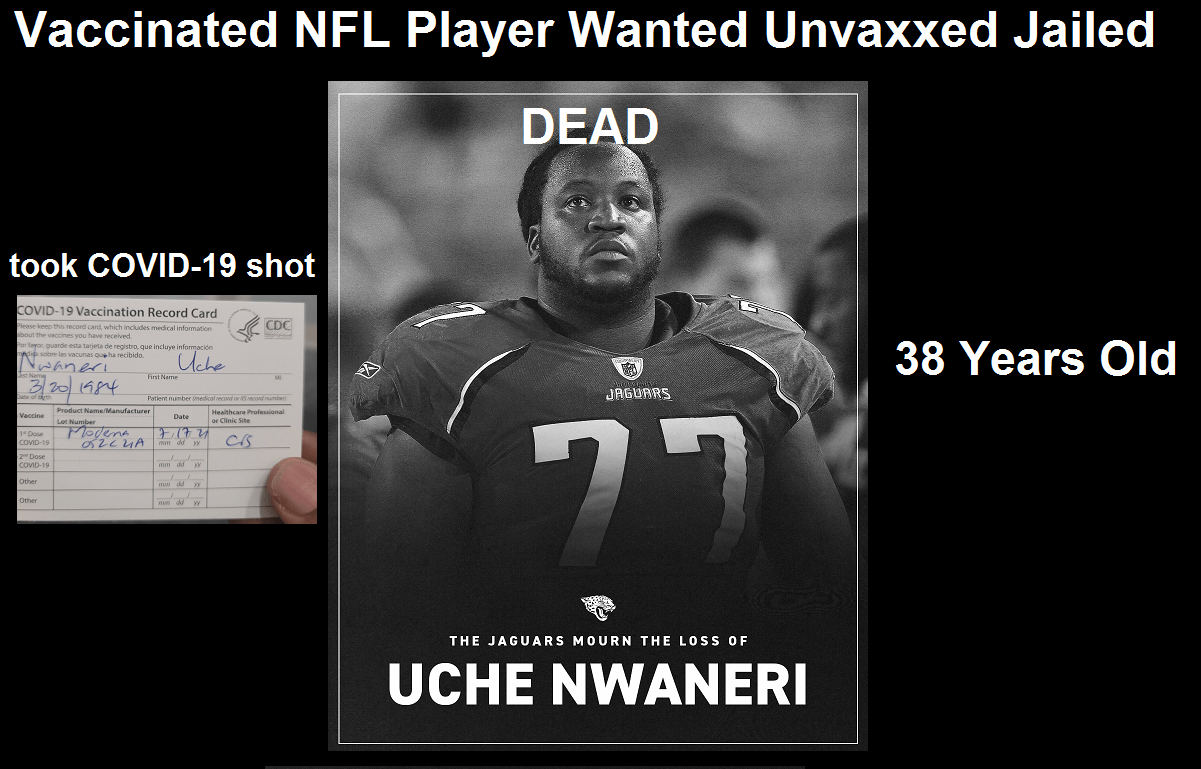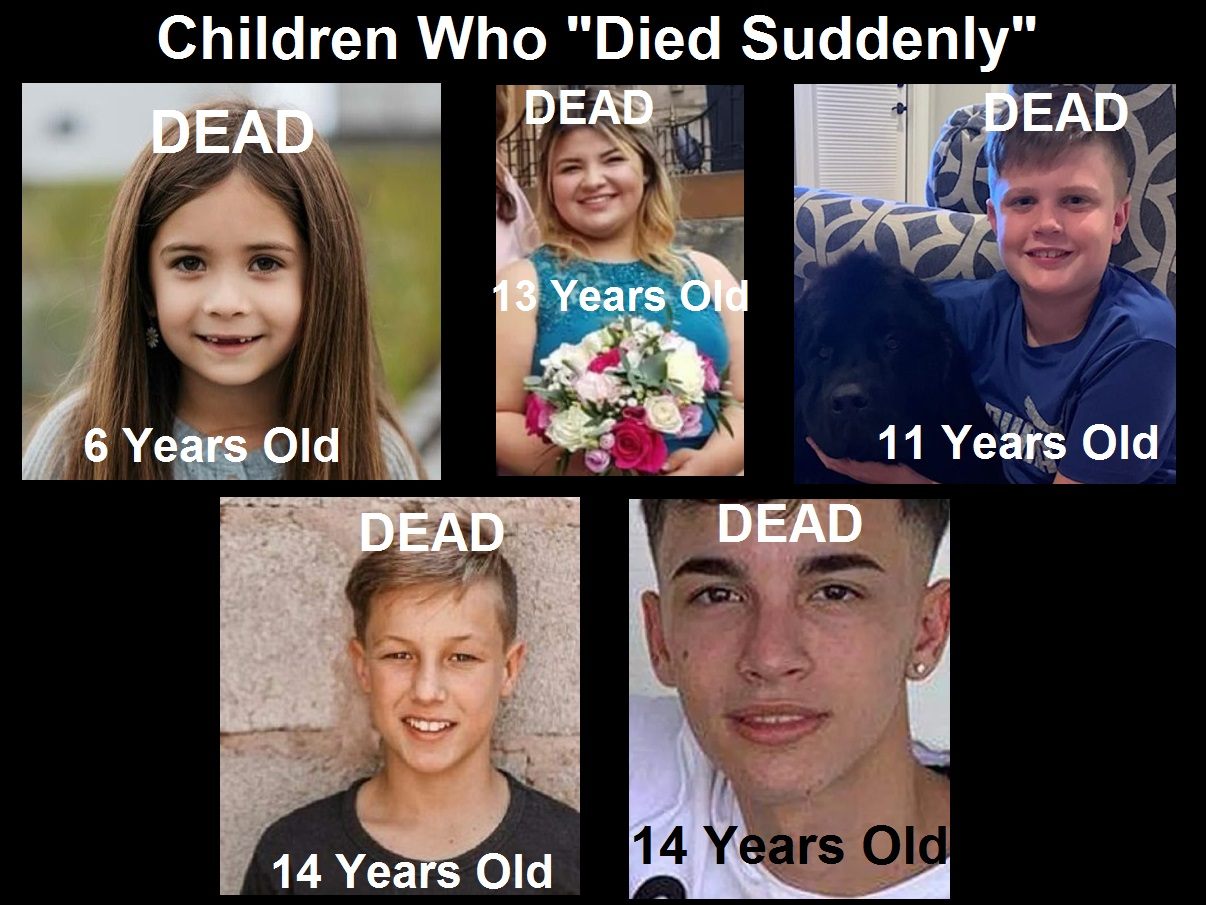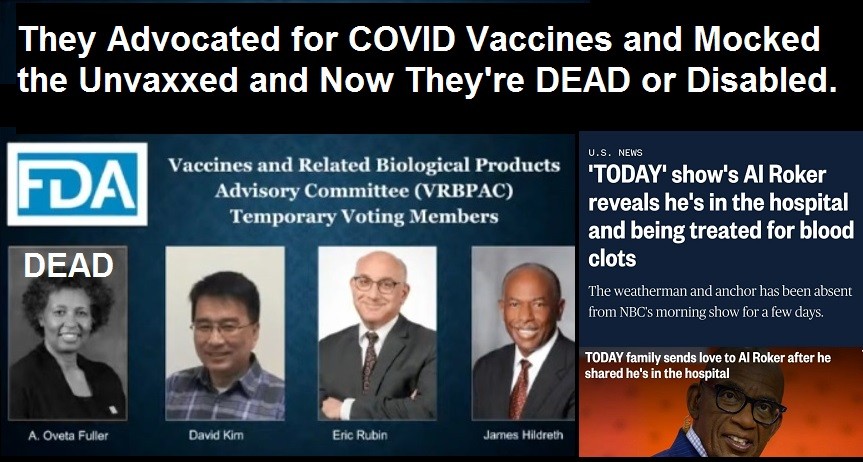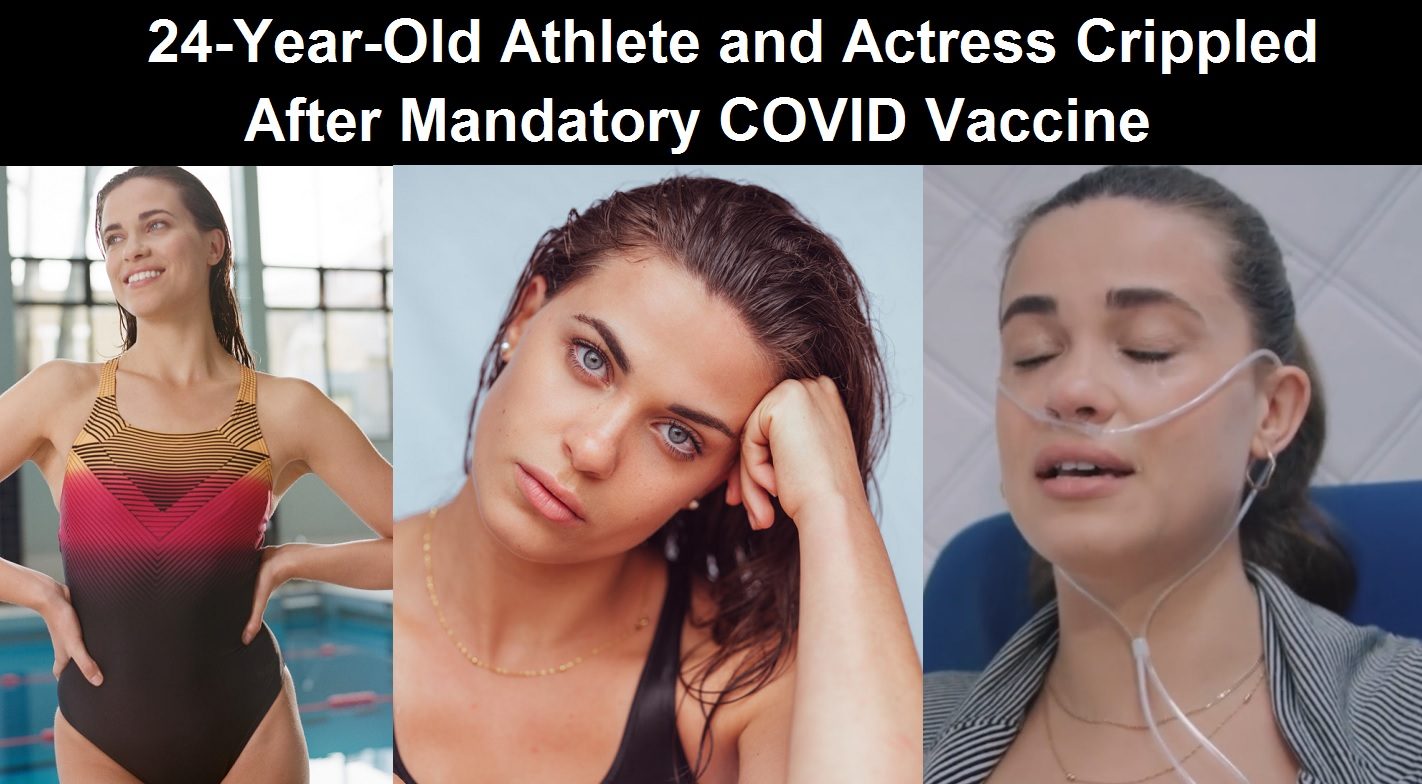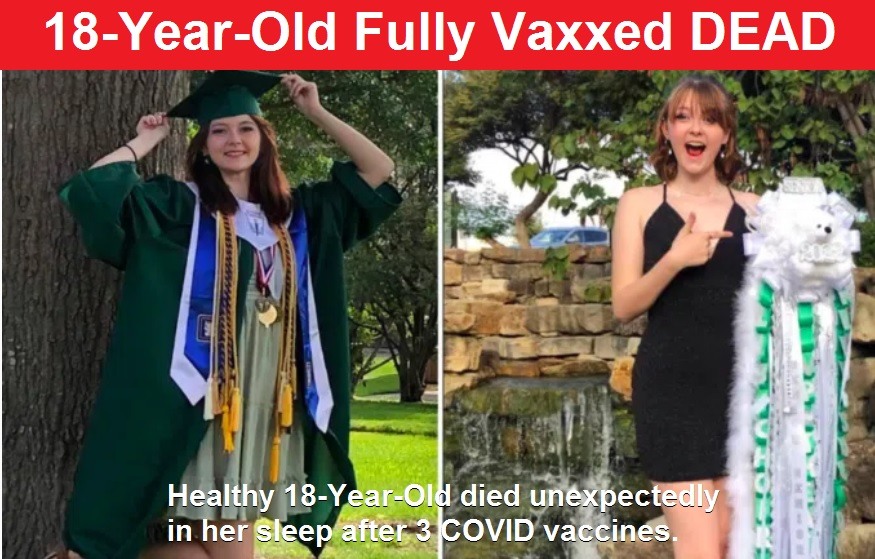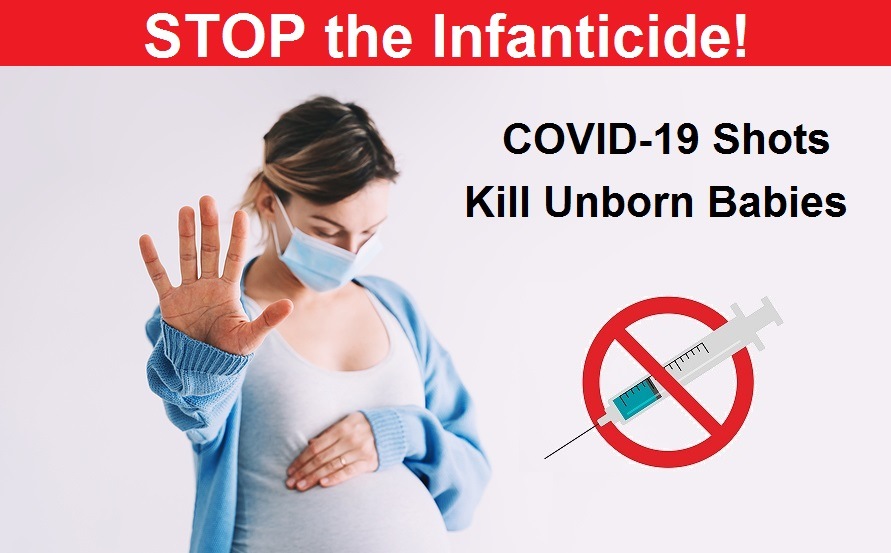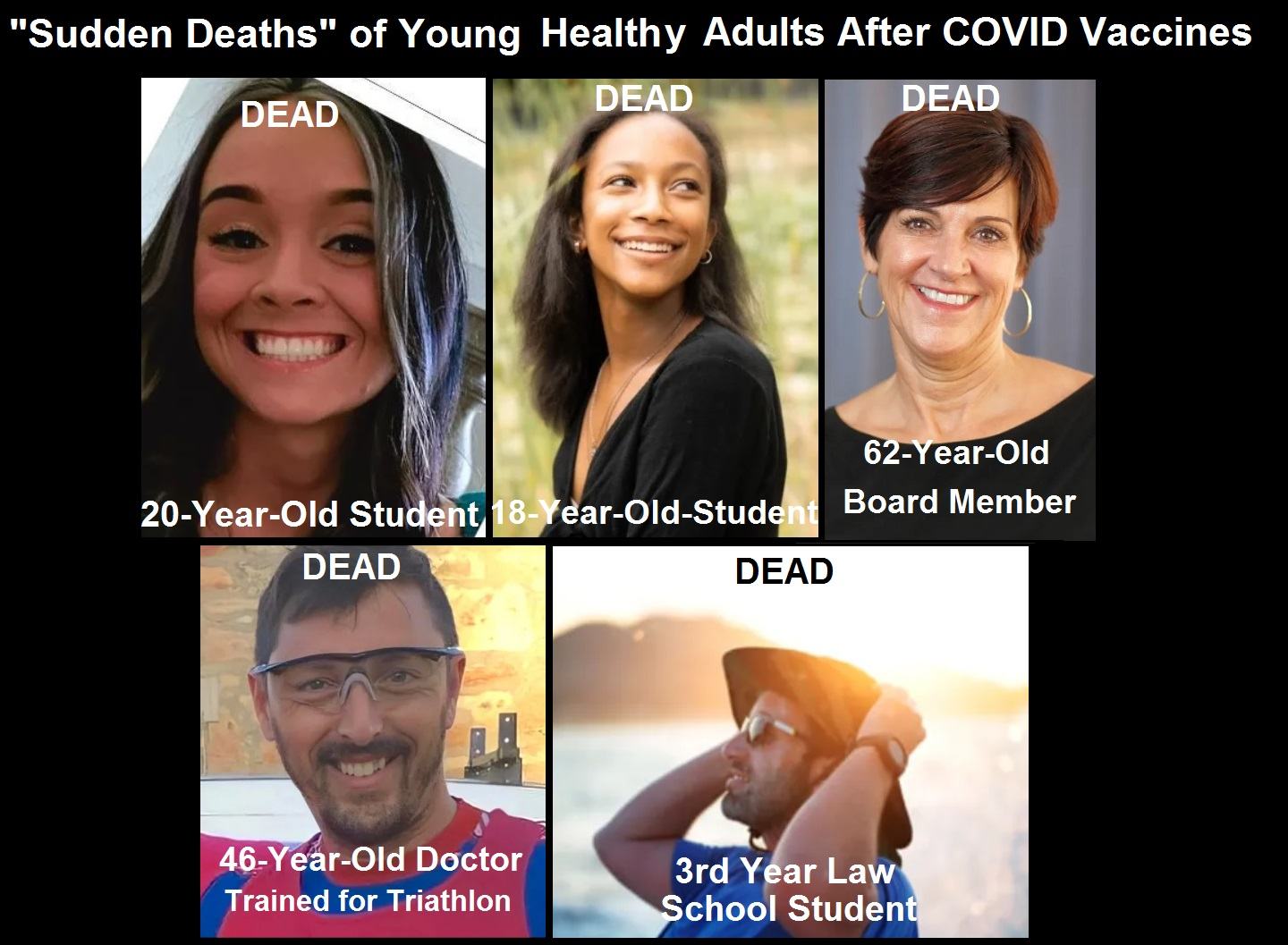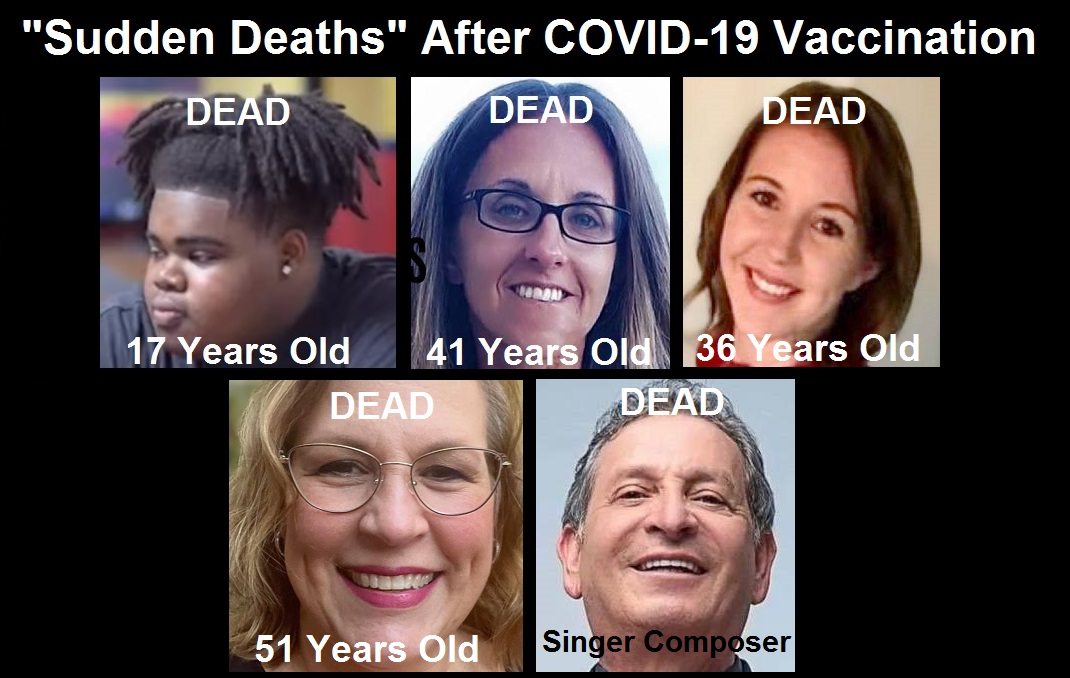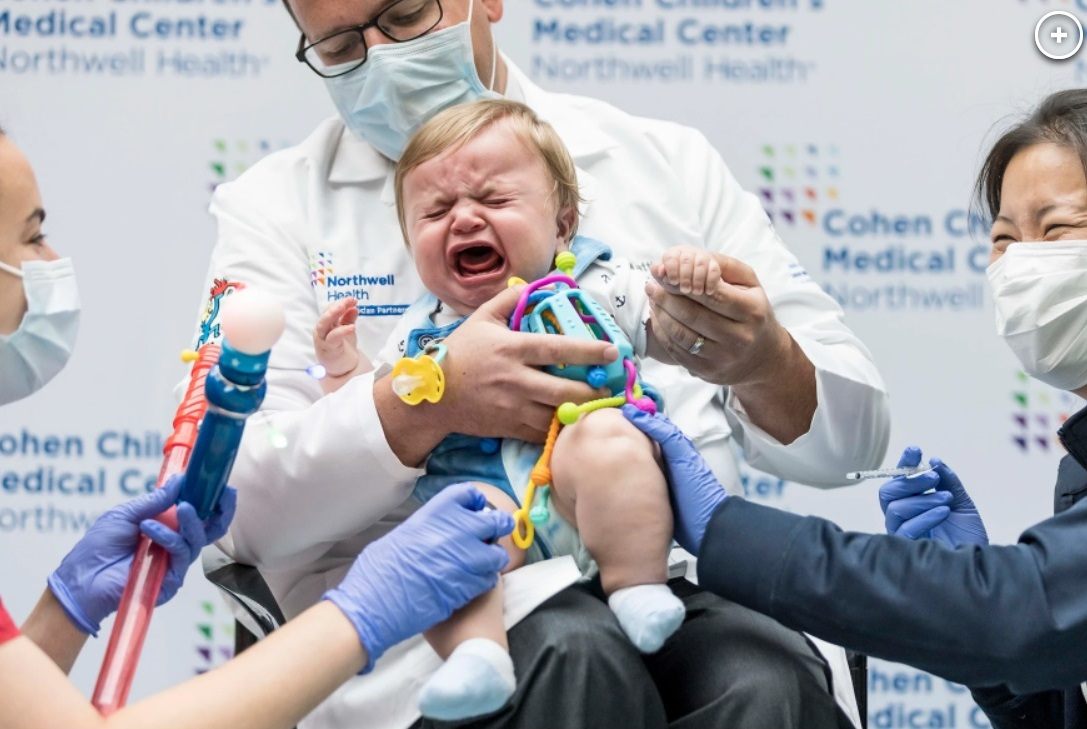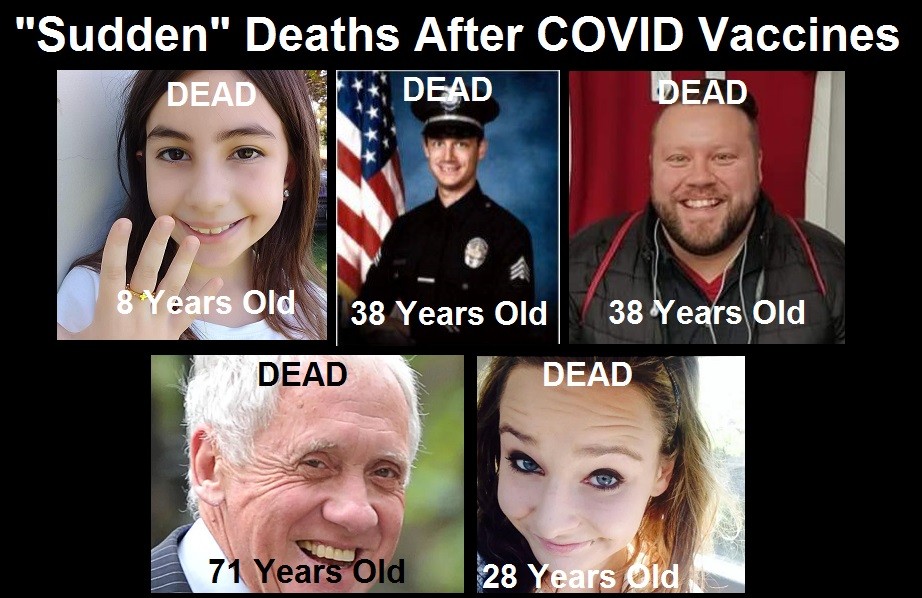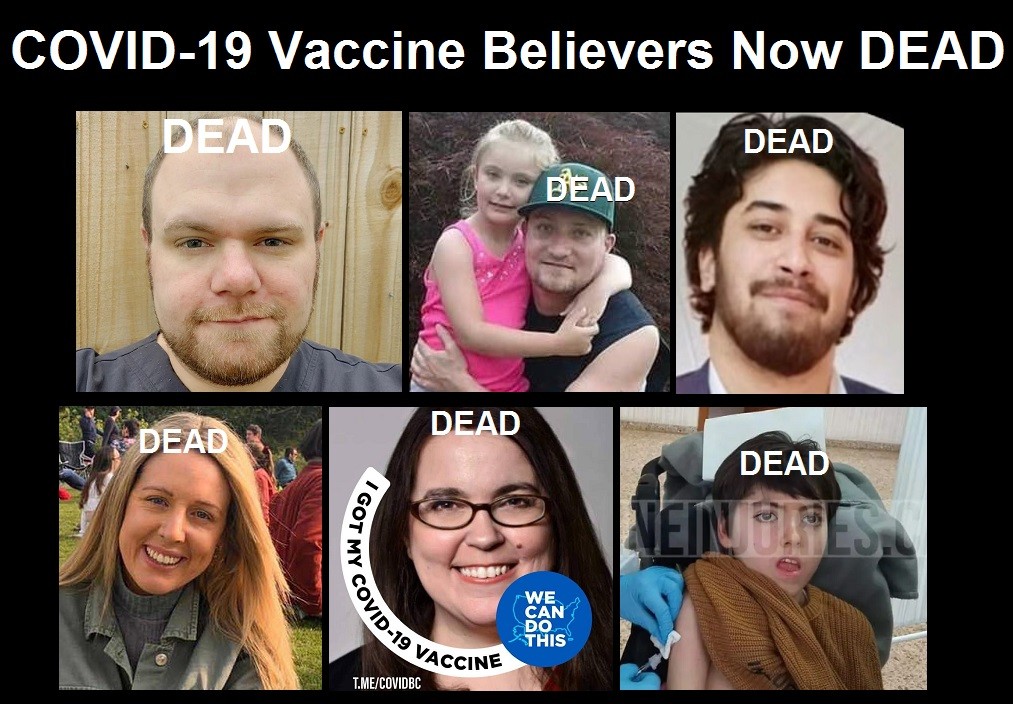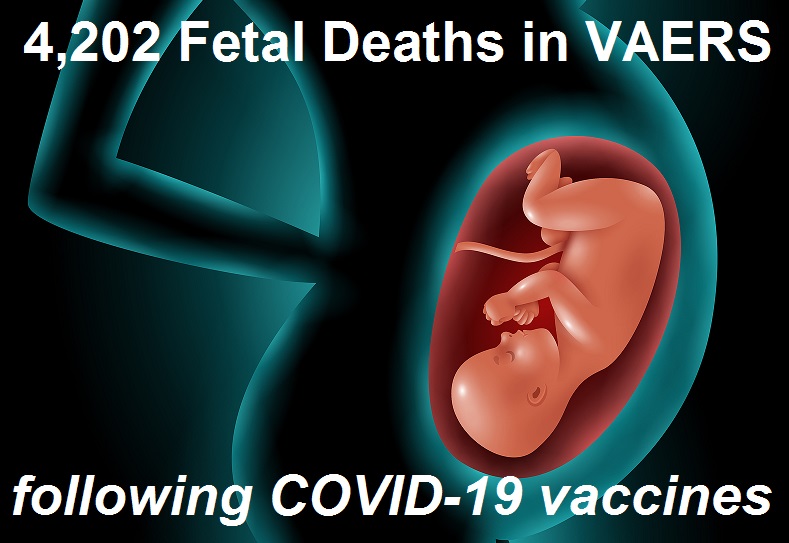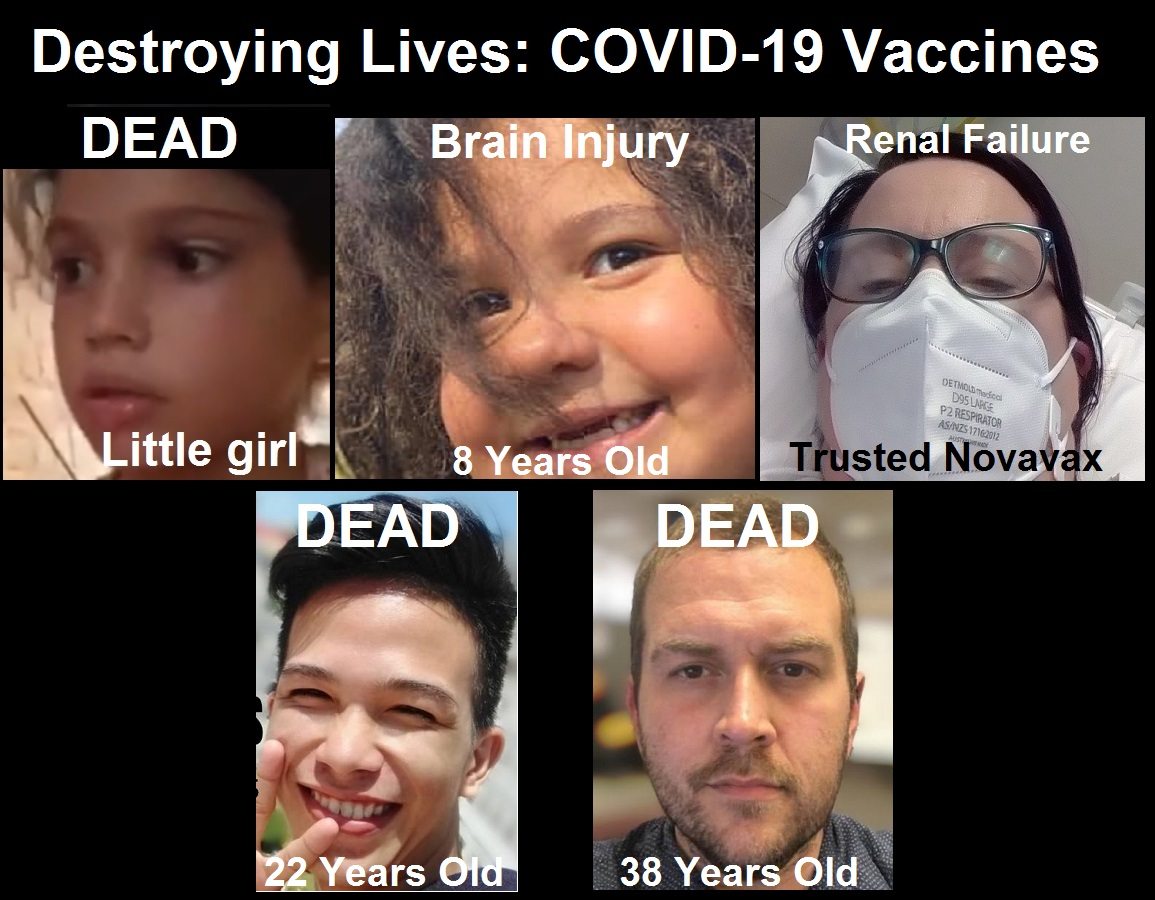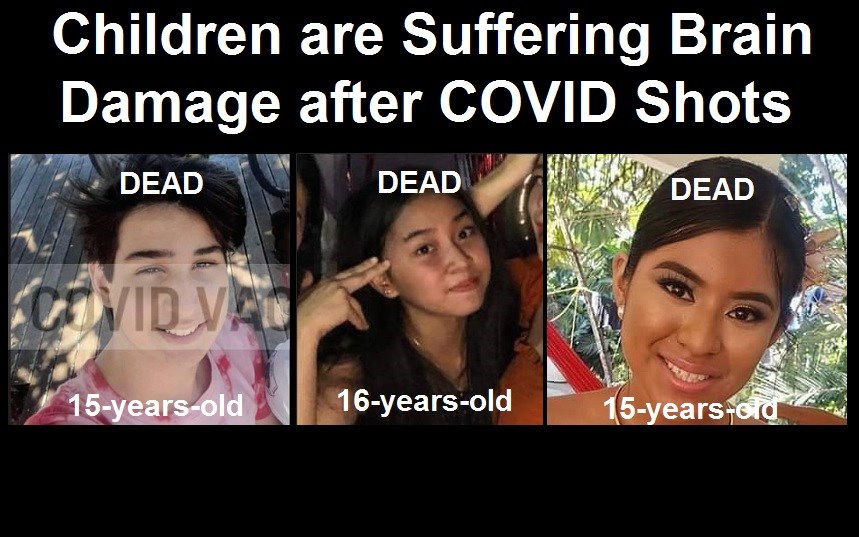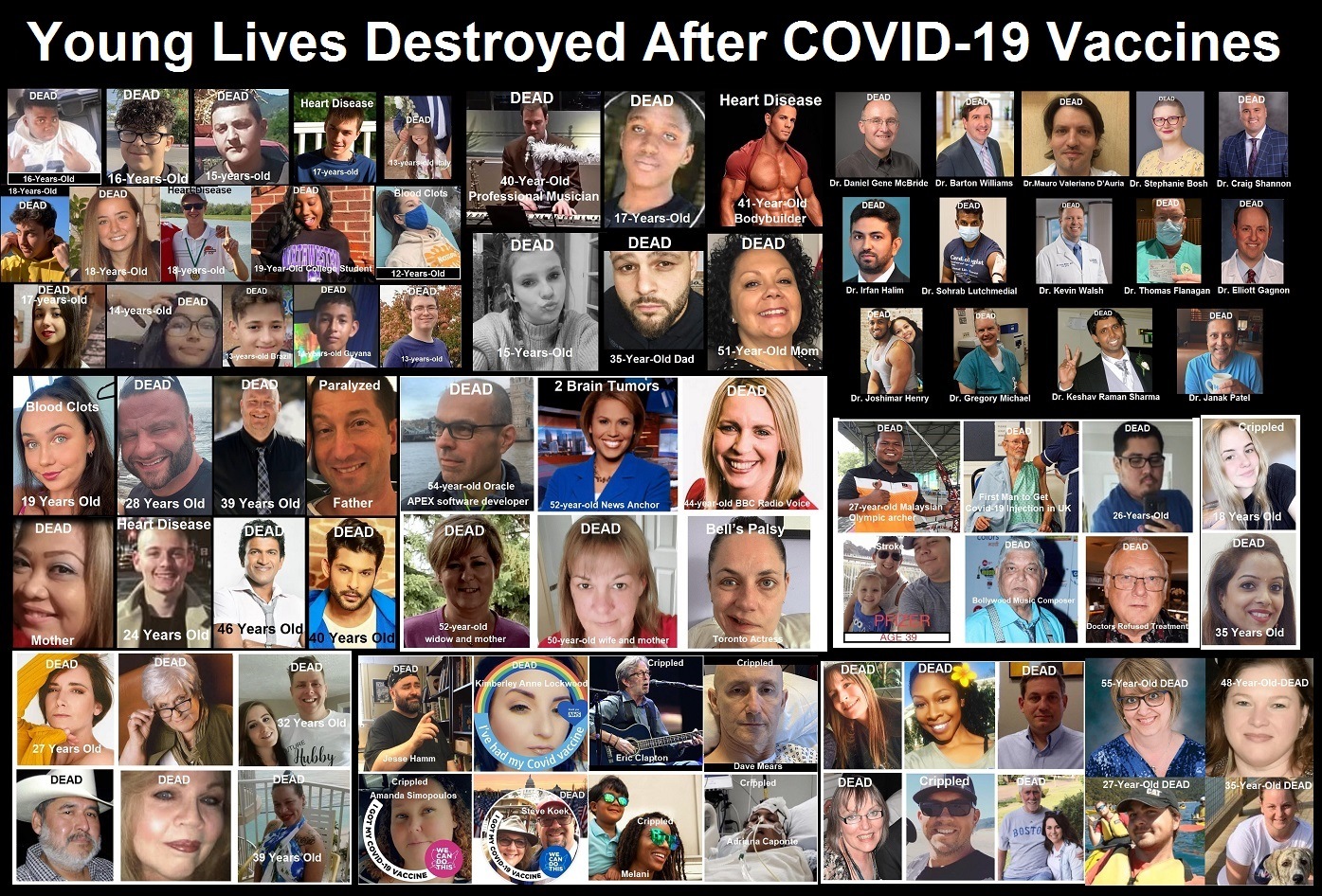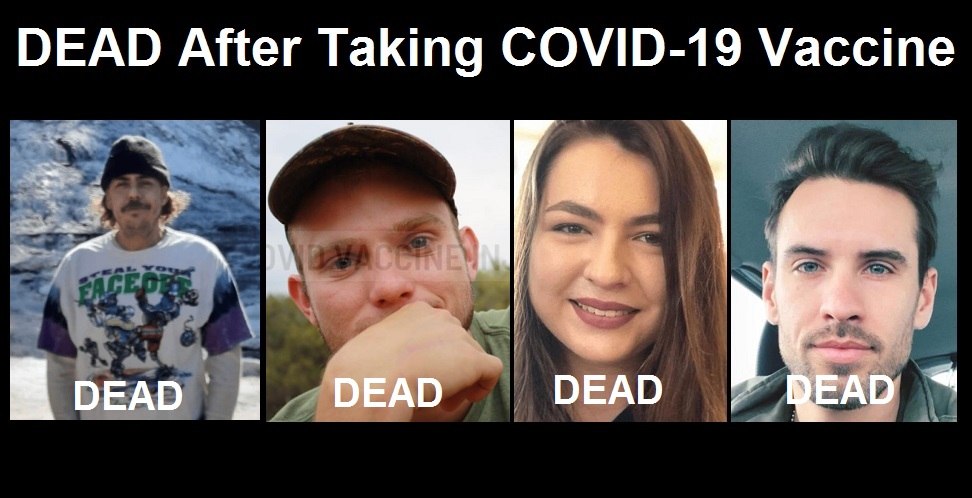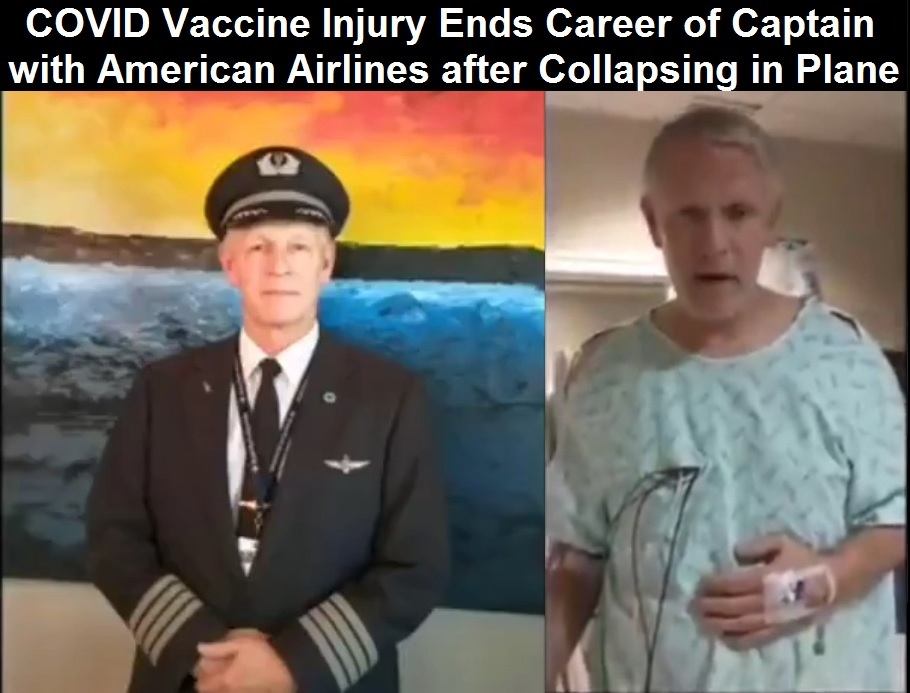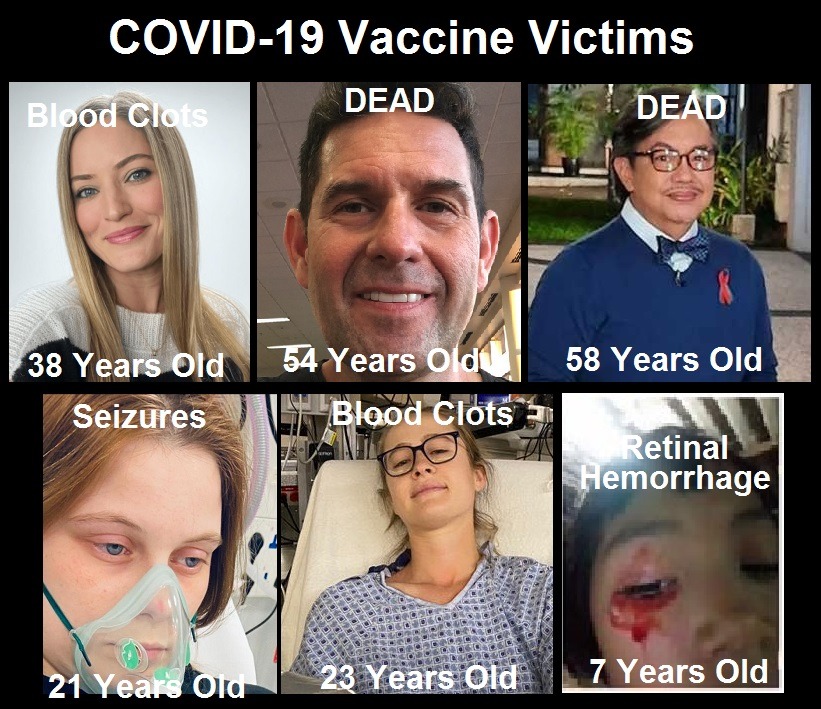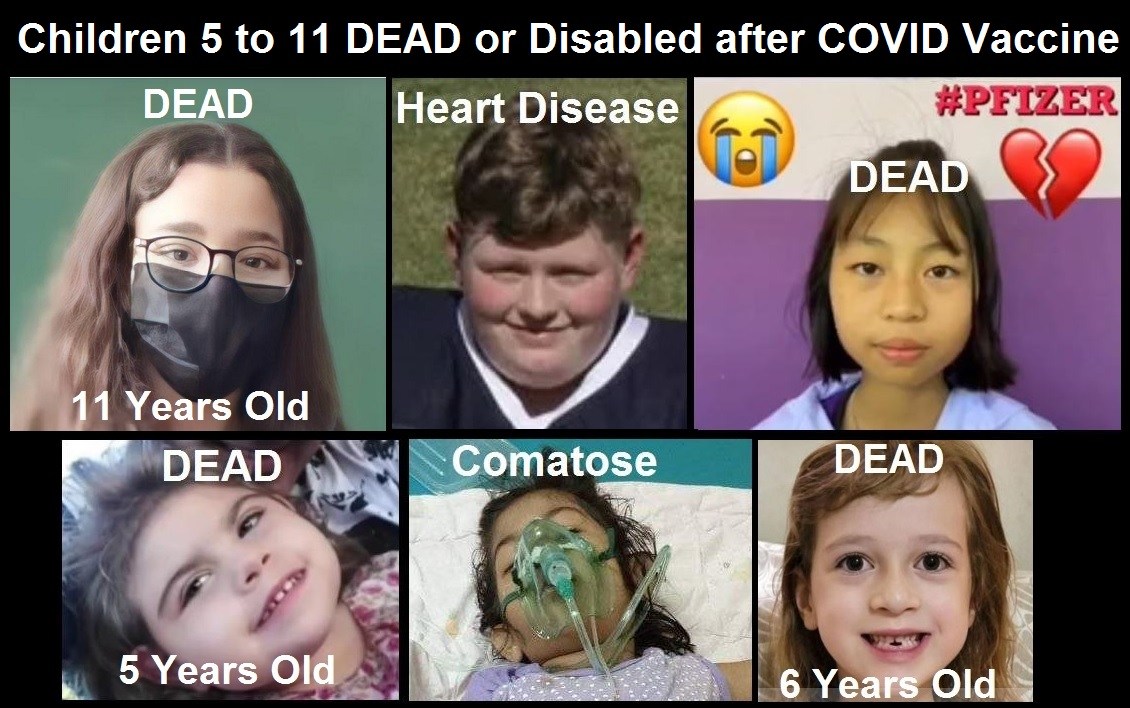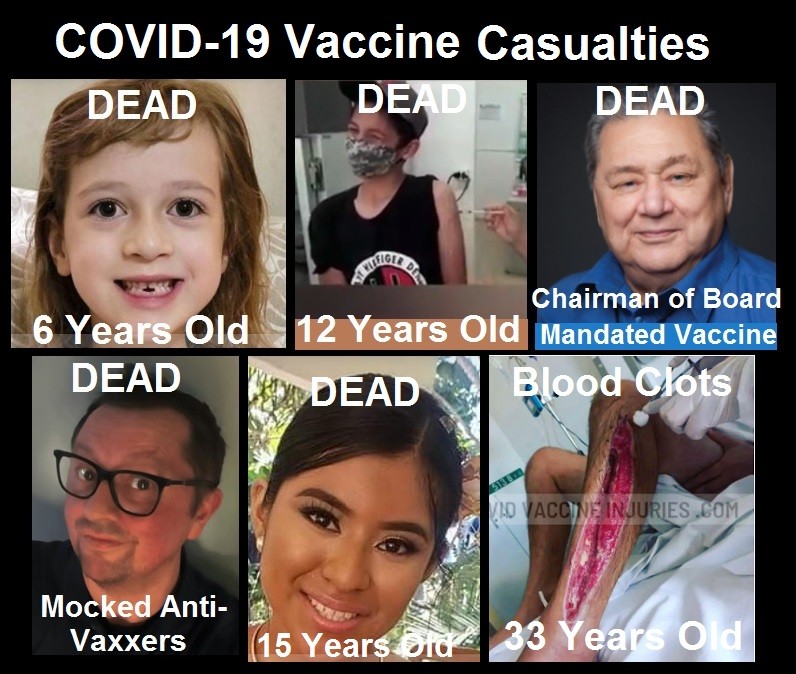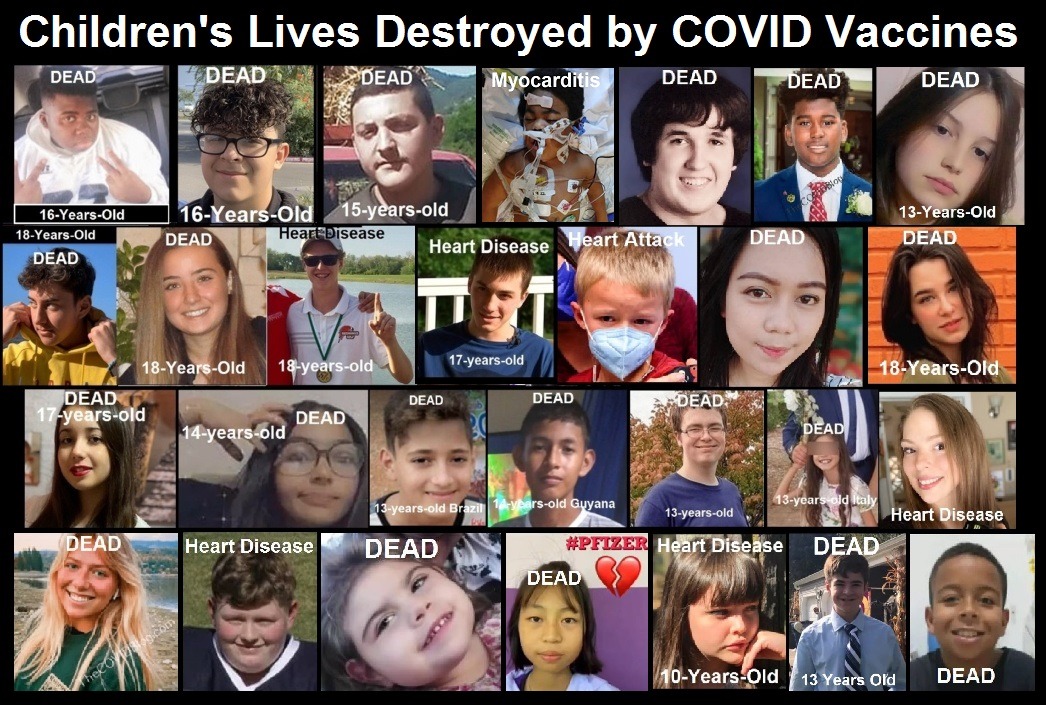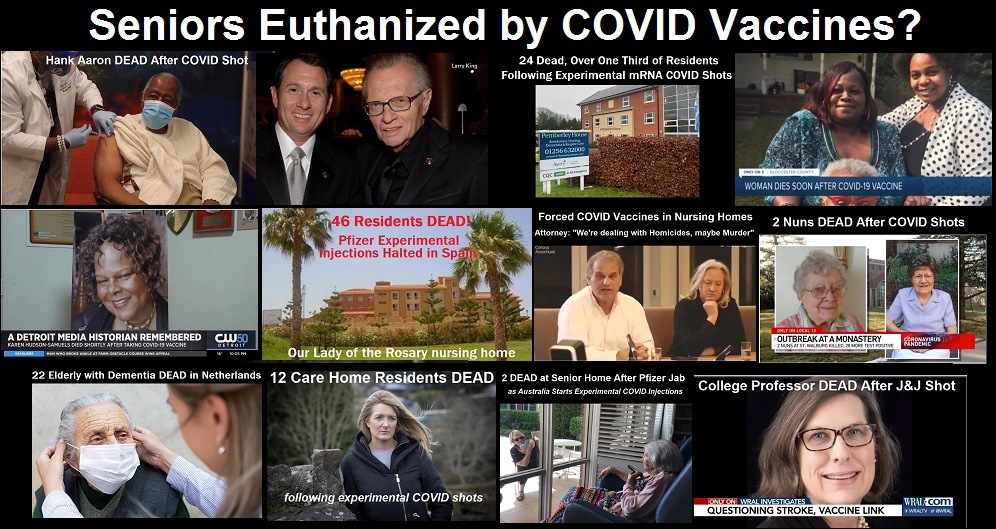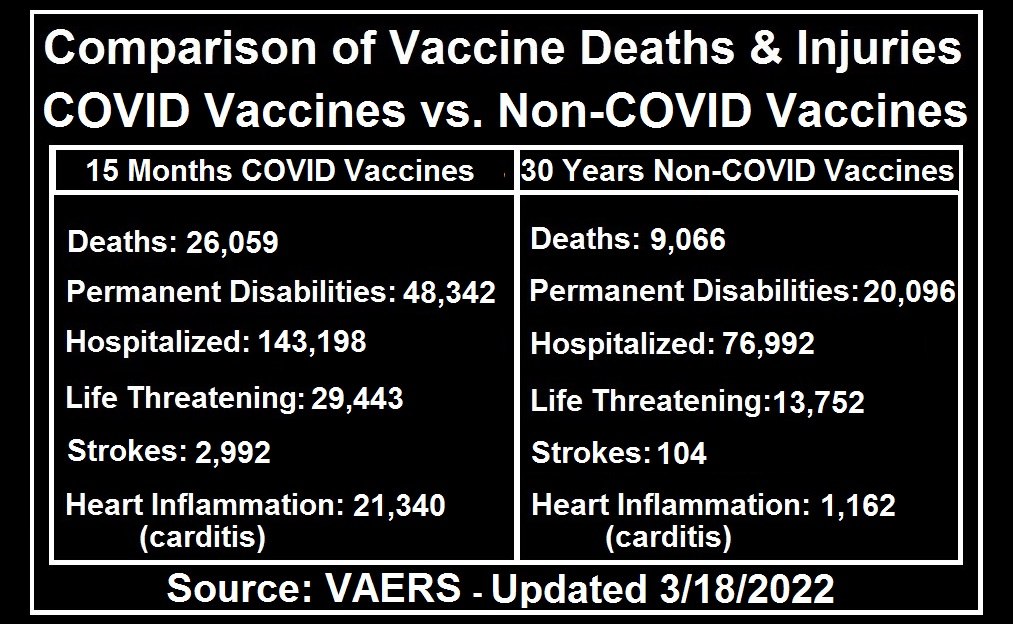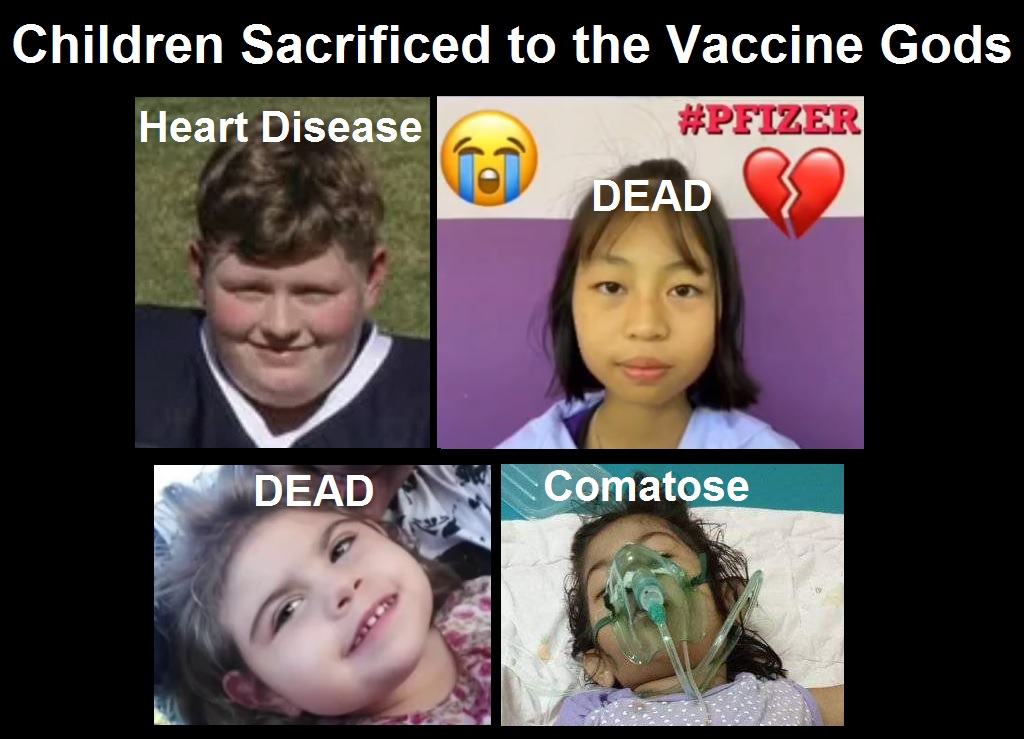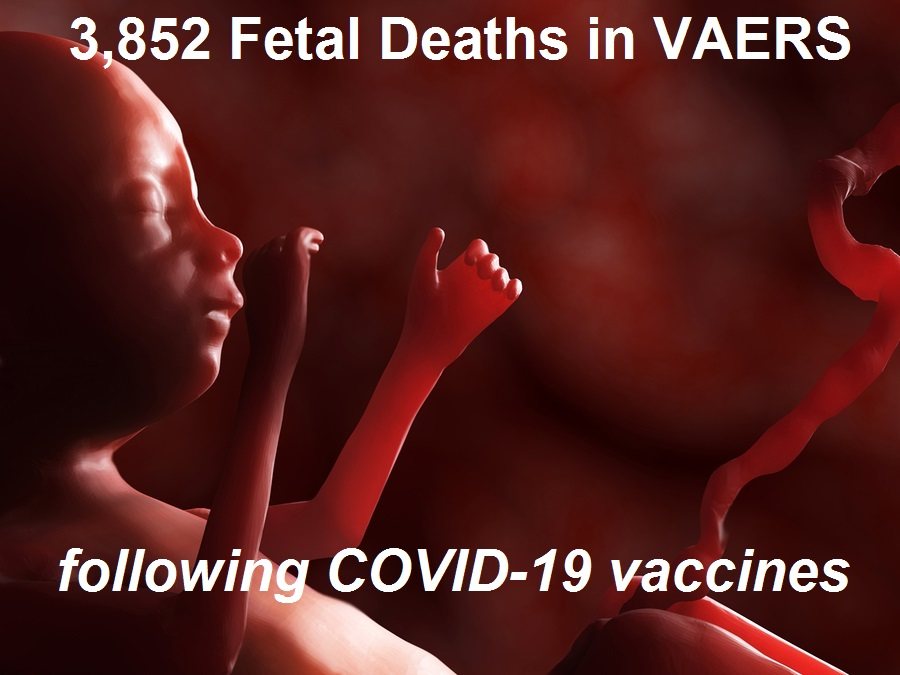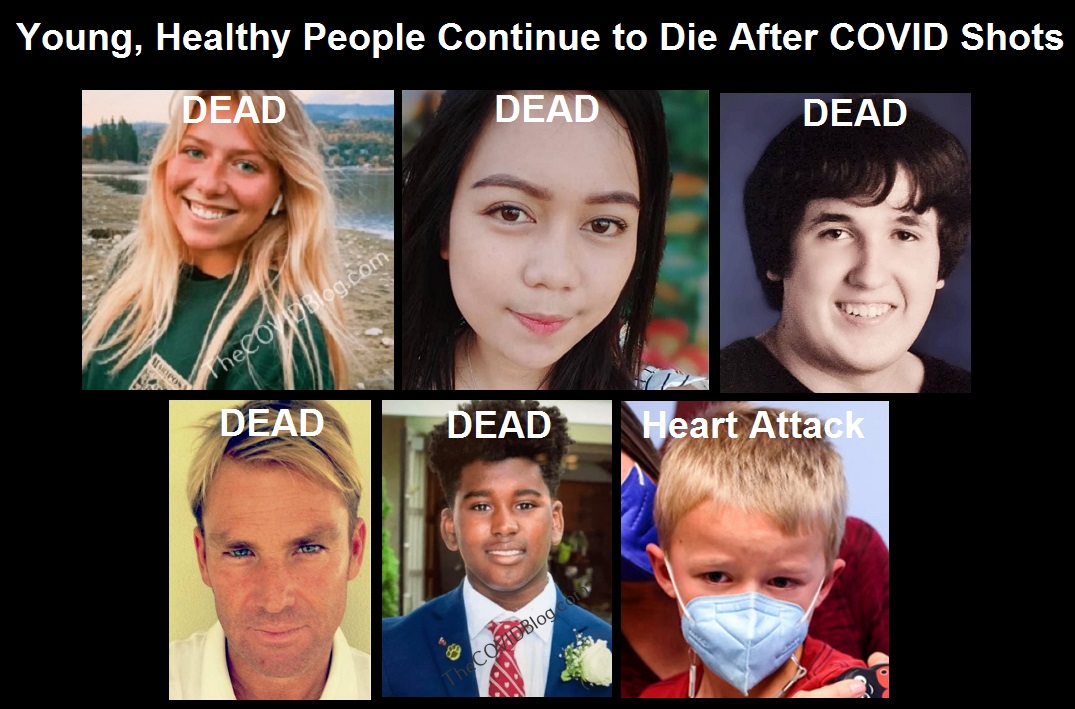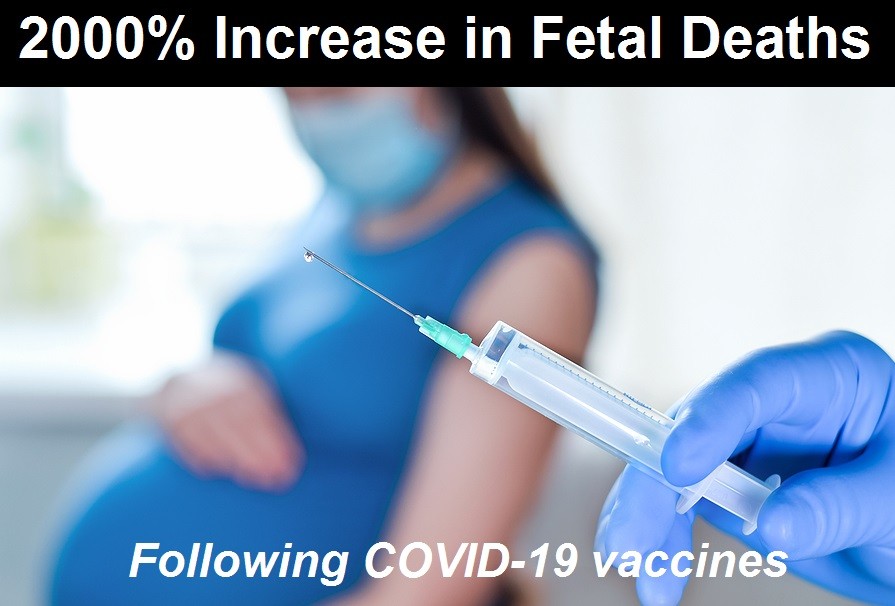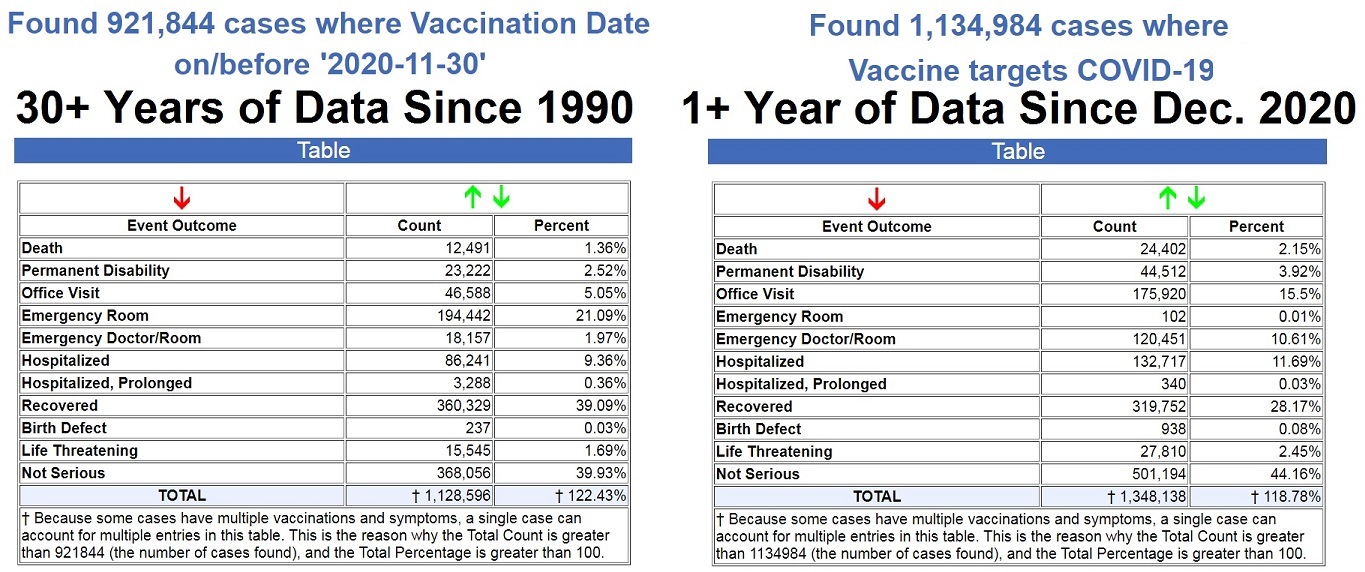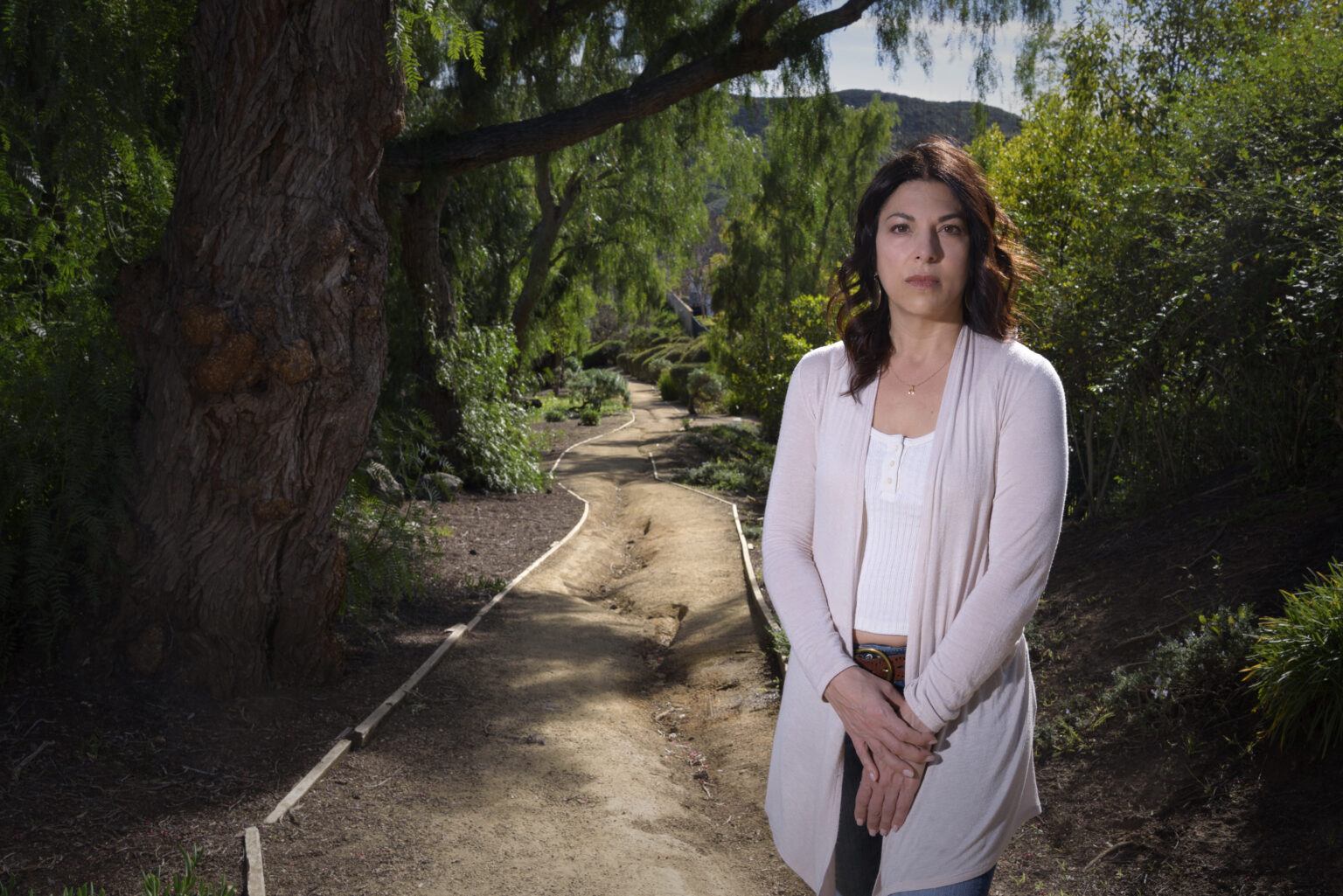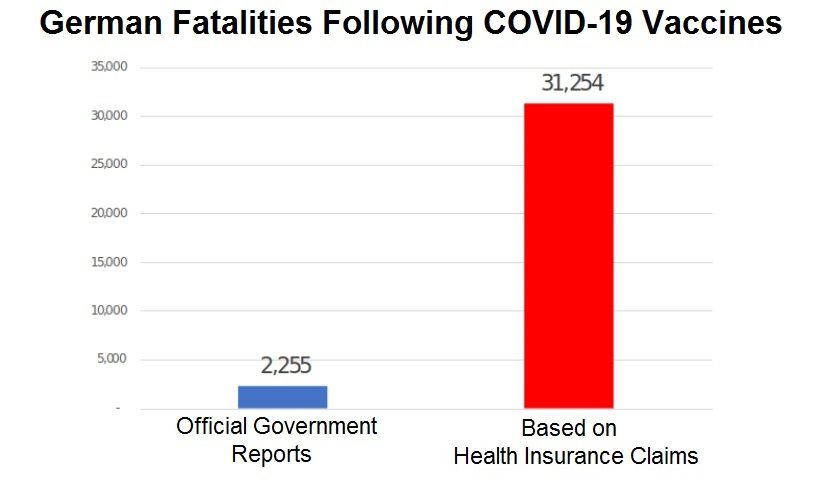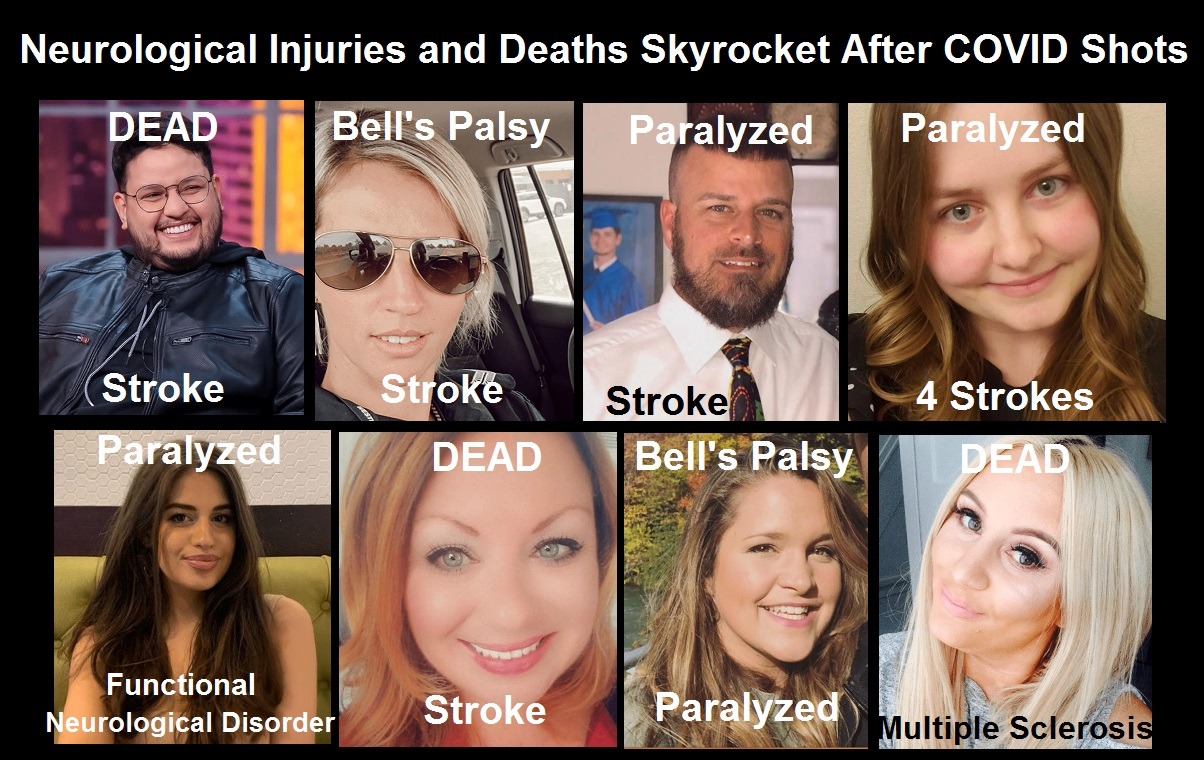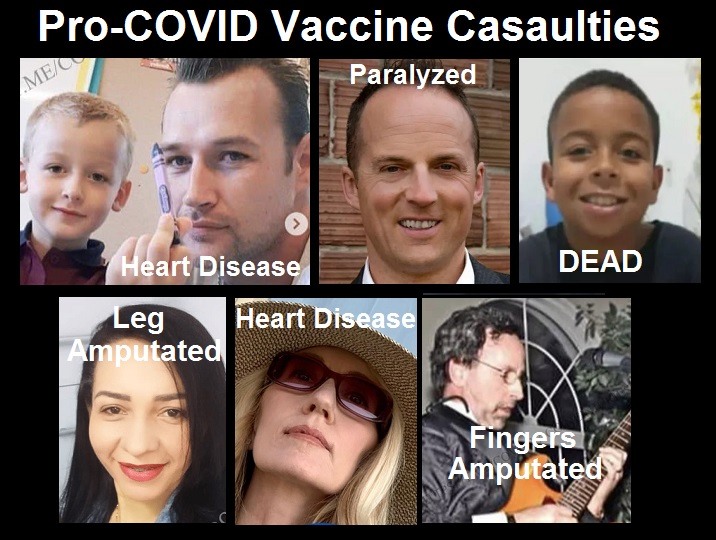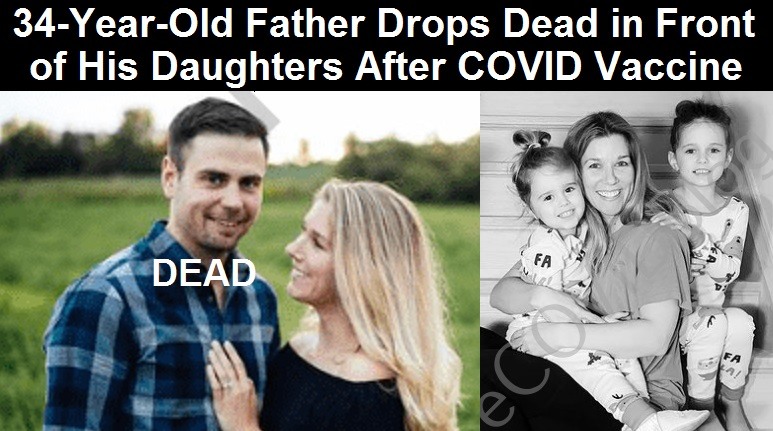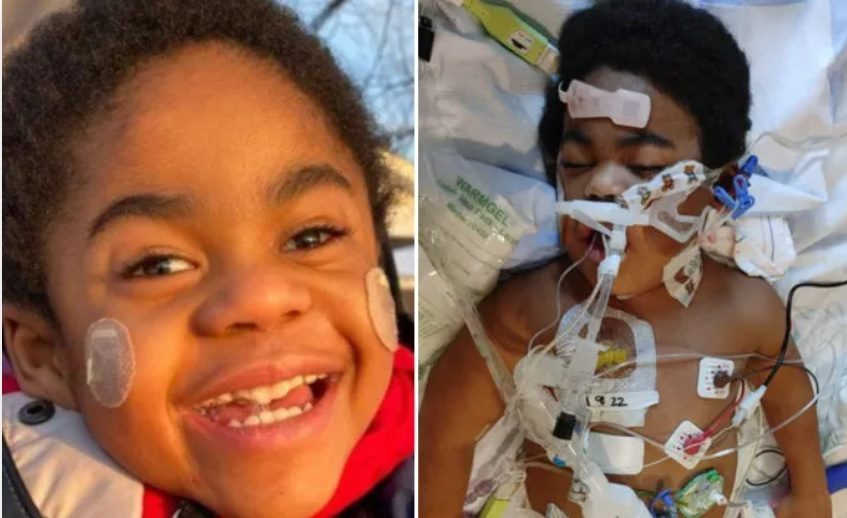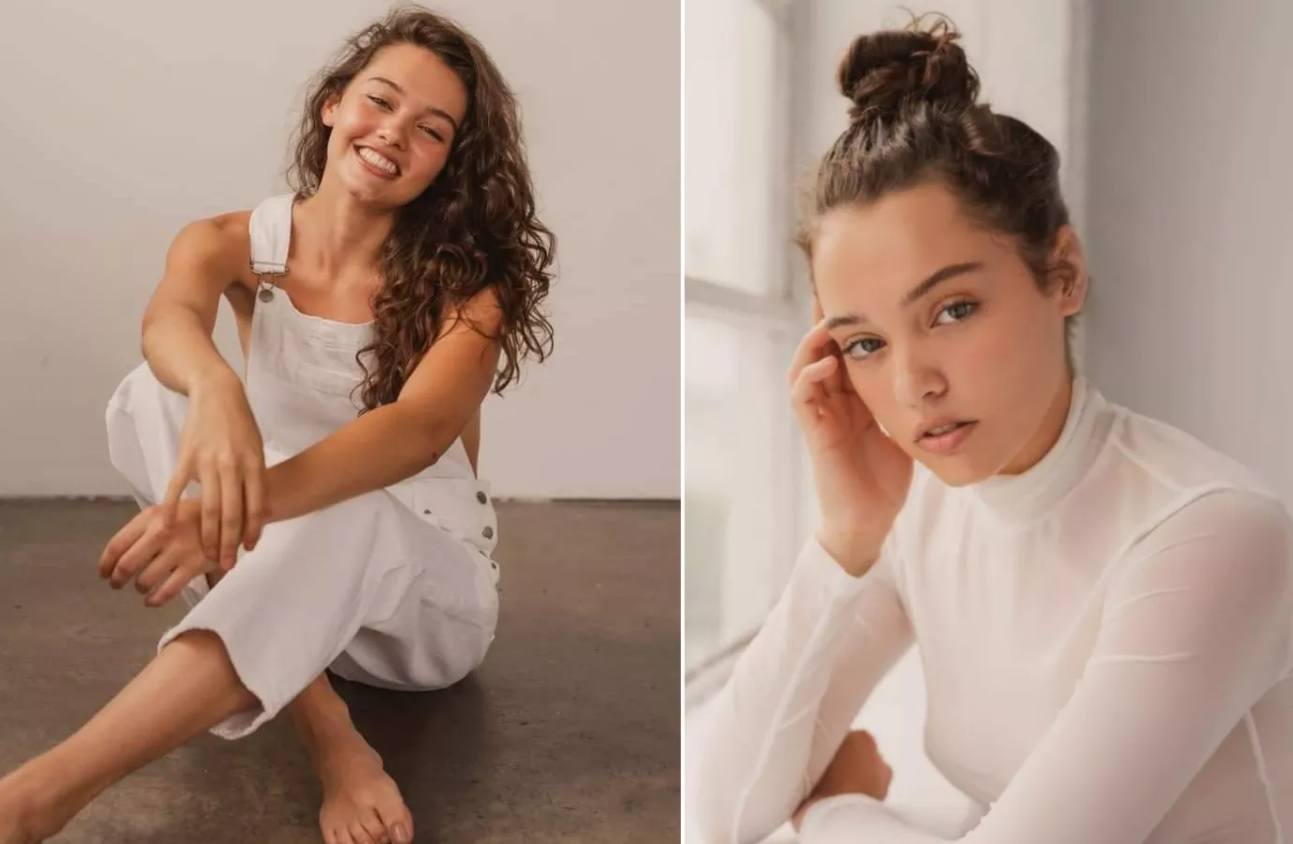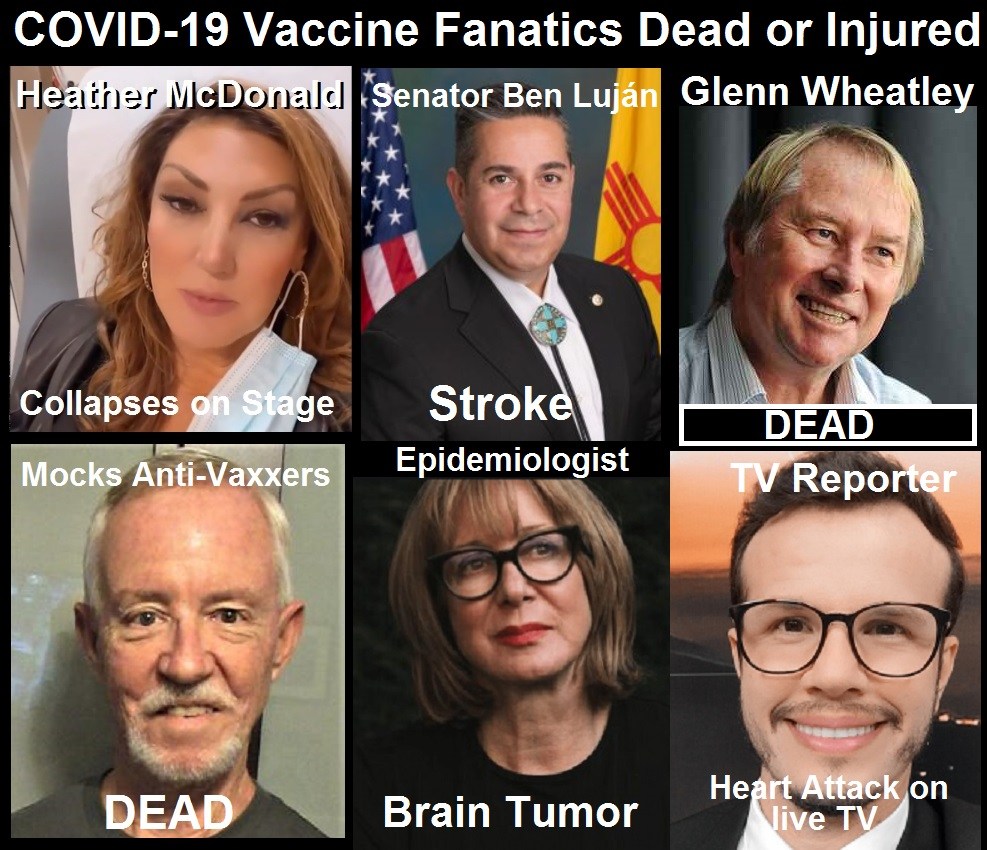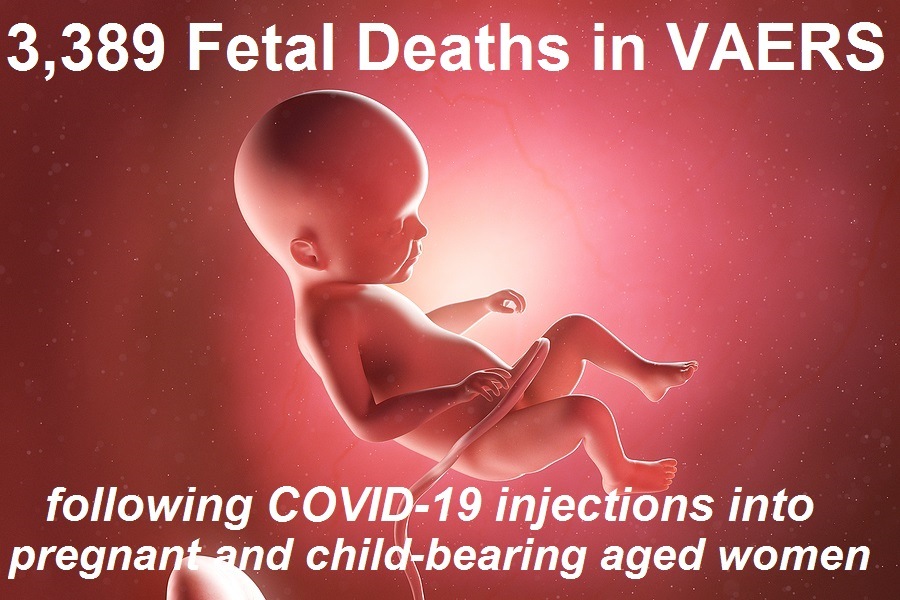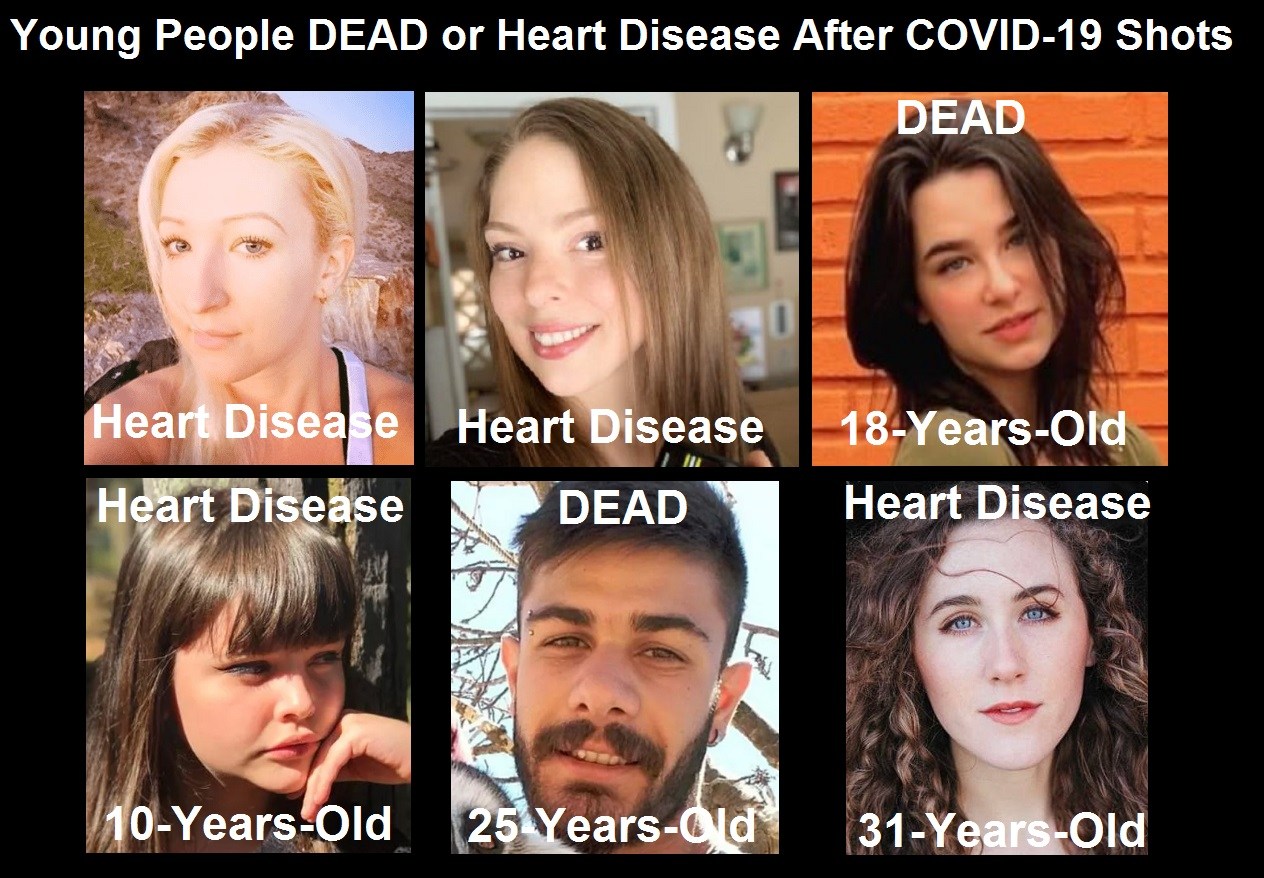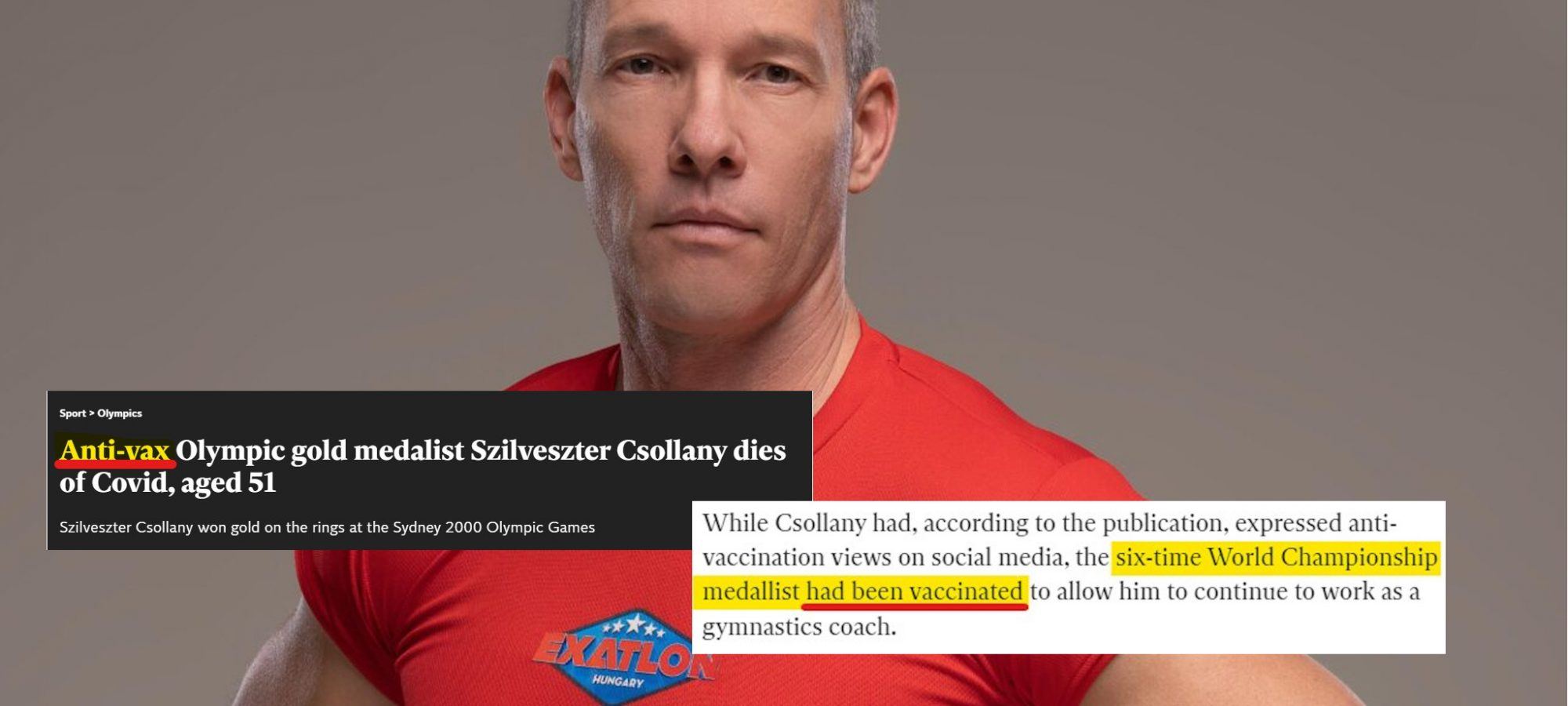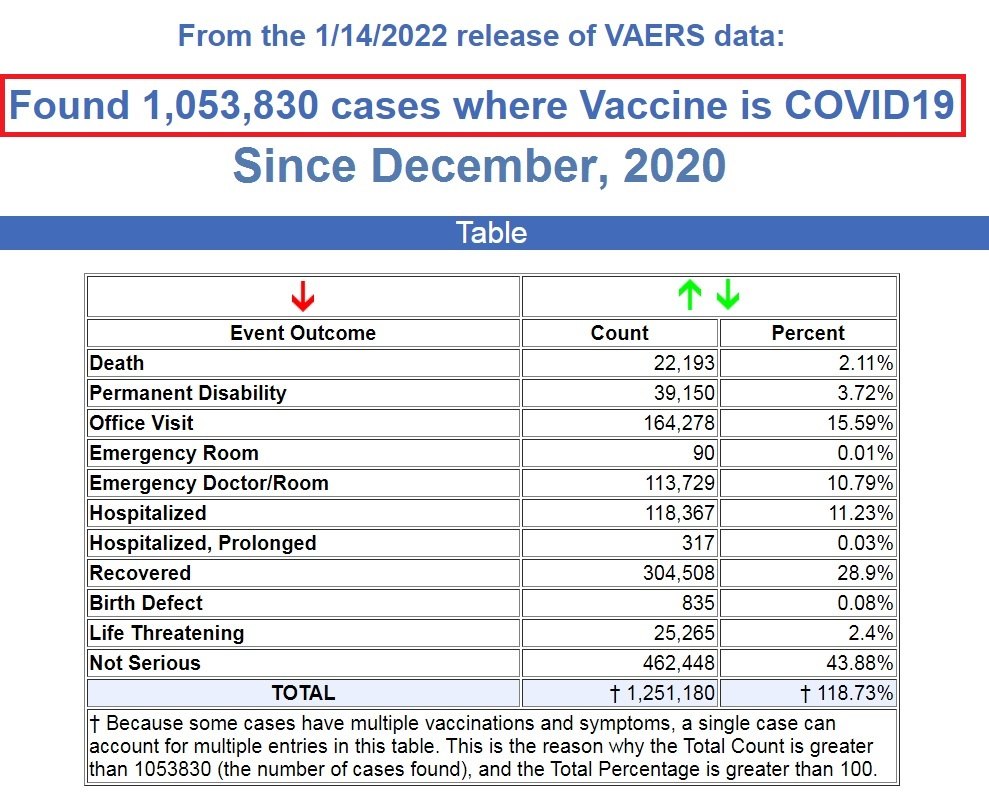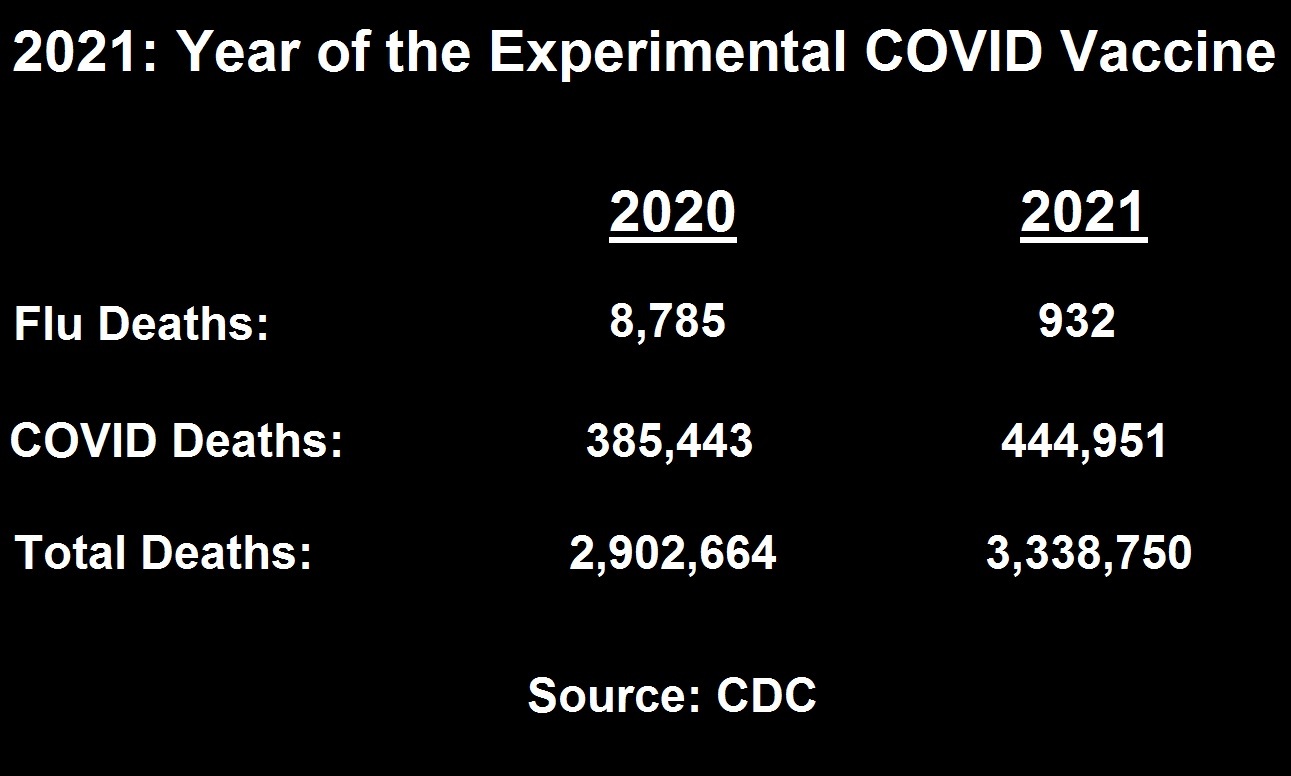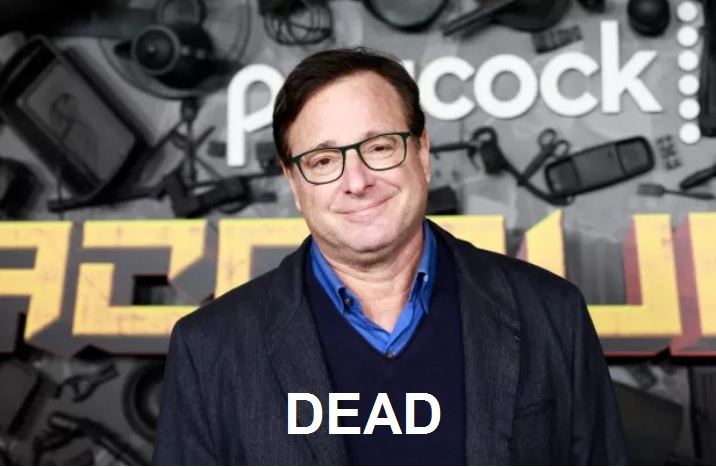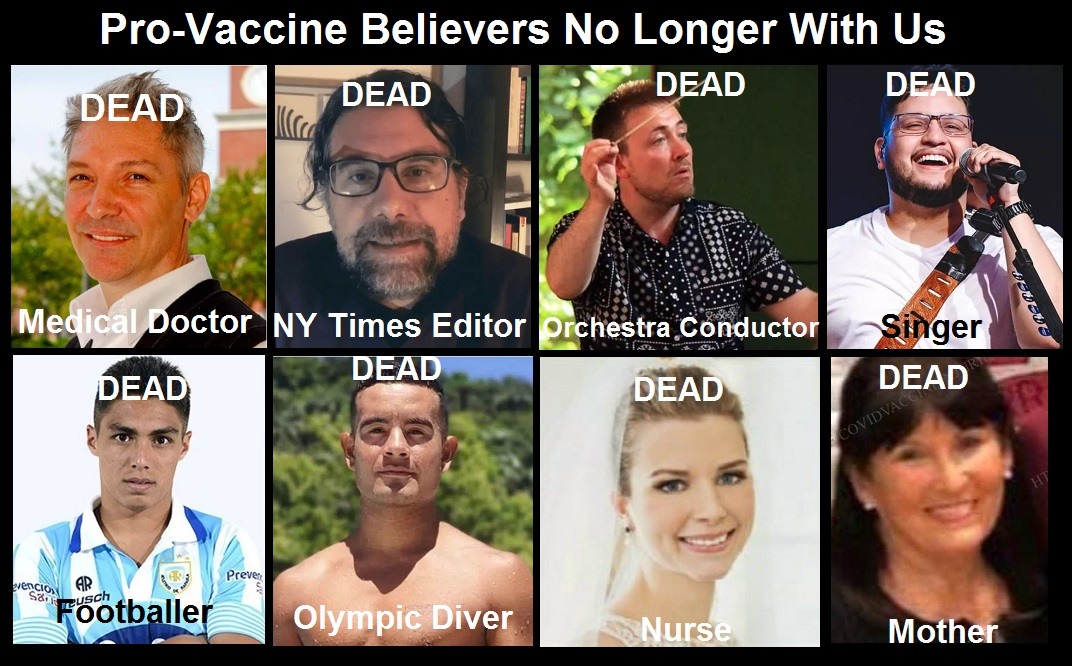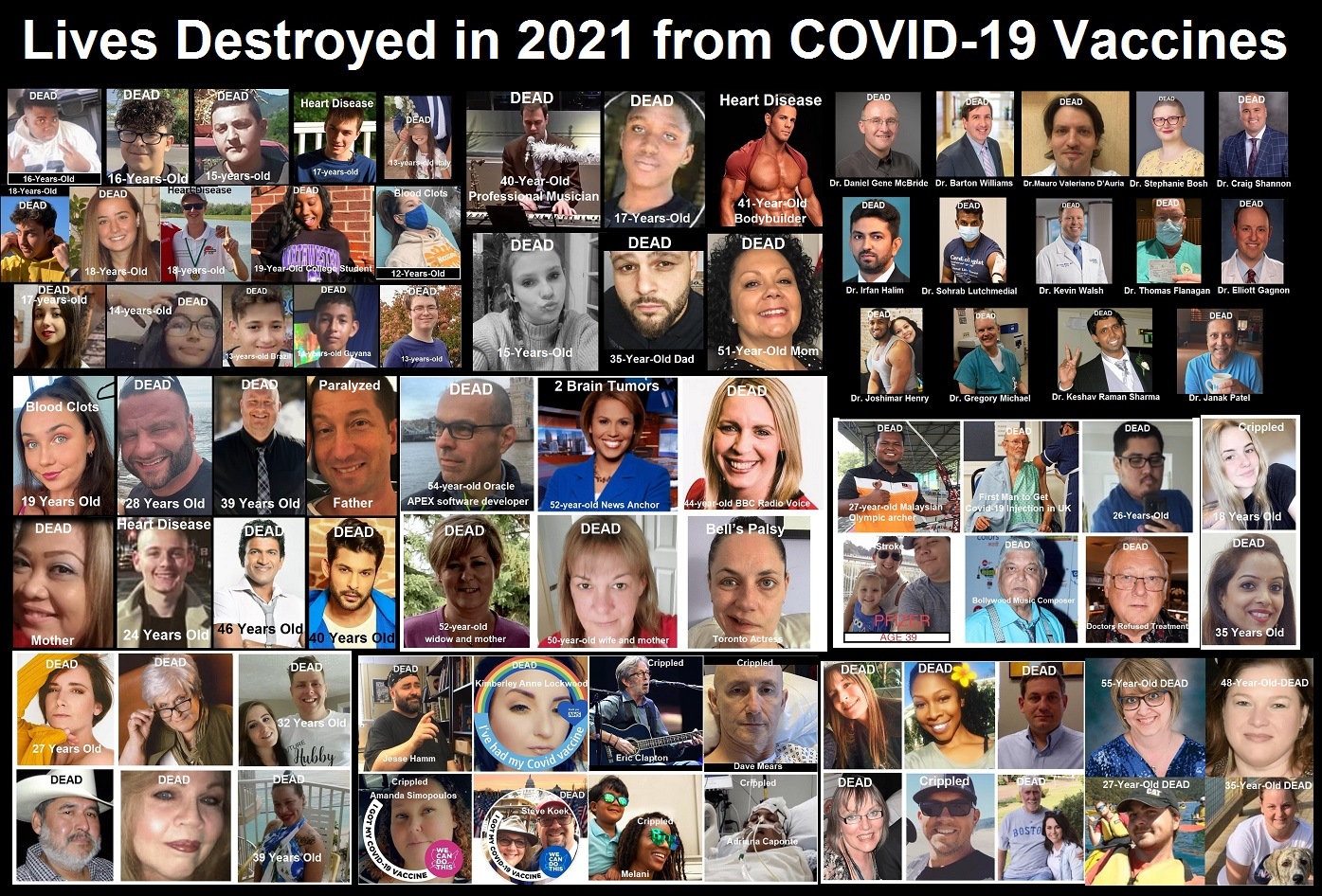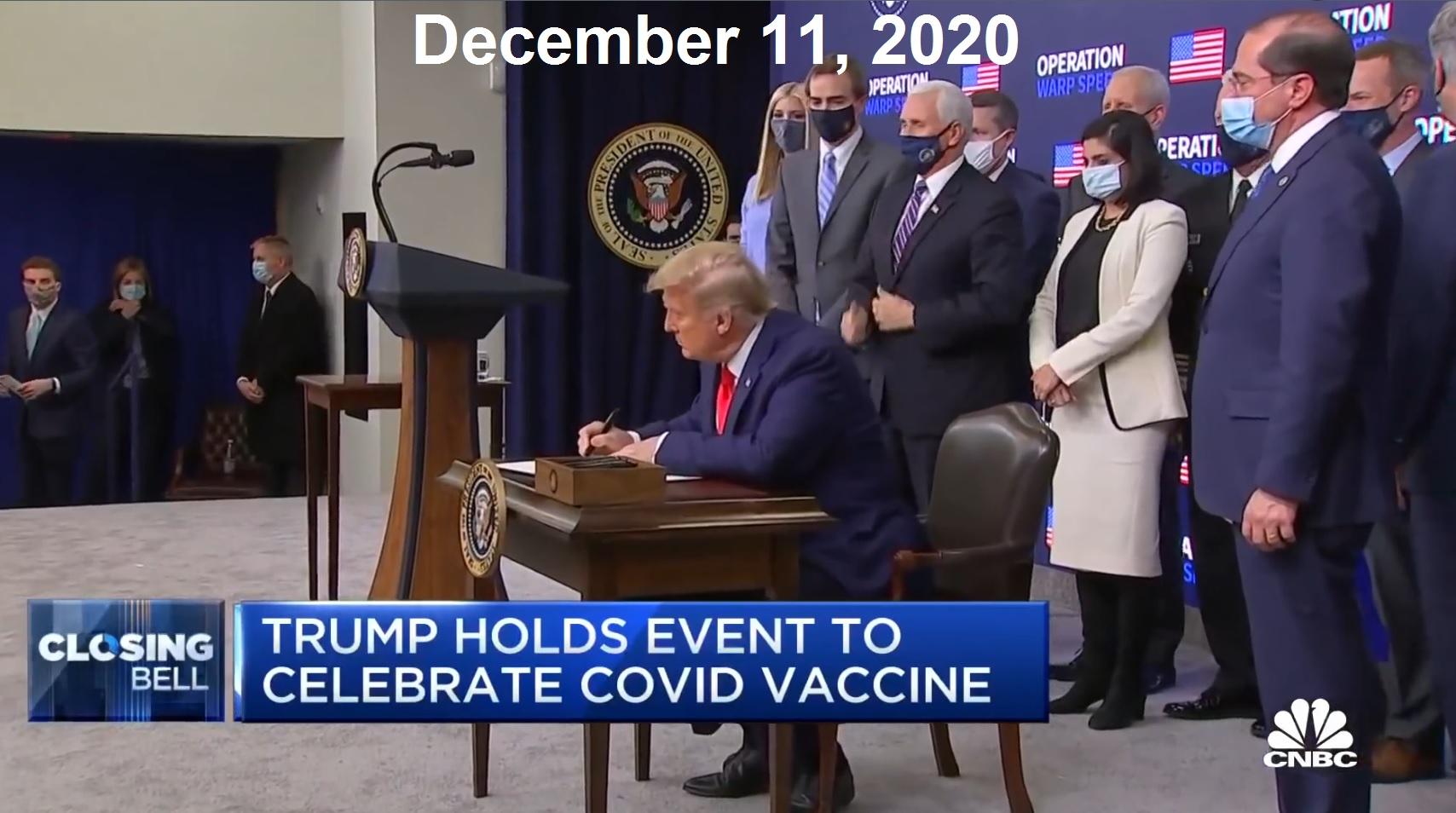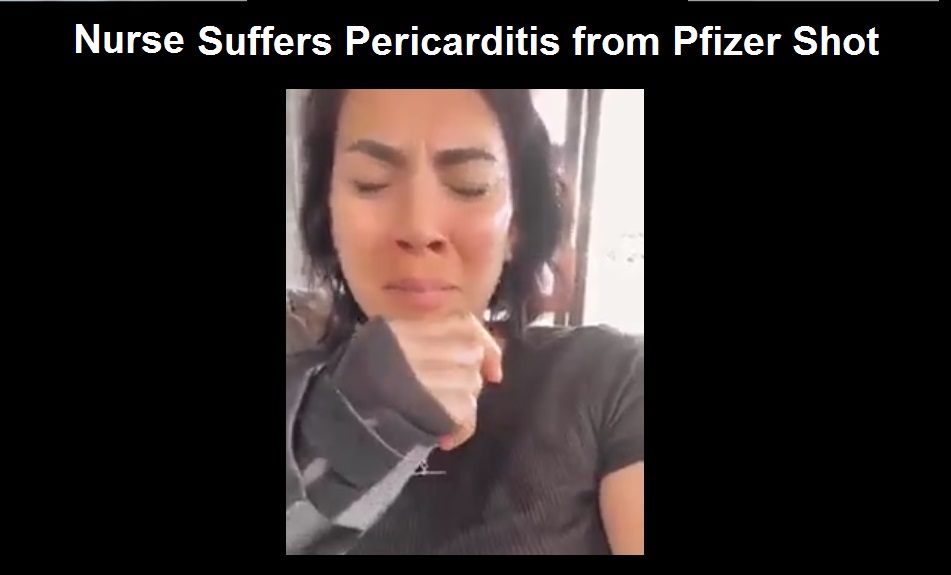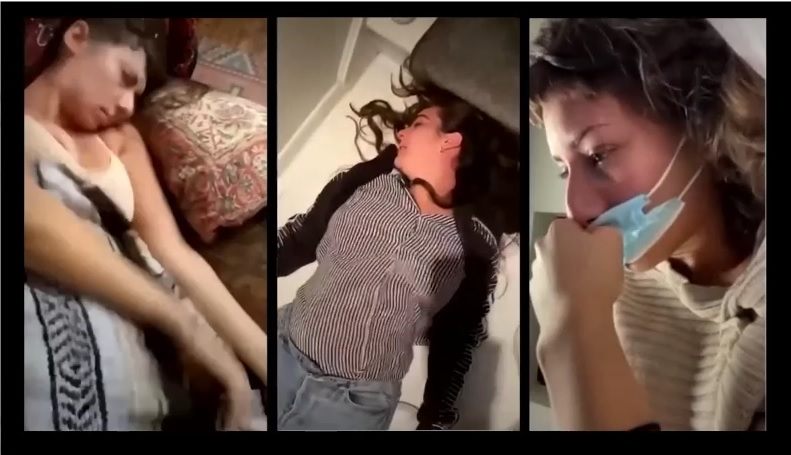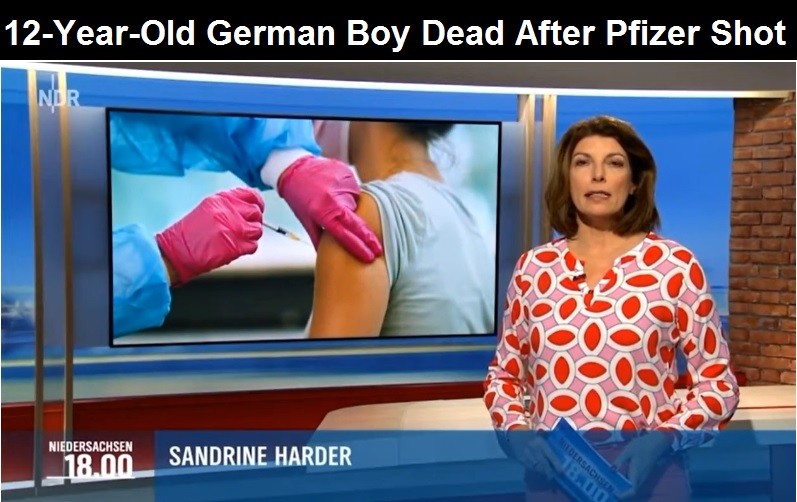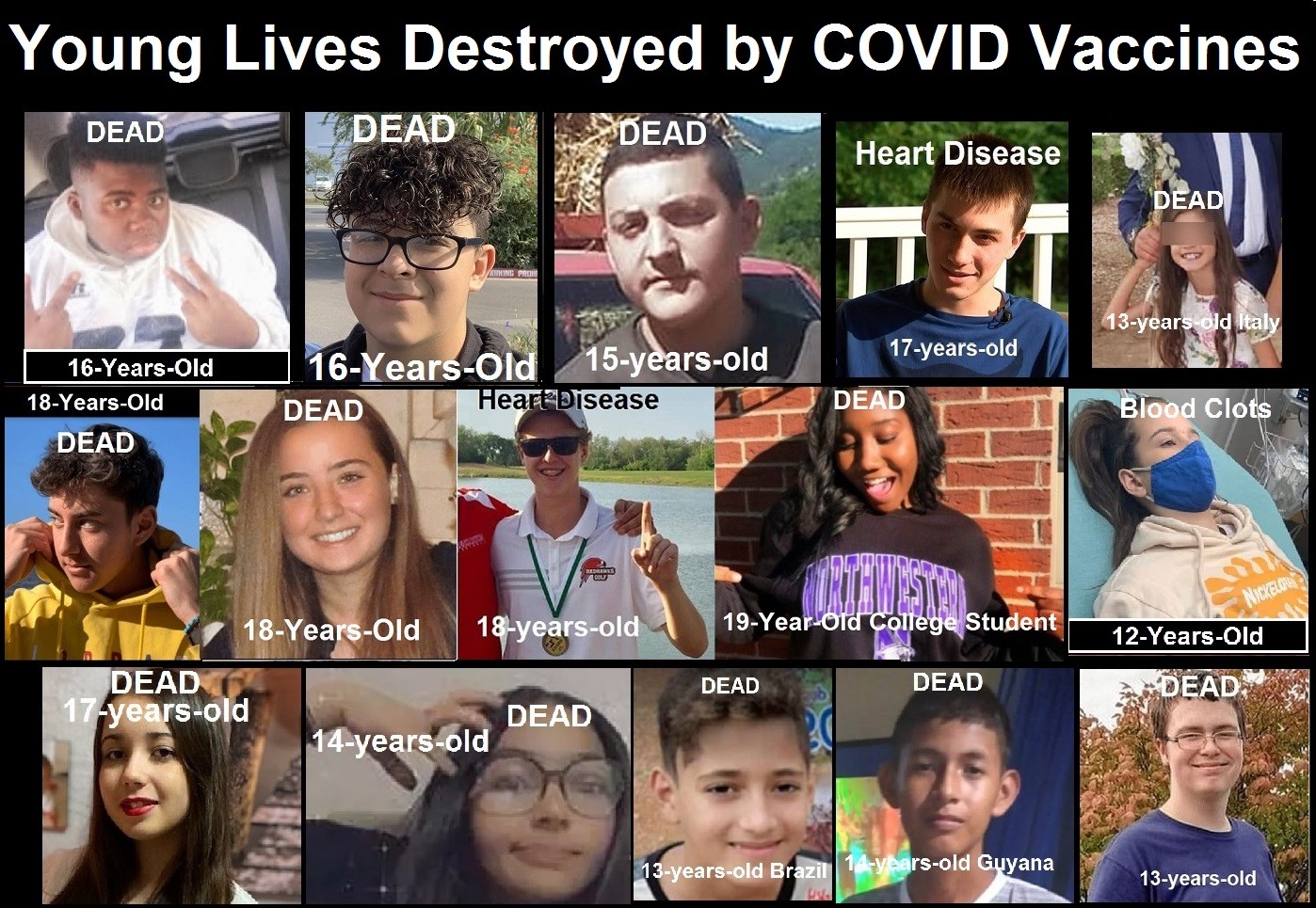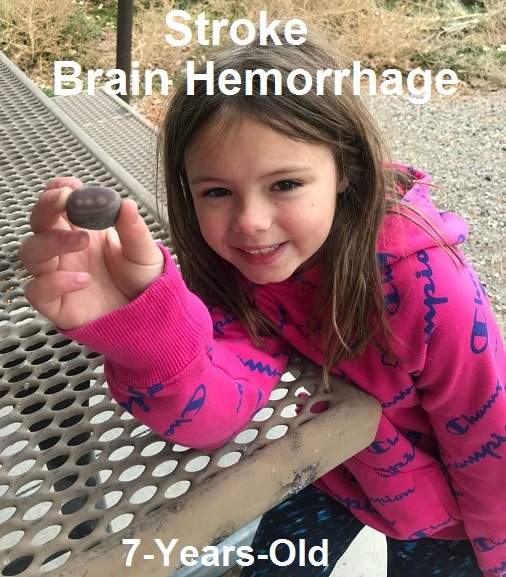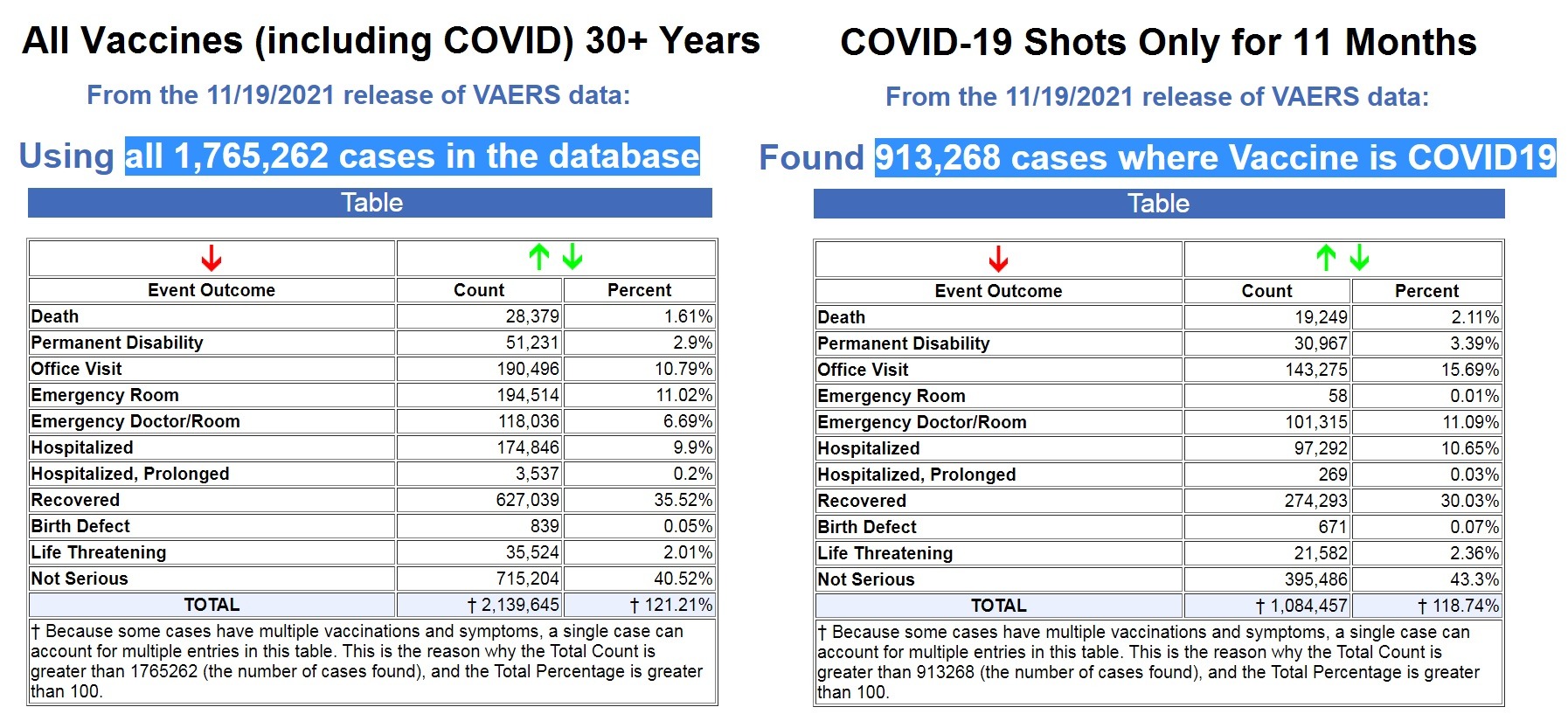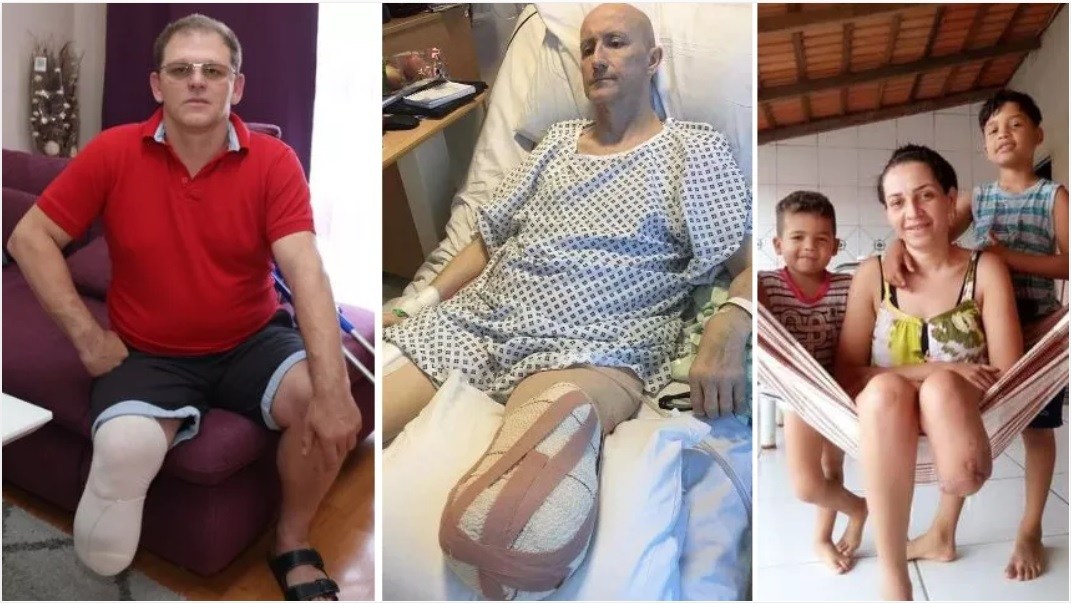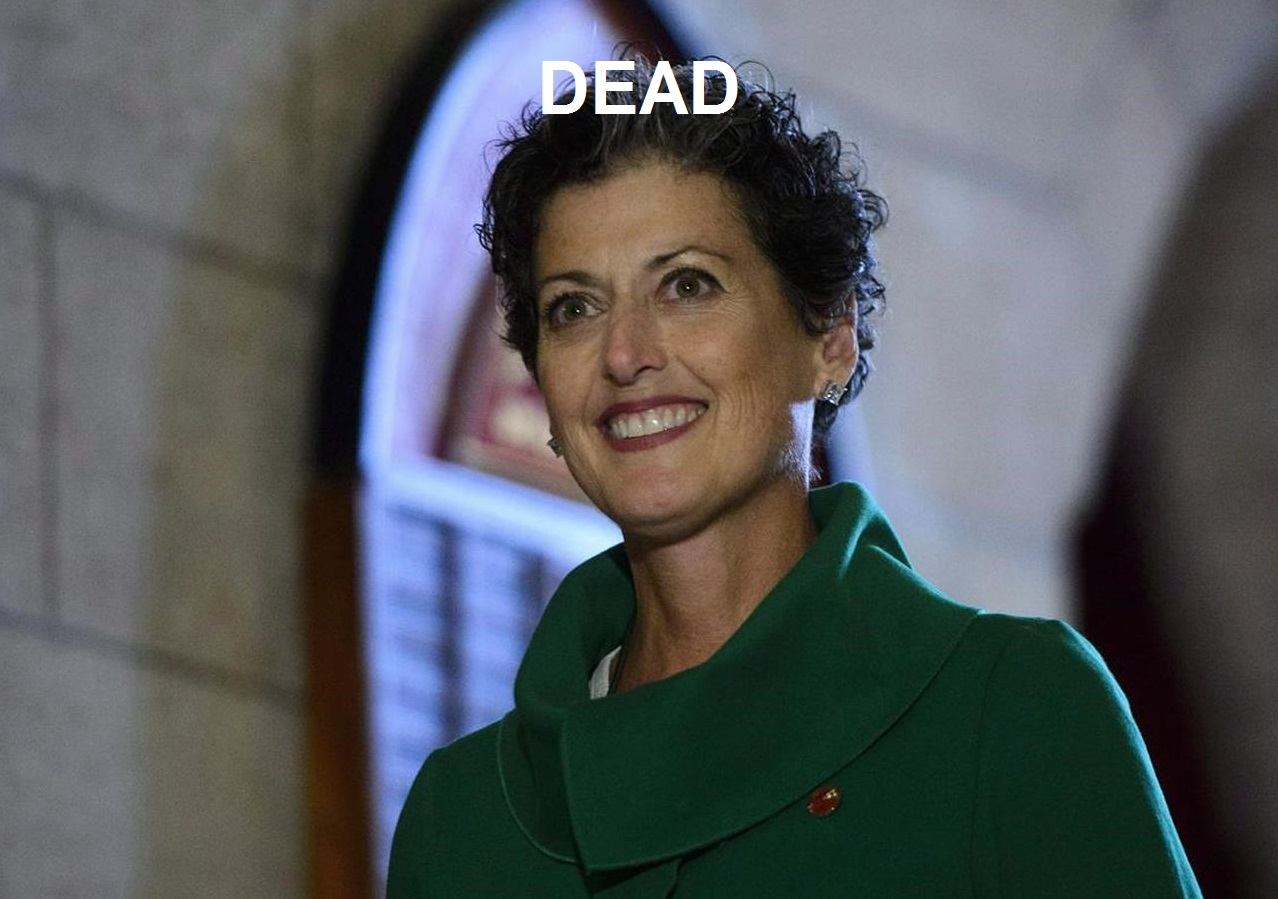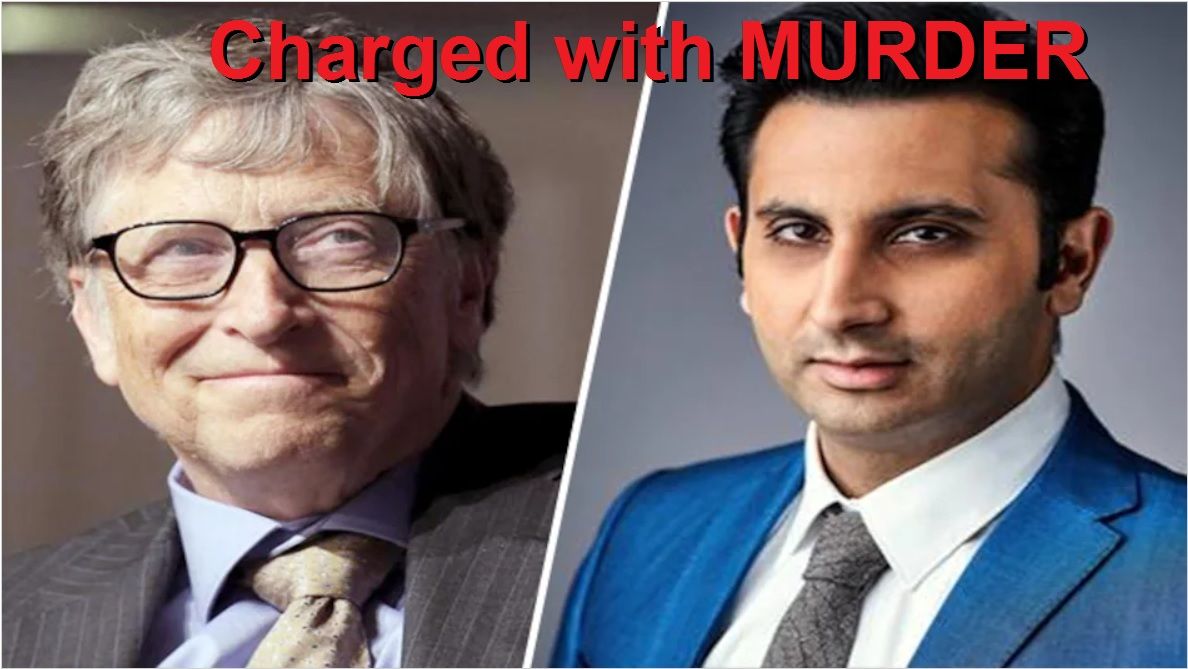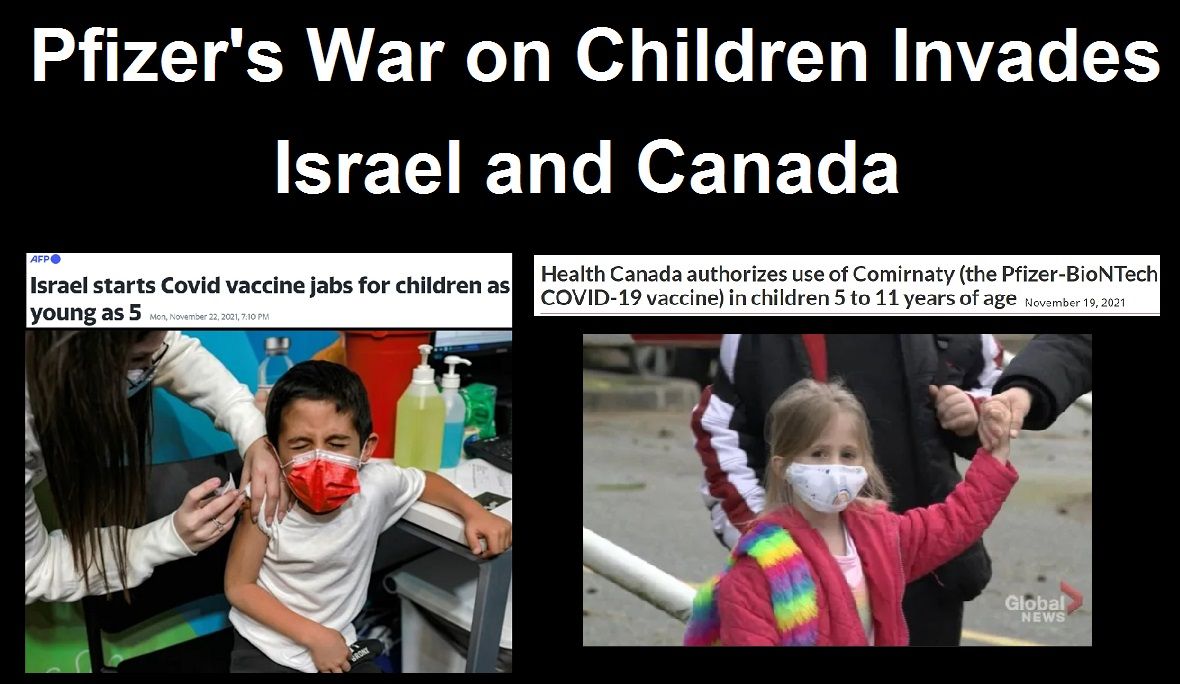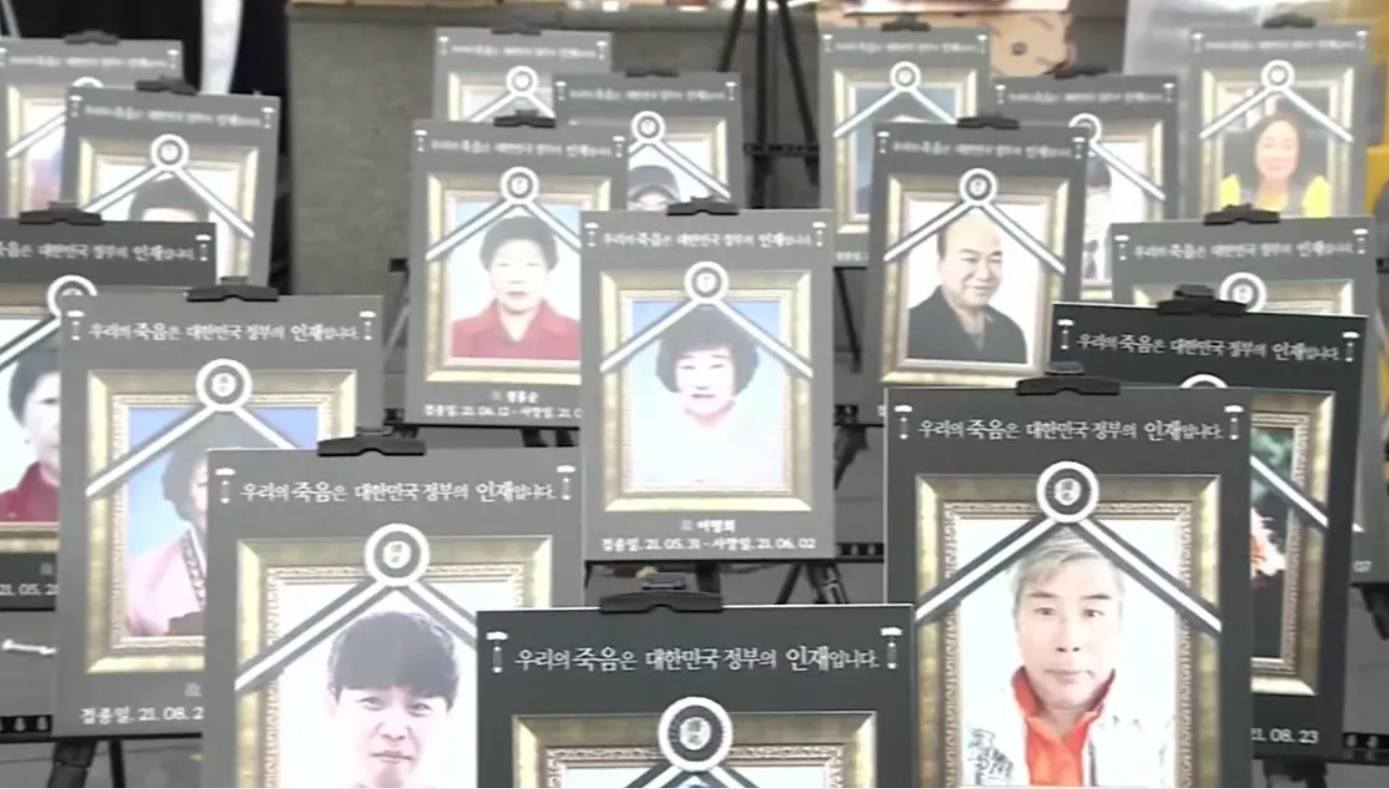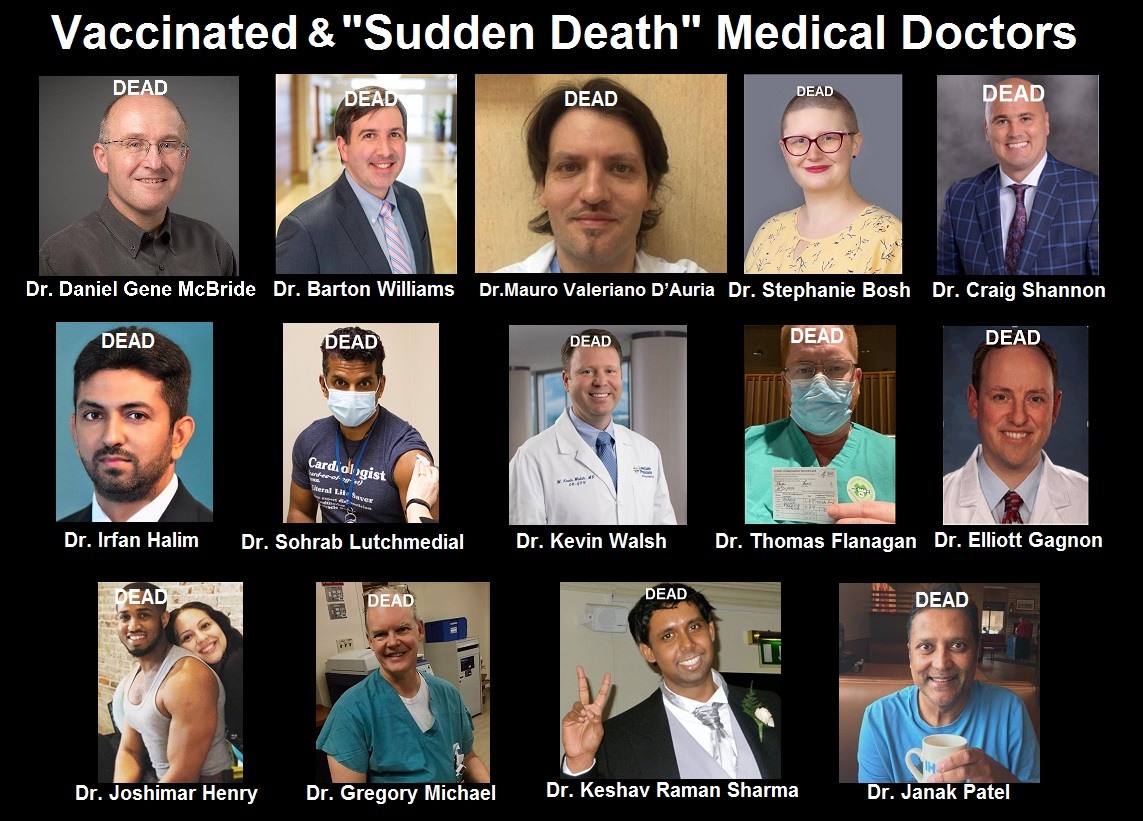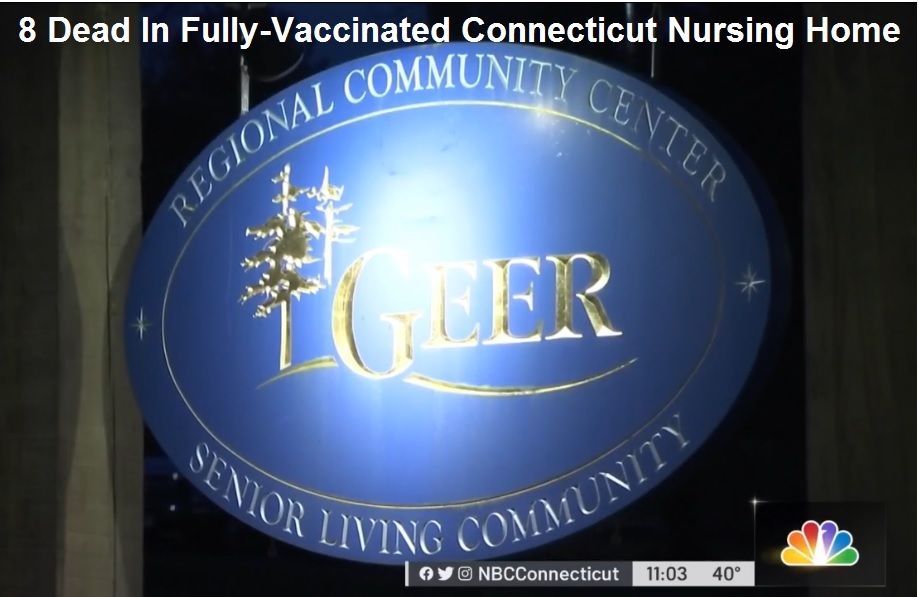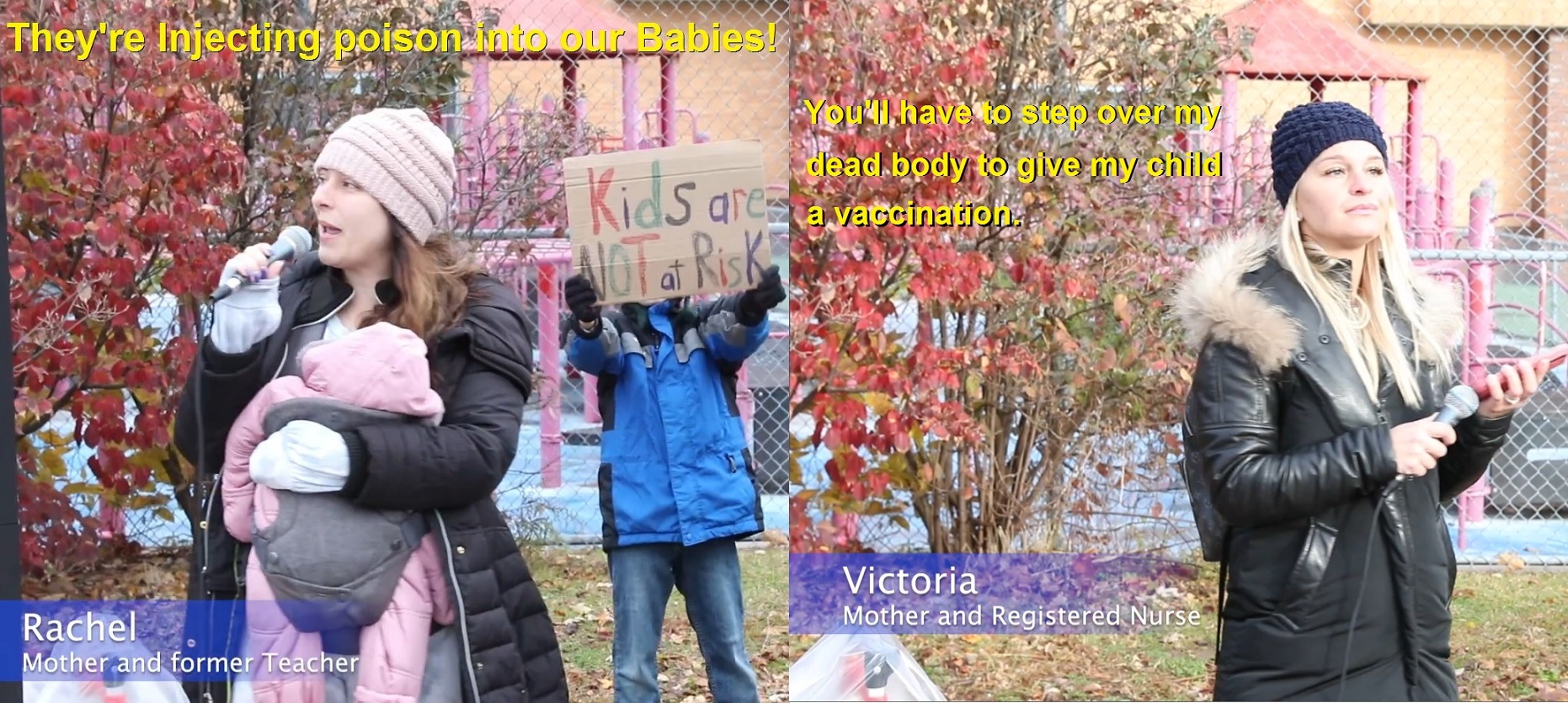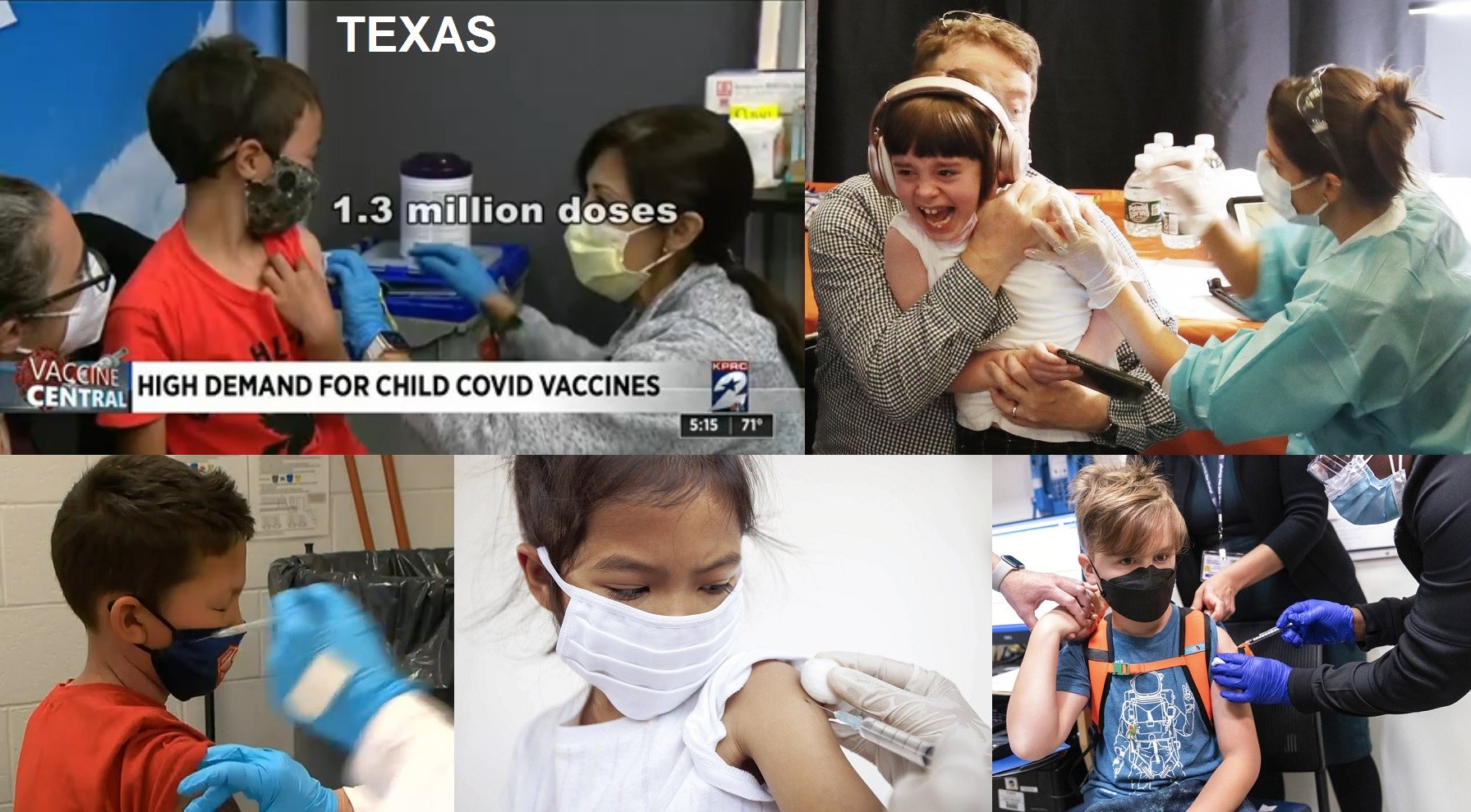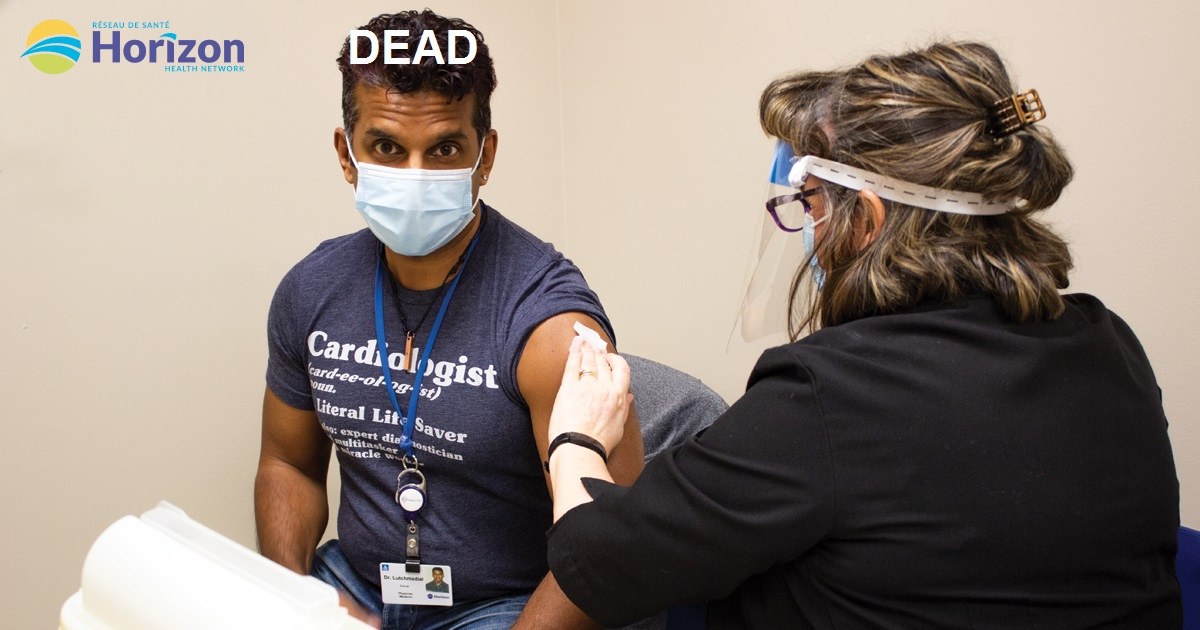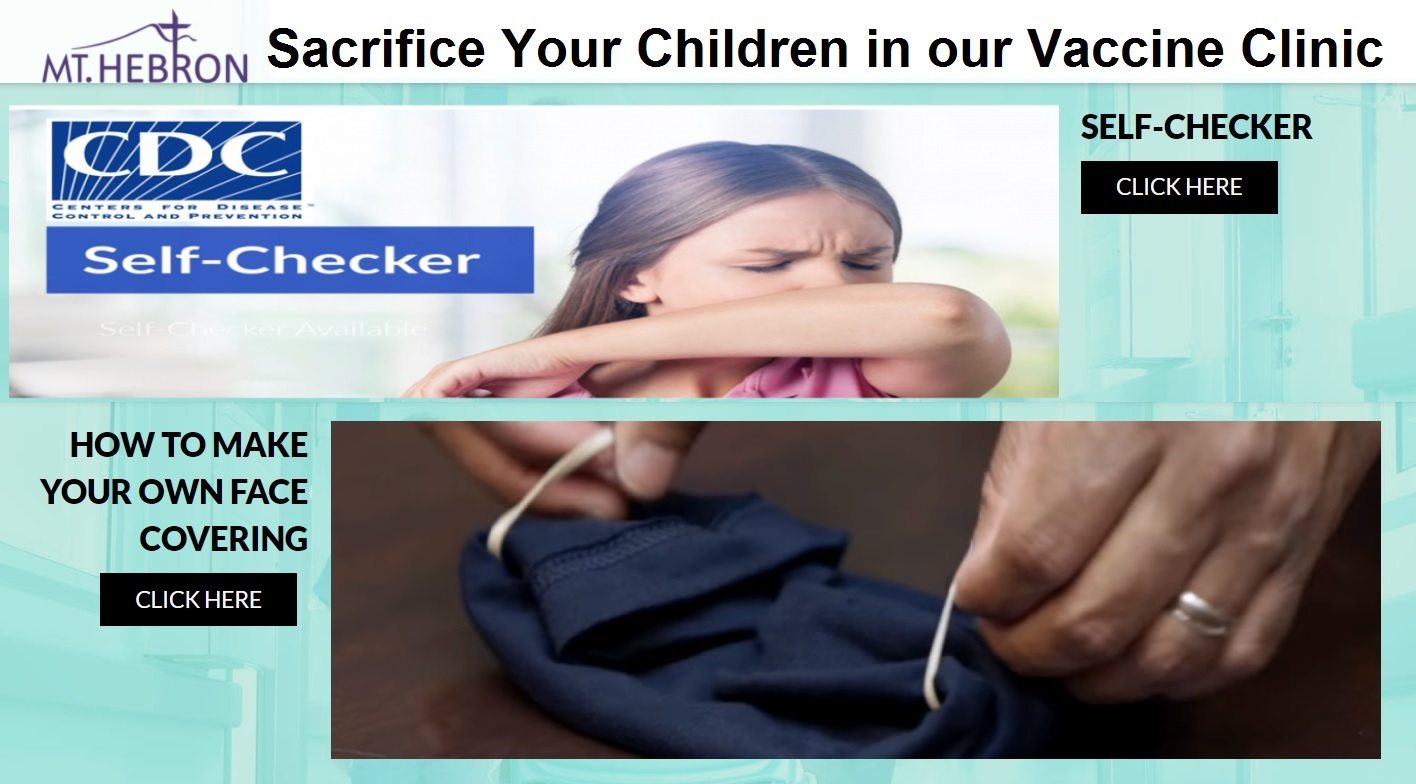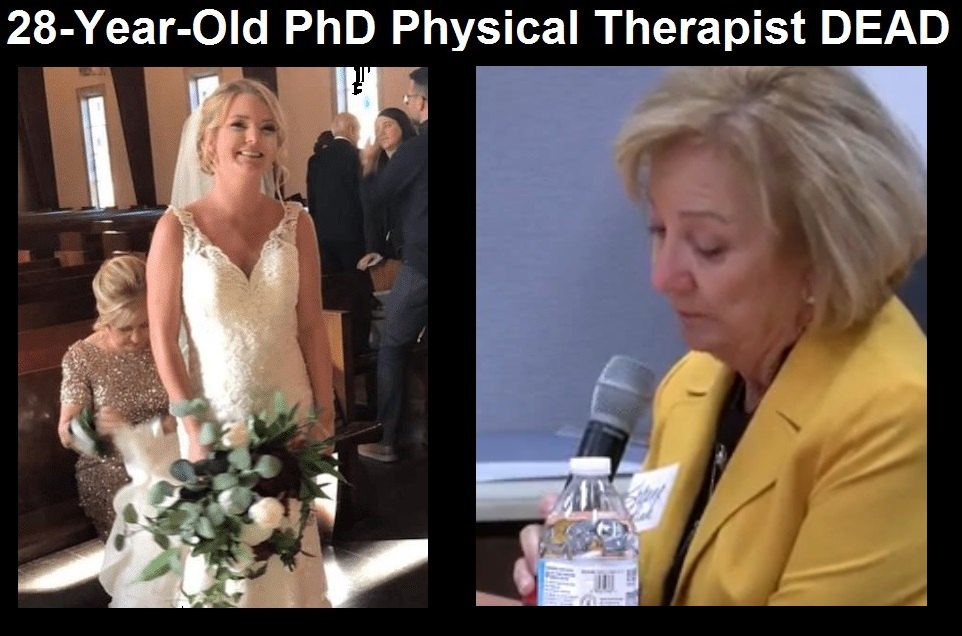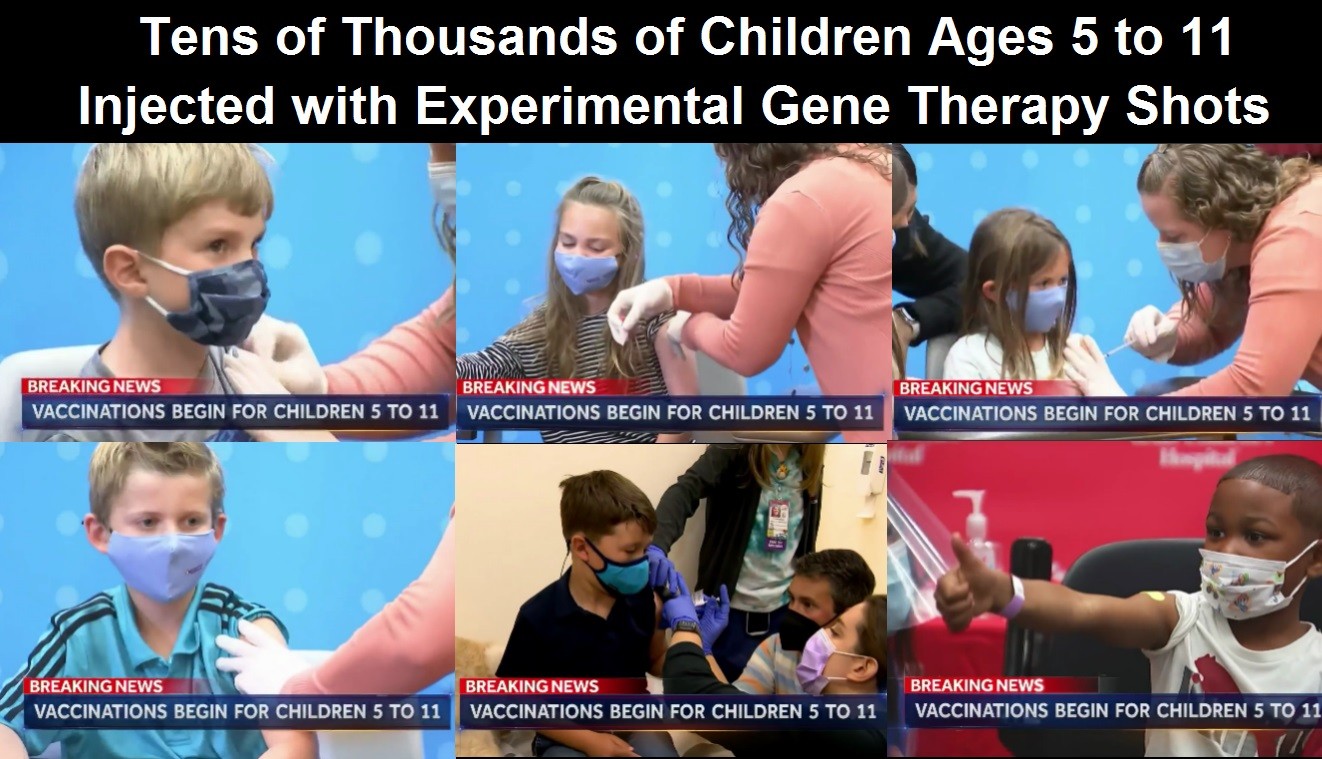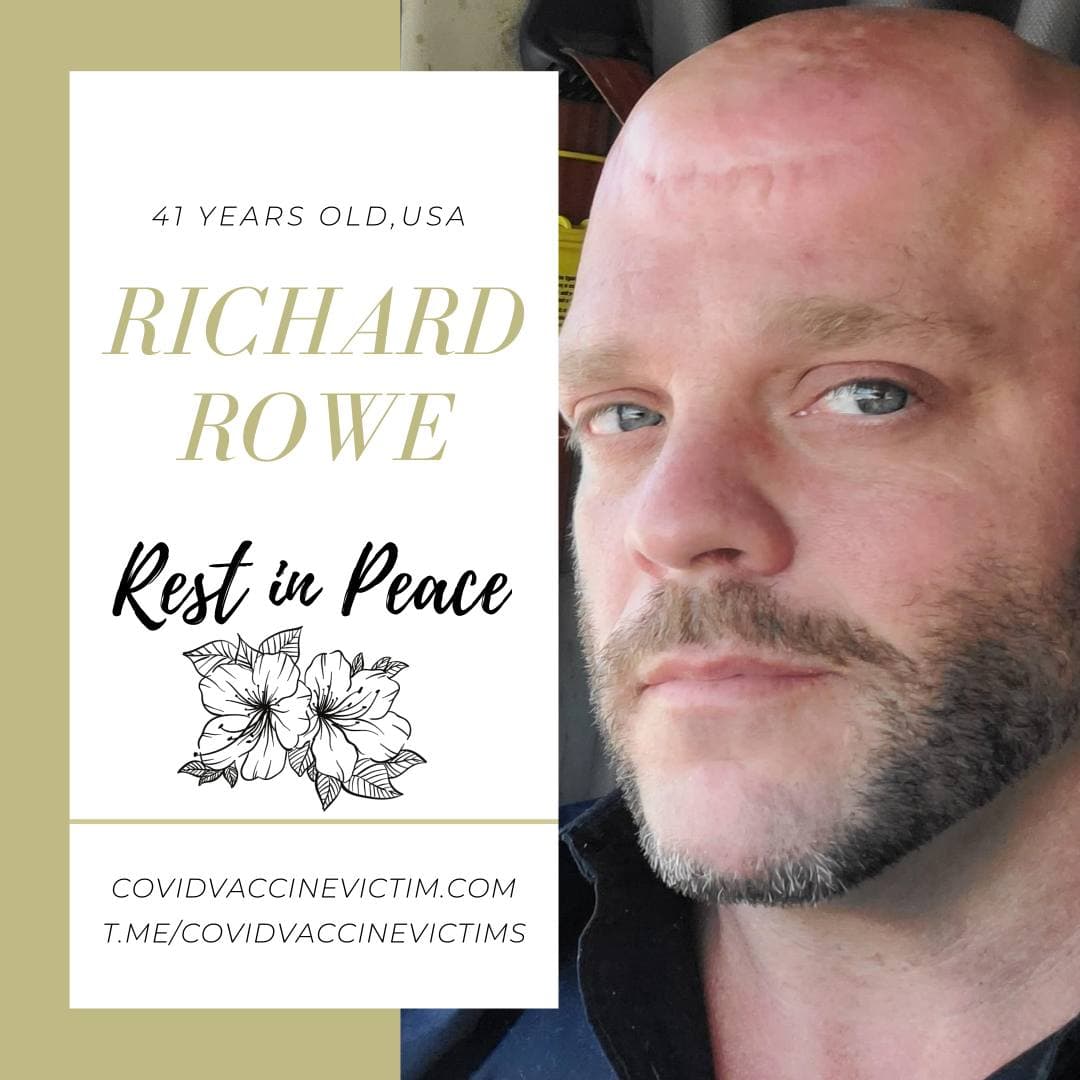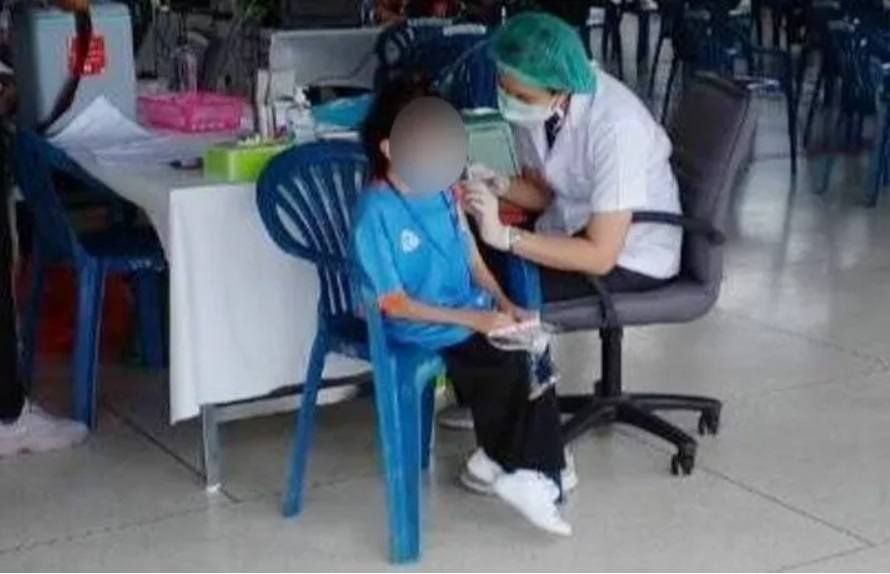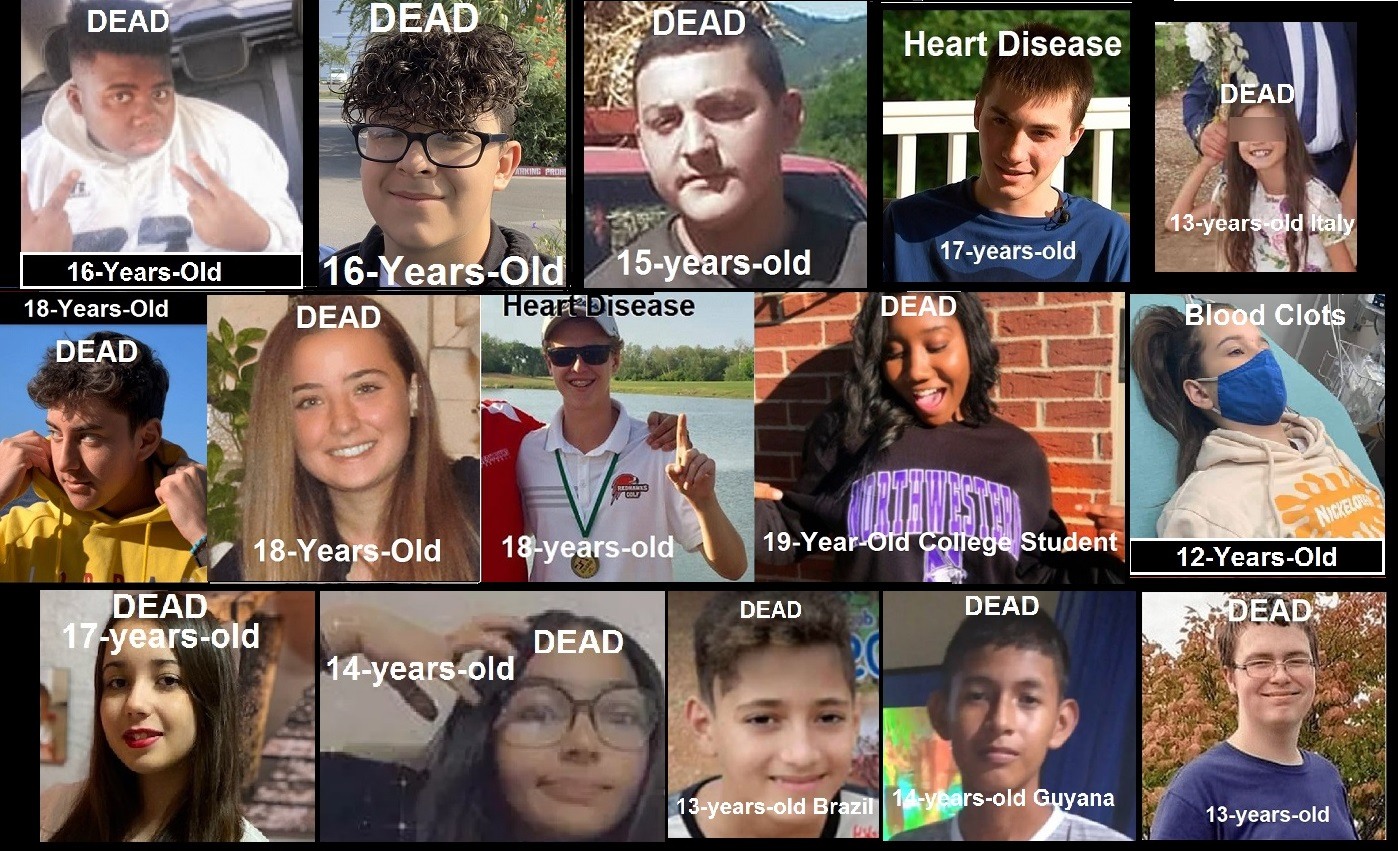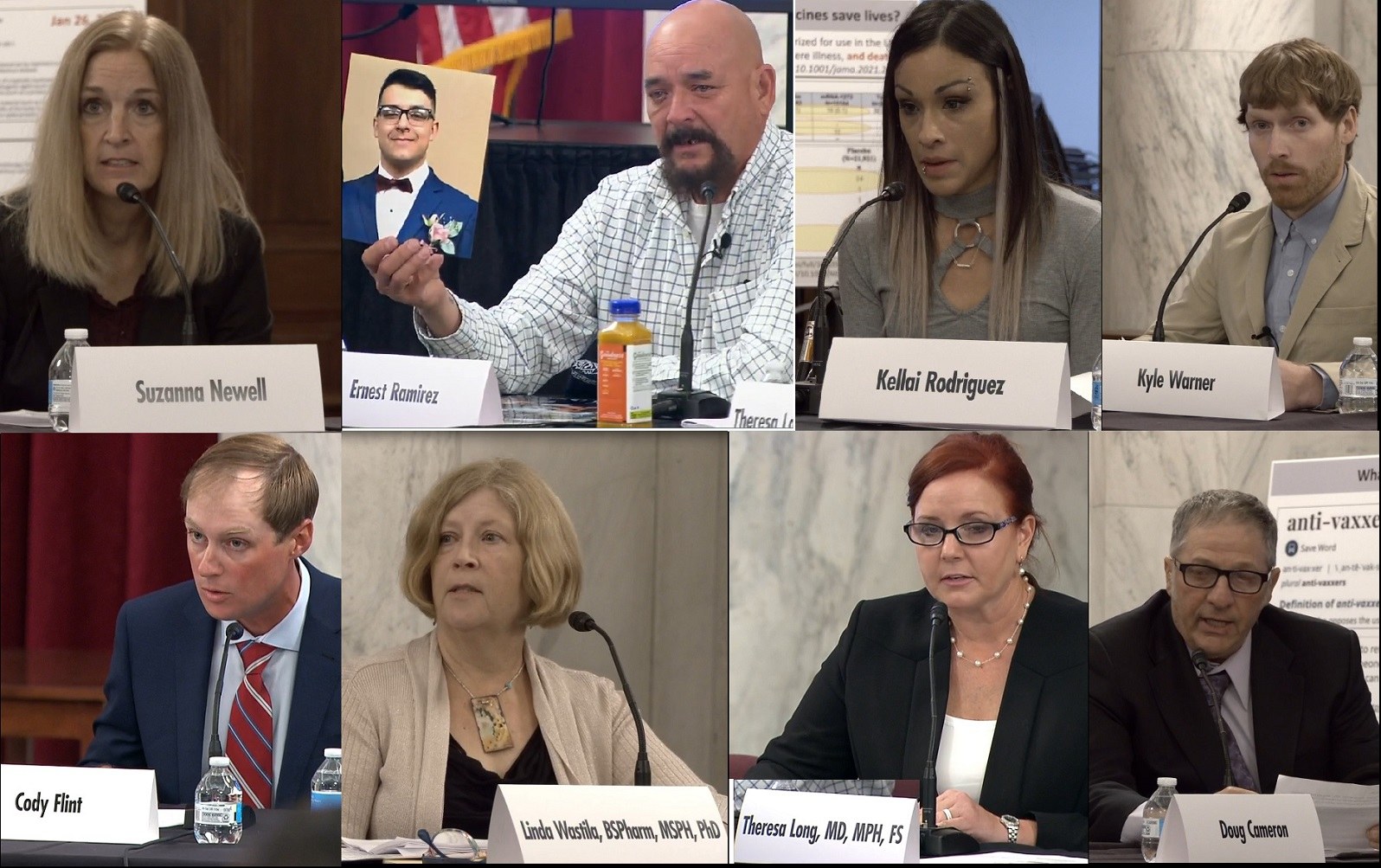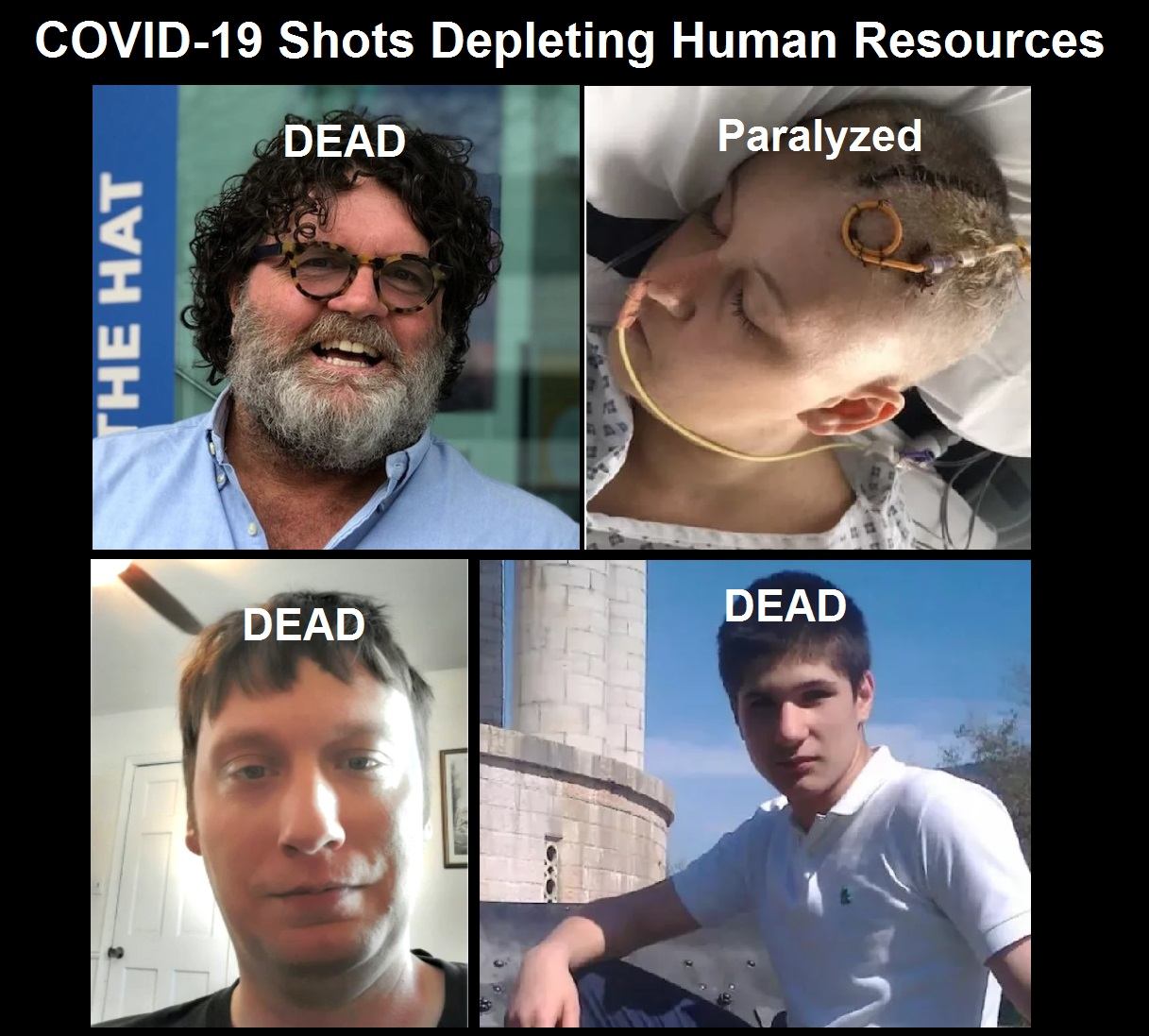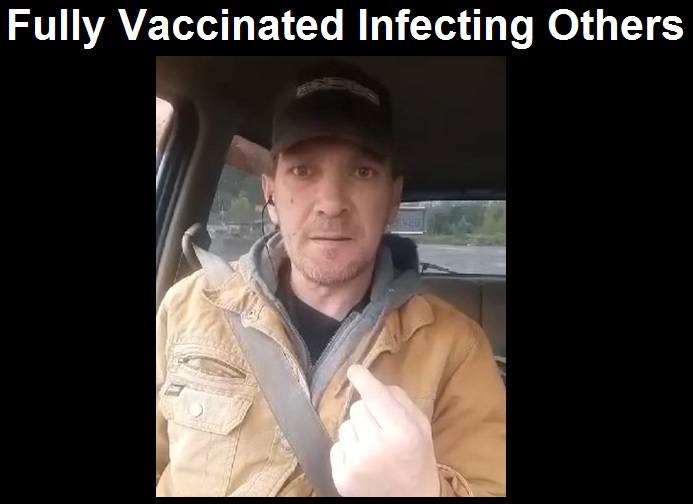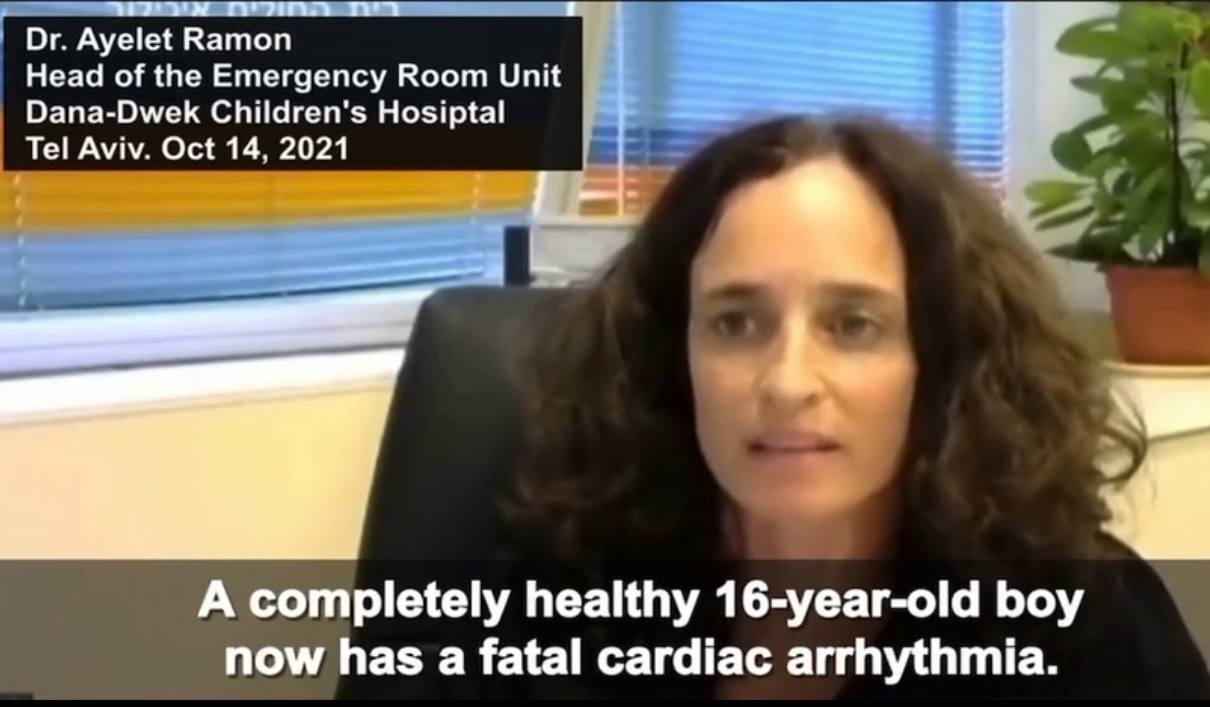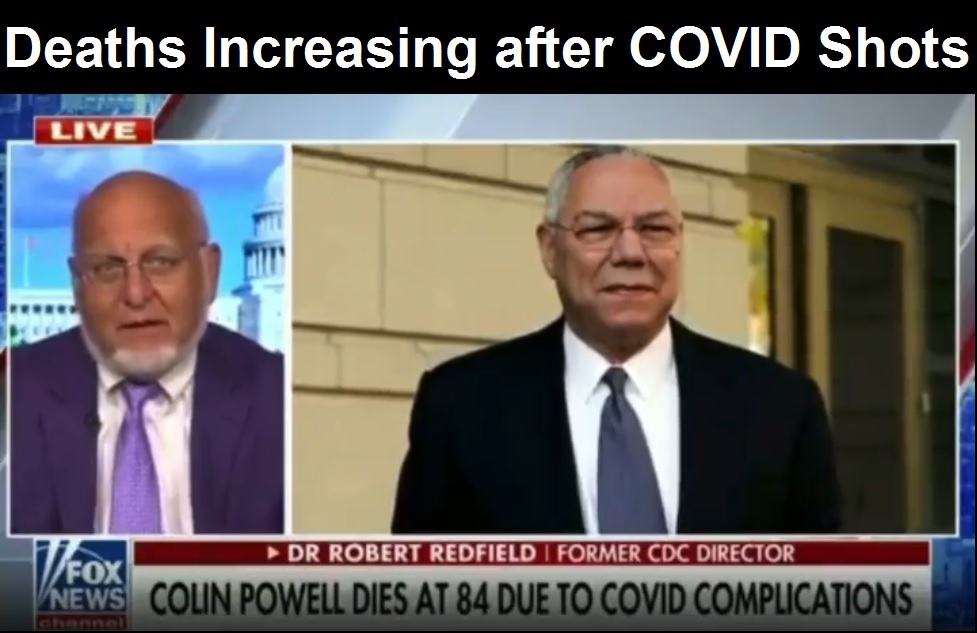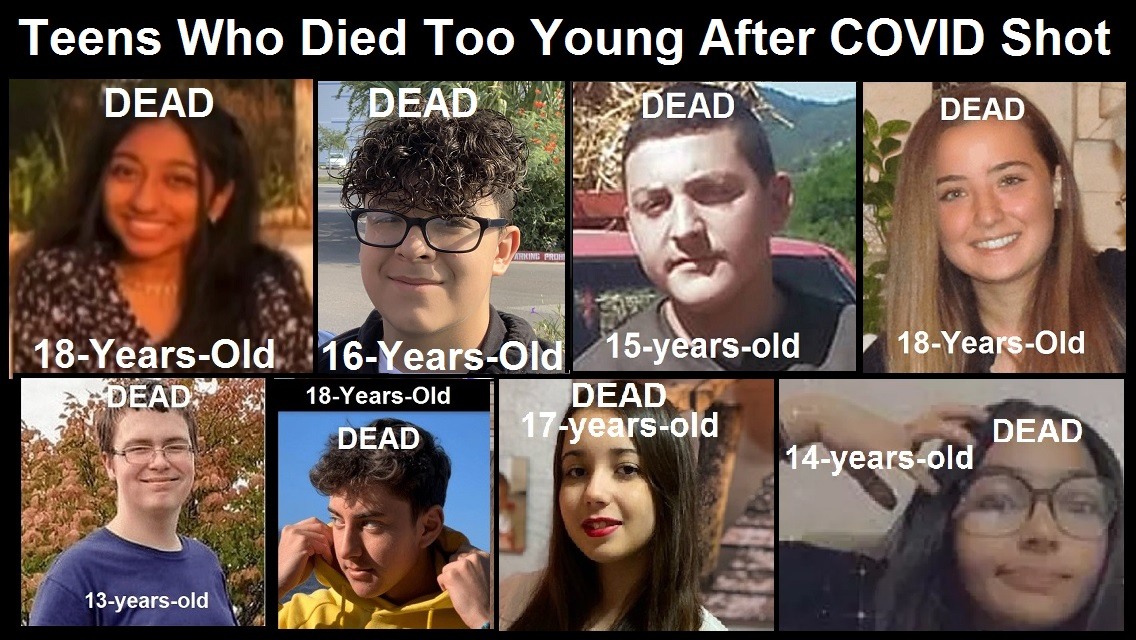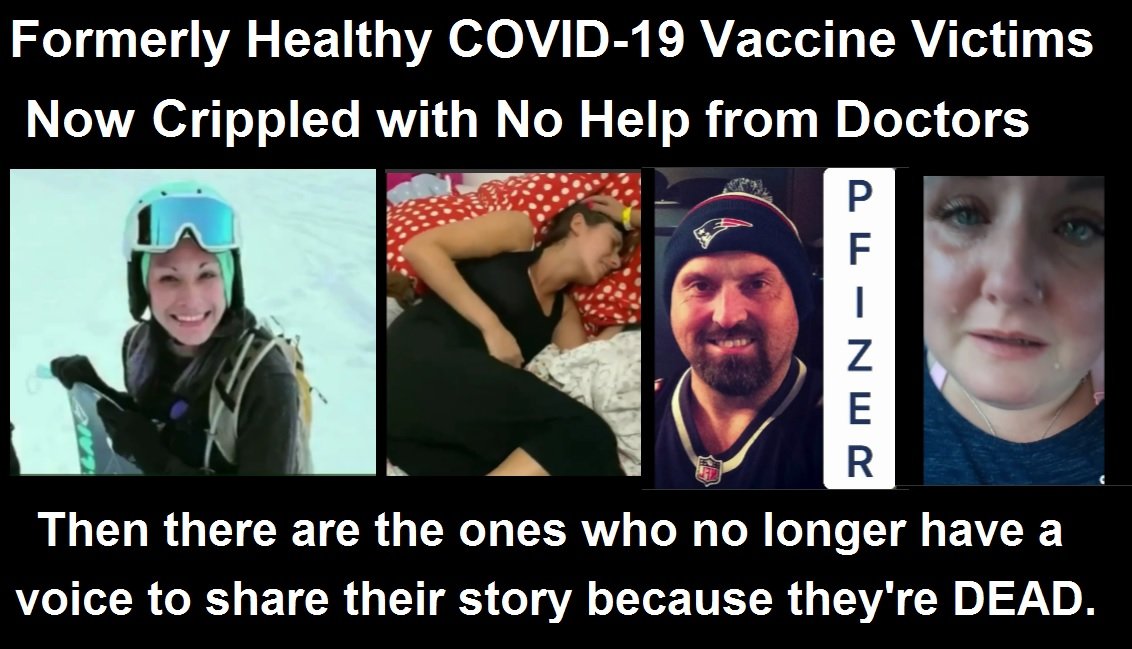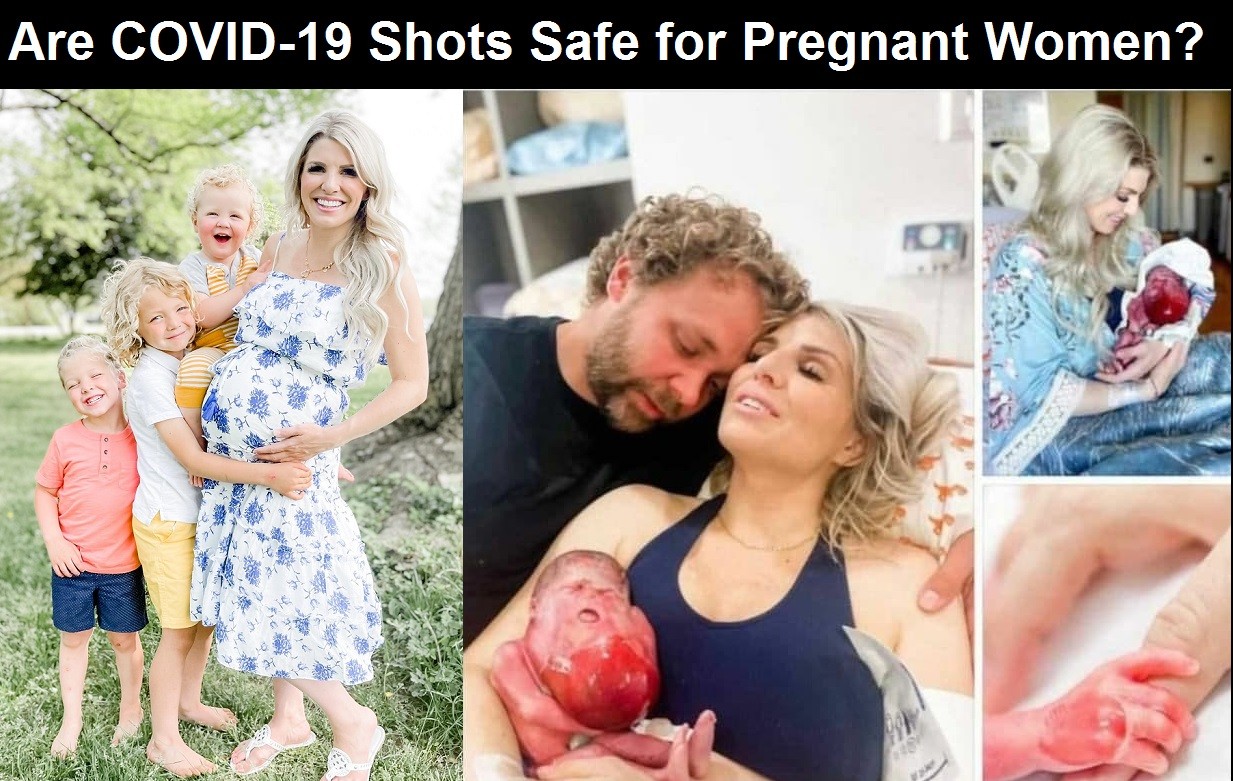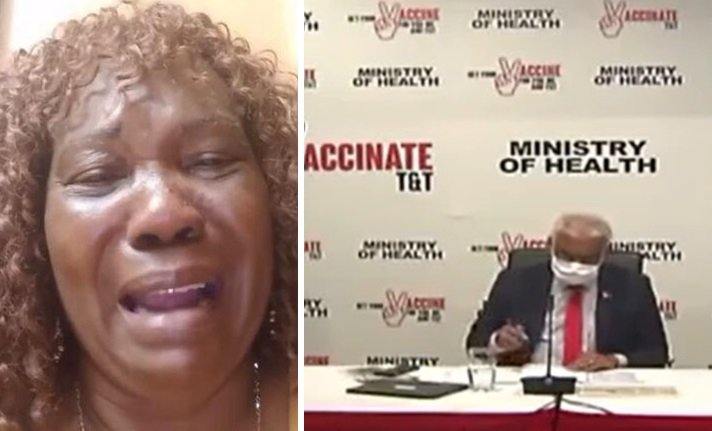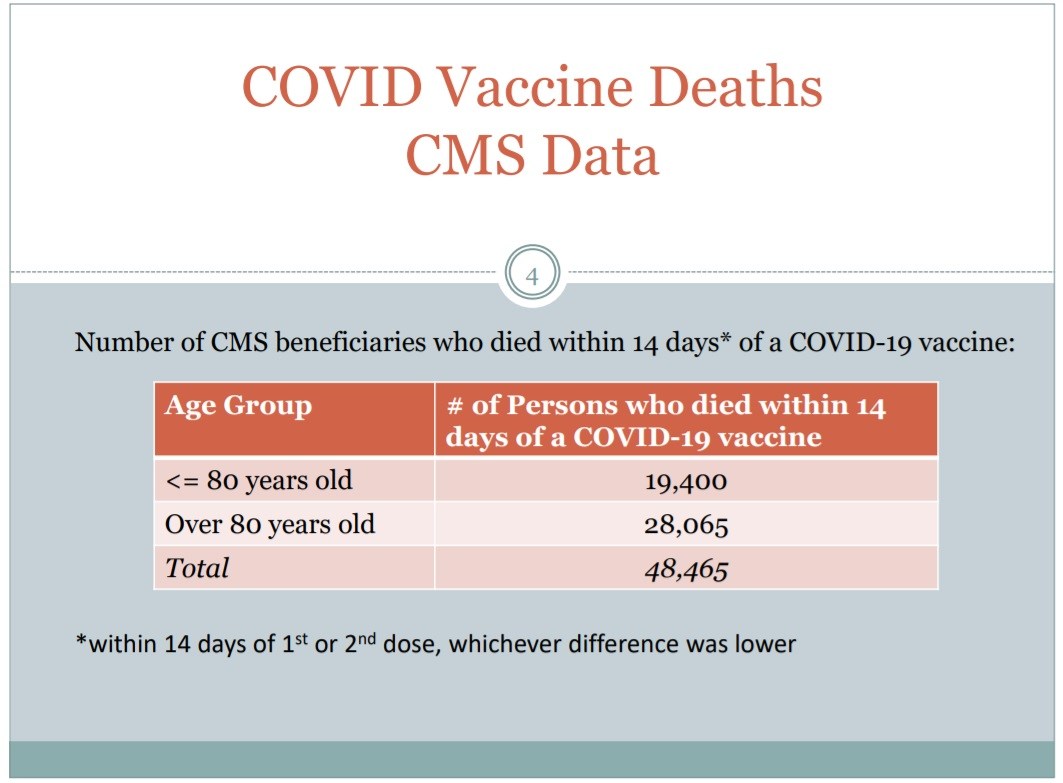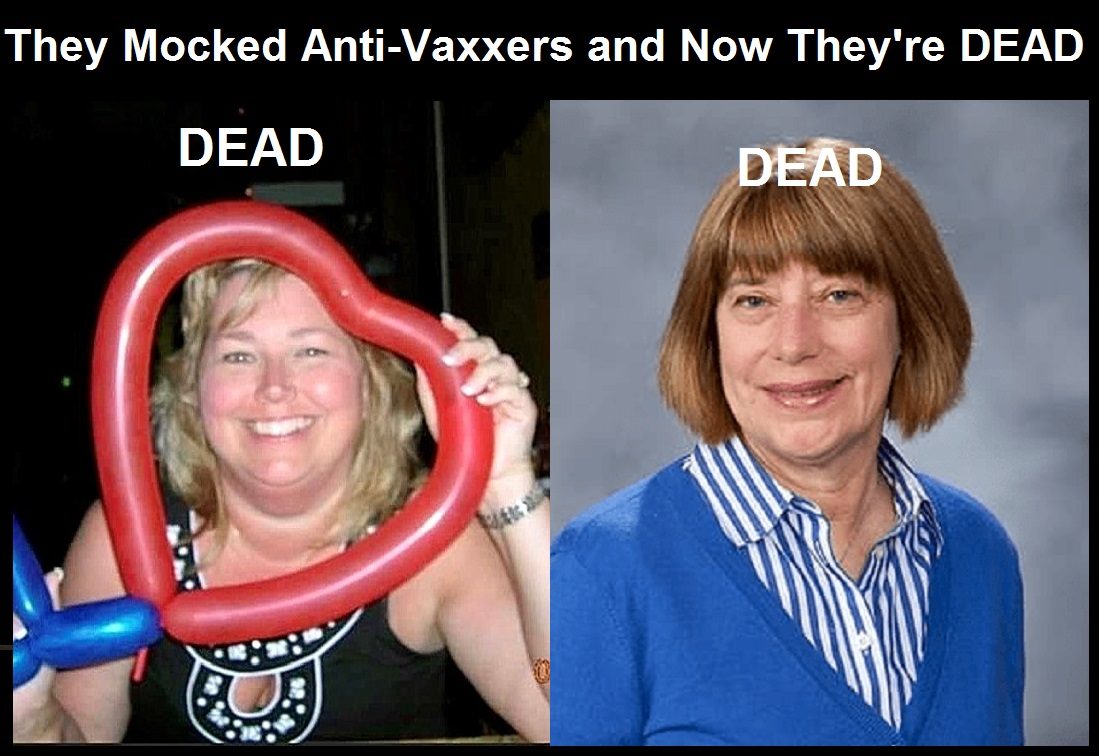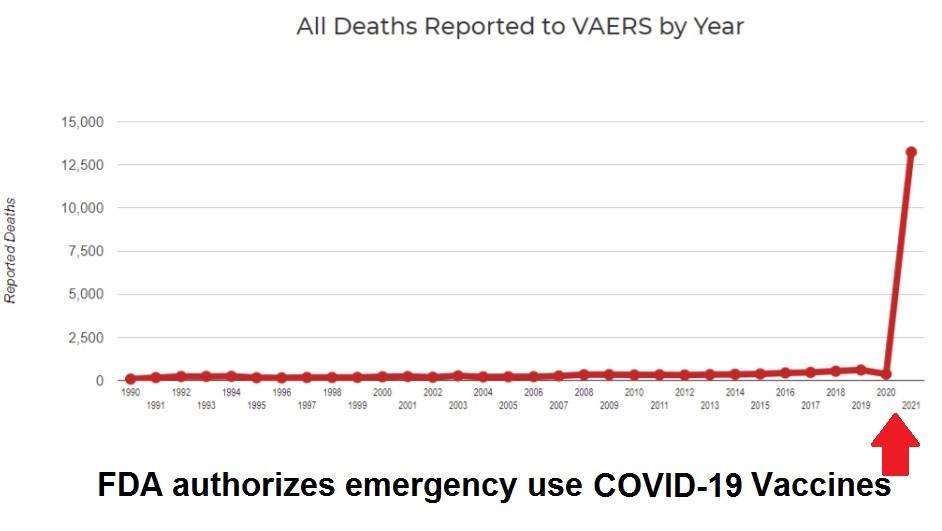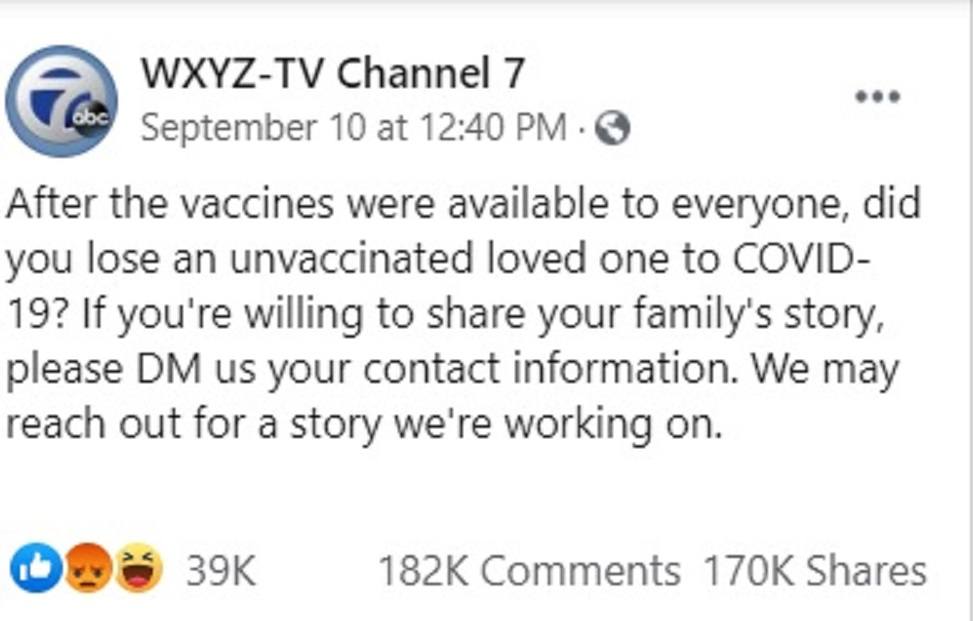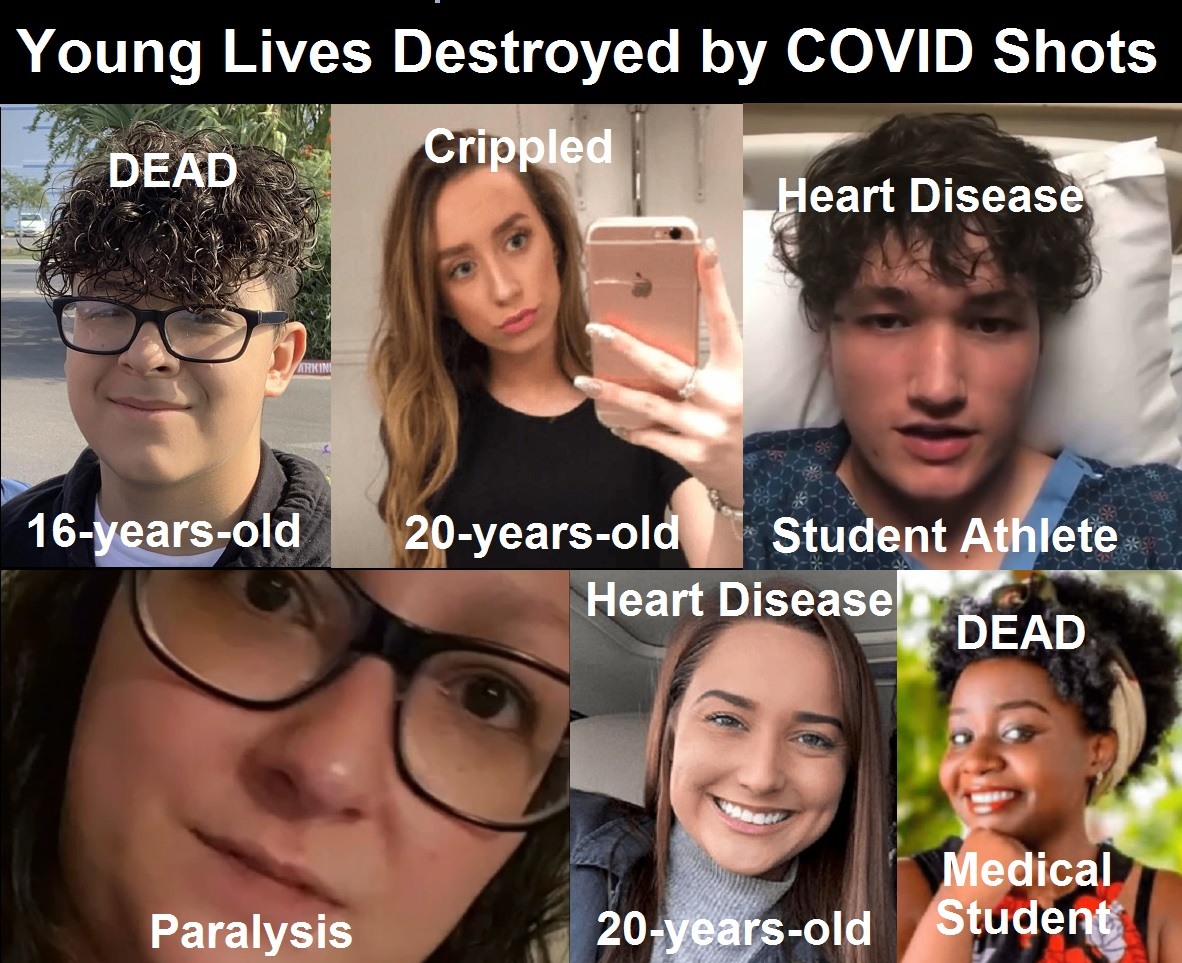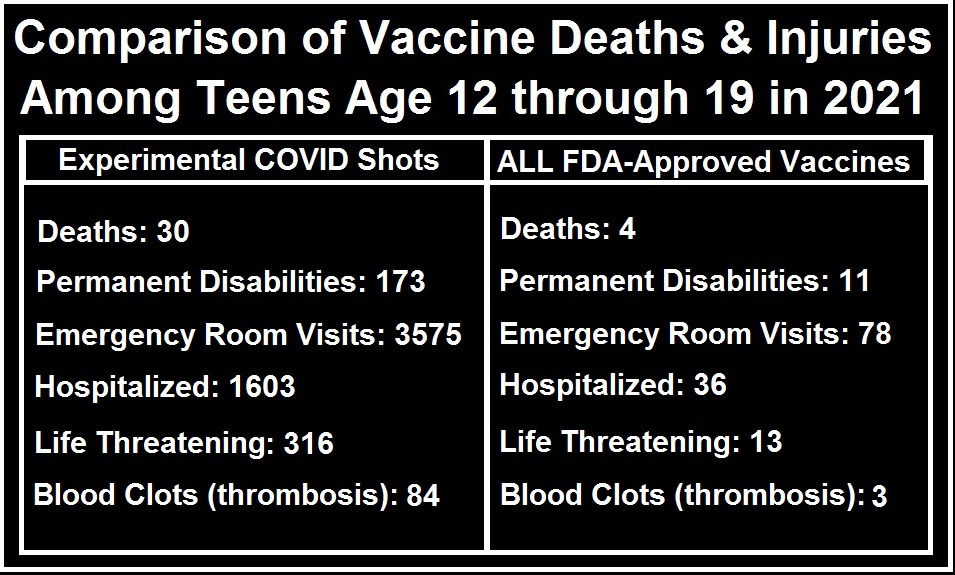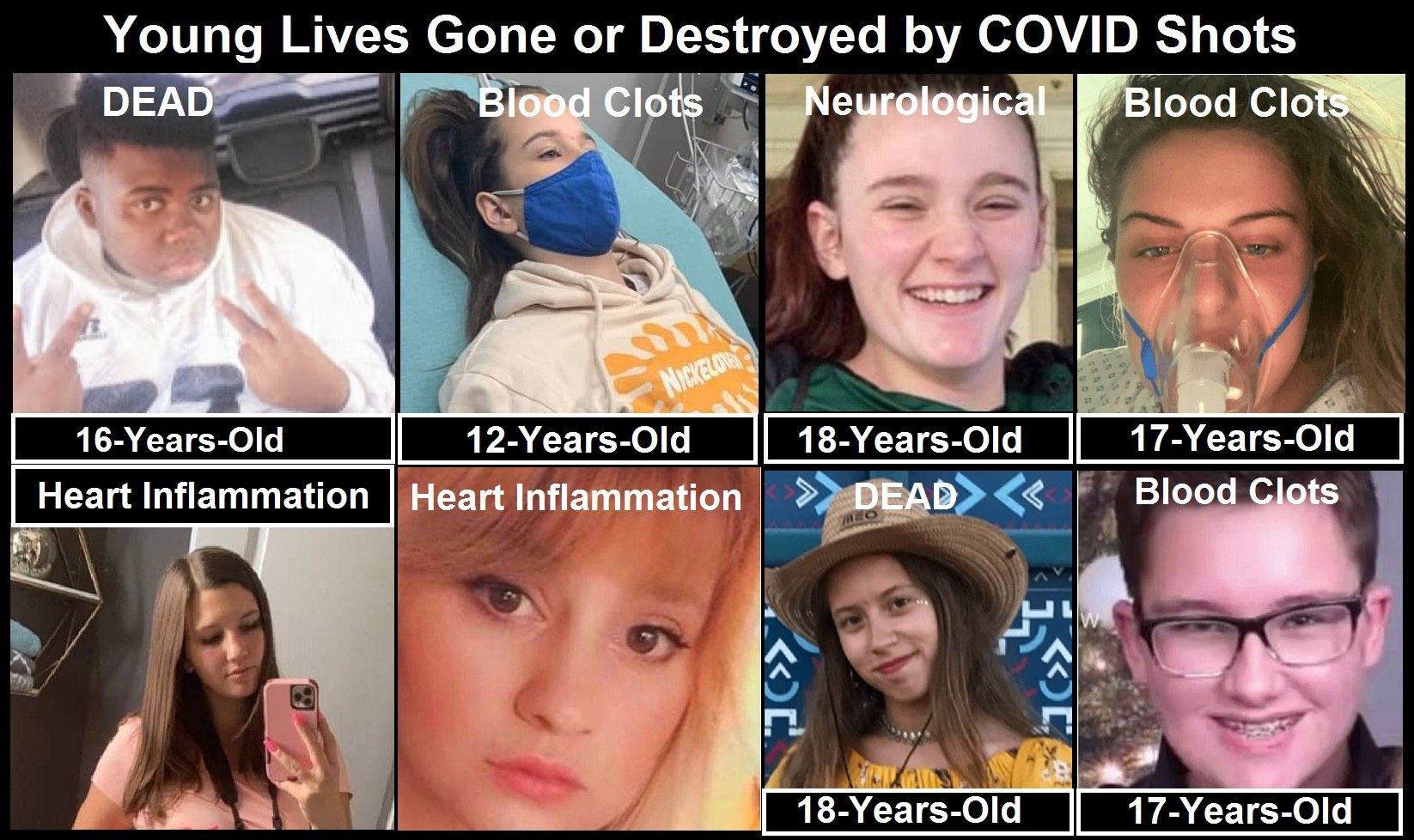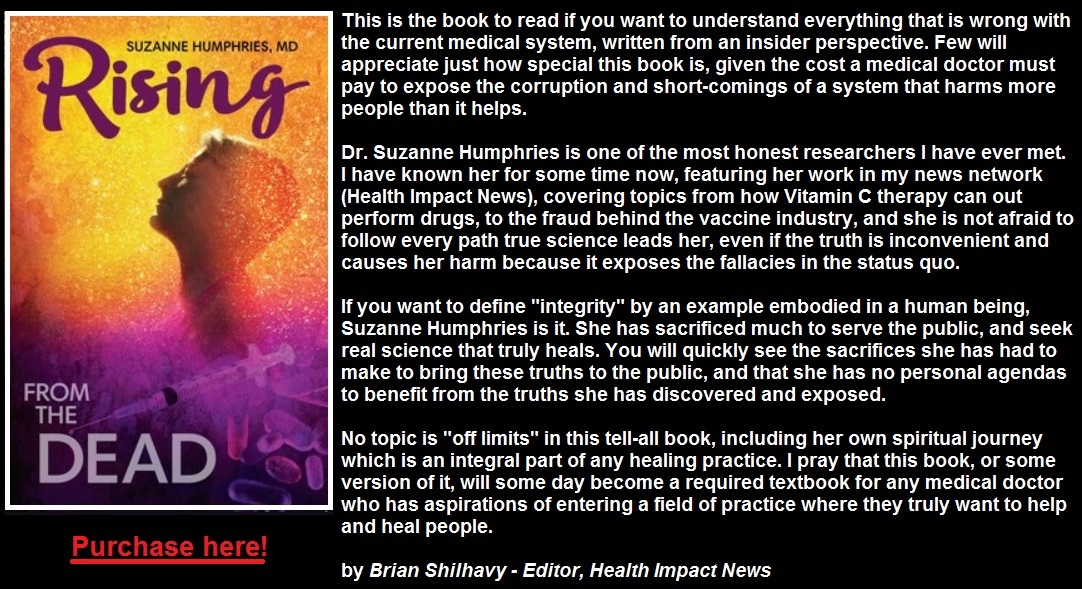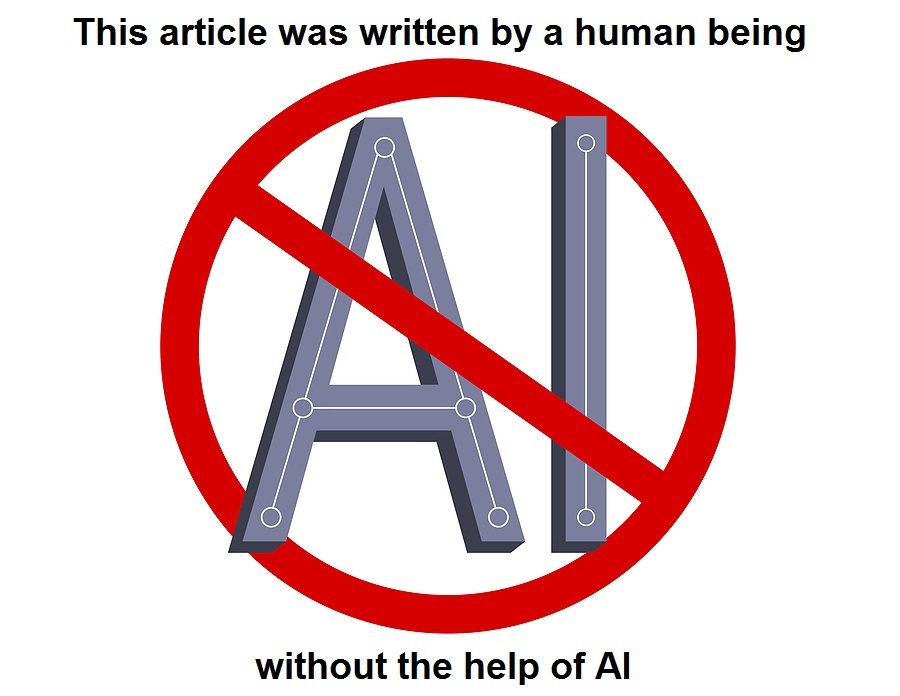 See Also:
Understand the Times We are Currently Living Through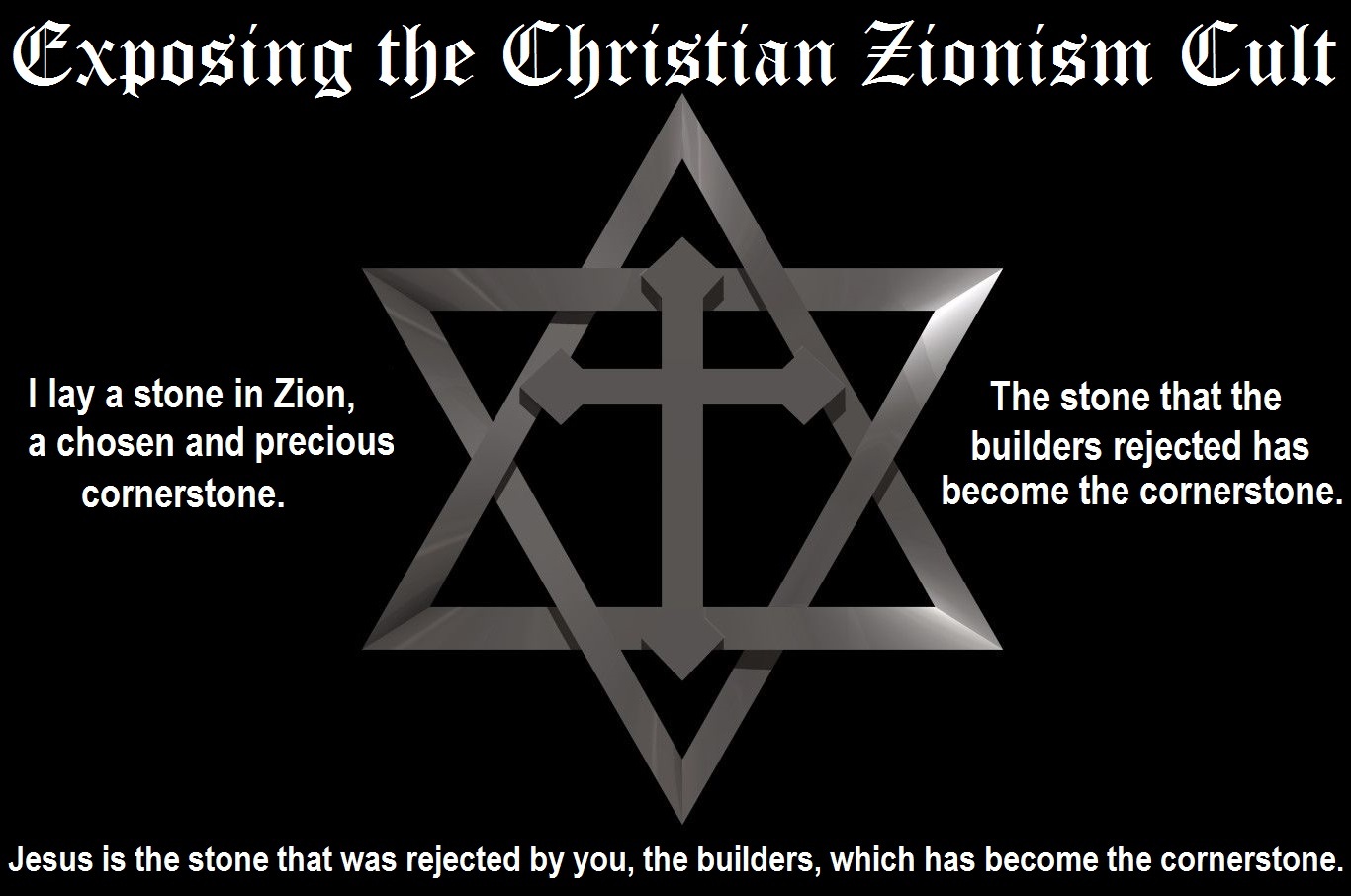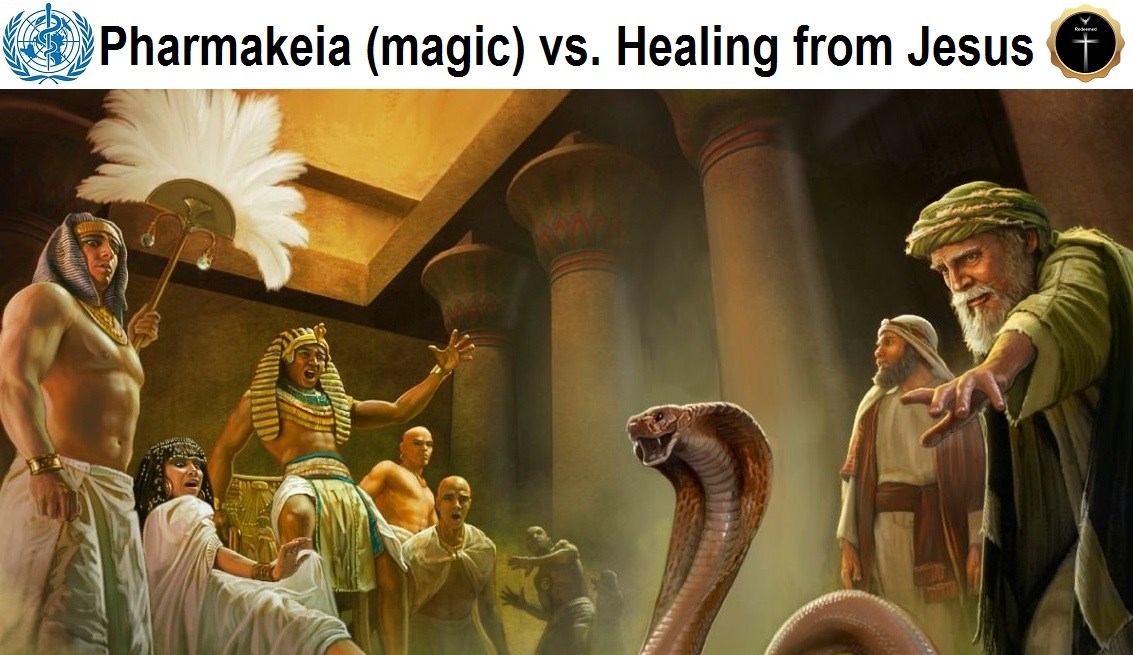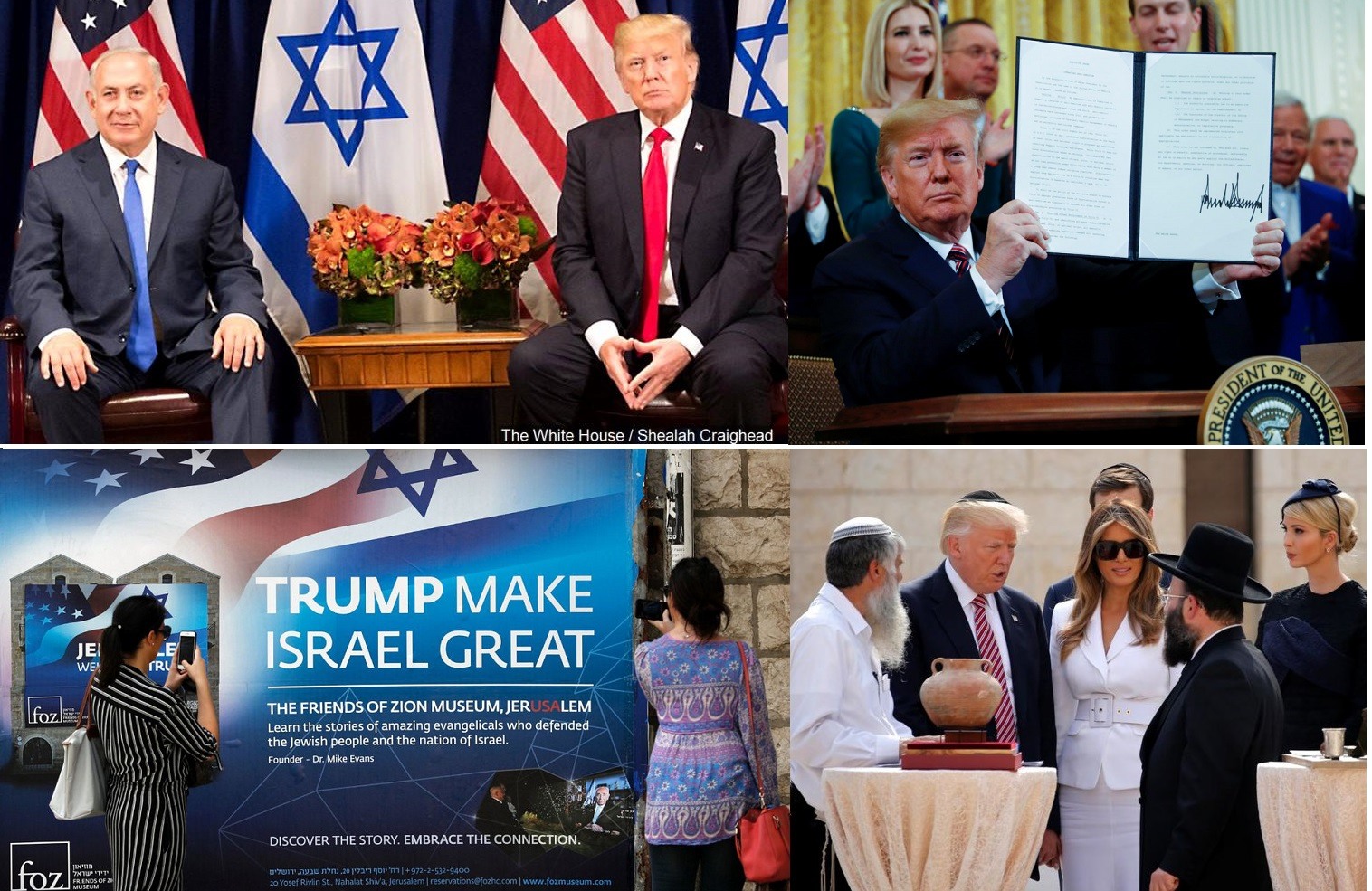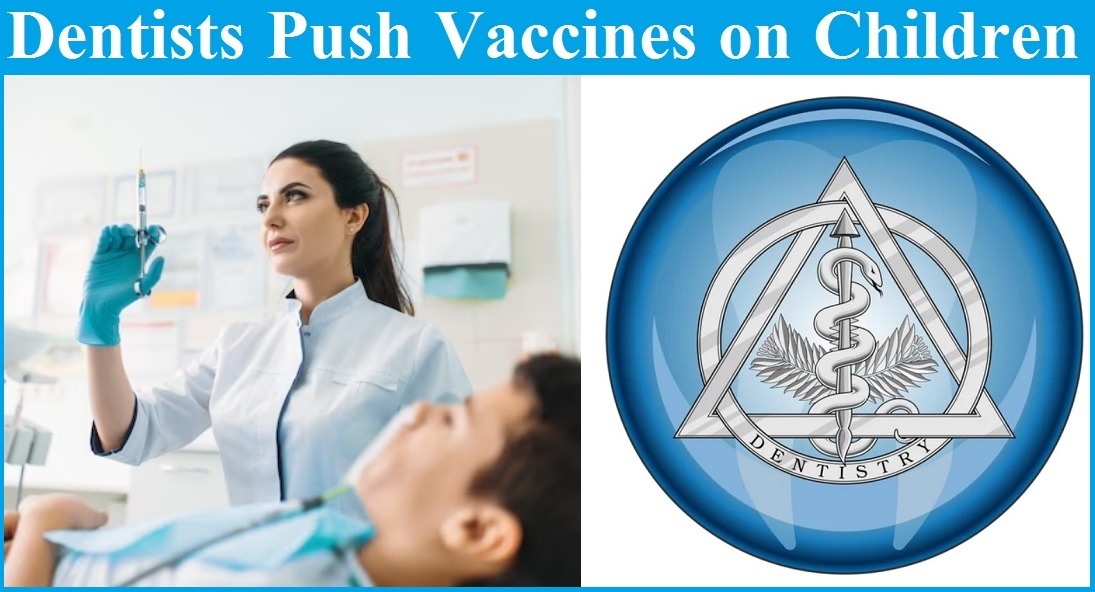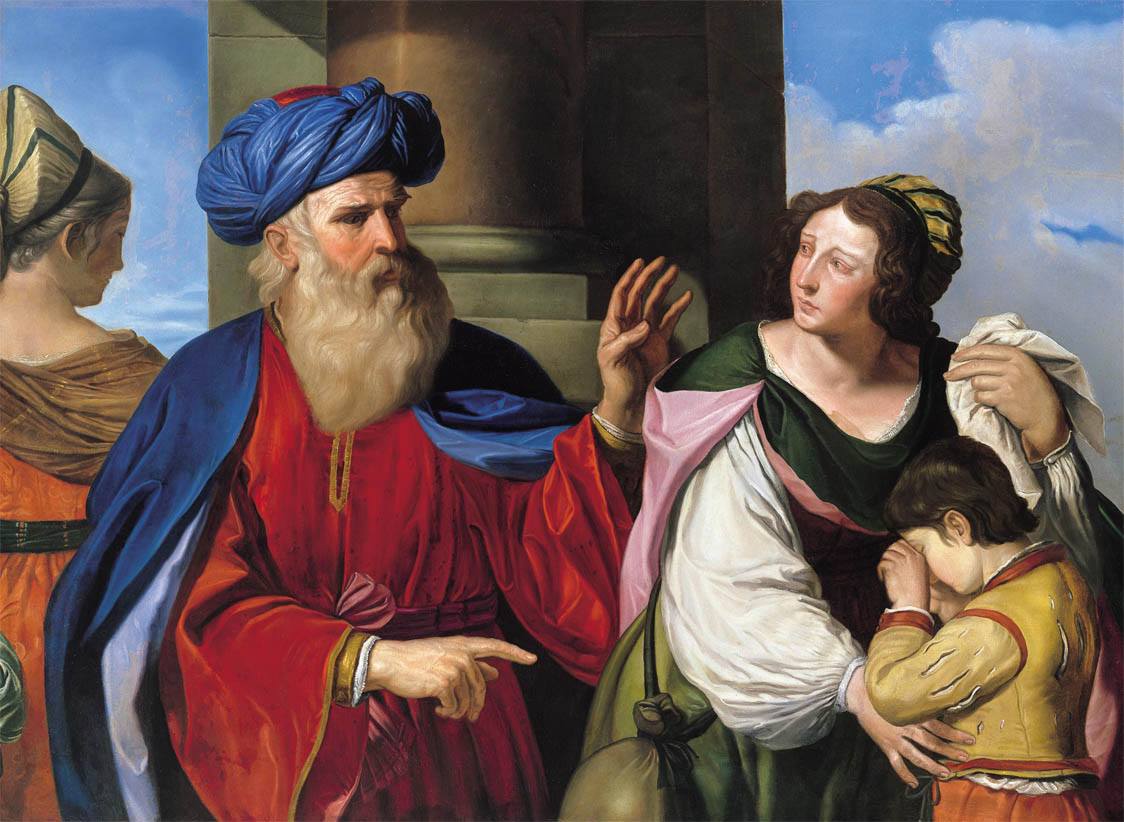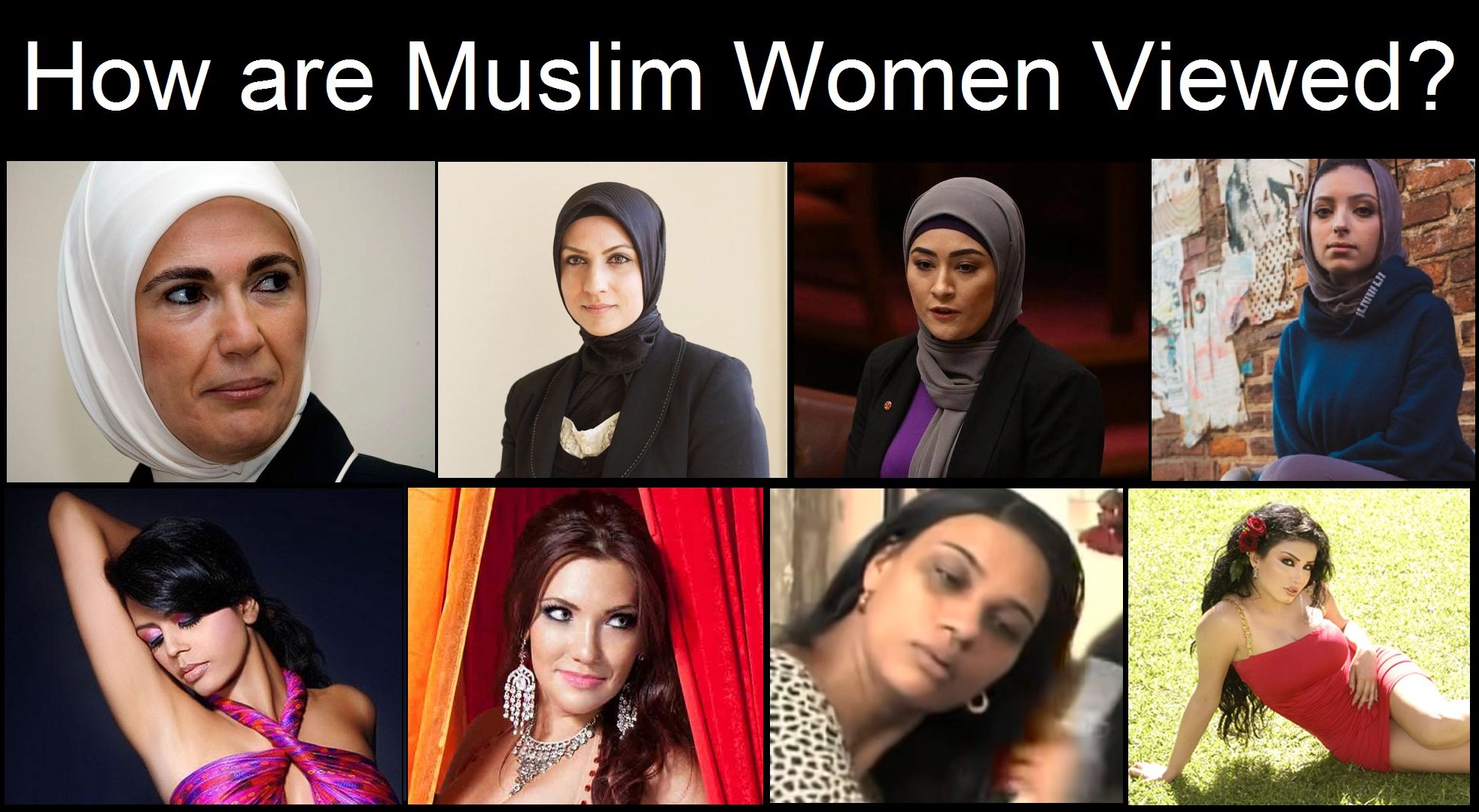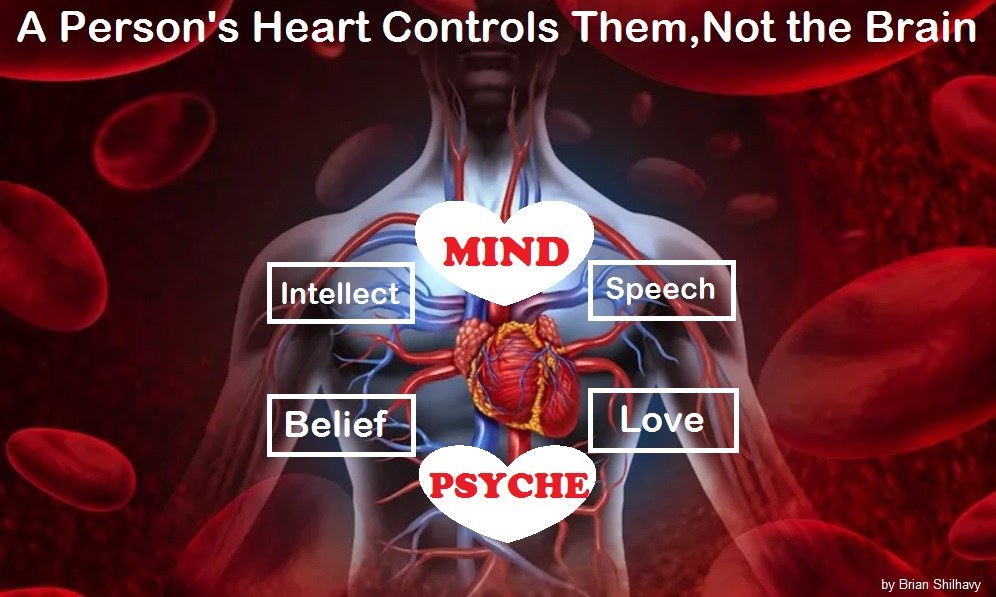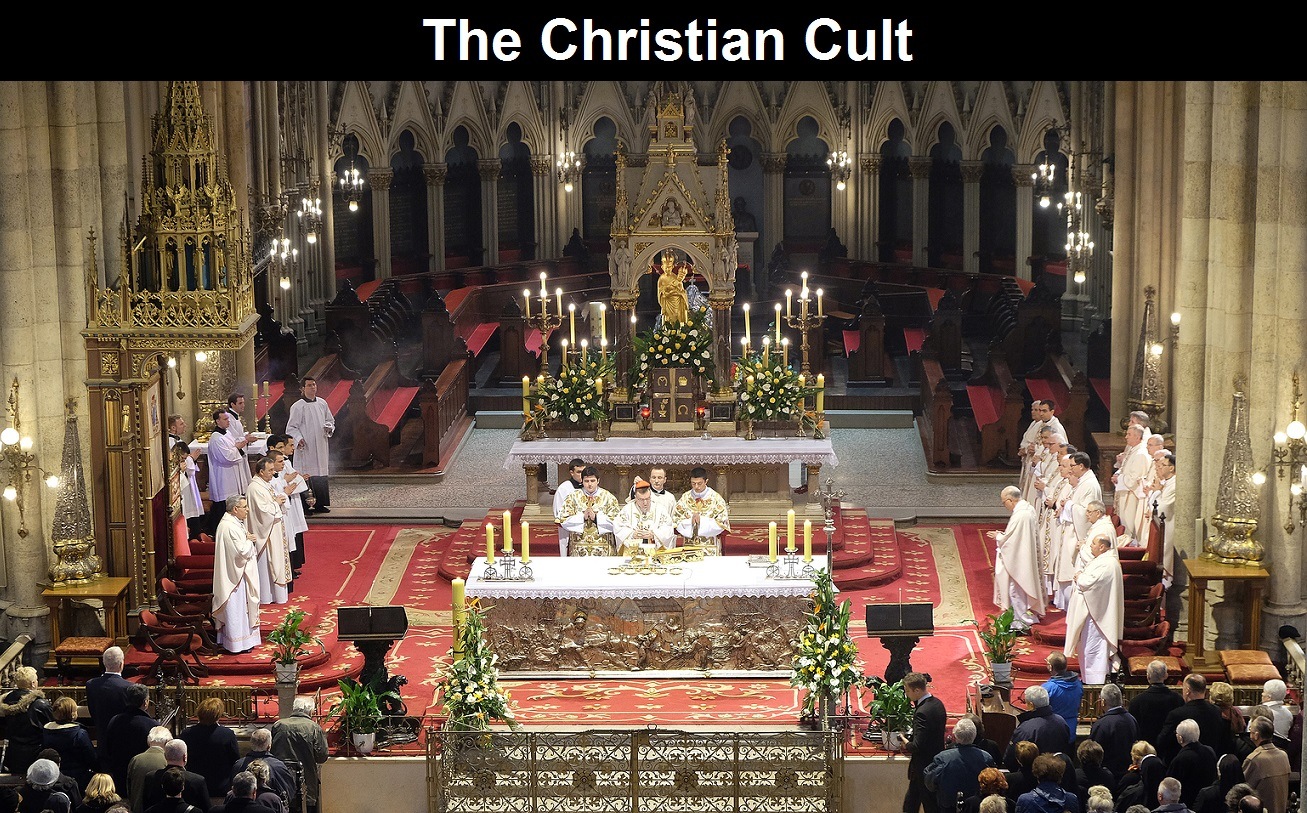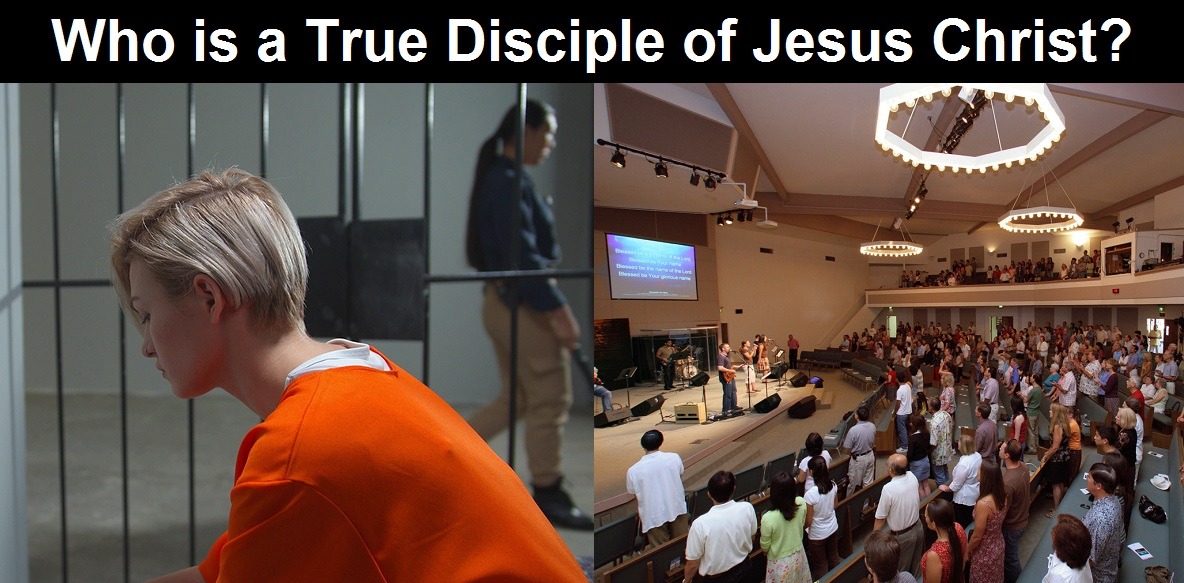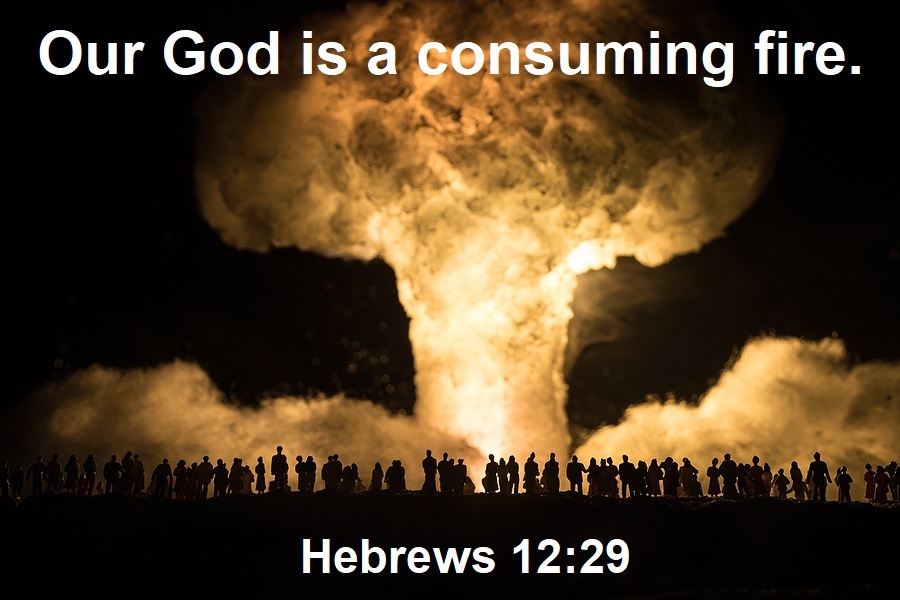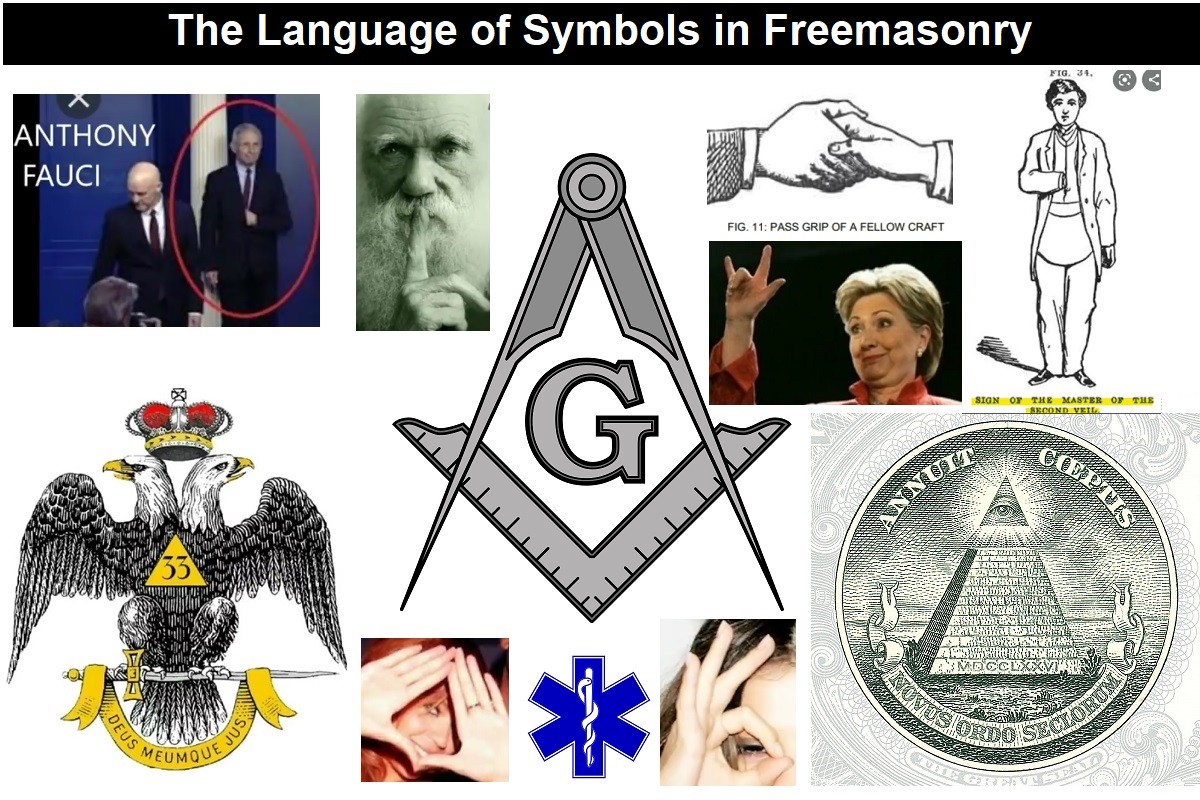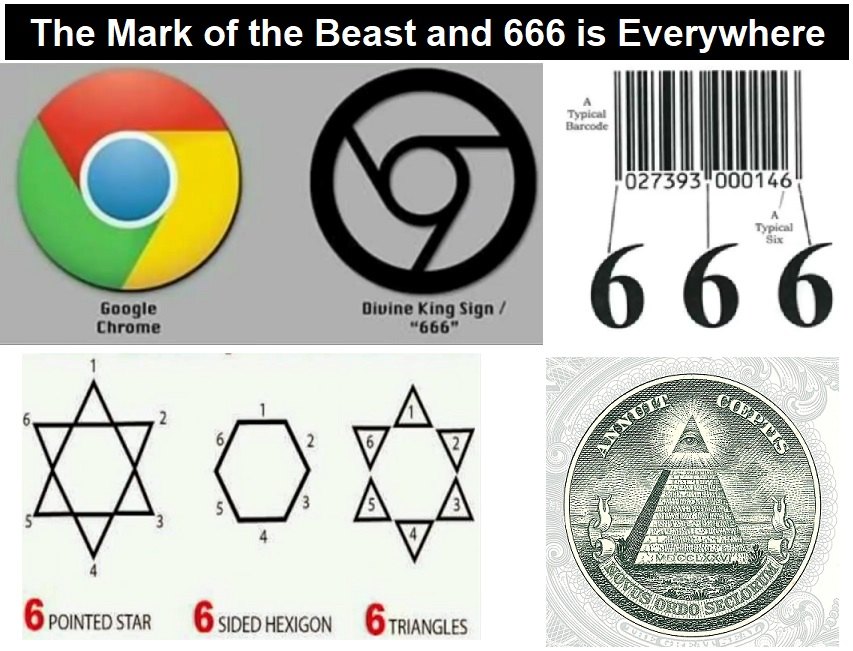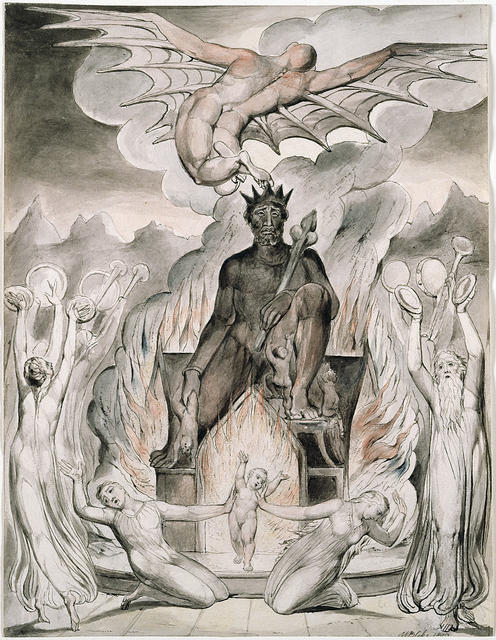 Having problems receiving our emails? See: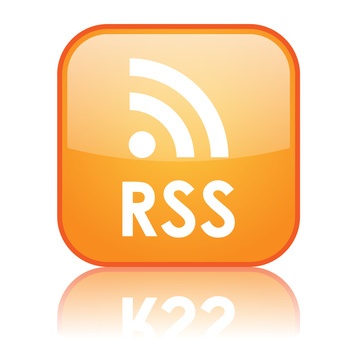 If our website is seized and shut down, find us on Telegram, as well as Bitchute and Odysee for further instructions about where to find us.
If you use the TOR Onion browser, here are the links and corresponding URLs to use in the TOR browser to find us on the Dark Web: Health Impact News, Vaccine Impact, Medical Kidnap, Created4Health, CoconutOil.com.
Published on March 26, 2022